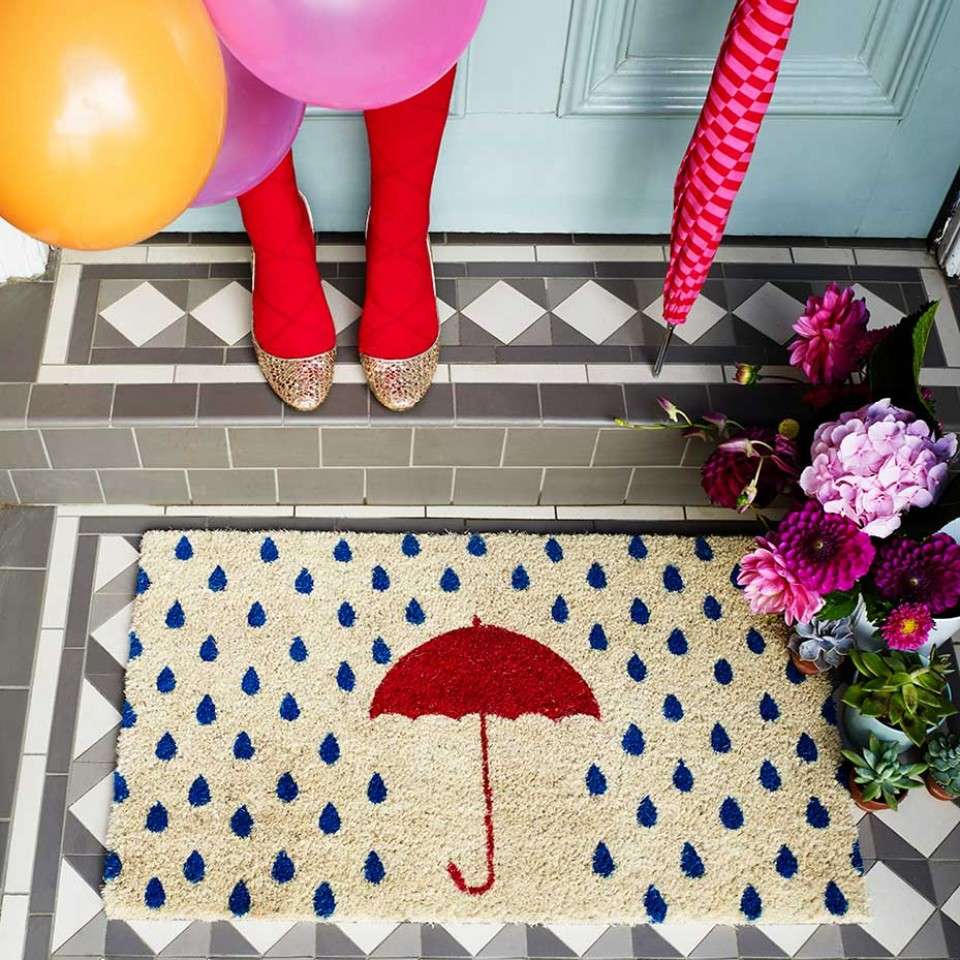 If you're one of the growing number of couples that opt not to have a wedding gift list, did you know you'll actually be missing out on more than just the 'stuff'? I suspect most people that don't have them either think they already have everything they need or they don't want to appear 'rude'. Now I don't like to be a Negative Nancy, or the voice of impending doom, but I do think that if you forgo a gift list you will regret it. Here's why:
You'll be answering the same questions over and over
Even if you don't really want anything, you'll find that most people do still want to get you something as they feel it's the right thing to do. And unless they're given instructions as to the protocol at your wedding, they'll be left confused (we're simple creatures aren't we?)
You'll likely be answering the same questions over and over as soon as people start receiving their invitations: "What's the deal with gifts?", Oh, we don't need anything, just bring yourselves", "What, not even a card…?", "I mean that would be lovely, but you really don't have to…" etc etc.
Honestly, its exhausting.
Make sure you add some kind of simple instructions to your invitations about gifts.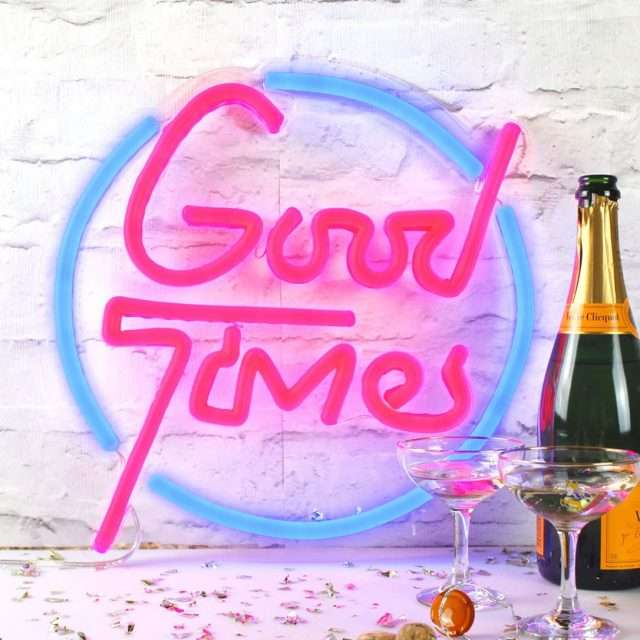 You'll miss out on getting some really fun things!
Gift lists have changed A LOT in the past few years, with companies like Prezola leading the way. In fact they're more like a super cool interiors company than a traditional gift list. This is your opportunity to have some brilliant things bought for you that you'll treasure for years to come. Your gift list doesn't all have all to be boring toasters and ironing boards, there are lots of amazing things you could add such as artwork, furniture, lighting, vinyl, even personalised bottles of gin!
You'll end up with lots of duplicates or things you don't need
I don't know about you but I agonise what to get people for birthdays and Christmas. If people had gift lists for those occasions it would make my life much less stressful! Your guests will want to get you something that you actually like and a gift list is the perfect way to make sure everyone's happy.
We all have that person in our lives who we love dearly but is terrible at buying gifts. With wedding gifts its even worse if they get it wrong because you can't very well just secretly toss that thing you hate in the trash right away! A wedding gift will likely have been expensive, or a real labour of love for whoever gave it to you.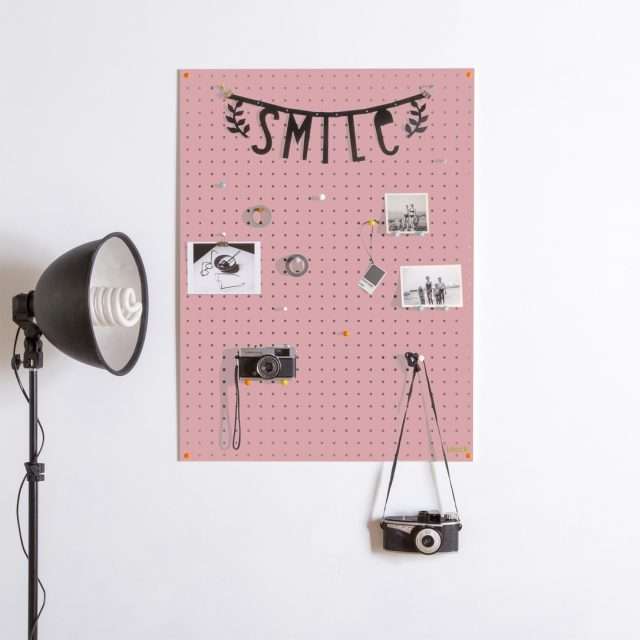 Continue reading