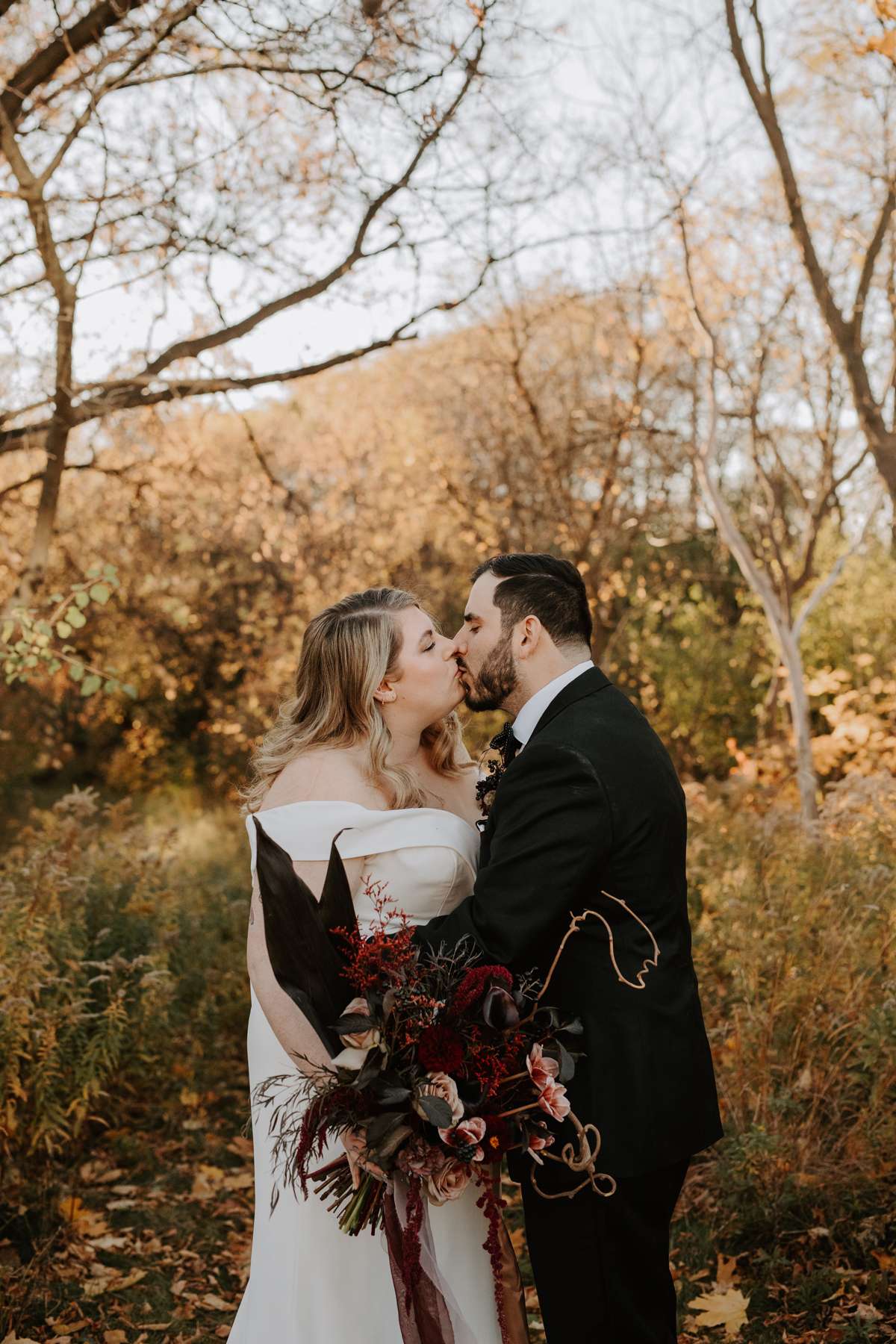 It was a day filled with gothic elegance and spooky charm as Zoe and Jeremy tied the knot in a Halloween-inspired celebration. A spectacular blend of classic romance and eerie vibes, the day was reminiscent of a scene straight out of a Tim Burton movie.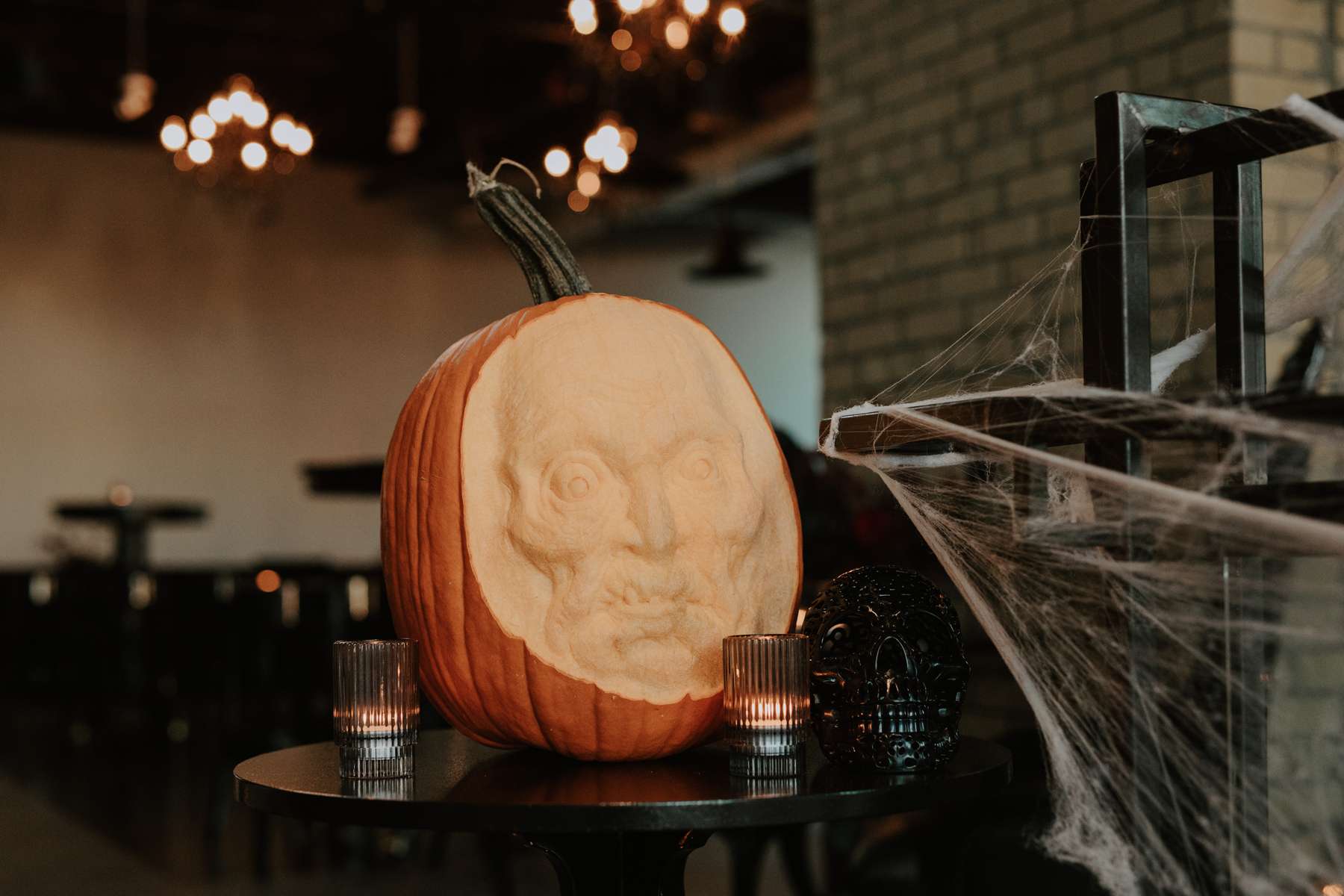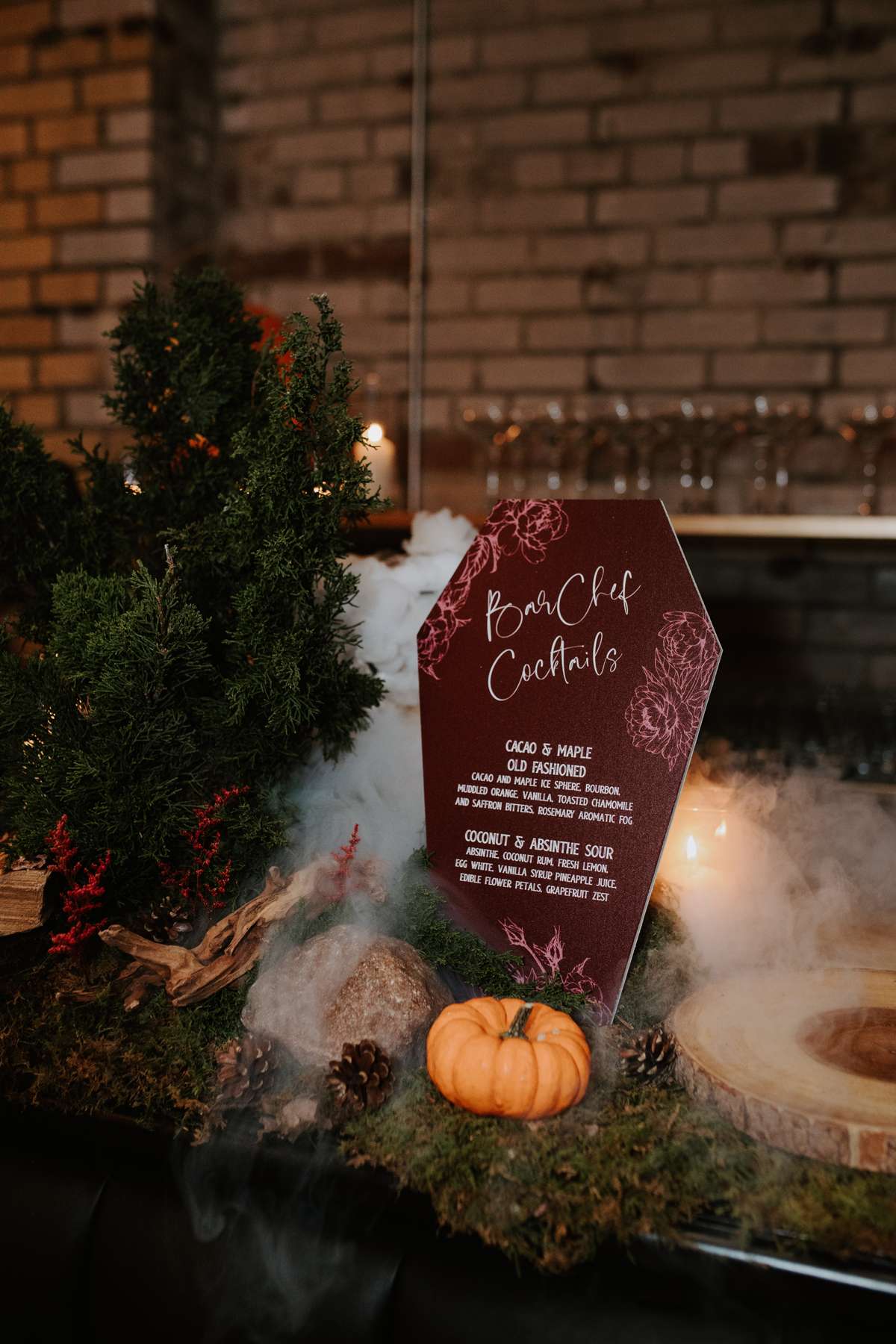 The decor tastefully veered toward the moody and gothic without 'in your face' Halloween elements. Most of their guests were dressed in costume and the couple changed into Princess Bride costumes (Buttercup and Westley) for the reception.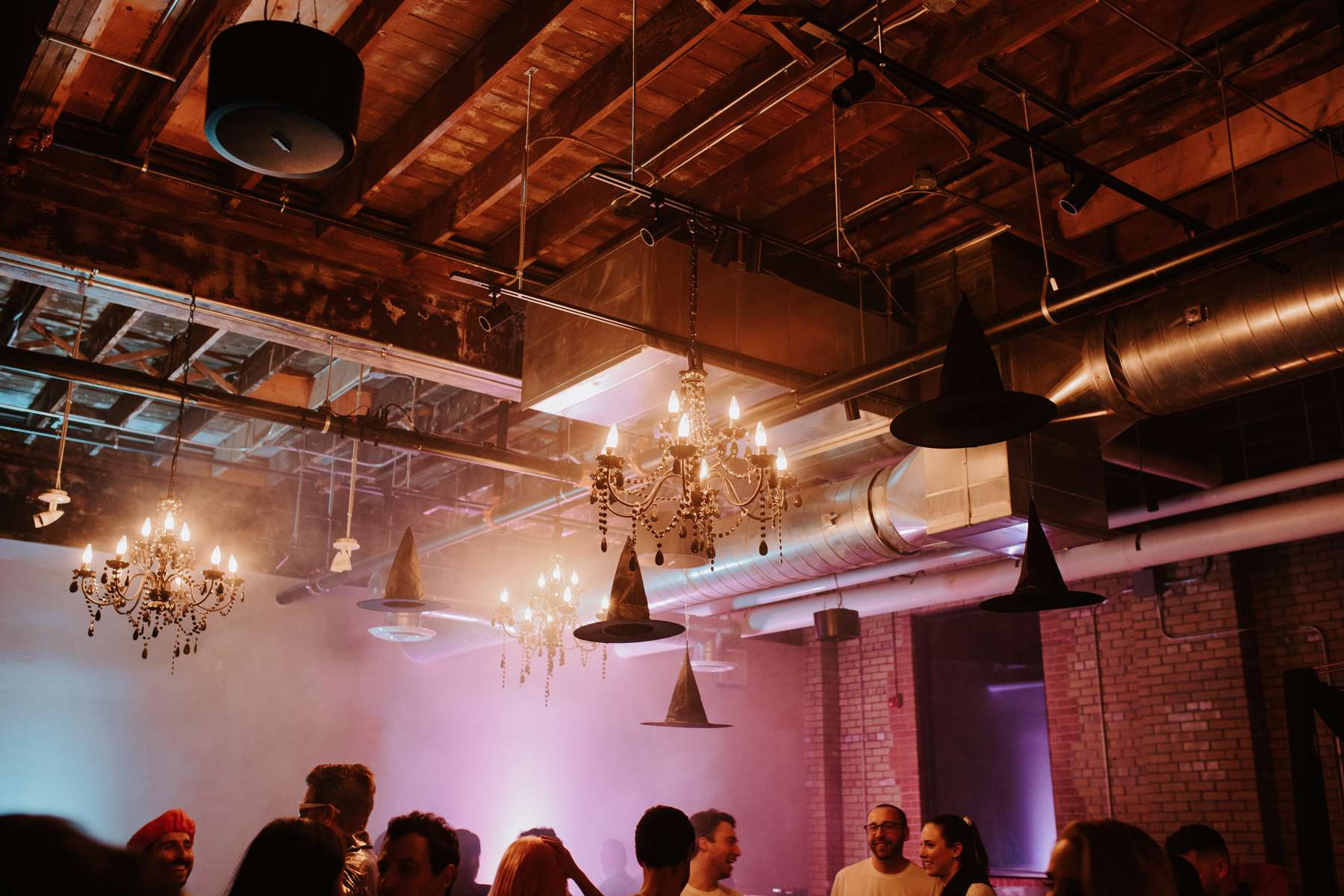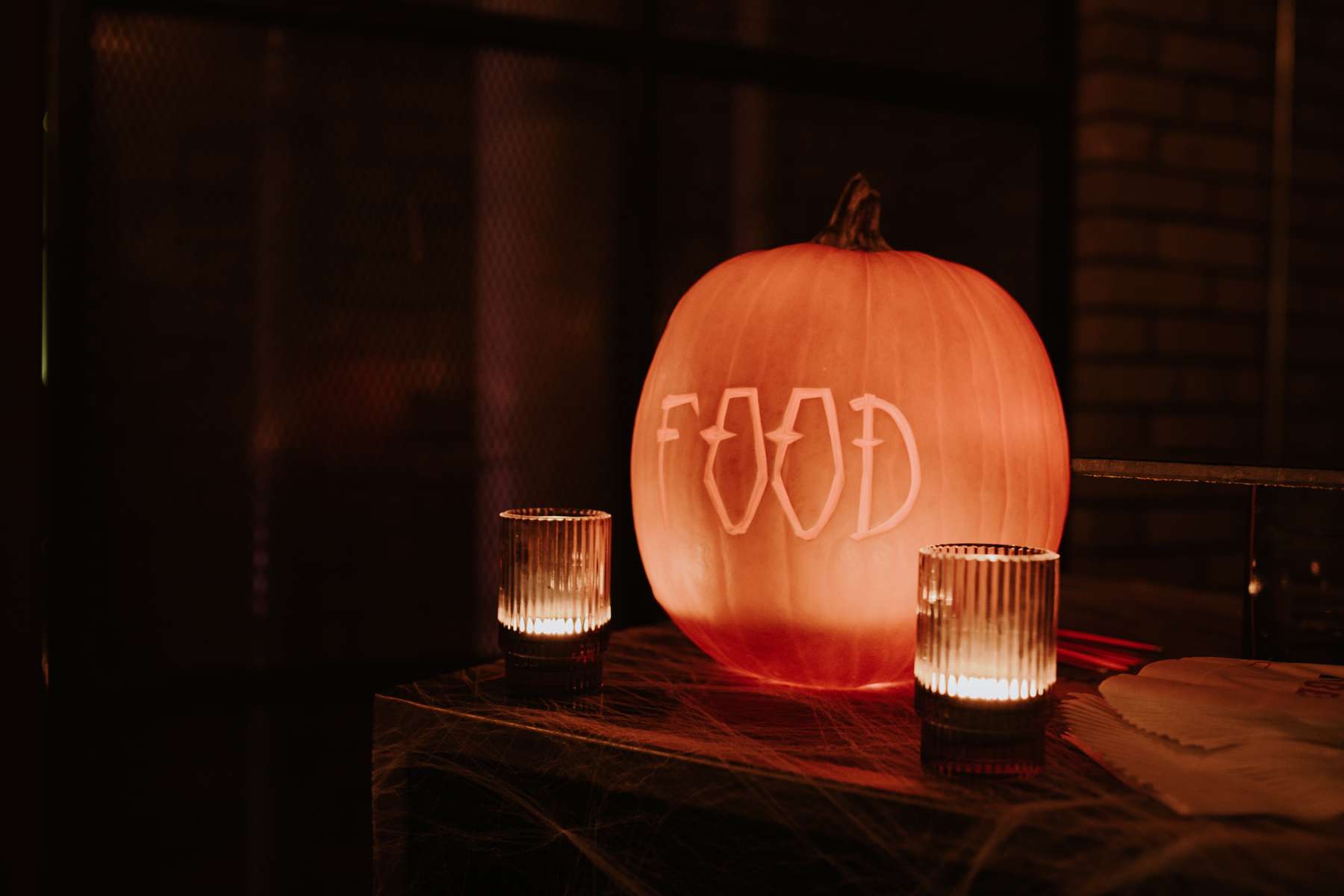 The bride walked down the aisle to Type O Negative and they had a simple Jewish ceremony with some modern touches. They both circled each other and stomped on a glass at the end, rather than a traditional ceremony where only the groom does so. "We did not have any public vows as we had been together for many years and wanted to just celebrate our love and relationship together", Zoe told us.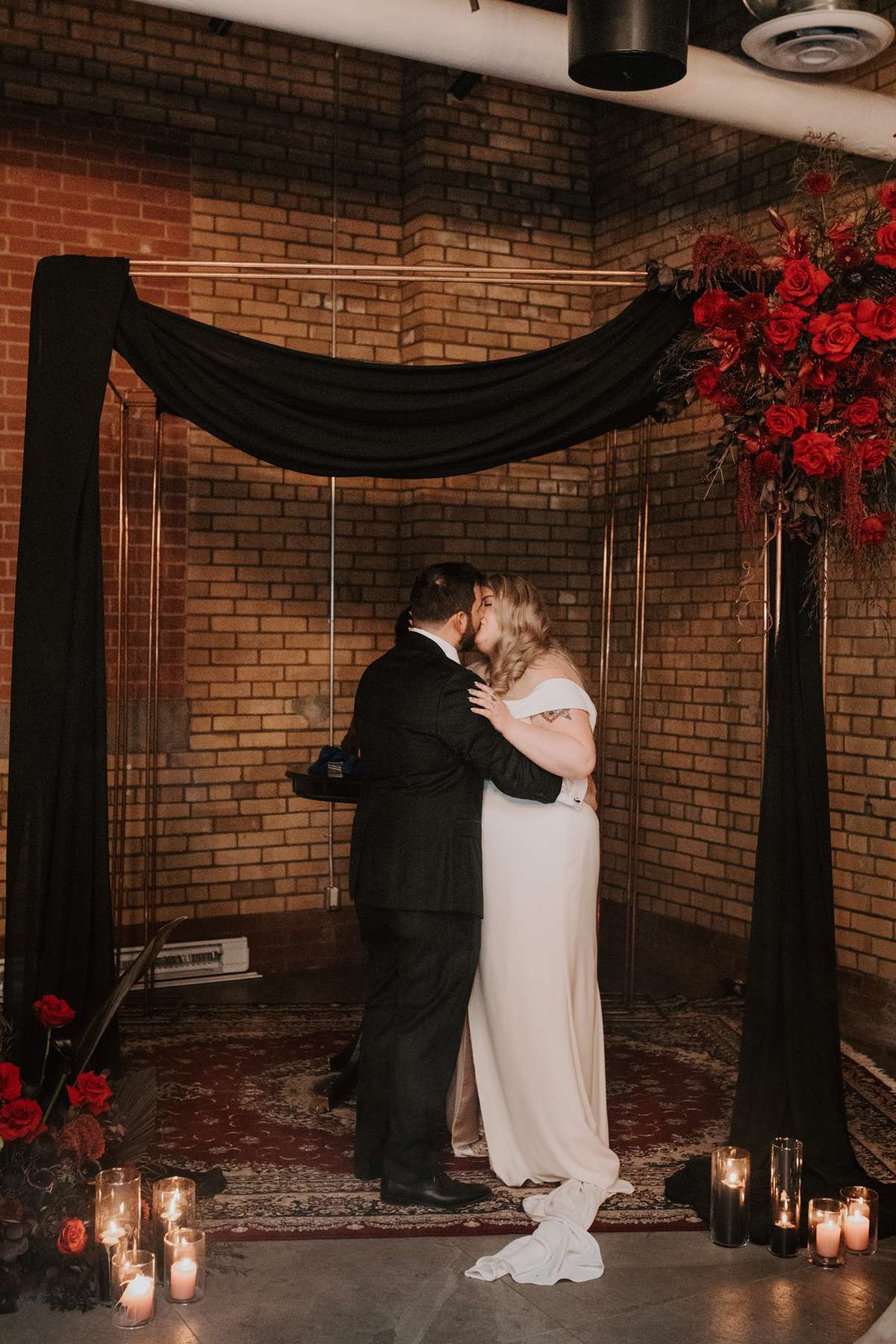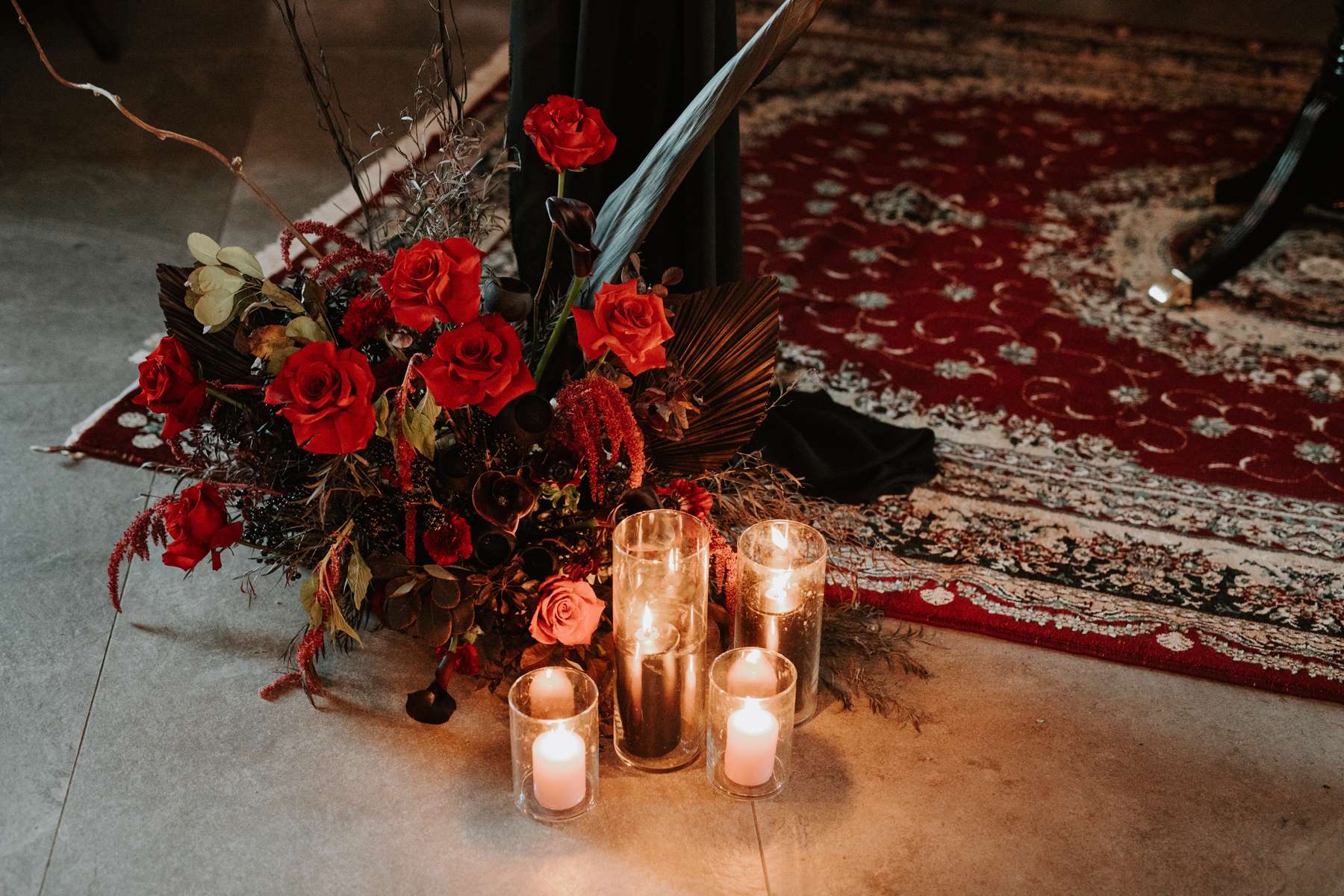 The reception featured carved pumpkins, witch hats and spider webs as decor, incredible food and a smoke machine which filled the dancefloor. They opted not to do any DIY, instead hiring Mad Bash Group to arrange things on their behalf.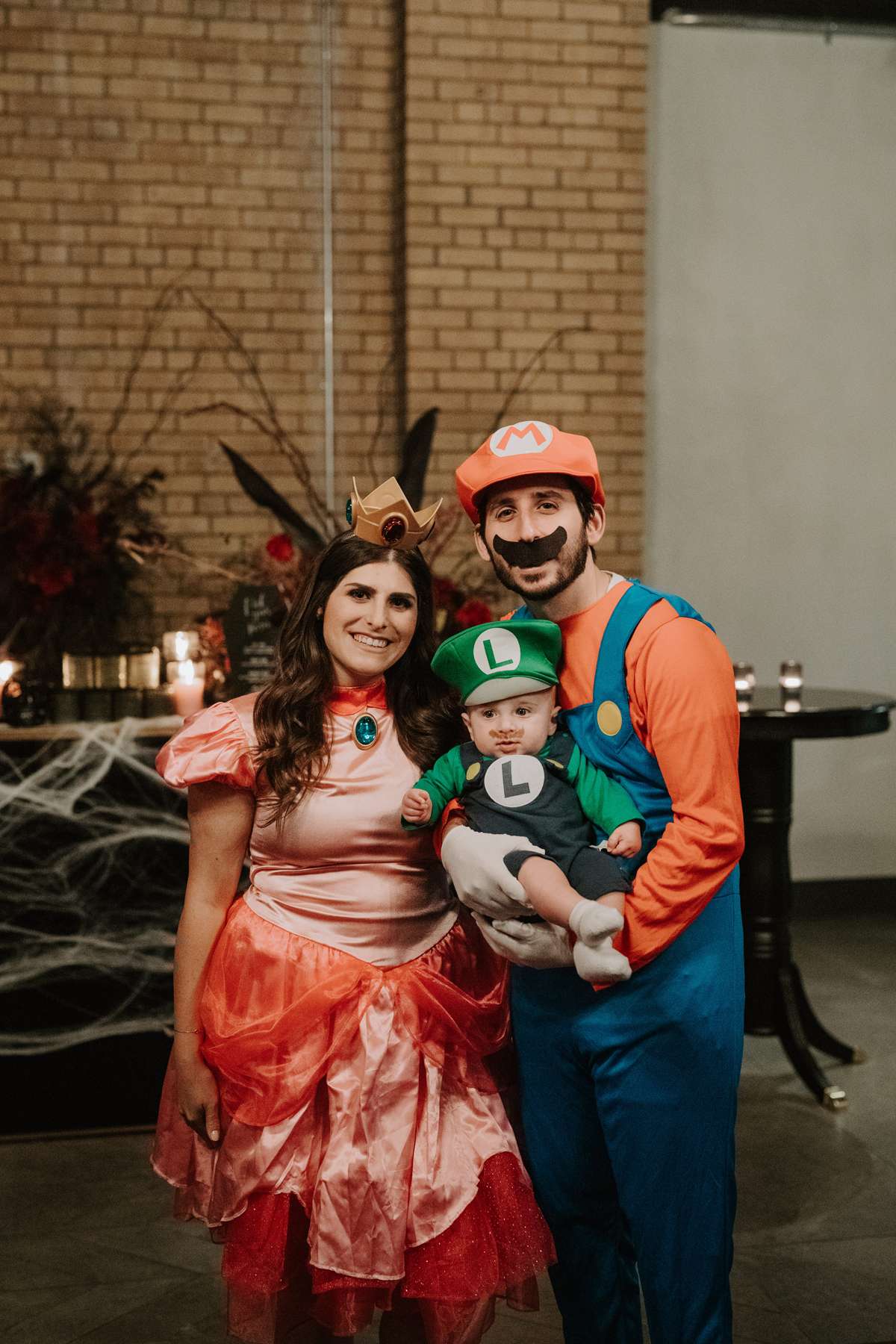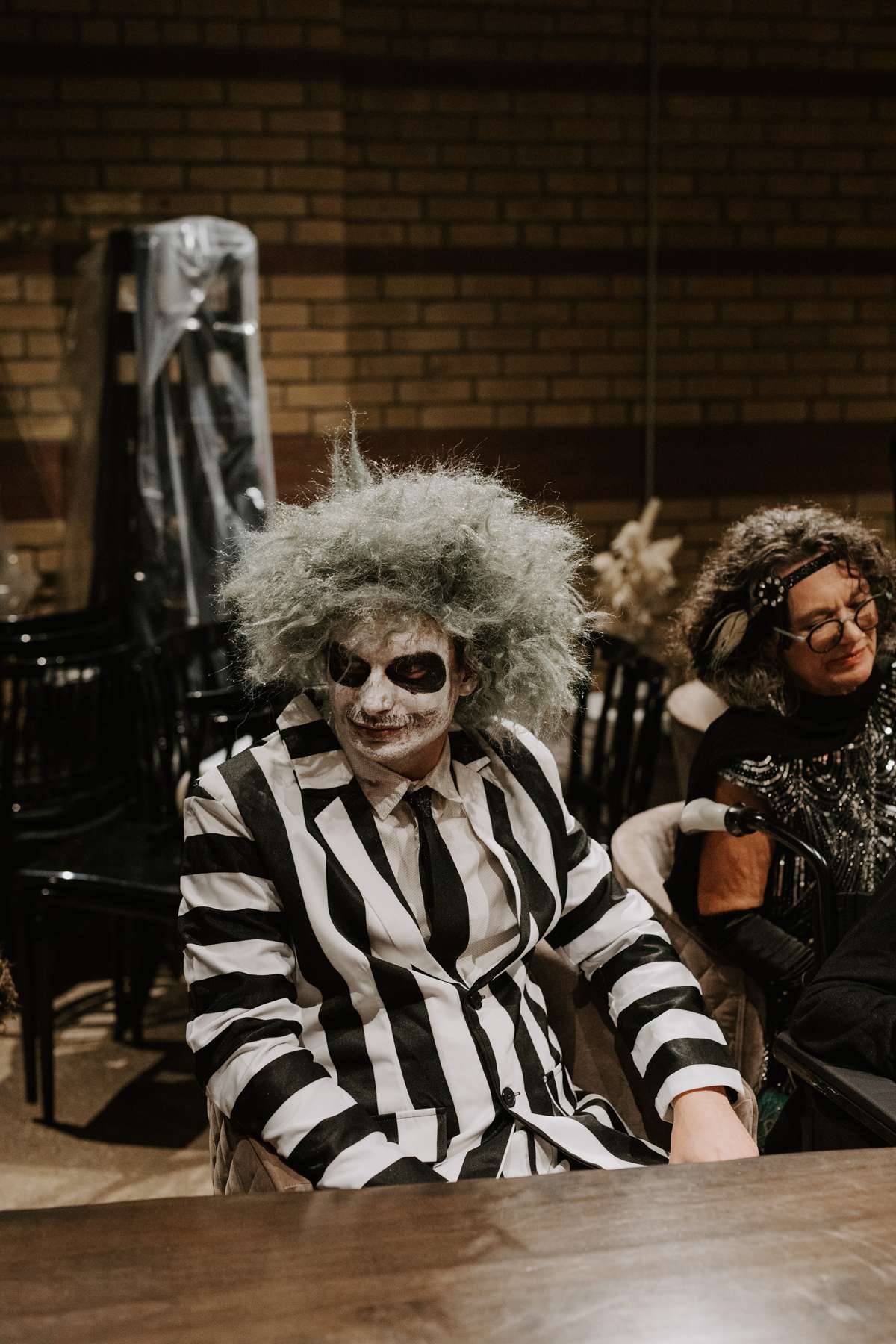 "Our favourite part of wedding planning was when it was all done!" Zoe laughed. "And the best part of the day itself was spending the last hour together and our closest friends that stayed until last call."