Dianne and Tanner crafted a wedding that danced on the edge of darkness and romance, surrounded by the enchanting embrace of nature. With a theme they described as "dark, moody, romantic and botanical", their special day unfolded amid an impending summer rain storm.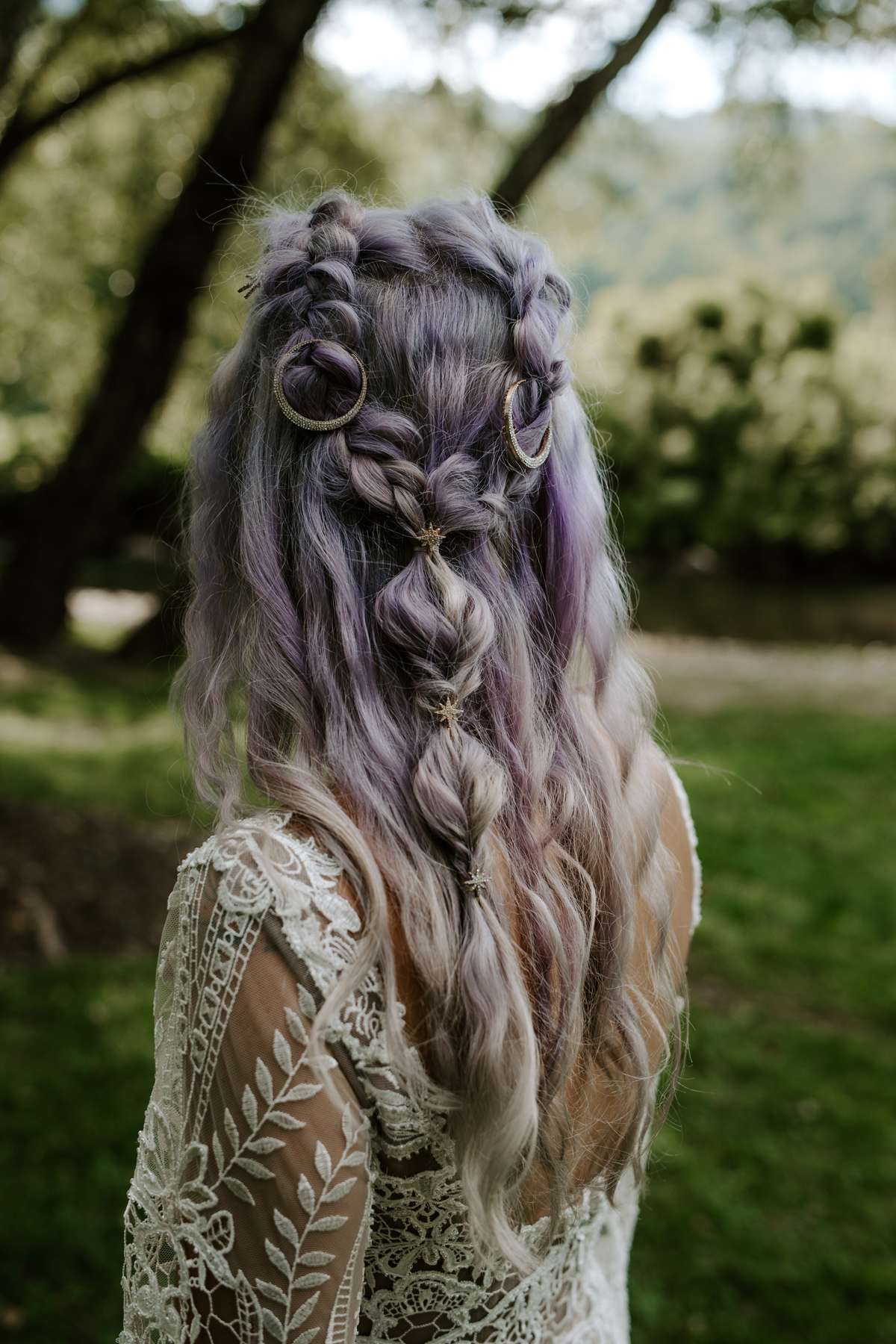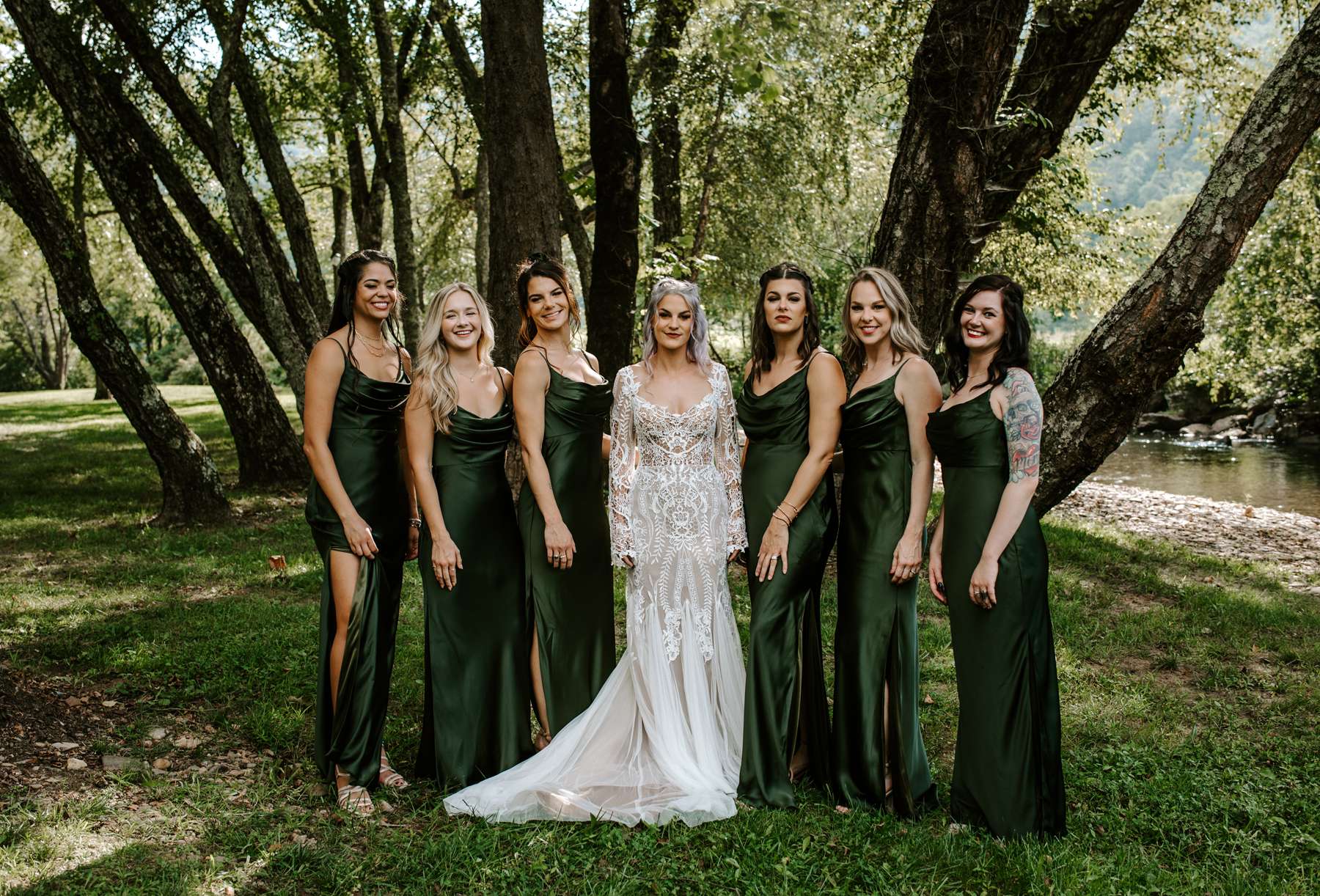 From the very beginning, Dianne knew she wanted her wedding to be an embodiment of her love for all things spooky and a celebration of nature. "I love all things spooky and loved the idea of our wedding being a dark/romantic vibe," she shared. "We knew we definitely wanted to be surrounded nature, woods and greenery. I started planning with the colours dark forest green and black on my mind."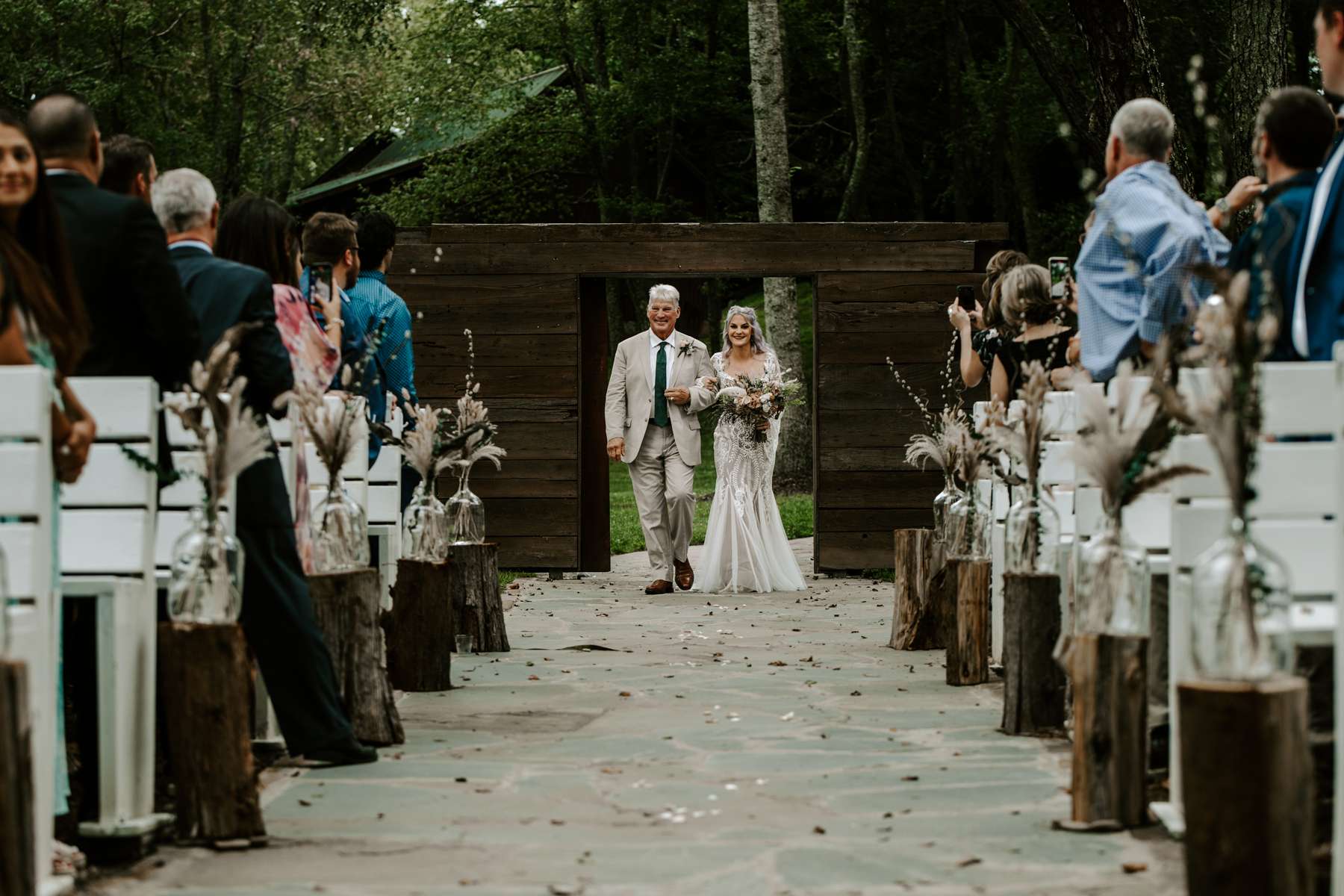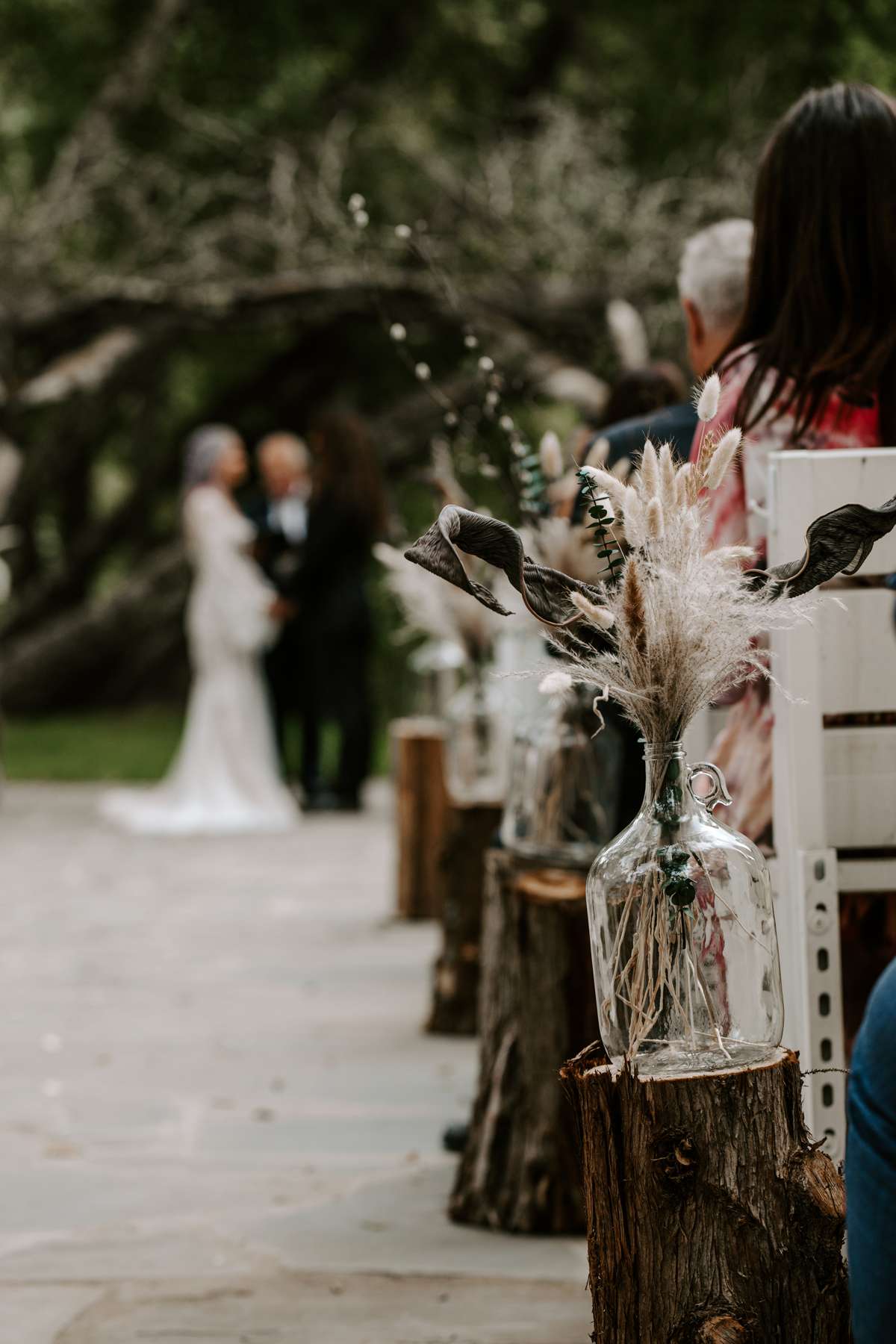 Although the day threatened a thunderstorm, it held off for the entire (outdoor!) ceremony. "There was a few thunder rumblings throughout the ceremony but that made it quite magical," she said. The storm, far from dampening the day, added a mystical touch, cooling down the August heat and making the dark and moody atmosphere they hoped for even more pronounced.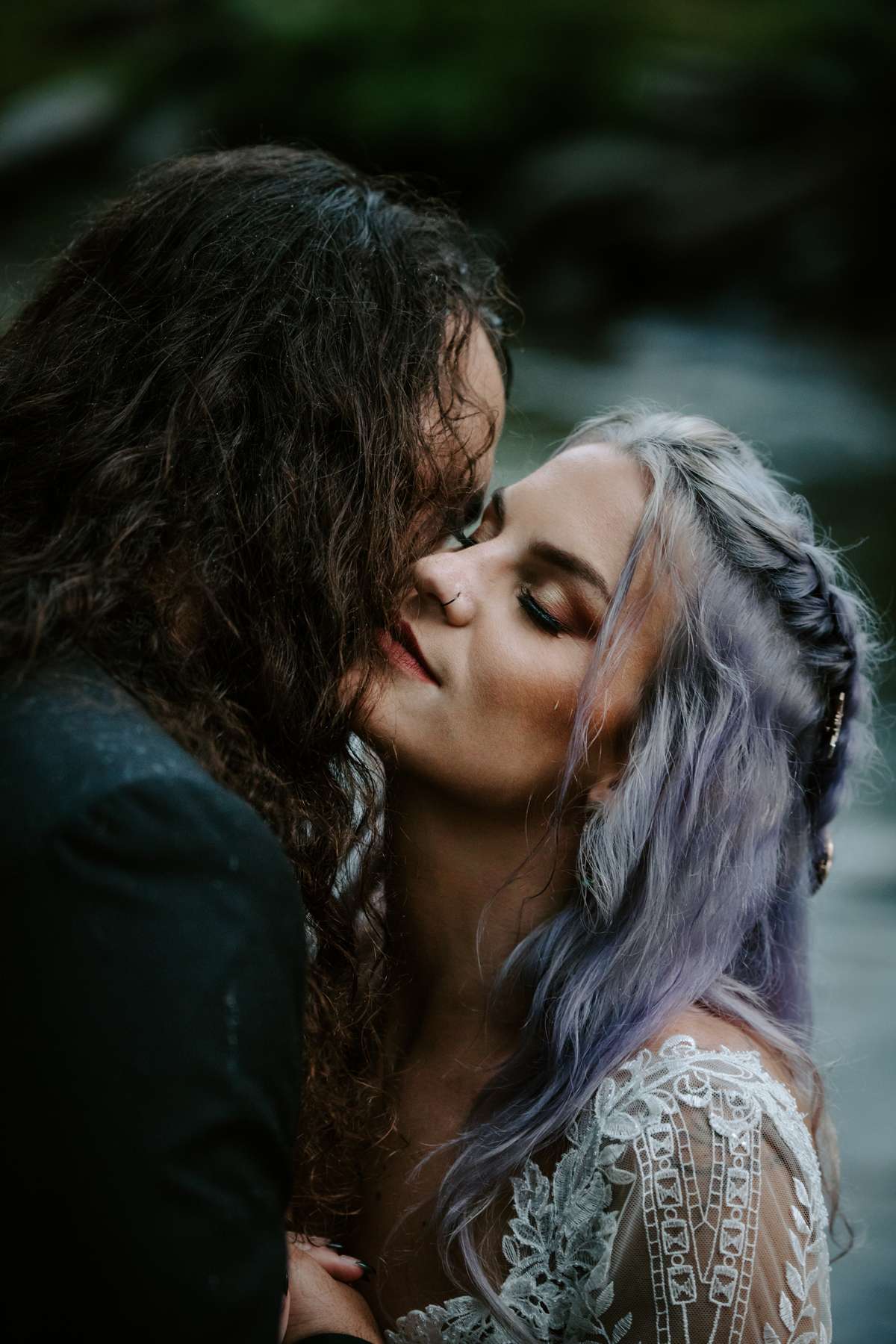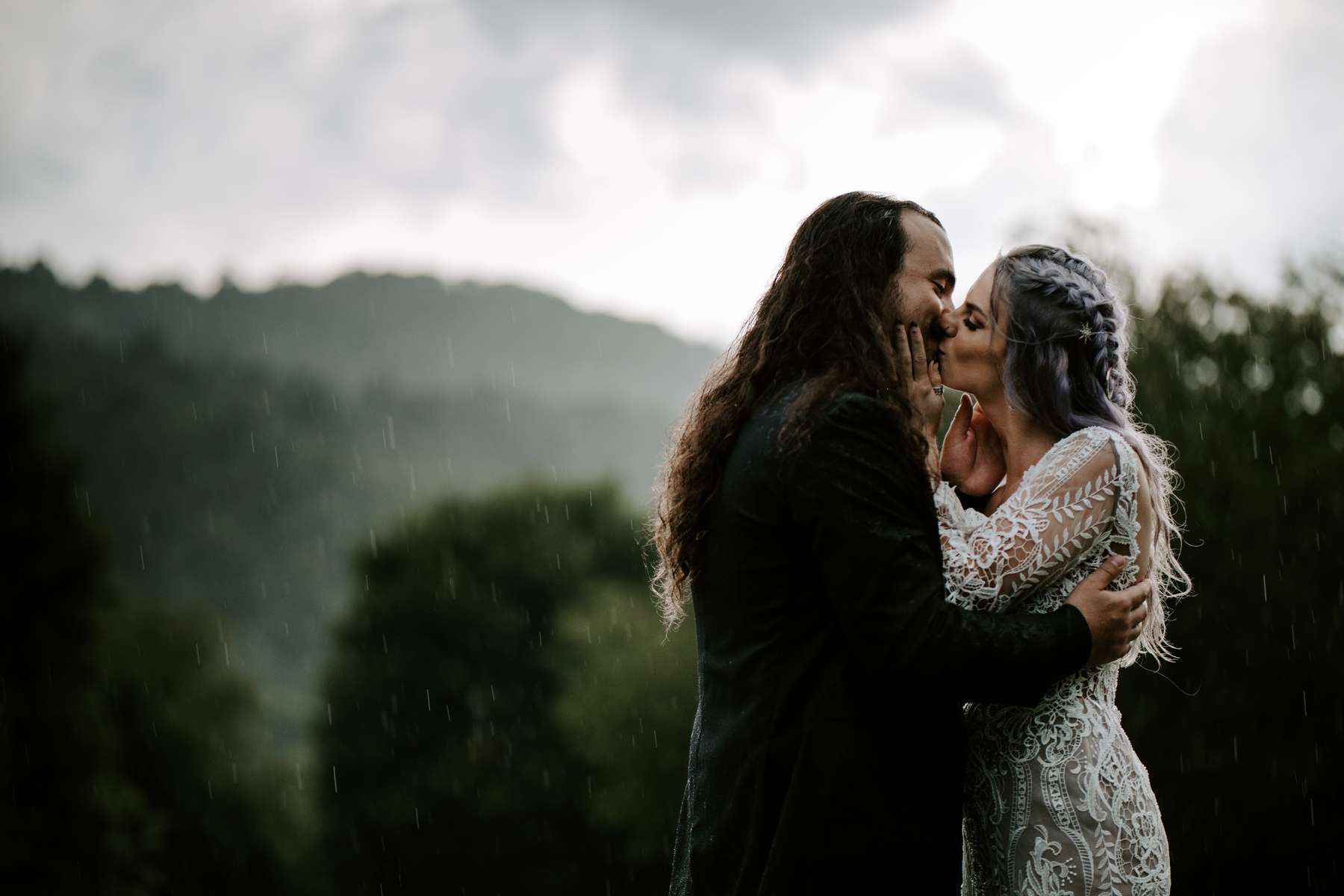 The couple's love for a good party was evident in their reception, with the bridesmaids even bribing the DJ to stay on an extra hour! They danced the night away to early 2000s hip-hop. Dianne's advice to future couples? "Get the dance floor going as soon as possible and dance the night away!"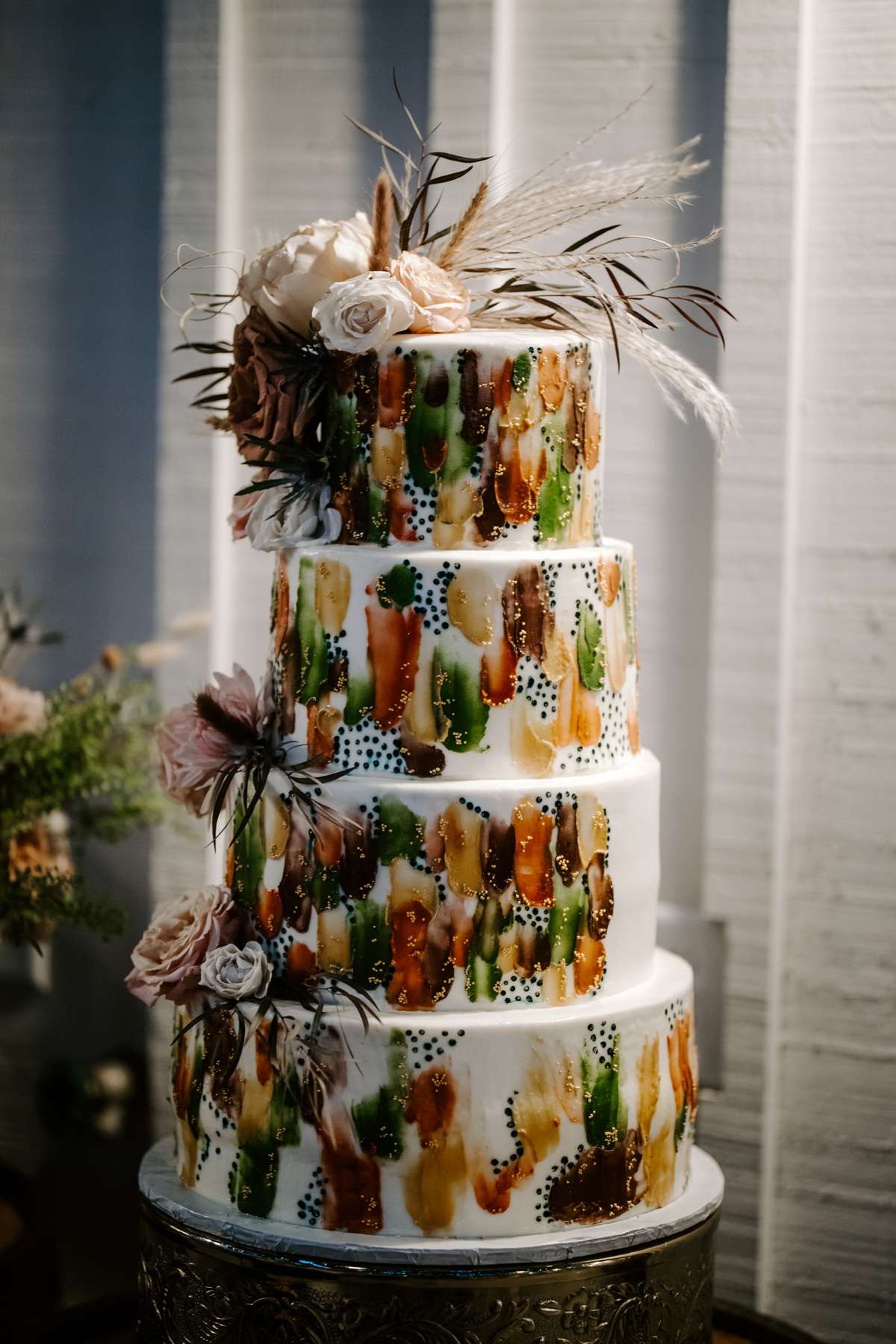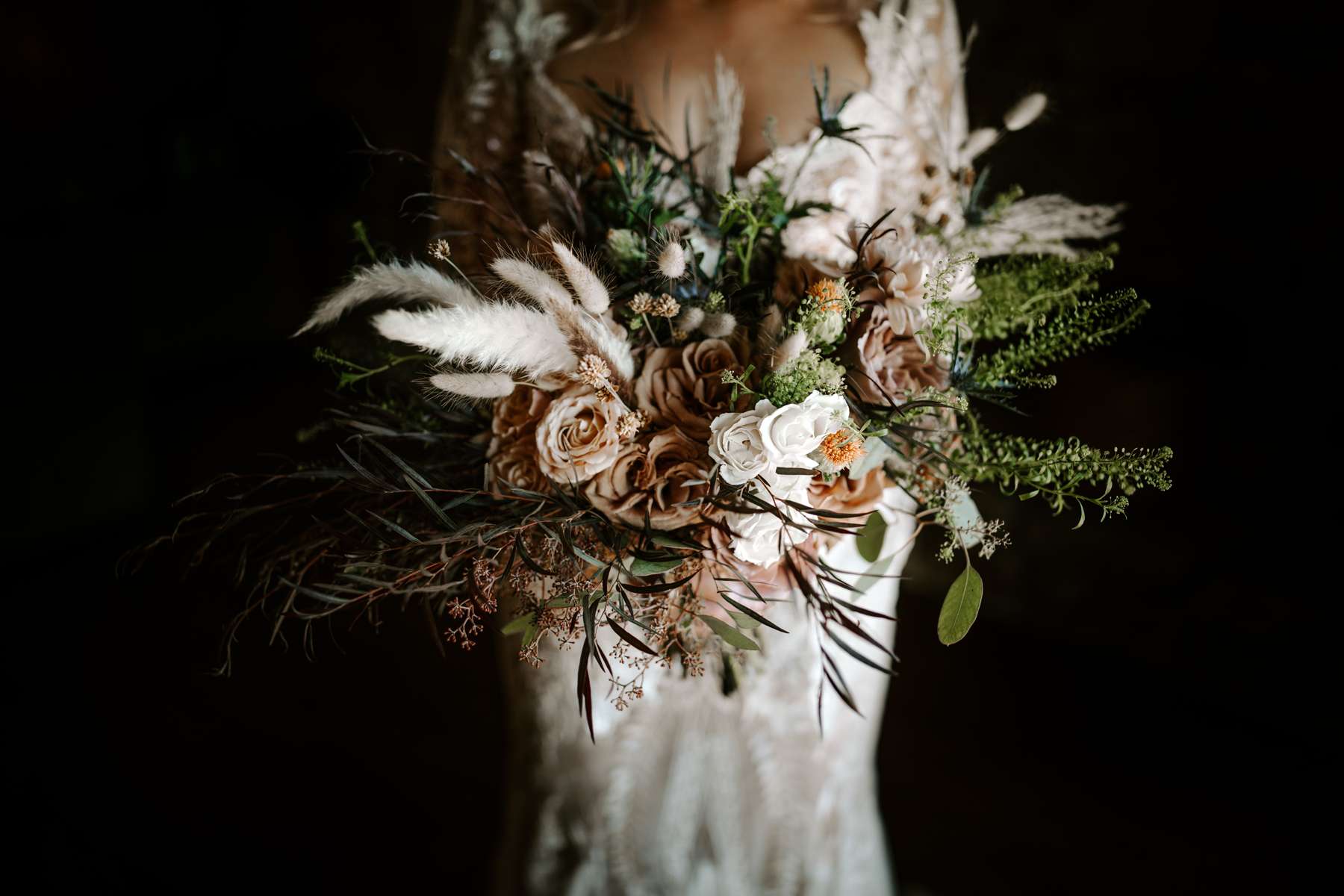 However, looking back, Dianne and Tanner's favourite moment of the day was just after the ceremony when they went off to do their photos, "We were able to take a deep breath and dance and kiss in the rain", Dianne said. "It was probably the only quiet moment we had throughout the day."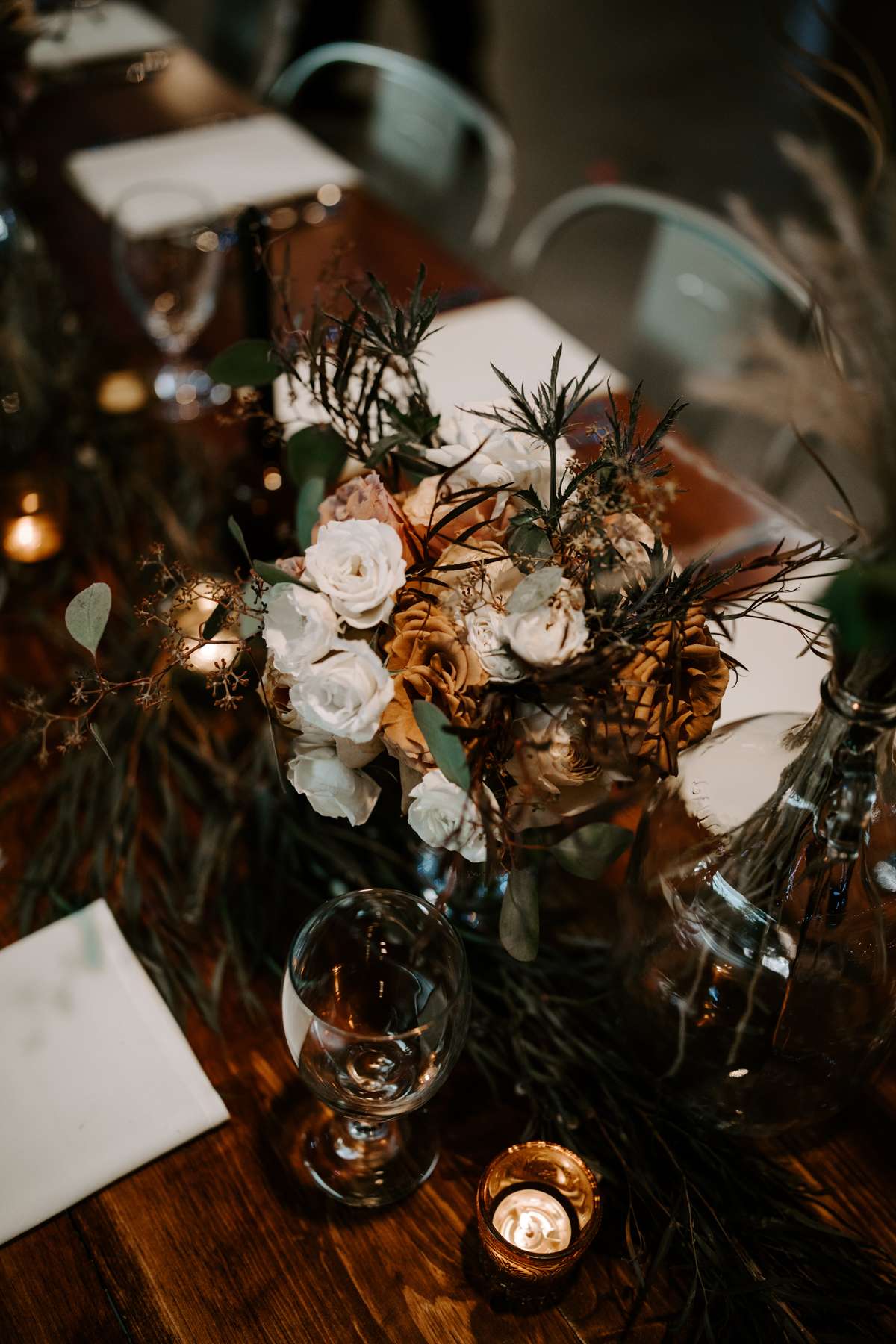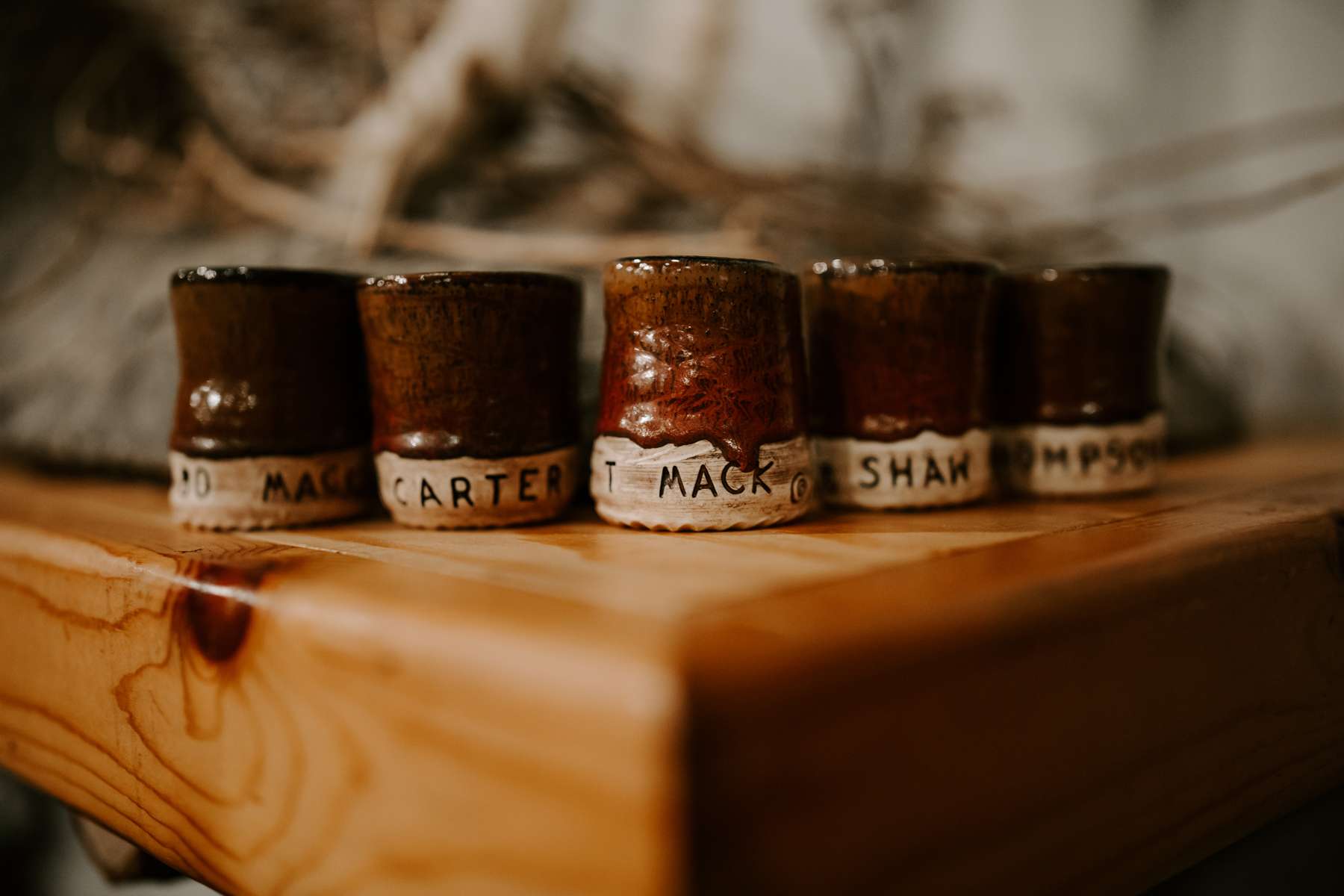 Dianne concluded by emphasising the importance of enjoying the day and not sweating the small things. "Things will go wrong, no one will notice but you," she said. "The only thing we'd change is I would have started planning further out. We got engaged in 2019 and I always wanted a longer engagement so I could plan leisurely, but once a procrastinator always a procrastinator!"