Some top tips for planning a destination wedding courtesy of Valentina at planning and design studio The Stars Inside.
One of the joys of destination weddings is getting excited about the location. Whether you choose somewhere you know well, from a favourite past holiday or childhood haunt, or you embrace the new and choose a spot that you've been dying to see, I encourage my couples to really open that map up wide and consider all their options.
Manage your budget expectations
Some people assume destination weddings are always much cheaper, while others may think it is going to be prohibitively expensive to get married aboard. It actually depends on the location you choose and on the style of wedding you want. You might find that a particular country has very cost-effective catering and venue hire fees compared to what you've seen in your local area, but requires a higher-than-average investment for flowers or entertainment for example. Or perhaps the particular style of rentals you want are really tricky to find or are in higher demand, and therefore more expensive. Depending on how well your wedding vision aligns with what that country has to offer, you may need to reassess your budget or revisit what your priorities are. Spend smarter by choosing native, seasonal flowers and local ingredients and specialities where possible.
Give yourself lots of time and hire a team of professionals you trust
Destination weddings have more logistical challenges to plan for and you may also discover that the speed of communication and approach to paperwork is different to what you are used to. Have buffers for possible delays. It's better to feel like you can go with the flow and making decisions at their natural pace, rather than like you're constantly chasing up vendors for contracts, responses or translations. If you do find yourself with a short planning lead time, don't panic – it's still absolutely possible, it may simply require a little bit more flexibility and quicker decision-making.
Working with a planner that knows the area, or that is experienced with supporting couples internationally, will give you the peace of mind of knowing that every supplier will be managed and briefed, and that everything will come together seamlessly and beautifully on the day.
Become familiar with the legal bit well in advance
Make sure that you spend time researching and familiarising yourself with legal part of the marriage – even before choosing the country. Some countries will have easier, more friendly eligibility criteria for non-residents to marry there, while others may be exceptionally complicated (or may even not allow it at all). Or, you could keep your plans more flexible by doing the paper-signing legal bit locally to you, and having a symbolic (but no less meaningful!) ceremony abroad.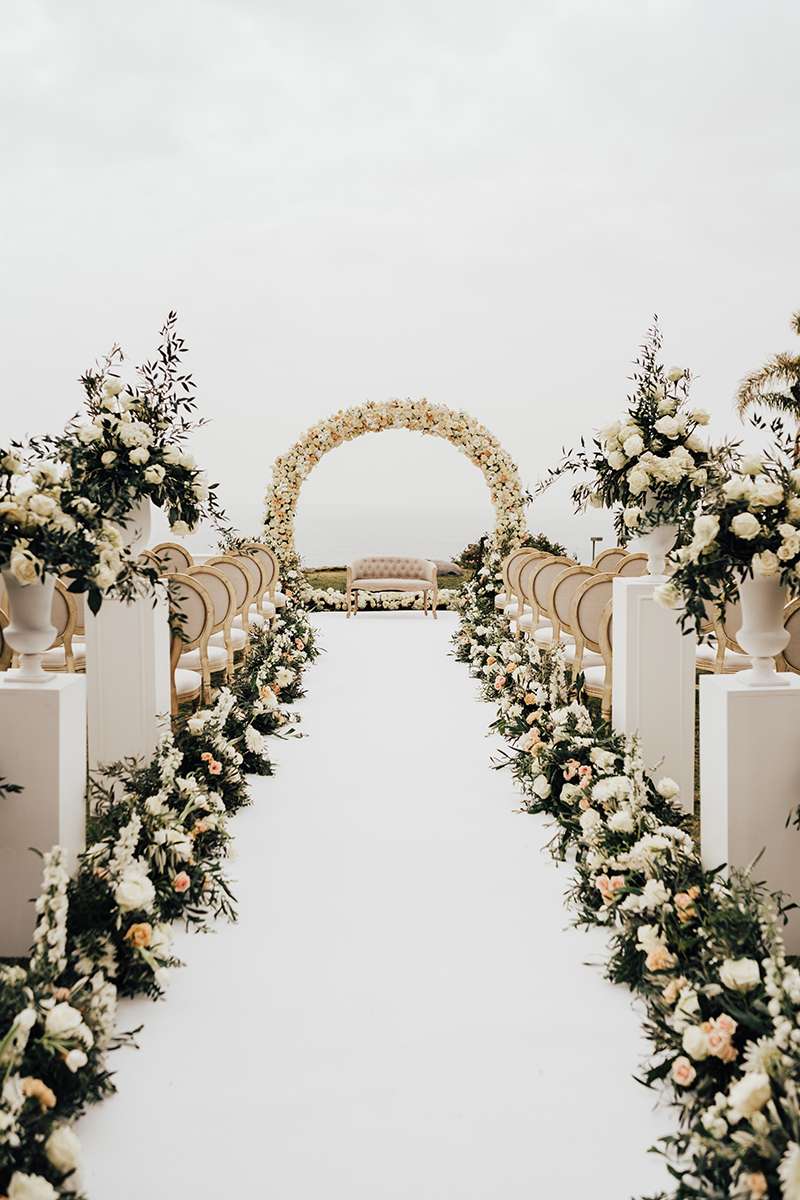 Continue reading