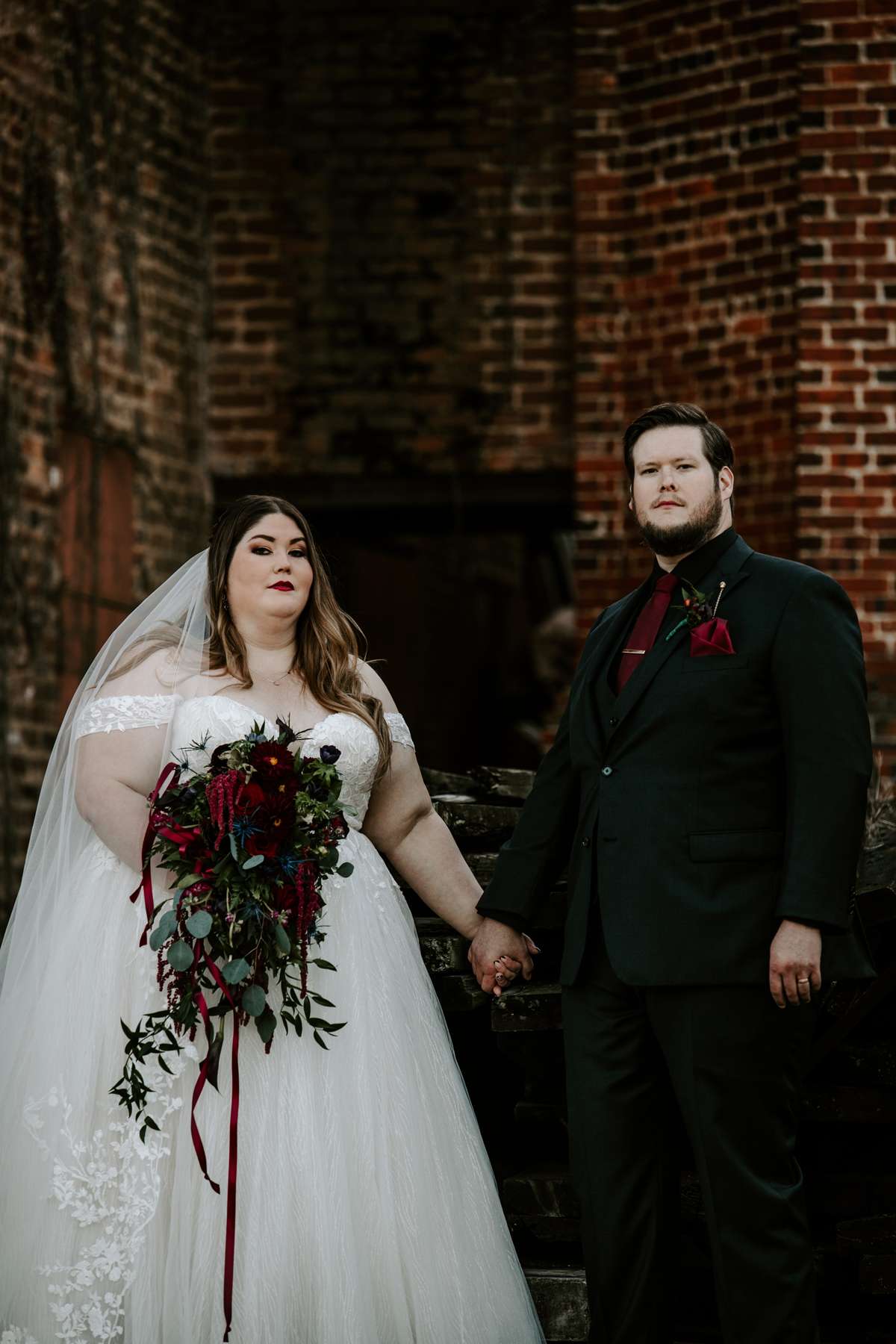 Heather and Tyler's bewitching celebration was dark academia meets gothic Victorian garden themed. With the help of their suppliers, they meticulously curated to reflect their shared love for Halloween.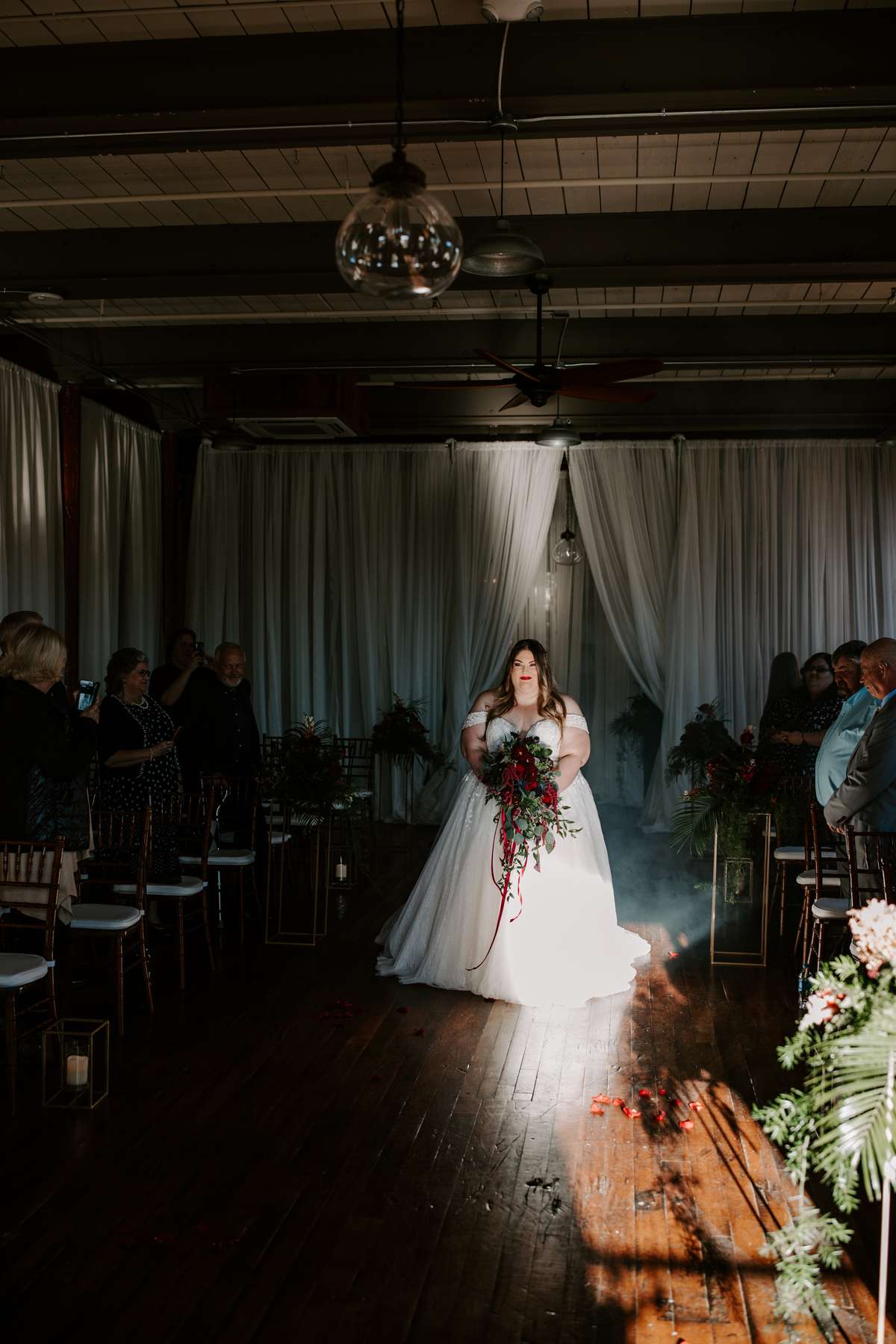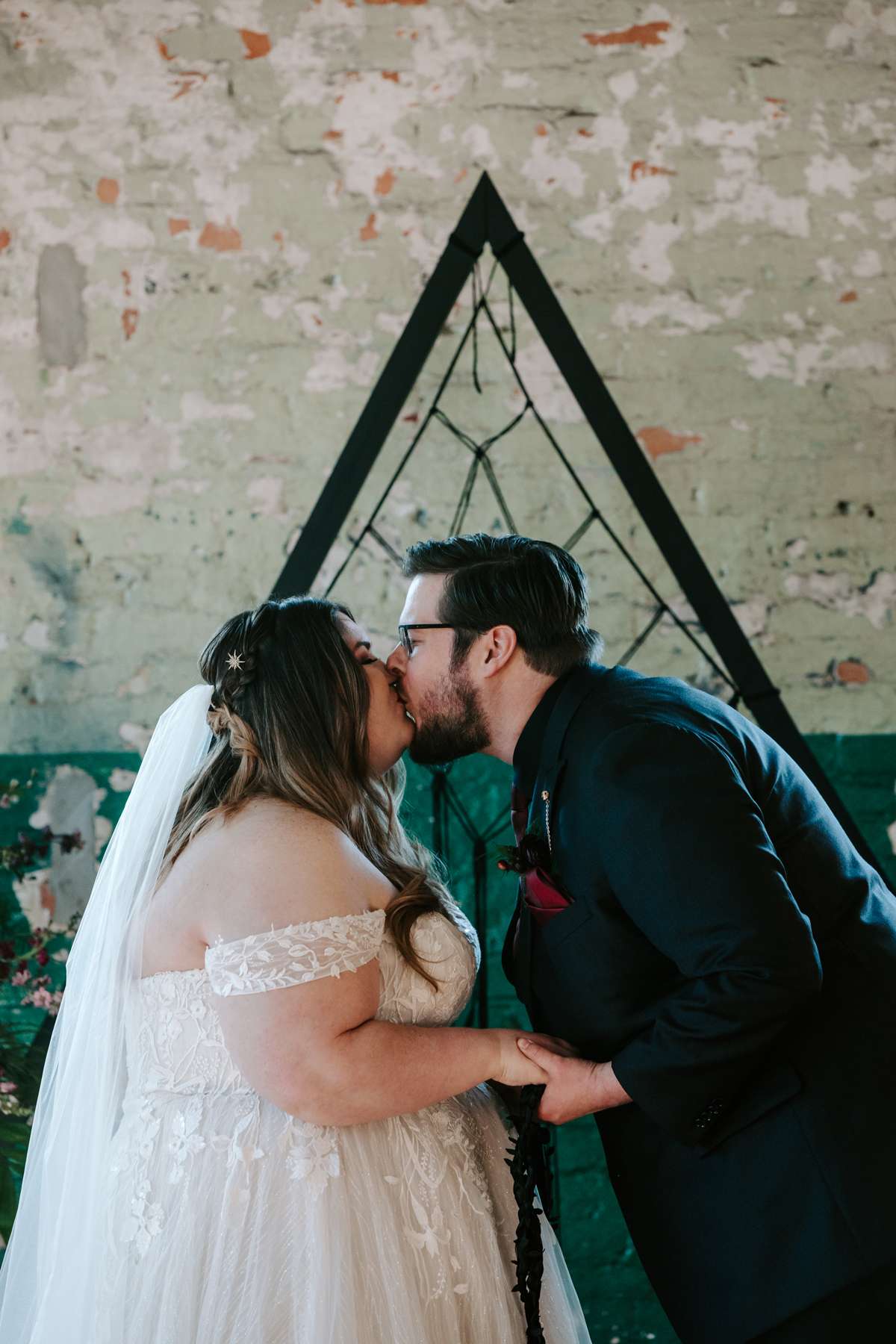 Their first looked kicked off the day and it was both of their favourite moments. They then they did their photos before the ceremony. "We didn't want a traditional wedding experience and everything we did throughout the day was meaningful for us", the bride said. "We did not go for standard traditions. We chose to do a handfasting ritual during the ceremony. Our officiant, Jessica from Queerly Beloved was very helpful in guiding us through the planning process. She has a calming and grounded presence which was helpful with the day of nerves. Tyler and I are both very shy and introverted."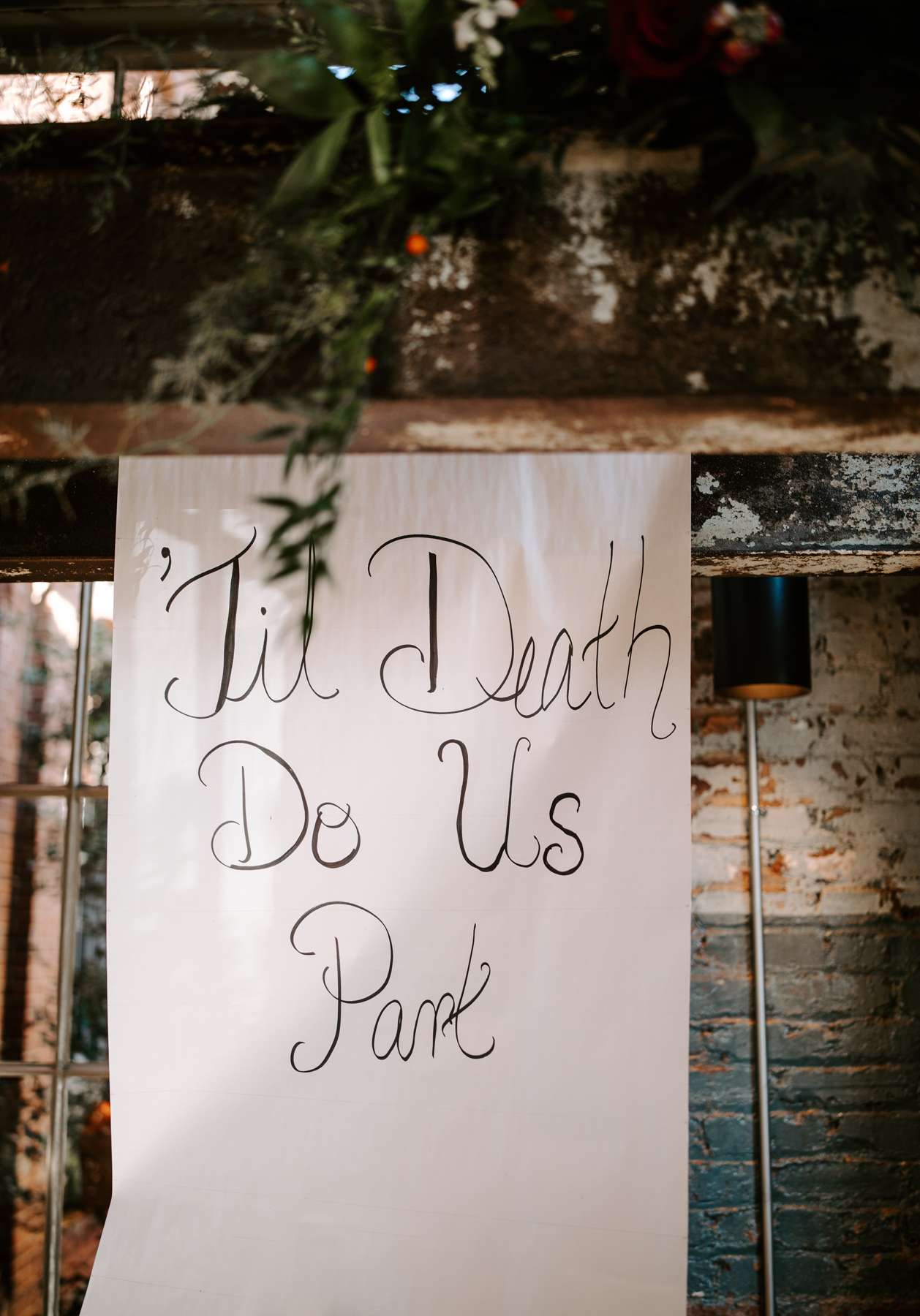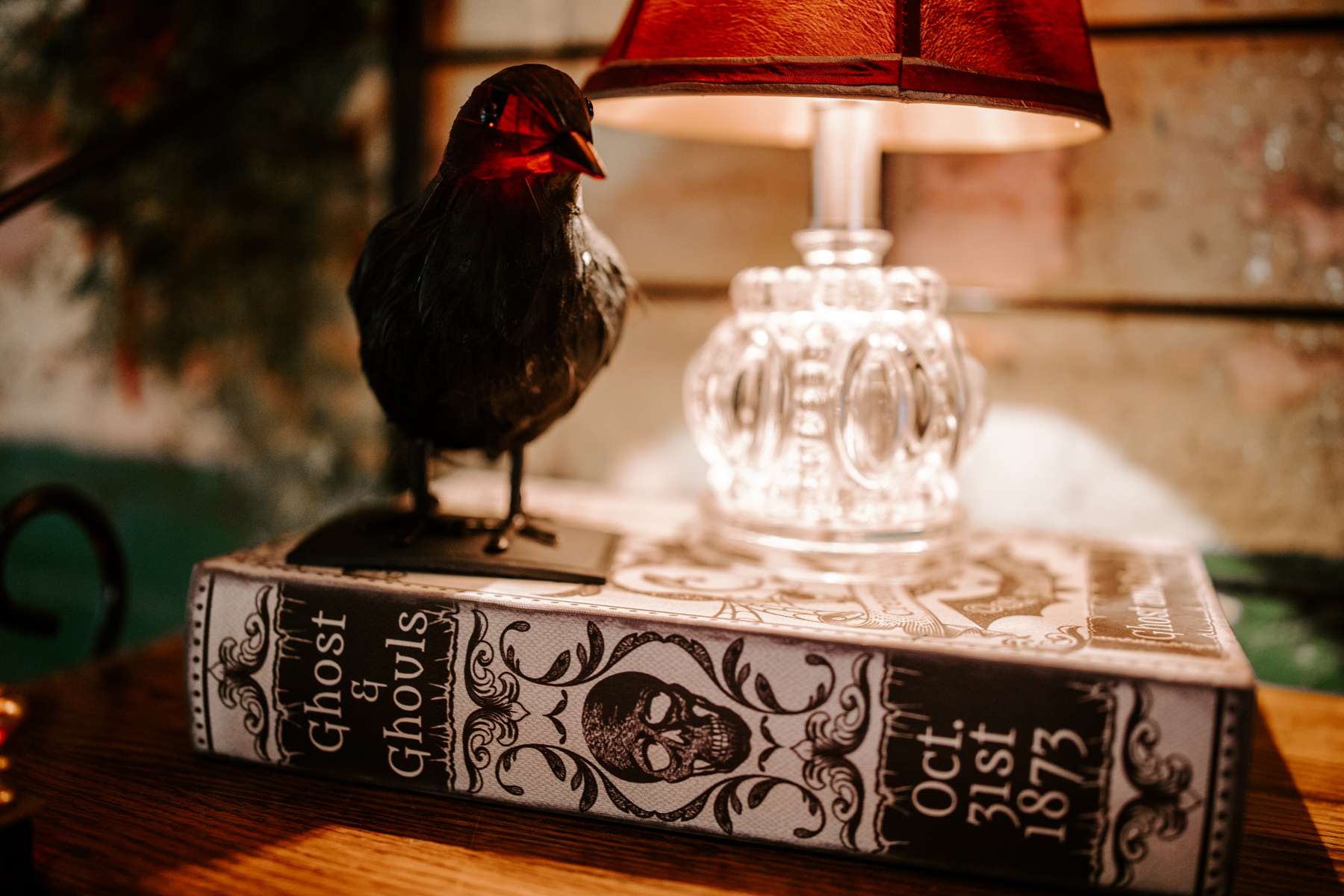 Although they generally enjoyed the wedding planning process, Heather did have trouble finding a dress. Heather continued, "Finding a wedding dress was, by far, the worst part of wedding planning. Plus size wedding dresses are hard to come by, not to mention, the anxiety of trying on dresses fearing you may not be able to find one that fits or is flattering for your body type. It is a very stressful, probably the thing I dreaded most. I took to the internet and found a small local boutique, J. Andrews Bridal, that specialises in plus size gowns. I booked an appointment with a stylist named Dominique. Best decision ever. Dominique was very welcoming and she listened to my concerns and wishes and together we found a beautiful wedding dress!"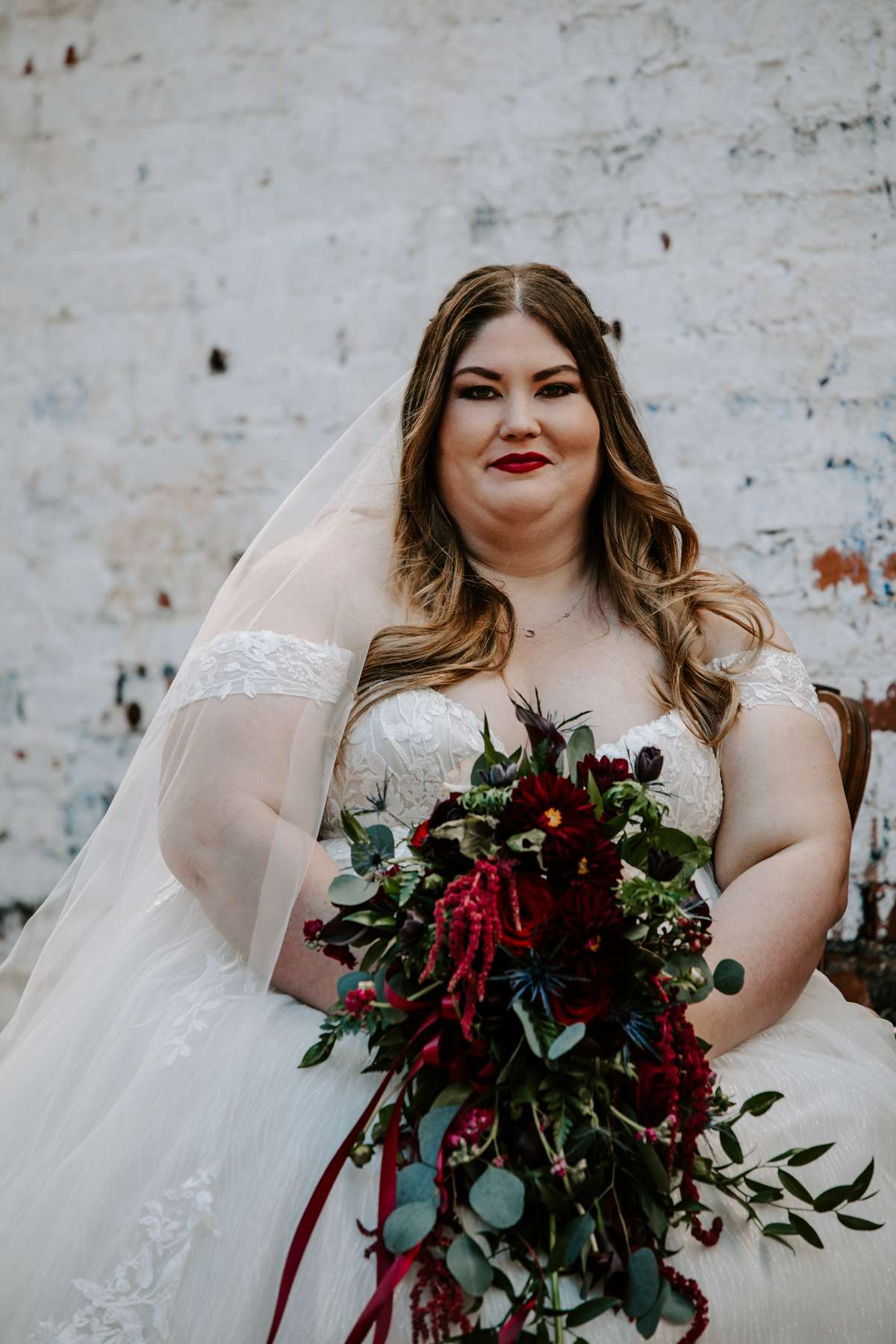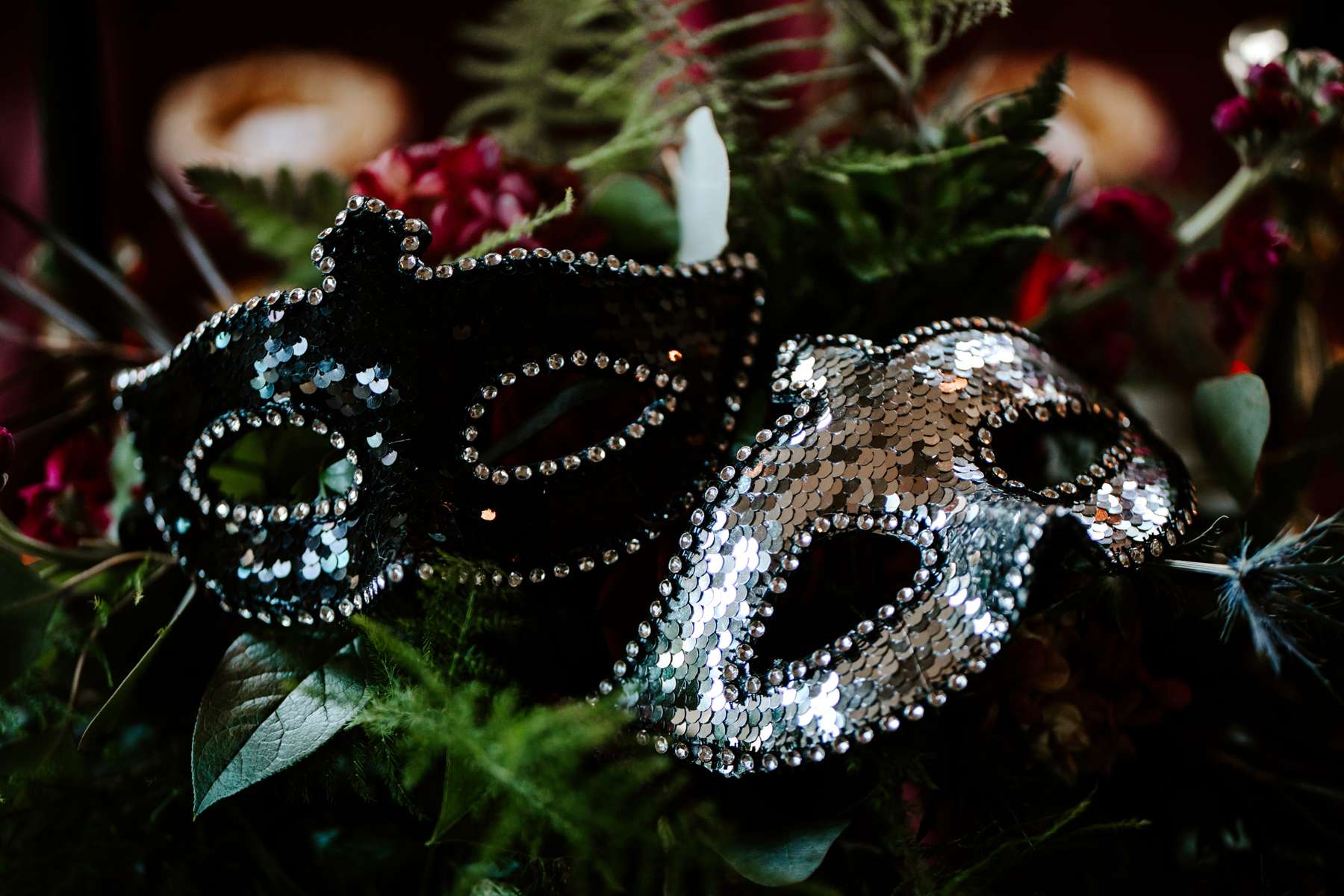 During the cocktail hour and reception, they had an array of activities to keep their guests entertained including palm reading by fortune tellers and a Halloween-themed treasure hunt.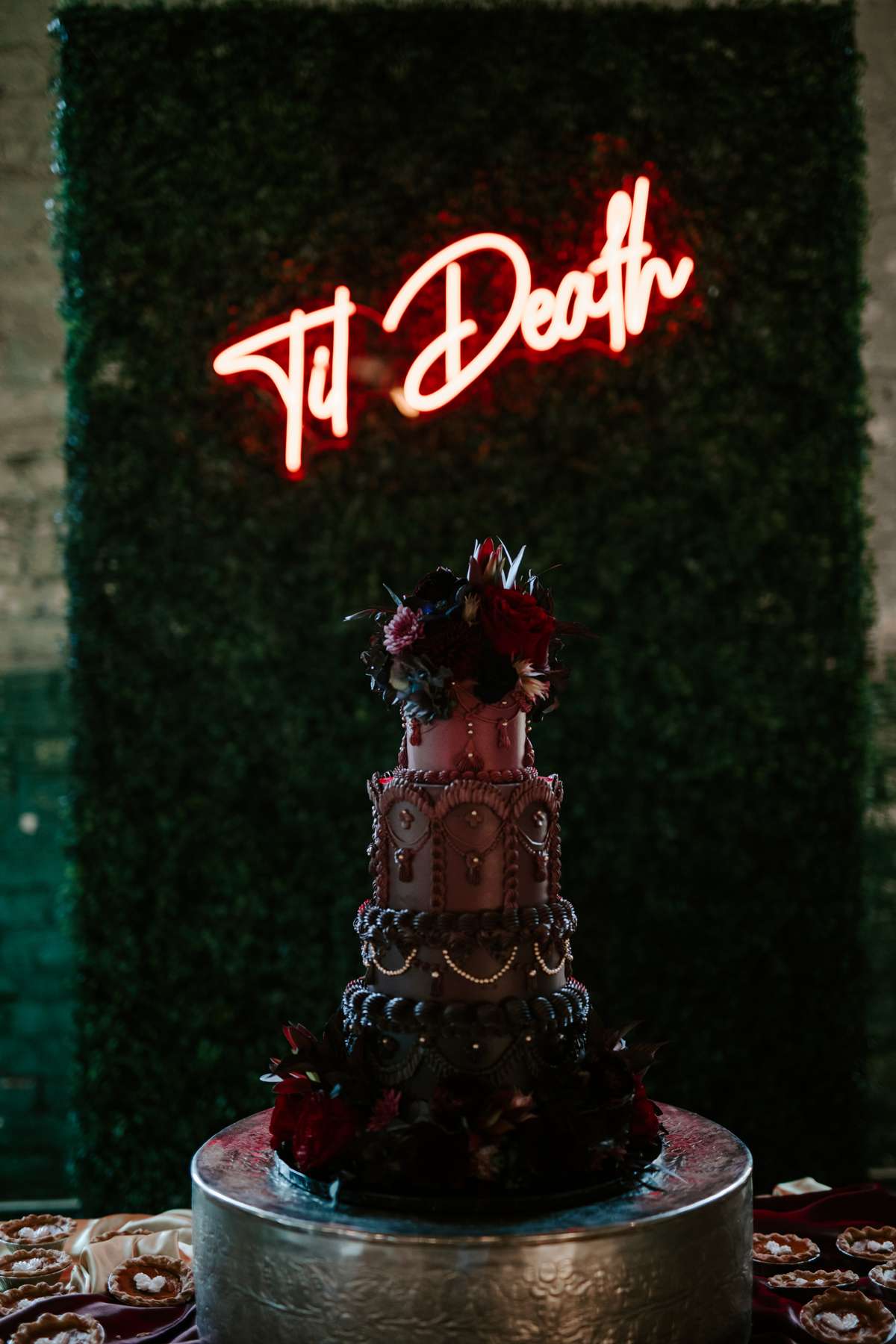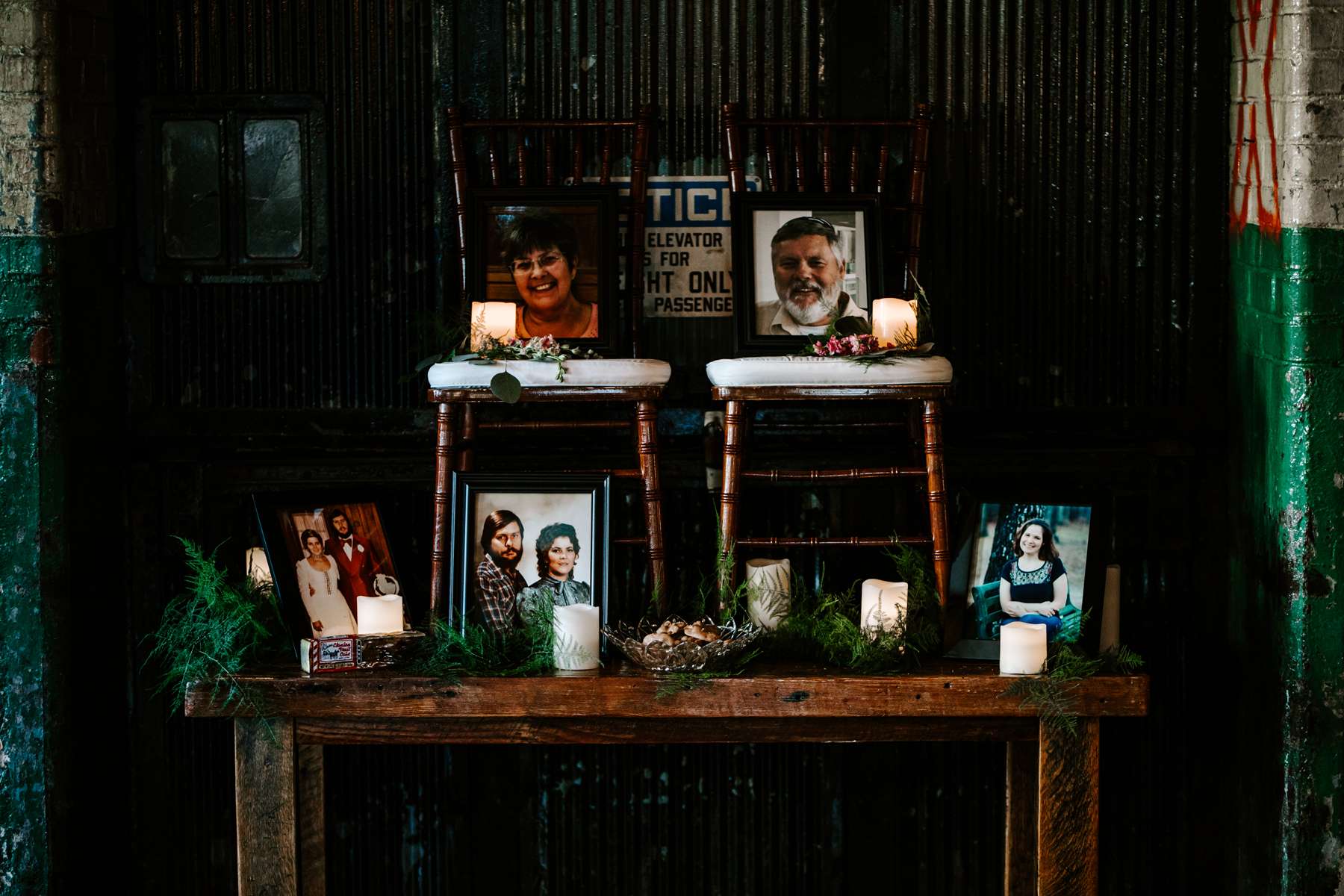 Having such a detail-heavy day, meant there was lots to organise and create, and lots of moving parts. Thankfully, they worked with Cassandra from Dream Day Occasions who helped them design a cohesive theme and ensured the day went off without a hitch. "She was a godsend! We didn't have to think about a thing that day. She told us where to be, when to show up, and she coordinated with all of our vendors. I can say that was extremely helpful not to have to worry about all the little details coming together at the last minute. If anything went wrong that day, we never knew about it."