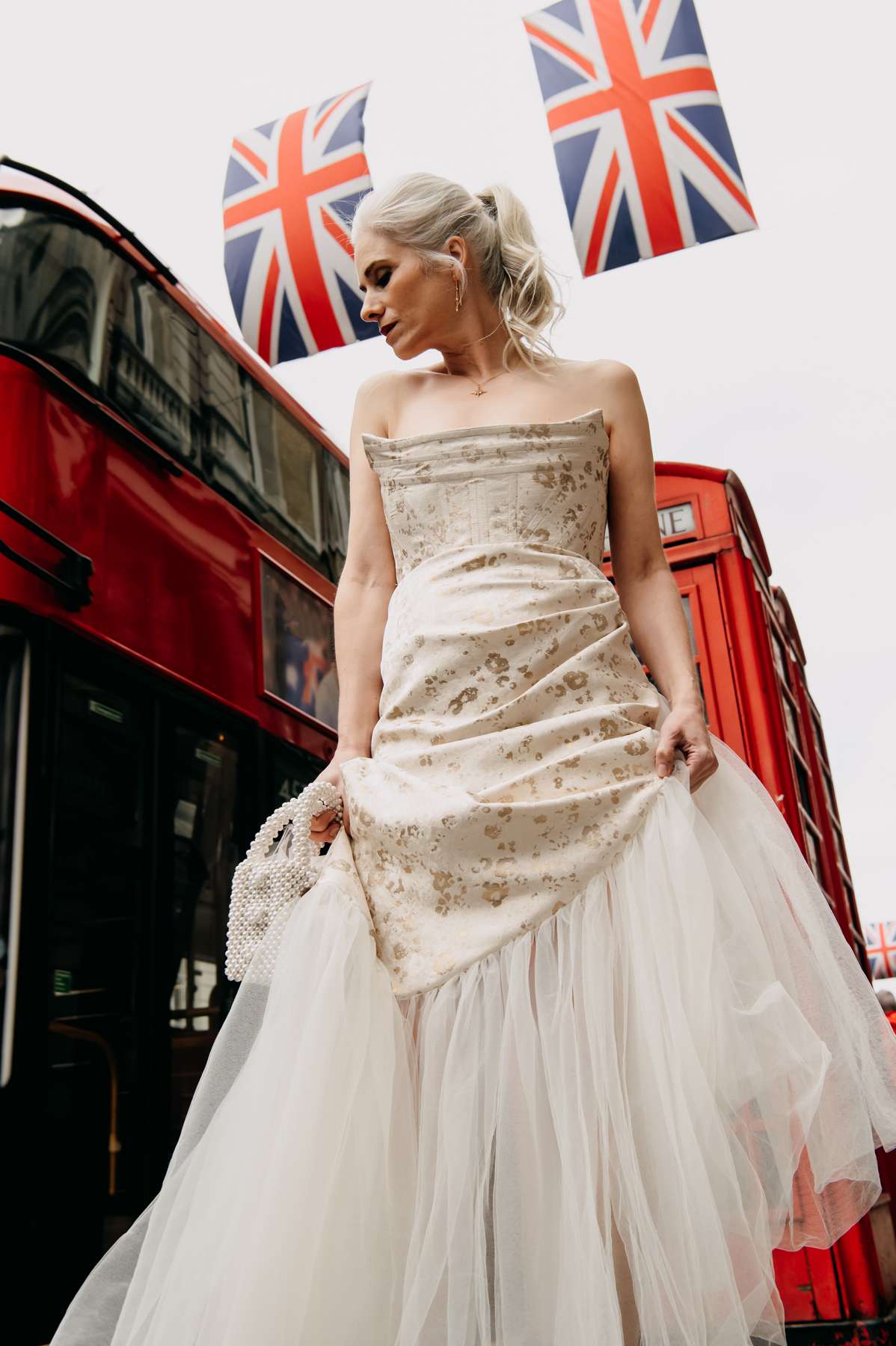 As we navigate a rapidly changing world, the rebellious spirit of the punk era serves as a powerful reminder to challenge the status quo, particularly in creative industries – and the bridal fashion scene is no exception. While the pandemic disrupted and reshaped our lives, a new wave of bridal designers began to emerge.
These bold and fearless creatives are rejecting the traditional norms of the wedding industry, ushering in a much-needed revolution. Gone are the days when brides were confined to a limited selection of strapless, A-Line gowns; the mantra now is innovation, creativity… and a dash of rock 'n' roll.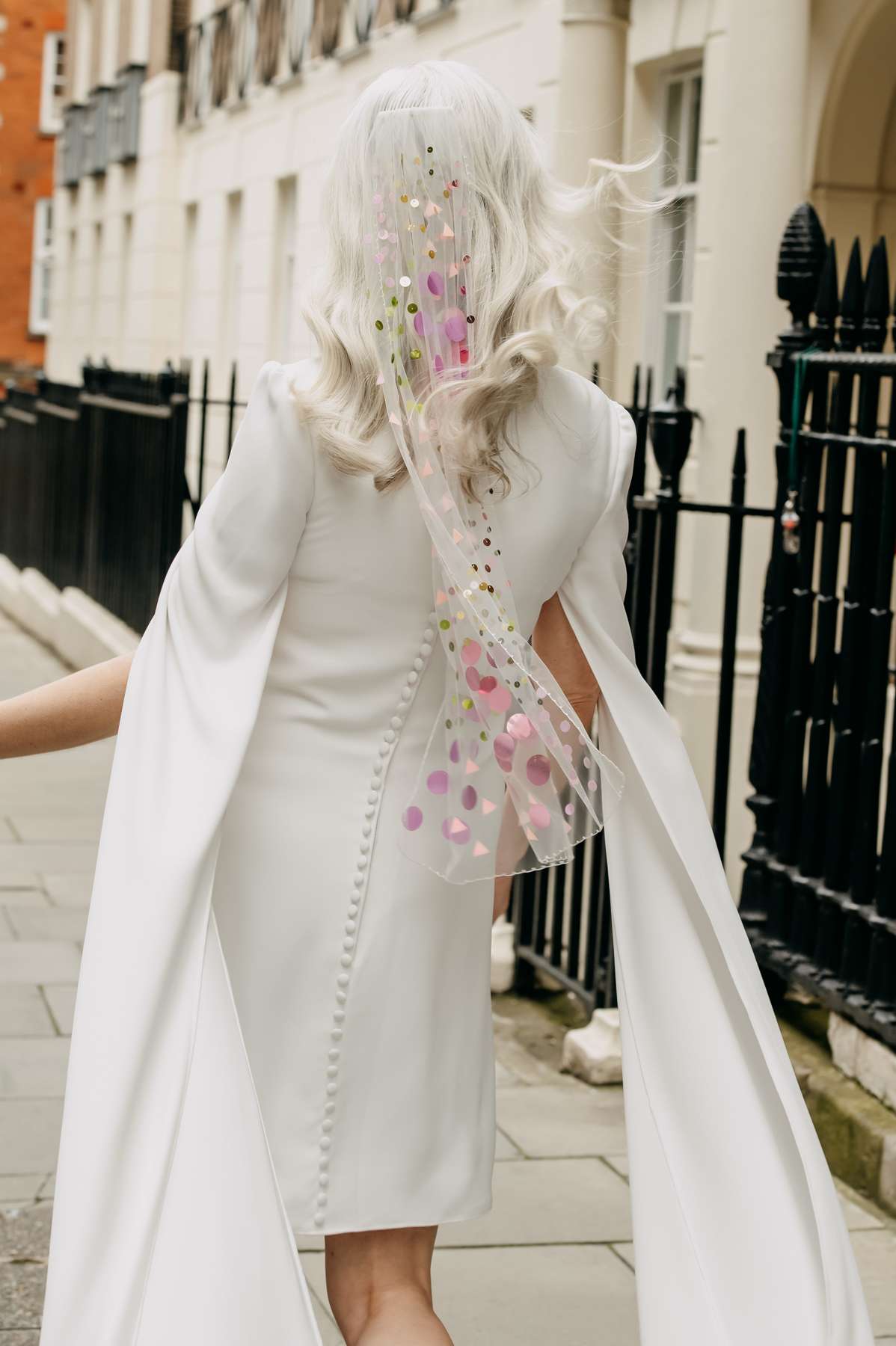 For this editorial we used emerging designers, the majority of whom have who have launched since 2020. These up-and-coming designers have found opportunities amidst the chaos, bringing fresh perspectives and innovative solutions to an industry that was in dire need of a shake-up. By daring to be different, they are revolutionising the very concept of what a bridal outfit "should" be. Thanks to all the fantastic small businesses who were a part of it!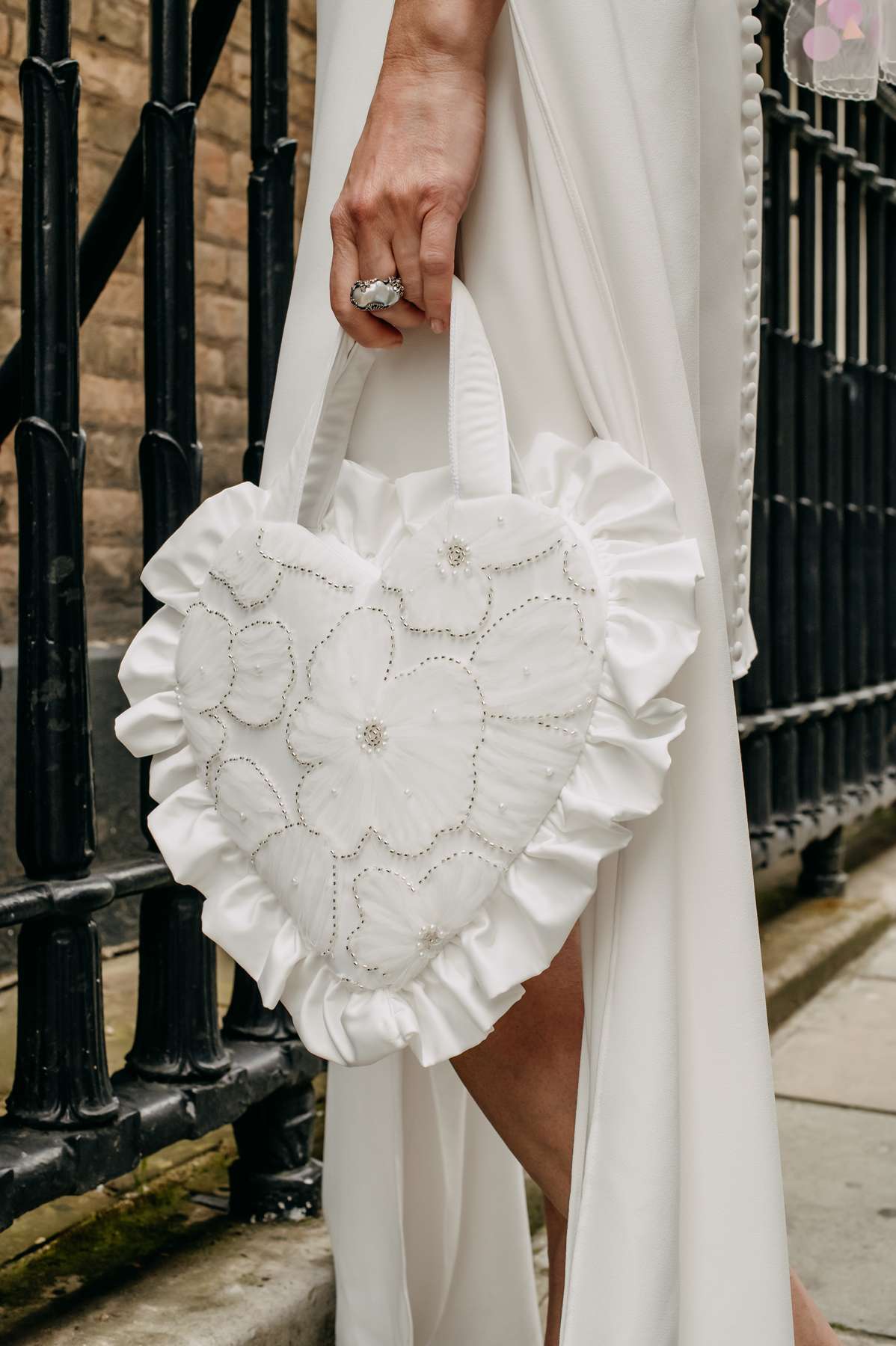 We also used a model in her 50s. Now that is something you also don't see enough in the wedding industry either – models over the age of 25! The traditional wedding media almost exclusively features youthful and seemingly flawless images of brides. But – shock horror – people of all ages get married; it's not just the domain of those in their 20s and 30s!
Love blooms at different stages of life, and as we're sure you already know, we are ALL about inclusivity here at Rock n Roll Bride magazine and challenging the status quo. There is no one-size-fits-all when it comes to being a bride and so there's no one- size-fits-all when it comes to being on the cover of our magazine!
This shoot originally featured in issue 51, and if you'd like to support this small business and get some much needed inspo for your own alternative weddings, you can still grab a copy here.
LOOK ONE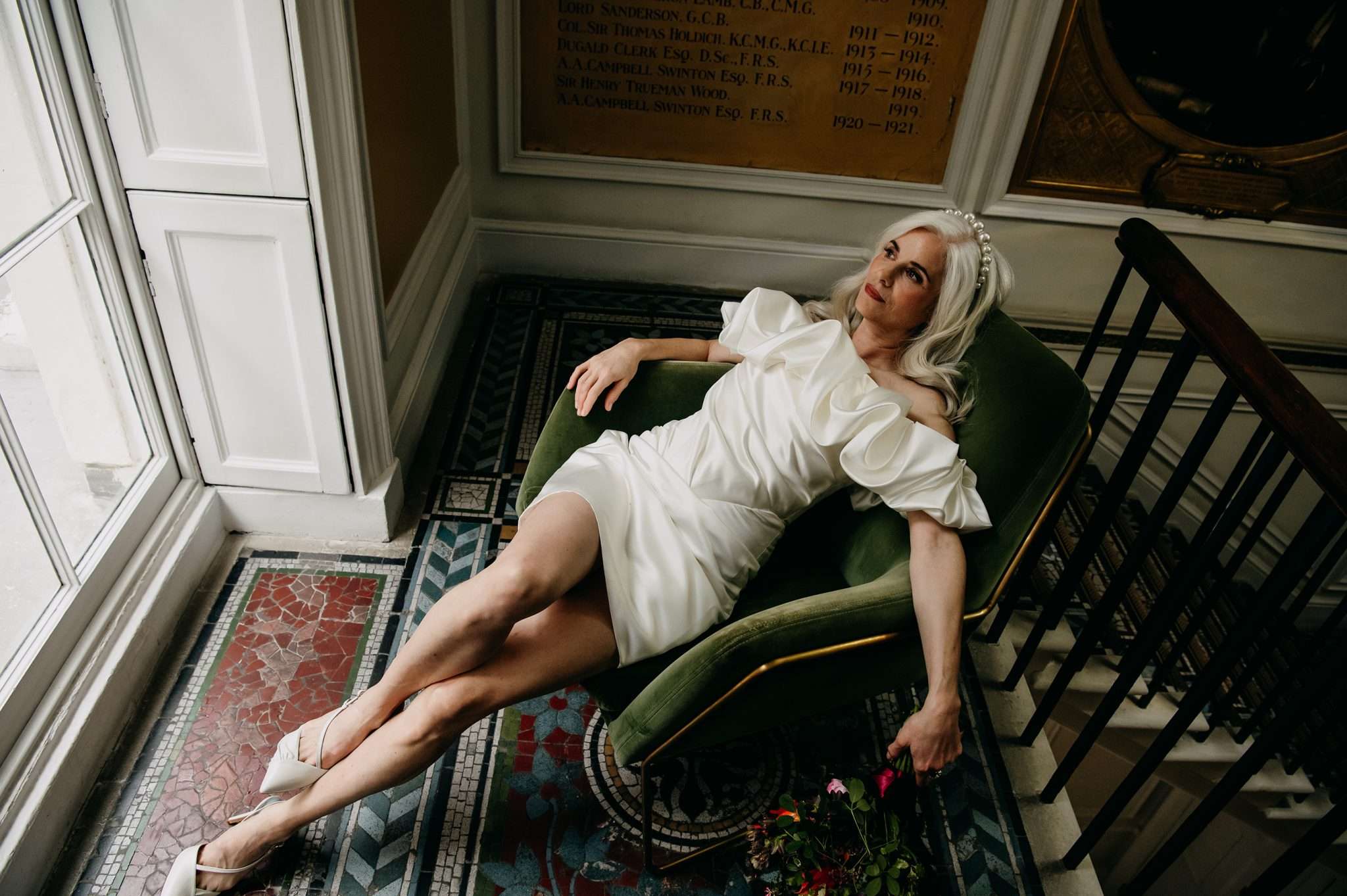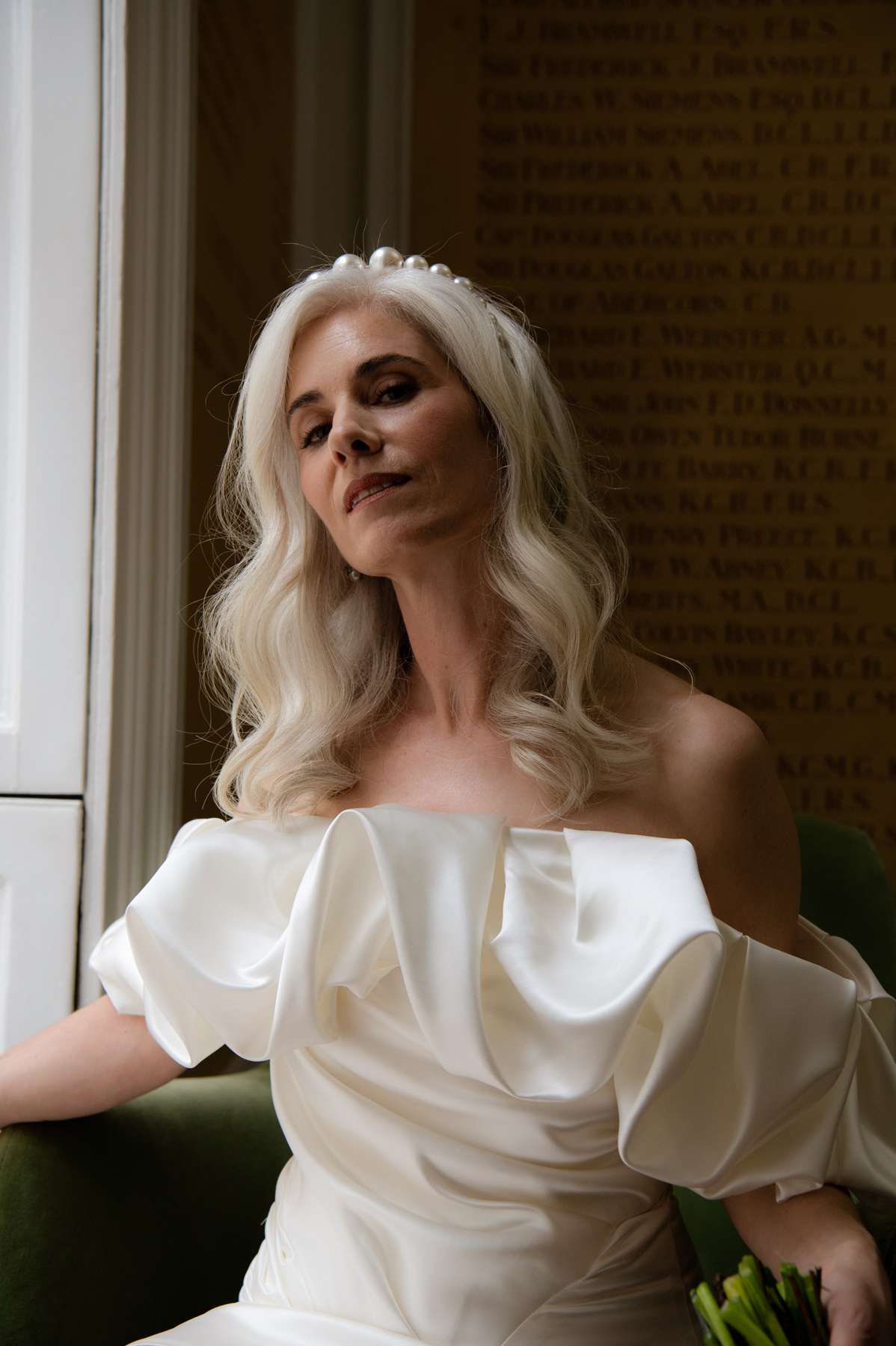 LOOK TWO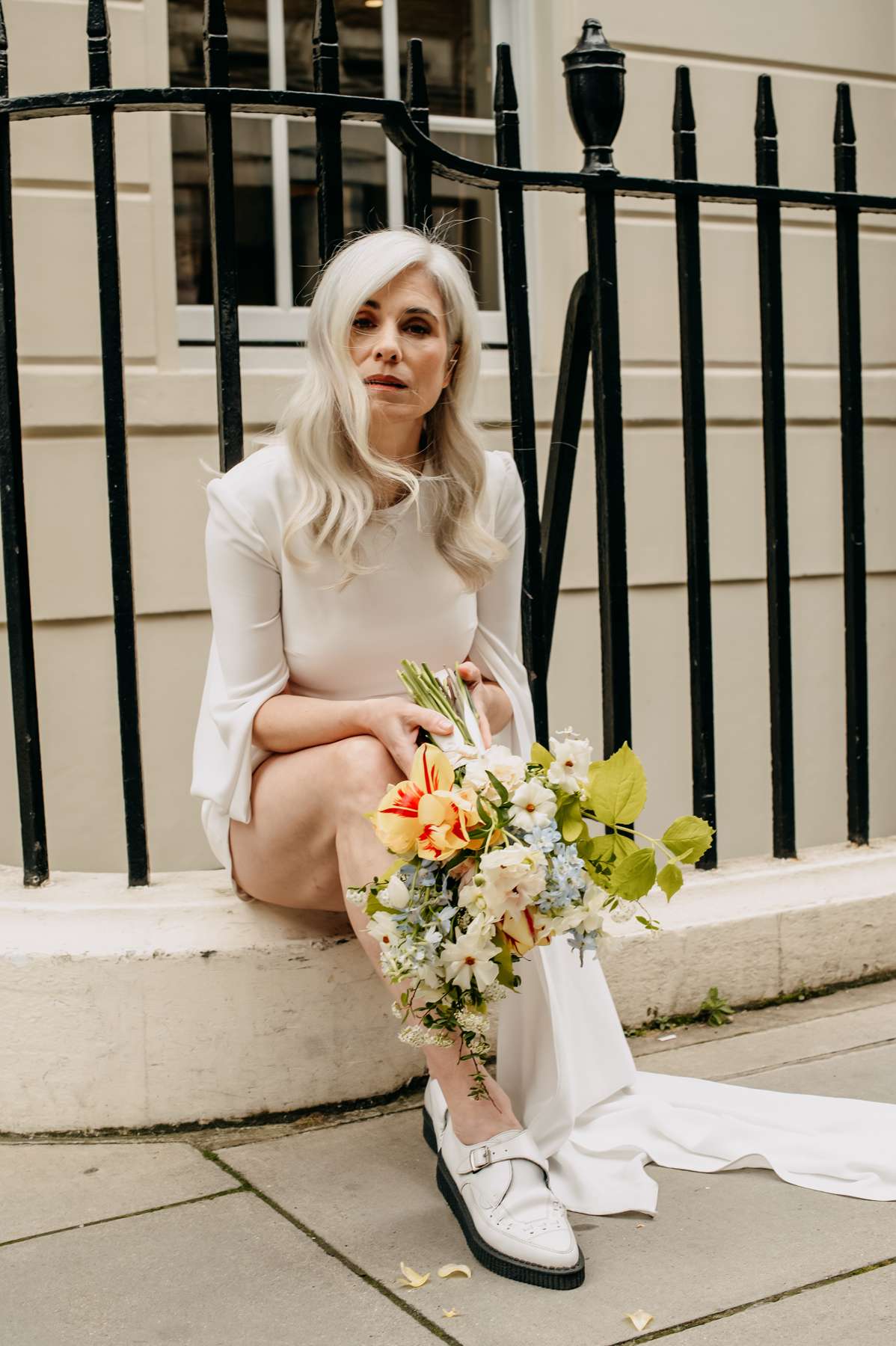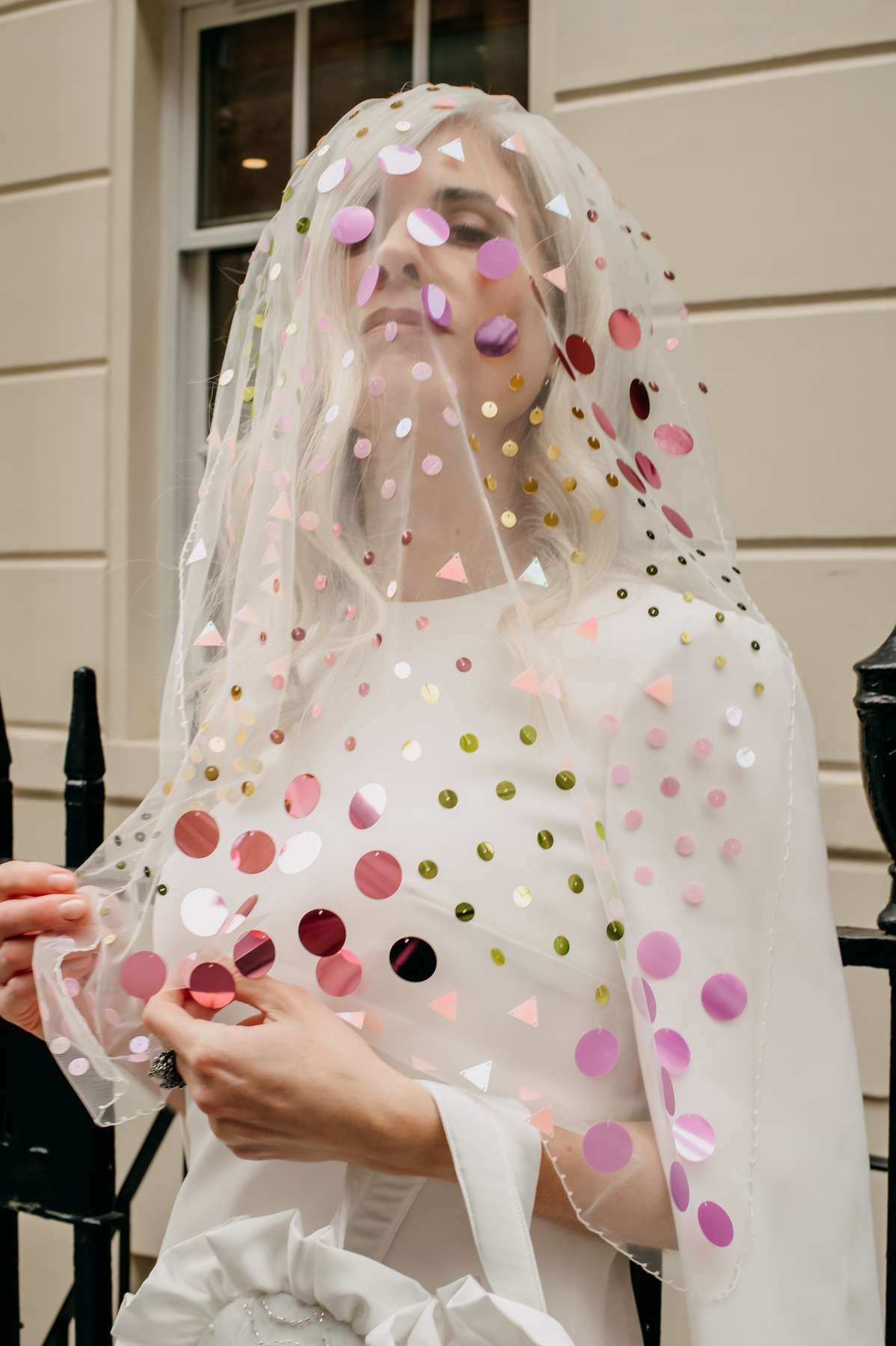 LOOK THREE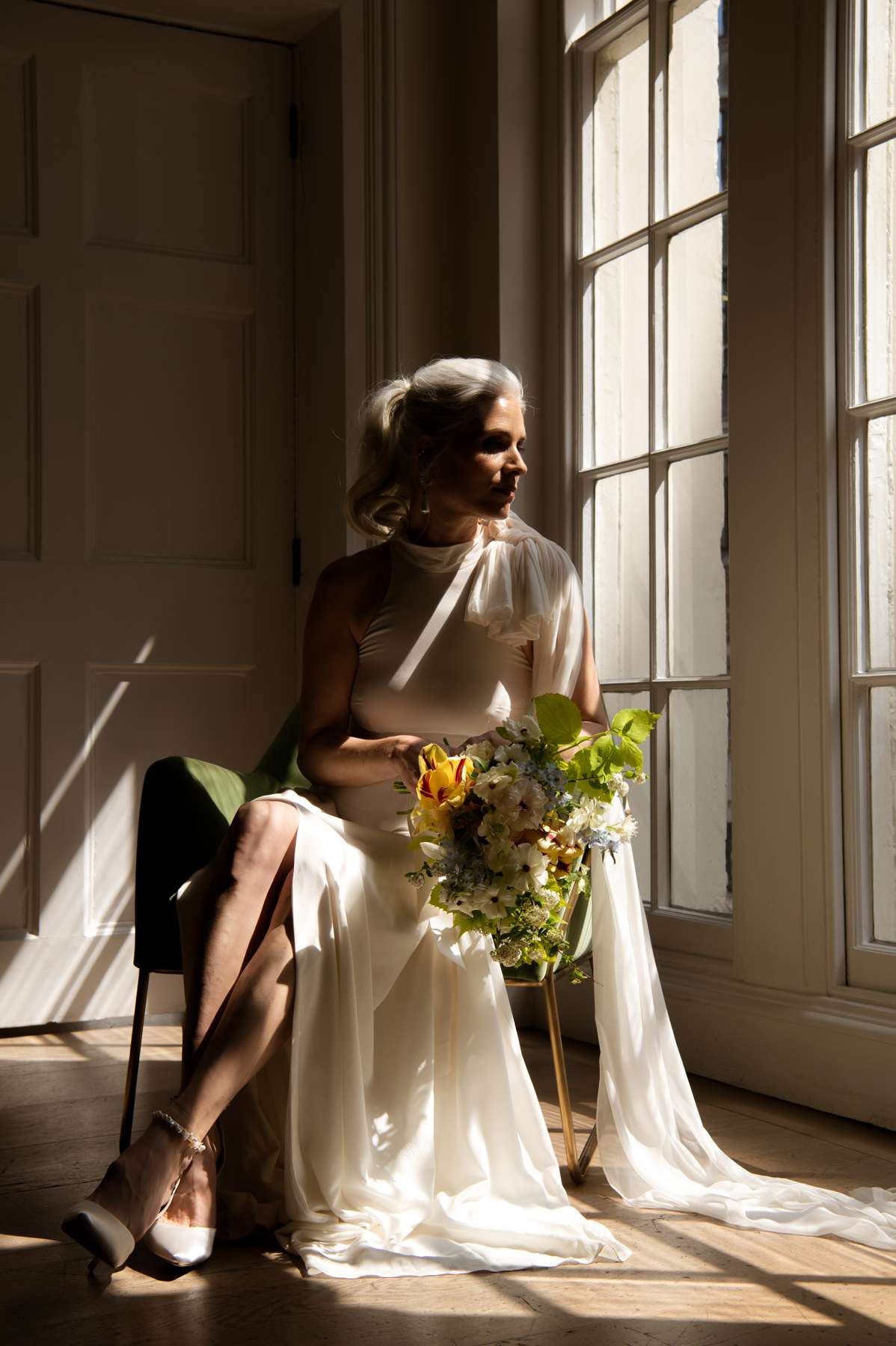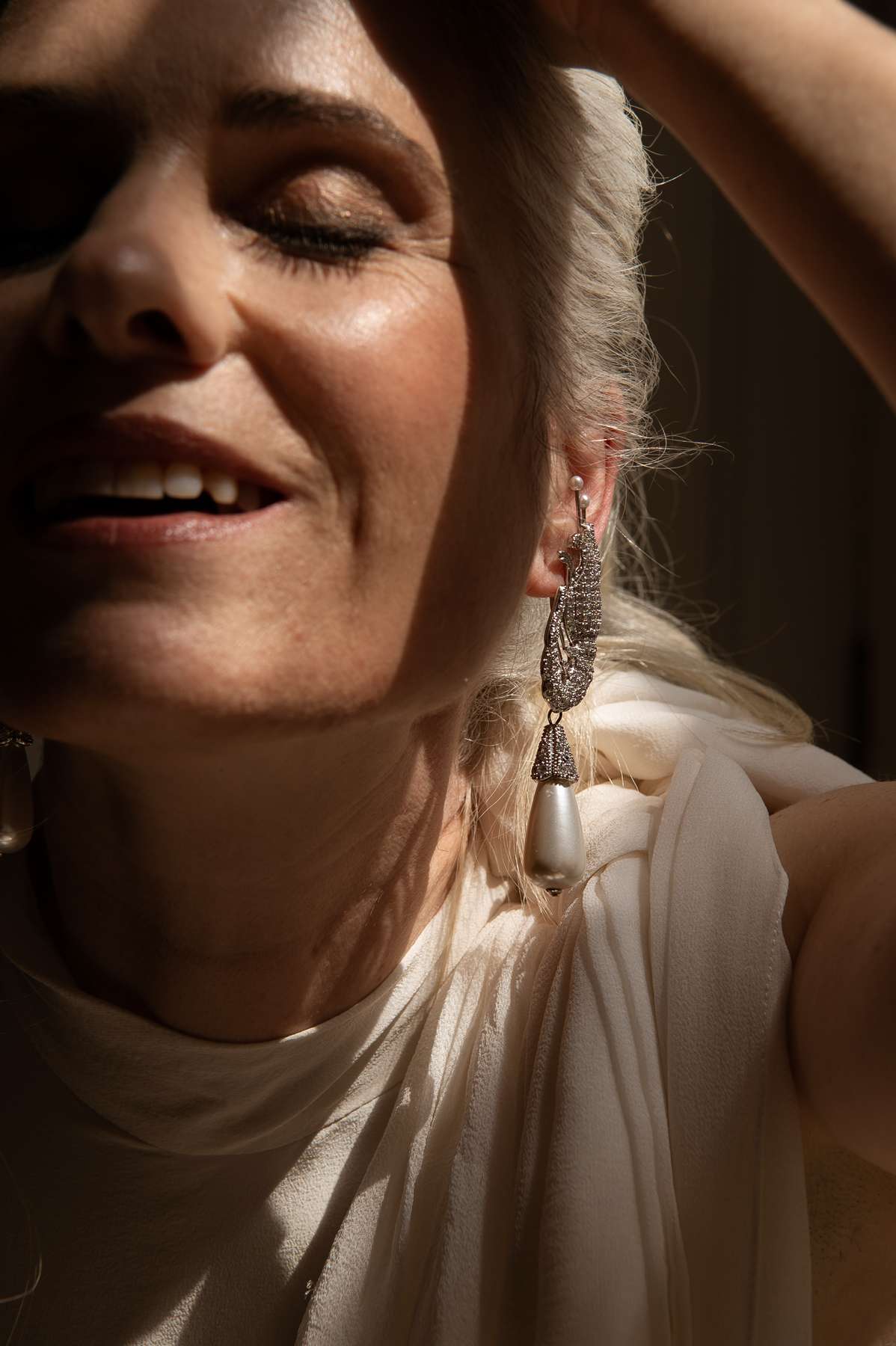 LOOK FOUR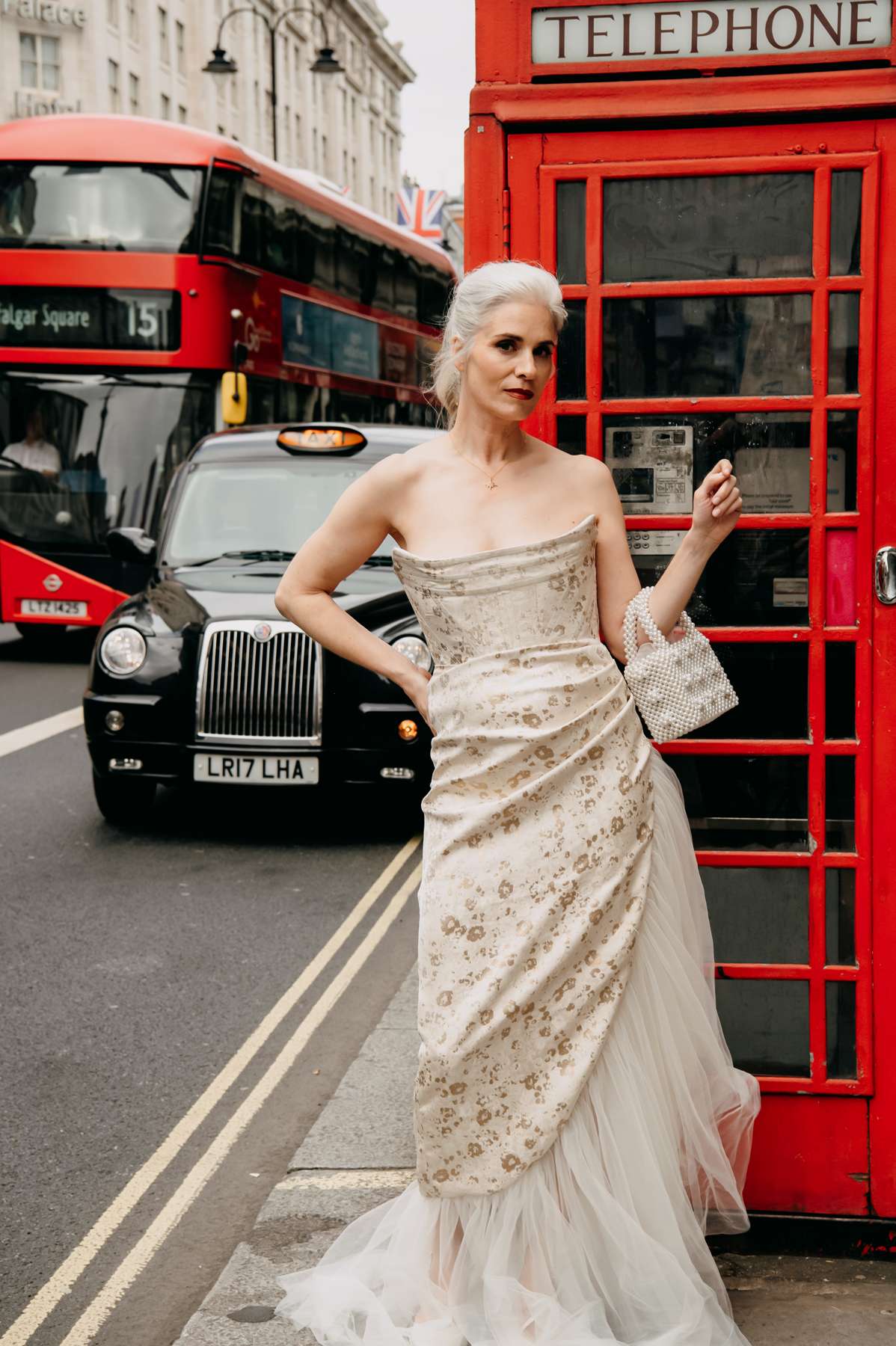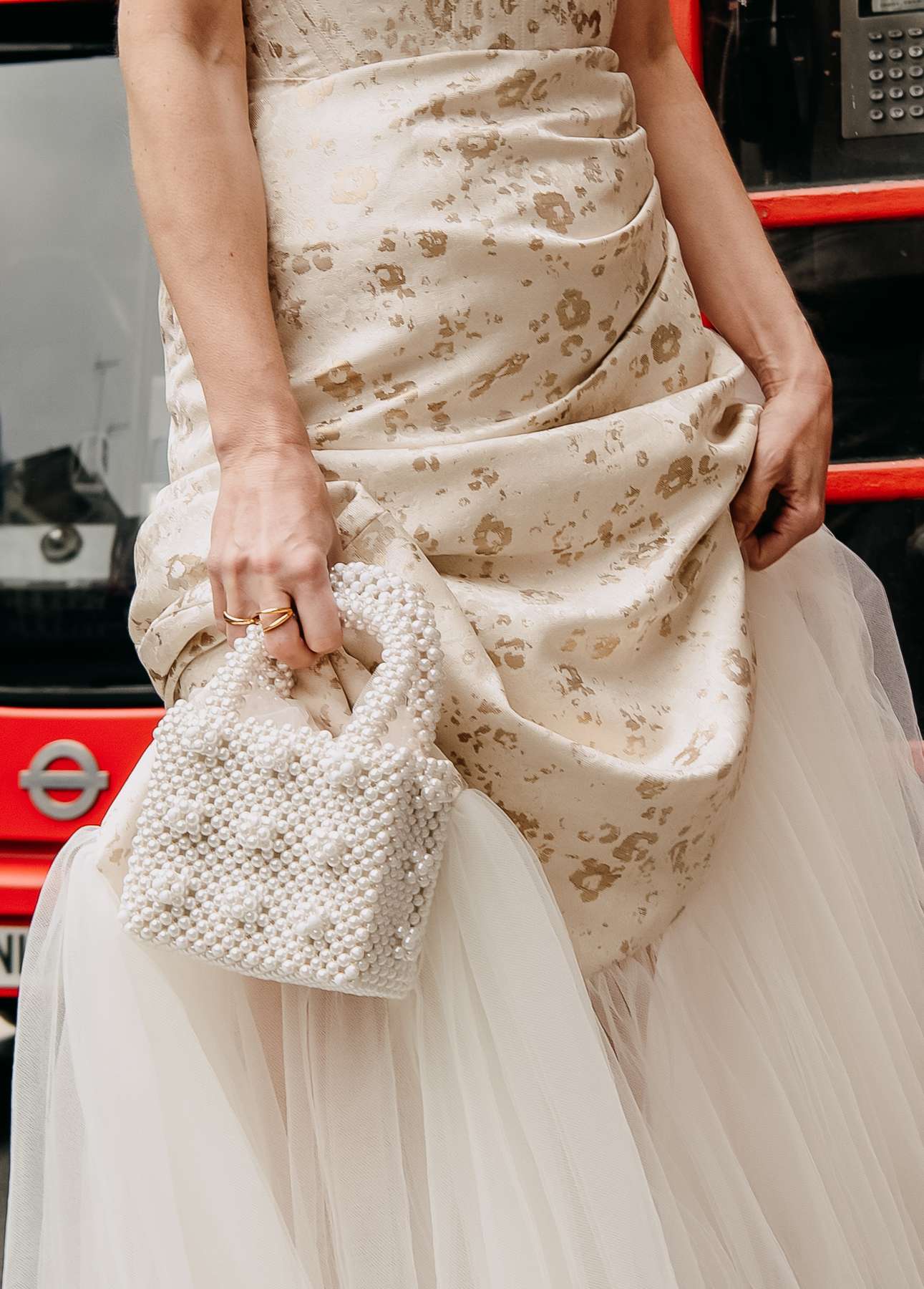 LOOK FIVE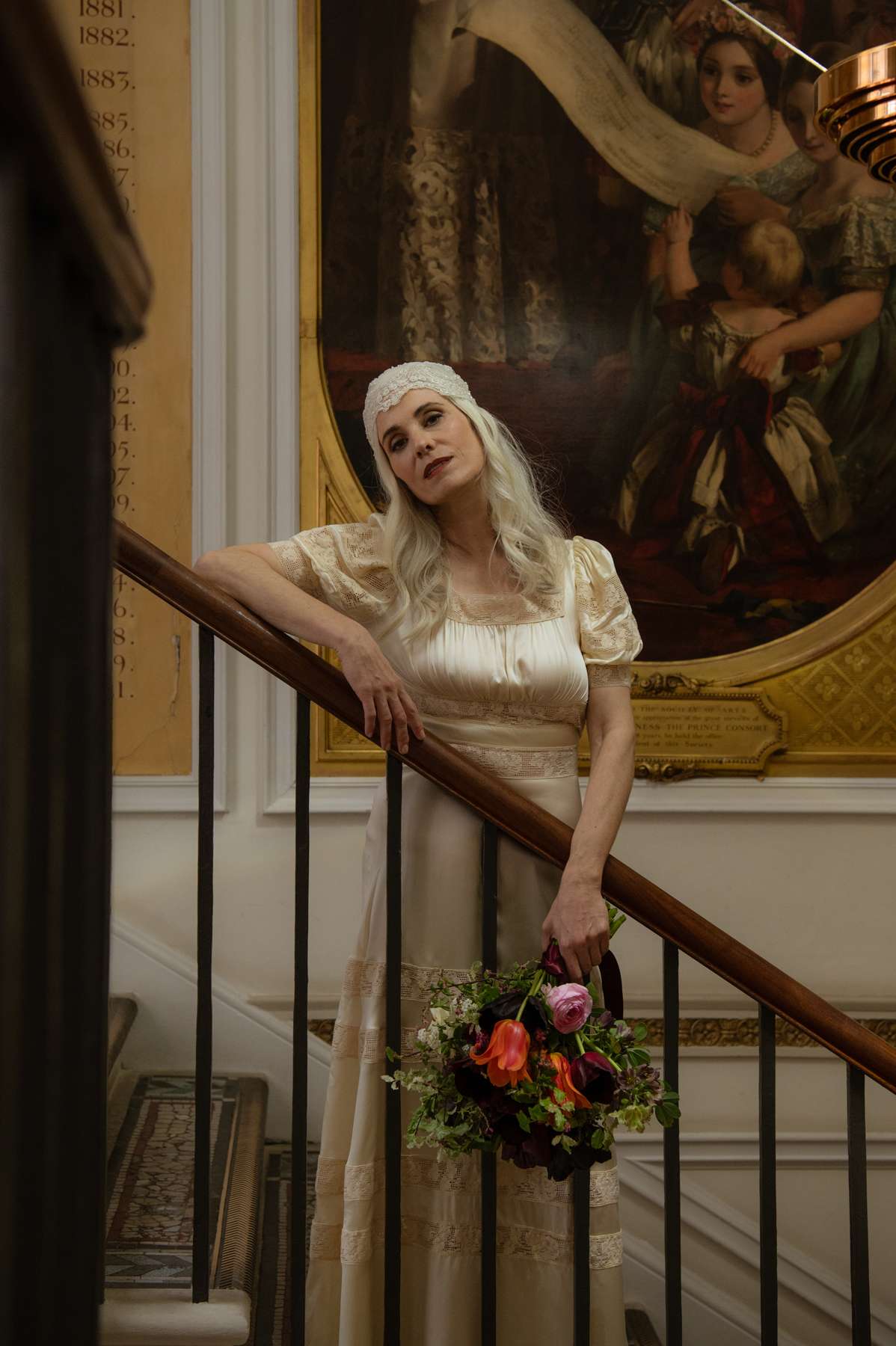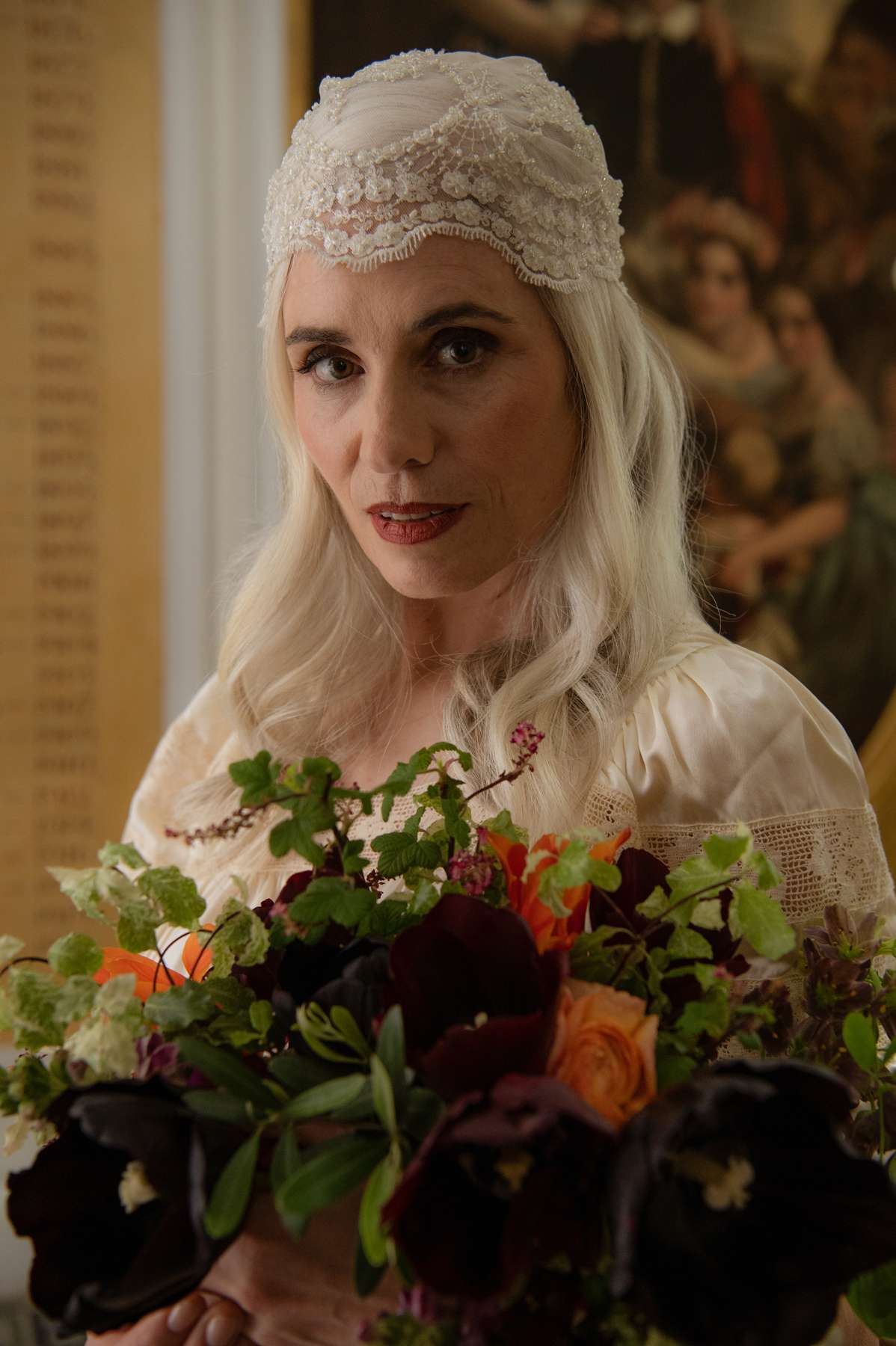 LOOK SIX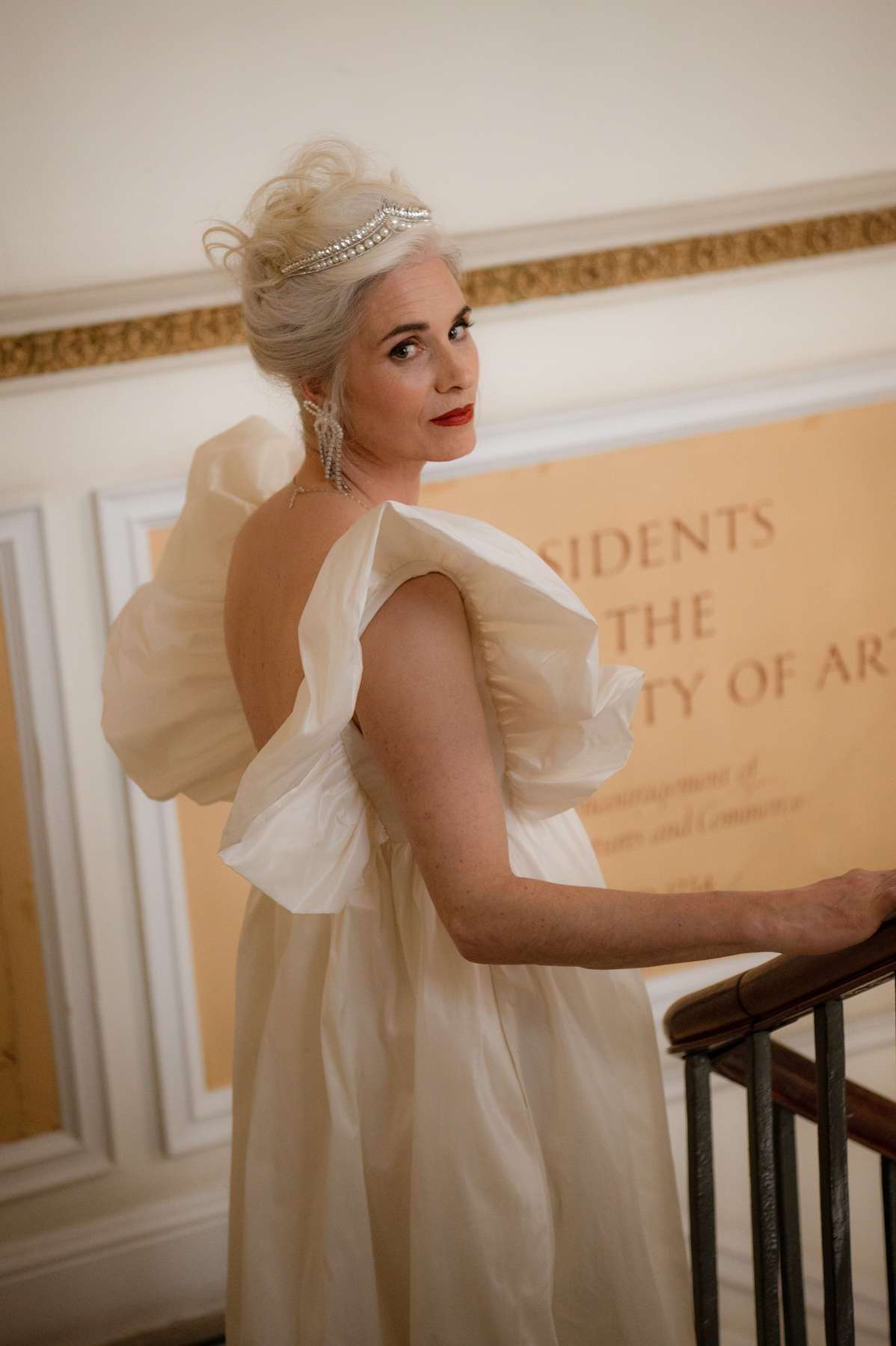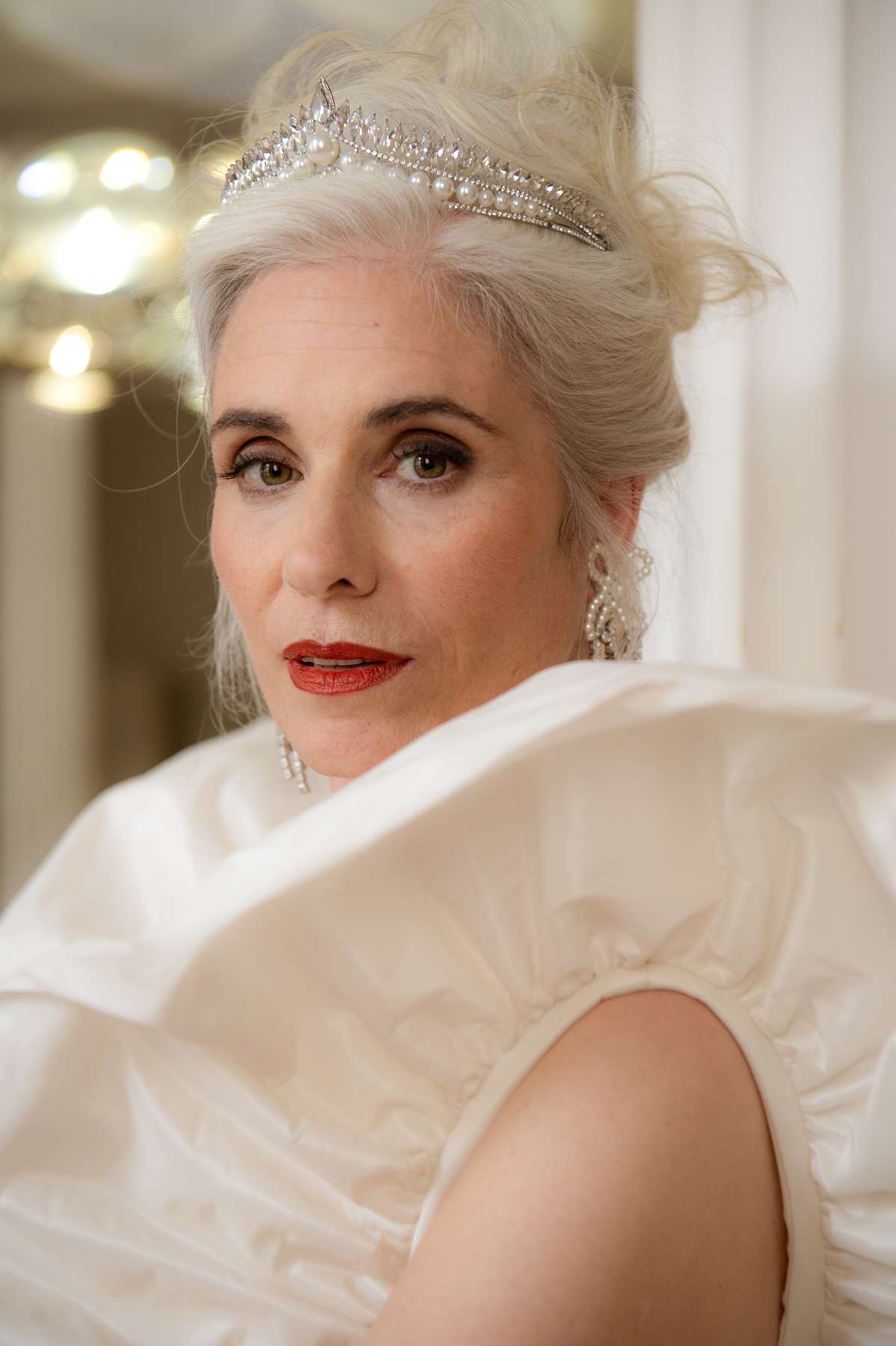 * Use code RNRB15 at screampretty.com for 15% off site wide.