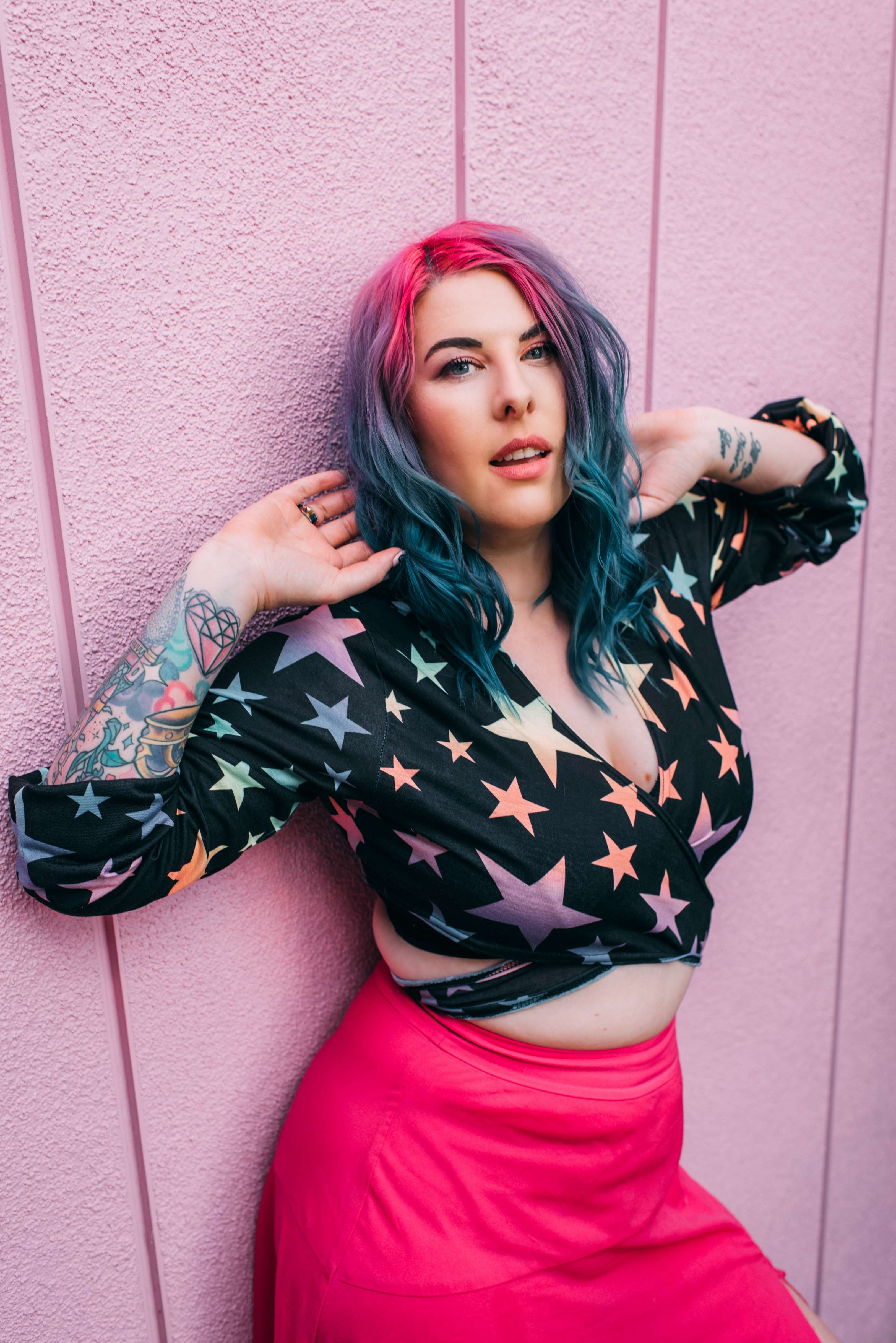 If you want to use this time in lockdown to work on yourself, to grow as a person and to emerge from quarantine like the beautiful butterfly that you are then baby, strap in, because have I got a treat for YOU!
💞 Do you ever wonder how different your life would look if you had to confidence to ask for that promotion, start that business, talk to that gorgeous person at a party?
💞 Do you ever wish you loved your body more?
💞 Are you terrified of being the centre of attention or are you worried about making a fool of yourself all the time?
💞 Do you ever feel like you can't show people the real you because you're scared of what they'll think or say?
💞 Maybe you don't even know who the real you is because you're too afraid to ask yourself the difficult questions that you need to in order to find out?
The reality is that we are ALL capable of being confident and living the lives that we really, truly want because confidence is not a personality trait; confidence is a skill. Some of the most outgoing and extroverted people are incredibly insecure. Just because someone is loud or bossy doesn't mean they believe in themselves or have the courage to follow their dreams. Whereas many introverts are extremely self-assured, are happy in their own company and feel confident in their abilities.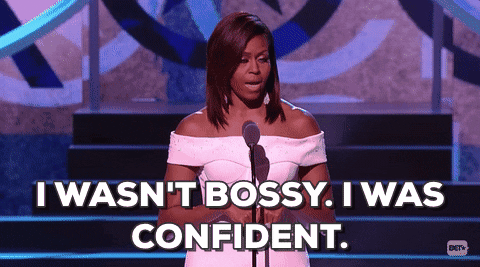 Having confidence is not about being a show off, or thinking you're better than anybody else. It's about believing in yourself, embracing the power of your own conviction and taking control over your own life and destiny. When you are confident you stand up for what you believe in, you excel at work and you can help others, too. Building your confidence helps everybody around you. It certainly has for me and so I want to share what I've learnt so you can do the same!
Unleashing your inner confident babe may feel like an impossible feat, but I promise you that it's not. The reason I know that is because I have been there too. I spent years and years hating every single thing about myself. I spent so much time wishing I was someone else. I self-harmed, I was treated for depression, I spent a decade with a debilitating eating disorder that controlled my life and stole my sense of self-worth entirely.
Sometimes we just need a roadmap and a guide. We can't always make the changes we want to by ourselves. We need someone to hold our hand and tell us that we're doing a good job and we're on the right path.
I want to help you get back in touch with yourself, to marvel at your own originality and make the relationship you have with yourself a priority. The Confidence Club will show you EXACTLY how to do it.
Continue reading