The wedding industry will have you believe that by achieving wedding day perfection you will ensure your happily ever after. But let's be realistic for a second, we all know that for some couples, that simply isn't the case. Being a second (third or fourth!) time bride is nothing to be ashamed of. The good news is that in most cases partners are often wiser and know themselves even better having gone through the wedding – and marriage – process before. Alicia Porter is here to share her experiences of wedding planning second time around.
When I got married the first time in 1996 it was, for lack of a better phrase, 'planning chaos'. We had location battles, I had a 'friend' wanted me to pay her to be a bridesmaid, my mother told me I was too fat for my wedding dress and people constantly wanted to 'help' by faxing me pictures of suitable dresses. So, I went on strike. We flew from Alaska to New Zealand and eloped. It was pretty, there were fun cousins nearby, and the florist was a star. The wedding dinner was a random restaurant, and there was chocolate log for a wedding cake. It was wonderful.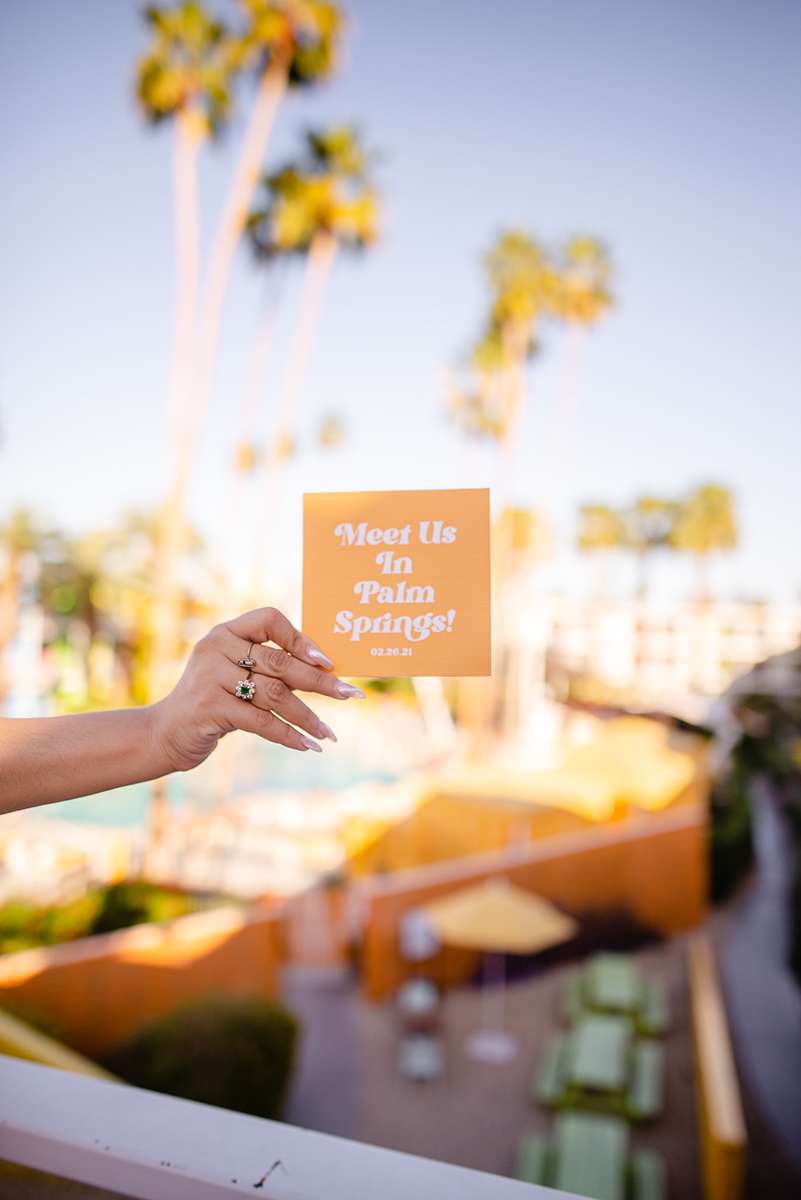 My family then threw an elegant garden party reception on our return. However, my parents attitude was it was their party, therefore their choices prevailed. My mother chose the invitations, the cake, the venue and what everyone wore – including me. This is how I found myself in a borrowed dress with a gardenia on my shoulder in a receiving line with outright strangers.
In hindsight, I now realise that although an elopement was easier, the result was we were two very independent people who didn't know how to work together on big projects. Obviously, this wasn't the only issue in the relationship, but a lack of being able to work together as a team compounded the fact that the marriage simply didn't work. Planning for a future together requires work and communication. Child rearing is nothing if not a joint effort. Wedding planning in some respects is a safe practice run to make sure that you know how to work with each other for the bigger picture.