Photo: Heart Full of Tea
One of my favourite things about this time of year is that day when I finally decide to switch off (literally switch off my computer for a week!) and allow myself to take a few days away to watch festive movies, eat too much cheese and basically chill the hell out. This is our first Christmas in our new house too so it's definitely going to be a double celebration.
This time last year we'd been trying to get an offer accepted on the place for over a month and it already felt like we'd never actually get there…. Ahh if only 2016 Kat and Gareth knew what was coming! That journey sure was long and tumultuous. The fact that all the renovations are going quite slowwwwly at the moment pales in comparison to the stress of that time!
And no, the photos of me in this post were not taken in our house – I wish! Our place is still very much a building site, believe me. We are, however, hosting our first festive event (EVER) here on Christmas Eve. At the grand old age of 33 I'm finally brave enough to play hostess. There will be seven of us over for dinner (I'm cooking!) and our decor inspiration is Ross and Emily's wedding from Friends (ha).
Usually at this time of year I will post multiple round up articles between Christmas and New Year linking back to all my favourite weddings… shoots… advice posts… personal milestones etc. But I'm going to be totally real with you right now: I DON'T THINK I HAVE THE ENERGY! This last few months have been insane and I feel like I've been running on empty for most of it. So this year, I'm going share all my highlights in one monster post and allow myself a few extra days off.
Before we begin, I really couldn't round the year off without giving a huge heartfelt thanks to every single one of you that reads the blog, buys the magazine and follows me on social media. It's sometimes all too easy to focus on how busy/ stressed/ tired/ anxious I am and not take the time to stop and appreciate all the good things. For example, this comment that Jenny wrote on Instagram the other day almost made me well up.
"Thanks also to @rocknrollbride for the courage to be myself and go for a short dress, colourful petticoats and shoes that initially made my nearest and dearest cringe. Kat, you are a breath of fresh air in the wedding industry, and your mag/ blog was like a big hug every time I started to second guess myself and feel insecure about my choices."
Photo: Heart Full of Tea
Comments like that make it all worthwhile. Not just because its such a bloody nice thing to say, but because at times this year has felt like an uphill struggle in many aspects. Reading something like that  REALLY does cement in my mind why I'm still so passionate about the work that I do and the message that I spread. It's not really about weddings at all, it's about self love, self expression and self acceptance and that's something I hope you will all bring into your everyday lives long before and after your wedding day.
As well as publishing (and continuing to grow!) the print magazine, launching a wedding planner book and another veil collection with Crown and Glory (the 2018 collection drops on January 8th!) a real professional highlight of 2017 has had to have been permanently bringing people into the Rock n Roll Bride team. Not only do I now always work with the same team on all the magazine photo shoots (Erica, Alex, Lisa, Jo and Lou – I freakin' love you all!) but we also have not one, but two members of editorial staff (hi Rachel, hi Erin!) I haven't made a big song and dance about it, but you may have seen their names cropping up as the authors of most of our real wedding featured on the blog these days. Having these two megababes helping me out with website content has meant I've had more time for focusing on the magazine, and larger brand collaborations and advertising partnerships.
For YEARS I've resisted bringing anyone else on, but finally (FINALLY) I've realised just what a big difference having some extra pairs of hands can make to my workload (and sanity!) These women are all insanely talented and just as passionate about the brand ethos as I am and I couldn't have got through 2017 without them.
I've learnt a lot in the past year about friendship, business, marriage, house buying (!)… everything really. Although its not been without its struggles, I think overall 2017 has been a pretty darn good year. All-in-all I'm happier than I've ever been but here's to making 2018 even more amazing!
So now, without further ado, here is some of my favourite features from the past twelve months. ENJOY!
Advice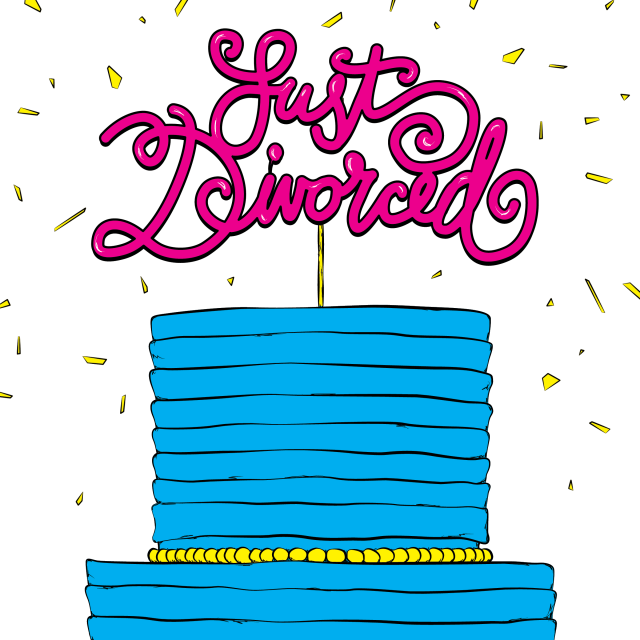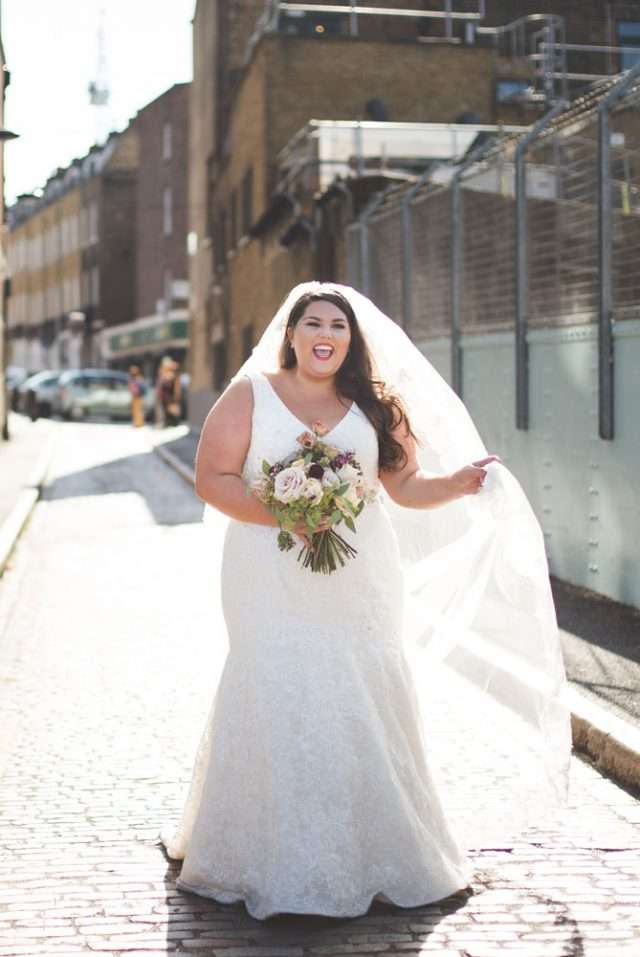 Your size has nothing to do with how happy you'll be on your wedding day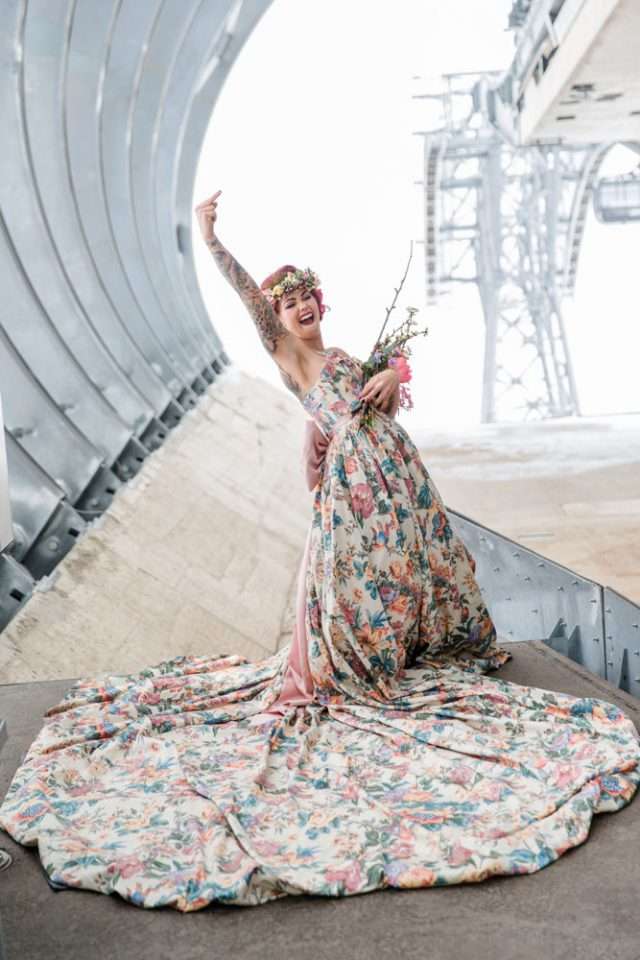 Who's wedding is it anyway? Managing meddling family members
Wonky bride seeks winning wedding: A disabled bride's wedding journey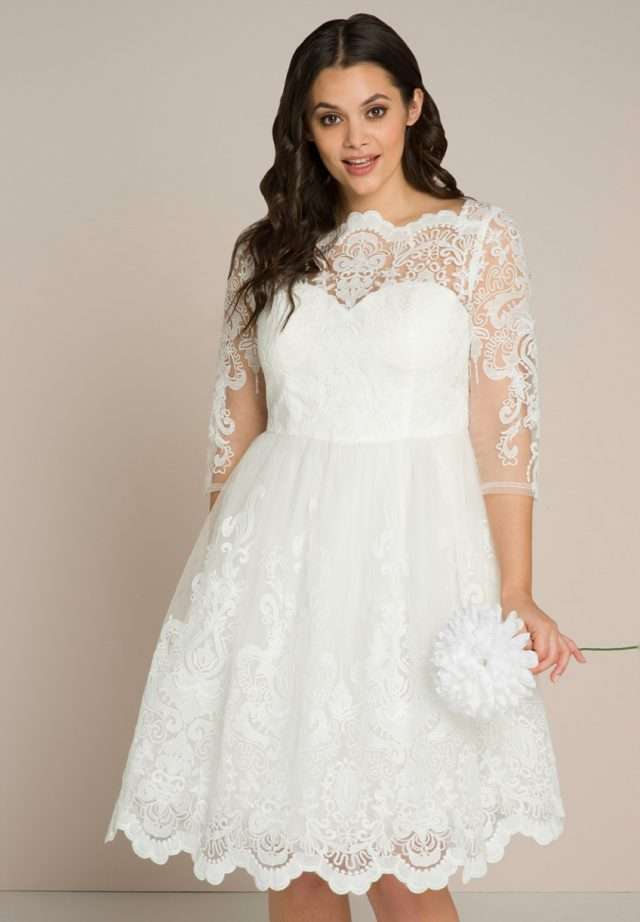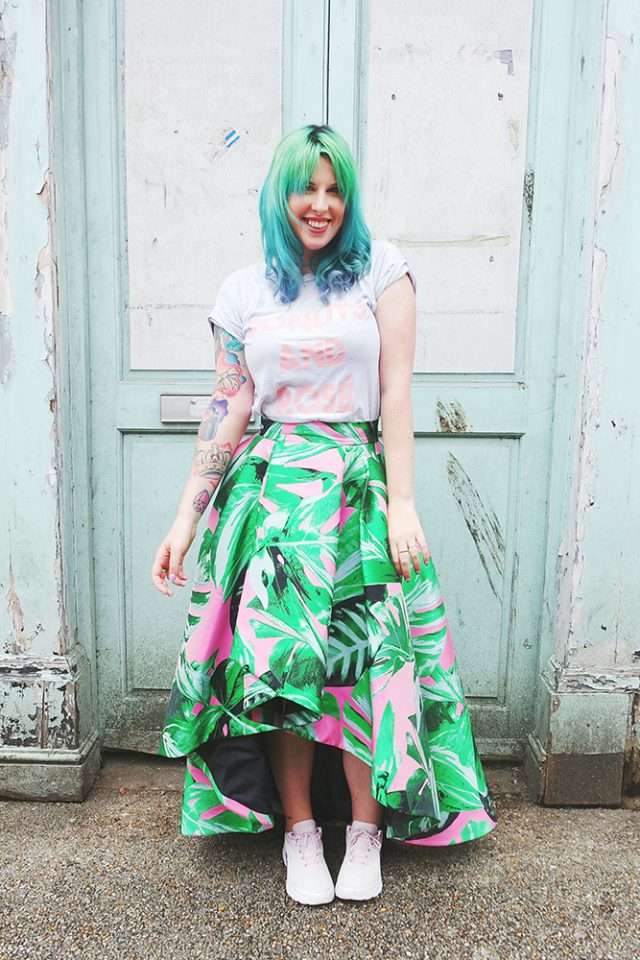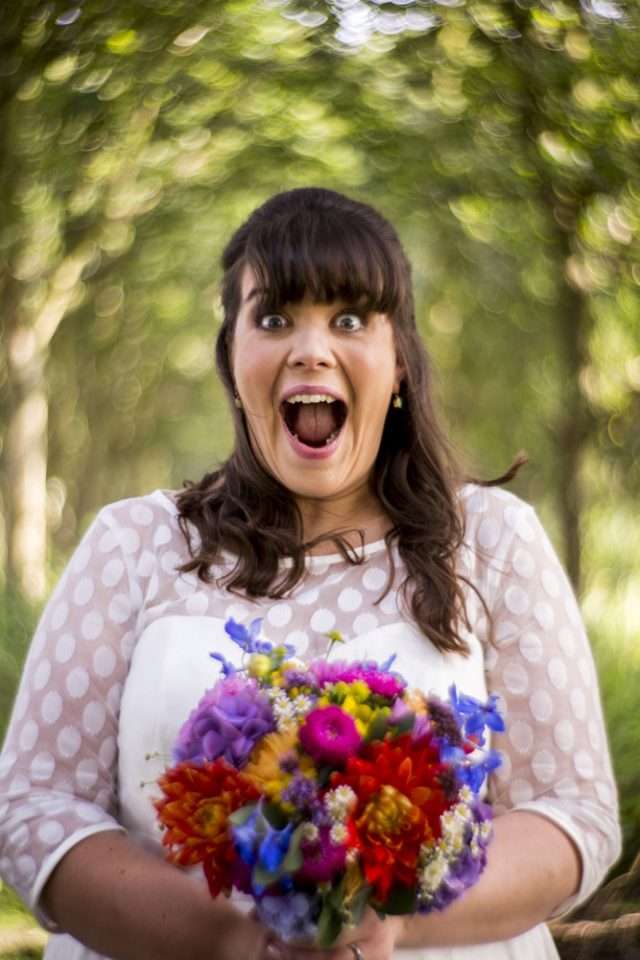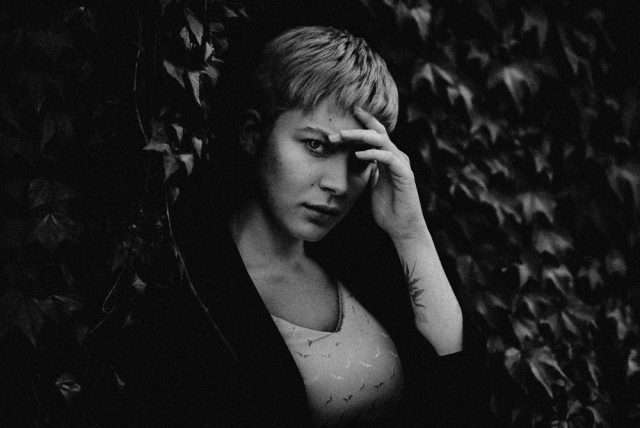 Real Weddings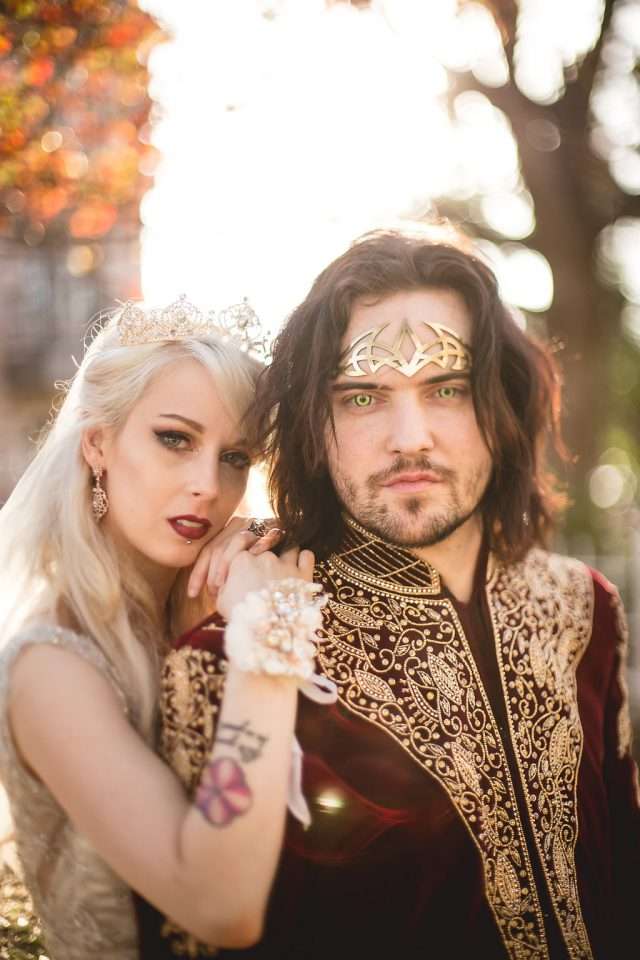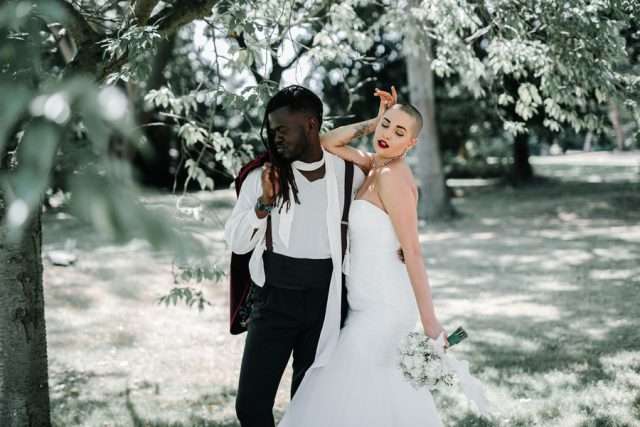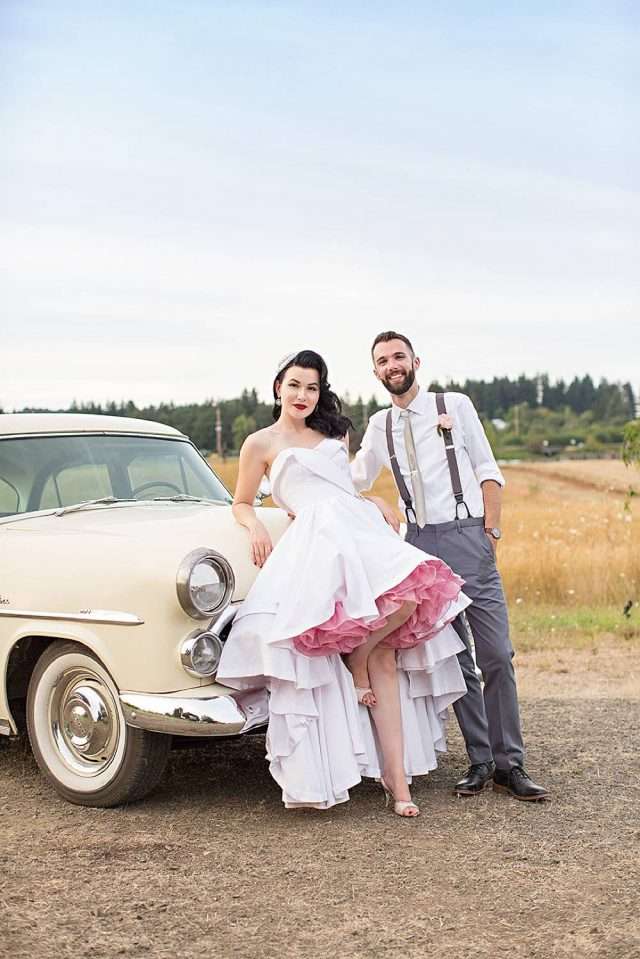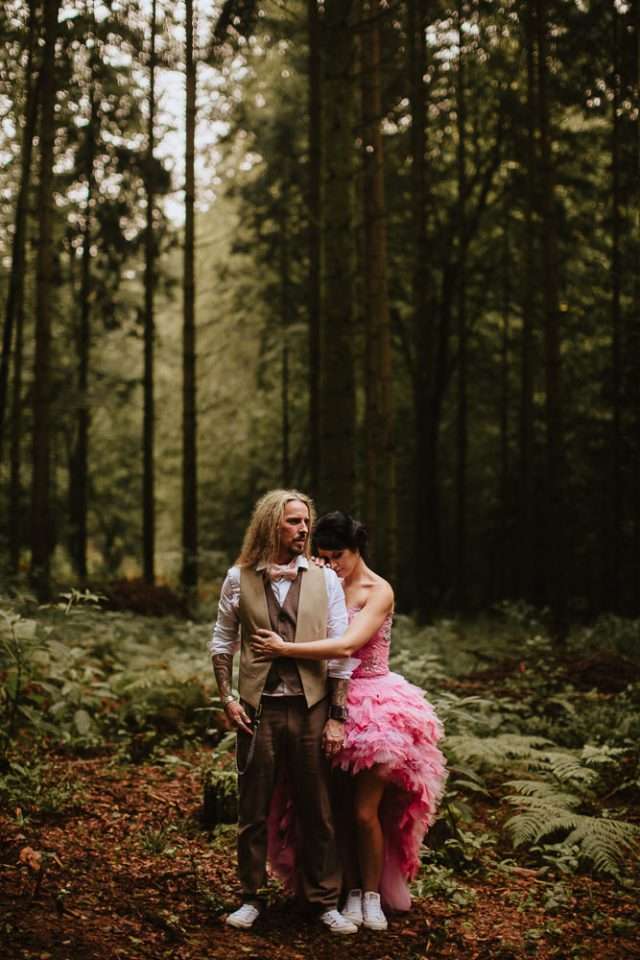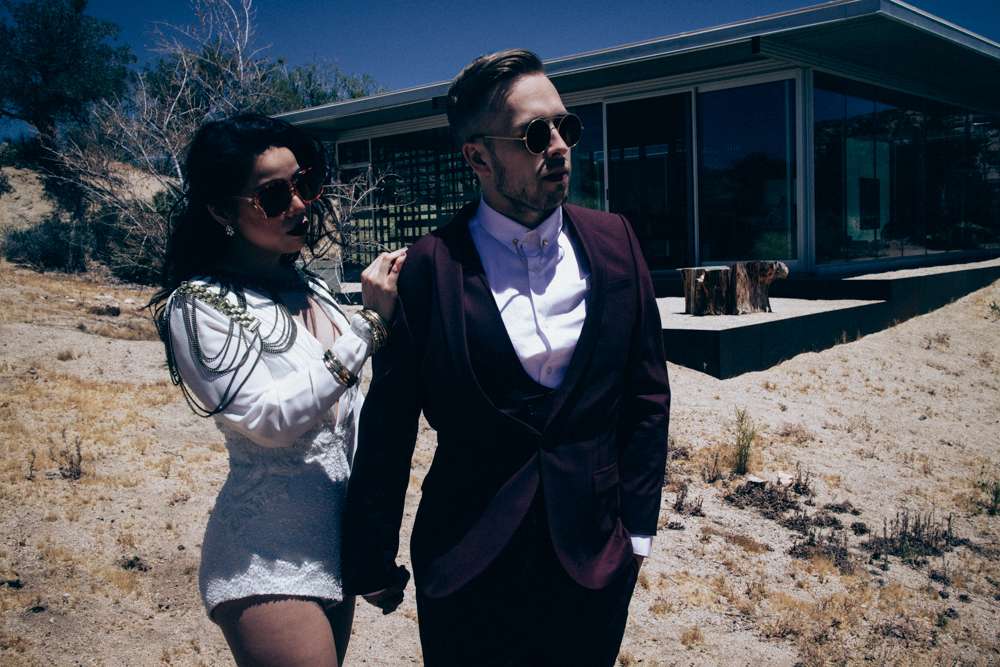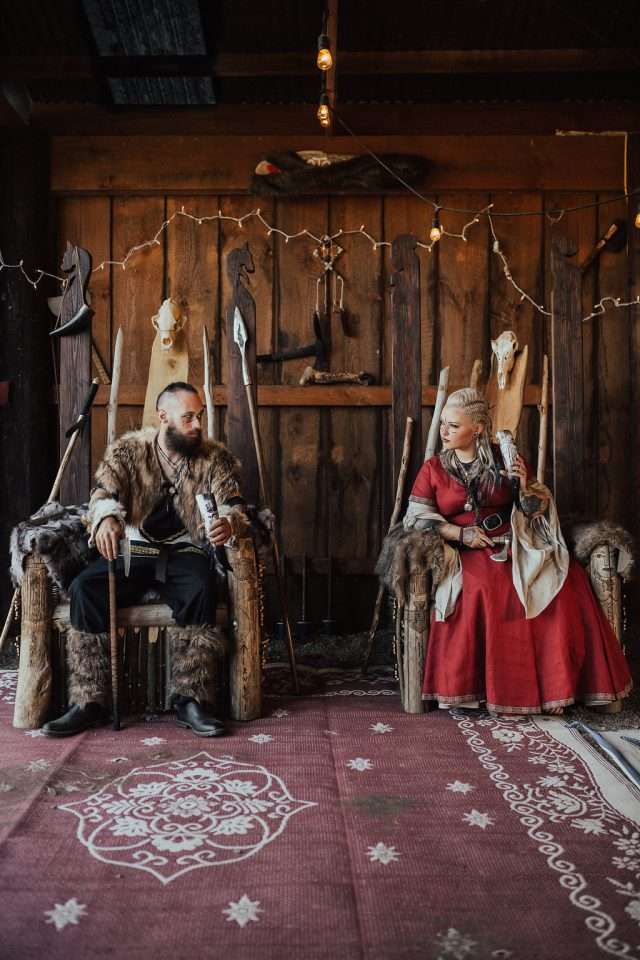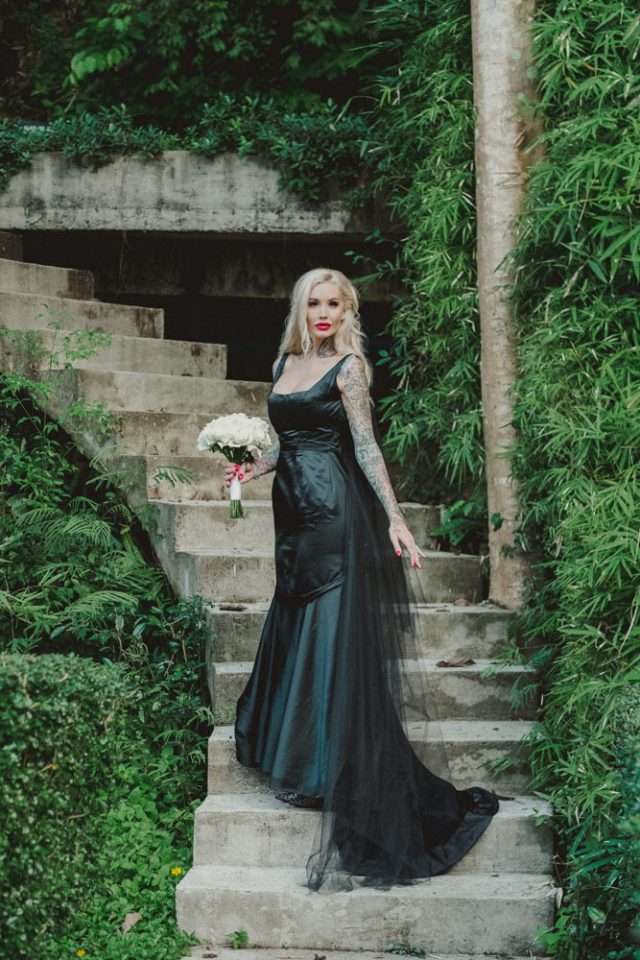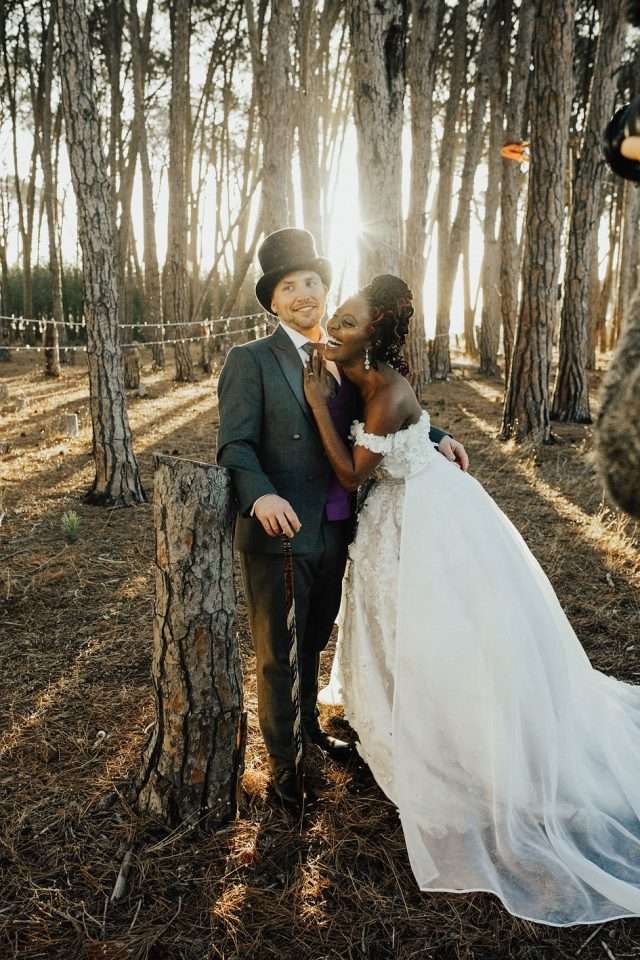 Rock n Roll Bride magazine editorials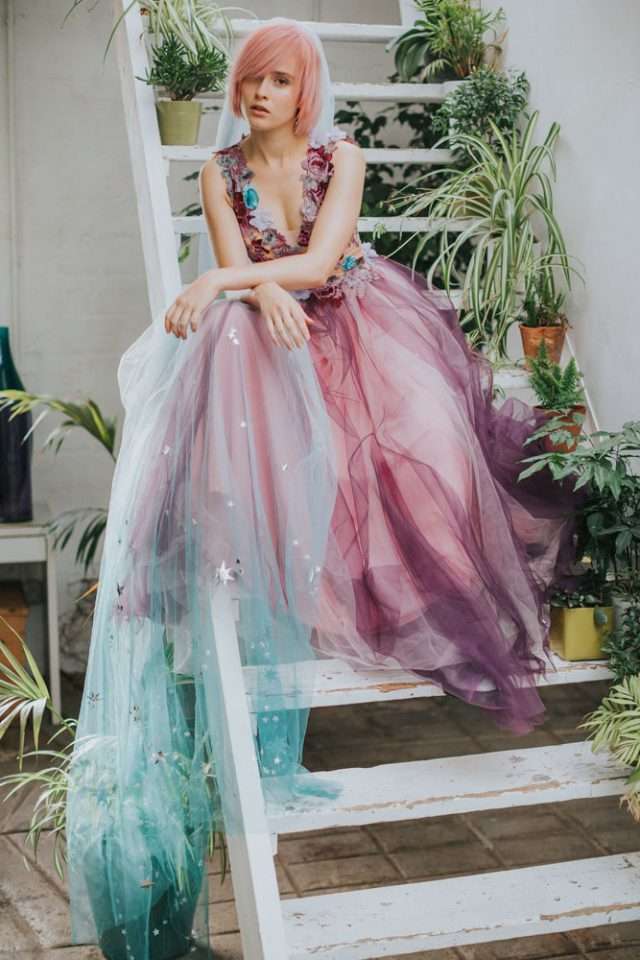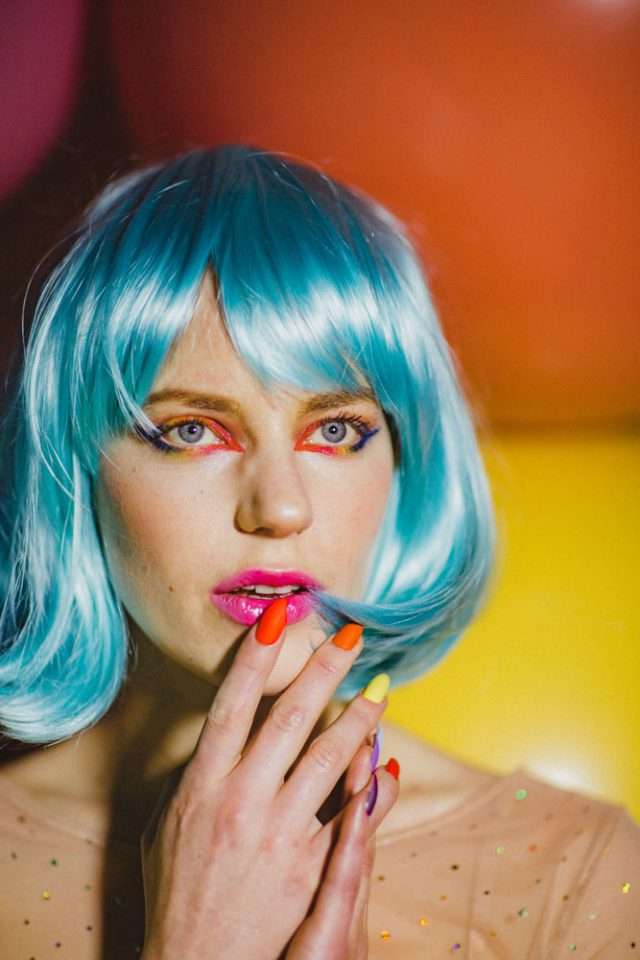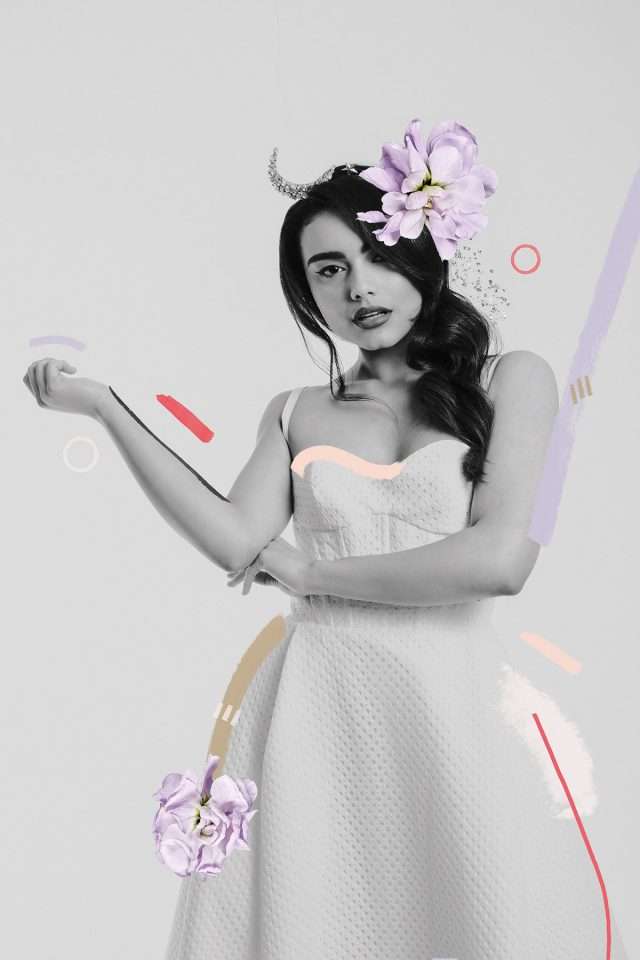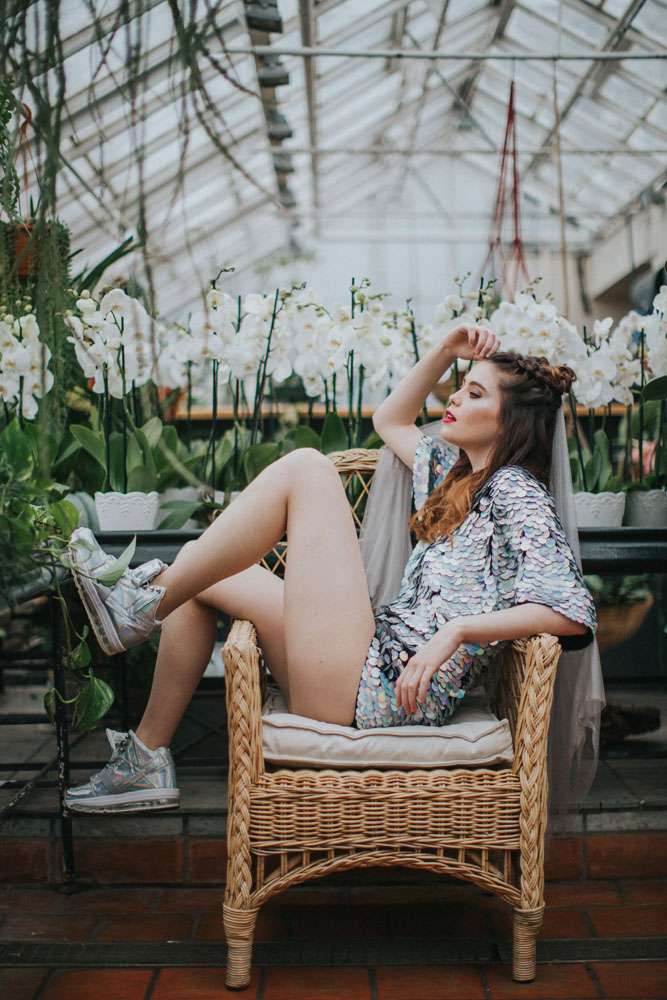 Festival Bride
(thank you to our friends at Bridal Musings for blogging this one!)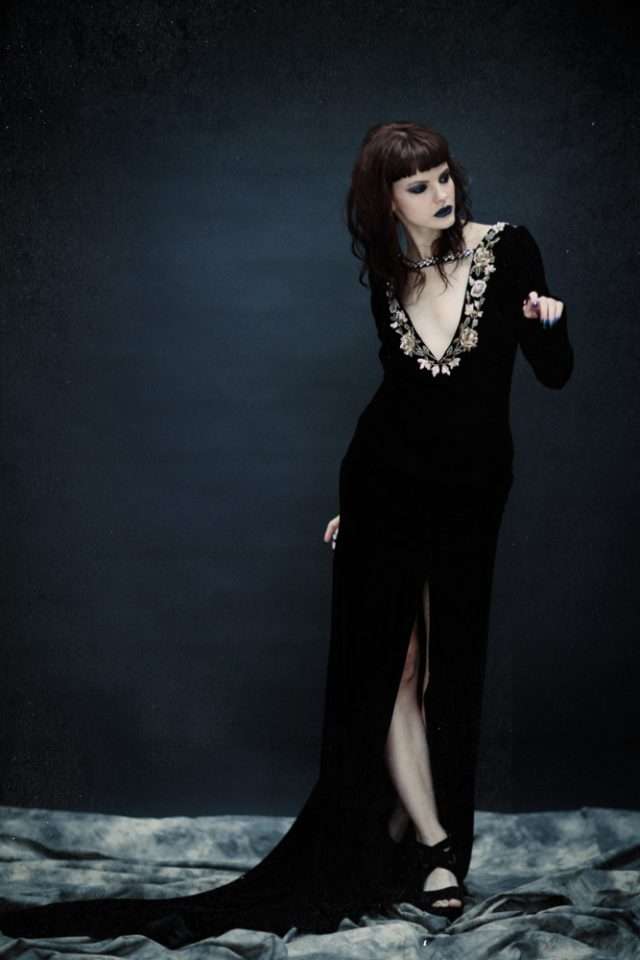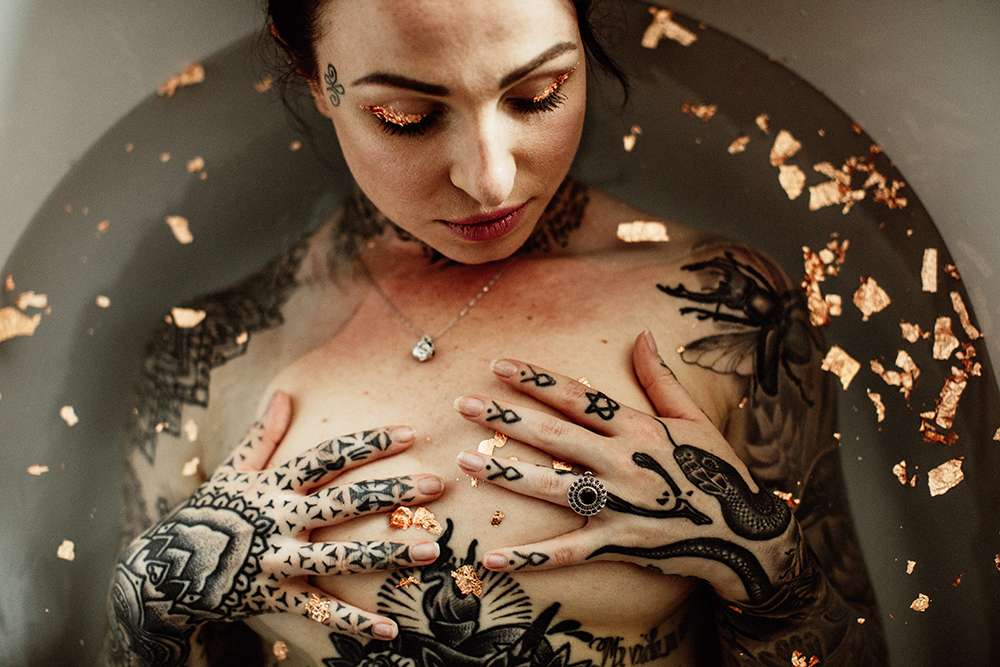 Come as You Are
(this final editorial is in the current issue of the magazine, I'll be blogging it in full once that comes off sale, in the New Year!)
I hope you've enjoyed this little romp down memory lane. I'm now going to log off and enjoy my most favourite time of year. I'll be back with some new content for you on Tuesday 26th December when the next issue of Rock n Roll Bride magazine goes on pre-sale. YAY!
Happy Christmas everyone!