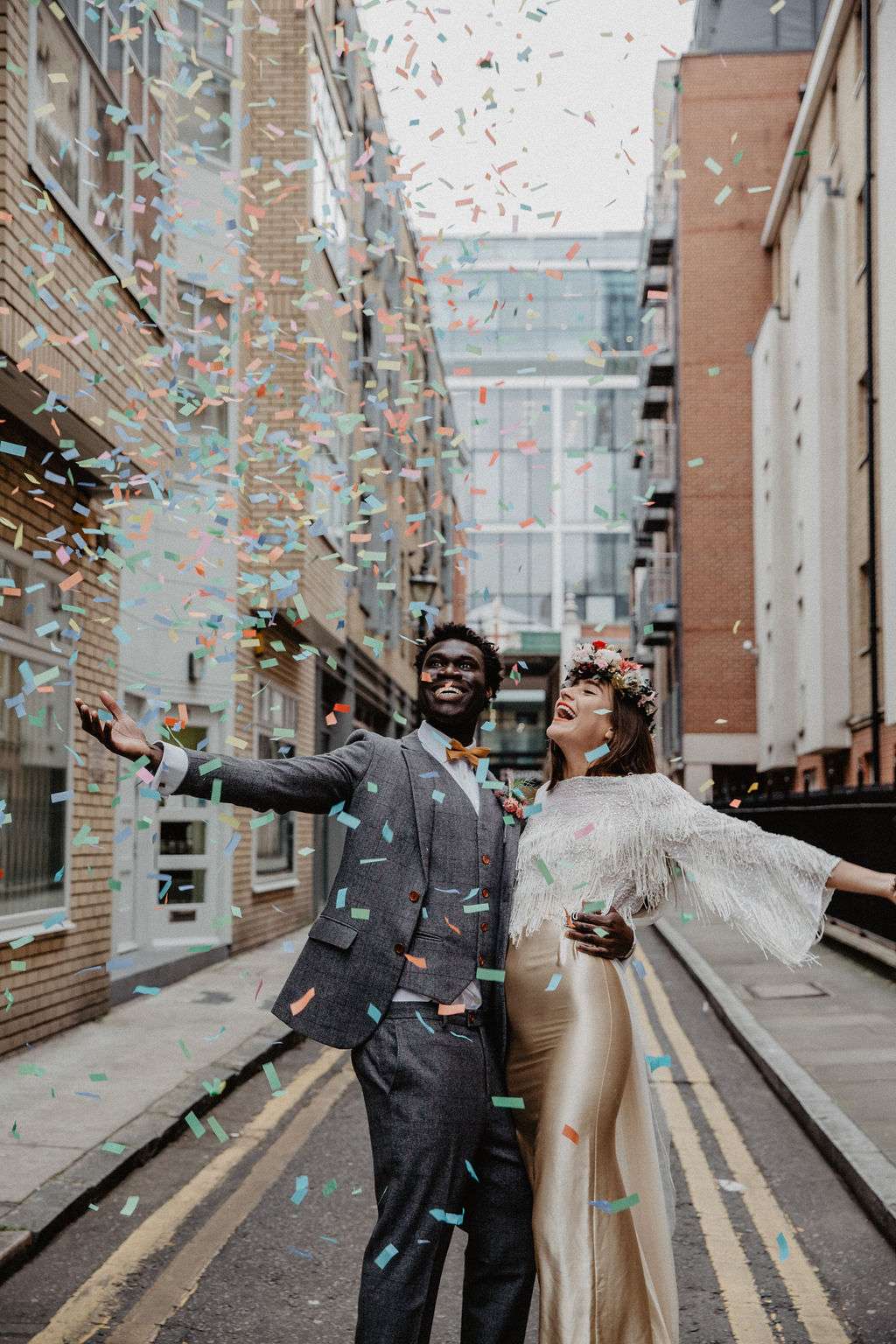 Welcome to 2019!! At the start of a new year it's customary around these parts for me to take a moment to introduce myself and the Rock n Roll Bride brand to our newly minted brides-to-be. If that's you then WELCOME!
Hi, I'm Kat. I'm the editor of this here blog and our utterly lovely print magazine. I live in Reading (UK) with my husband, Gareth, and our two enormous Maine Coons, Henry and Rachel. I started this blog when we were engaged as a way to document our wedding plans. Fast forward nearly 12 years and we now both work full time on the business.
Before we get to anything else I'd like to congratulate you on your excellent blog finding skills (ha!) Rock n Roll Bride is the ONLY wedding blog and magazine in the world that is wholly dedicated to alternative weddings. If you'd like to find out more about me, this website and our magazine (which FYI you totes need to subscribe to – you can also pick it up in WhSmiths, Sainsburys or selected local newsagents) then check out the below posts:
About Rock n Roll Bride
A welcome to new readers
How to start planning your wedding 
Oh I also wrote a book which comes out NEXT WEEK. Holy shit, I might explode before then.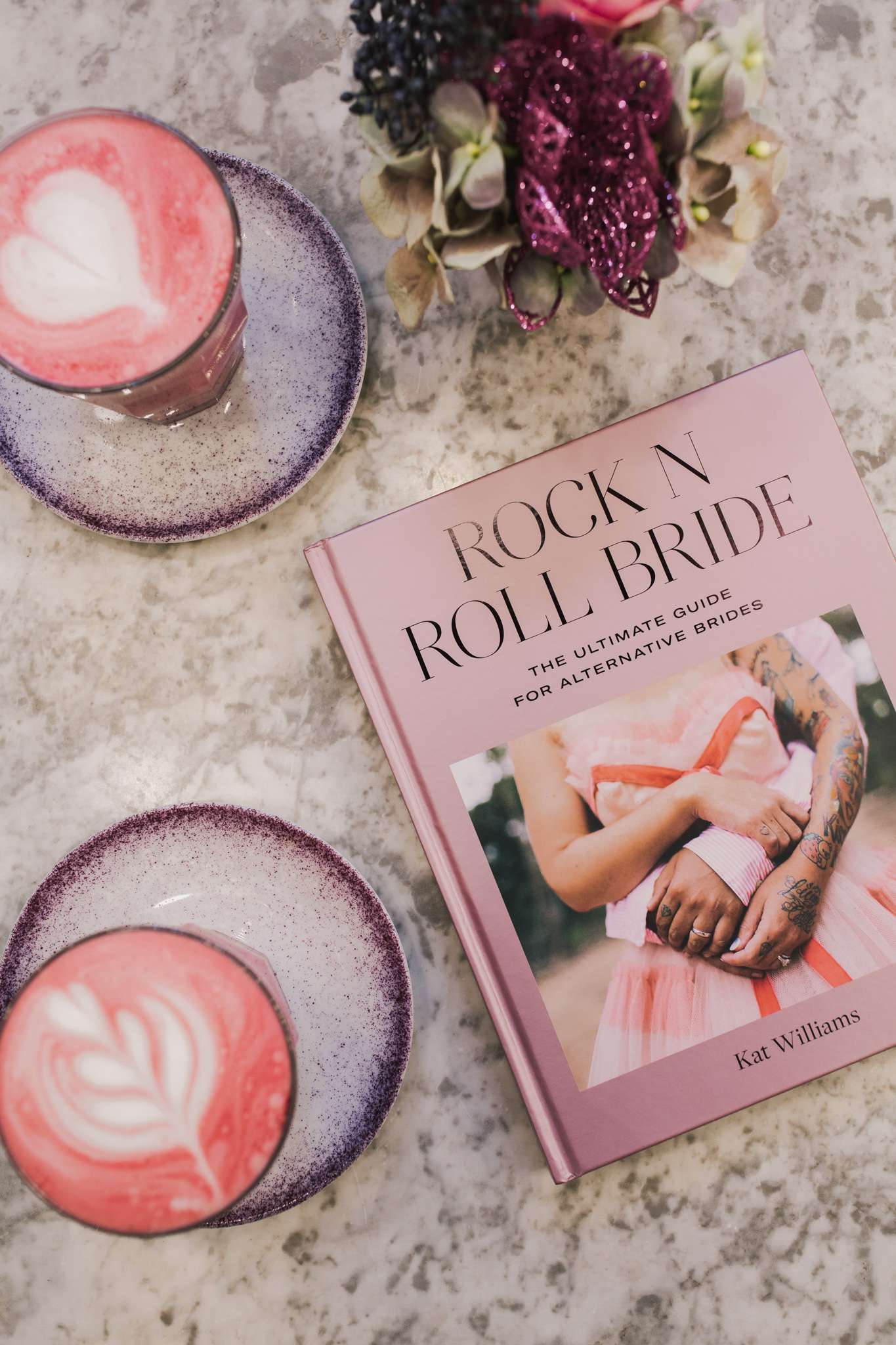 Photo by Lisa Jane Photography
As a newly engaged babe you're probably feeling a lot of FEELINGS right now: Excitement, anticipation, overwhelm (is that a word?) panic… !? But fret not, Rock n Roll Bride will see you through.
First up you absolutely MUST join our private Facebook group. There are nearly 14,000 of us in there and, I swear to God, its THE friendliest most non-judgemental wedding space on the internet. I'm not even exaggerating. No-one will shame you, no-one will call your ideas weird or stupid and everyone goes above and beyond to help and advise each other. We're all in this together! I can't wait to chat with you in there.
Talking of the Facebook group, and to PROVE their awesomeness, I recently asked our members what would be their one piece of advice for someone who's just got engaged. This advice is golden! But it's also just for starters, you can see the entire thread here.