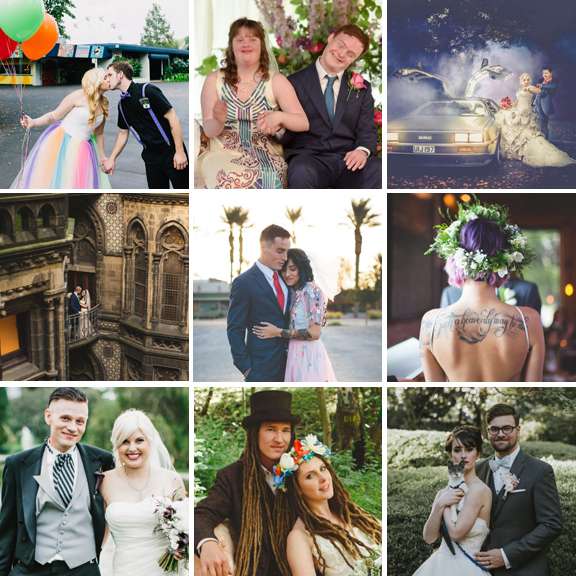 I published close to 400 real weddings on the blog in 2016 (WHAT?!) and while every single one is special and beautiful and wonderful in its own way, there are always a few that really stand out. Here are my top 20 weddings that I shared throughout the past year. Did your favourite make the list?
If you want to check out more 'best of' posts, why not check out my real wedding round ups for 2011, 2012, 2013, 2014 and 2015 too?!)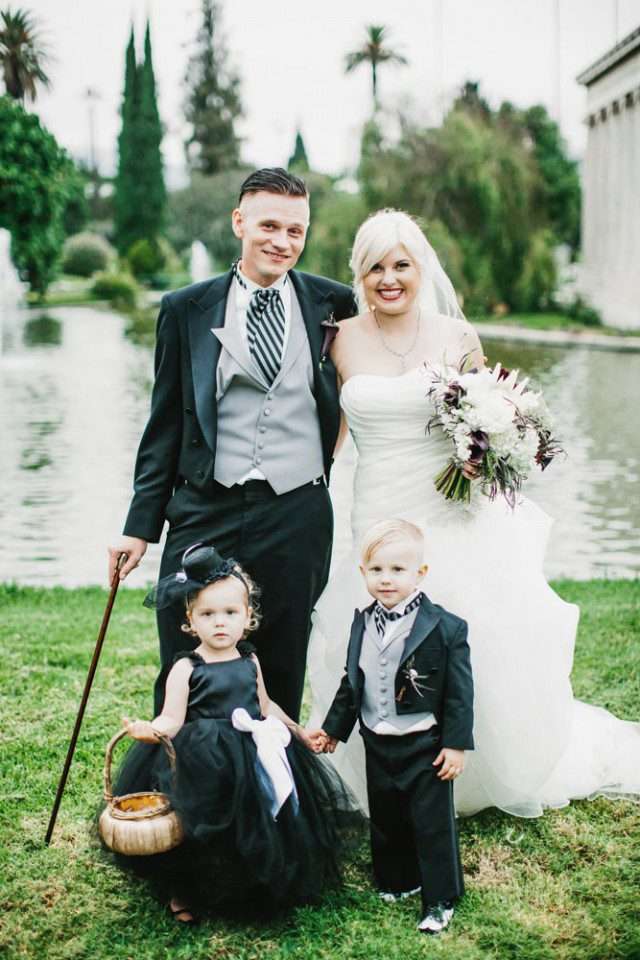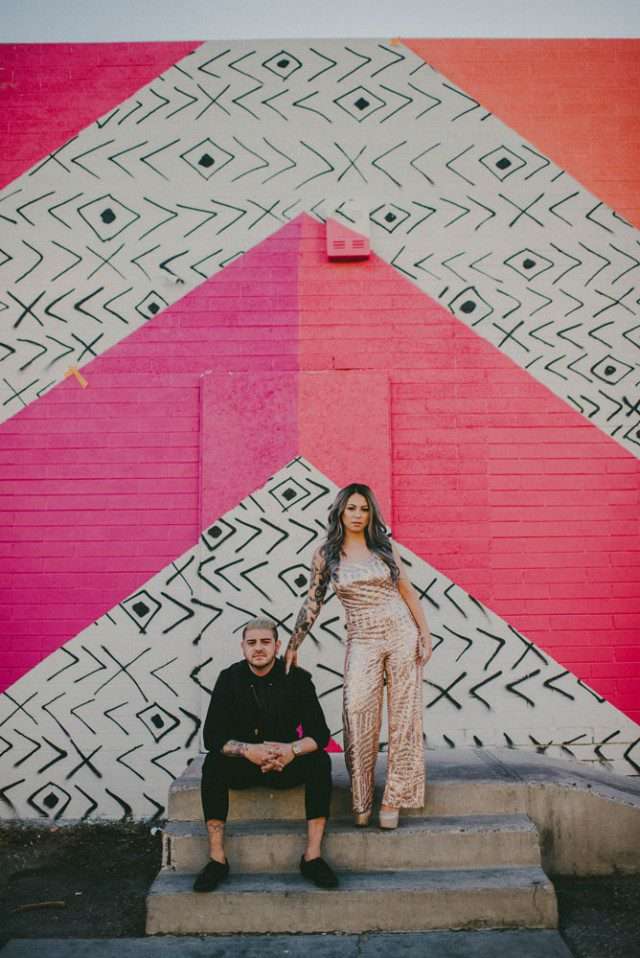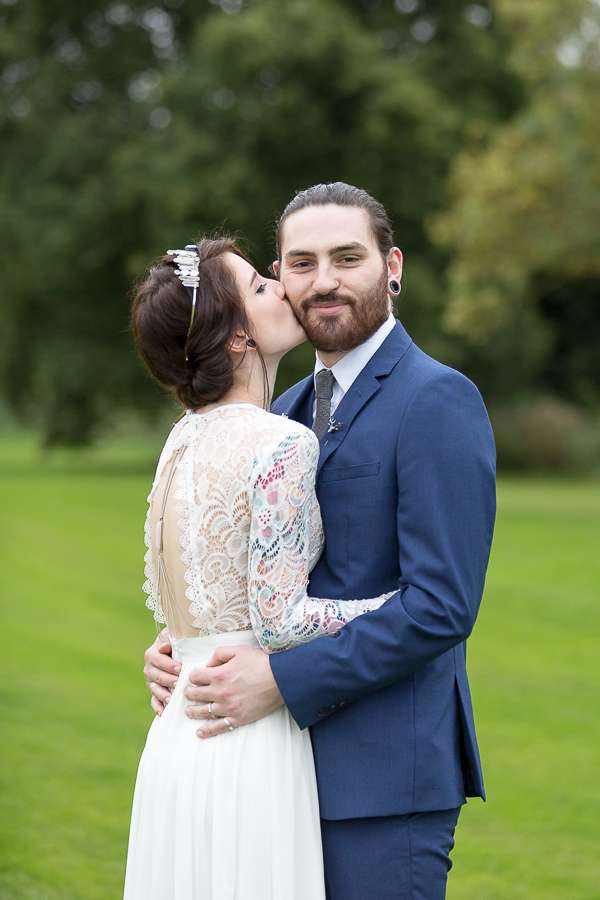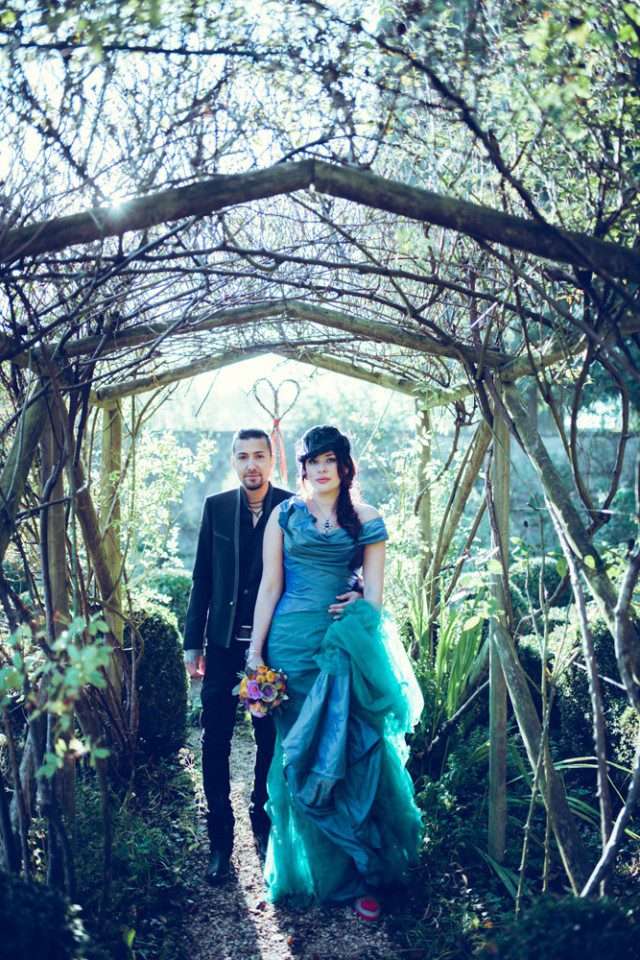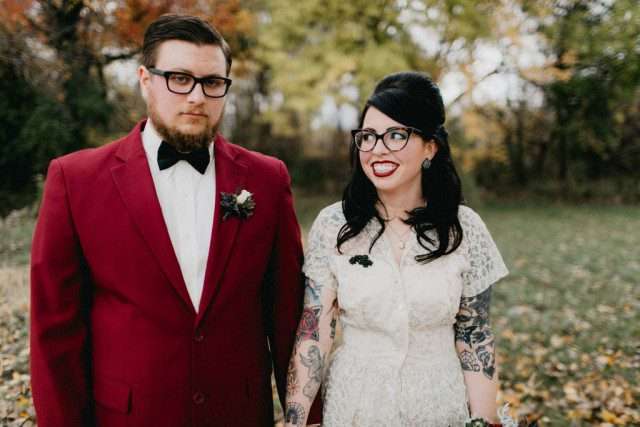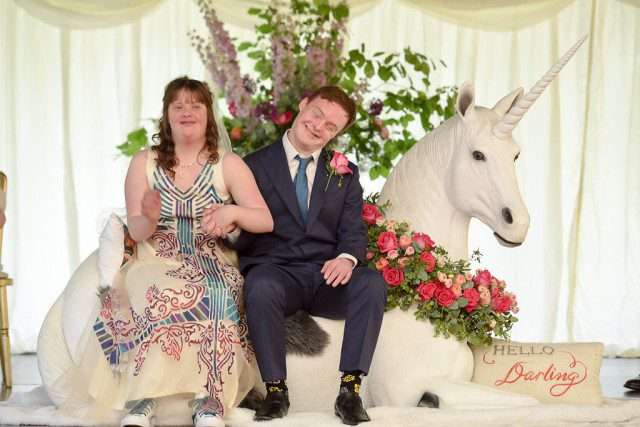 Down's Syndrome wedding with singing, dancing and a unicorn throne!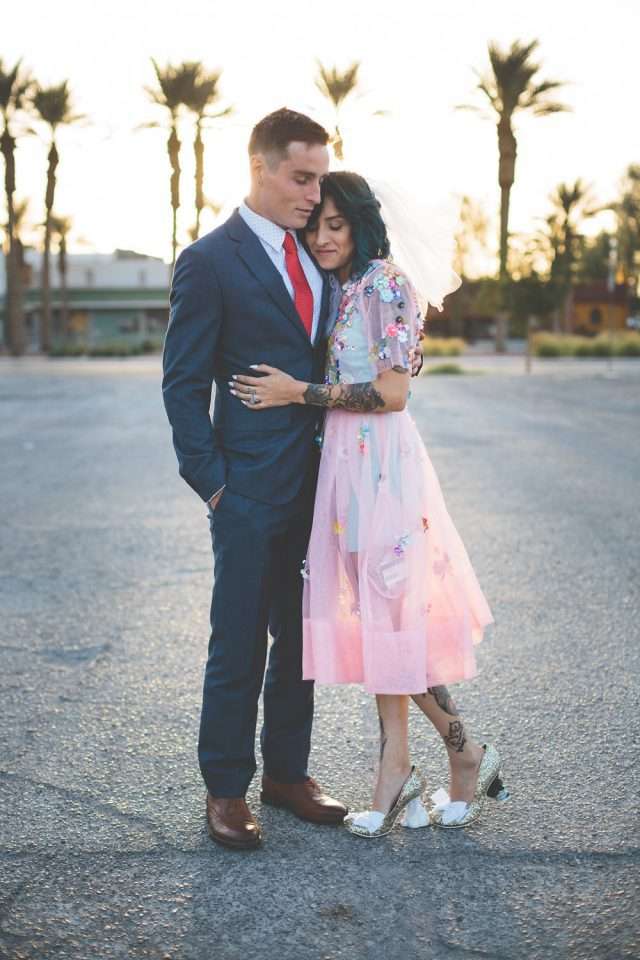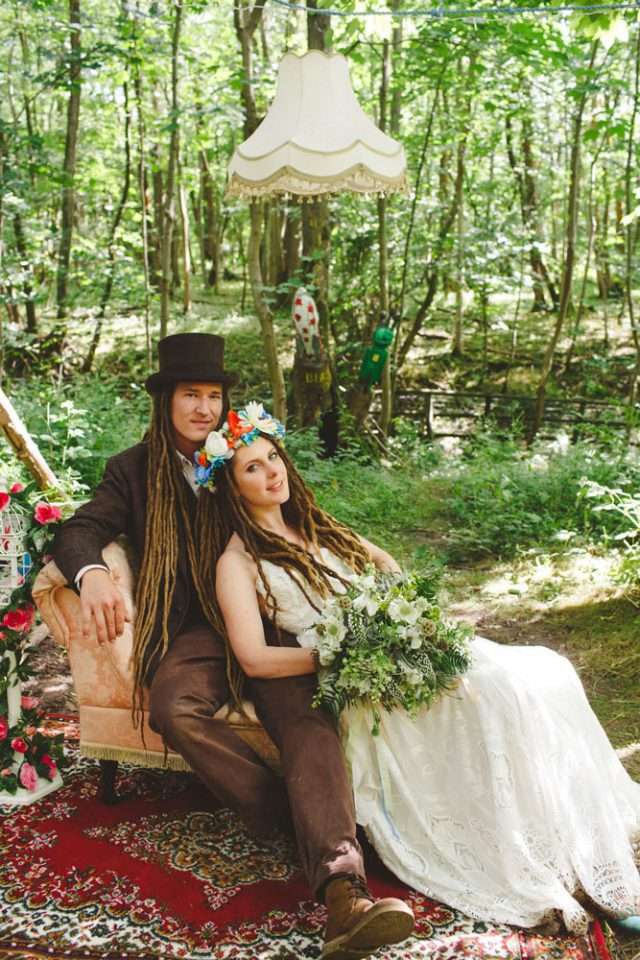 Rainbow dreadlocks, a rainbow dress, fire breathers, hula hooping and bubbles!