With 2013 drawing to a close and me about to take a couple of days away from the blog for Christmas (don't worry, I'll be back posting as usual on December 26th!) I thought it'd be a good time to round up some of my favourite weddings from the past twelve months.
I blogged a massive 296 real weddings this year (so far!) so if you really fancy killing some time over the festive period there will be plenty of stuff to distract you. I hope you all have an amazing Christmas and I'll see you on the other side.
These are the 30 weddings that I got most excited about sharing this year. Click the photos to see the full features!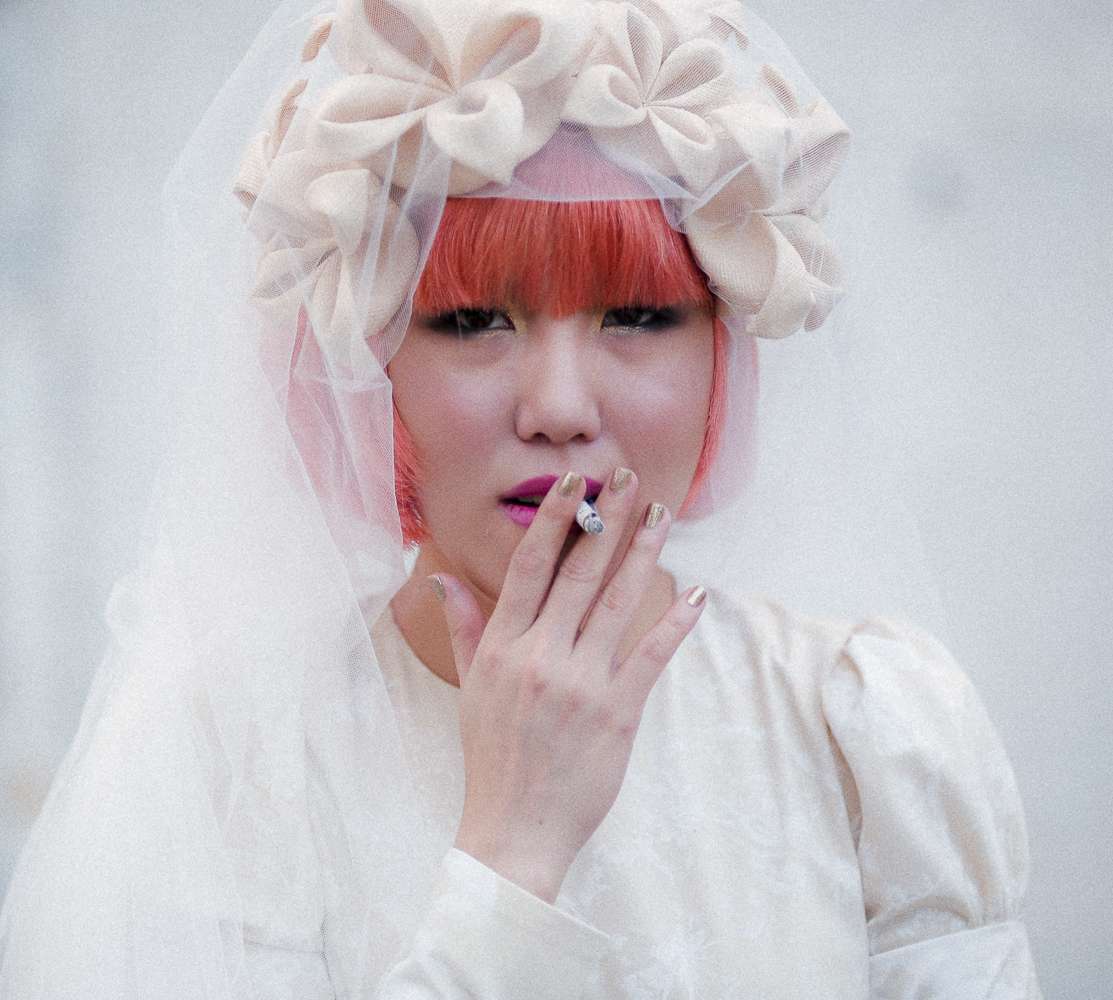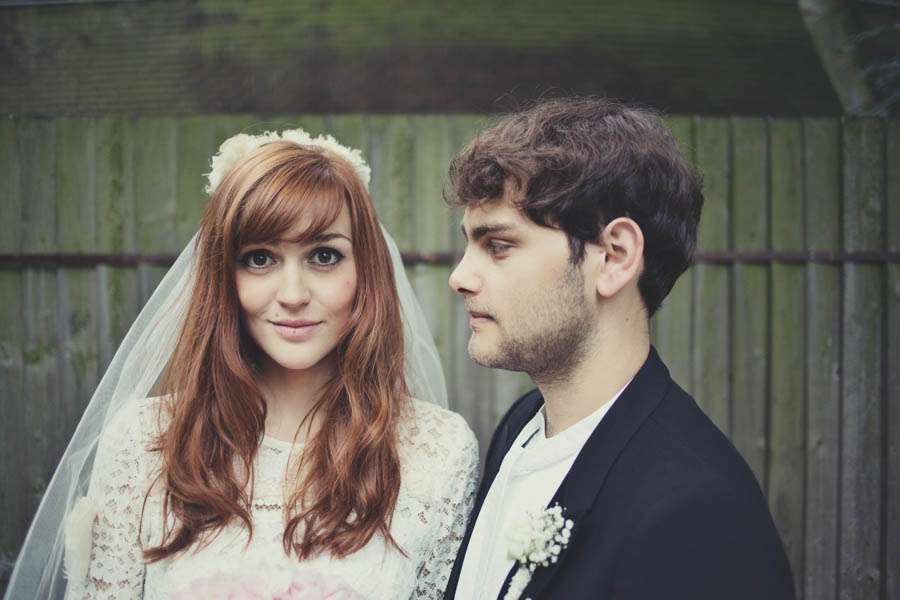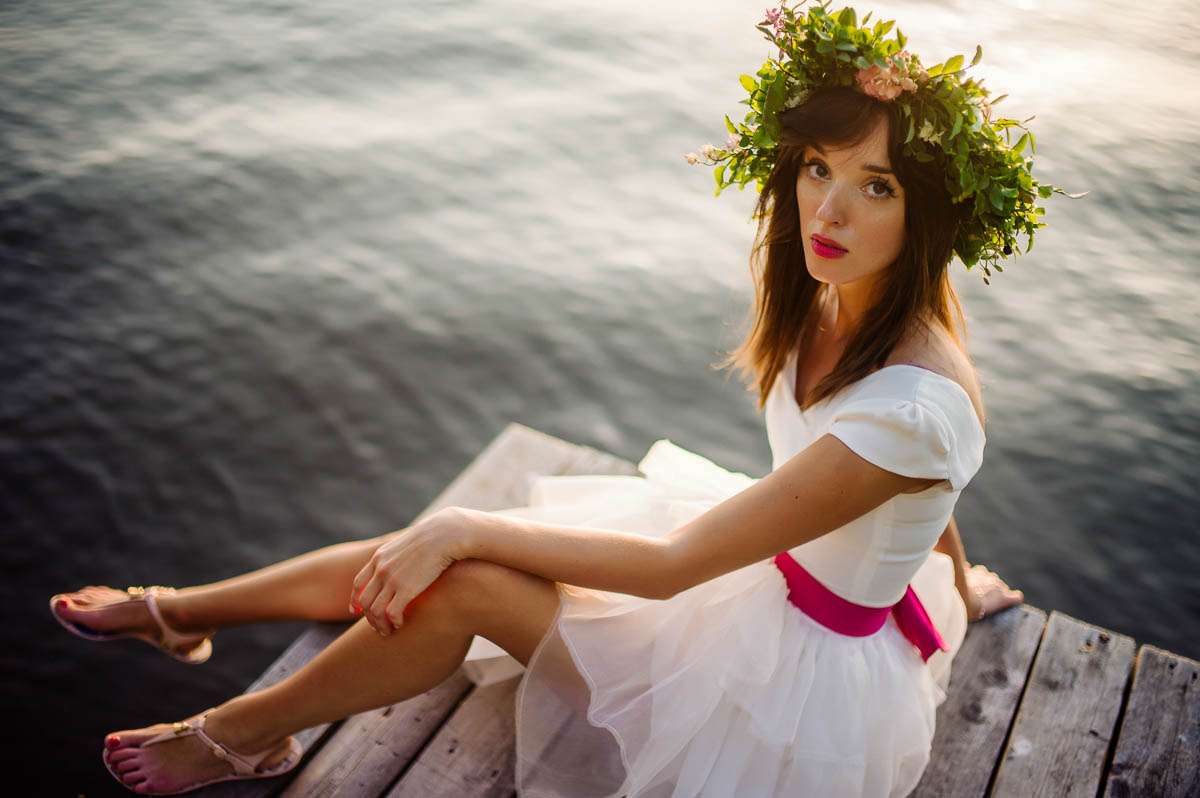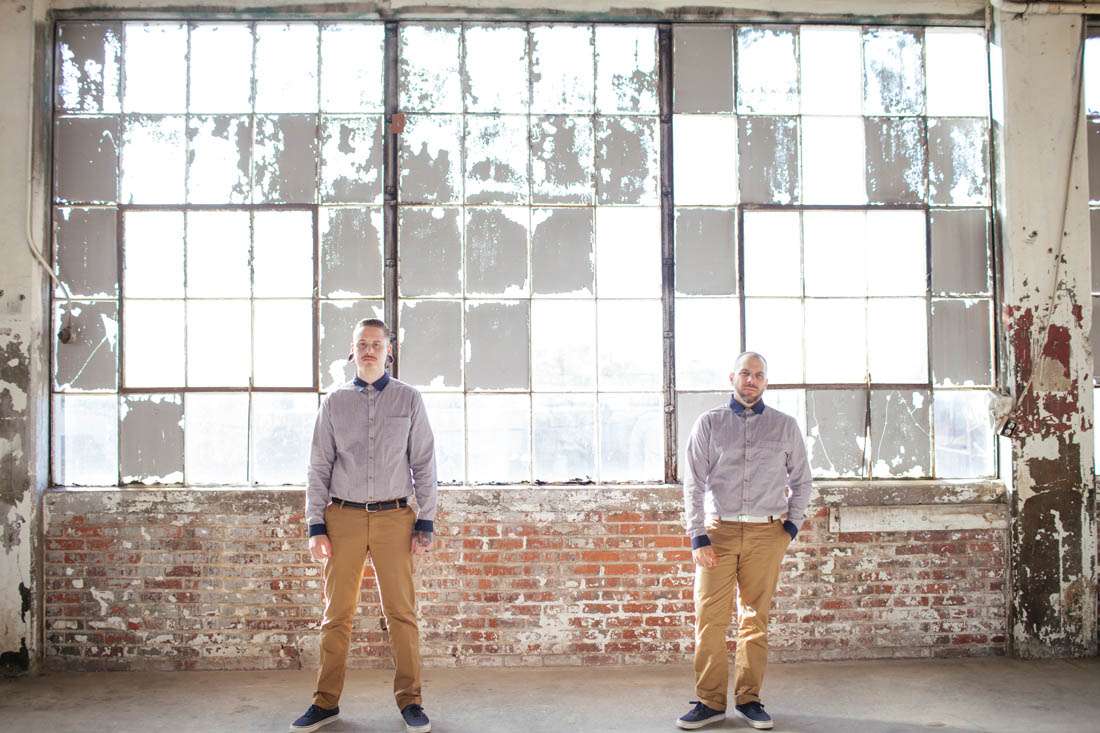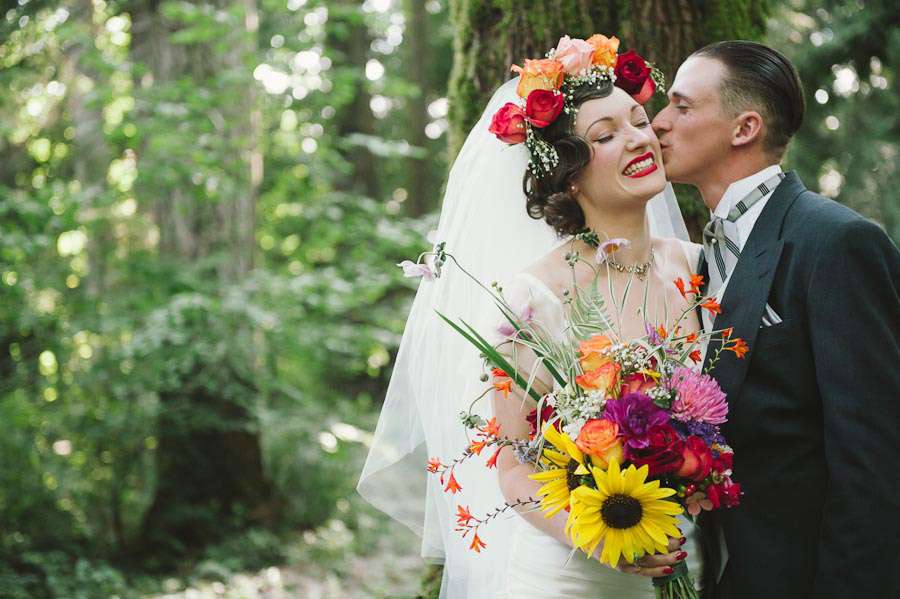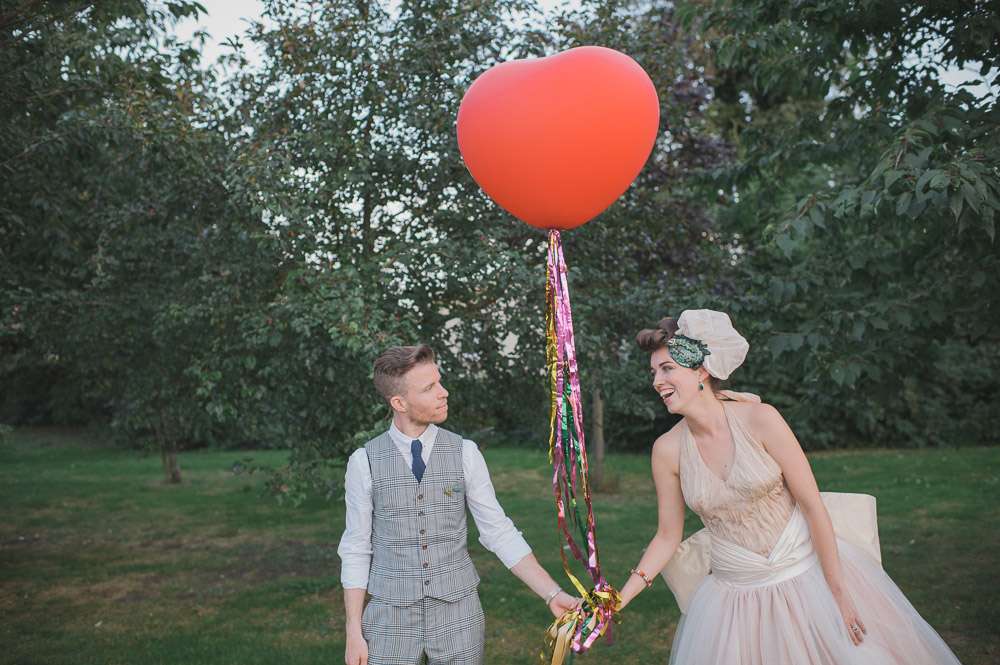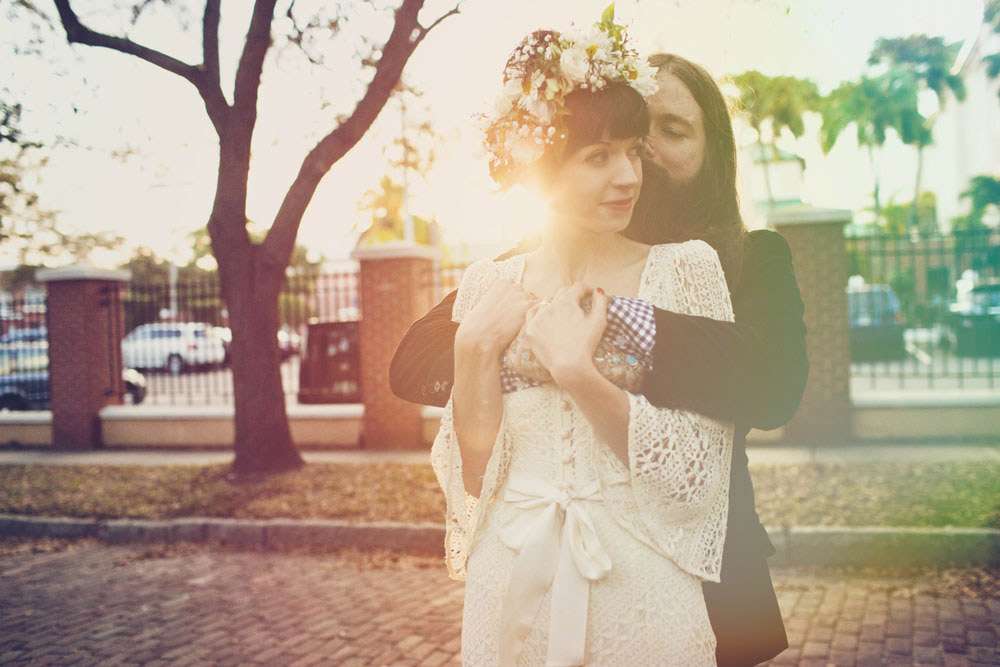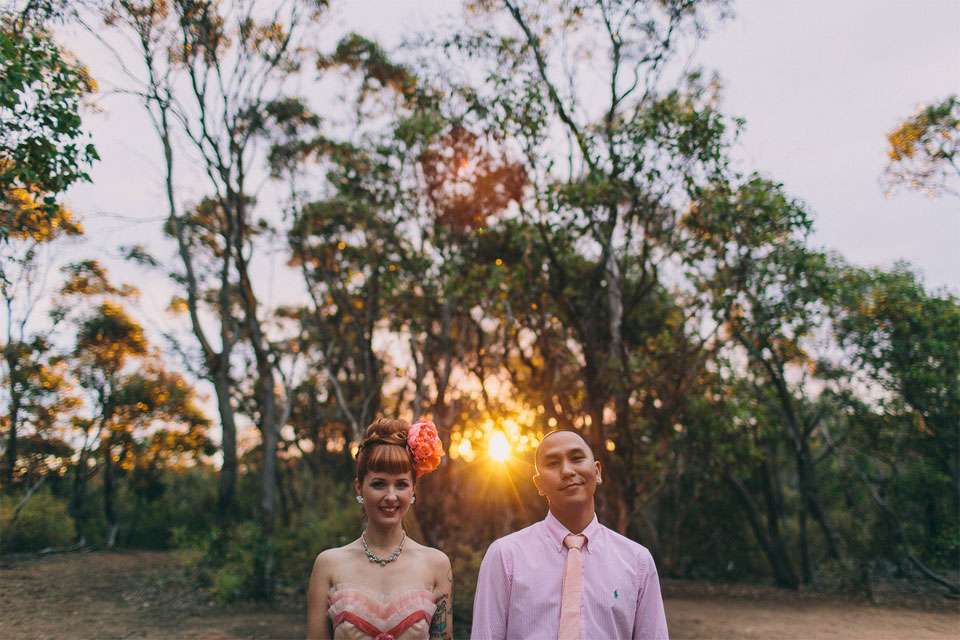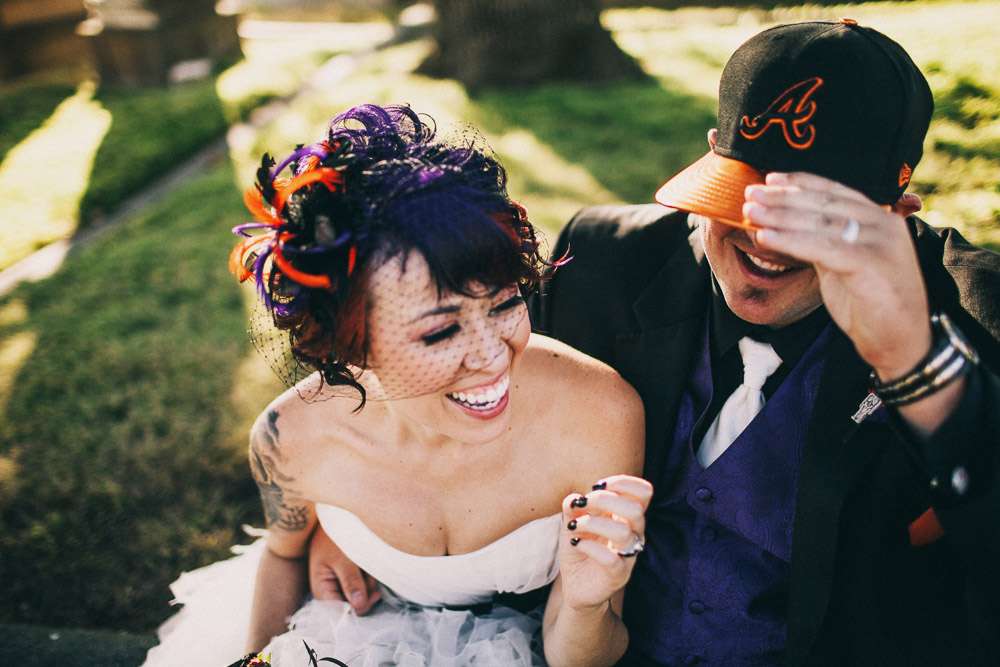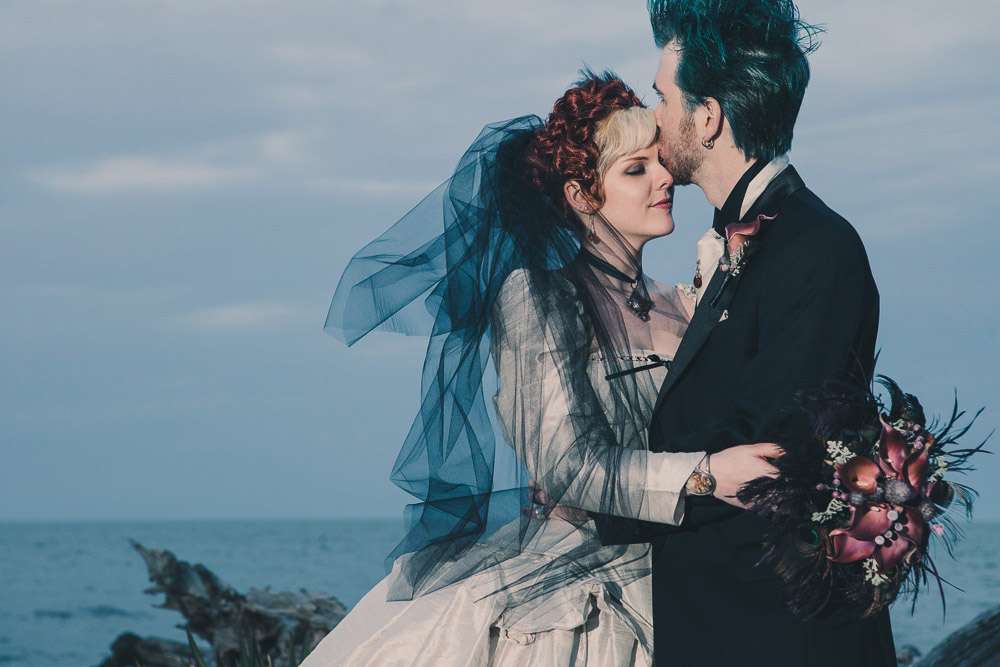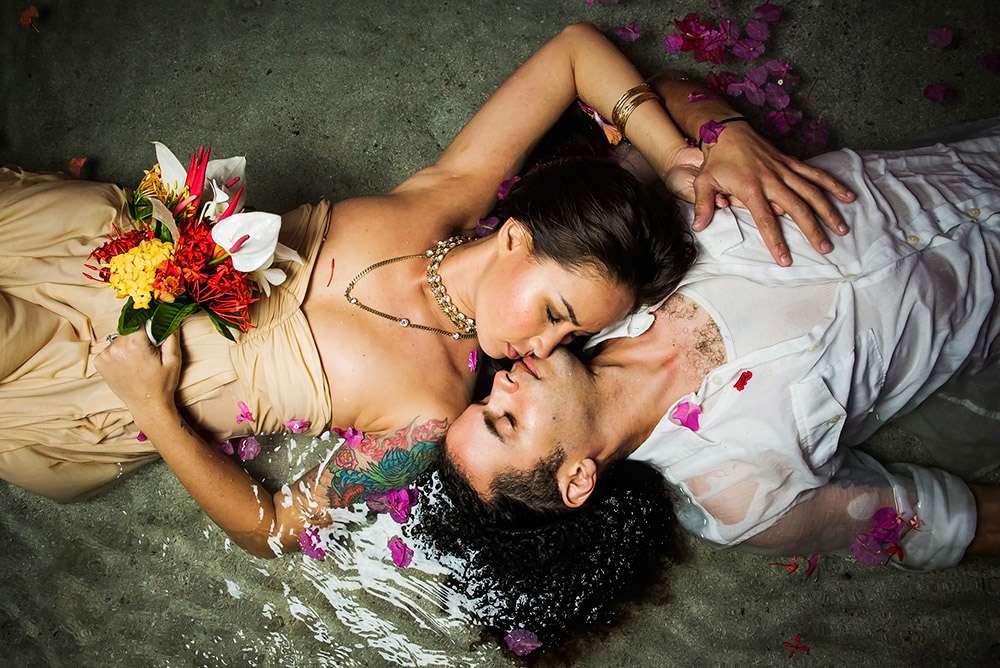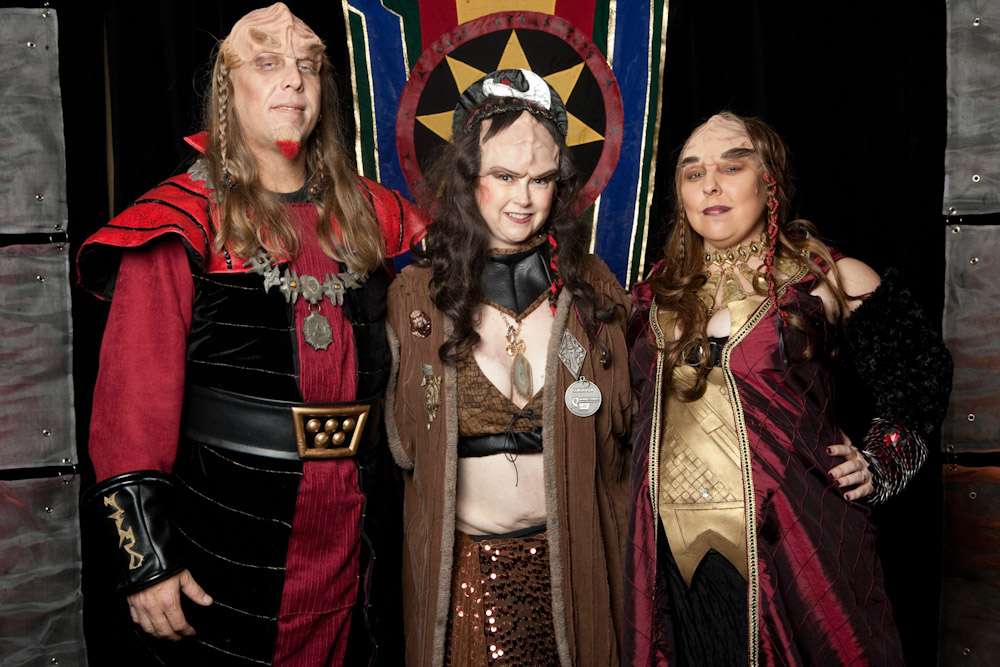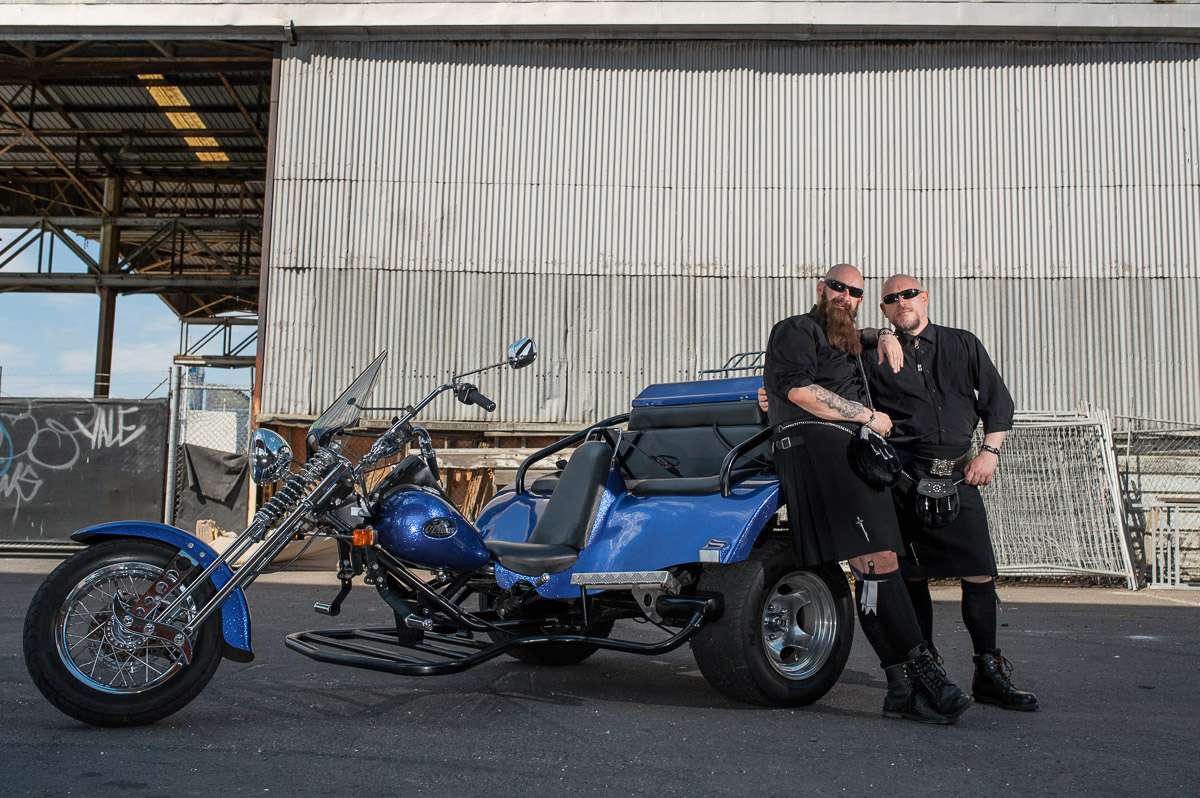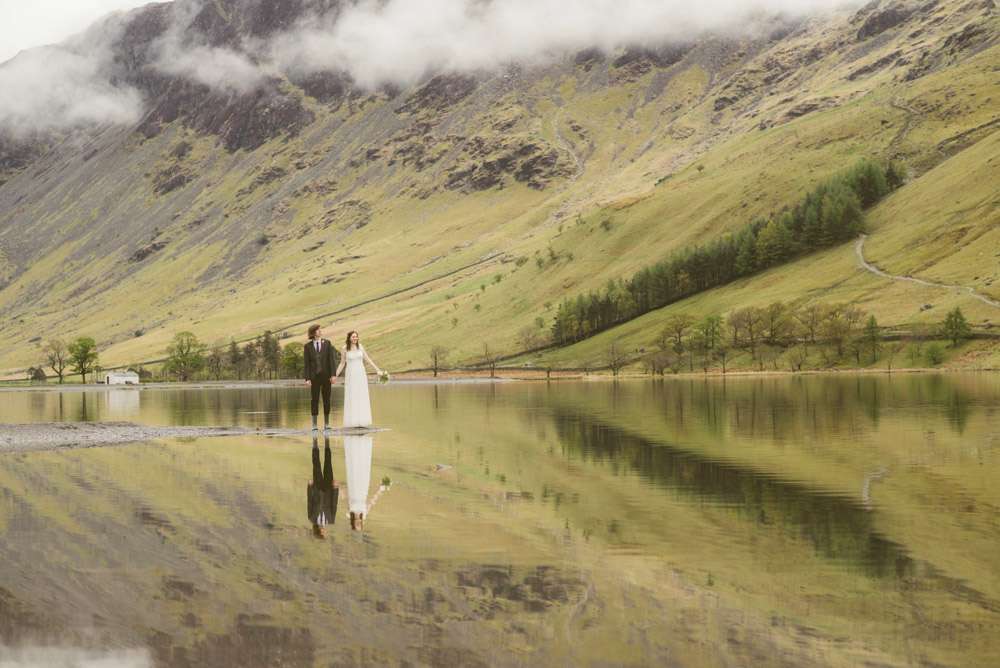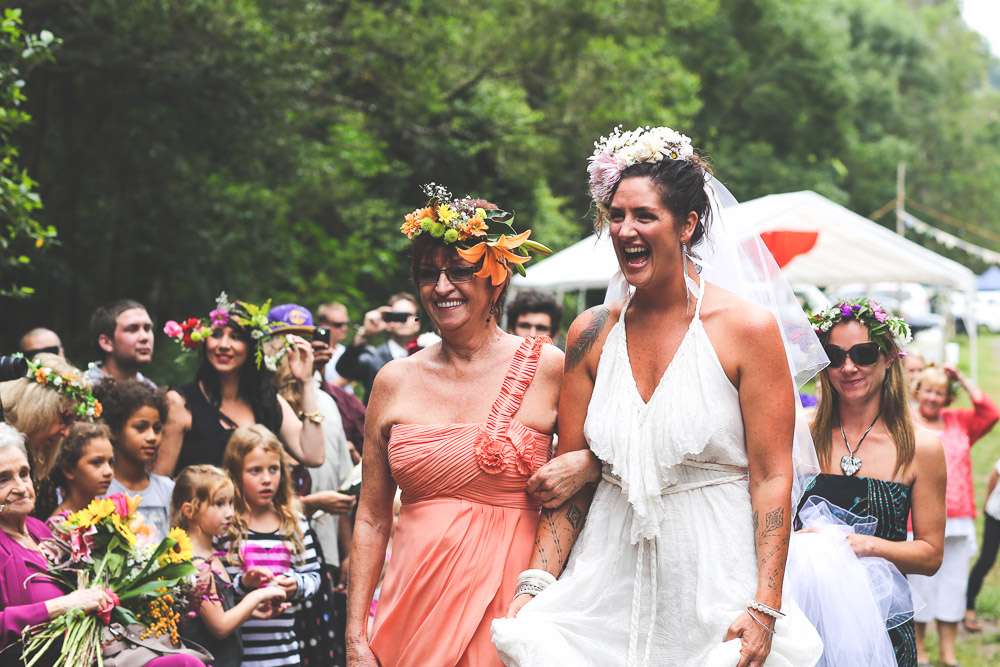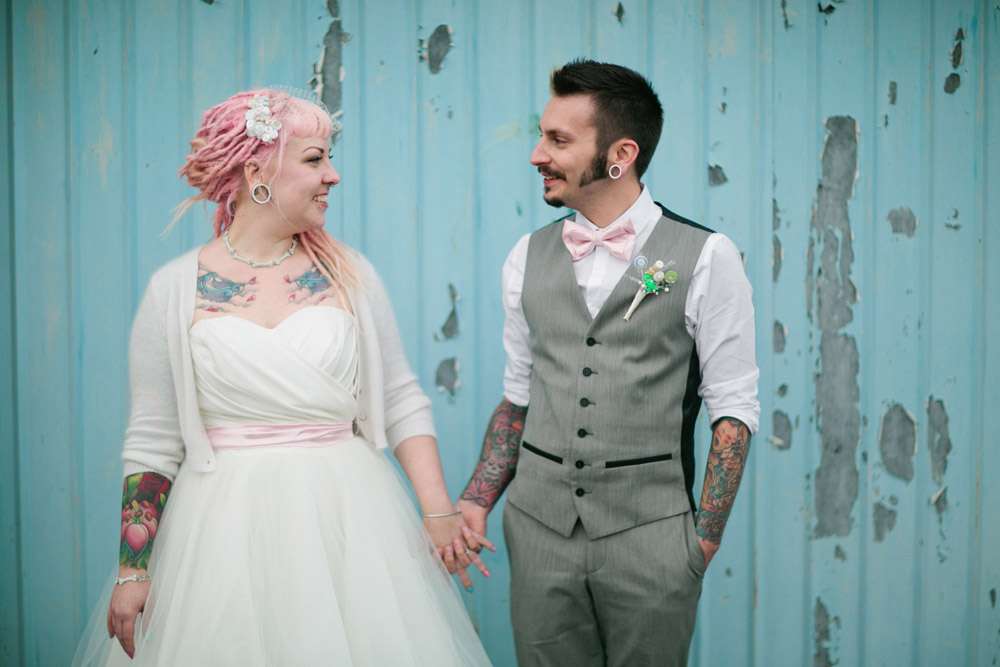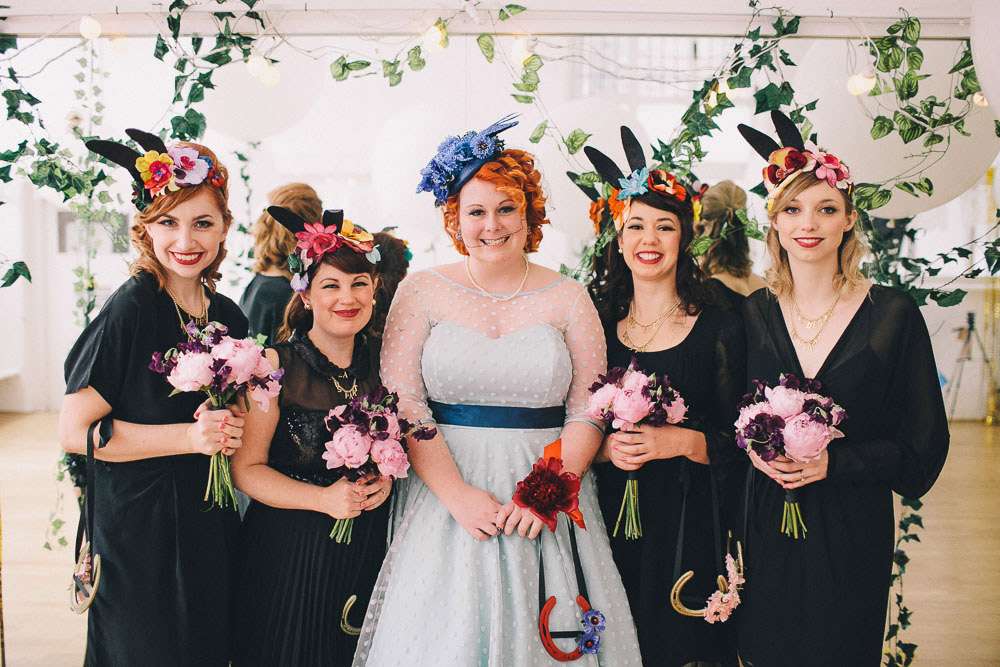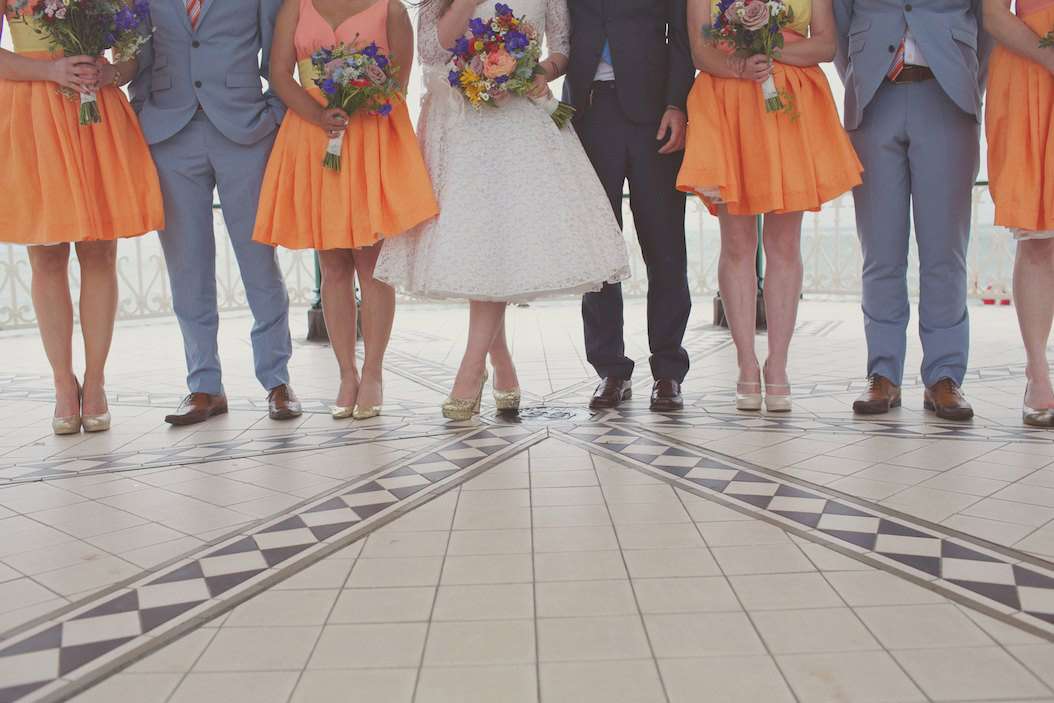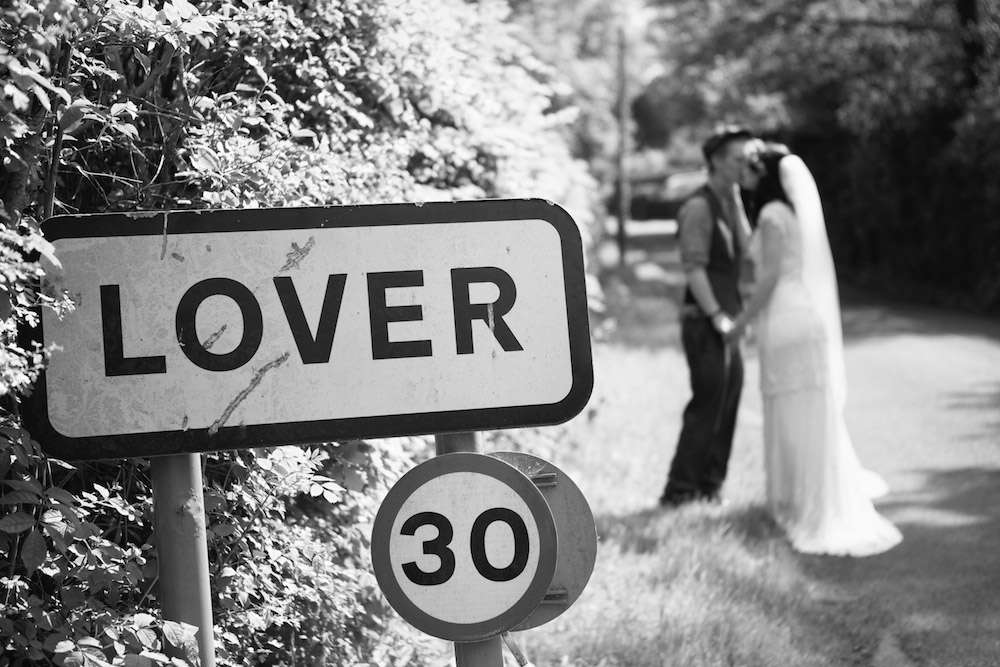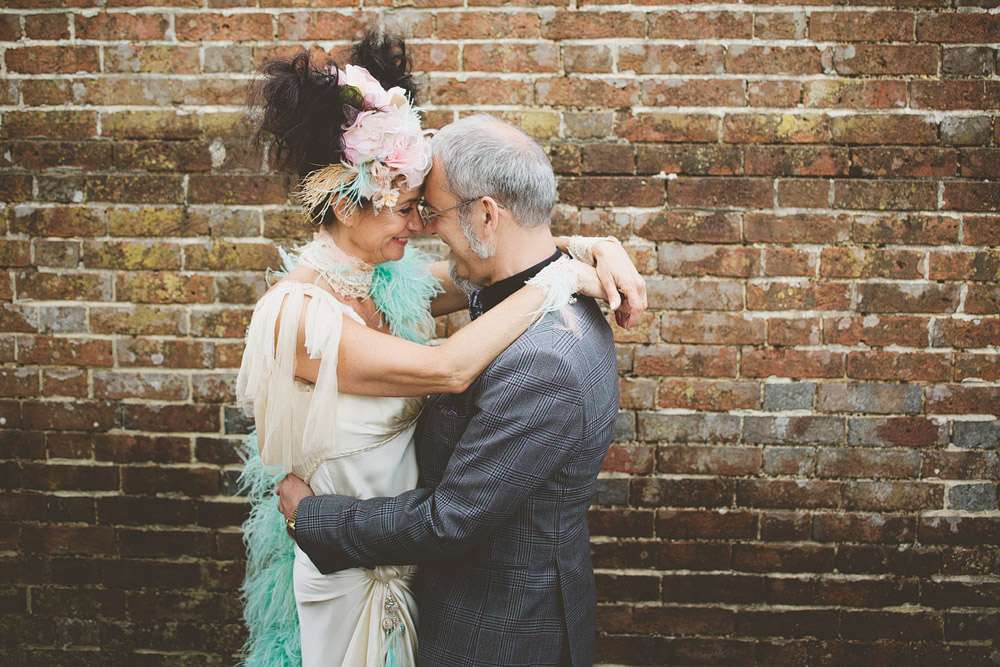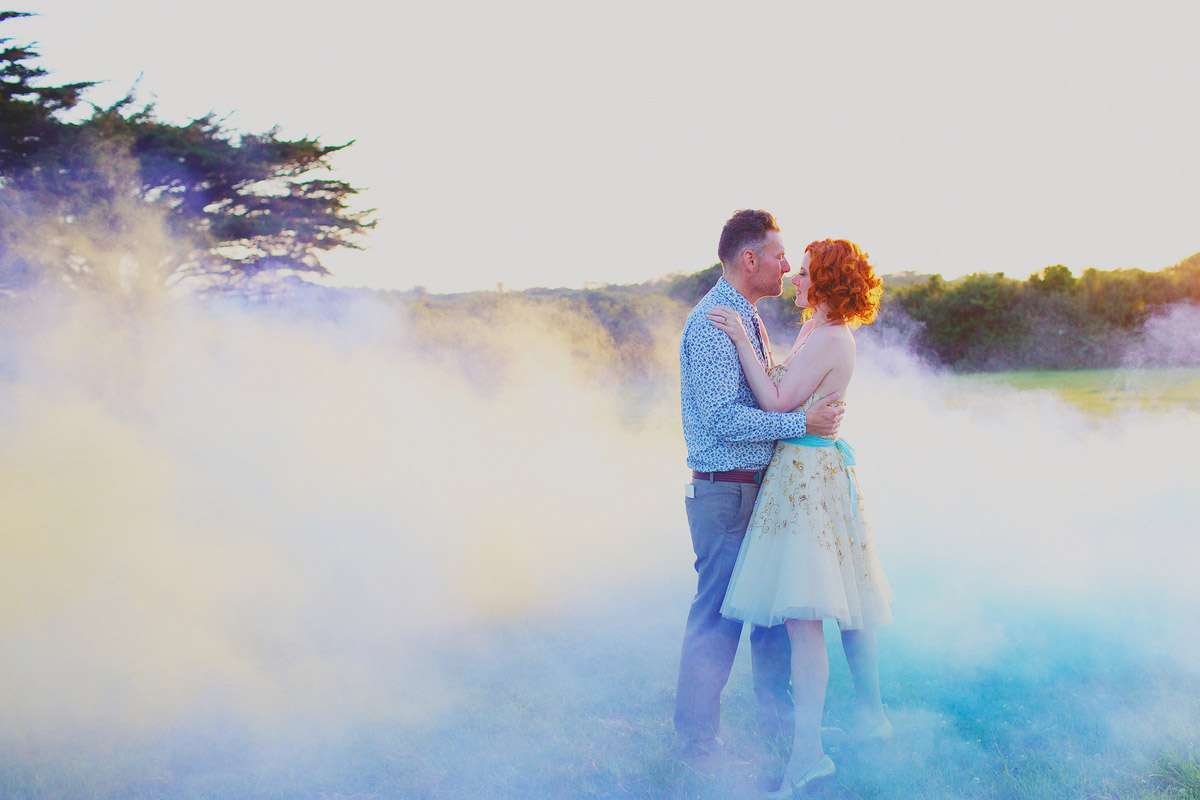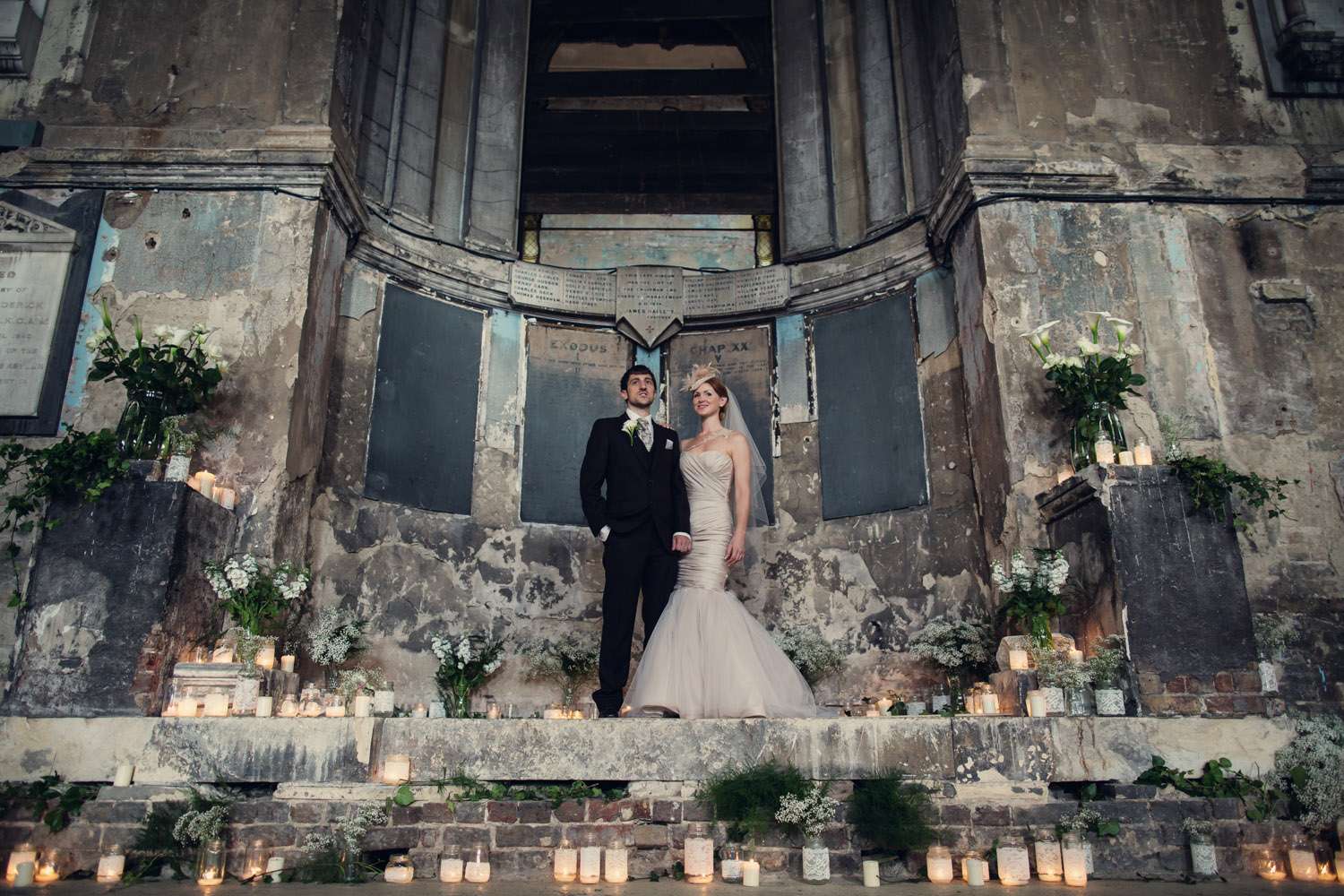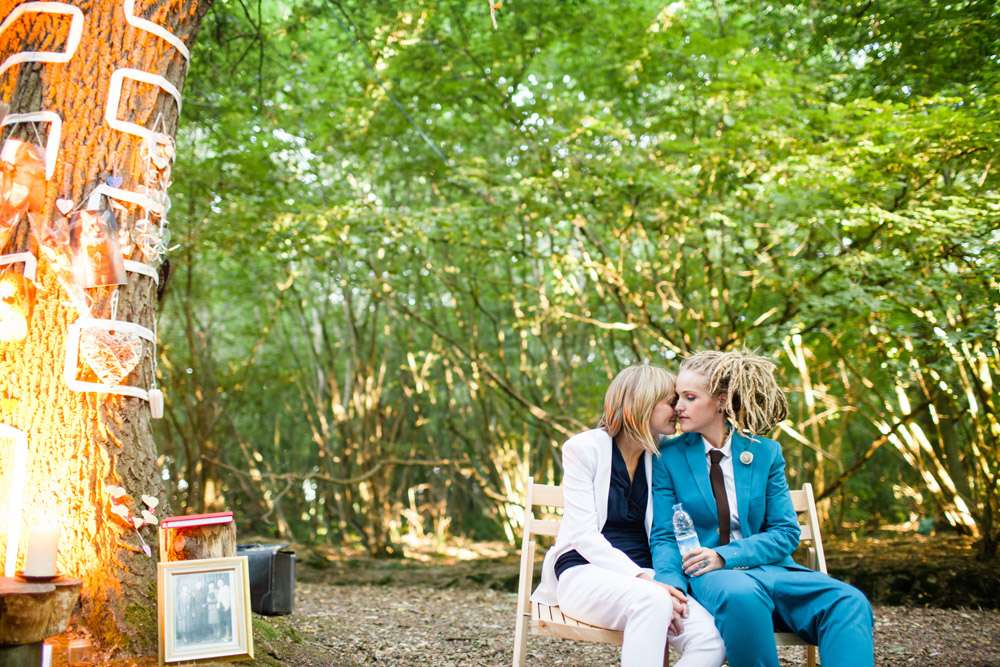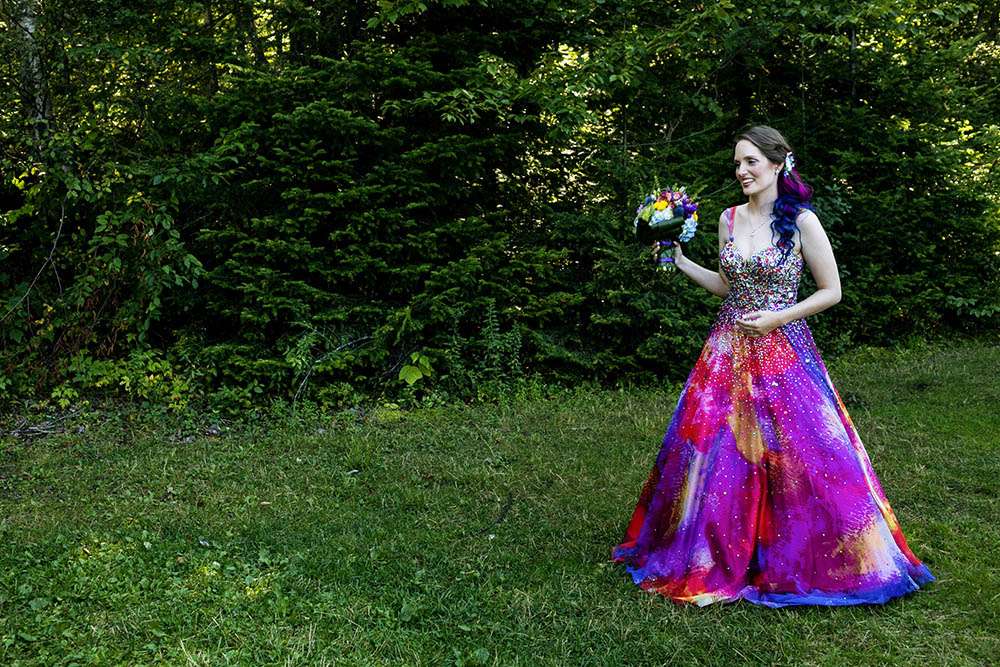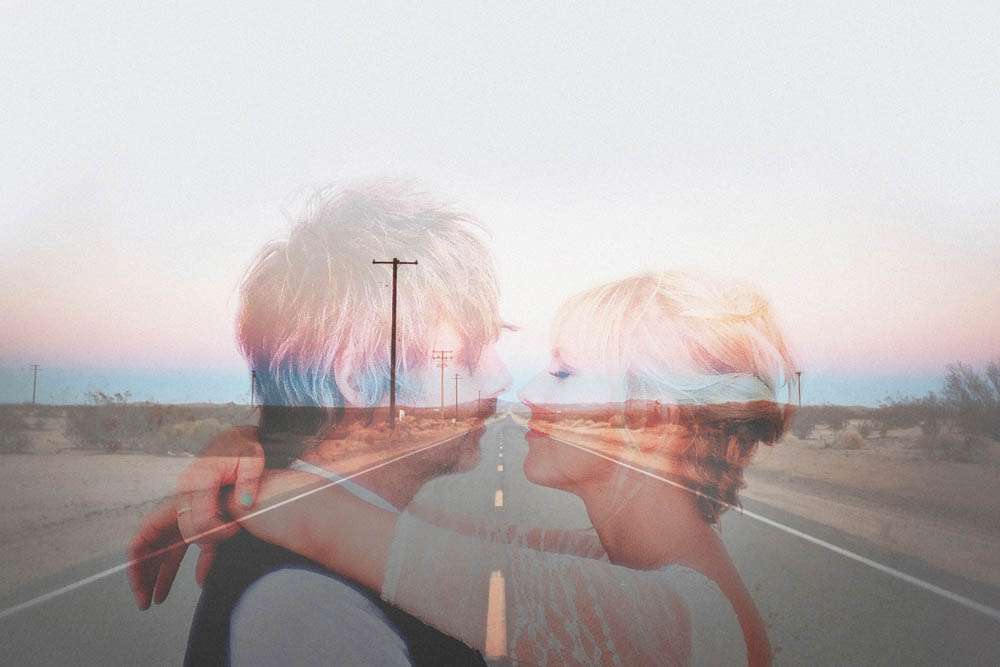 Do you have a favourite wedding from the blog this year?