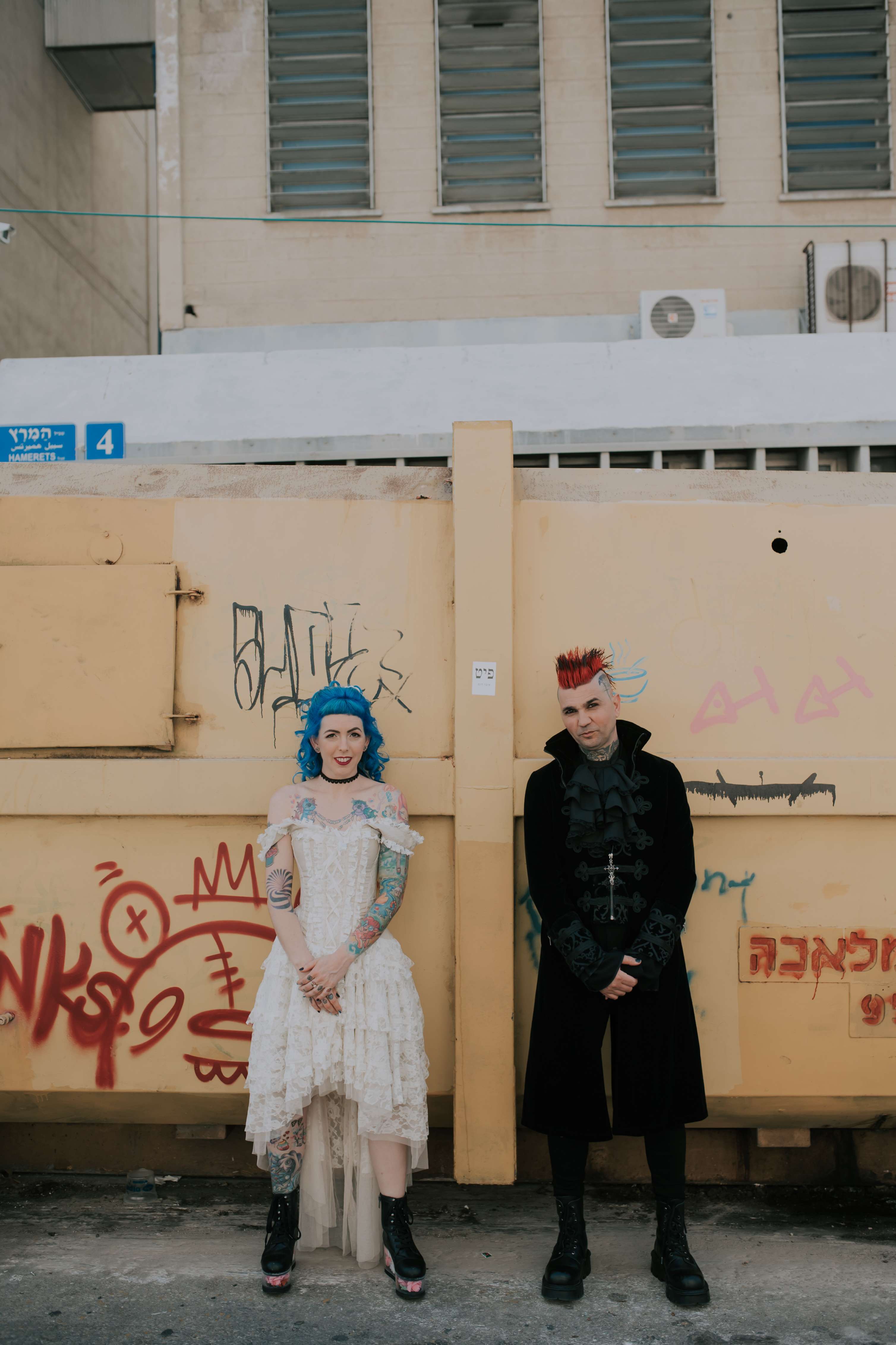 Alva met Shay while she was living in Amsterdam and he had travelled over from Israel for the Amsterdam Tattoo convention. Although they lived in different countries, they kept in touch afterwards and became great friends. A few months later Alva moved to Isreal to be with him and start their lives together. Four years later they had their first child, Neo, and six years after they met they were married.
Being an unconventional couple, having a wedding with any form of tradition was never on the cards. Their outfits were Victorian meets gothic inspired, as this is how they dress on the daily.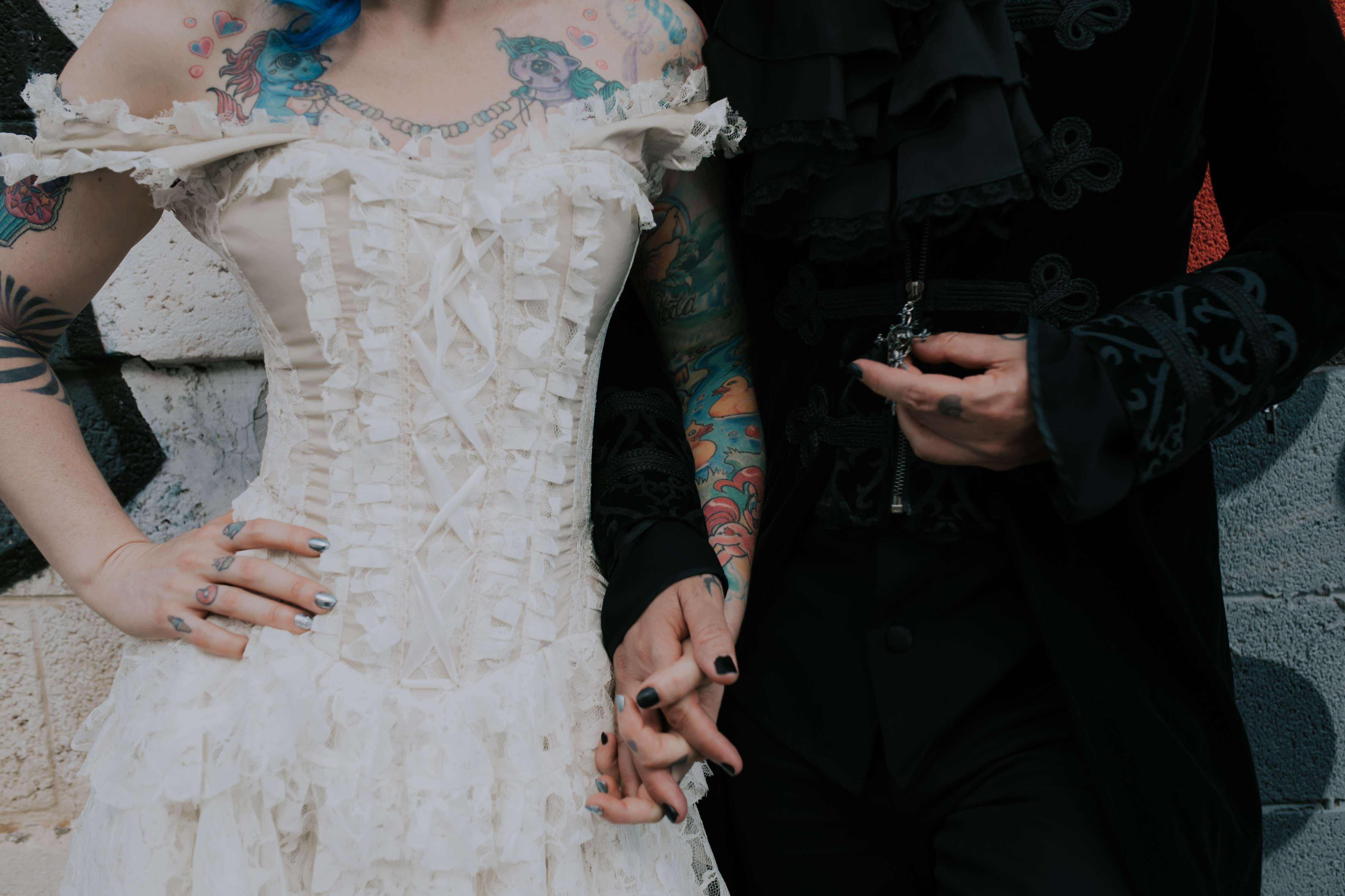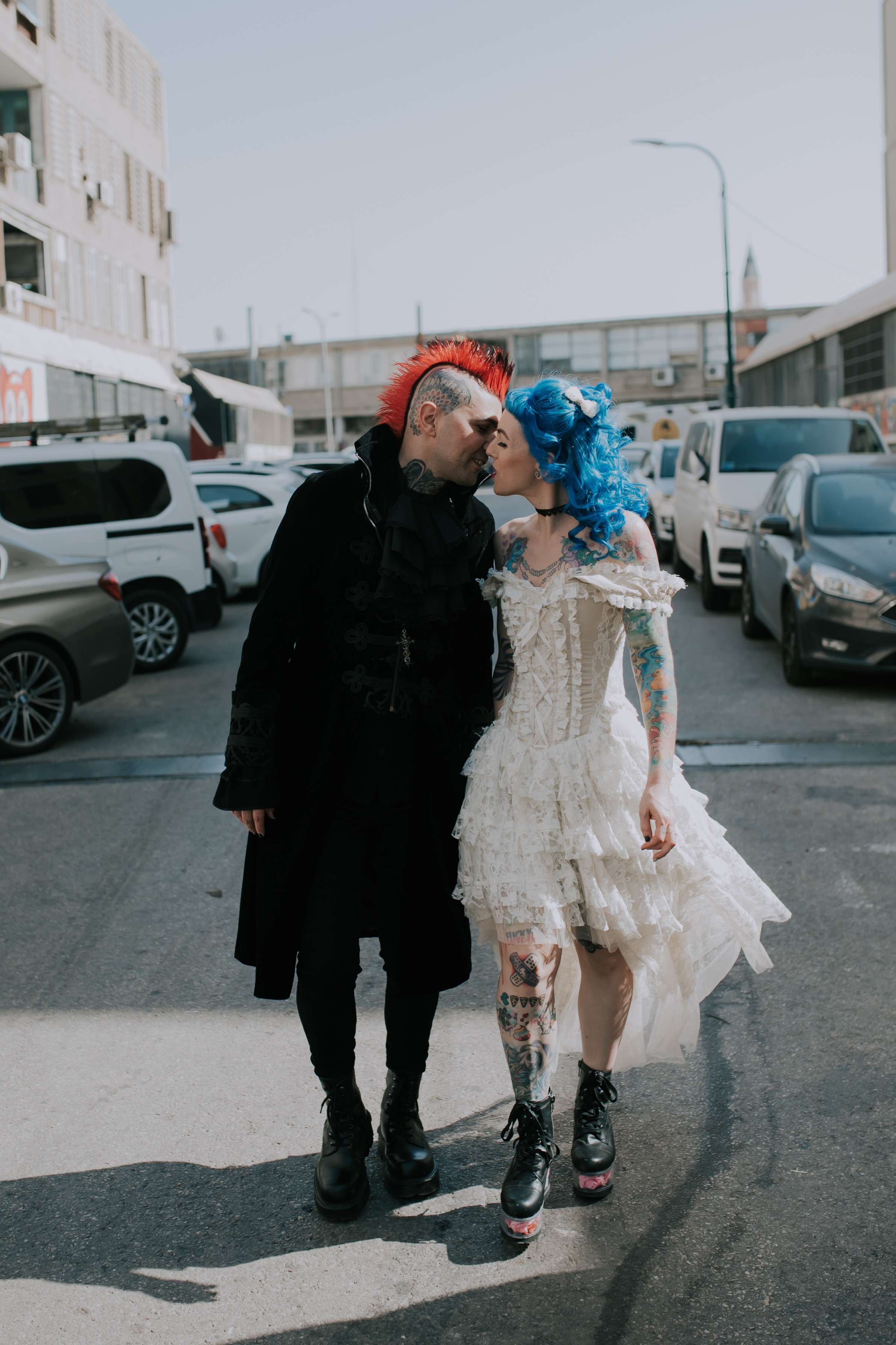 Alva's dress came from a gothic shop in Amsterdam (she bought it four years before and kept it because she knew it would be her dream wedding dress as soon as she saw it!) and she wore it with shoes from Dolls Kill. Shay's jacket was from the same store and his boots were New Rock.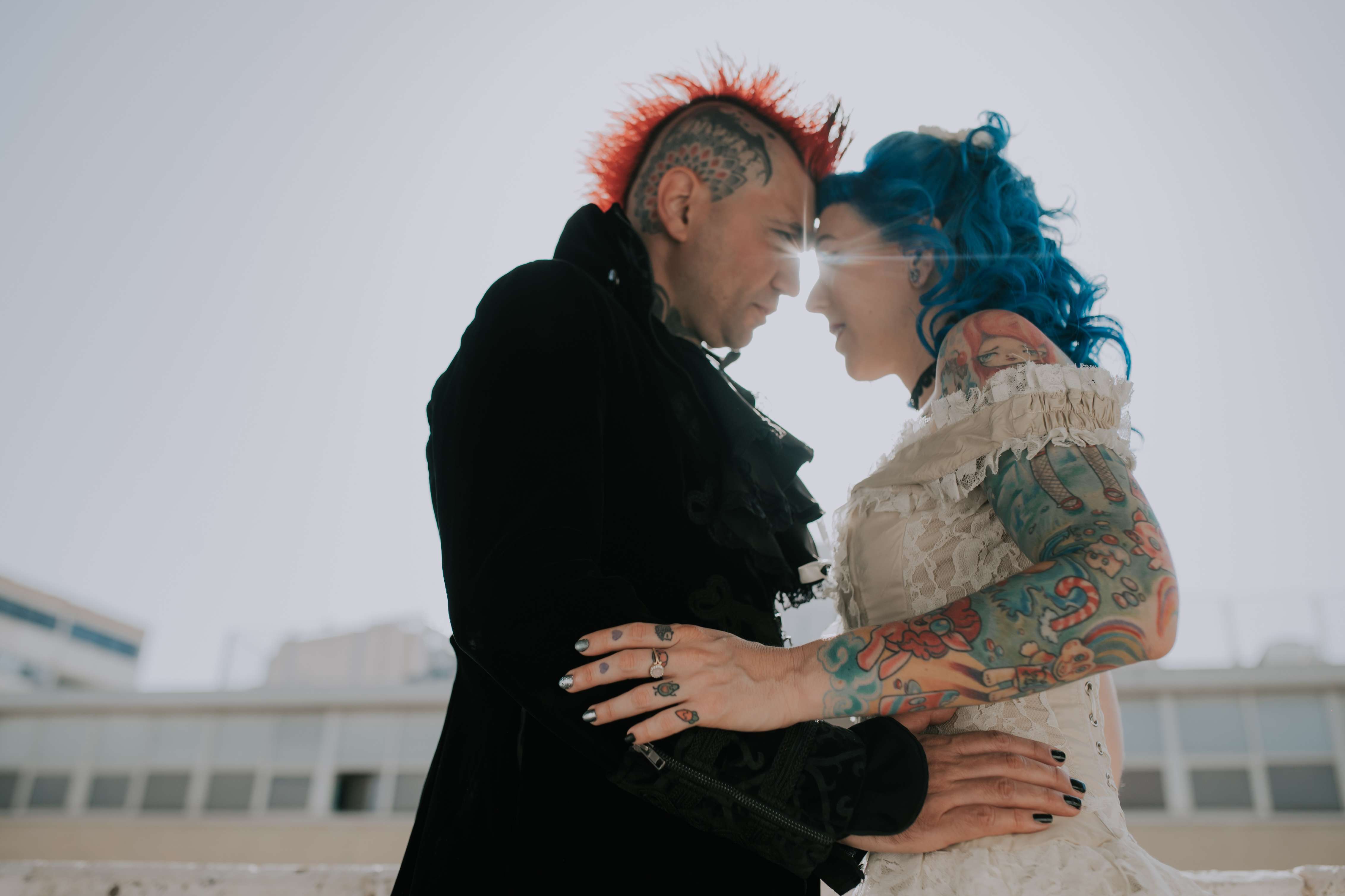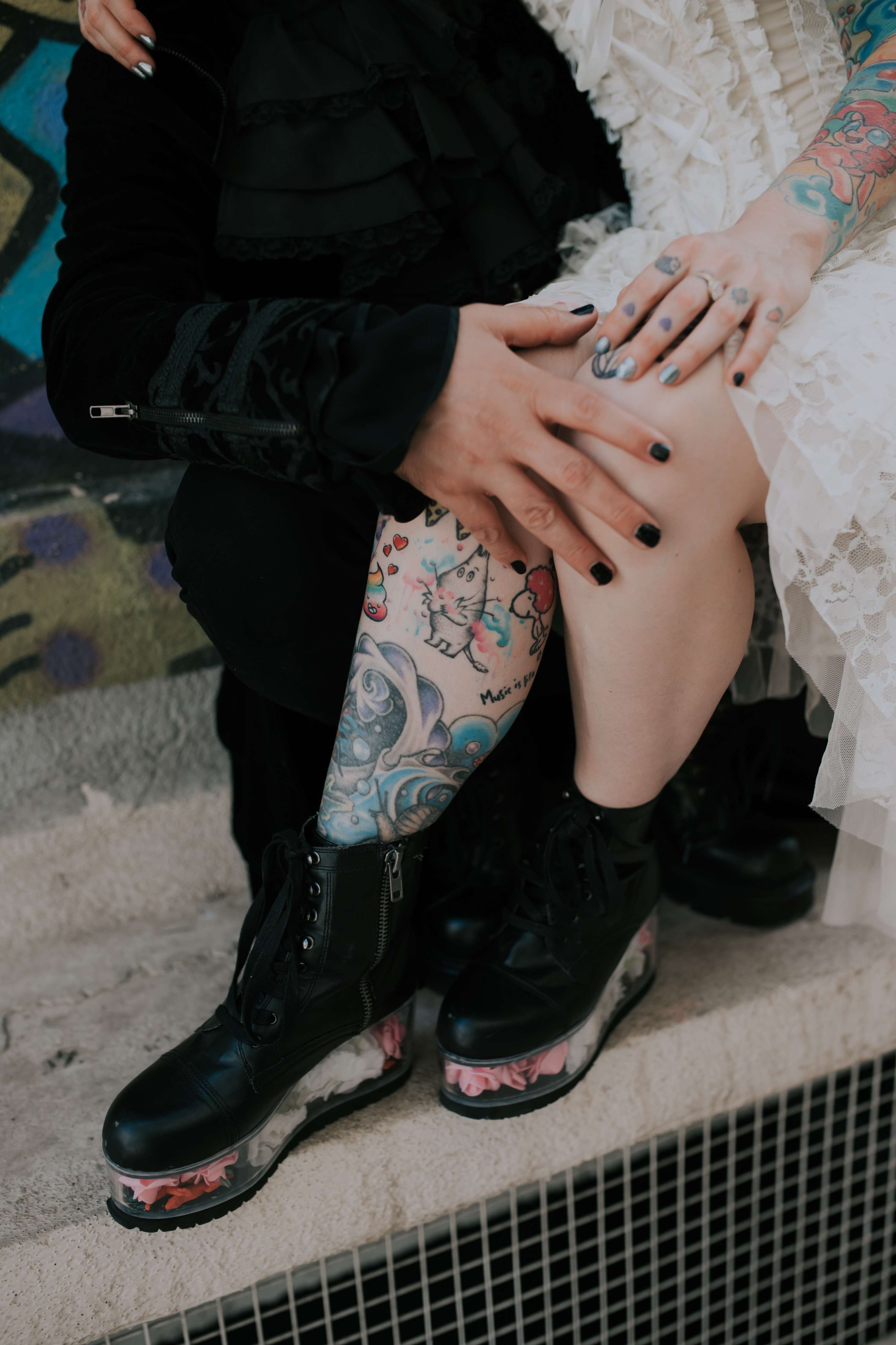 Continue reading