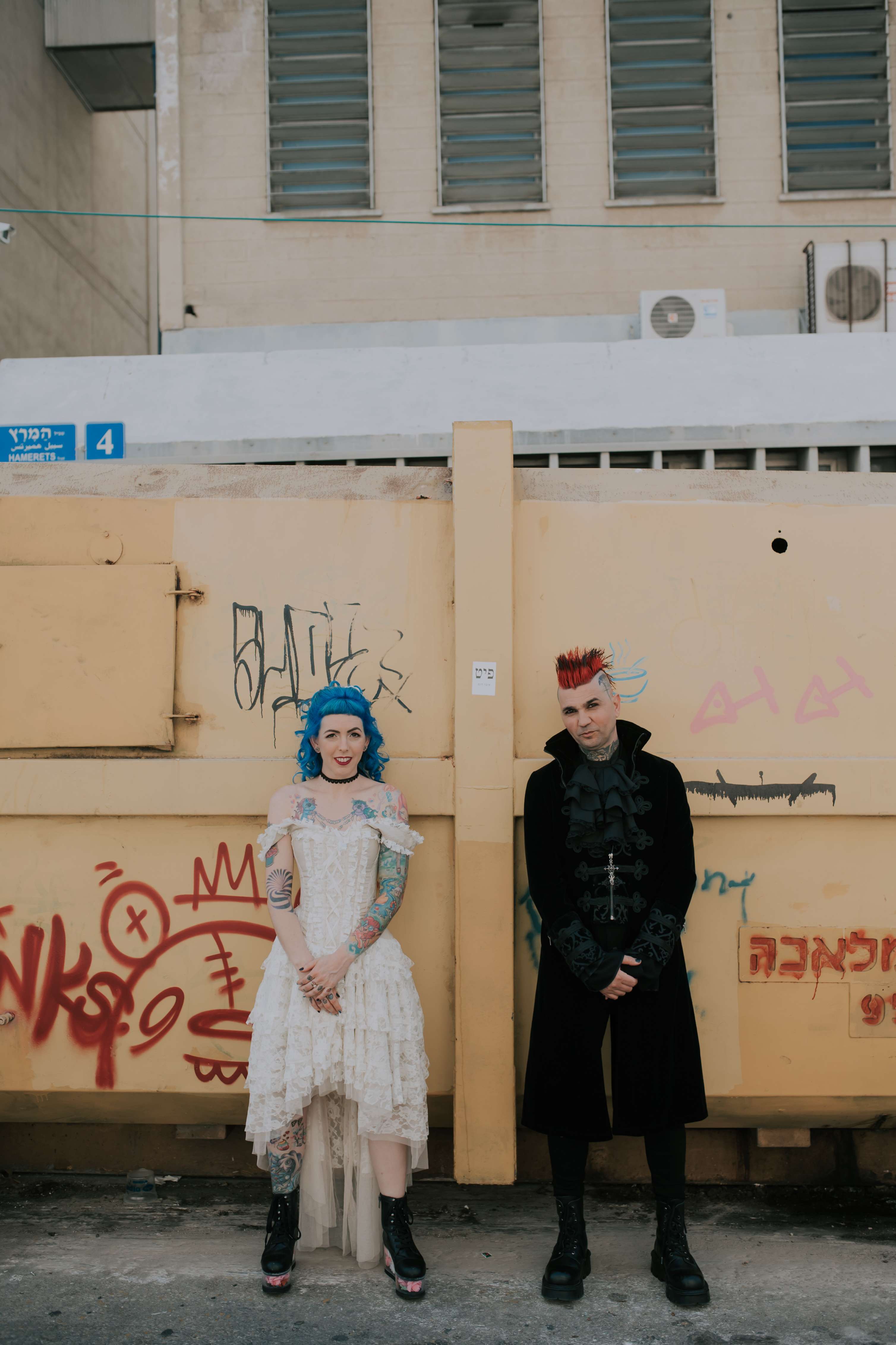 Alva met Shay while she was living in Amsterdam and he had travelled over from Israel for the Amsterdam Tattoo convention. Although they lived in different countries, they kept in touch afterwards and became great friends. A few months later Alva moved to Isreal to be with him and start their lives together. Four years later they had their first child, Neo, and six years after they met they were married.
Being an unconventional couple, having a wedding with any form of tradition was never on the cards. Their outfits were Victorian meets gothic inspired, as this is how they dress on the daily.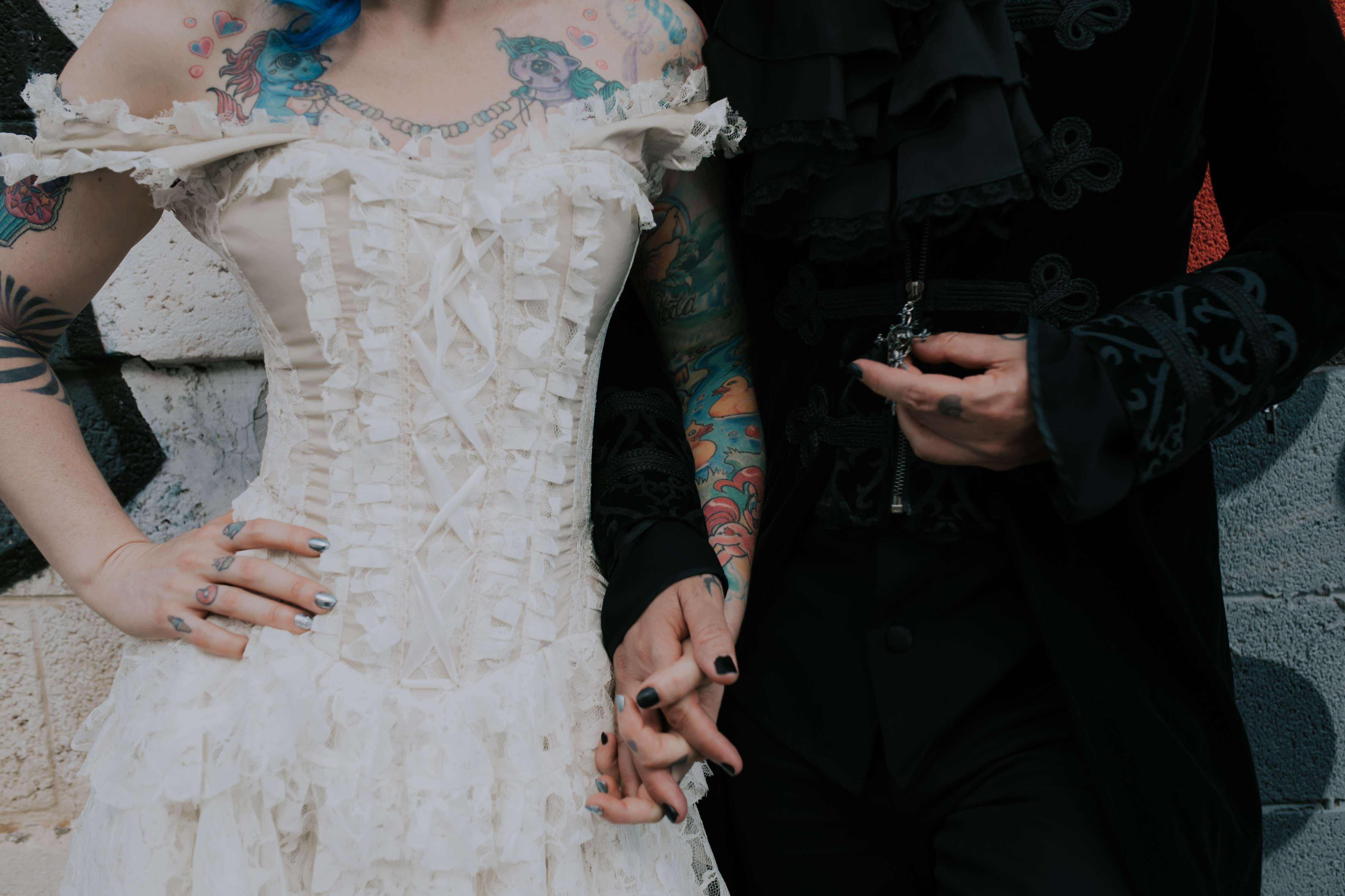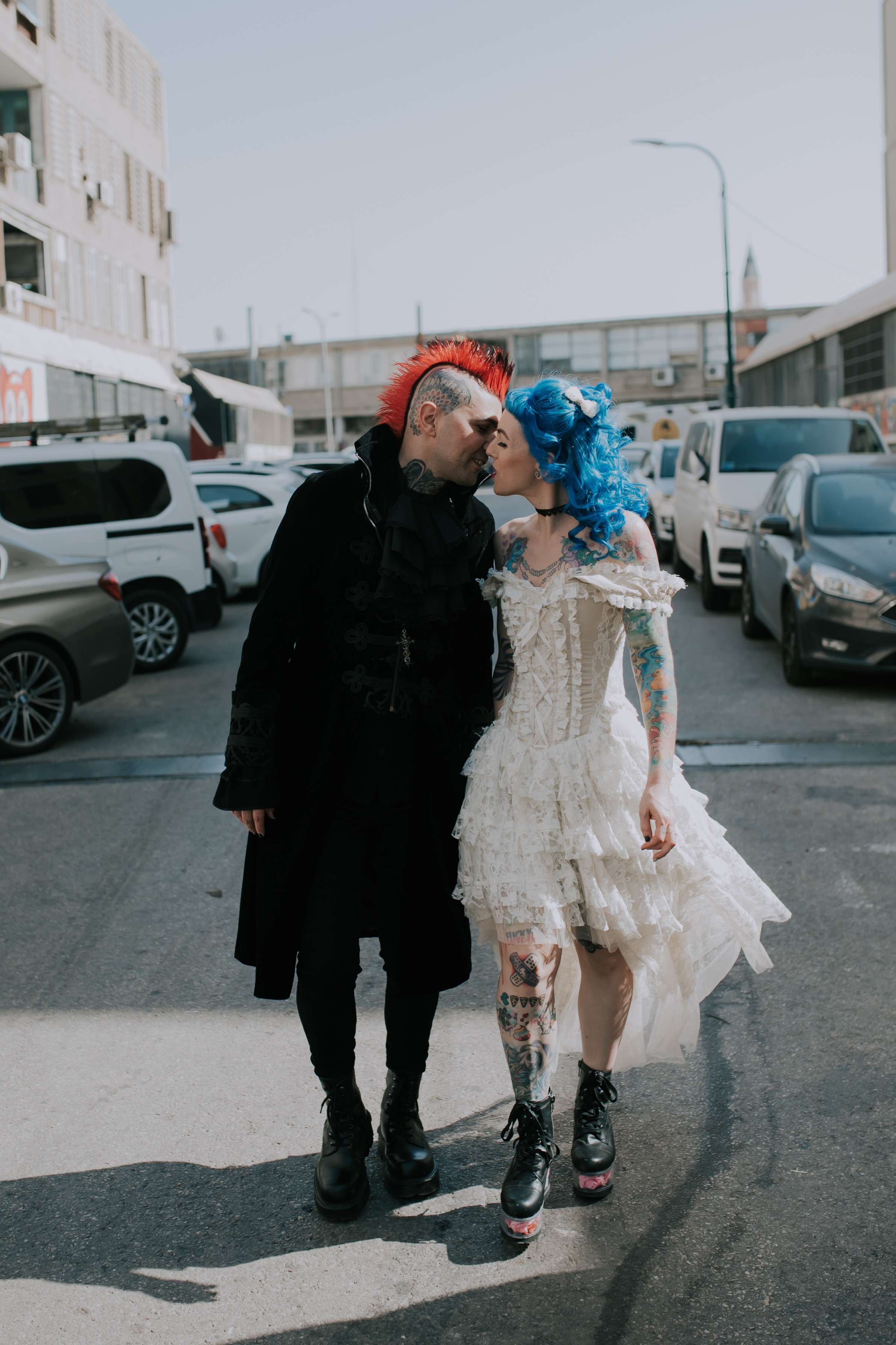 Alva's dress came from a gothic shop in Amsterdam (she bought it four years before and kept it because she knew it would be her dream wedding dress as soon as she saw it!) and she wore it with shoes from Dolls Kill. Shay's jacket was from the same store and his boots were New Rock.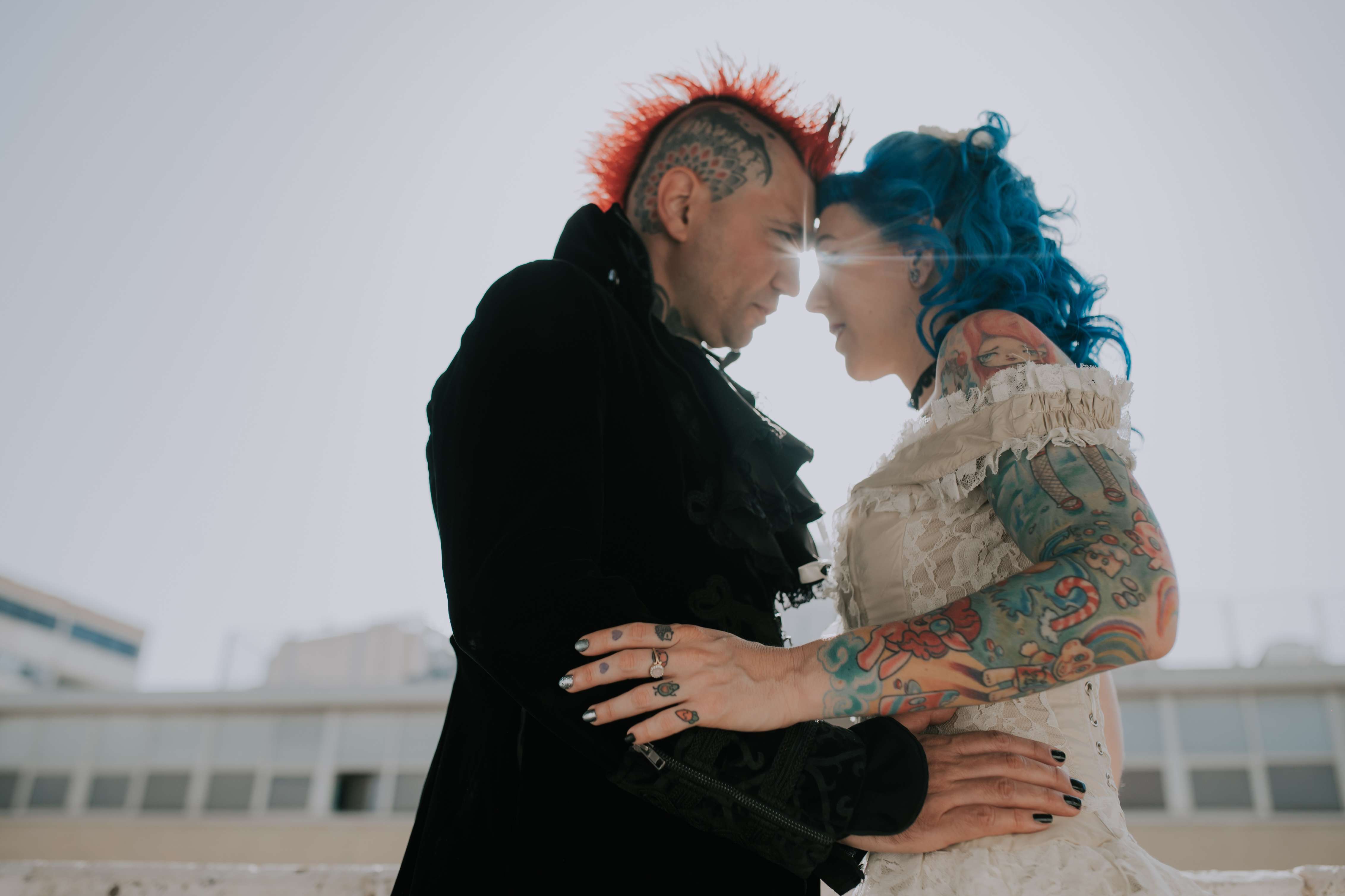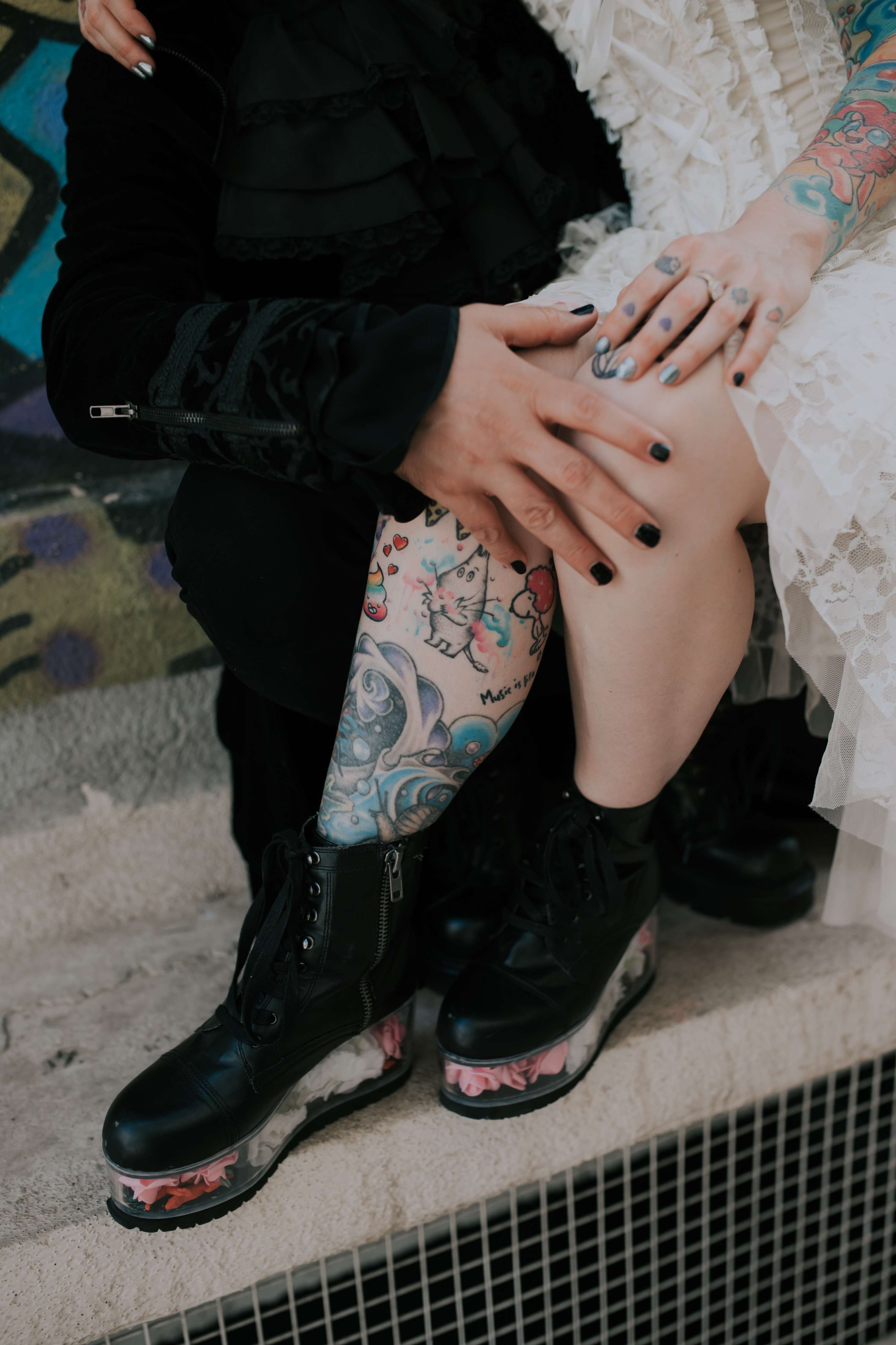 They started to casually plan their wedding in 2019, but never really made too much progress. Then, in early 2020 when Covid-19 began to change life as we know it, they finally made the decision that they should just get married already. It started as a protest but ended up being the wedding they never knew they wanted!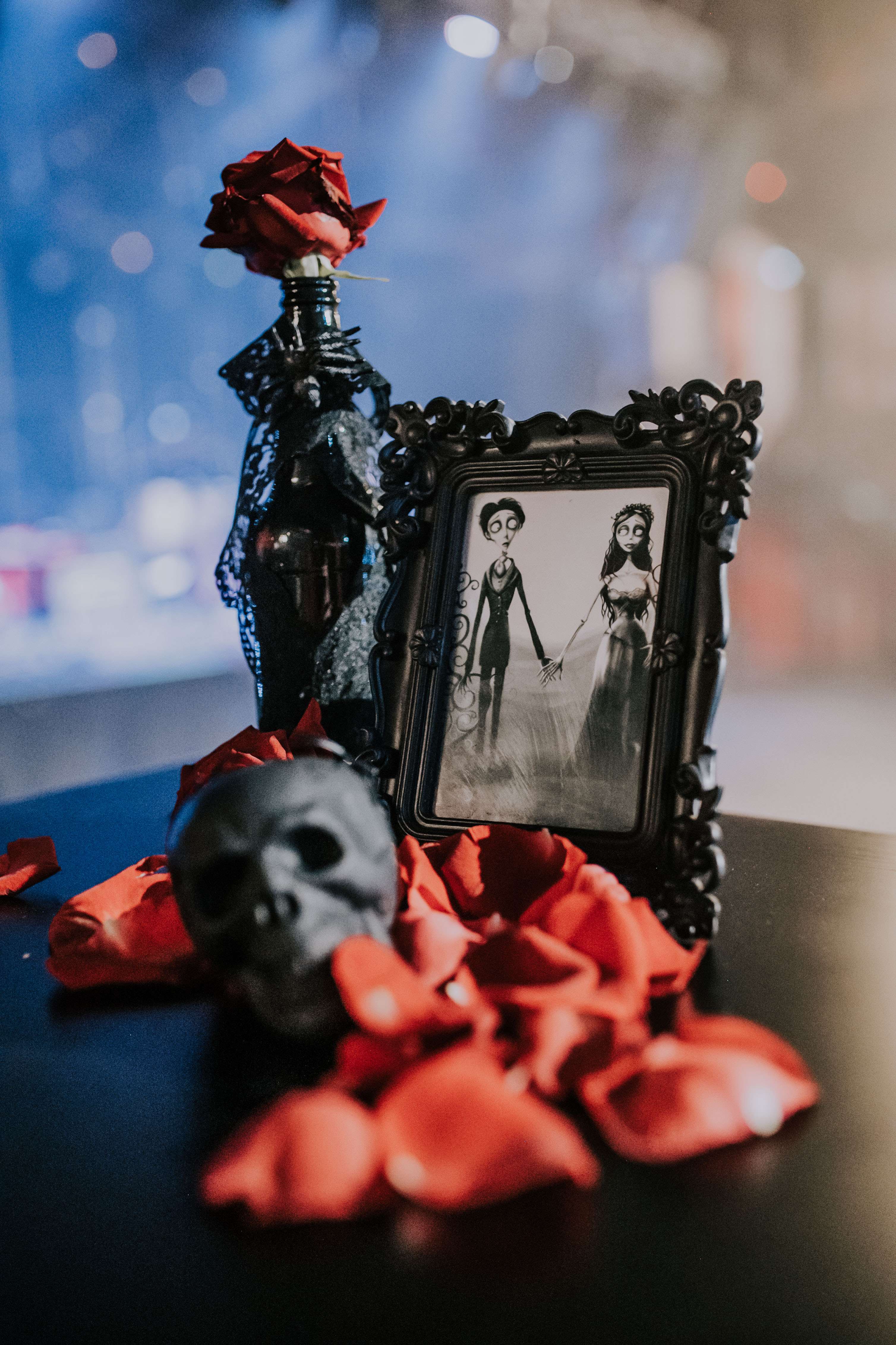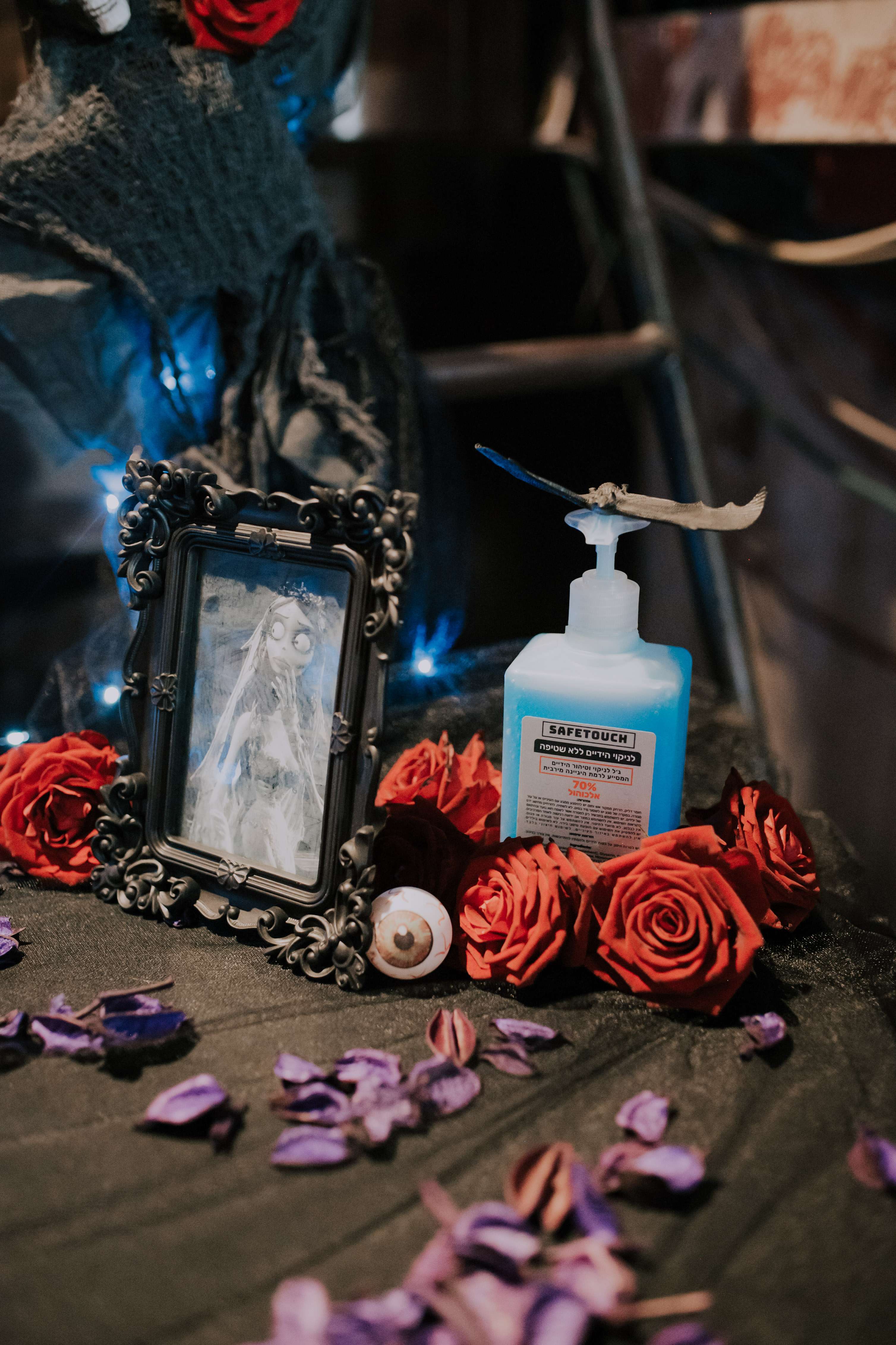 The bride explains, "In Israel, all businesses were closed for two months due to the virus. We have tattoo studio and alternative fashion shop in the centre of Tel-Aviv and we were was closed from mid-March till beginning of May. When some businesses were allowed to open again, and others not, protests started to happen in the city. One of the big things was that religious wedding ceremonies with 250 people and bar-mitzvah's with food and dancing were allowed but our businesses were still closed and music concerts were not allowed."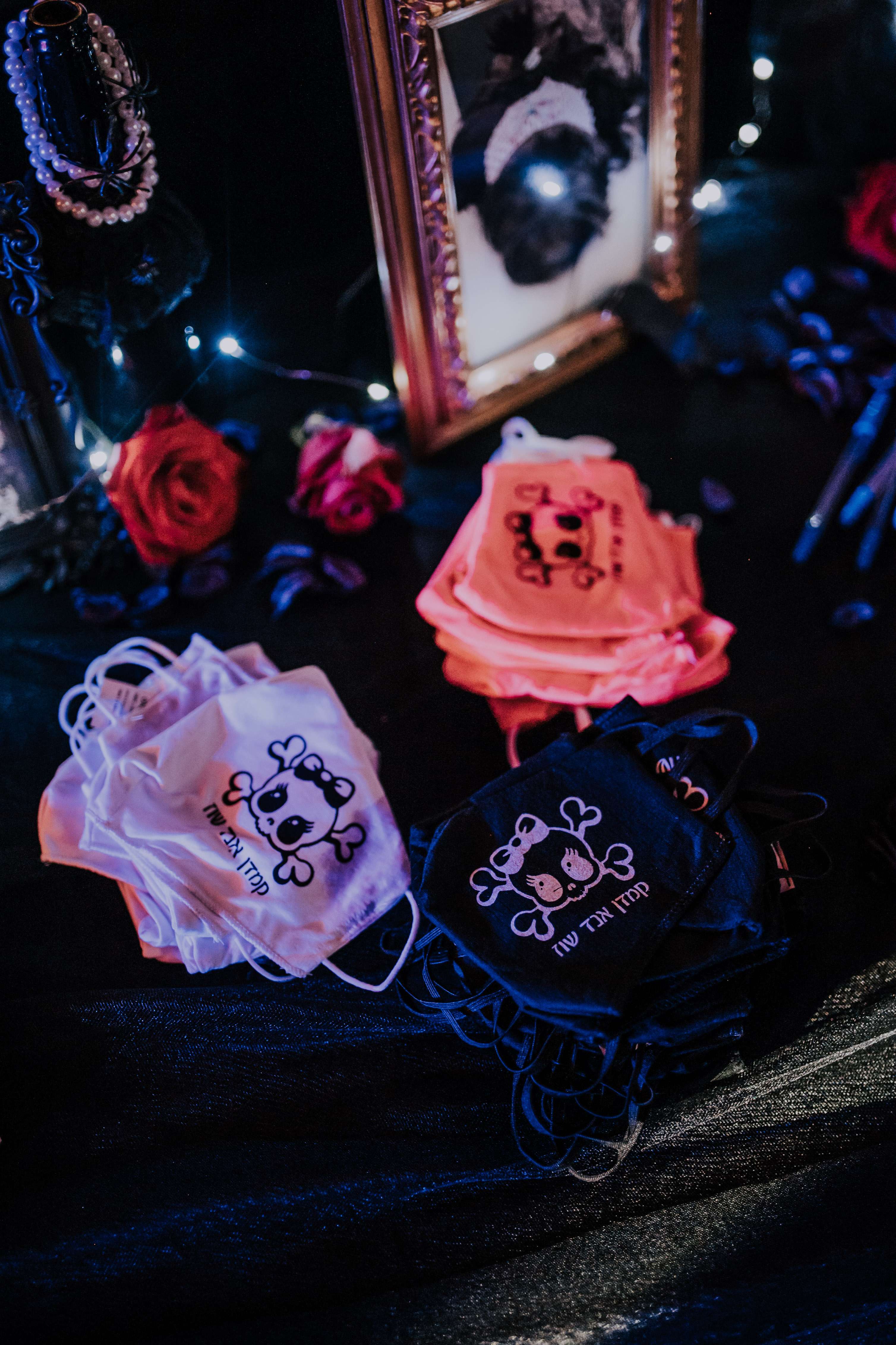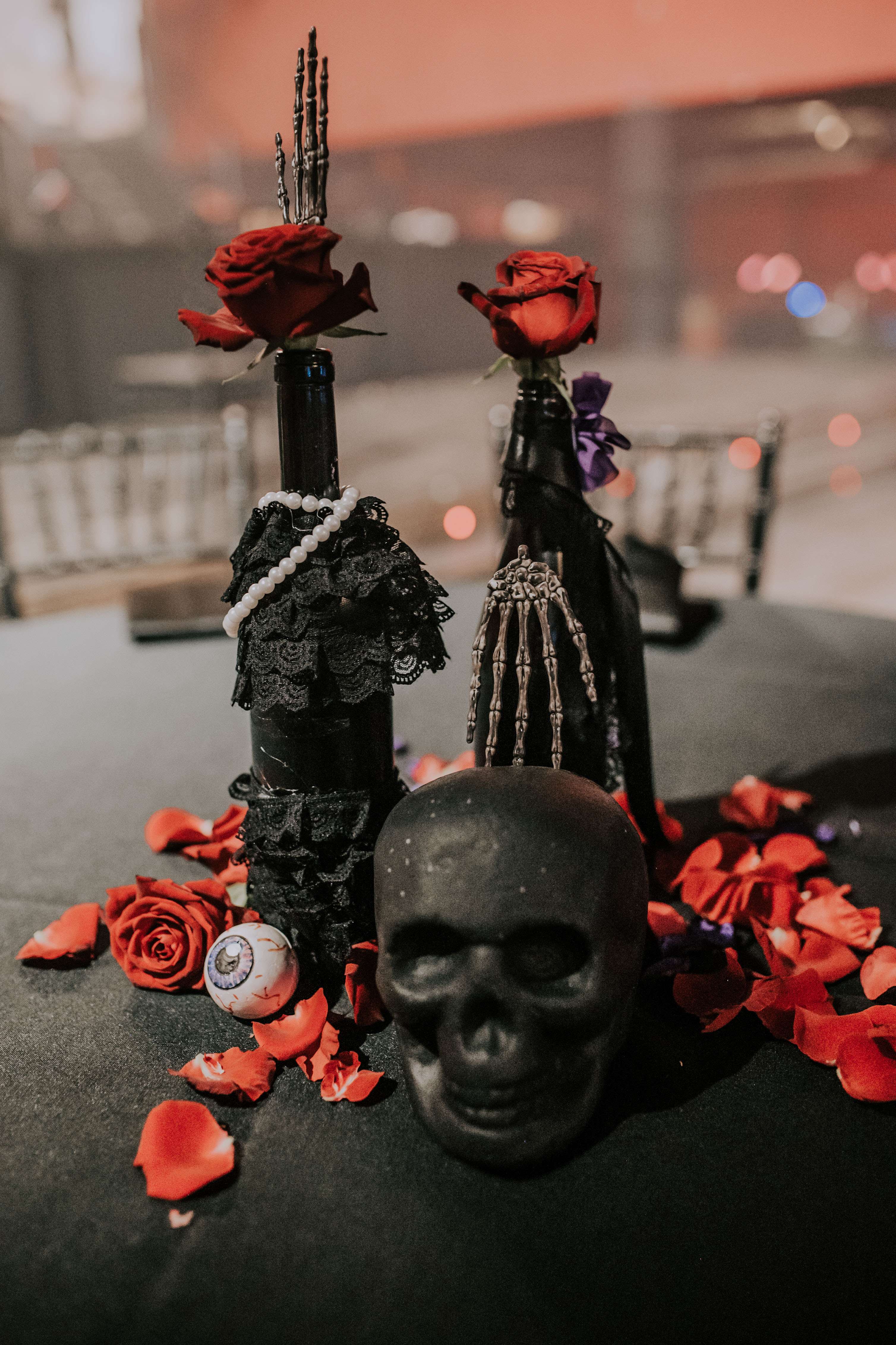 "We had looked at The Barby, a famous concert hall in the city as a wedding venue last year and the owner was on hunger strike for a week in front of the prime minister's house to protest against the decision. As part of the protest we then decided we would get married at the club (he offered it to us for free!) with a famous band, Dudu Tassa, to make a point that there is no different between dancing at a wedding and dancing at a concert."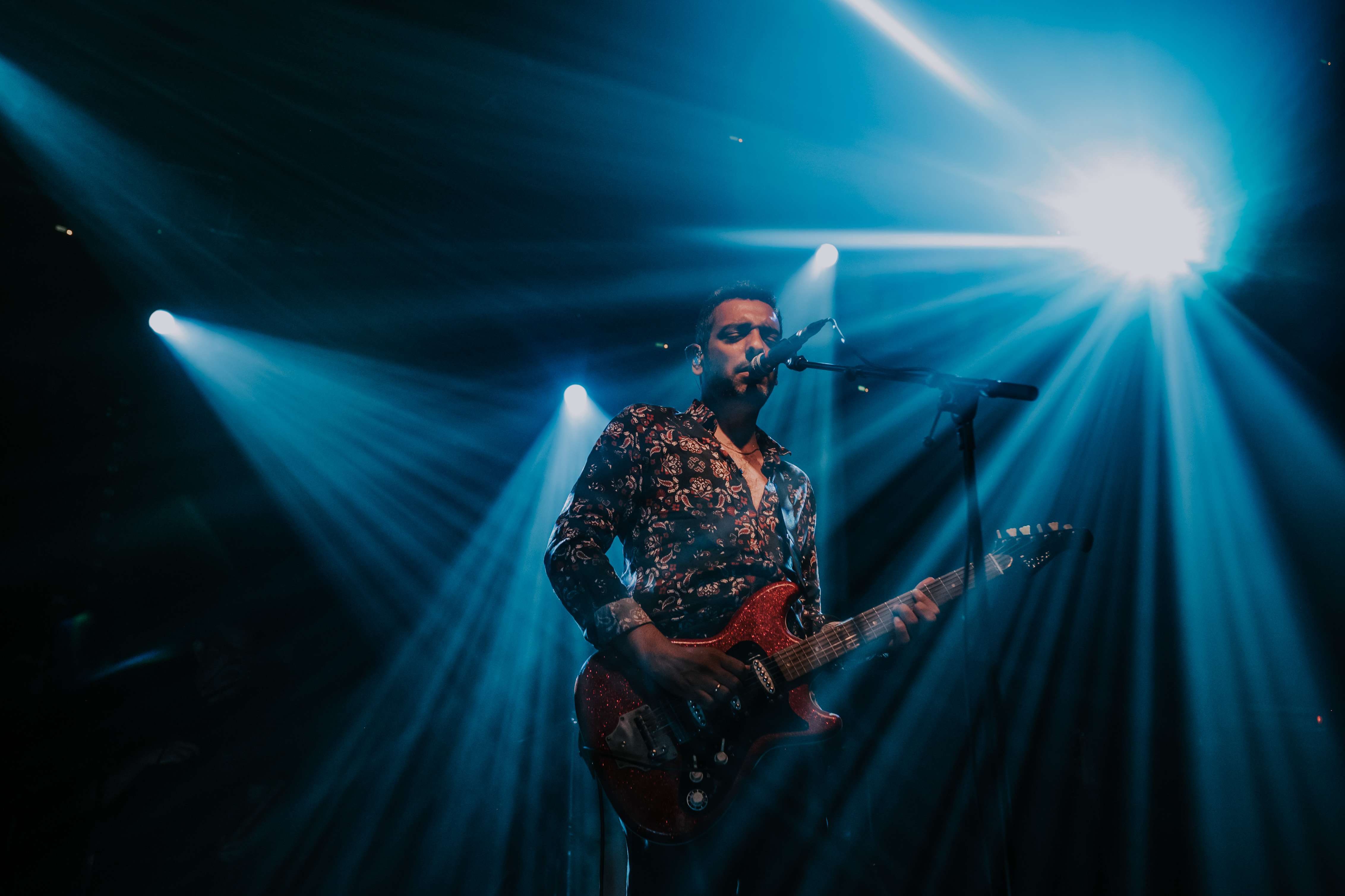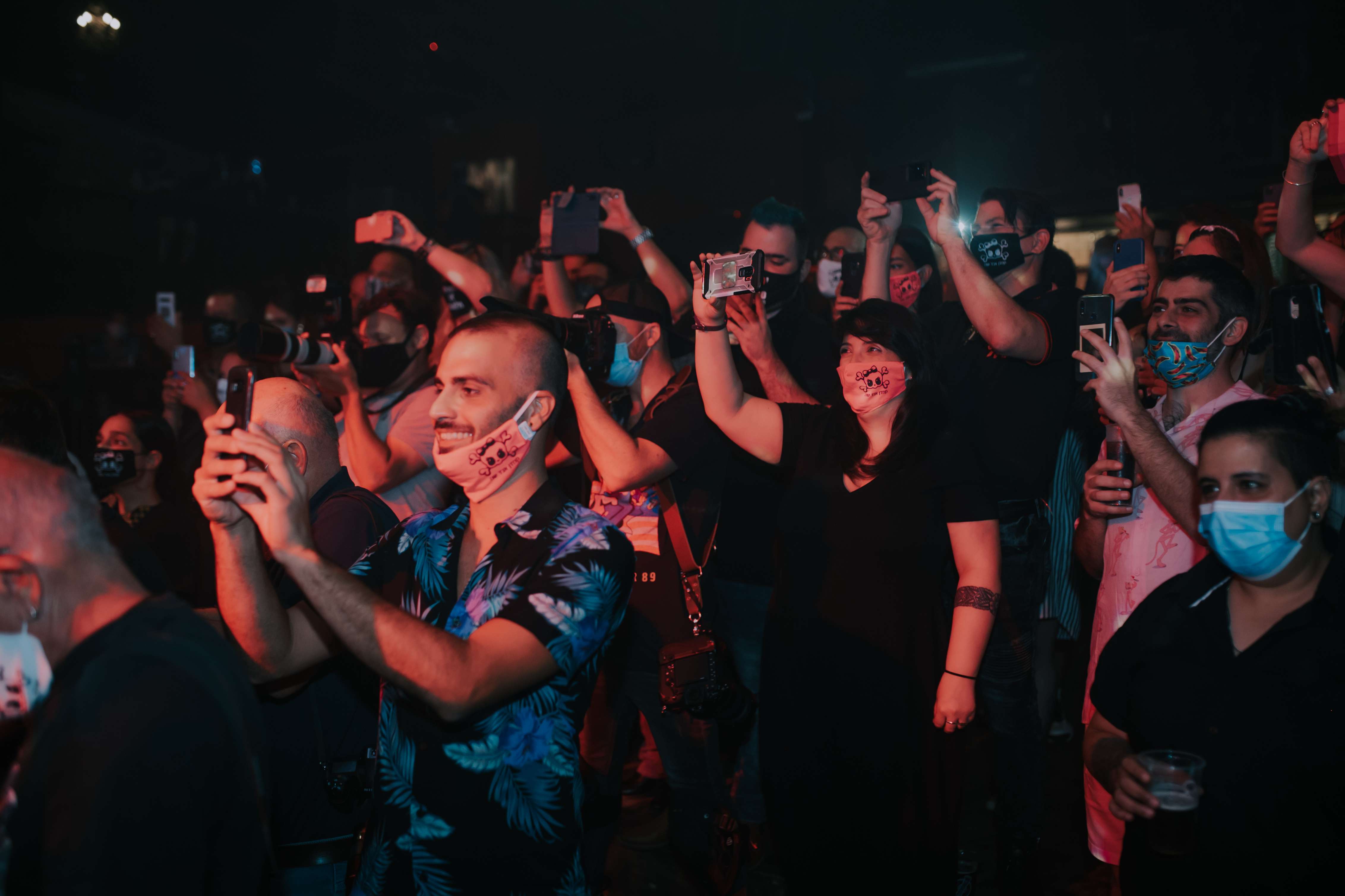 "All the TV stations and media were interested in this event and we had only one week to organise everything! Luckily, I already had a dress! Once we decided this is what we were doing, we started making calls to all of our friends that work in the wedding and events industry. We also called our good friends Assaf and Niv, who have an event production company (they are usually booked two years in advance) to ask for their advice. They gave us wedding present of producing the event for us which was a big relief! On the wedding day we gave them all the decorations and they prepared everything for us perfectly."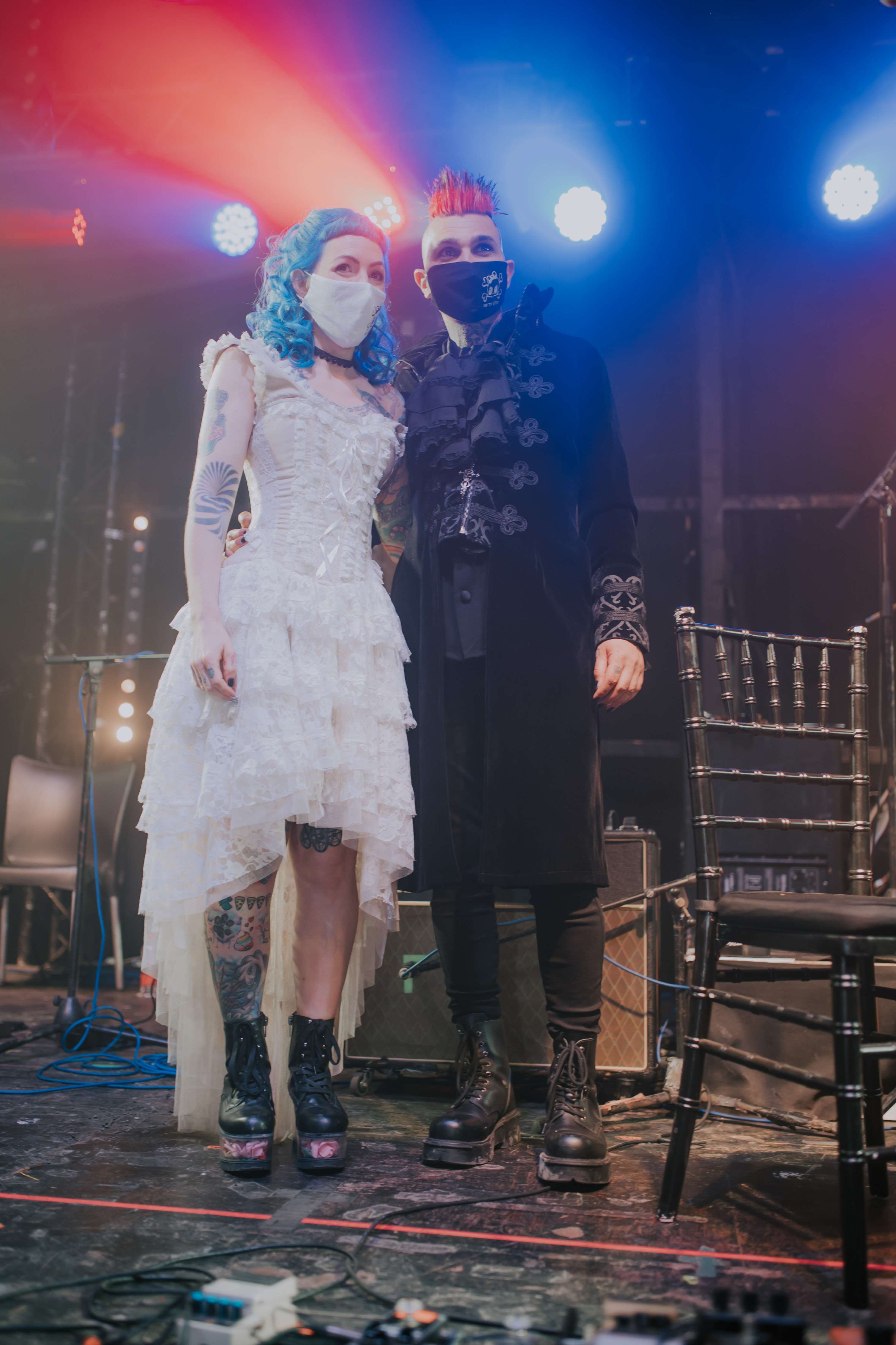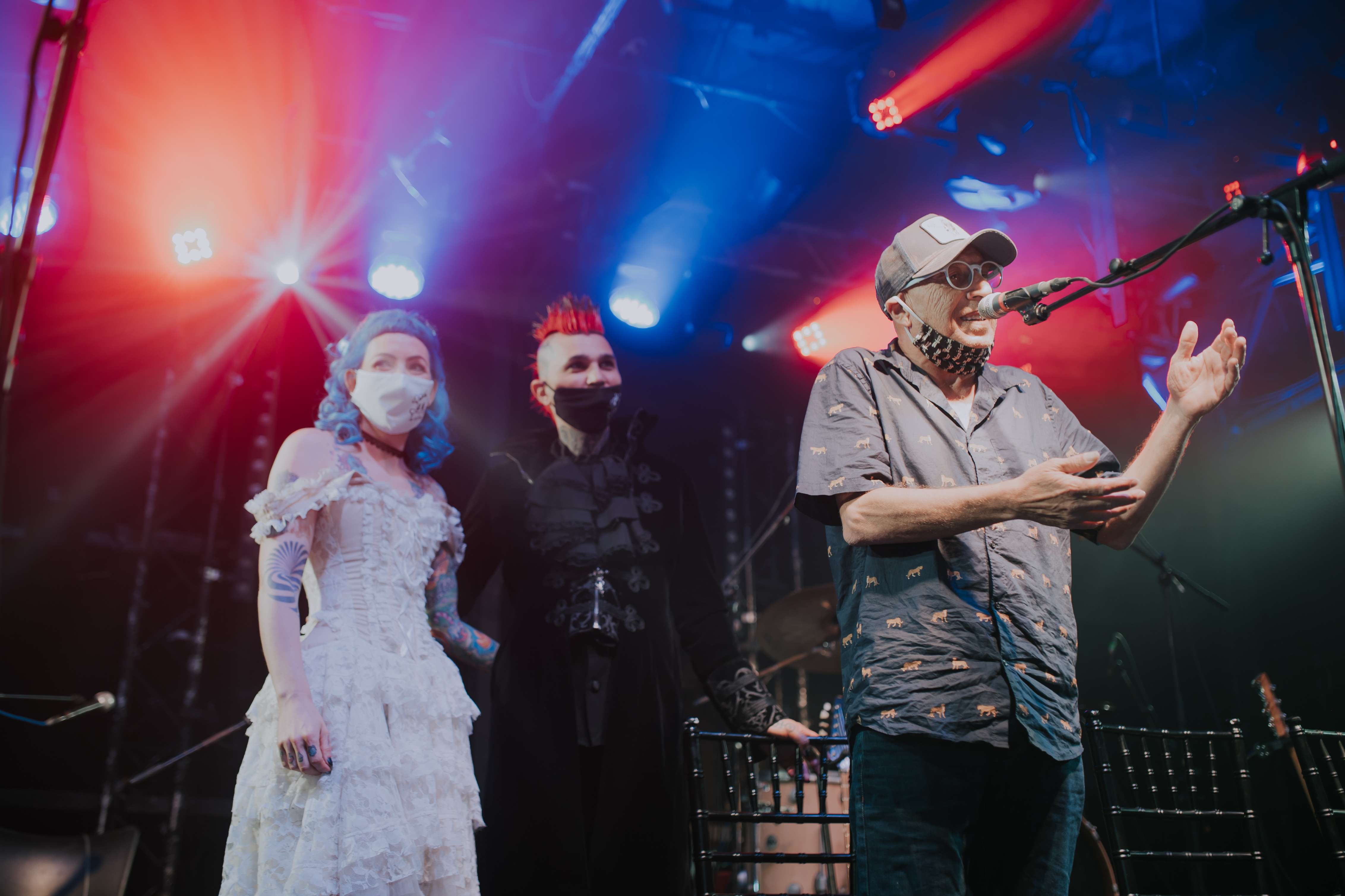 They didn't want a religious ceremony, and the owner of the club hired Rami Fortis (an Israeli singer) to act as their 'Rabbi'. They both had tattoos of the letter N (for their son, Neo) as part of the ceremony, too.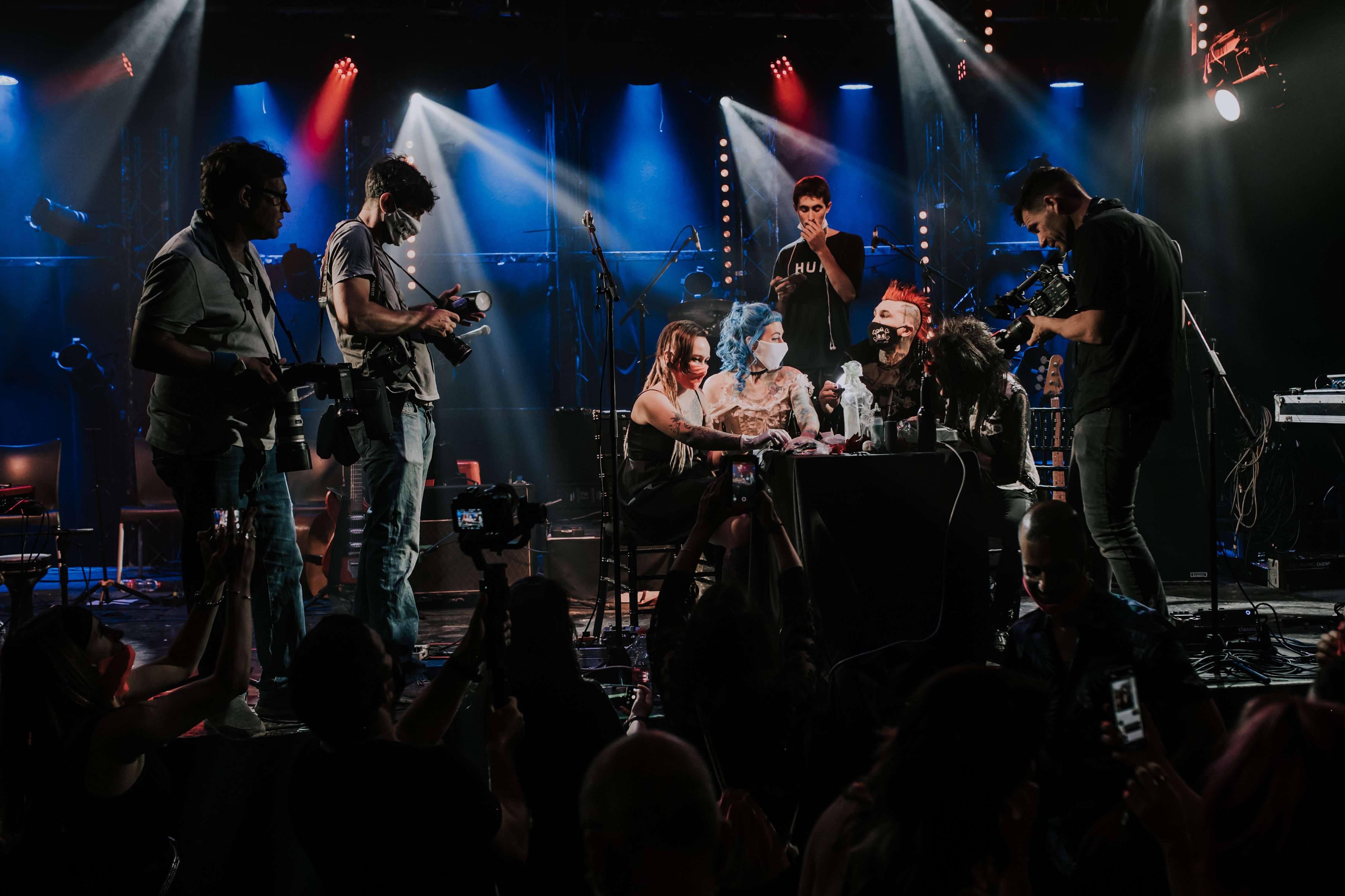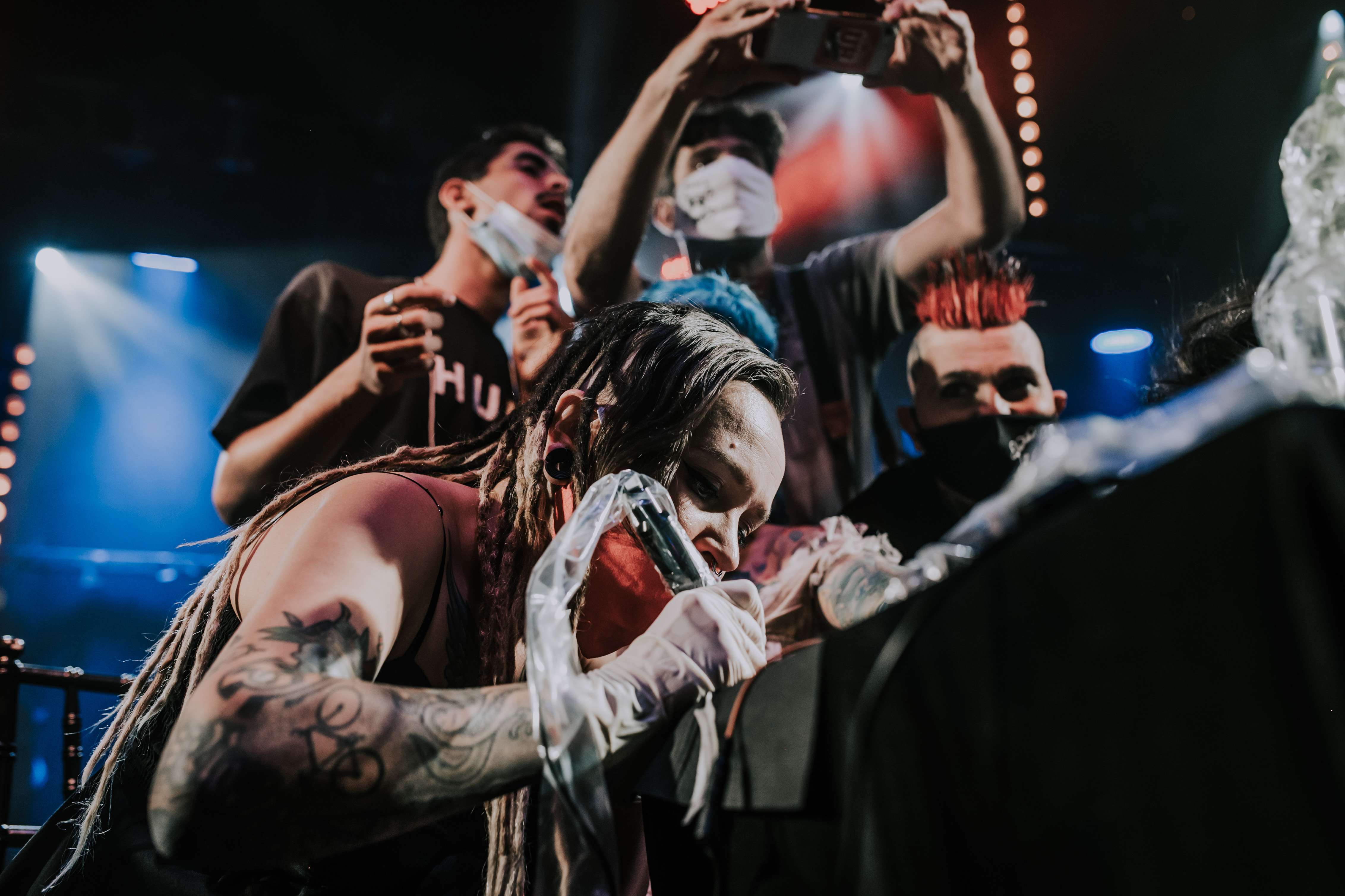 "We never imagined we'd have a wedding like this, we aren't particularly political people usually, but we are very happy to have taken a part in such an important topic and agenda", the bride concluded. "The only thing we'd change is it would have been nice to have had a bit more time to organise everything, but on the other hand I'm very happy we didn't have time to go over the time and go crazy with everything!"