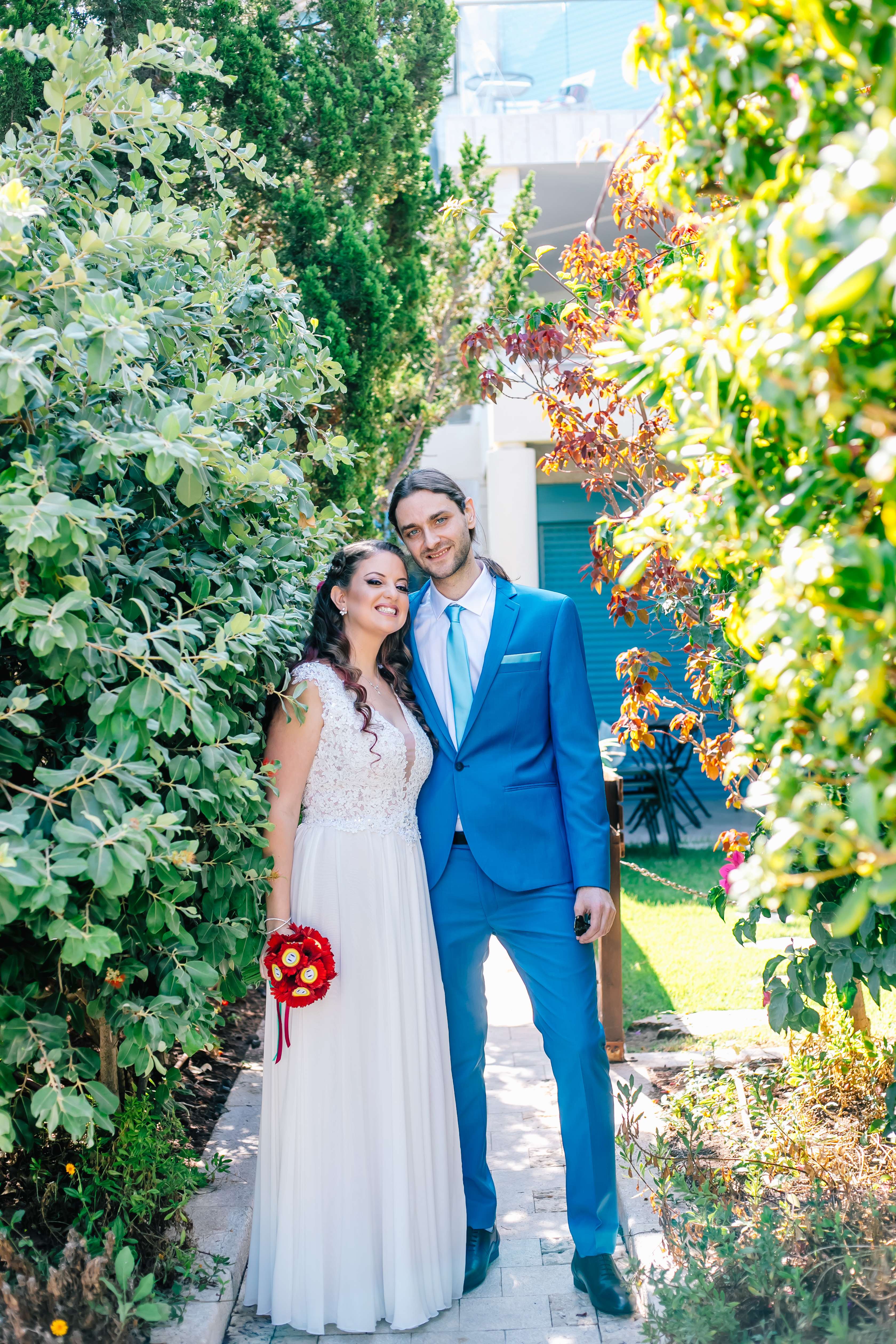 Galit and Amir's October wedding combined colourful, playful elements from the video game world's happiest offering – Super Mario! Both Galit and Amir work in software testing and they love video games. The first flower Amir gave Galit was the fire flower doll from the game, so their wedding theme was set!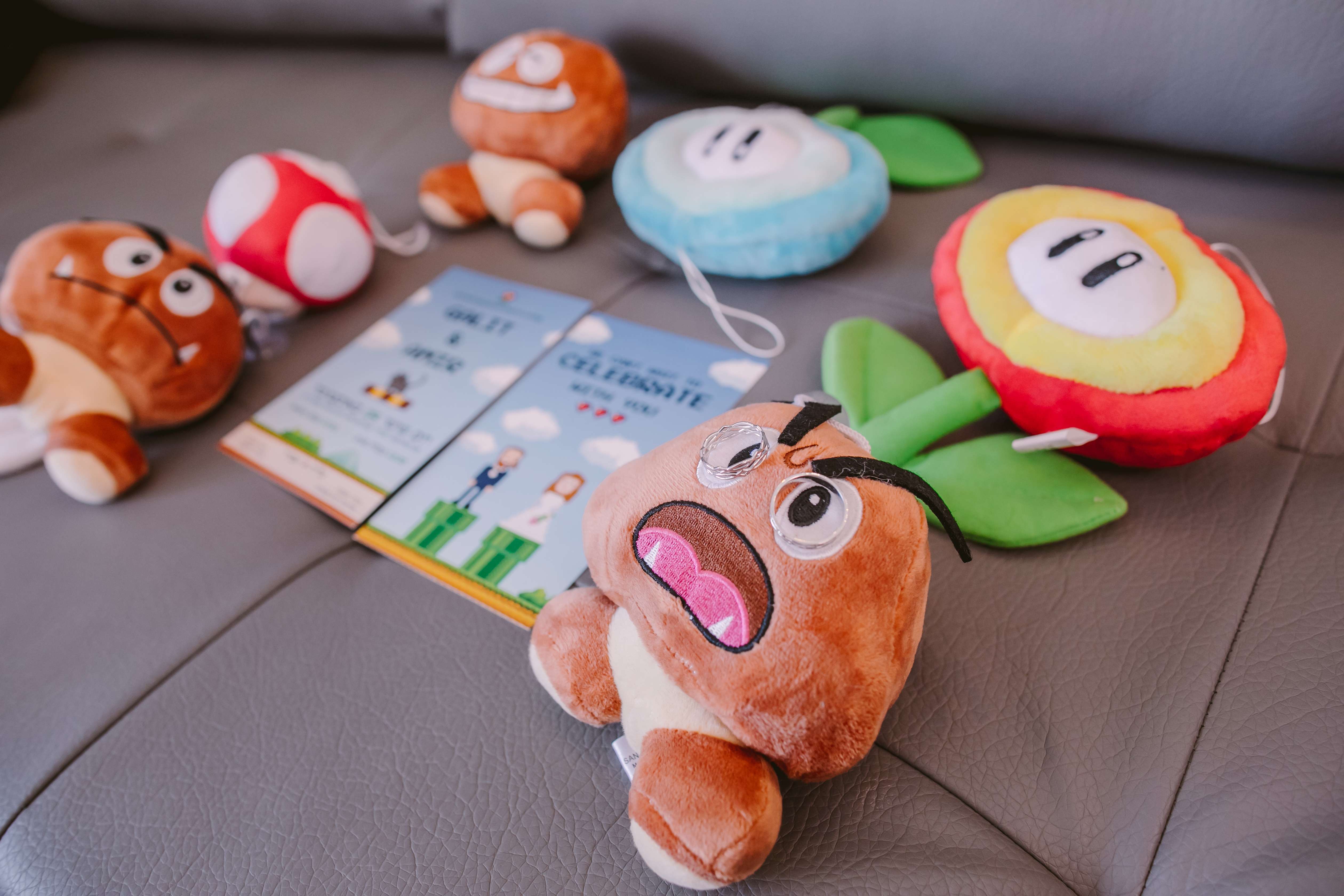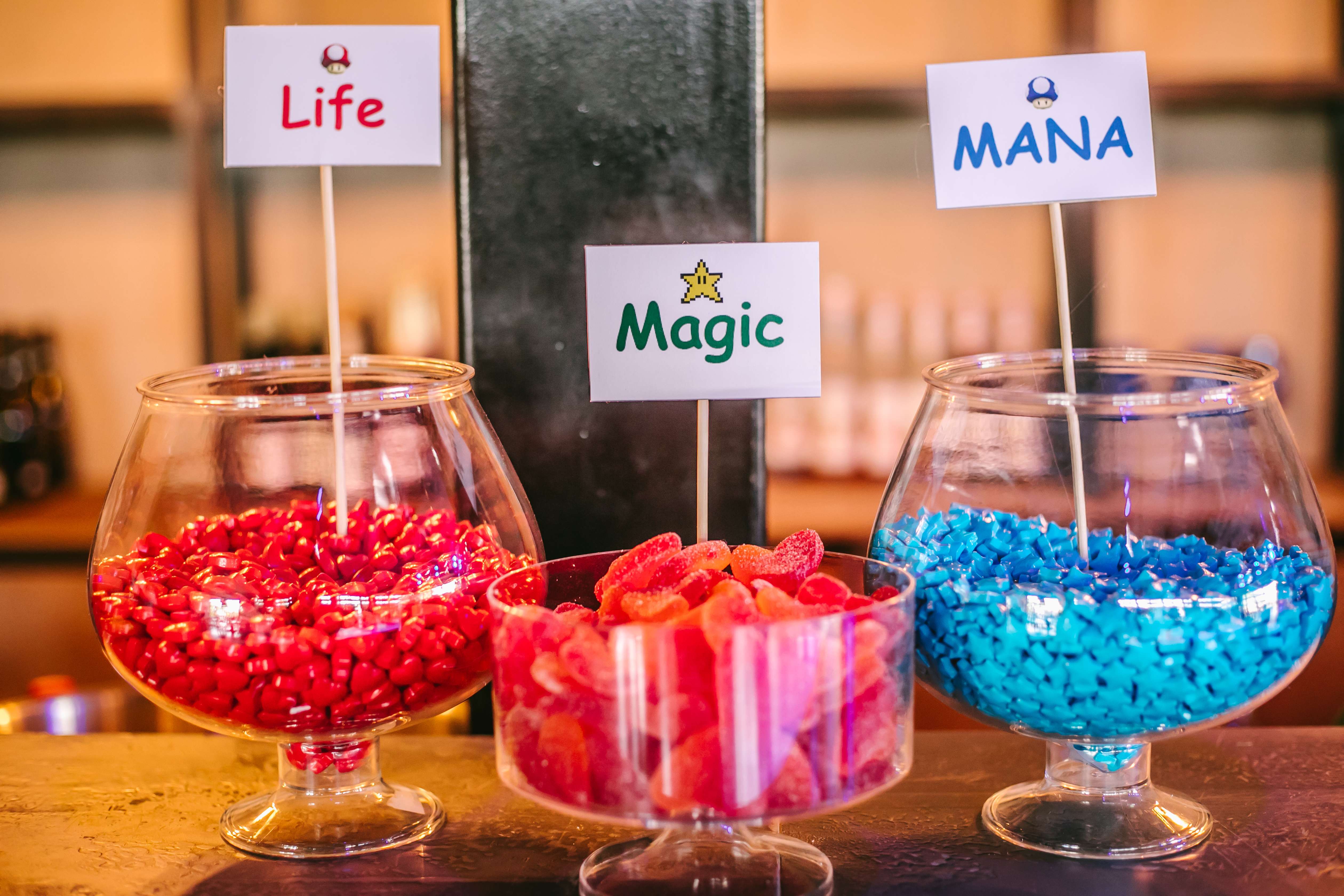 Lucky enough to have a talented planner and designer friend, the coupled briefed her to create a day that felt fun but not childish, taking inspiration from a game that celebrates colour, happiness and fun and translating it into a wedding design! Together with her staff, Vicka made the centrepieces, the designs for the wedding invites and Mario-themed photo props. They custom built props from PVC pipes, and customised carnations for Galit's bouquet.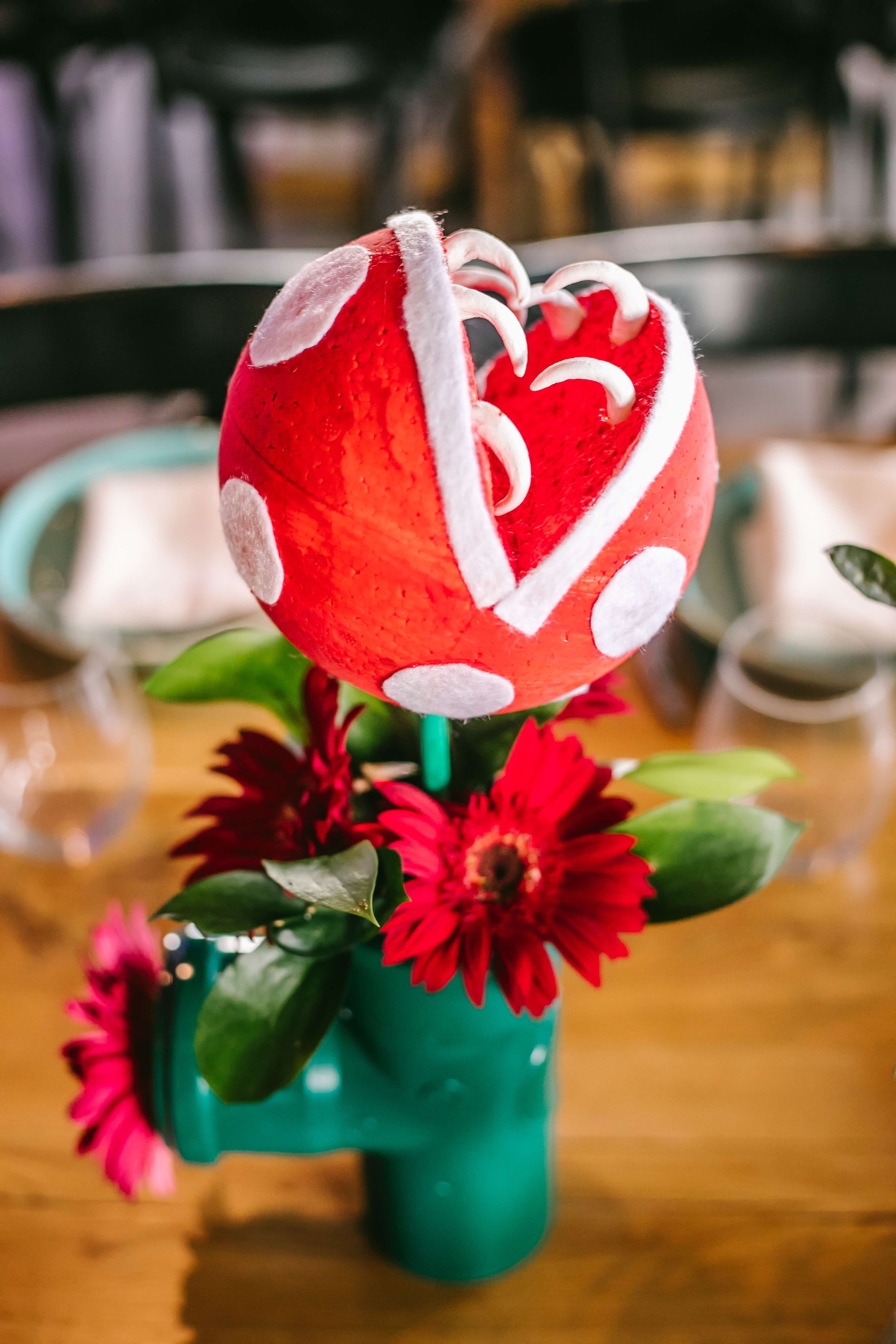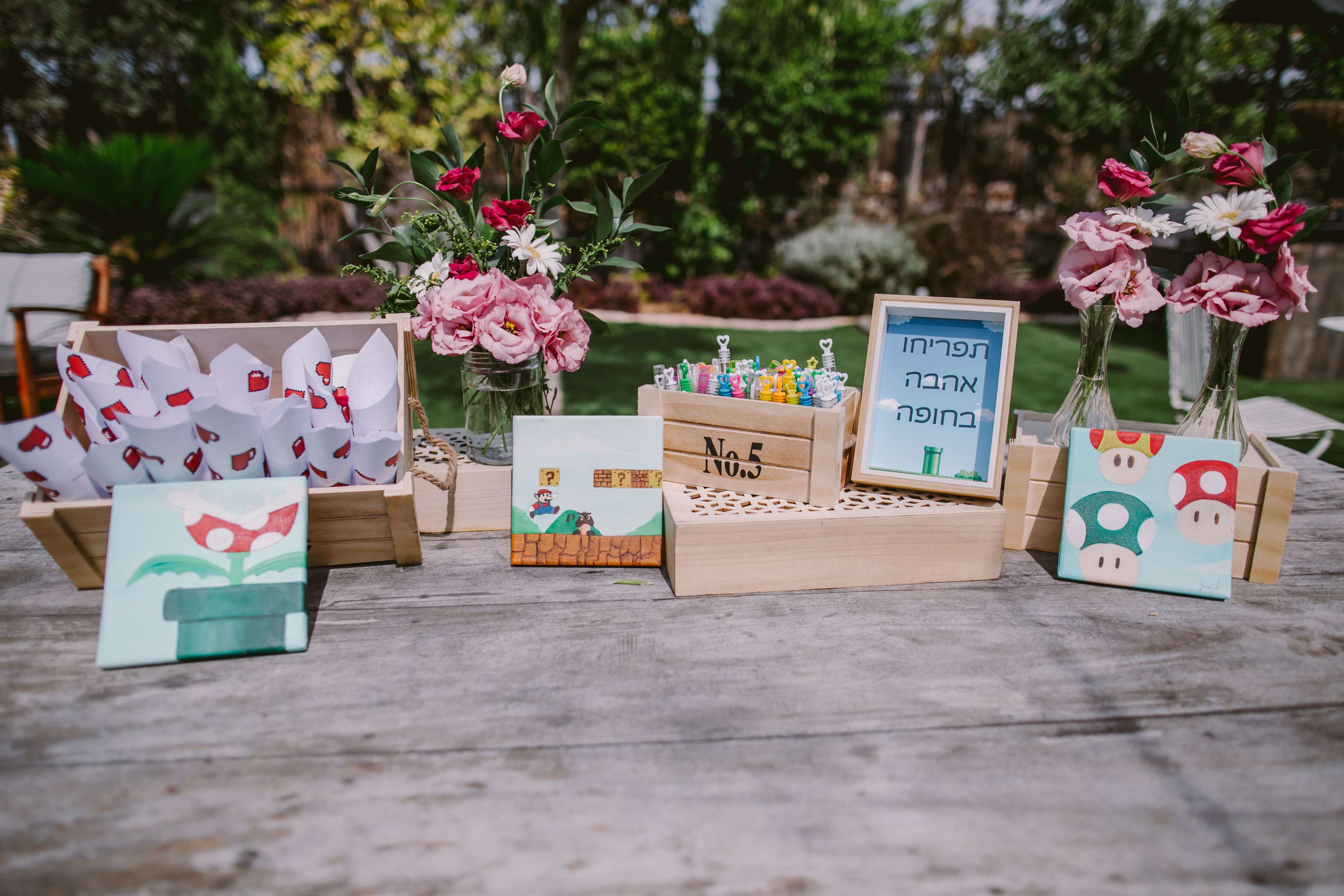 A small wedding (by Israeli standards!) of 150 guests joined Amir and Galit for a non-religious ceremony performed by Kobi Farhi, the lead singer of an Israeli heavy-metal band. "As huge metal music lovers, it was an honour to have Kobi Fair marry us with a humble, unique and happy ceremony that encouraged us to build a home that is compassionate to all, full of respect and honour for others and each other and forever filled with peace, happiness and love."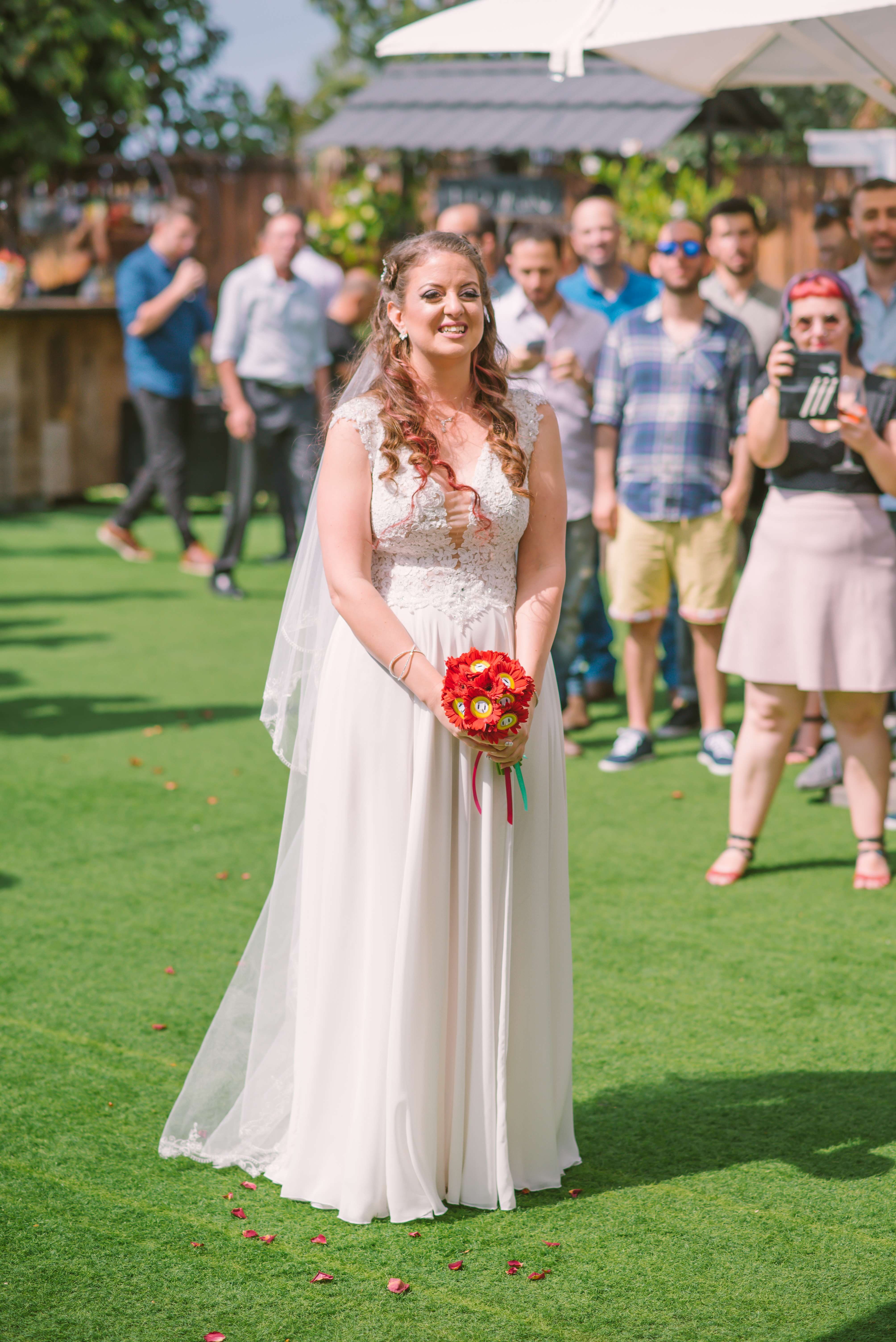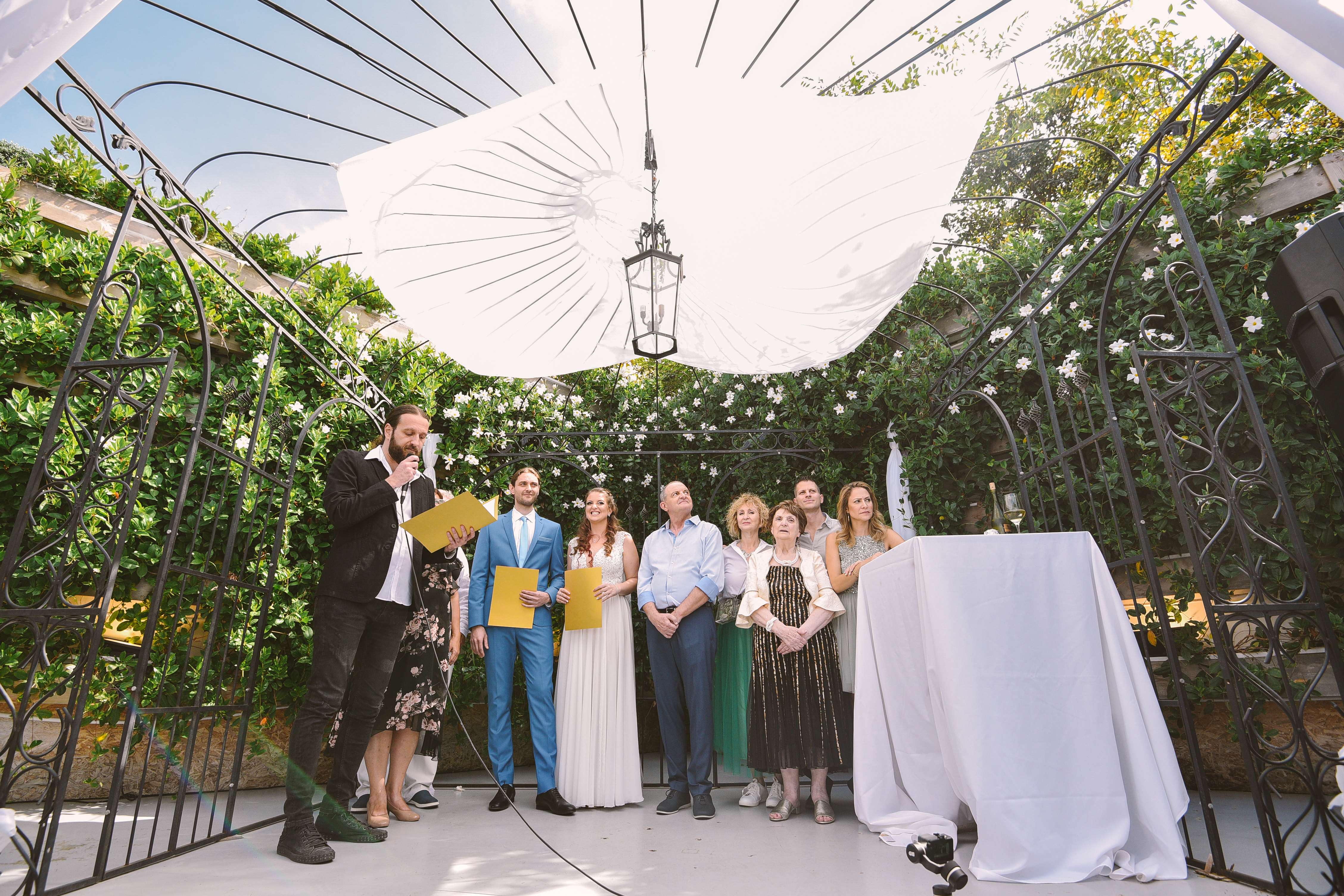 They exchanged personalised vows, focusing on respecting one another, happiness and some inside jokes, before hosting a party based on their shared love of rock and metal, complete with head-banging to boot!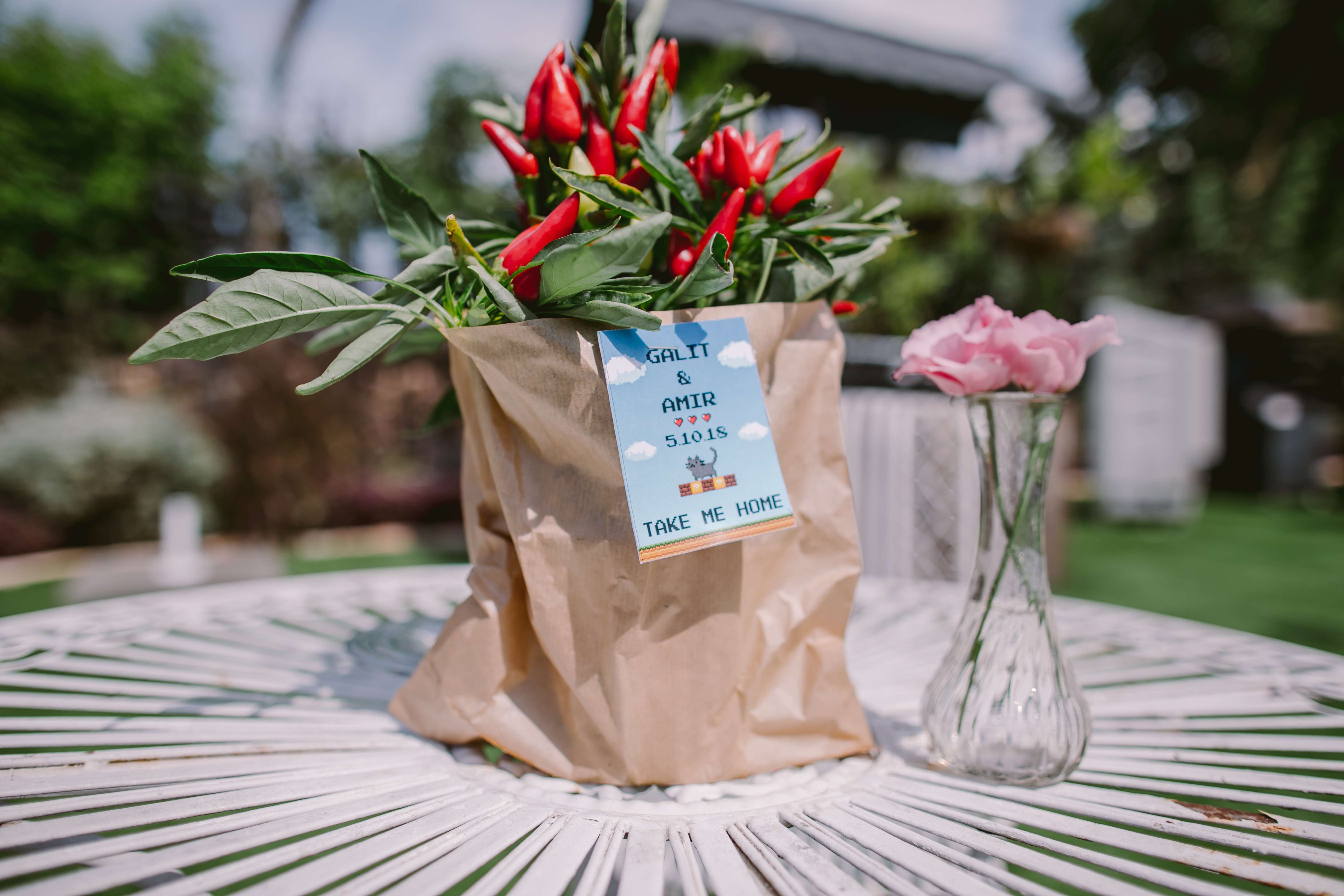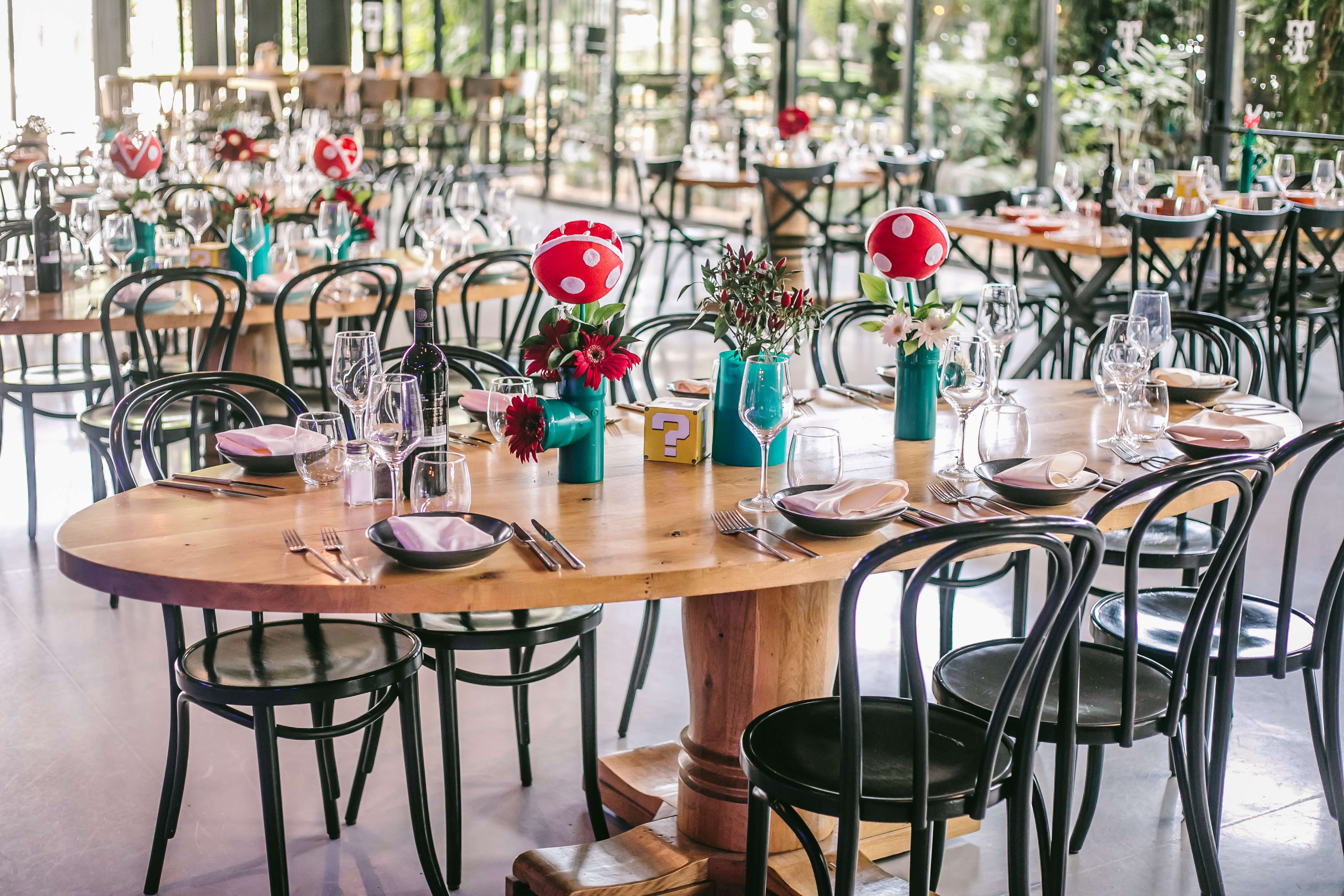 "Have your dream wedding and you won't regret a thing," advises Galit. "And don't forget to eat, or at least arrange for a doggy bag for later – we were having to much fun we didn't eat anything, and ended up in our suite very hungry at the end of a long day and all the leftover food had been thrown out!"