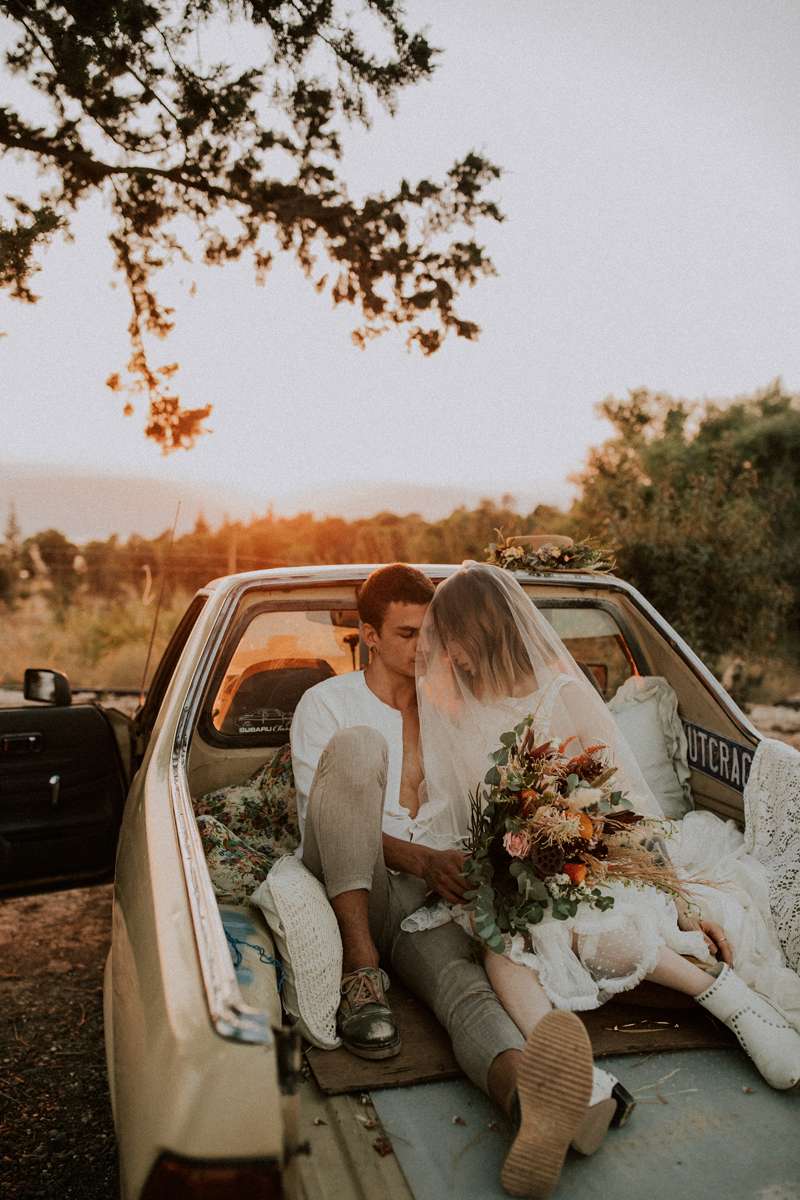 Israeli dress designer Shimrit creates vintage inspired wedding dresses through her brand Shimka. Now usually, we don't publish many photo shoots that aren't our own, but these images are so damn beautiful I think you've got to see them! I don't think they need much explanation really… They're just stunning and that straw hat and flower combo, I'm here for it!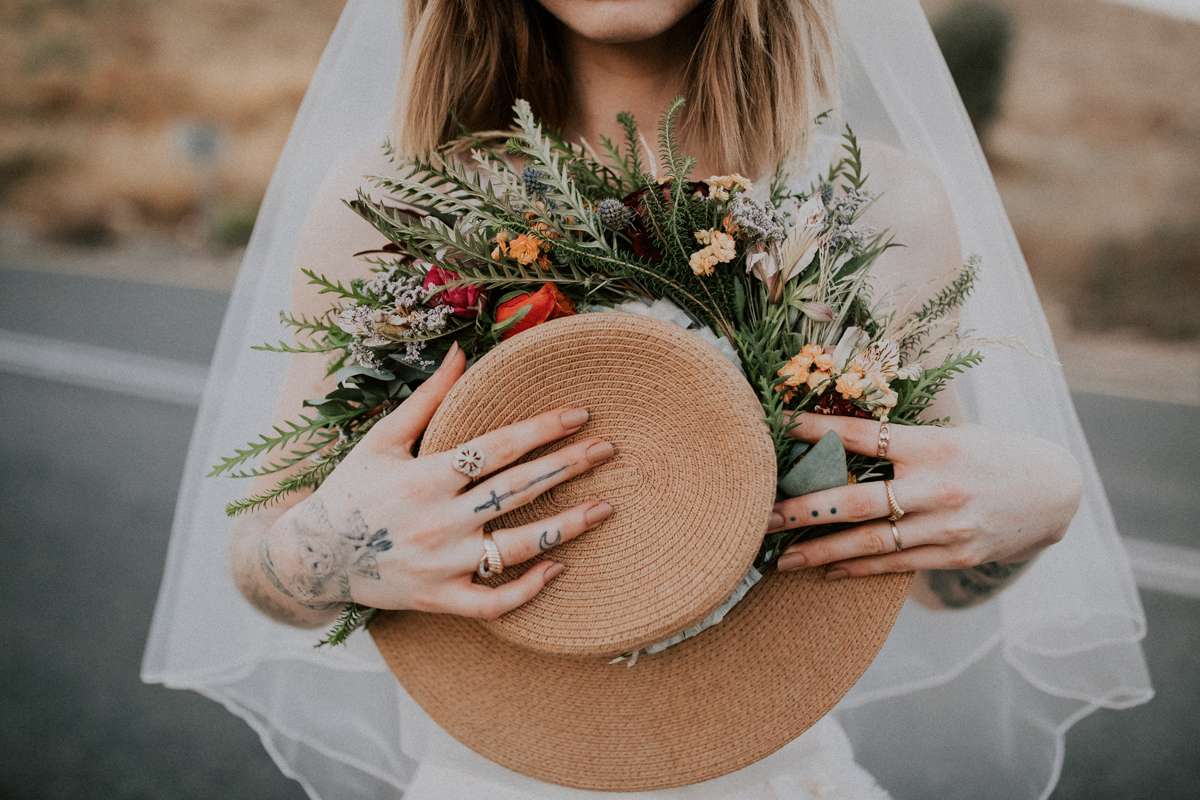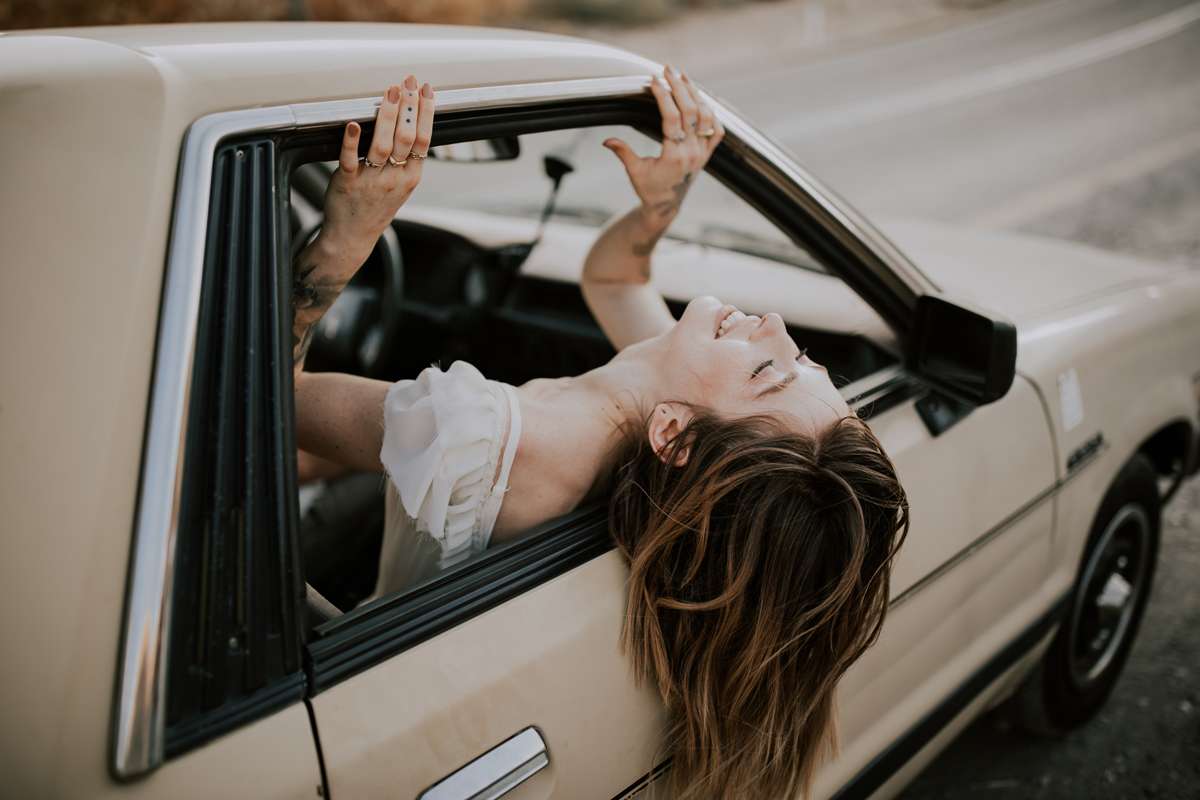 The shoot took place at Golan Heights in Israel. Of her inspiration, Shimrit writes, "I really like travelling and wandering and wanted to create a non-conventional production of a flower child with a rock 'n' roll soul… just like my brides. I wanted an offbeat, free spirited couple, who enjoy nature and the simple things and wanted it to look very natural and in motion."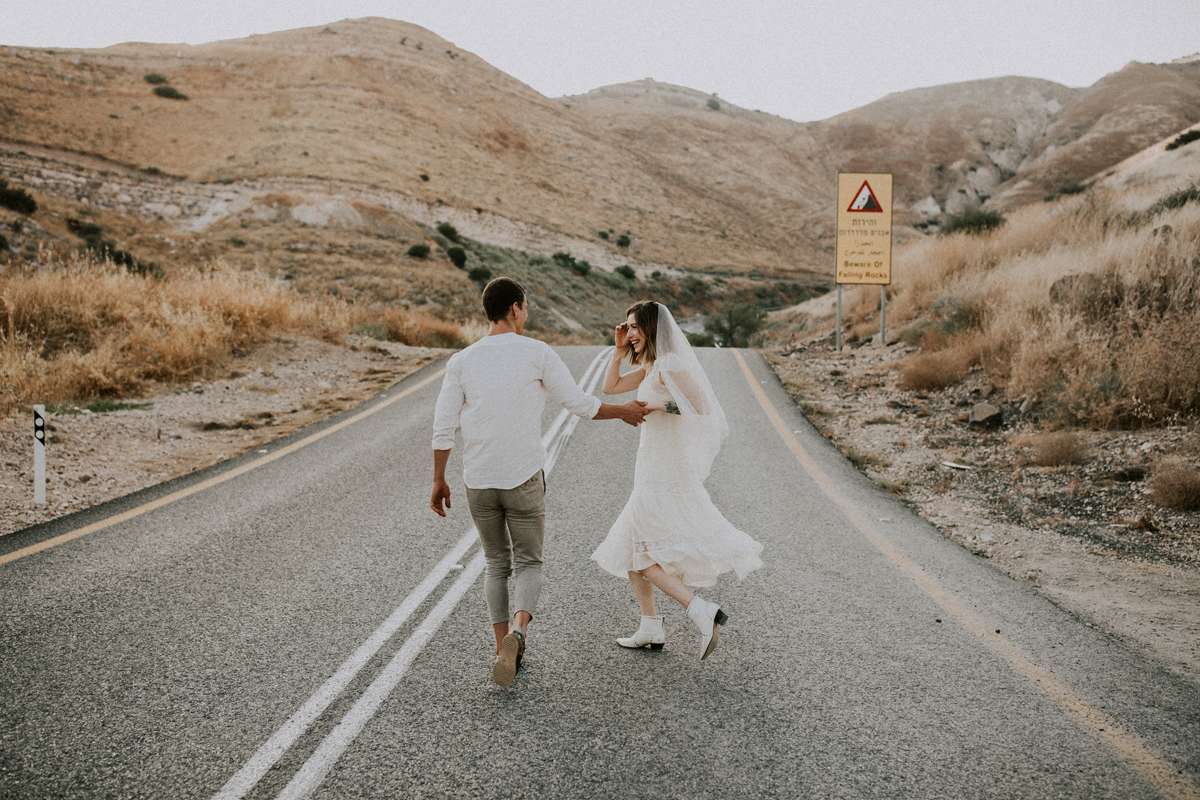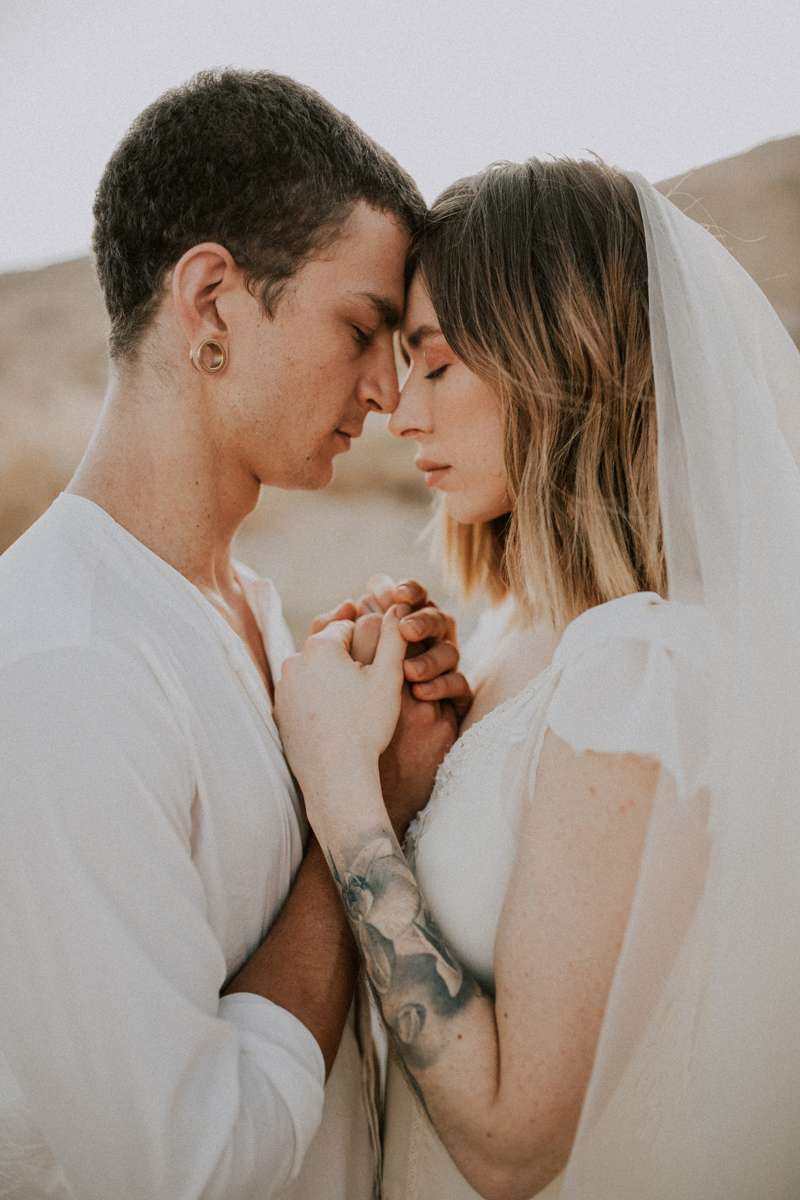 If you're looking for an undiscovered talent in alternative wedding dresses then you should definitely check out Shimka, who also sell on etsy. Each dress is ready-to-wear, rather than made to your specific measurements, making the process of ordering much simpler too.