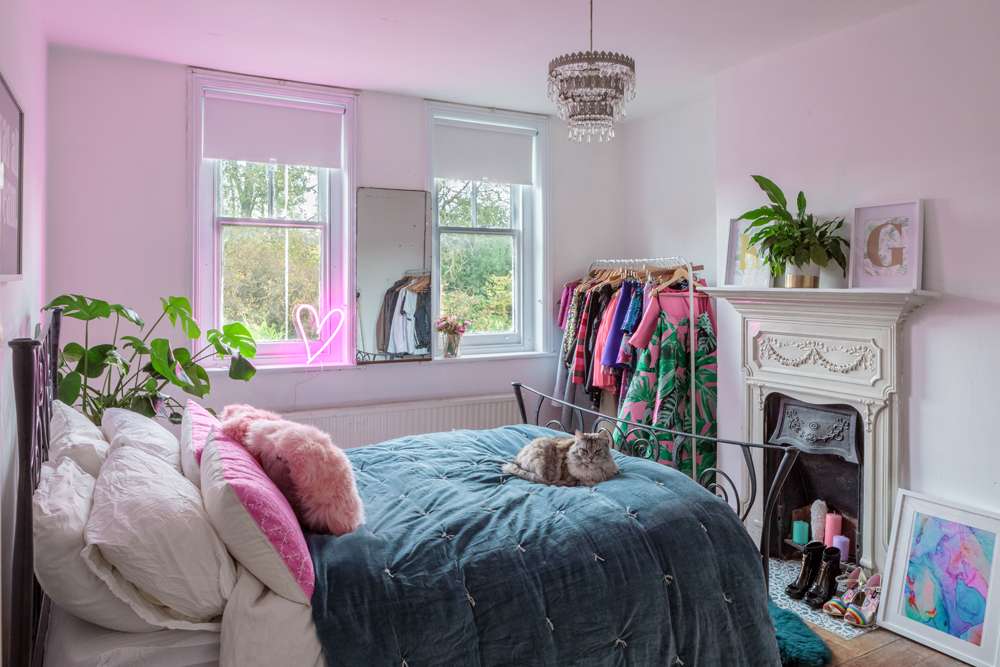 Traditionally, the reason to have a wedding gift list is to help your wedding guests know what to buy you (let's face it, most people will want to get you at least a small gift) and to help a young couple set up their first home together. These days, while the former still rings true, most couples do live together long before they get married. But just because you think you've already got everything you might need, doesn't mean you should forgo a wedding registry entirely.
If your guests are going to get you something anyway, there's nothing wrong with helping them out by giving them some ideas. If you don't have a gift list you may just end up with lots of stuff you don't really want or need.
The good news is that the wedding gift list has moved on a LOT in the past few years, and leading the way is one of my favourites, Prezola.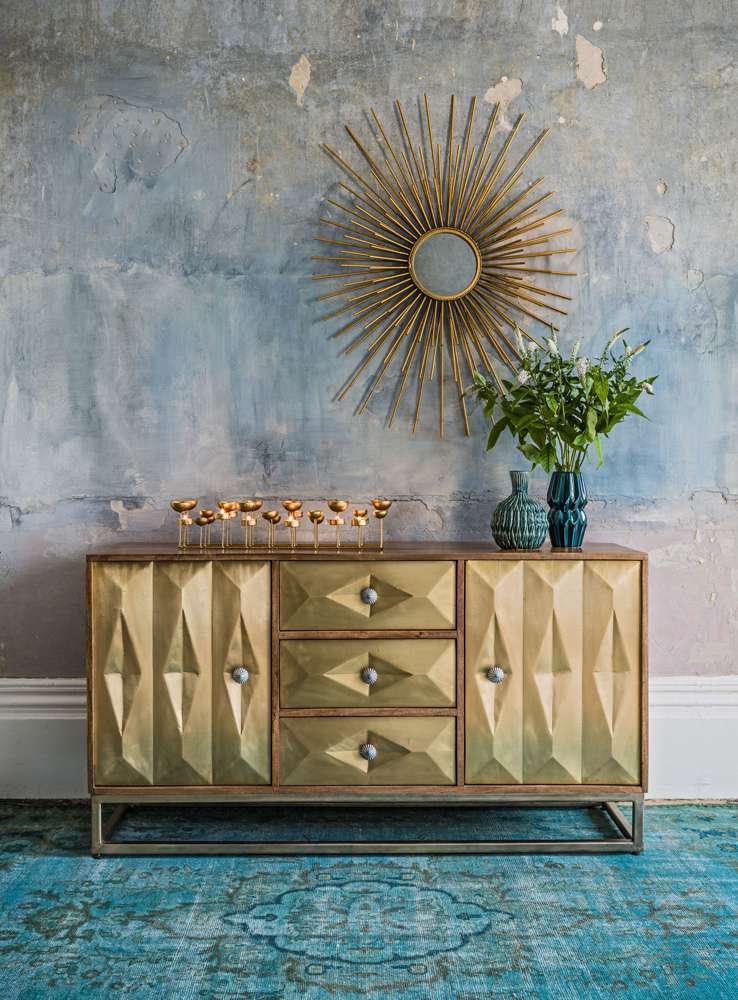 Time to Upgrade
This is your chance to upgrade everything you've just bought because it was cheap (or inherited and made do with) over the past few years! A wedding list is the perfect opportunity to get things that you might not be able (or want) to spend your own money on but will really enjoy once you own them. Things like fancy bedding, a matching crockery set, a branded vacuum cleaner: these are all things we got on our gift list and are still using and enjoy ten years later!