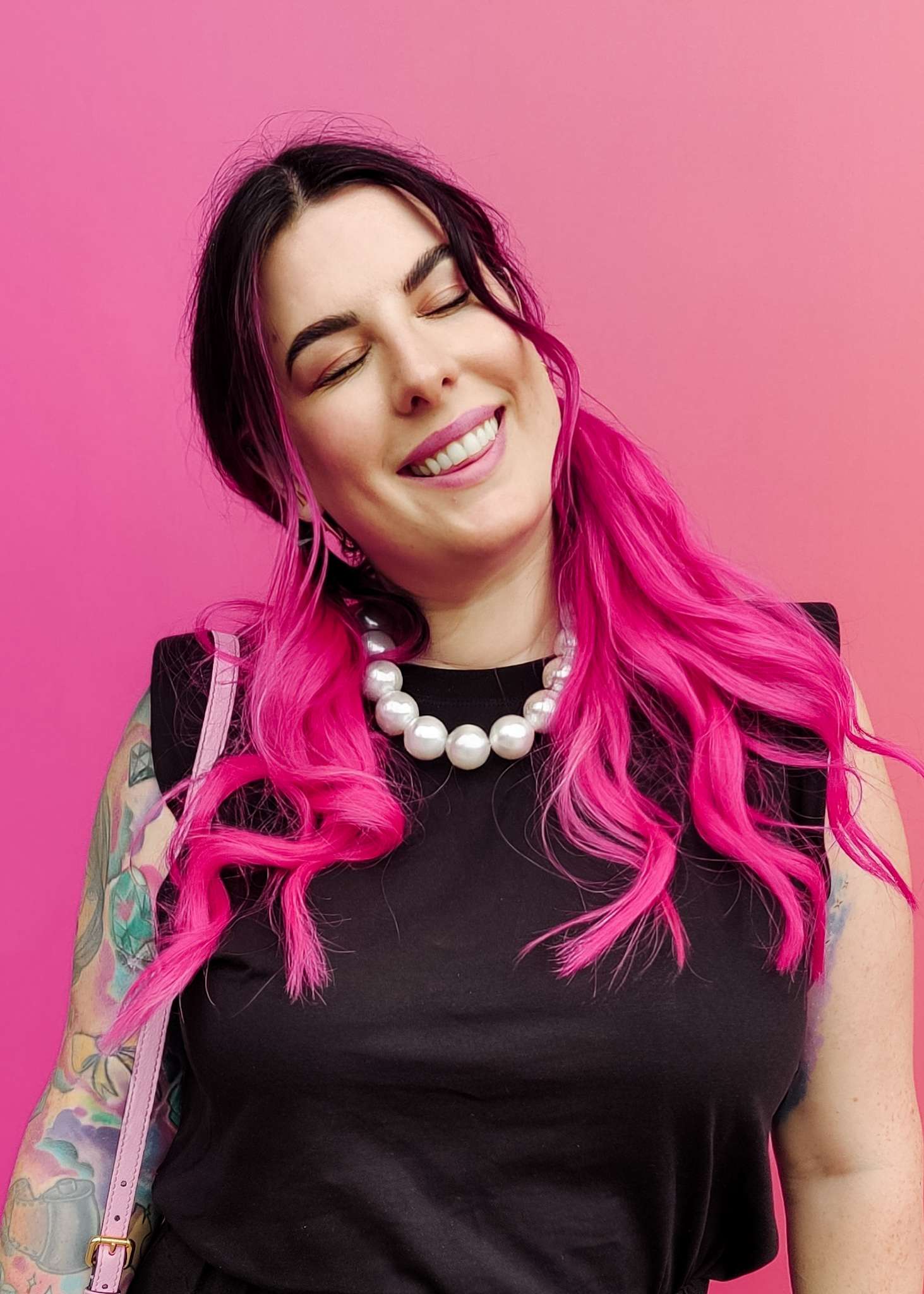 If you know anything about me at all, you'll know that my hair is my 'thing'. However years of bleaching it has made my hair pretty thin over the years. Despite my best intentions and using all the recommended products and treatments, its inevitable that bleaching your roots every 8-10 weeks will have an effect. That's the main reason why I've been growing out my natural root and its also why I decided to look into hair extensions.
Whether you've reading this as a fantasy hair colour obsessive, or you're considering hair extensions for your wedding, I wanted to share my experience and the different options The Extensionist offer.
There are three different types of hair extensions that they do – tapes, micro rings and bonds. I went for the latter as they're long lasting (3-4 months) and don't let any any nasty glue get all over your root. I did try tapes previously, but I didn't get on with them at all.
I think my before and after speaks for itself!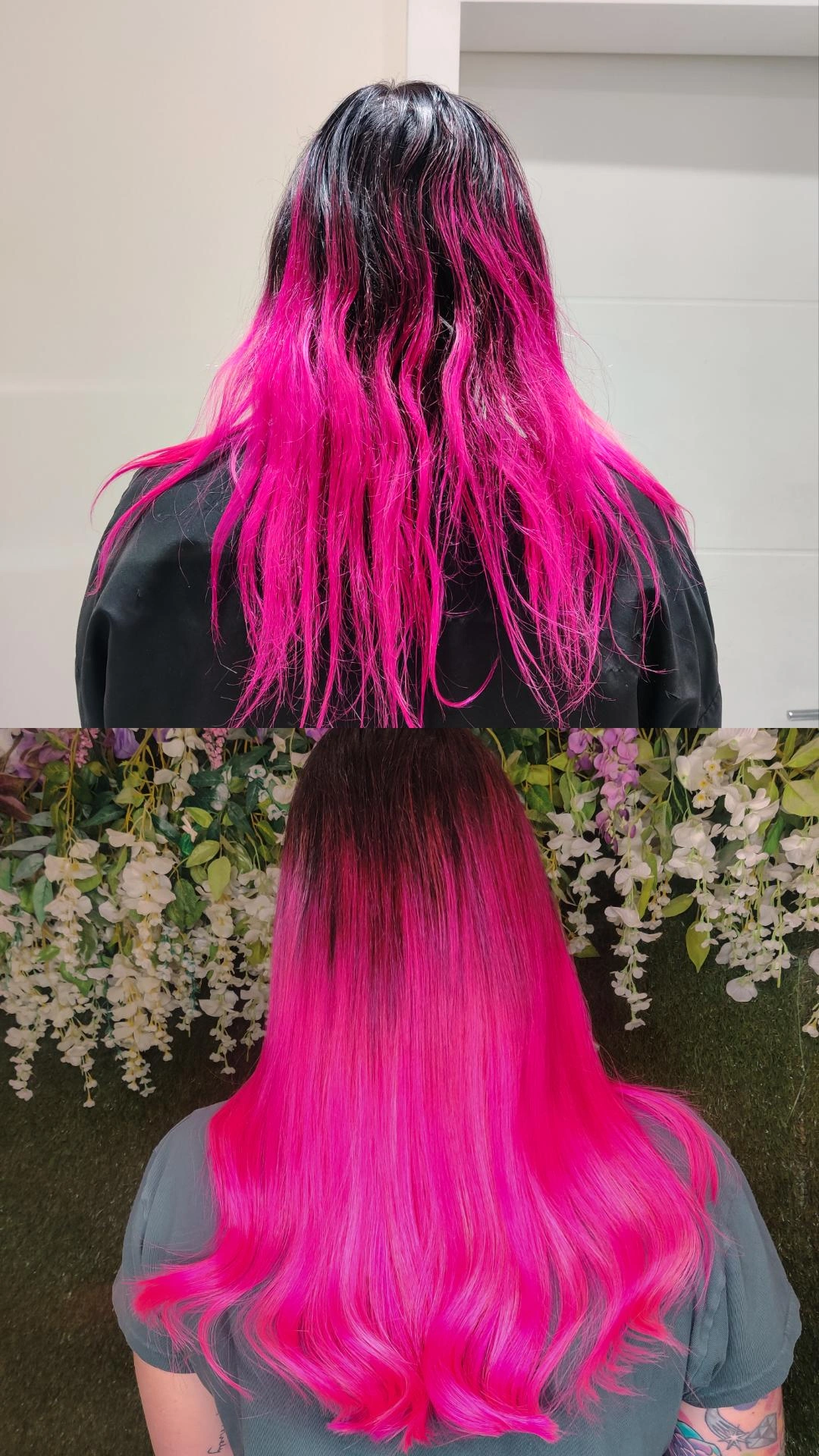 The Extensionist say, "We all know how important it is to look and feel your best, but for us, it is even more important that you leave our salon with a natural look that no one can believe is enhanced with the help of some extensionist magic."
"The Extensionist does not claim to be the cheapest. However, unlike many hair extensionists that offer low-grade human hair and don't tailor the application to your particular needs, we offer a luxury service ensured to give you your desired result. We use only the most exceptional quality 100% human hair extensions, expert colour matching, a safe hair extensions application and natural looking results tailored to your needs and hair."
"The Extensionist provides a range of luxury, custom tailored hair extensions, using only the very finest, hand-picked slavac natural human virgin hair and European natural hair, available in 30+ colours and from 14" to 30" inches. We also offer one of the broadest selection of application methods in London including our most popular ones which are Micro rings hair extensions and tape hair extensions."
Hair is so important for looking and feeling your best, and there's nothing like an upcoming wedding to make you want to finally invest in yourself. If you're dreaming of long, luscious locks for your big day, then give The Extensionist a call. You can visit their website to see all the options, find them on Instagram or give call them on 02072239922.