Having a "blank canvas" wedding venue (where you can literally take control and do anything you heart desires!) is a dream for many alternative brides, but it can be somewhat overwhelming. Without any constraints it can be difficult to know where to start! So today, in partnership with the fabulous JJ Media Group, I'm here to give you an idiot's guide on how to do it!
Work out your budget carefully
You might think that opting for a blank canvas venue would save you a lot of cash BUT that's not always the case. Make sure you check with your venue what is and is not included in the hire fee. If you have to start bringing in things like furniture, lighting, portable bathrooms and external catering companies it can actually end up being a much more costly exercise.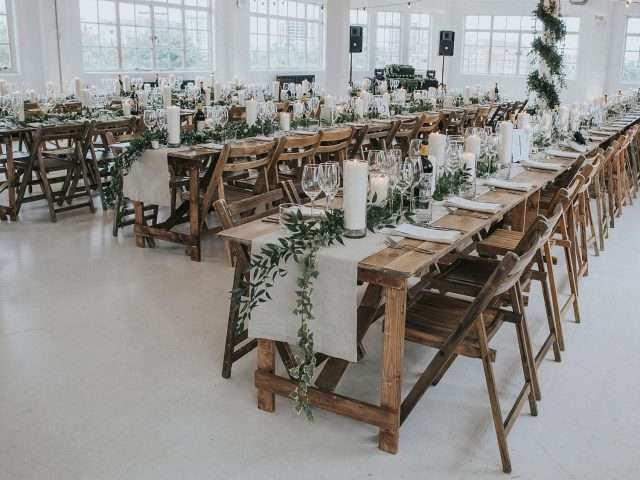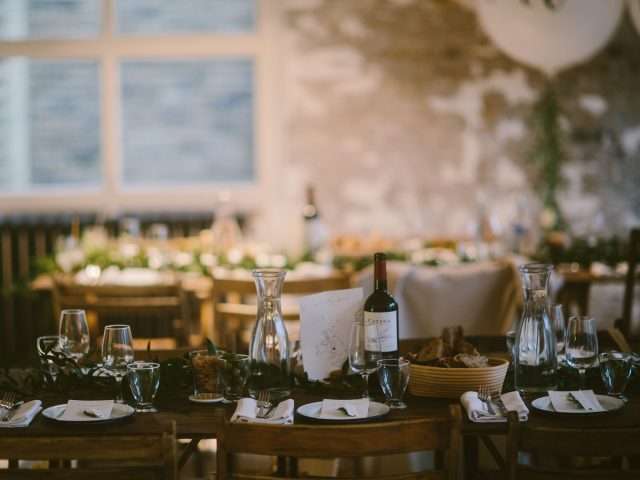 Reign those ideas in
It can be tempting to go wild and bring in any and every idea you have, but if might end up looking more like a hot mess than wedding. Picking a few key ideas or motifs will (usually, there are always exceptions to every rule!) look a lot better than a lot of different things mashed together.
It's tempting to jump in and buy everything you see and like right away, but try not to. Do your research first and really consider the look and feel that you're hoping to achieve before you start spending money.