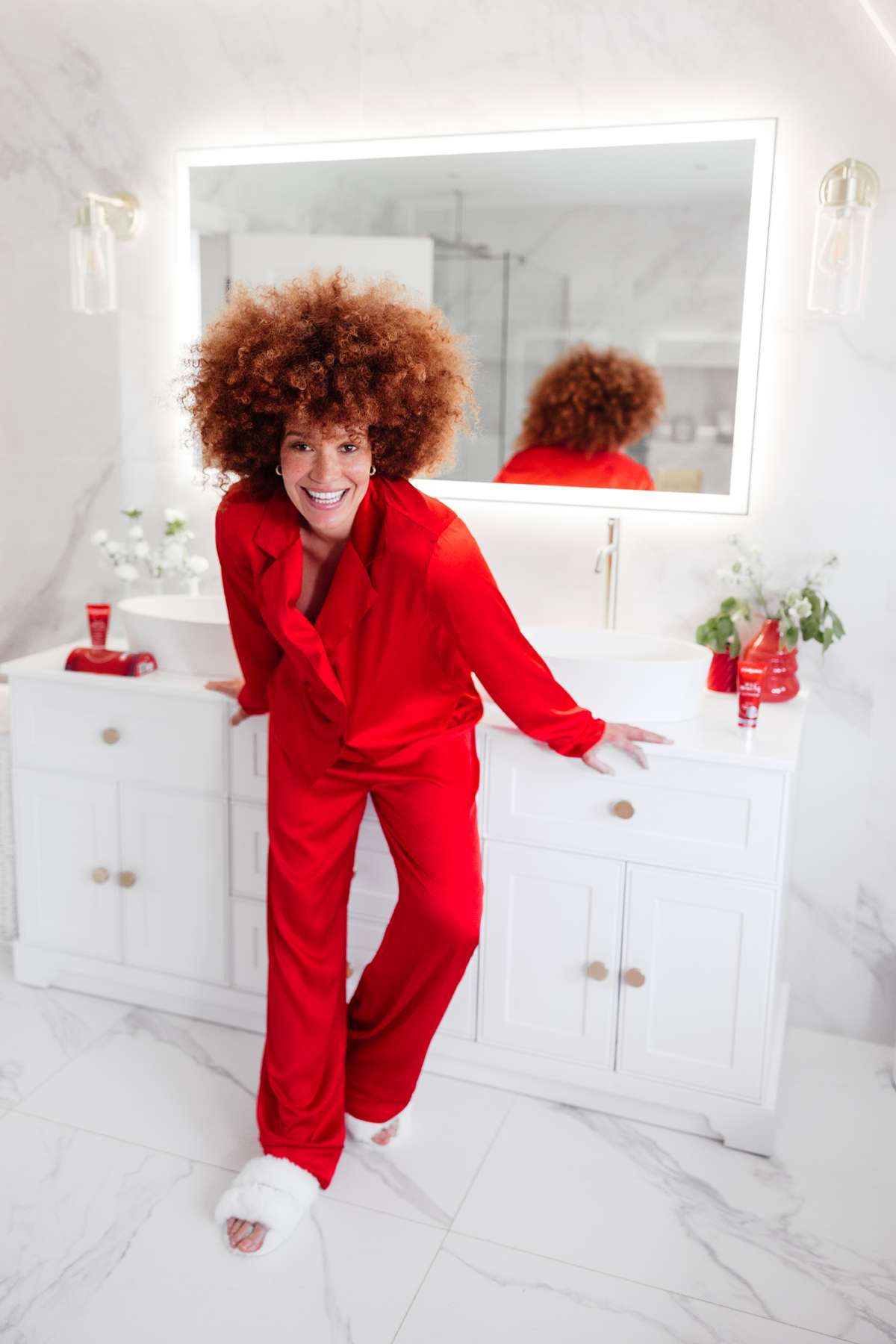 Your wedding day is a culmination of months, if not years, of planning and anticipation. As the spotlight shines on you, it's natural to want to look and feel your absolute best. When you look good, you feel good and nothing will make you feel more joyful, and more confident on your big day than a radiant, beaming smile.
Introducing the groundbreaking Colgate Max White Ultimate Series, Colgate's latest line-up of incredible teeth whitening products. Each one is designed to make at-home teeth whitening easier and more cost-effective than ever before – there's no need for expensive and time intensive dentist visits anymore! There's a different product to suit every budget and time frame.
Max White Ultimate LED Whitening Kit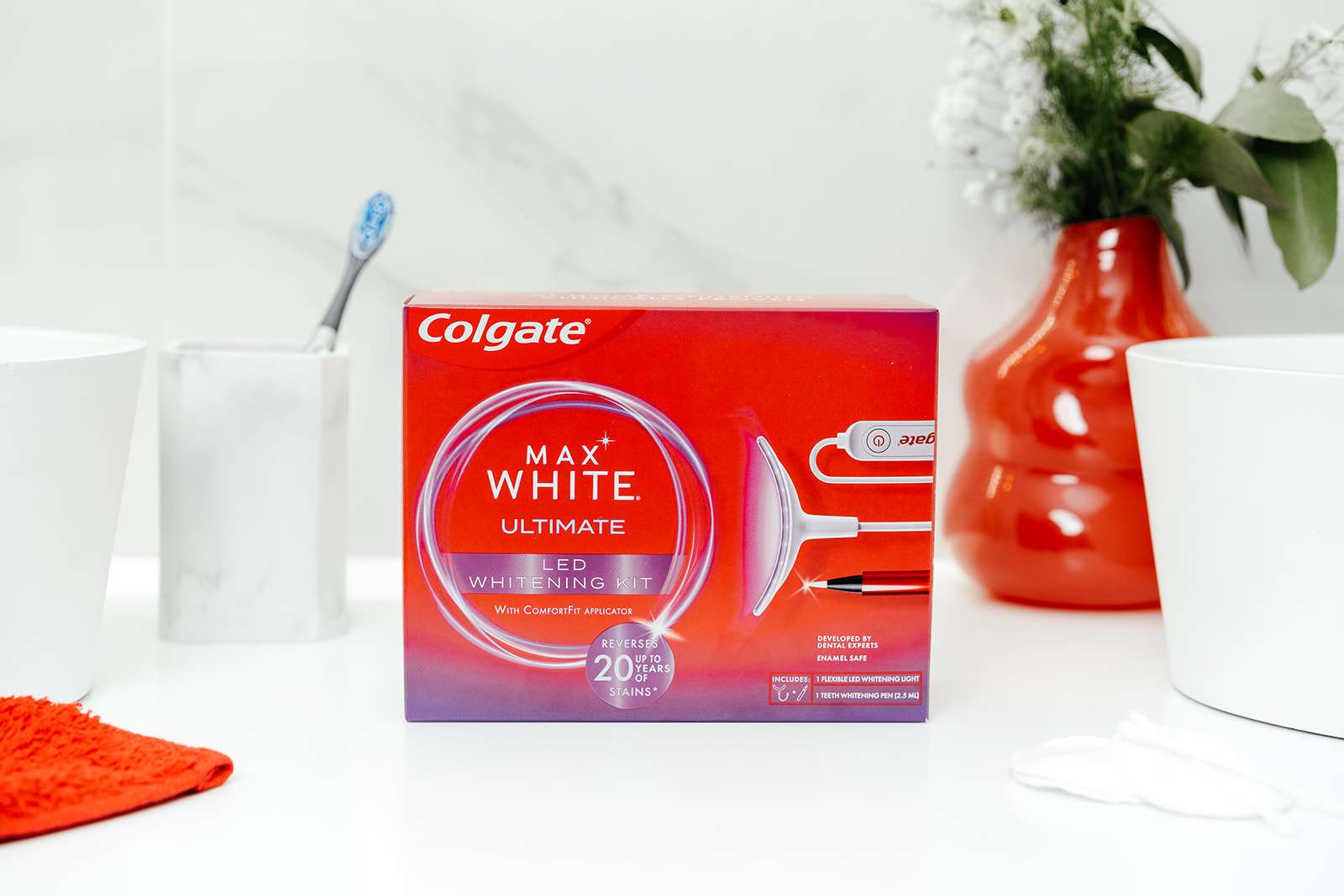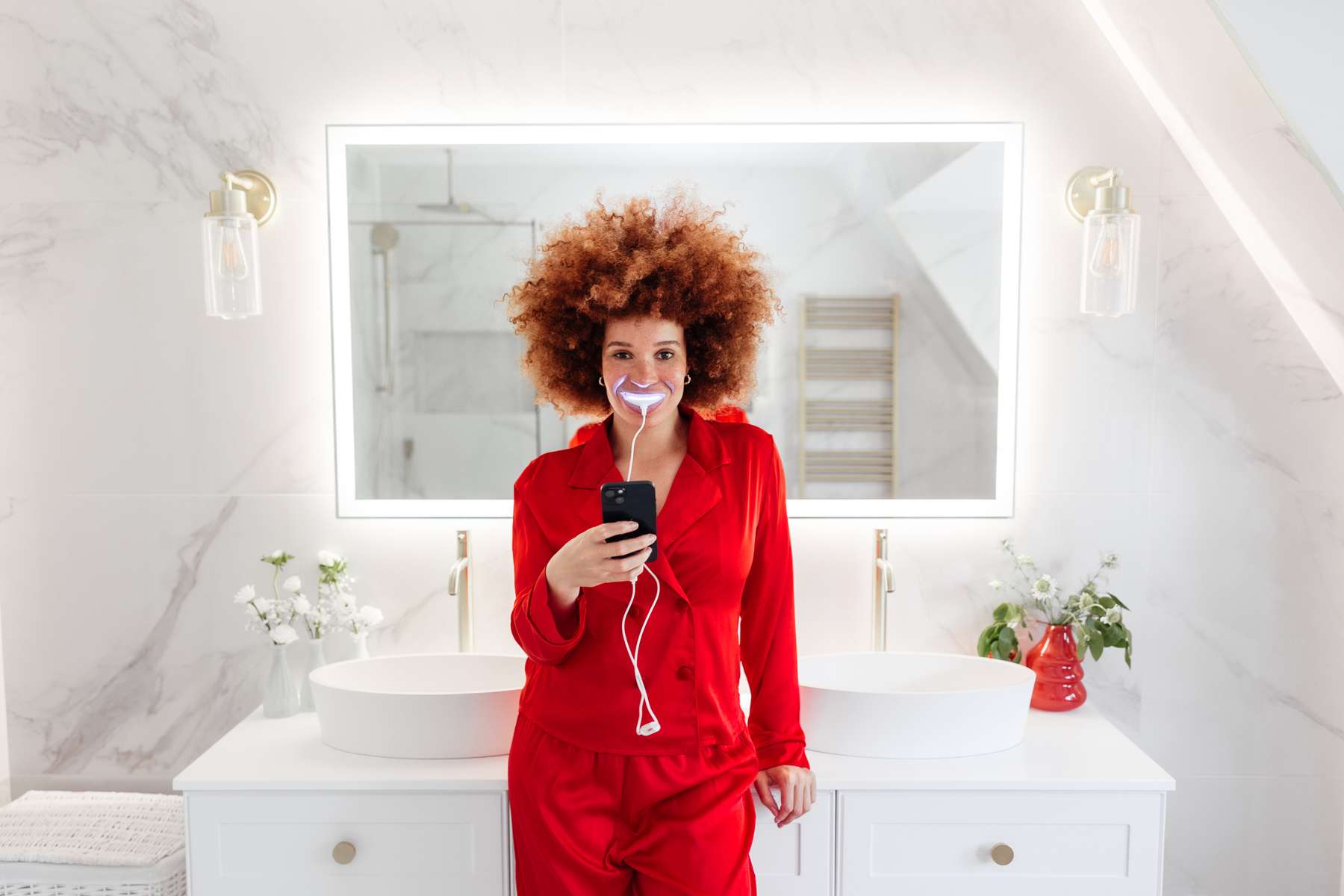 The crown jewel of the Max White Ultimate Series is the revolutionary LED Whitening Kit. Say goodbye to 20 years of stains* with this lightweight, portable and easy-to-use device. The LED kit includes Colgate's Max White Overnight Whitening Pen and a smartphone-powered LED whitening light with a ComfortFit applicator.
This innovative technology delivers exceptional results in just two weeks with 10 minutes use twice a day (unlike the conventional 8-hour application time of the pen alone). The LED light utilises Colgate's proprietary high-energy LED technology, amplifying the hydrogen peroxide serum from the whitening pen for brilliant whitening results. Best of all, this kit is 100% enamel-safe and guarantees results with no tooth sensitivity.
*Stains caused by food and drink with 2 weeks continued use 2x/day.
Max White Ultimate Overnight Whitening Pen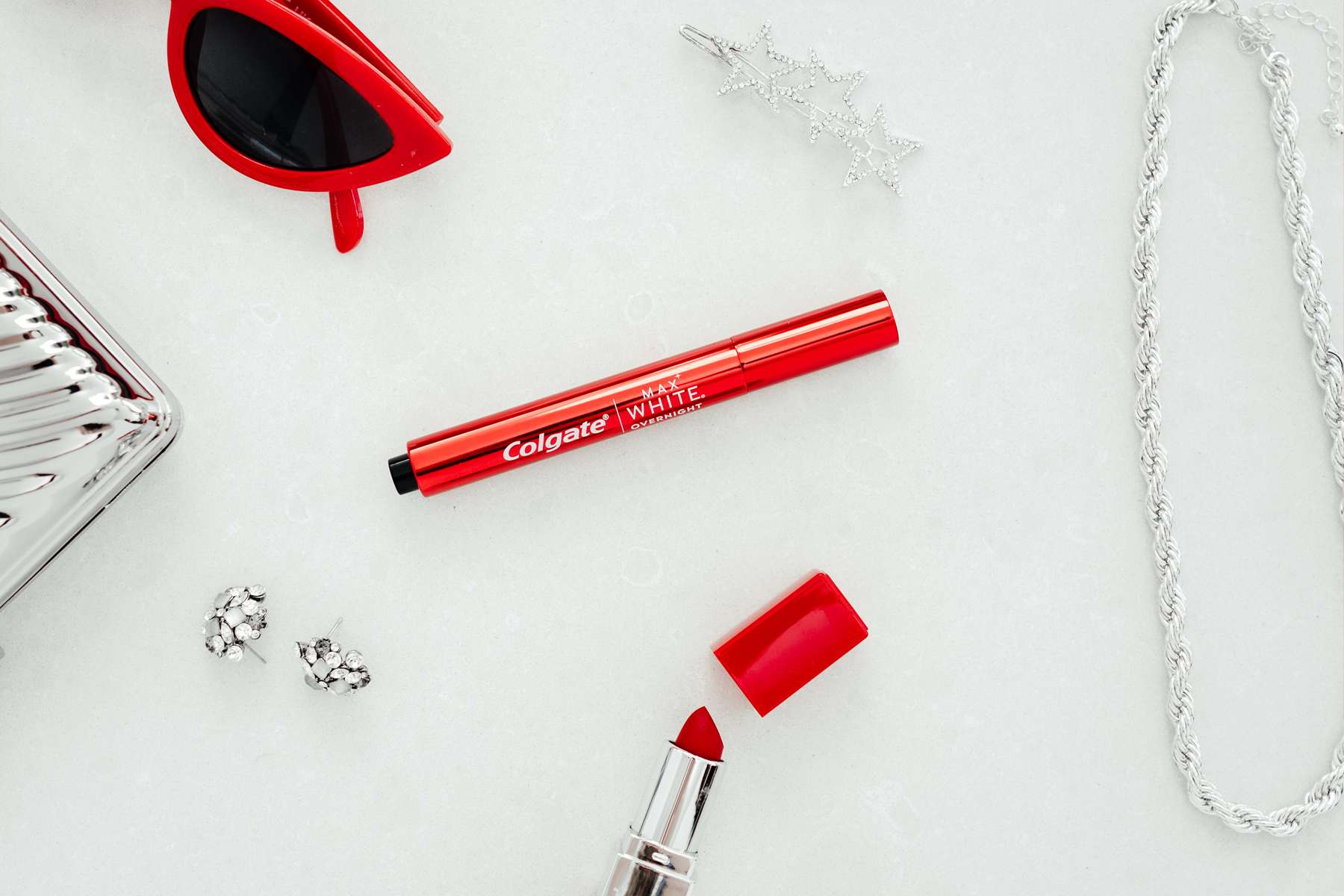 For a simple and effective overnight whitening solution, the Max White Ultimate Overnight Whitening Pen is your go-to product. This innovative pen, with its patented formula, reverses 15 years of stains* while you sleep with just three weeks of use. The quick-drying serum and accurate applicator make application easy and mess-free. With enough serum for 35 nightly treatments, you can enjoy more than a month of nightly whitening, ensuring a brighter, whiter smile as you wake up each morning.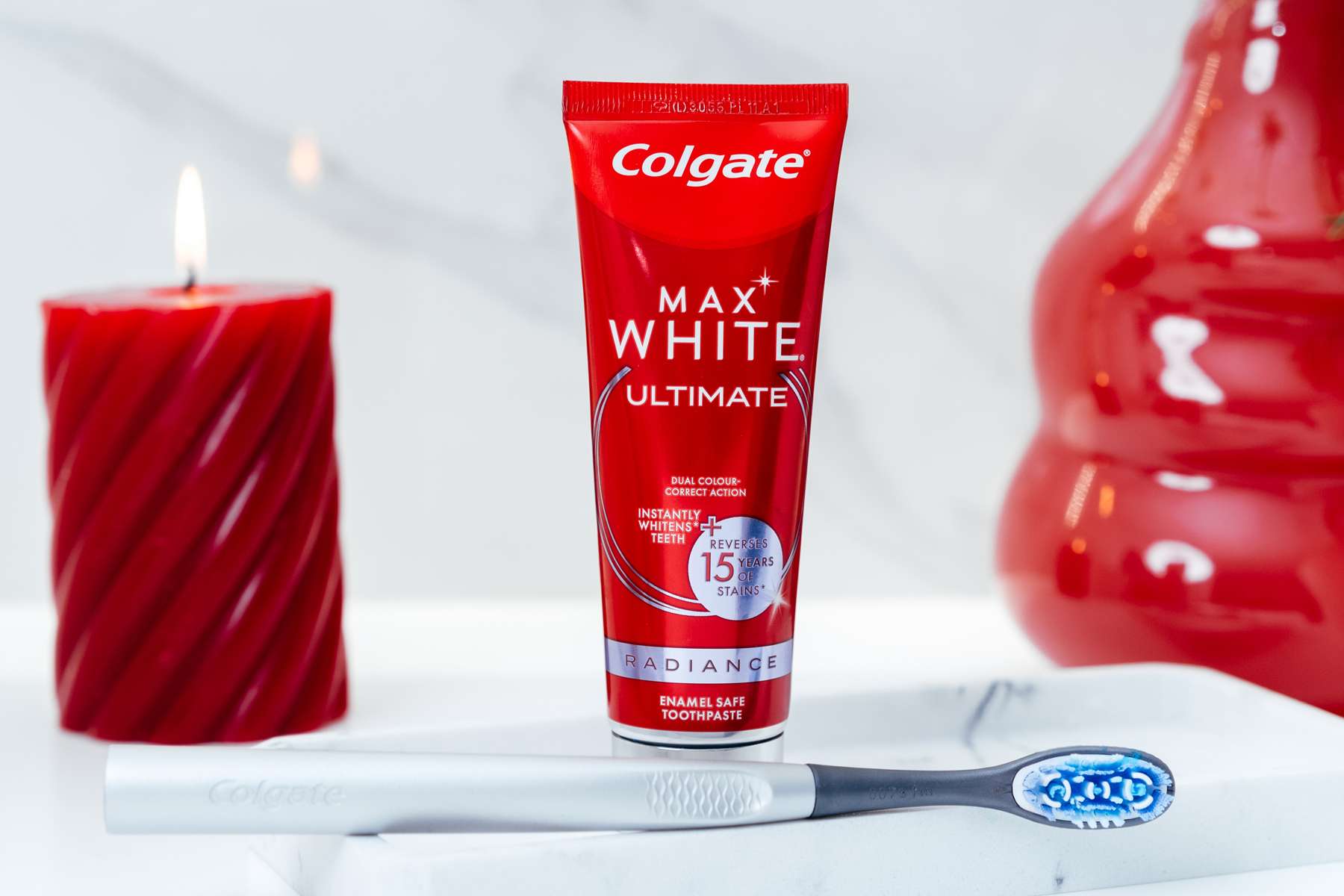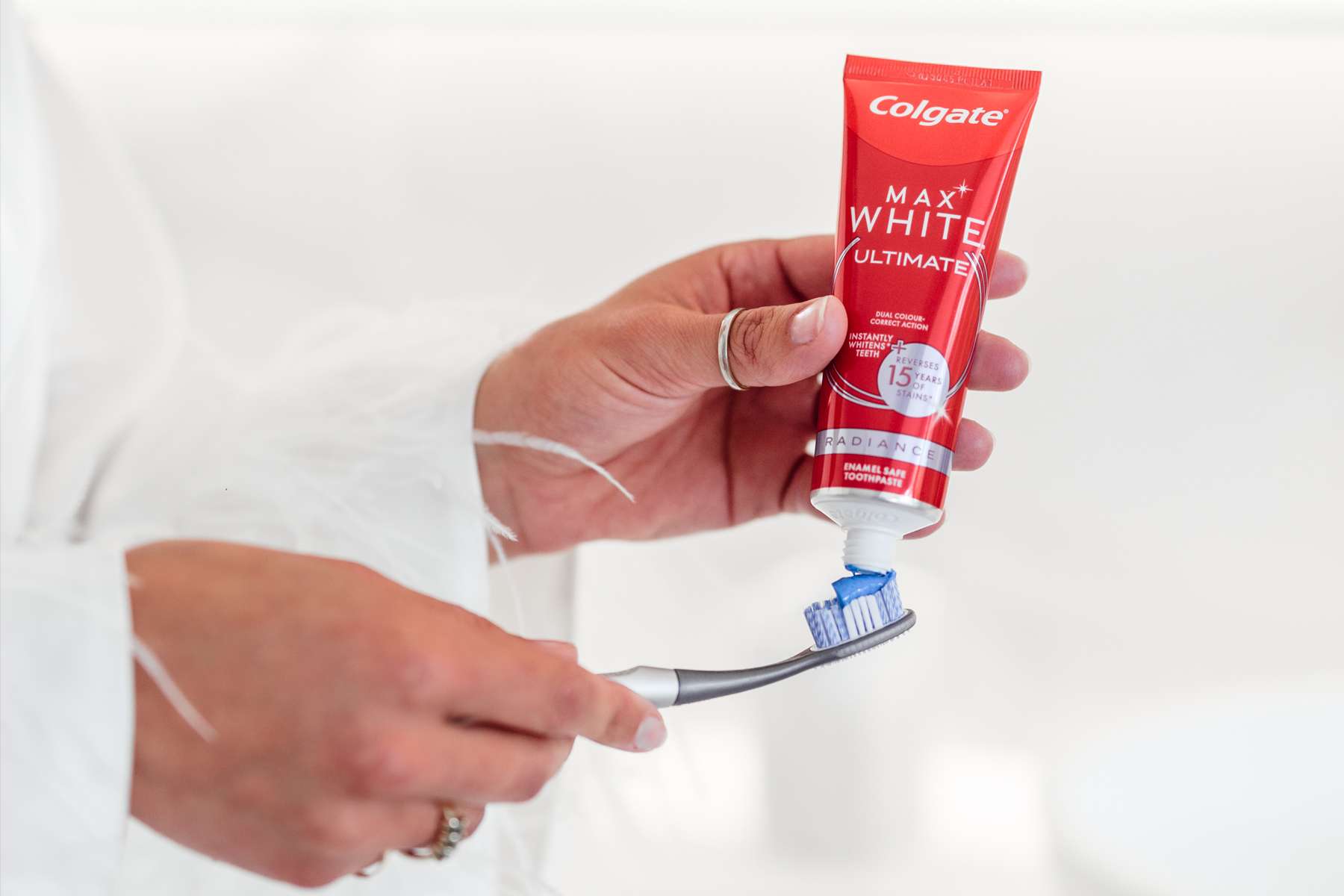 Colgate now offers its most advanced whitening toothpaste ever. The Max White Ultimate Toothpaste, available in two variants, Radiance and Renewal, reverses 15 years of deep-set stains* and instantly* whitens your smile.
The enamel-safe toothpaste utilises dual colour-correct action and optic brighteners to provide instantly* whiter looking teeth while also targeting and removing deep-set stains* for a dazzling, whiter smile. The Max White Ultimate Renewal toothpaste further creates a protective shield on the enamel, preventing new stains from forming and ensuring a long-lasting, radiant smile.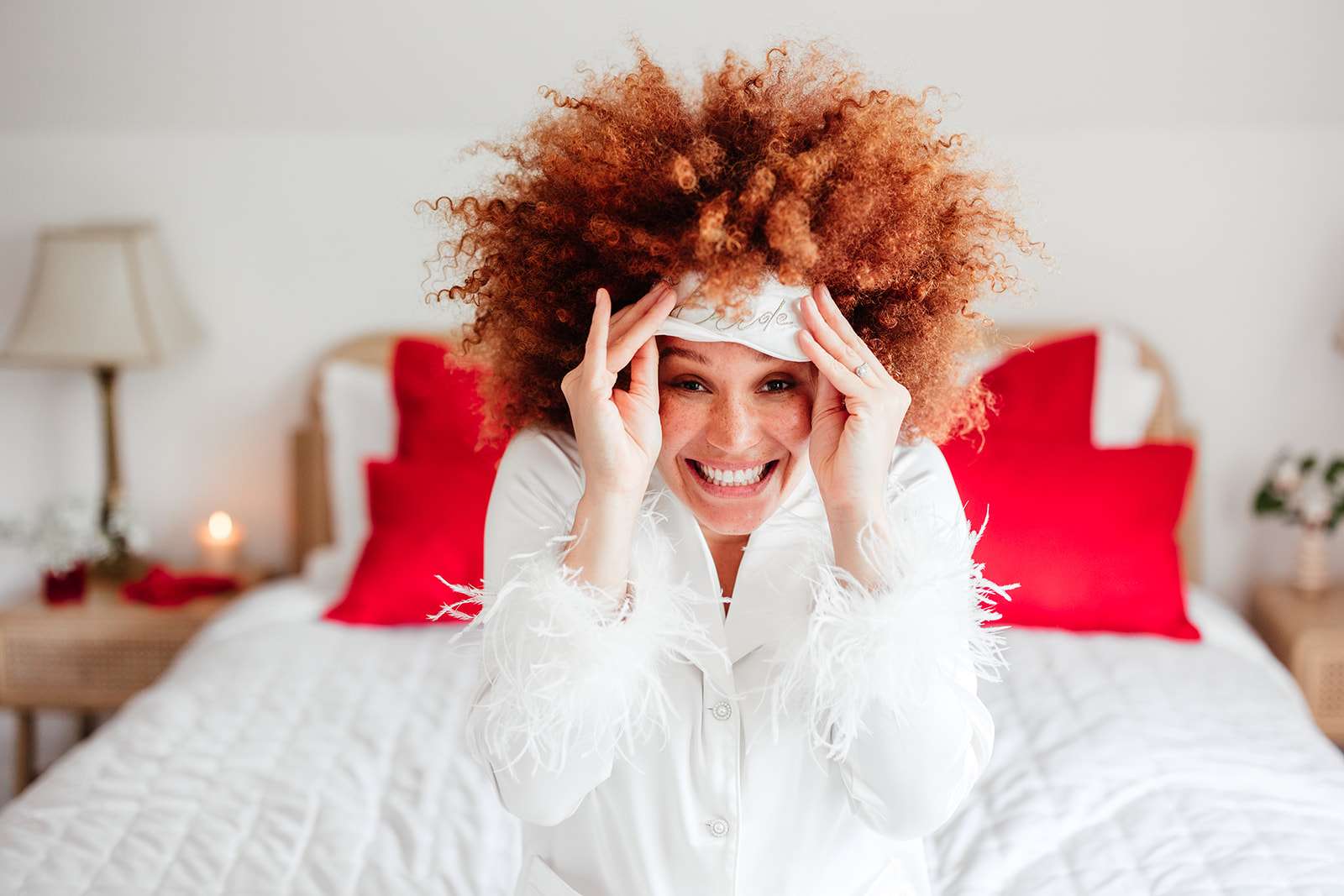 As you're counting down the days to your wedding, don't let concerns about your smile add to your stress. These revolutionary new products will be your secret weapon to help you ooze confidence on your big day and beyond!
*Instant effect is temporary. Stains caused by food and drink with 4 weeks continued use.