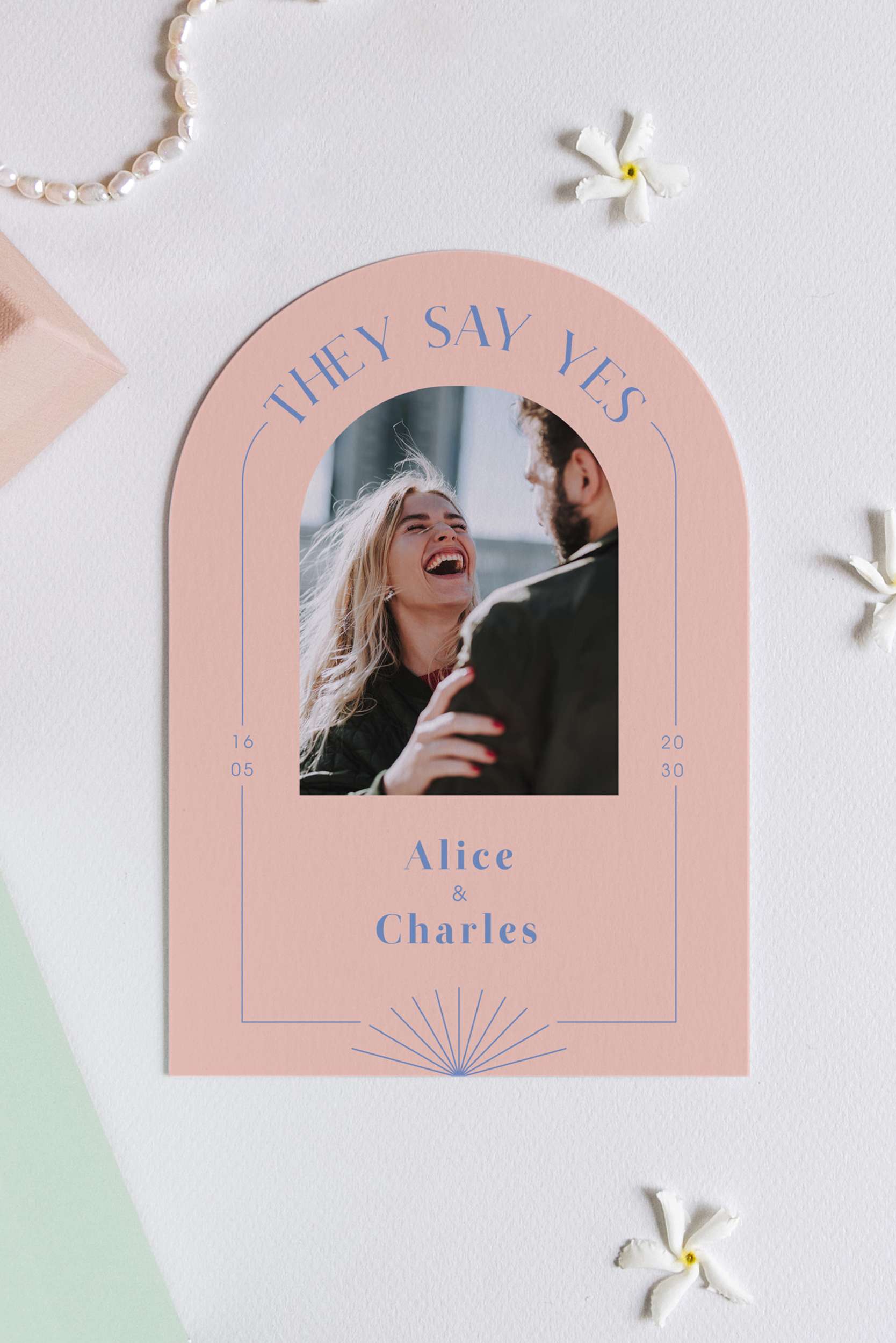 Creating your wedding stationery should be a fun task, not a stressful chore. Not only is it probably the first creative job you do for the wedding, but it's also the first indication your guests will get about your theme and what's in store for them on the day. But that doesn't mean it has to be complicated.
As creators of a print magazine, we think there's something so extra special about seeing something beautifully designed and printed rather than just in a digital format, and your wedding stationery is no different.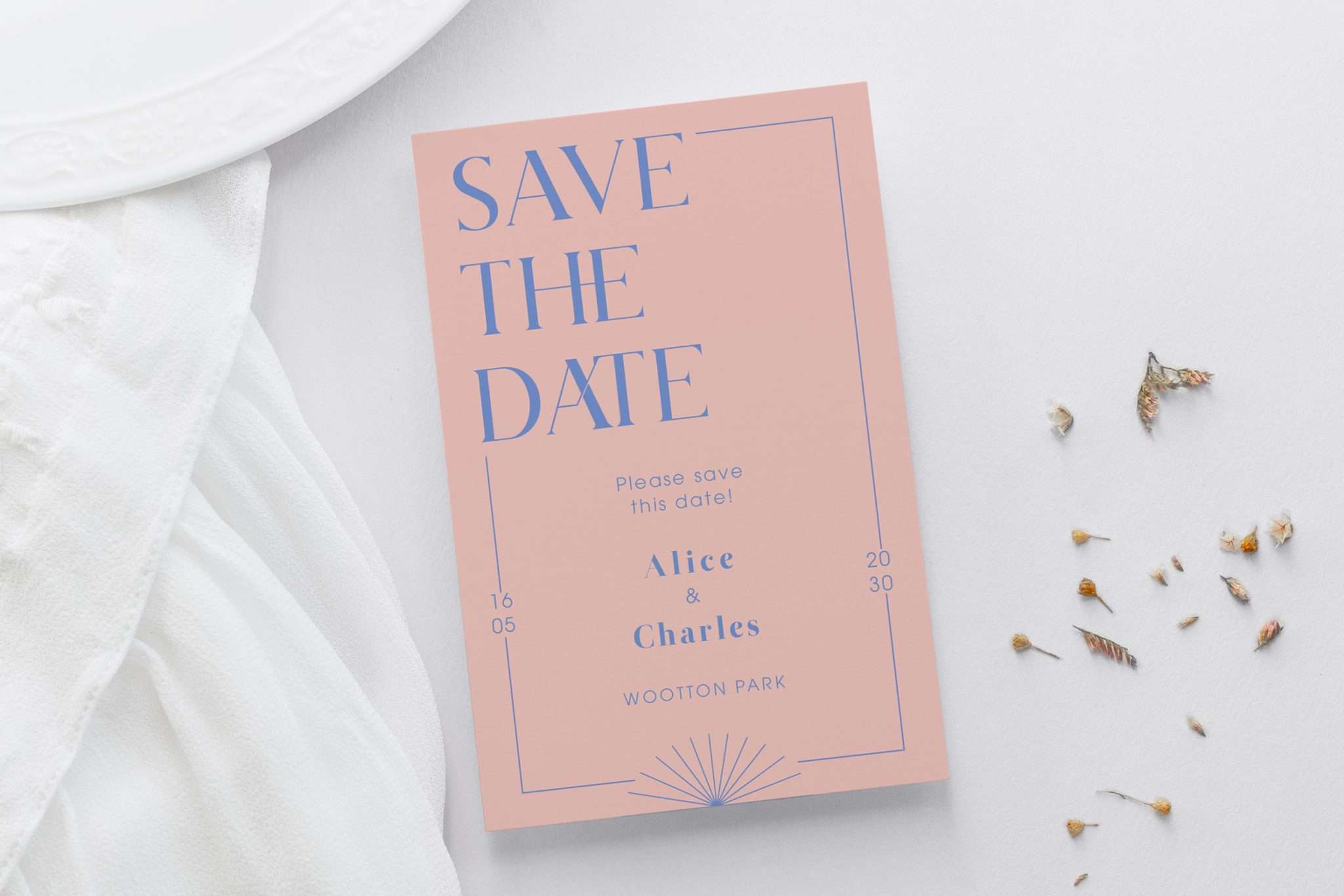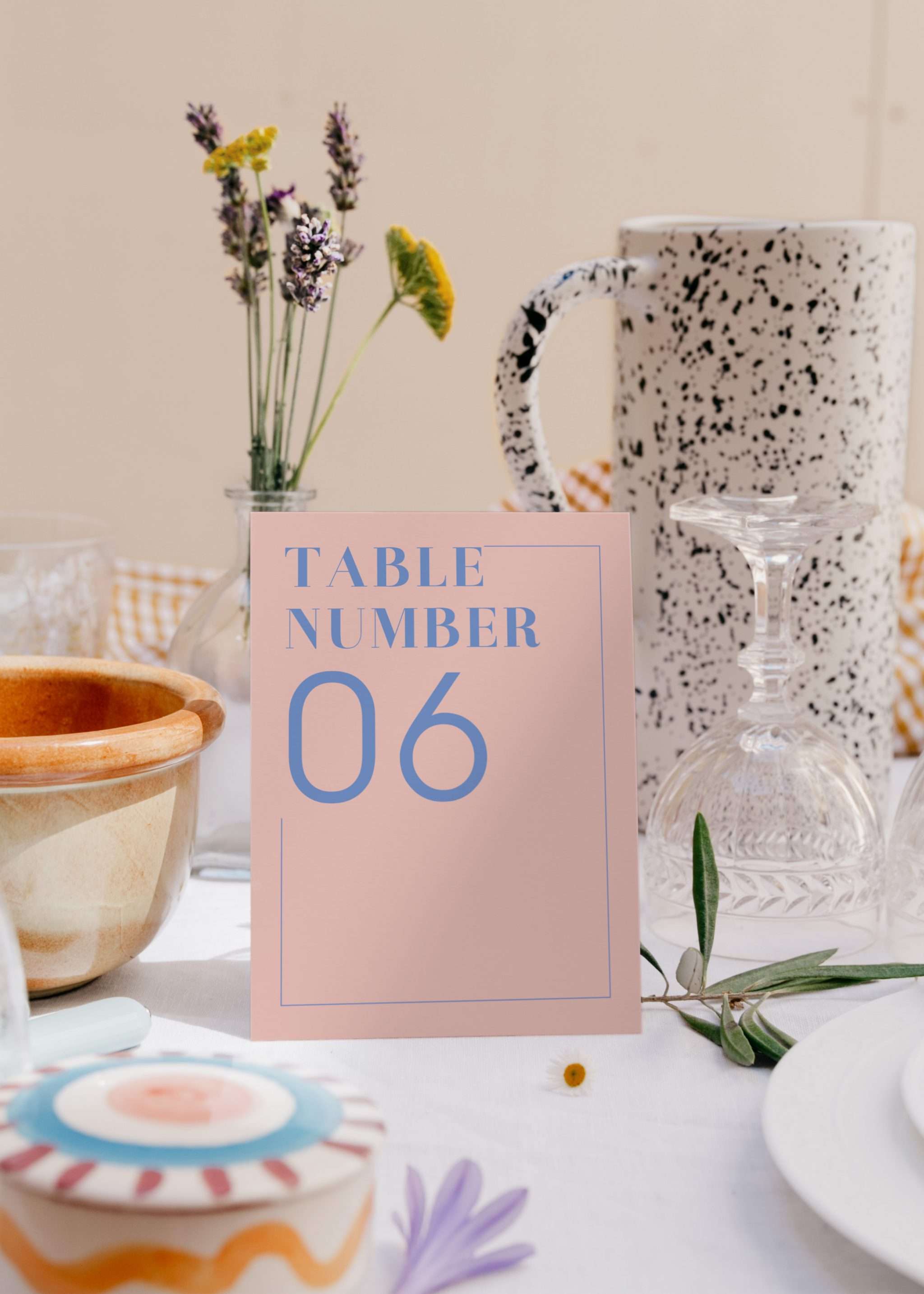 If you're looking for something customisable, creative and elegant but super simple to create, then look no further than Cotton Bird. This French design company (and you know the French make everything extra stylish and chic!) has been going for ten years now, and finally – FINALLY – they are bringing their creative designs to our shores with the launch of their UK website, cottonbird.uk.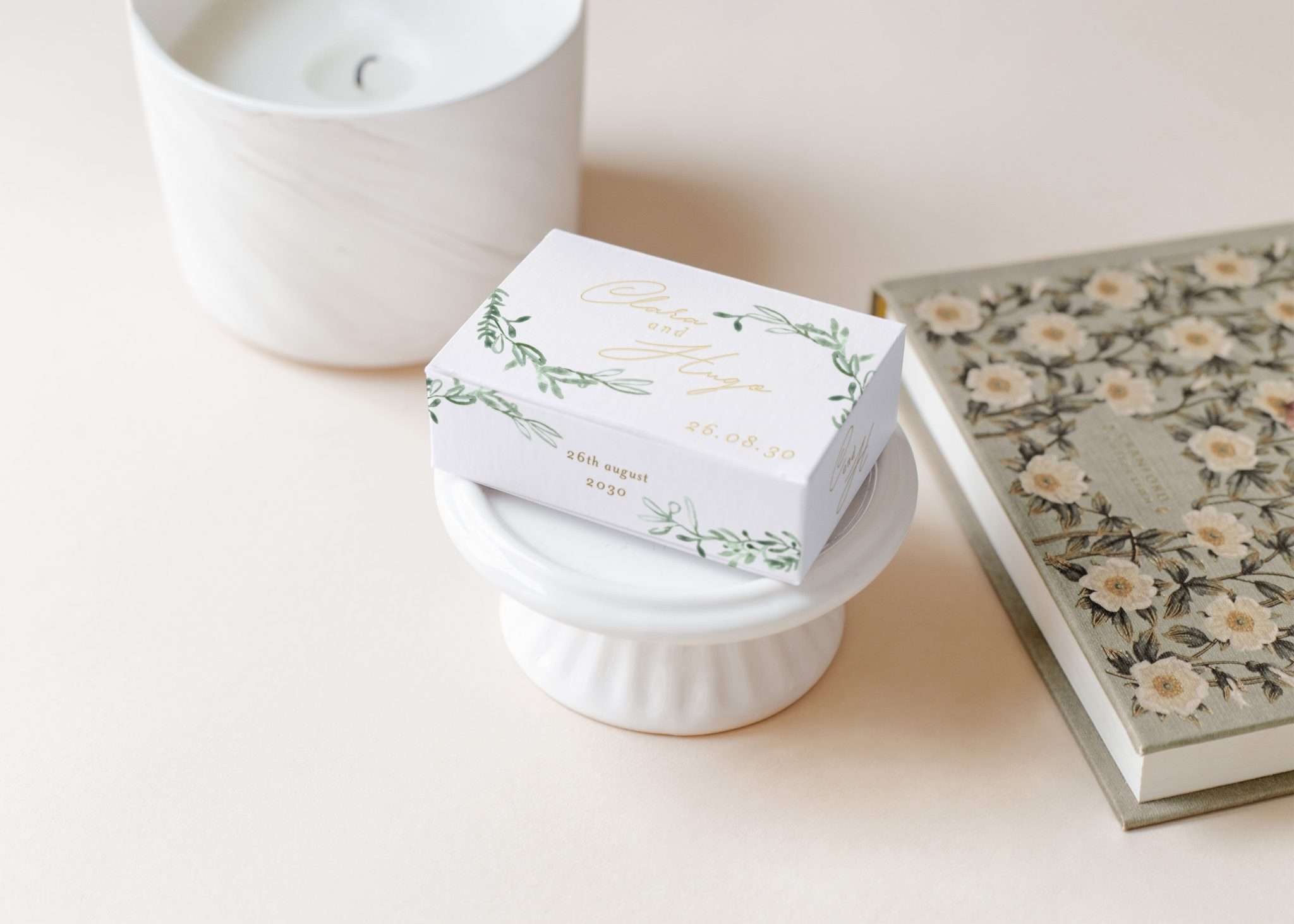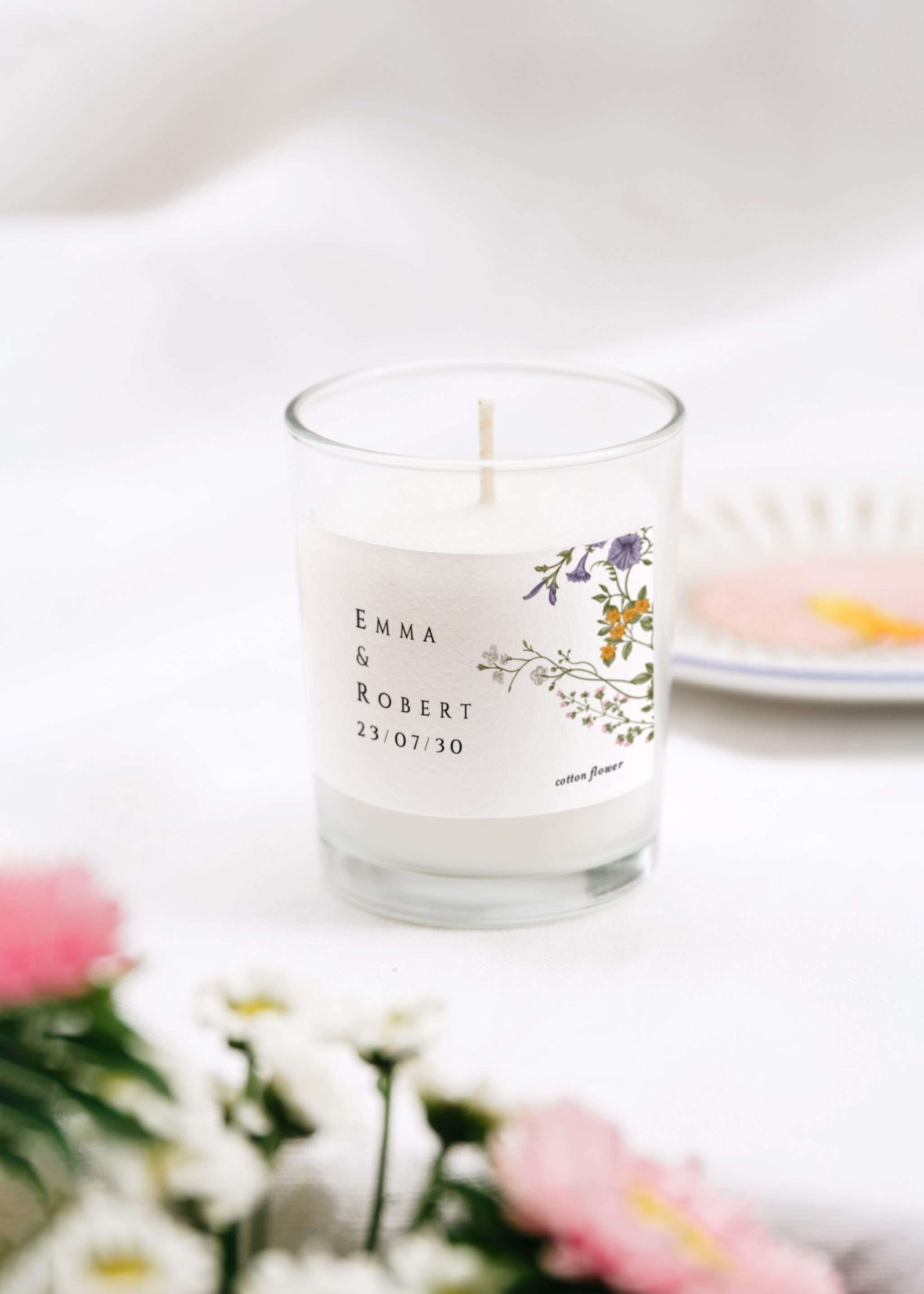 Cotton Bird offers entire stationery suites which include every last detail. As well as wedding invitations, you can get matching save the date cards, RSVP cards, menus and place names but also fun extras like confetti cones, fan programs, signage and bunting. They even offer guest favours and thank you cards, too.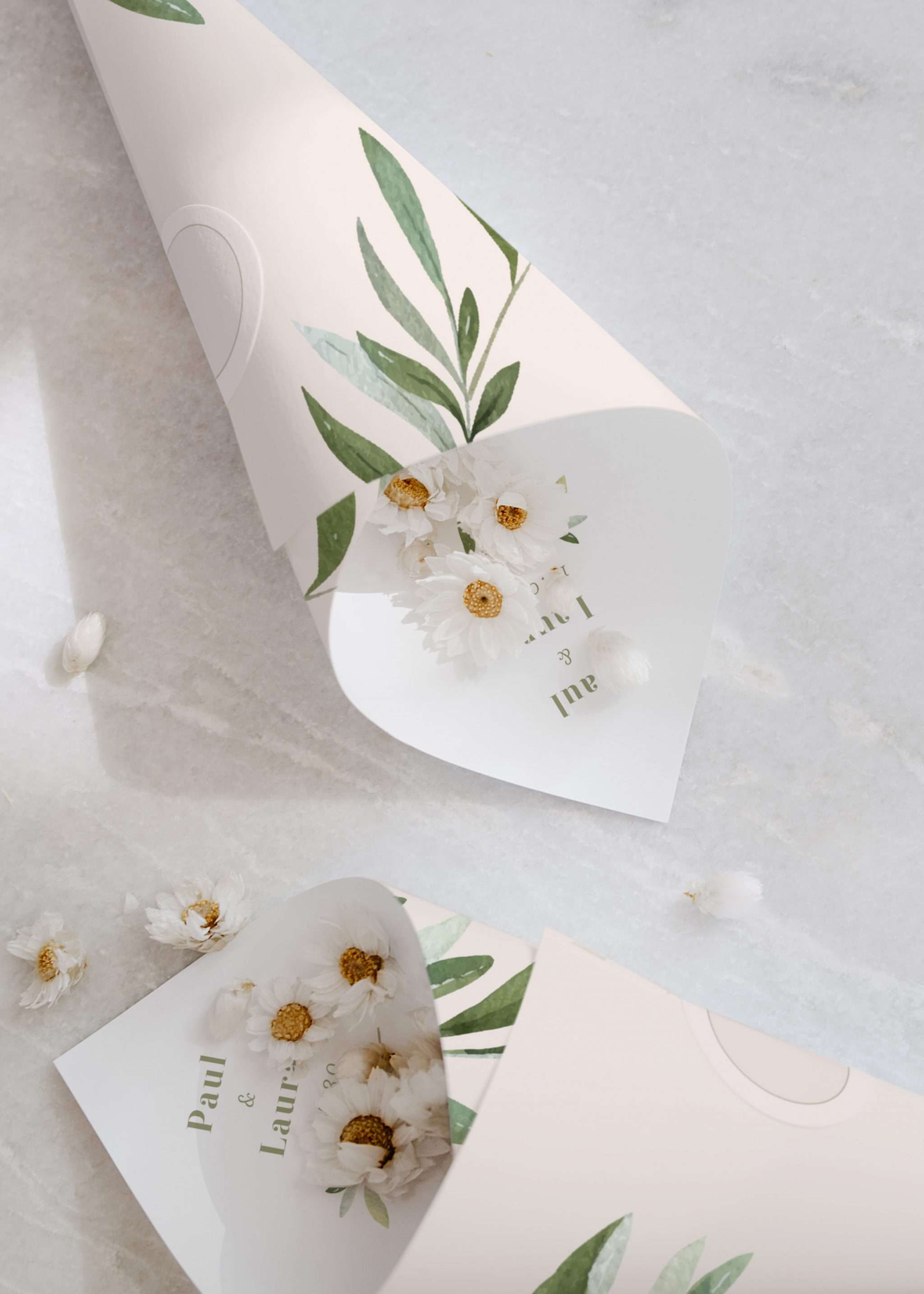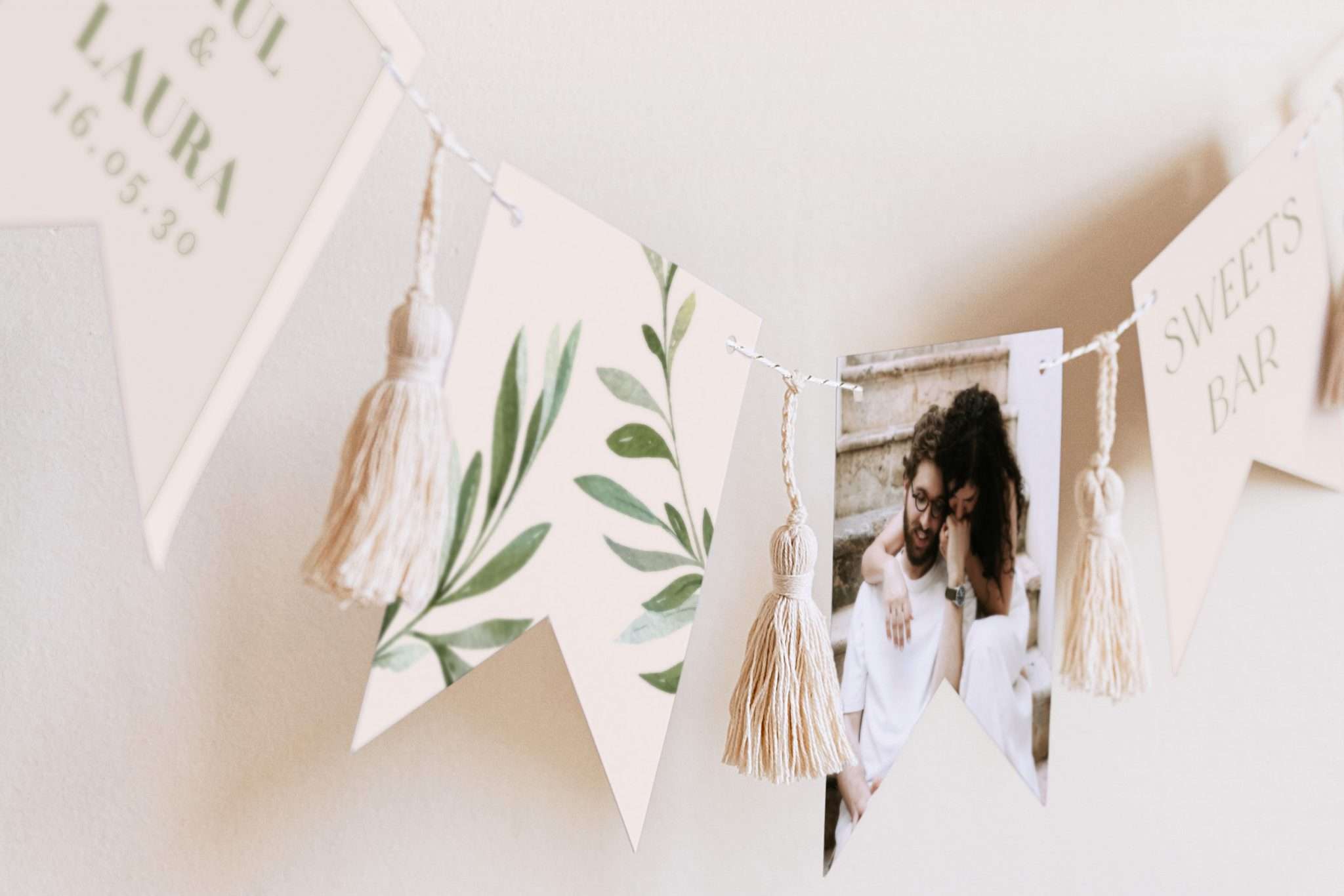 They even offer stationery made out of 100% recycled fibres ( with the ambition of enlarging this ecological alternative to their entire catalogue in the next few years) and all their packaging is 100% recycled material-made too.
On the creation side, their workshop stands for its 'savoir-faire' and uniqueness through fresh and sharp collections. They mix exclusive, modern illustrations with original cuts and refined finishes such as gold or copper-enhanced details and authentic dried flowers to name a few.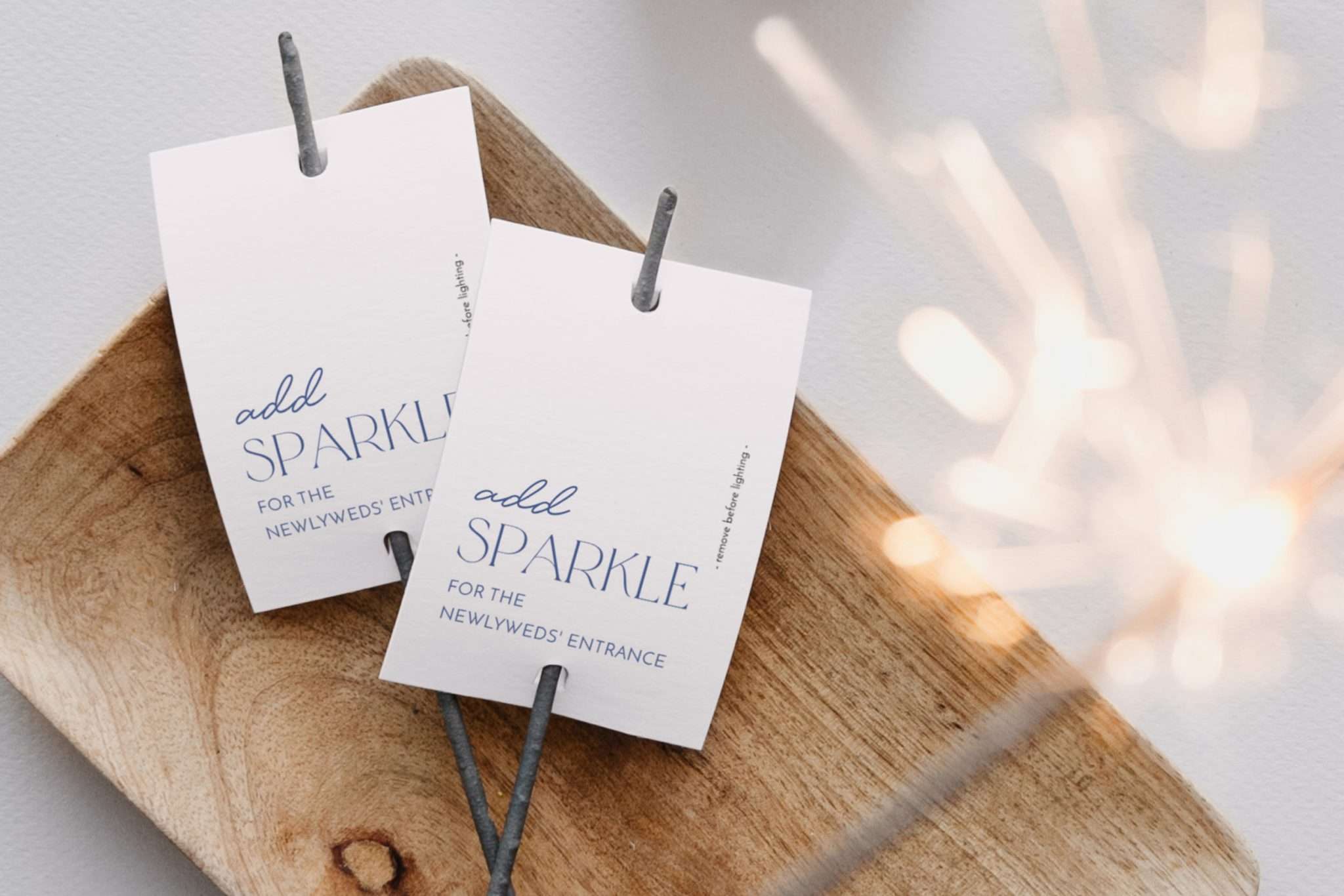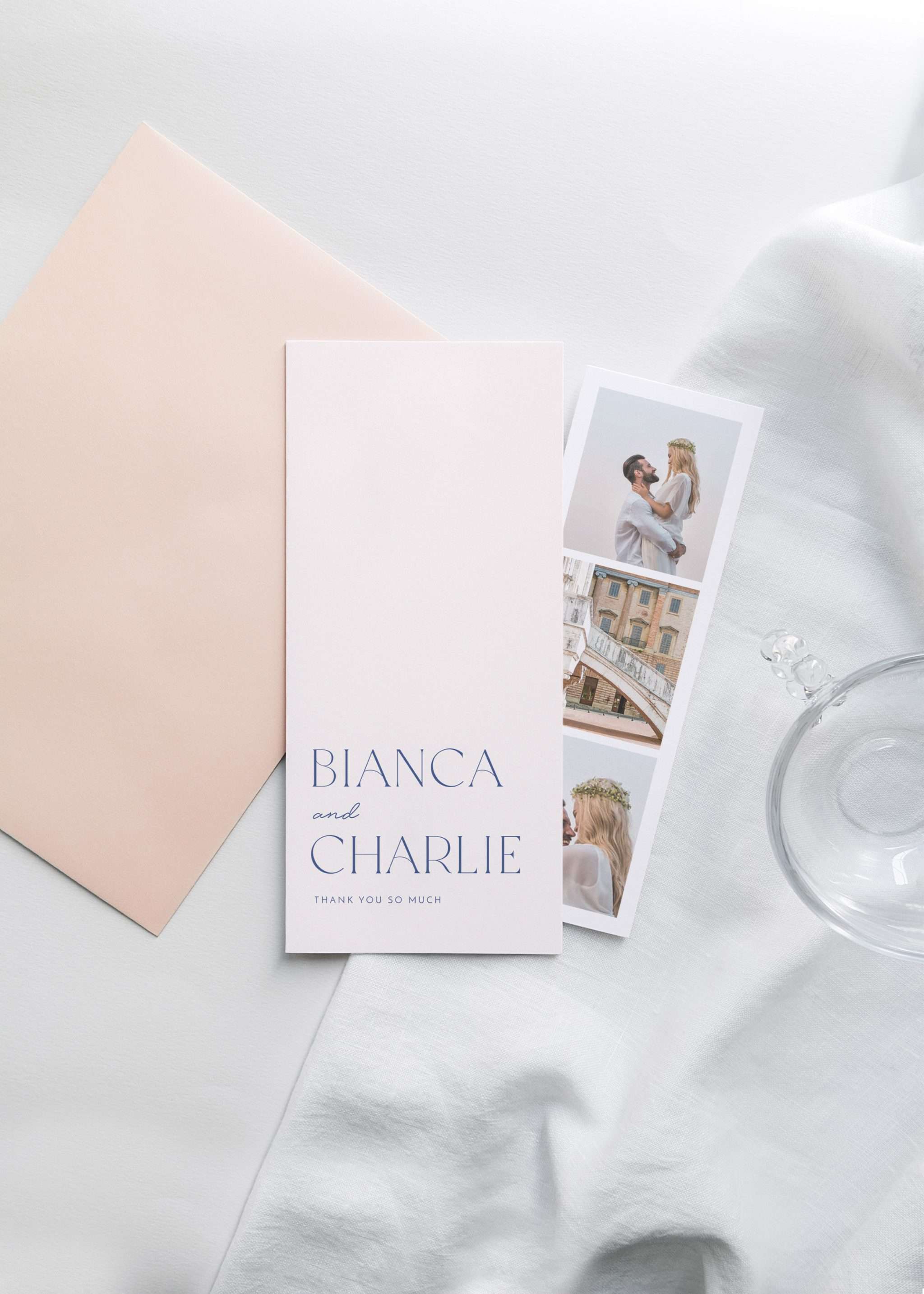 Whether you're looking for wedding stationery which is vintage, modern or timeless: Cotton Bird is sure to have a design set that will be perfect for your day. Head over to their brand-new site to discover more, and follow them on Instagram, @cottonbirduk, to catch all their latest designs and updates.