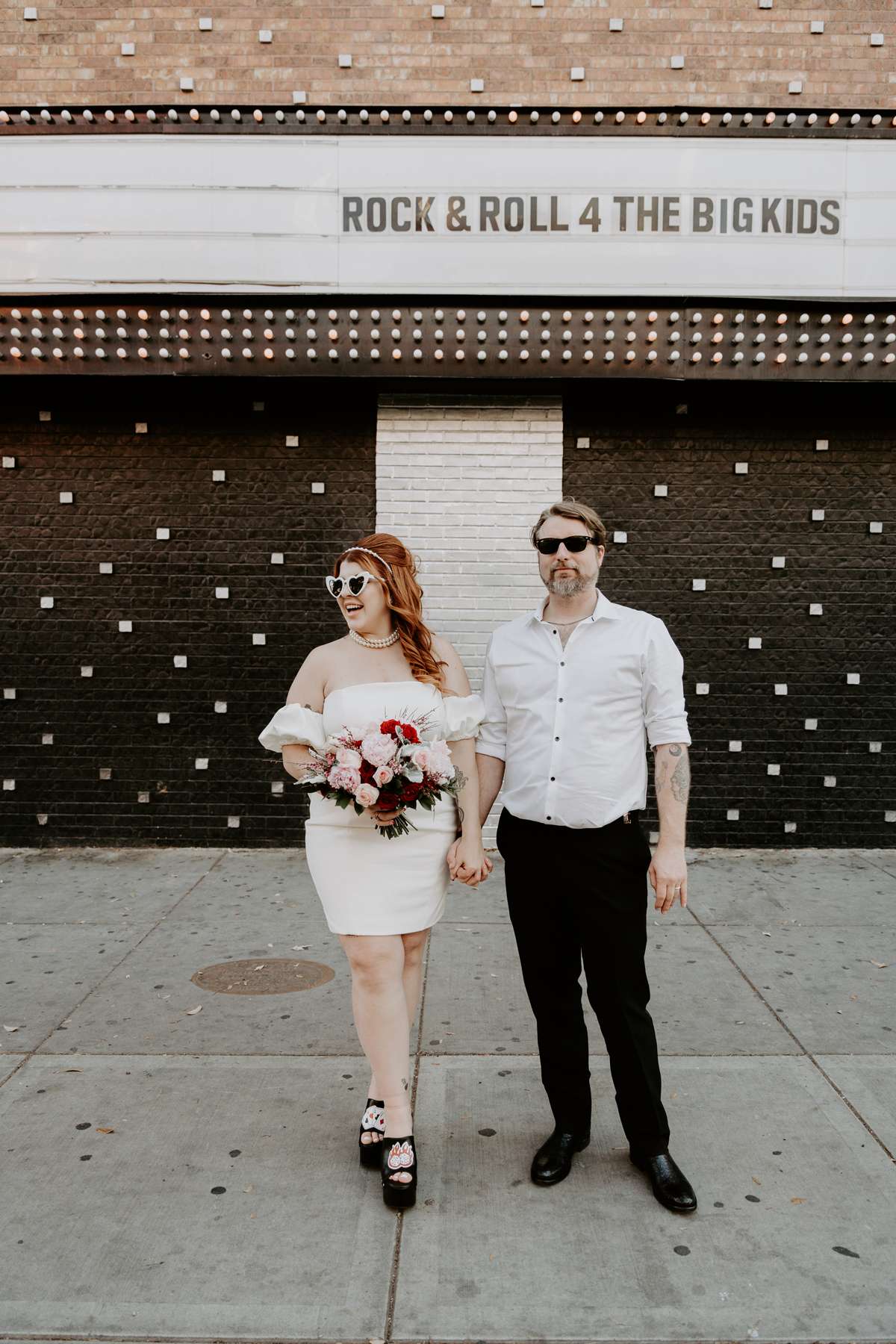 With countless decisions to make as you plan your wedding, it's only natural to start to question whether certain traditions are right for your day. Having a wedding party for example – is it still worth the stress? Let's look at the pros and cons of diching the bridal party and going it alone…
Pros
Financial: One significant advantage of forgoing a large wedding party is the potential savings you will make. The more bridesmaids or groomsmen you have, the more dresses, suits, flowers, gifts and other expenses you'll incur. By eliminating these additional costs, you can allocate your budget to other areas of your wedding or just have a smaller budget overall.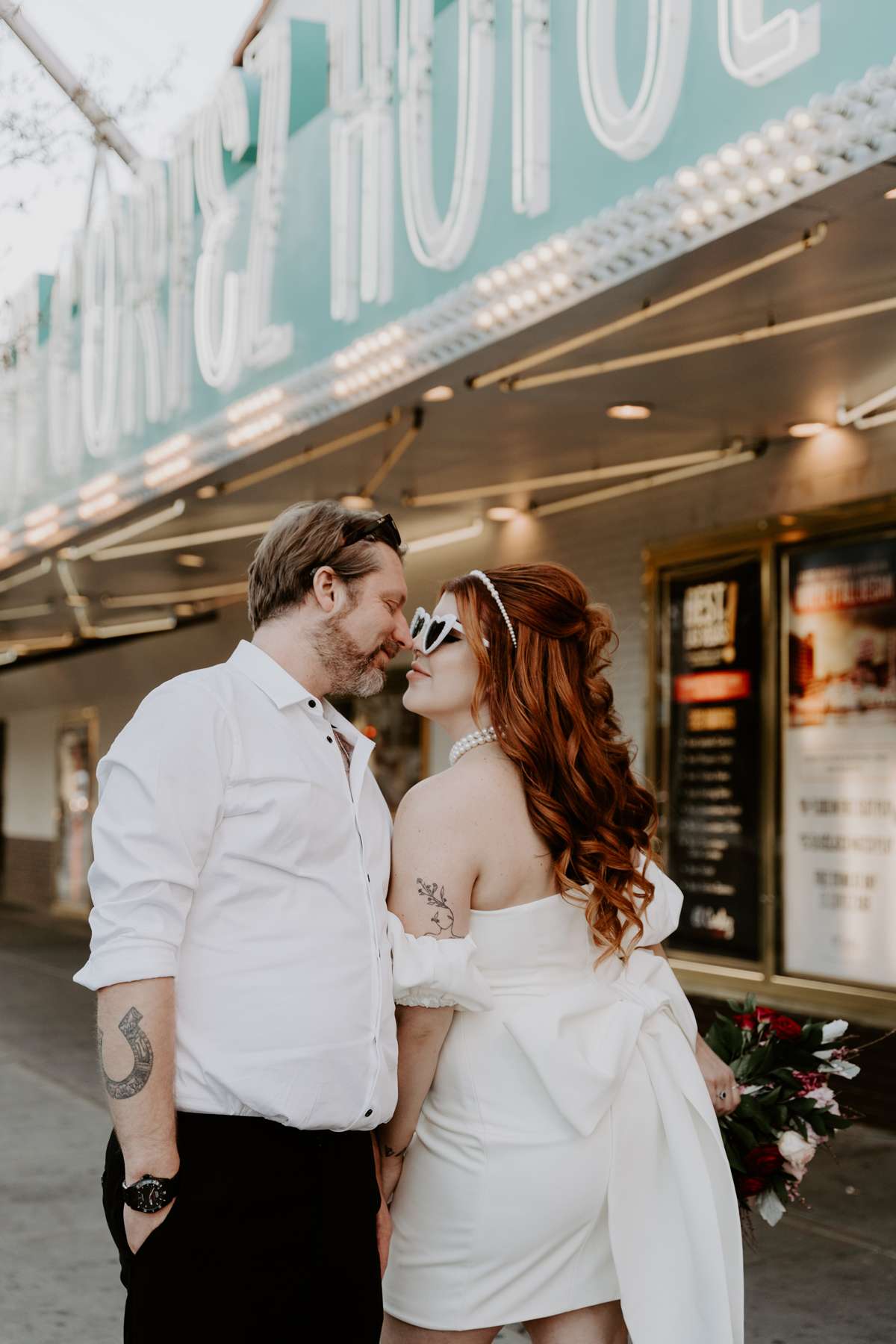 Stress: With a small or no wedding party at all, you can minimise the pressure to keep everyone happy. Planning a wedding can be overwhelming, and having fewer people to coordinate and accommodate will certainly alleviate stress.
Freedom: Although being surrounded by all your besties is lovely, being able to just focus on your own desires and needs is all kinds of amazing. Your wedding day is a celebration of your love and commitment, so focus on what YOU want rather than everyone else.
Simplified Planning: Organising all the events around your wedding, such as the hen do or bridal shower, can be a challenging when you have a large group. By opting out of a wedding party, you can save yourself from the headache of coordinating schedules, preferences and budgets. Instead, you can just involve the people you really want there and if need be, focus on more intimate celebrations.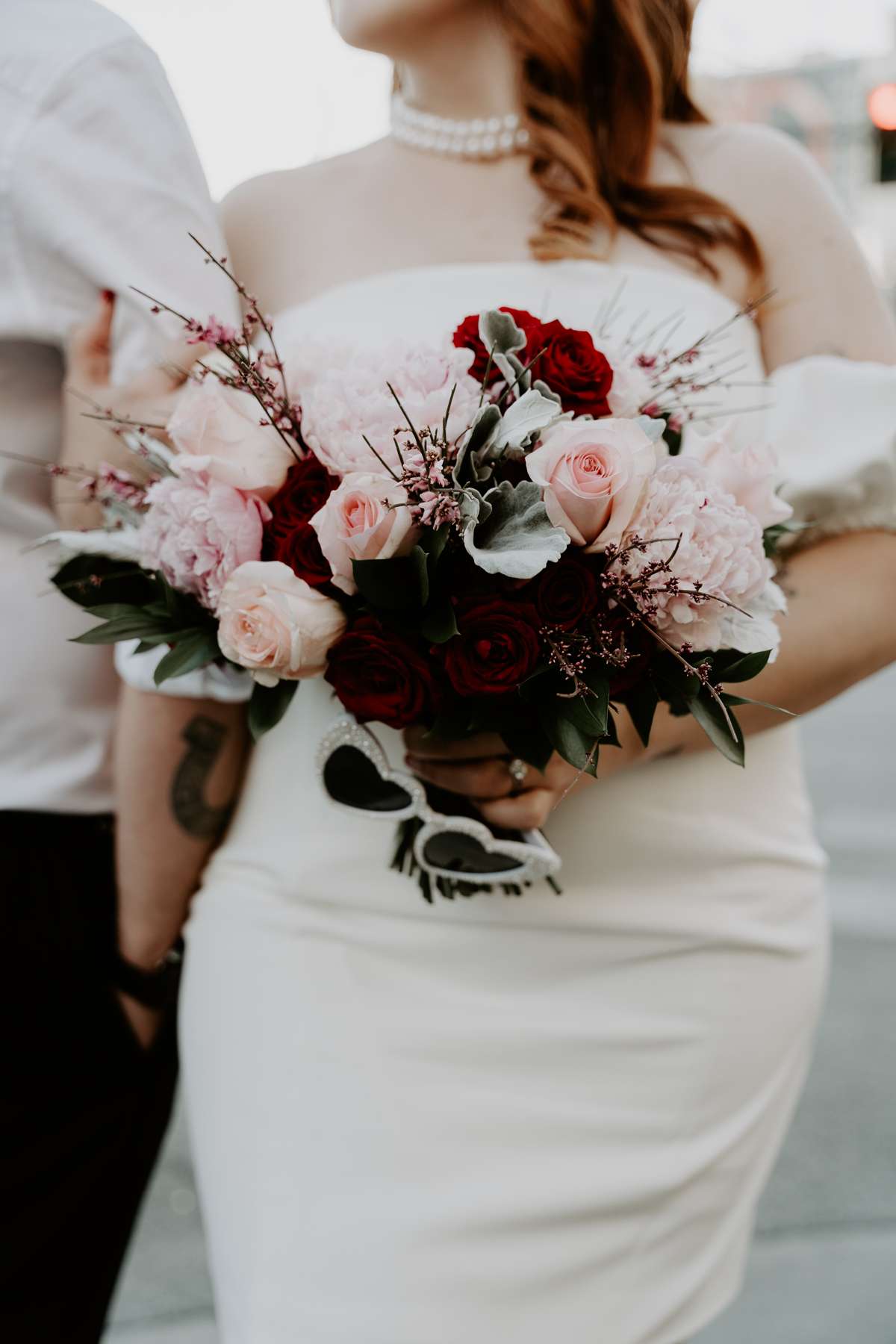 Cons
Assistance: Having a wedding party traditionally provides a support system to help with various tasks, such as DIY projects, decorations and planning. Without a wedding party, you may need to ask for help from people who aren't as emotionally invested in your day as a bridesmaid or groomsman might be.
Missing Out: There are certain parts of the wedding planning experience that are – arguably – made all the more exciting when you have a big gaggle of friends around you. Shopping for your wedding outfit for example is a really special experience, often shared with your bridal party. Of course, you can still involve your friends and family by inviting them to join you, or involve them in other aspects of the planning process.
Getting Ready & Walking Down the Aisle: Without a wedding party, you may choose to get ready in the morning and/or walk down the aisle on your own. This decision ultimately depends on your personal preference but it's worth thinking about in advance. Do you like, or hate, the idea of doing these parts of the day without your best babes around you for love and support?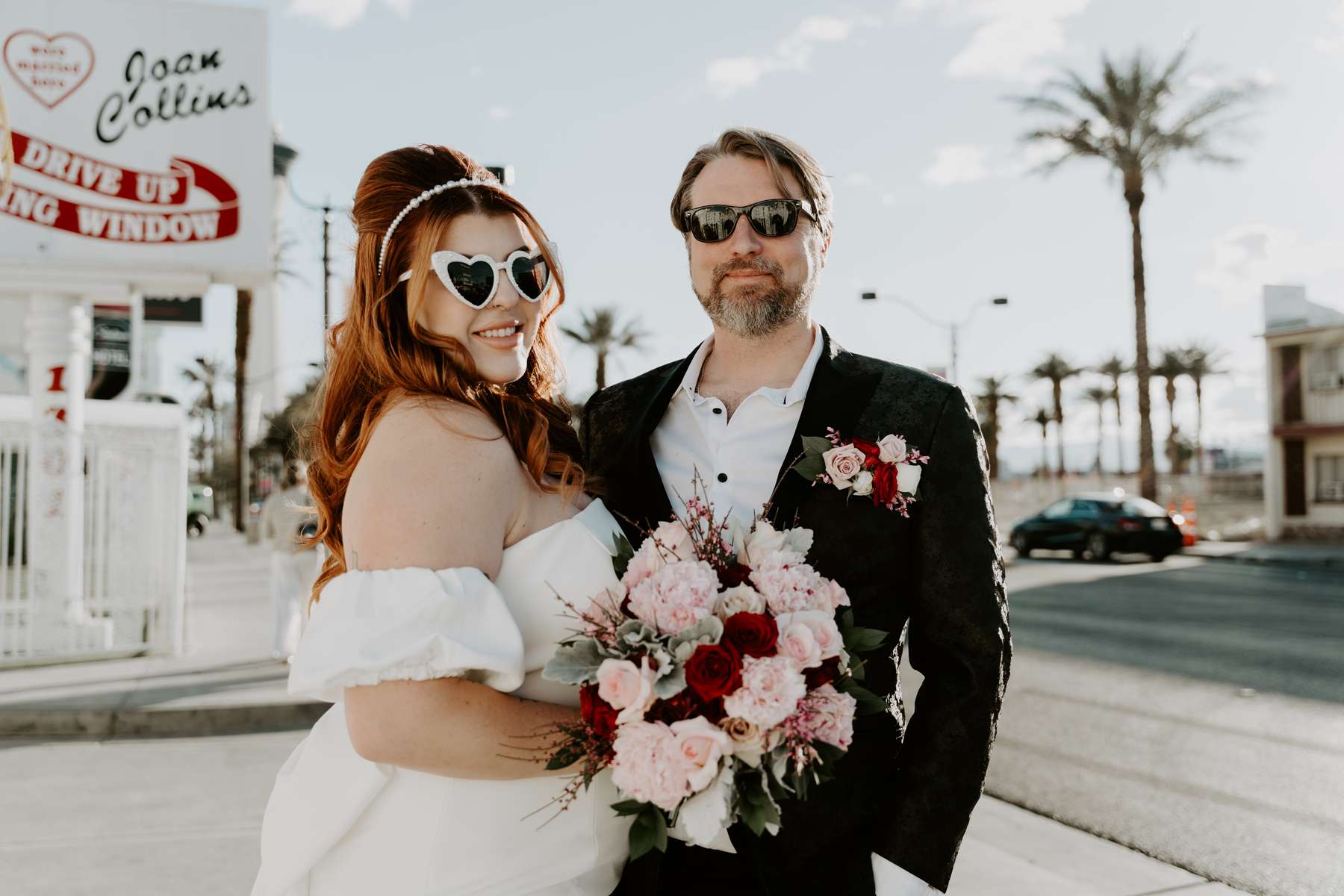 While we don't believe wedding parties are totally going out of style, post-pandemic we are seeing couples take one of two very distinct paths. People are either opting for a super intimate wedding, prioritising what truly matters and feeling much more confident to eliminate wedding traditions which they don't like; or they're going entirely the other way and having massive celebrations, being so excited to be bringing everyone together, maybe for the first time in a really long time.
Neither option is better than the other, and with everything we promote here at Rock n Roll Bride, it's all about choosing which is the right direction for you.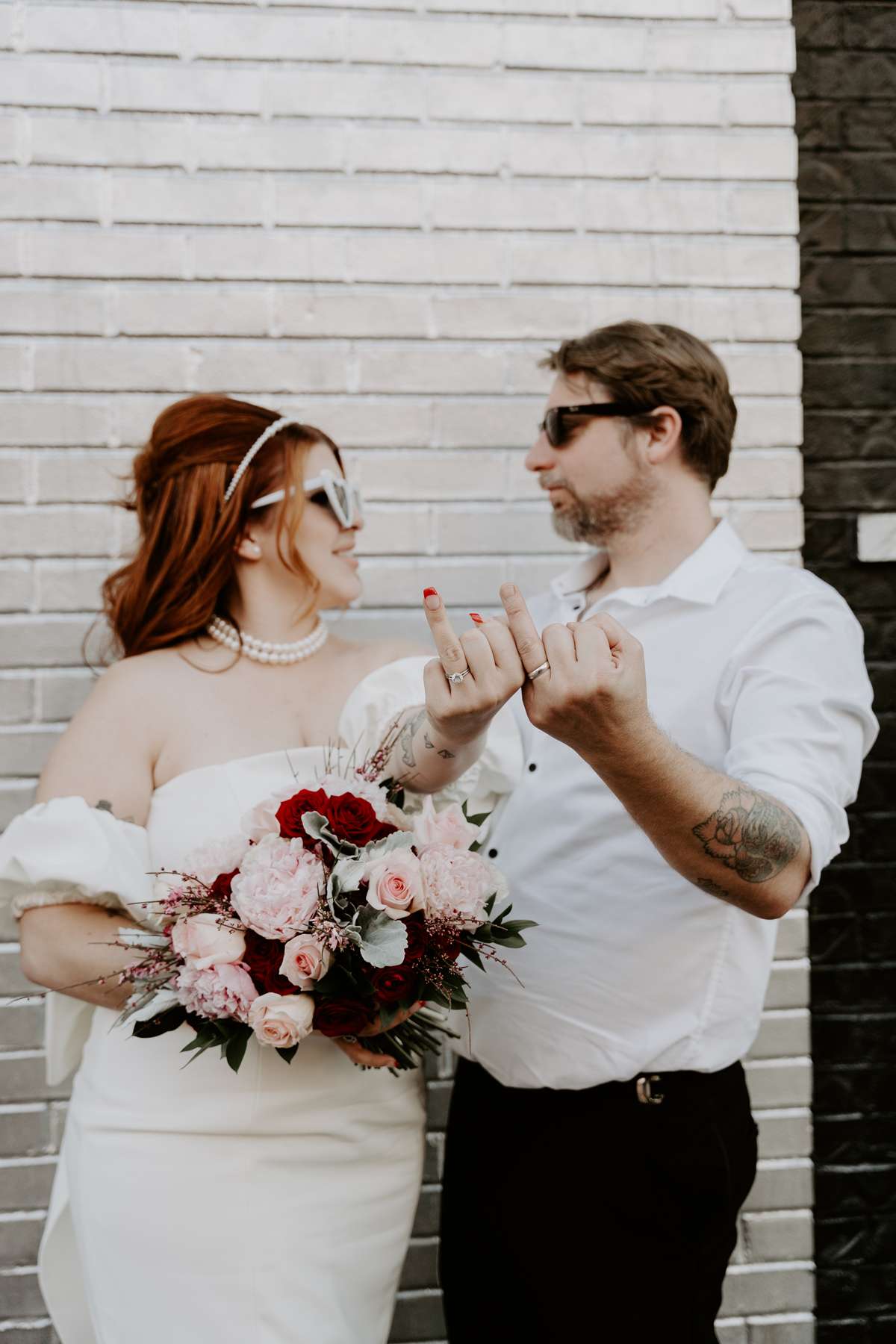 Electric Sugar Elopements, based in Las Vegas, can hook you up with an all-inclusive elopement.
With one phone call, you'll score the officiant, venue, photography and flowers! If you want a stress-free, you-focused wedding we can't think of any better way to do it.
Their plugged-in elopement and micro wedding specialists help you personalize a menu of four packages based on guest count, with just about anything you could ask for. Let your imagination run wild, it's Vegas after all.
Choose from a number of kick-ass venues suitable for mold-breaking couples, or toss some ideas at them — nothing catches Electric Sugar Elopements off guard.