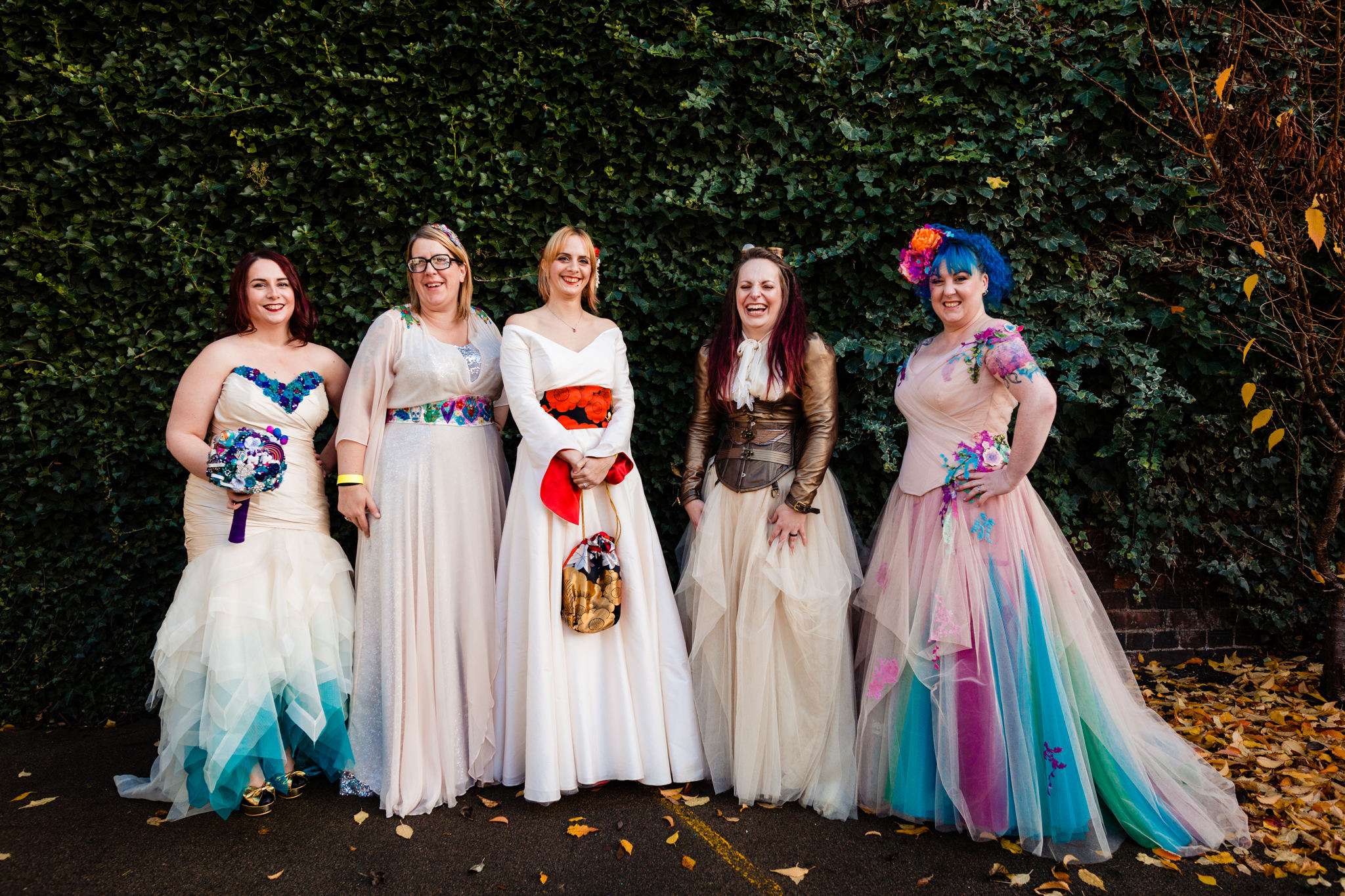 Going to your first wedding show can be a daunting experience. However, if you're properly prepared and you go in with an open mind they are really, really fun! One of my very favourite alternative wedding shows is The Eclectic Wedding Extravaganza which is taking place on March 16th & 17th in Birmingham. I'll be there signing books and showcasing our brand-new veil collection with Crown and Glory (it's the only wedding show you'll be able to see these beauties in-person this season) so I hope to see lots of your beautiful faces there!
Arrive early
The Eclectic Wedding Extravaganza kicks off at 12pm on the Saturday and 11am on the Sunday and run until 4 or 5pm. They are always busiest at around the mid-way point. If you're an early bird I would absolutely recommend getting up and arriving as close to opening time as you can. That way you'll have the most time possible to be able to see everything and you can go and see any favourites before it gets really crowded.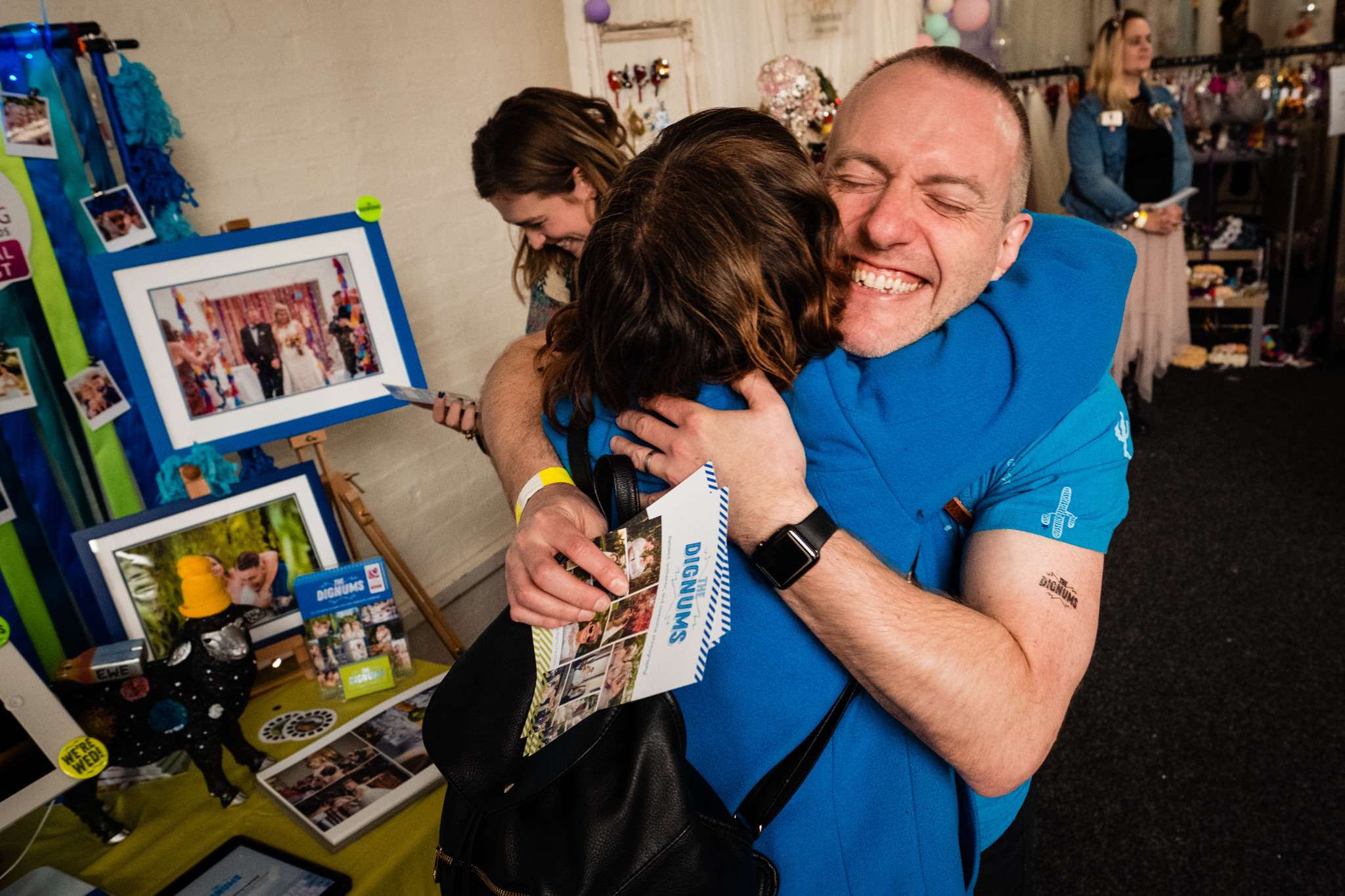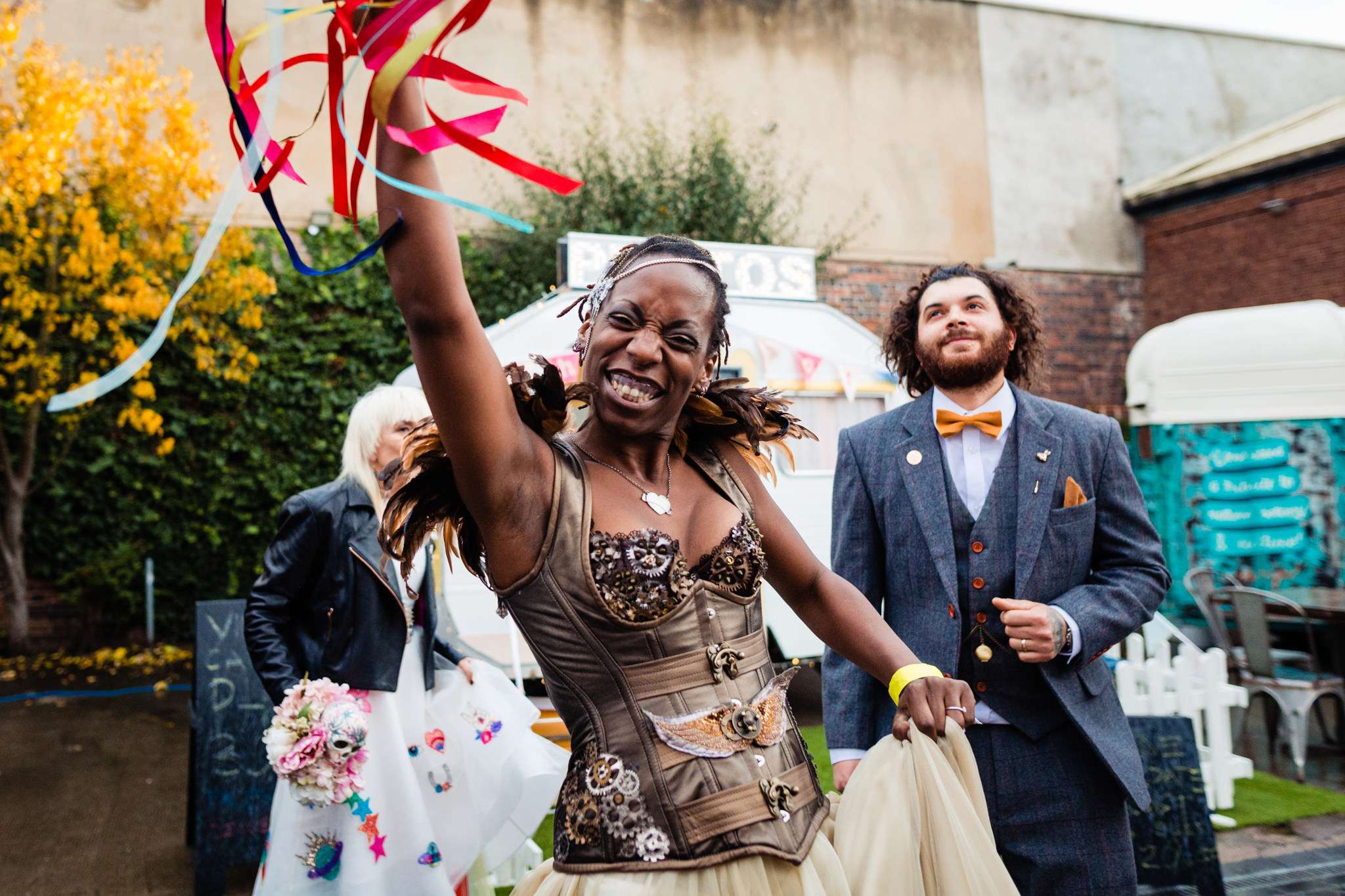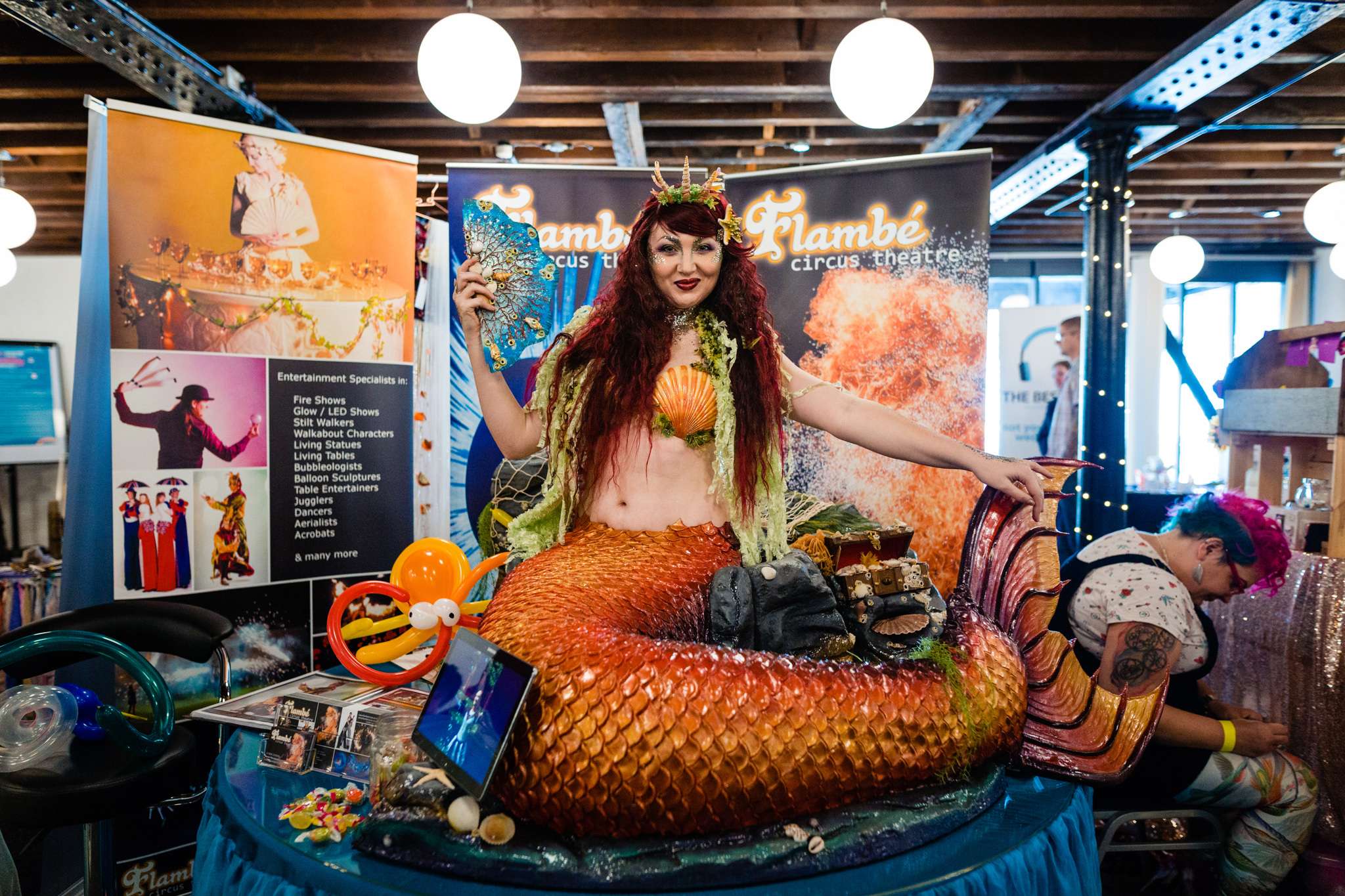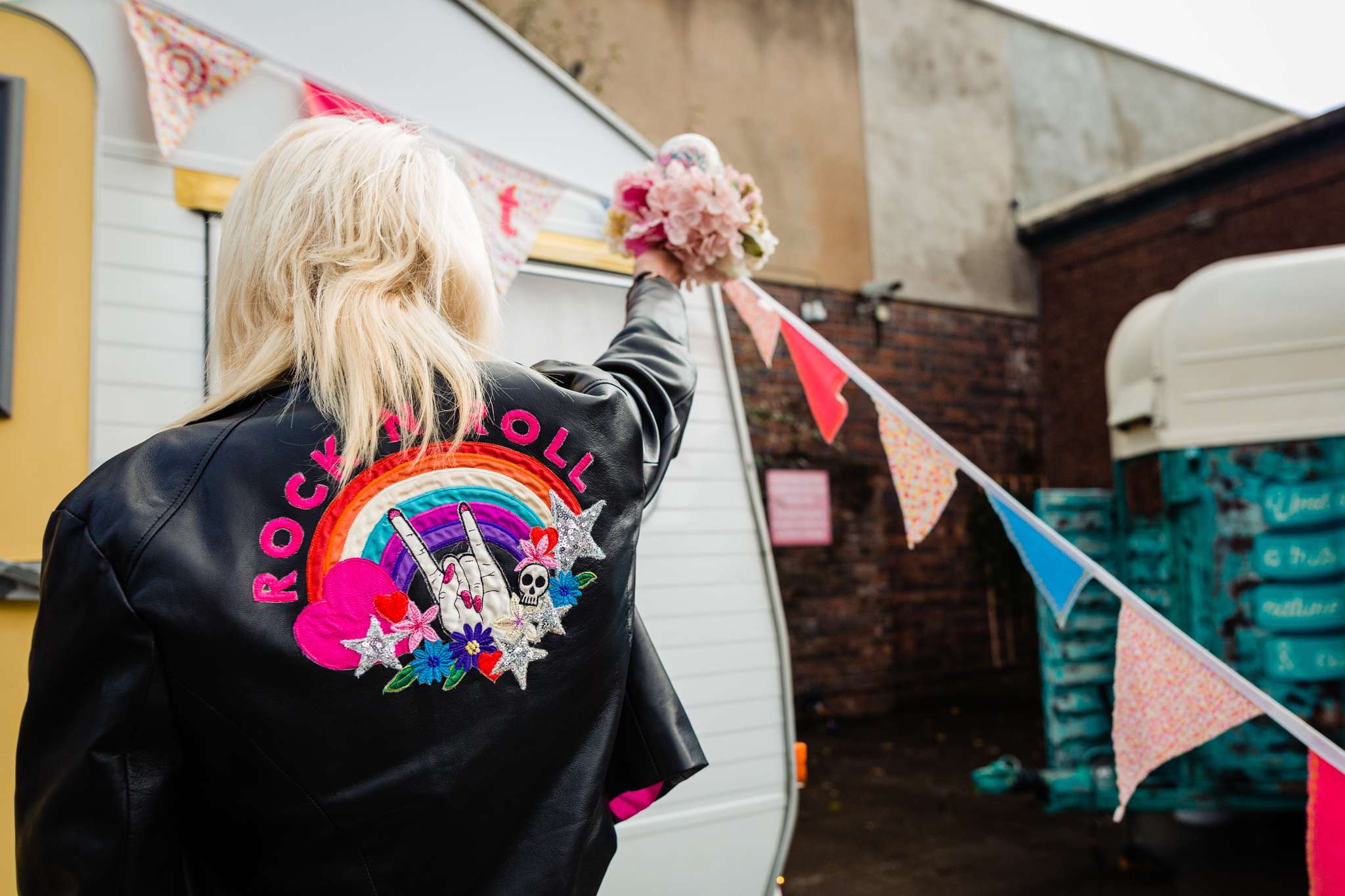 Wear comfortable shoes
There will be a lot of walking and standing around so be sure to wear something comfortable – especially on your feet! For less able-bodied babes, The Eclectic Wedding Extravaganza's venues (Fazeley Studios and The Bond which are right over the road from each other) are completely accessible so there's no worries there either.
Bring some essentials
Snacks, a notepad and pen to jot down ideas/ contact information, cash and/or your debit card and, of course, your BFF or partner to enjoy the show with! There are food trucks at The Eclectic Wedding Extravaganza where you can grab a quick bite, but I always like to come prepared with my own soft drinks and snacks just in case! If you are working to a specific colour scheme it might be a good idea to being swatches too so you can see if the items you like will work with your overall vision.
Go with an open mind
The very best thing about attending an in-person event rather than doing everything entirely online is that you may find ideas or suppliers that you never would have found through your searches on the interwebs. Although obviously you probably have a good idea of the specific things you're after, be sure to look and everyone's stands and talk to as many of the exhibitors as you possibly can. You may be pleasantly surprised at what's on offer and find things you never would have thought of yourself.