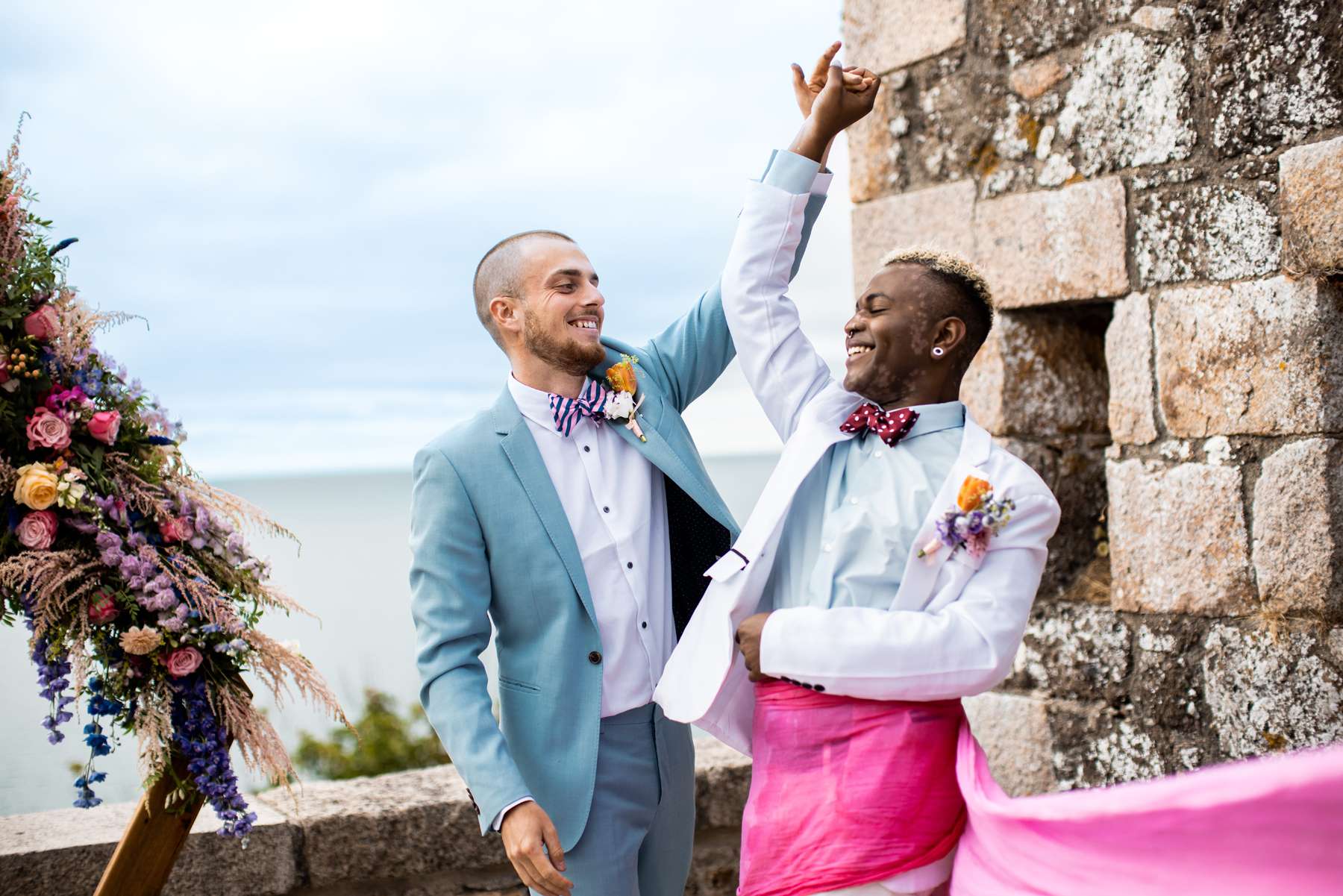 If you're on the hunt for a unique location for your wedding which is gives destination wedding vibes, but is still quite close to home, then look no further than the sun-kissed shores of Jersey in the Channel Islands.
Just a short one-hour flight from London or Manchester, this hidden gem is ready to rock your world and make your wedding dreams come true. Say goodbye to the fuss and hello to an unforgettable experience on this charming island that effortlessly blends rock 'n' roll vibes with breath-taking natural beauty.
Hailed as "the warmest place in the British Isles", Jersey is an ideal choice for sunseekers who dream of a destination ceremony, but are worried about the fuss of flying long haul. With temperatures usually a few degrees higher than those in the south of the UK, you and your guests can soak up the good vibes and bask in the warmth of this idyllic setting. Imagine exchanging vows on white sandy beaches, with crystal blue seas as your backdrop – a picture-perfect moment that will be etched in your memories forever.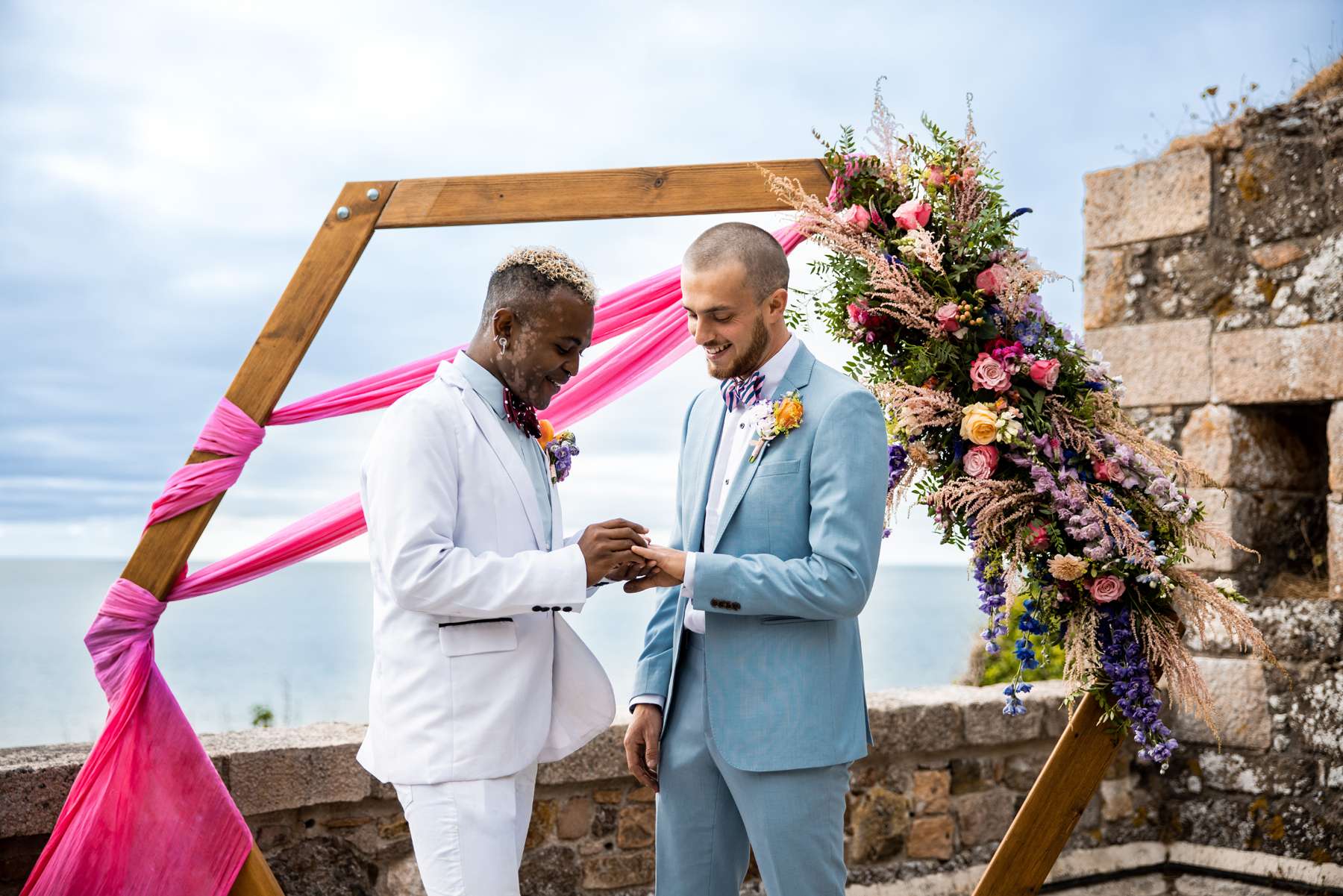 But Jersey is not just about the perfect ceremony spot. It's an island waiting to be explored. Measuring only 9 x 5 miles, it's a breeze to get around by electric bike, on foot, or via bus or rental car. And getting your guests to and from your chosen location is a piece of cake. No complicated logistics or stress – just an effortless journey to the celebration of a lifetime.
When it comes to venues, Jersey Heritage has got you covered. Picture your coastal wedding at Kempt Tower, an ocean-facing venue that exudes charm and character. Or perhaps you'd like to get married in perfect seclusion L'Étacquerel Fort? For those seeking a fairy tale ambiance, Mont Orgueil Castle will sweep you off your feet, while Elizabeth Castle offers a truly unique experience that requires crossing the ocean to reach it. These jaw-dropping venues provide the perfect canvas for your love story, offering a touch of mystery and enchantment to your special day.
If you're looking for a truly immersive experience, why not consider staying at one of these extraordinary locations? Kempt Tower, for example, accommodates up to 12 people so it would be the perfect place for you to stay with your bridal party before the big day. if you prefer a more intimate setting, Hamptonne offers two stunning apartments -one sleeping four and the other six – where you can continue the celebration in style.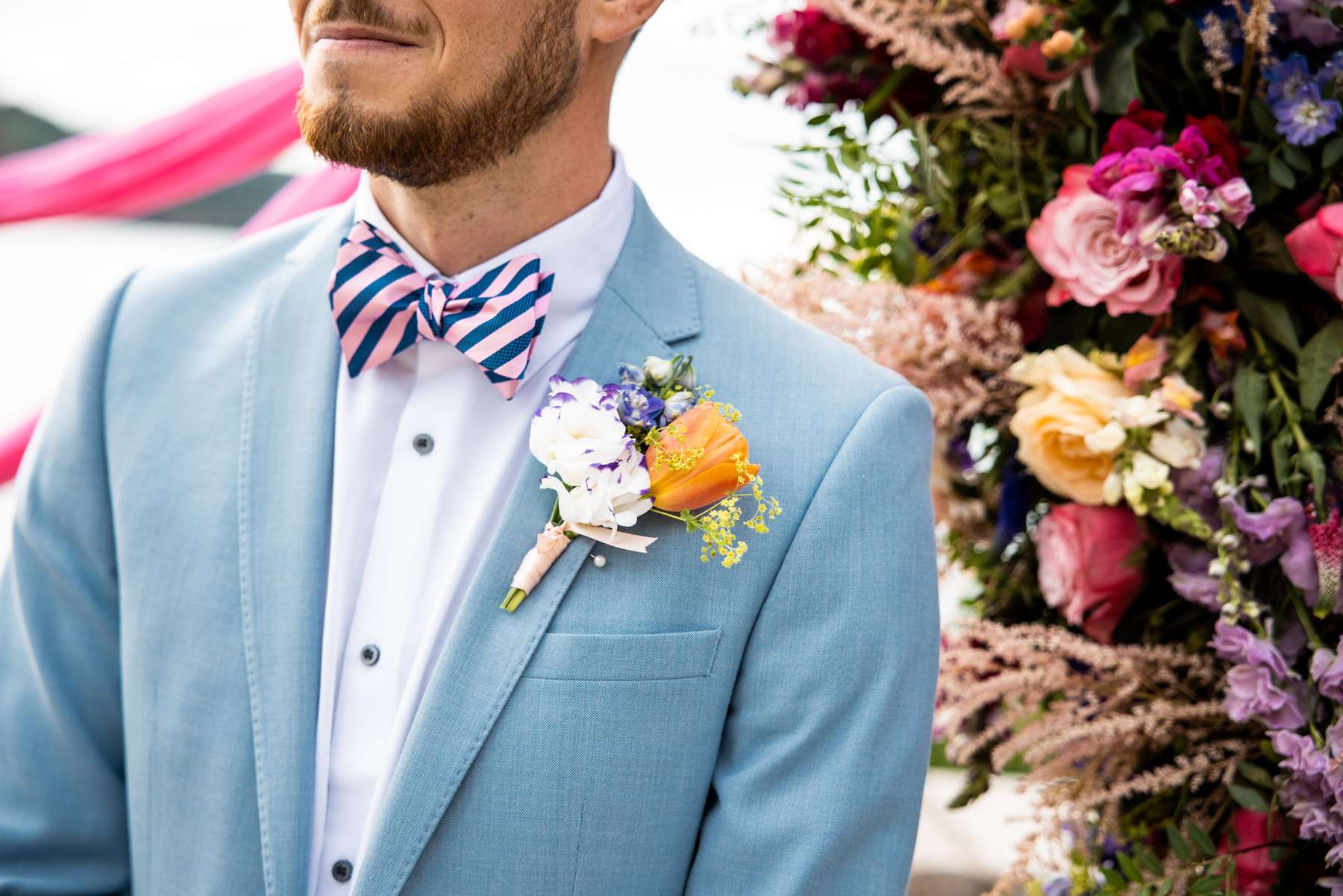 What also sets Jersey apart is the impeccable service and support provided by the weddings co-ordinators at Jersey Heritage. From planning catering options that cater to your alternative tastes to helping with decorations and entertainment, they will ensure every detail is taken care of. You can just relax and focus on what really matters: celebrating your love surrounded by the people who mean the most to you.
By choosing Jersey as your wedding destination, you are also directly supporting the work of Jersey Heritage and their projects on the island. Your funds go towards preserving and protecting the rich history and heritage of this remarkable place. So, not only will you have the wedding of a lifetime, but you'll also be making a meaningful contribution to a worthy cause too.
Jersey is your stage, and your wedding is the concert of a lifetime. With its unique charm, natural beauty, and extraordinary venues, this island promises a wedding experience like no other. So, embrace your individuality, let your love story unfold in an unforgettable location, and get ready to rock 'n' roll on your special day!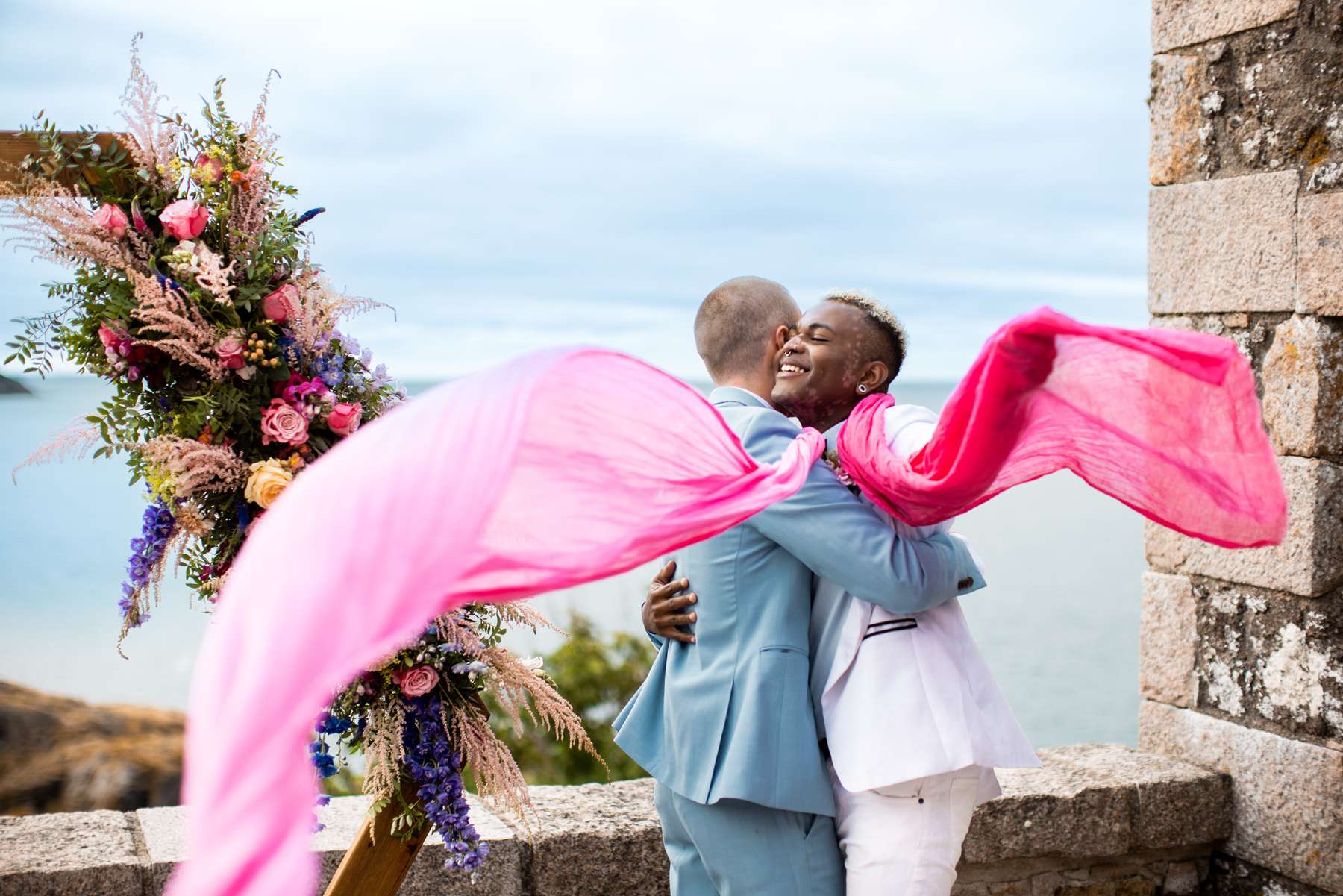 Find out more by visiting jerseyheritage.org, and get in touch for a free quote at weddings@jerseyheritage.org or by calling 01534 633 332.