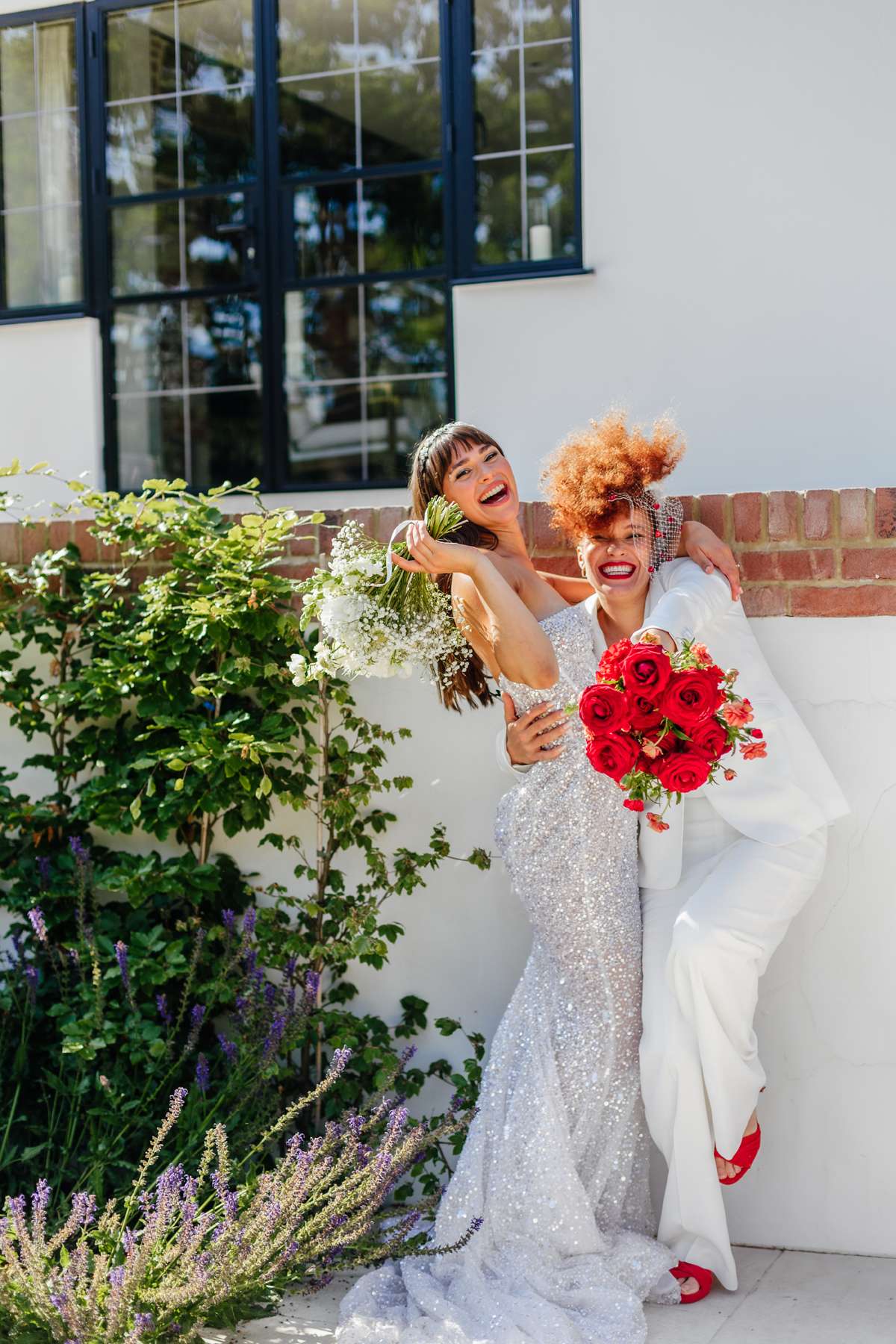 As you're reading Rock n Roll Bride magazine, you've probably already come to realise the importance of embracing your individuality and planning a wedding day that feels authentic to you. Your wedding day is a celebration of love – the love you and your partner have for each other and the love you'll feel from your family and friends, but it can also be an expression of self-love too!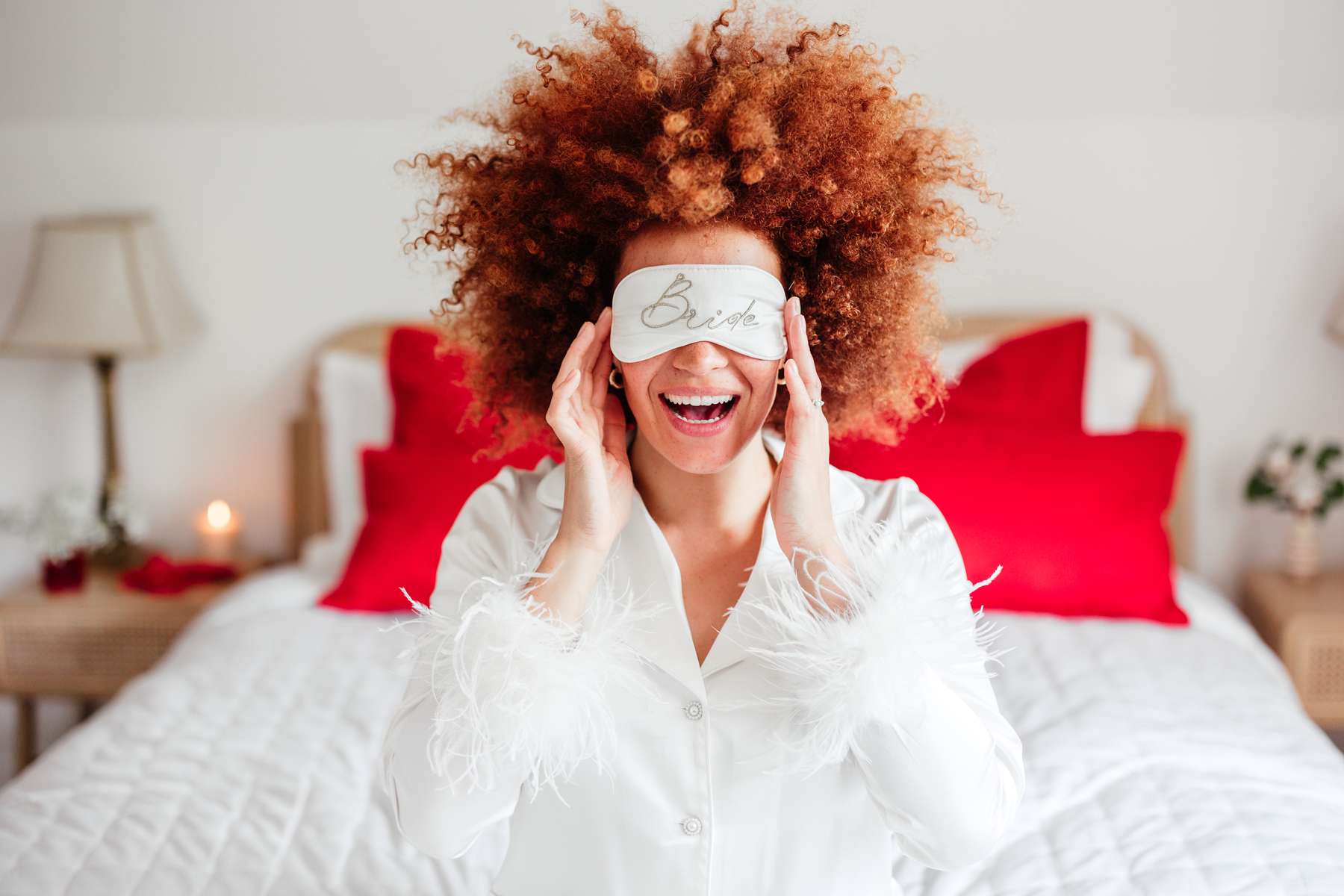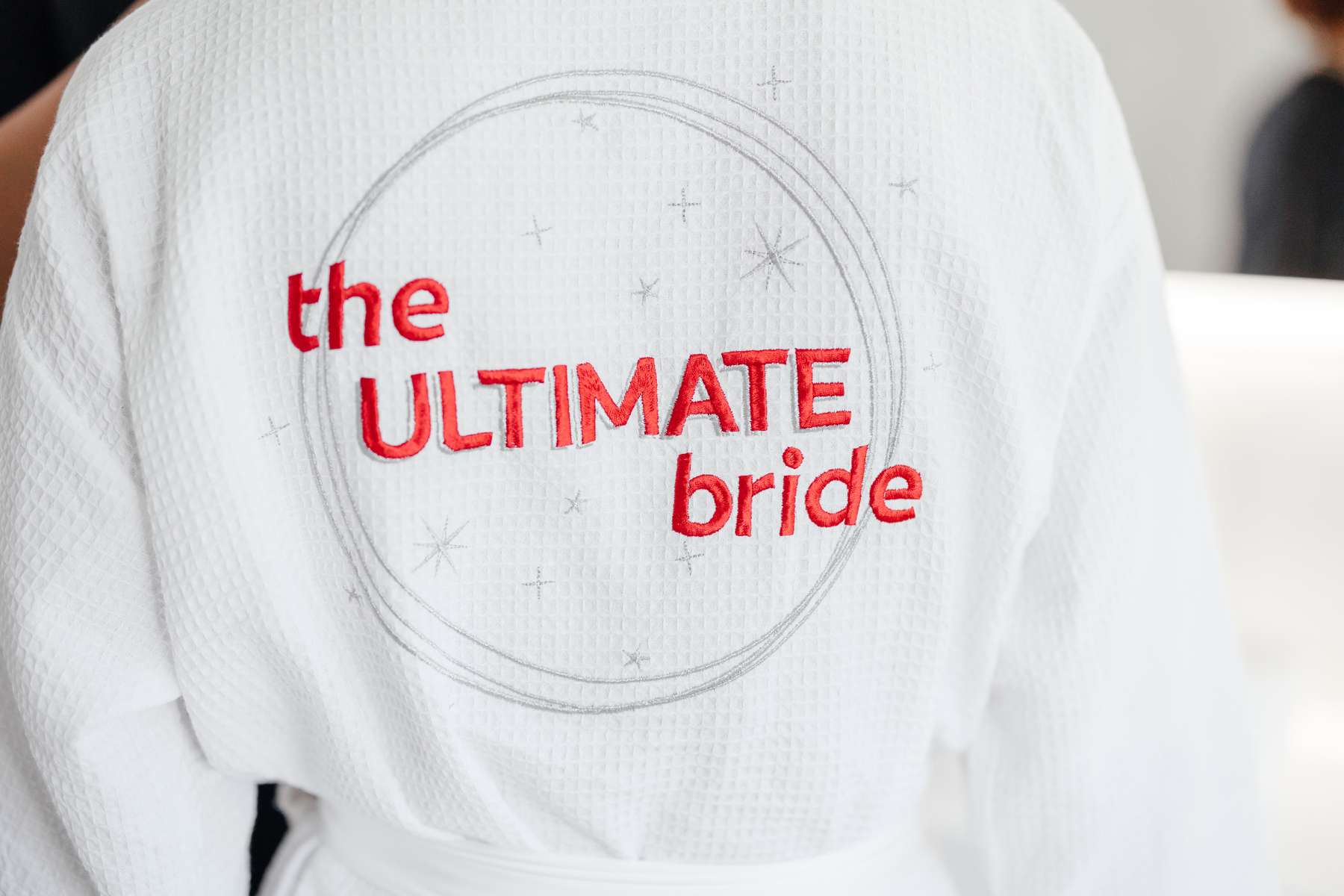 We'd never tell you to change who you are, or go on a pre-wedding diet or detox but that doesn't mean you can't use your upcoming wedding as a great opportunity to pamper and take care of yourself. And what better way to amplify your inner confidence than making sure your smile is as radiant and bright as you feel on the inside?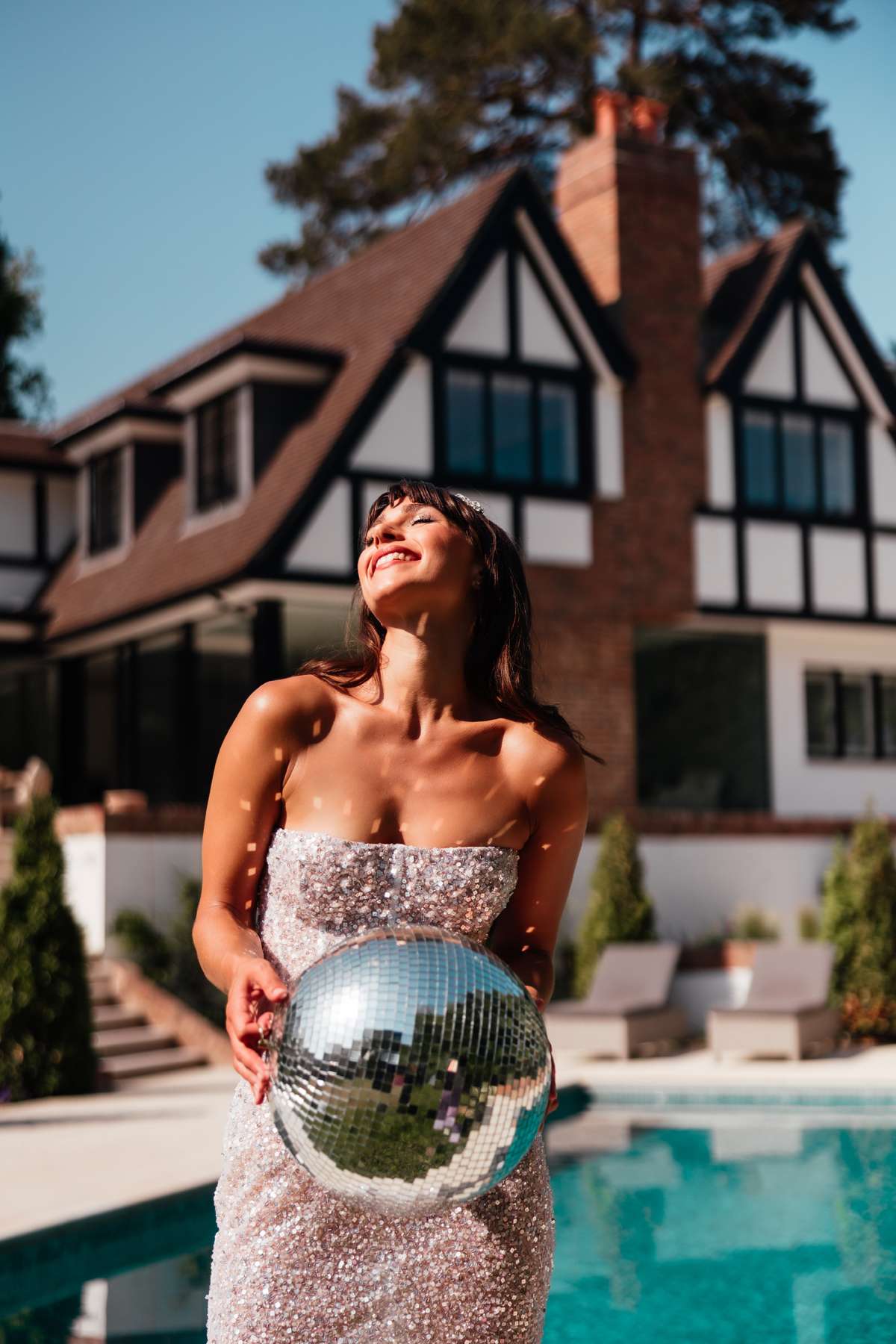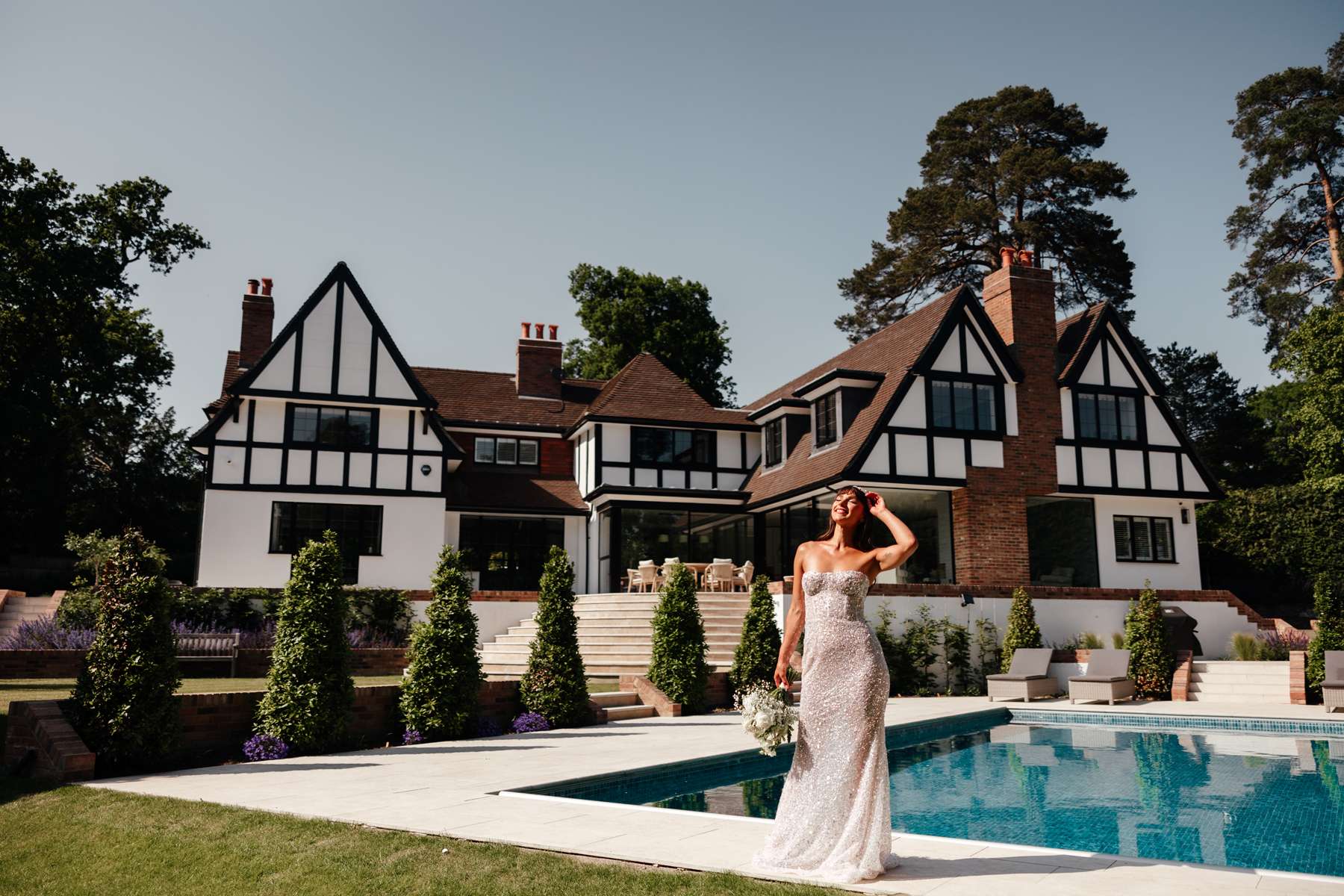 You probably also already know how much we advocate for investing in your wedding photos. You'll be looking back on these memories for years and years to come, and if you're lucky, every candid laugh, every heartfelt smile and every loving glance will be immortalised in those pictures. Don't block your natural beauty by filtering and unnaturally editing away your unique beauty either – let your joy and authentic beauty radiate from within!
Fortunately, Colgate offers a diverse portfolio of whitening products that will cater to whatever your needs are. With their range of effective and safe whitening options, you can achieve a bright white smile that will only enhance how you already naturally look and boost your confidence on your big day.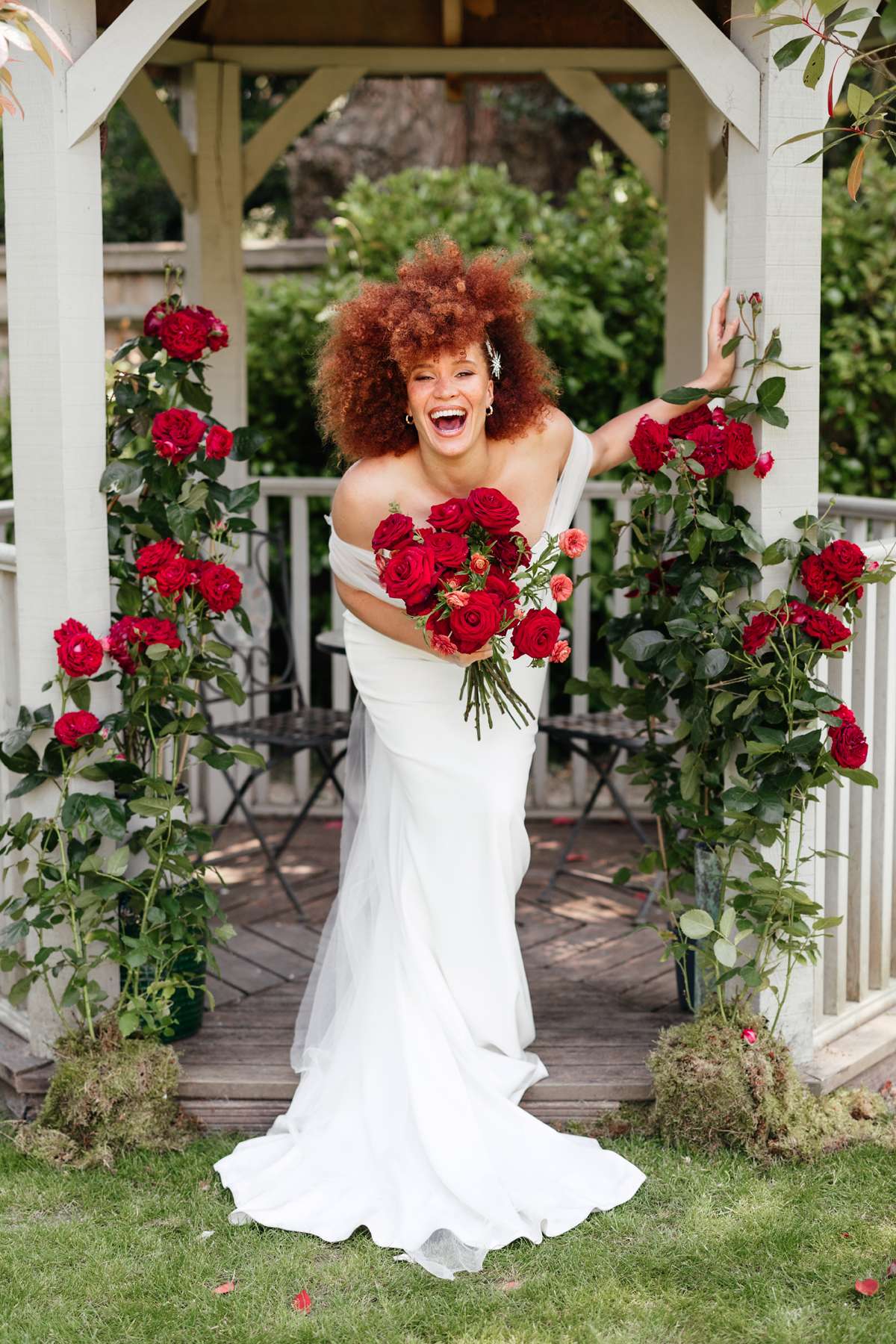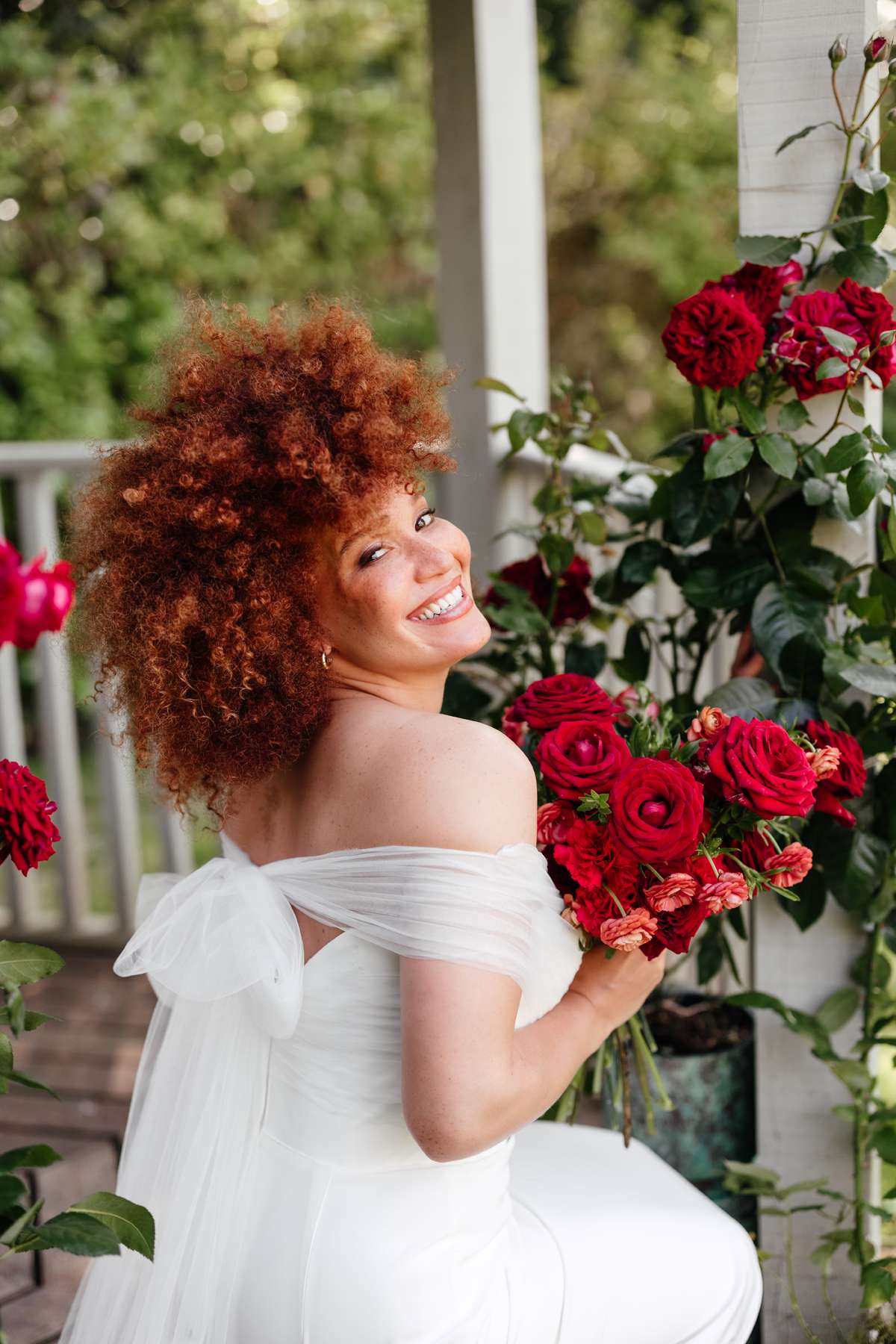 Here are a few more few tips for achieving a wedding-worthy smile:
? Start Early: Begin your teeth whitening journey well in advance of your day. This will give you ample time to address any staining or discolouration, ensuring that your smile reaches its full potential.
? Choose the Right Product: Colgate offers a variety of whitening products tailored to different preferences and needs. From their new Max White Ultimate Toothpaste (use on the day and in the run up) to their Max White Overnight Whitening Pen (use in the three-week run up) and their brand-new at home Whitening solution, the Max White Ultimate LED whitening kit (works in two weeks), they have you covered.
? Consistency is Key: Brush your teeth at least twice a day, floss regularly and use a mouthwash to keep your teeth and gums healthy and clean.
? Brighten Your Lips: We love a pop of colour in a wedding outfit. Why not complement your radiant smile with a bold and vibrant red lip? The combination of a white smile and a bright red lip will make you feel confident and look utterly gorgeous.
? Have Fun with Your Look: A bright, unexpected accessory can be the perfect contrast to and make even the most traditional wedding look feel unique.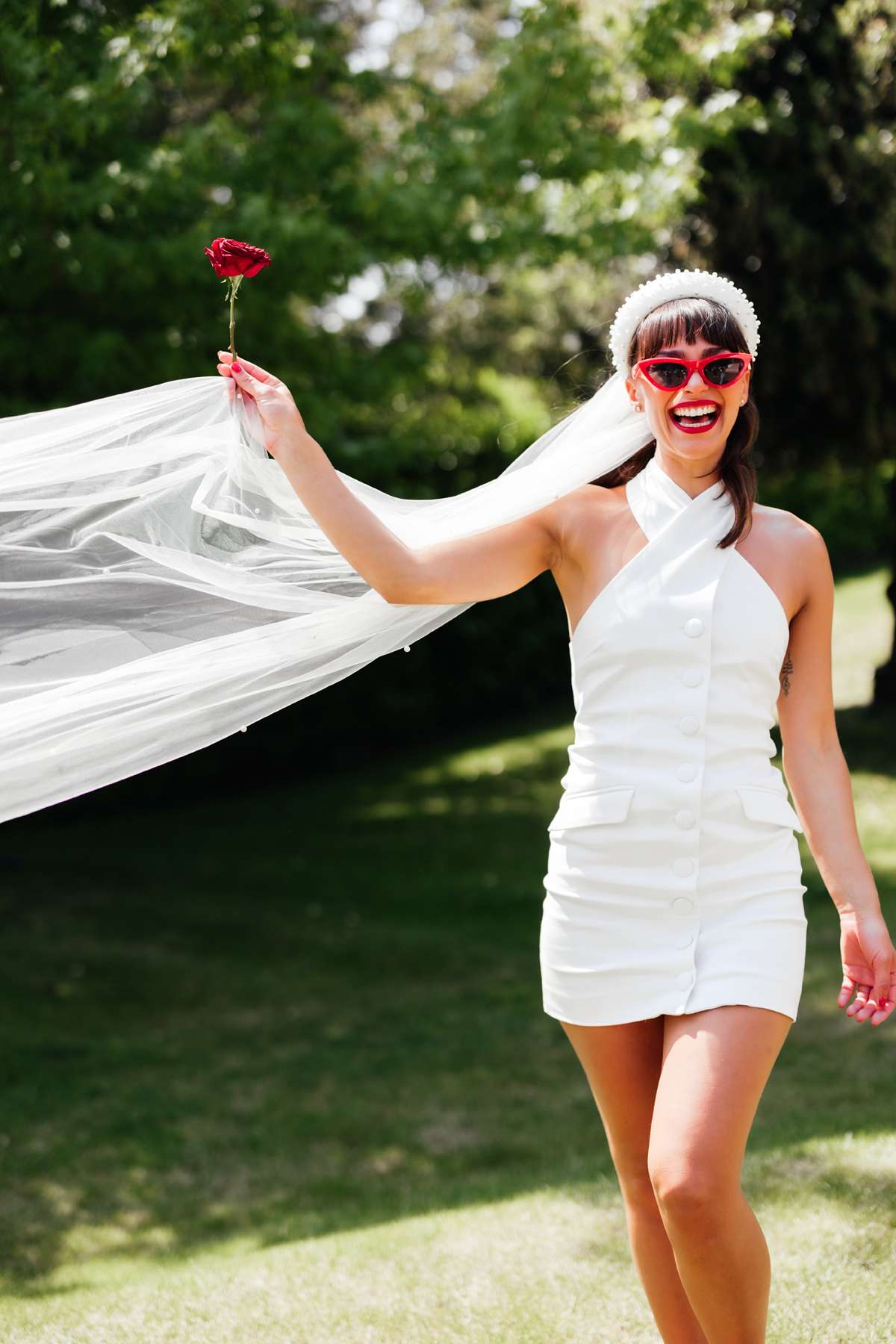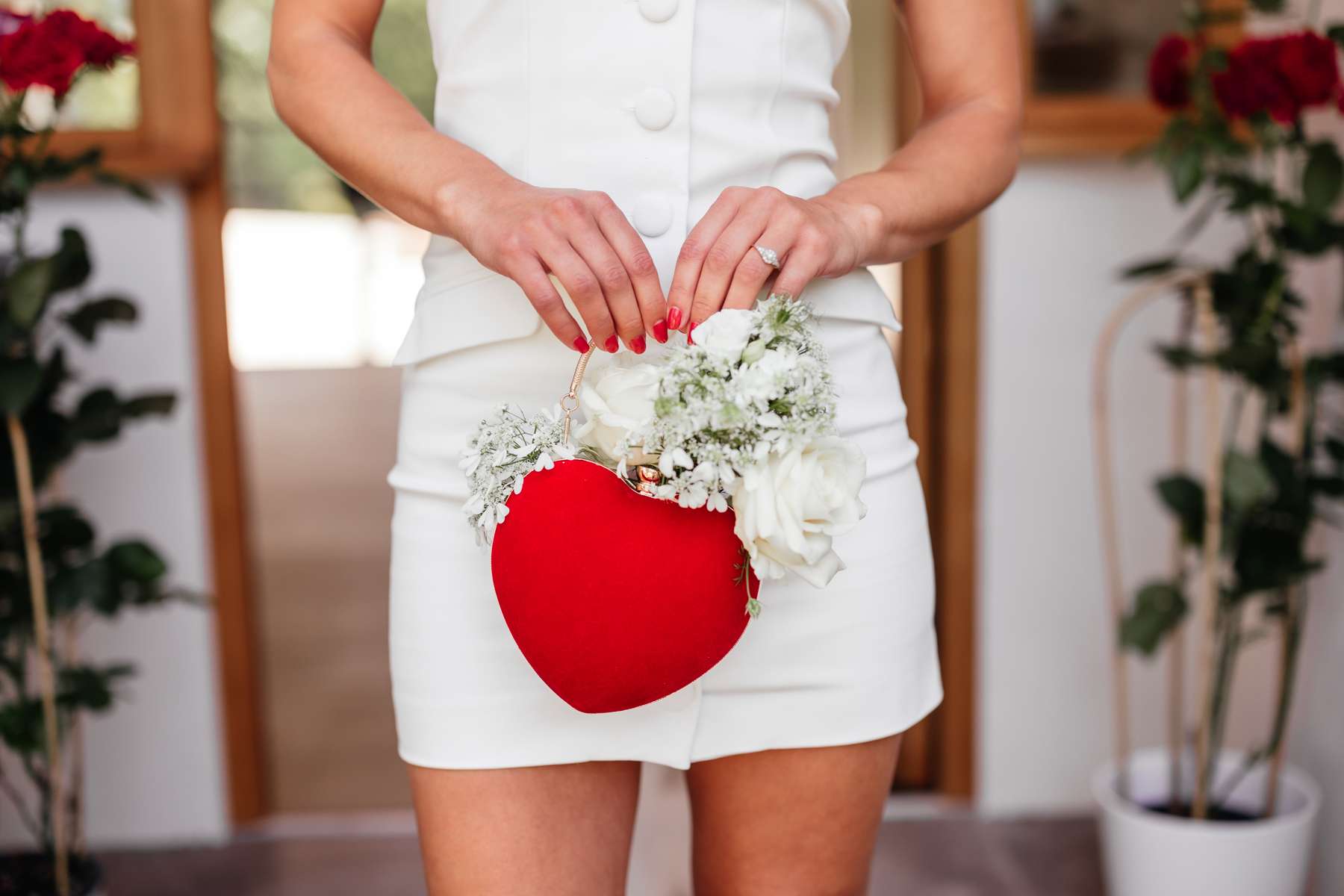 Remember though, confidence is not just about appearances – it's about embracing your uniqueness and expressing your individuality. So, whether you opt for a traditional white wedding dress and add cute accessories that make you and your gown pop, or you have a really non-traditional theme that feels perfect for you, let your beaming smile be a testament to the love and self-confidence that will undoubtedly radiate from within.