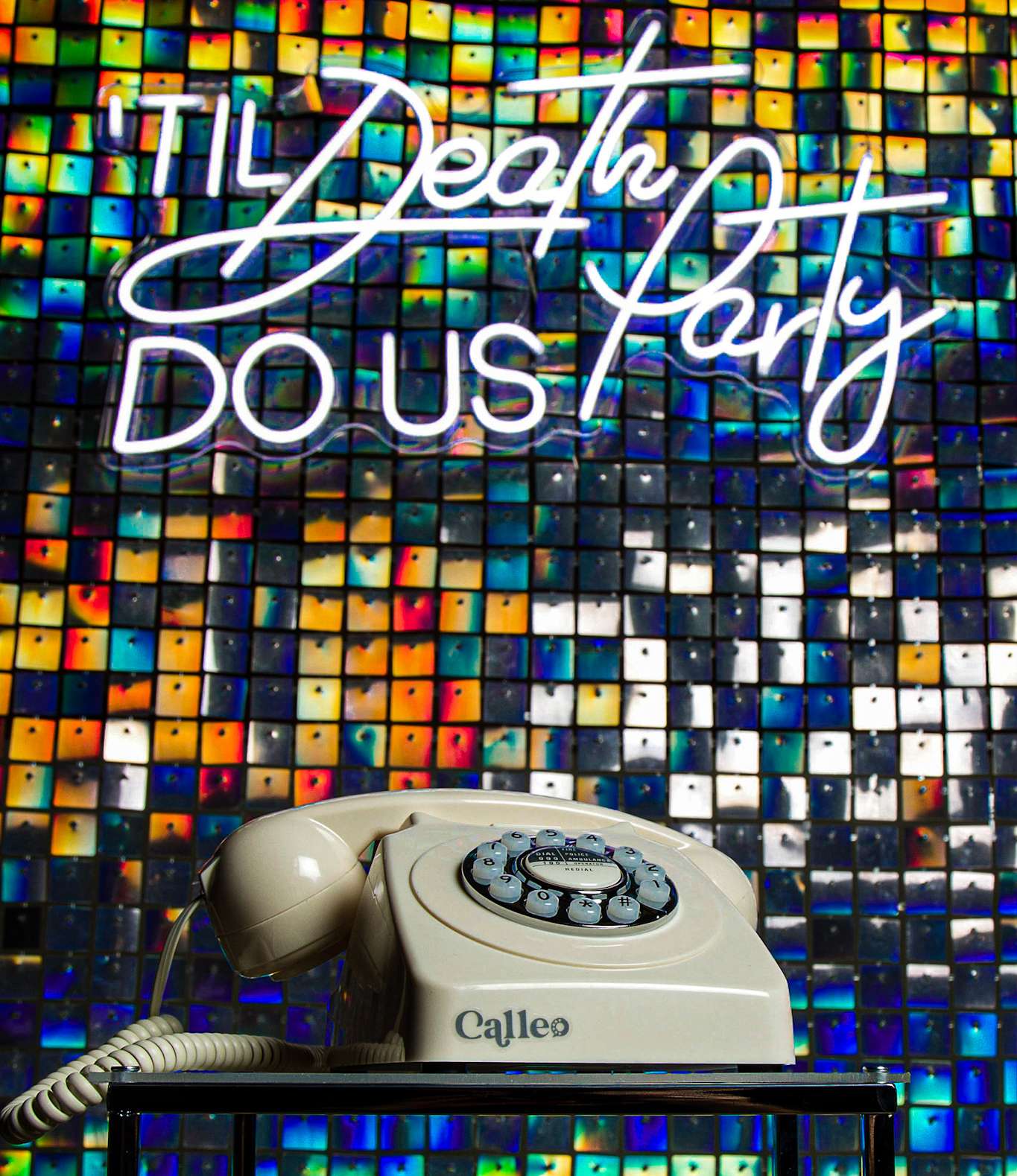 From booking a fantastic photographer and videographer to wearing a perfume that when you smell it again it brings you right back to the moment, it's always a good idea to have things at your wedding which will help you relive that happiest of days afterwards.
Wedding guest books have been a thing forever whether that's in the form of a book, a piece of art or even something more personal to you like a guitar that your guests can write notes on. It's all very lovely, but what if you could actually listen to them telling you how happy and proud they are of you over and over again? Well, that's exactly what Calleo Audio Guest Book make possible.
Instead of a guest book/ piece of art/ guitar that people write on, your guests can pick up one of their vintage style phones (available in a variety of colours) and record a personal message for you. Some will be emotional and sentimental, some will be embarrassing, others may be slightly drunk and rambling but whatever form they take, they are sure to bring you right back to your wedding day and make you beam from ear-to-ear!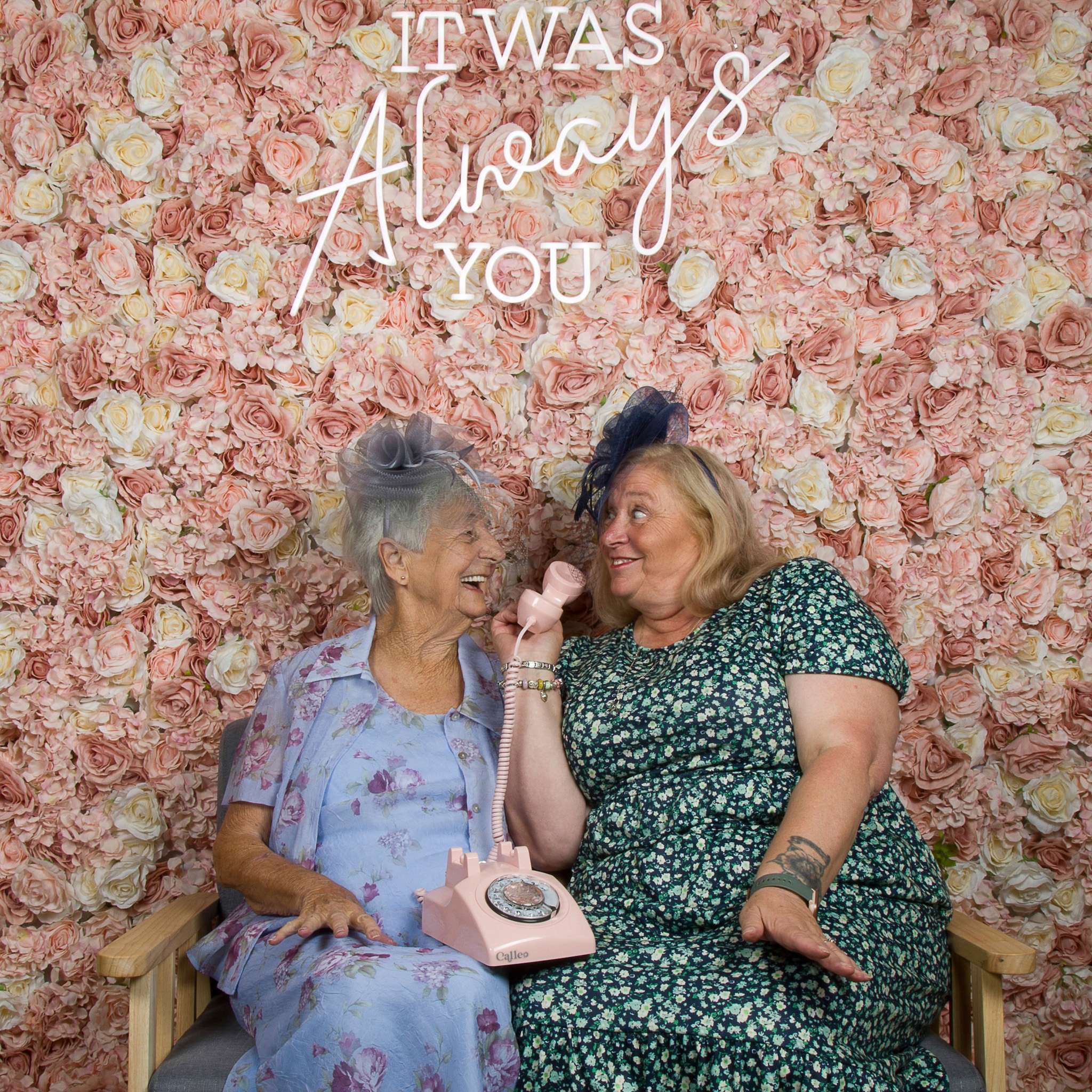 After the wedding, every voicemail left by your guest is compiled into your Audio Guest Book, which can be presented in various ways such as an engraved USB or even vinyl record for you to keep forever.
Corrine and Greg, who had a Calleo Audio Guest Book as part of their day, sadly lost their grandfather just a few days after their wedding. Thanks to the message he left on the Calleo phone, they now get to hear his voice for the rest of their lives. How unbelievably special is that?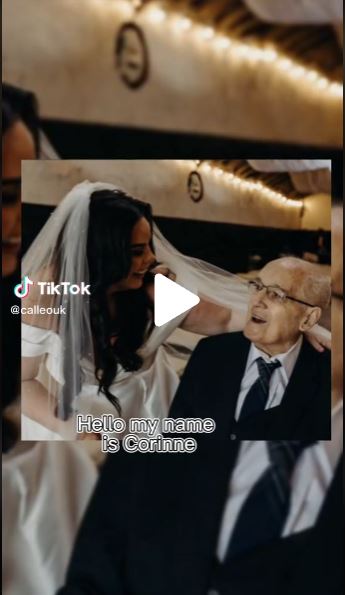 To find out more, head over to calleo-uk.com and you can follow them on Instagram and TikTok too.