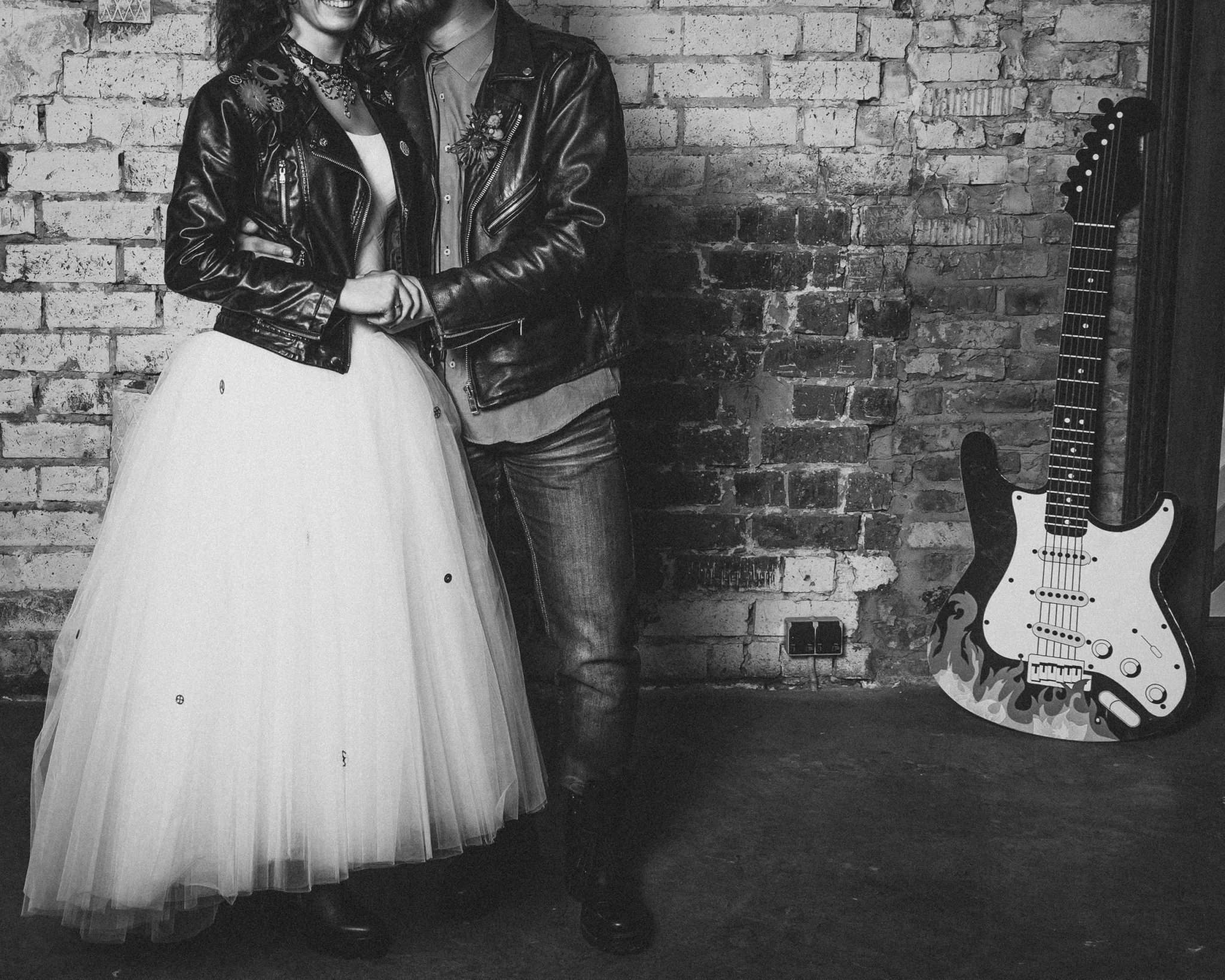 Everyone loves a wedding; they're happy, joyful events that bring people together, but they can also be incredibly stressful. Whether you've been planning it from the age of four and are having a two-day affair at the start of which you are lowered into the grounds of a stately home in a hot air balloon, or it's a more intimate, relaxed affair with bare feet and an ice cream van on the beach, you want it to go to plan and for everyone to have a nice time.
The average UK wedding costs £20,000 and even if you don't want a traditional wedding, you still want to keep costs down where possible. This often means that taking out wedding insurance gets pushed right down the list of priorities. Is it really worth paying for when you might not even need it? At a time when we're all worried about the cost-of-living crisis it's very easy to dismiss it as an unnecessary cost, but wouldn't it be nice to have just a little bit of the wedding-associated stress to be taken away?
So, what is wedding insurance, and do you really need it?
Wedding insurance covers you for financial losses that could occur because of unforeseen circumstances in the run up to your wedding, or on the day itself.
Some of the most common claims in recent years seem to be associated with bankruptcy; whether that's the dress supplier, the caterers or the venue, which is a sad indictment of the times. Loss of wedding photography and damage to wedding attire are also quite high on the list, it just goes to show that you never know what's round the corner.
However you're planning on saying I do, chances are you're going to be spending quite a bit of money on it and will want to protect yourself against the unexpected. The Insurance Emporium have a range of policy options, with seven levels of cover, so that you can make your day your own without having to worry about the 'what if's'. Whether you're planning to go all out traditional, or you have something a bit quirkier in mind, there could be a policy for you, you can even be covered for two ceremonies and two receptions; you don't even have to have the ceremony and reception on the same day, as long as they're held within 56 days of each other.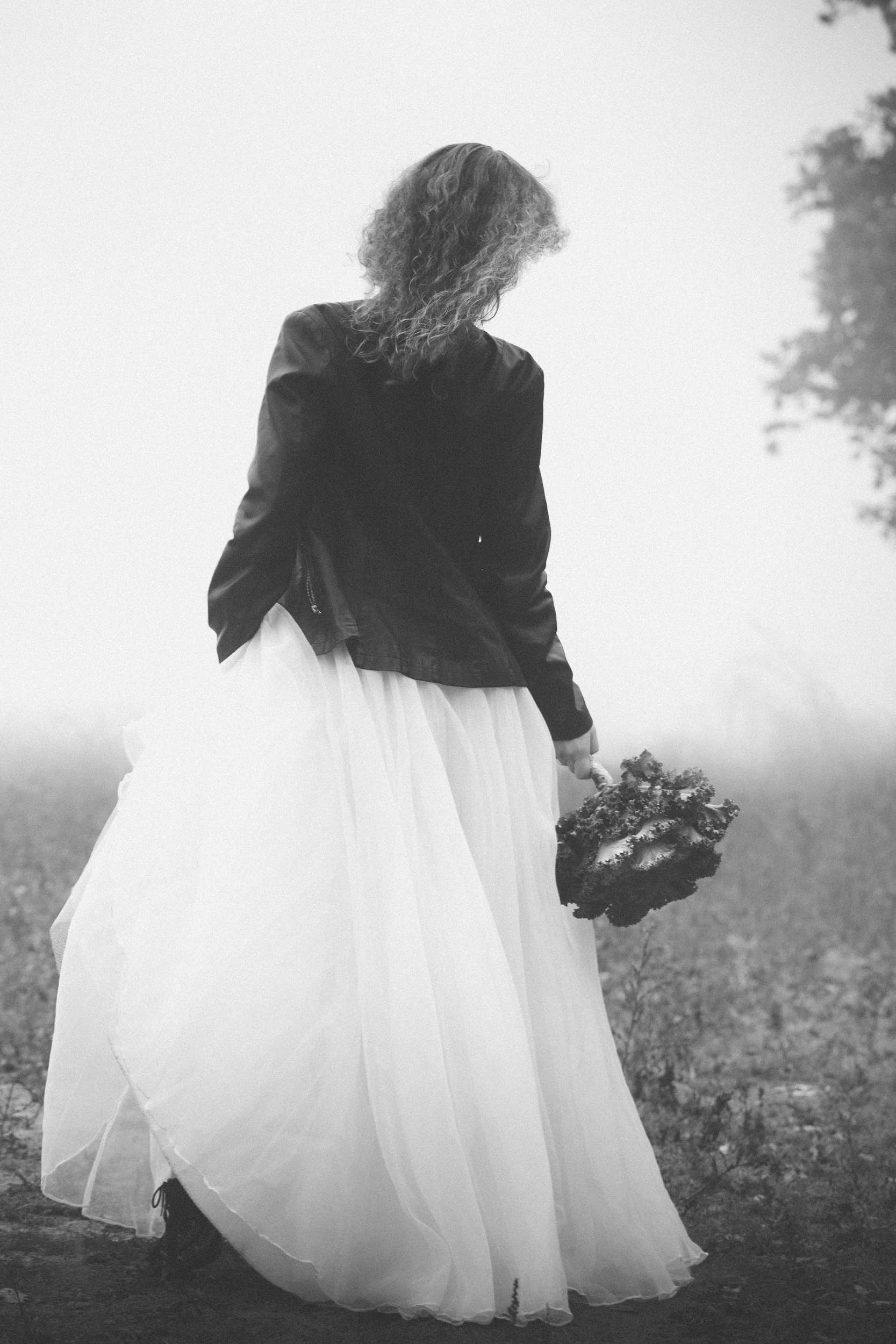 All policies are different so make sure you check the policy wording, but let's take a look at some of the things wedding insurance covers:
Cancellation – if something happens, for example, the venue goes into liquidation or someone becomes seriously ill, and the wedding/reception is cancelled or has to be rearranged or curtailed, you can be covered for irrecoverable expenses for wedding attire, accessories, stationery (invites for save the dates and invitations) and suppliers that have been booked but not used. You could also be paid the difference between the original and rearrangement cost.
Financial failure of suppliers – your deposit can be covered for suppliers who become bankrupt or go into liquidation, but make sure to check your policy wording.
Accidental damage, loss and theft – apart from walking down the aisle naked, losing the ring is surely everyone's wedding anxiety dream, how can something so important be so small? But if the worst does happen, you can be covered for the purchase price of the rings. Wedding attire, wedding stationery, flowers, cake and wedding gifts are covered too.
Car & transport – you can be covered for the cost of alternative transport as a result of a non-appearance, breakdown or road accident.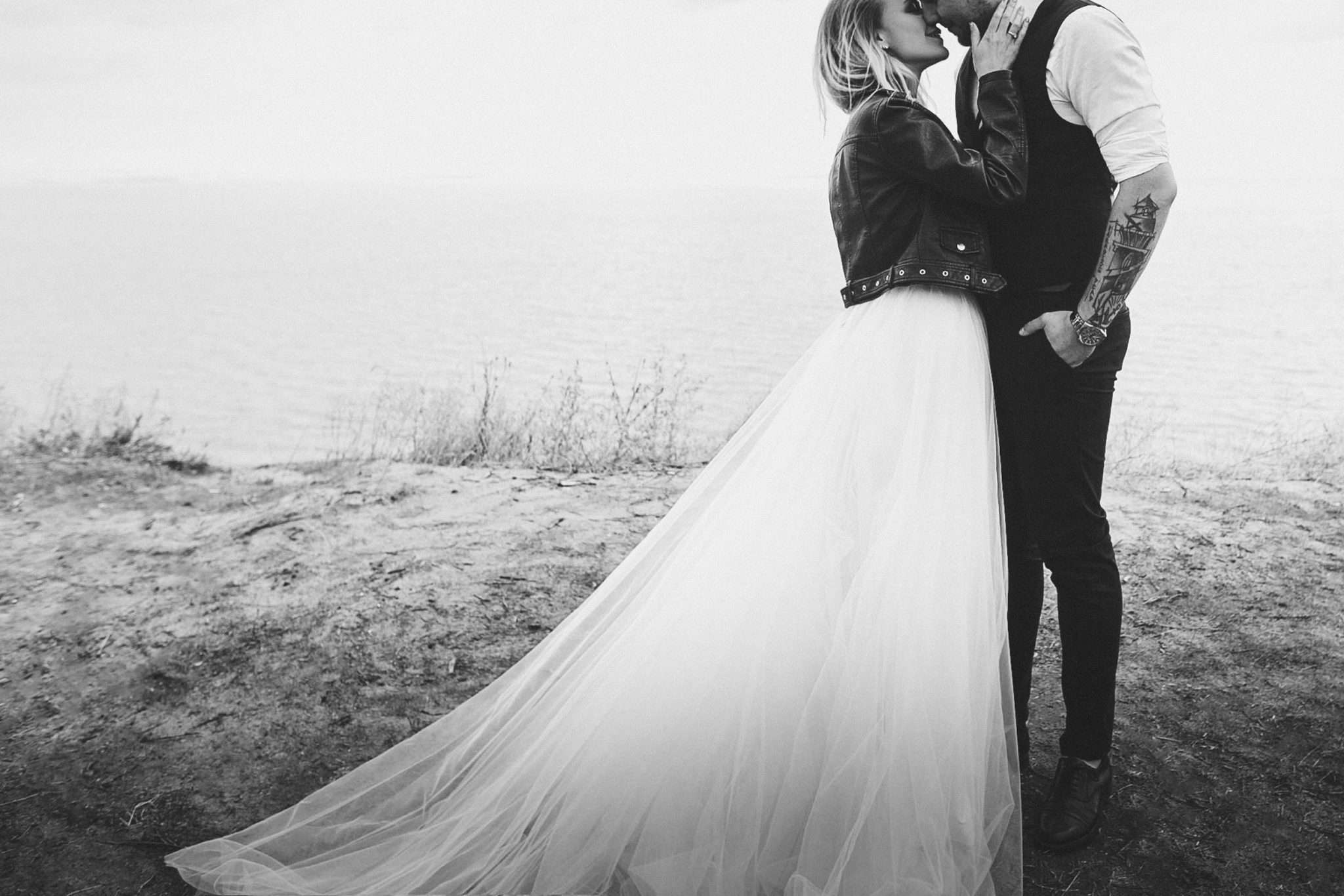 There are a few things that wedding insurance won't cover
One of you gets cold feet – while we'd hope that this kind of thing only happens in soap operas, you might want to keep those feet warm because you won't be covered if one of you changes your mind.
You can't afford it – it's very easy to blow the budget when planning a wedding, all those little extra touches that you've seen on the 'gram add up, so it's worth remembering that you won't be covered if you can't afford to pay for it.
Pre-existing conditions – you're covered if a key member of your party gets ill, but not if it's a pre-existing injury or illness, there are certain exclusions to this so check your policy wording.
The honeymoon – your honeymoon isn't covered by wedding insurance so you might want to consider travel insurance for this.
So how much is it going to set you back? You could be looking at a one-off payment of £27.00* for the Amber level of cover, it all depends on which level you go for and which optional benefits you choose. Have a look at the different levels of cover on The Insurance Emporium website and get a free, no-strings, customisable quote. Want to insure against your gazebo blowing away? Not a problem. Got some ceremonial swords hanging around? Perfect, step this way.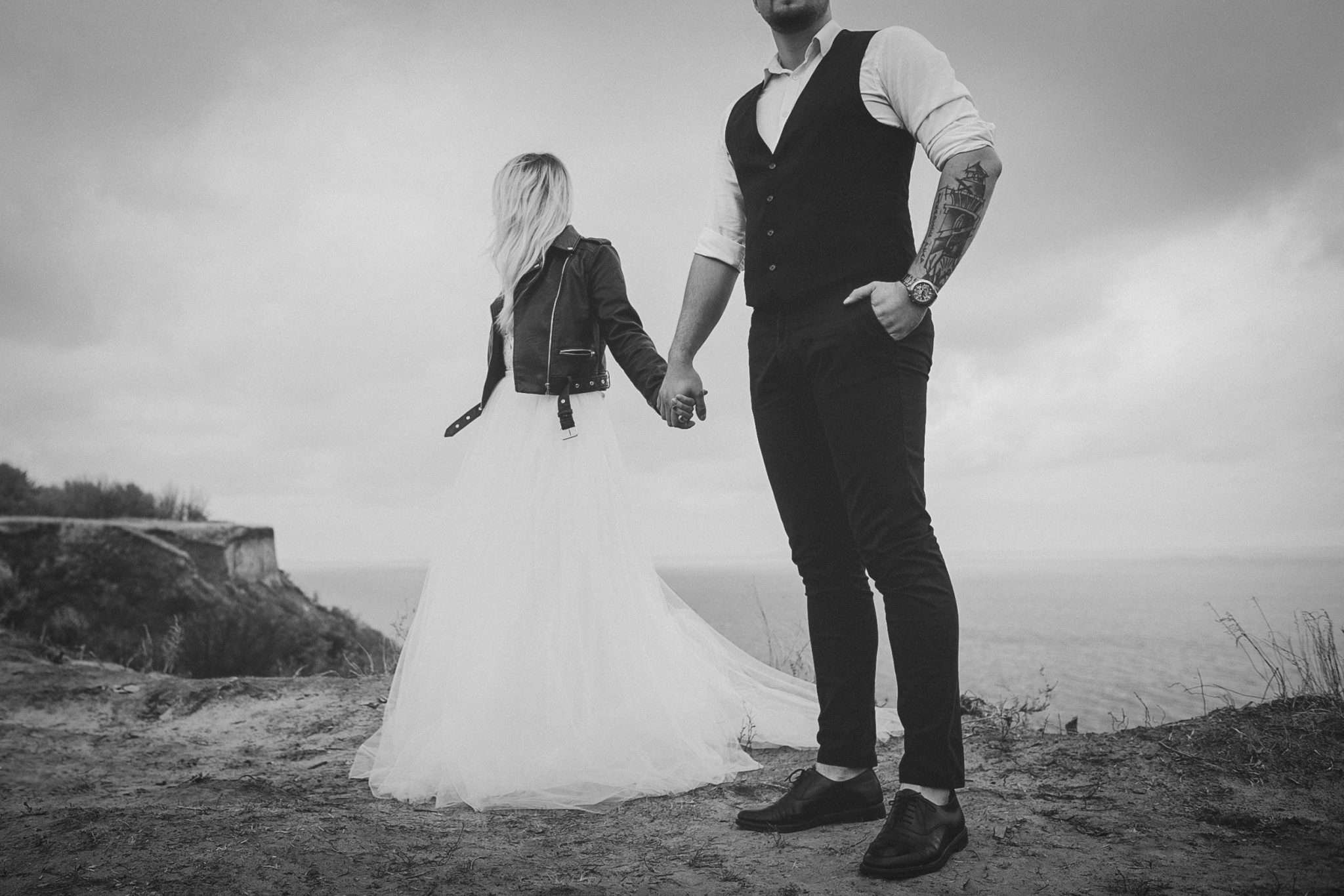 If the last few years have taught us anything, it's that you never know what's going to happen. With so many uncertainties around at the moment it's good to know that if something were to happen wedding insurance could help protect your big day, so that you can focus on the important things, like making sure you have the best day ever and make some amazing memories.
The traditional white wedding still has its place, but the world of weddings has opened up so many more possibilities to finally reflect the wonderfully culturally rich and diverse country we live in, and that's definitely something that will make us say I Do!
*This is based on a UK wedding with the Amber Level of Cover and no Optional Benefits selected.