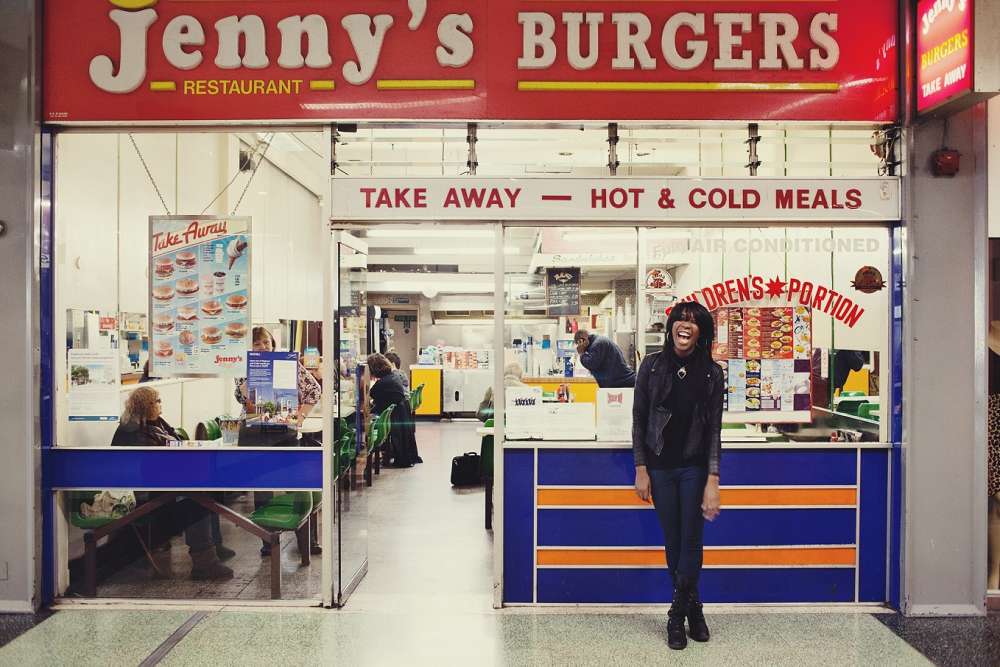 I hope that all the days in your business are happy ones – challenging but happy. Yet, the reality is that they won't always be. I'm not here to rain on your parade, or hold a pessimist pity party so early on in the life of your sparkly new business. But, the biggest issue that you will face with any new endeavour is how to keep the positivity going once the 'newness' has gone.
All things with the prefix 'new' are pretty great. New year, new car, new job, new house, new shoes, new friends, new clothes… that word always signals shiny iridescent hopes and glitter spangled dreams; and the chance for things to be different. But the fact remains that eventually the time comes when these things are no longer new entities or new experiences that delight you with their everyday twists and turns. Even with the work we love the most, the banal will soon start to set in and with that comes the onset – that classic curse that affects all businesses – the 'I want to plan something new' syndrome.
The thing about me is that I love what I do, until I don't. Part of the curse (if you will) of having a creative mind that has to draw up ideas and solutions to client problems on a daily basis, is that every now and again I have some new crazy, mad fangled idea for my own business and I want to run with it! It probably happens to be every week – actually scratch that – every day. From complete career changes, to inspiration for projects, to insane new business plans; I have a graveyard of urls, half started tumblr blogs, and notebooks filled with scrawls and scribbles which support this brain baby overload.