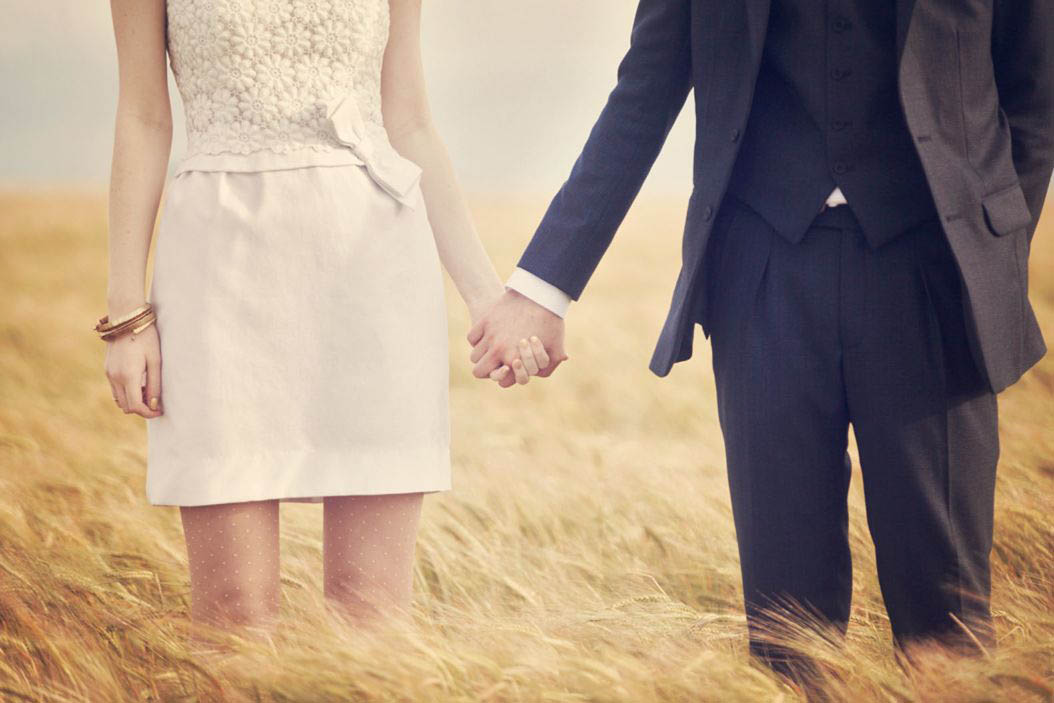 So you want to be a wedding photographer but what is the best way to get started? Second shooting for an already successful photographer is one of the best ways to fast track you in the right direction. You can see how someone else does it, learn on your feet and make industry contacts. But how do you get the gig in the first place and how can you make the best of the opportunity for both you and the main photographer?
Finding second photographer jobs
Most photographers will be flattered that you know who they are and that you get in touch. Target the ones whose work you like the best that feature on your favourite blogs or wedding magazines. However be aware that the more well known they are the more likely that they will have regular second shooters. Some, like Marianne Taylor use the same photographer each time. I work with a small team but they are all wedding photographers in their own right. Gaps do arise, especially in the height of the summer season.
When you make initial contact, please don't just send a generic email to a few people. Busy photographers have busy inboxes and if you can't be bothered to put my name on an email then sorry but I won't take the time to reply. Do attach a link to your work and a CV or BRIEF biography but don't send dozens of files that will take time to download. Unless you get a complete no, then its good to follow that email up with a brief phone call. I get several emails a week asking for work so how does someone stand out? Personal contact goes a long way and I appreciate that it takes guts to pick up the phone. I have been in that position as have most people who are perceived as successful.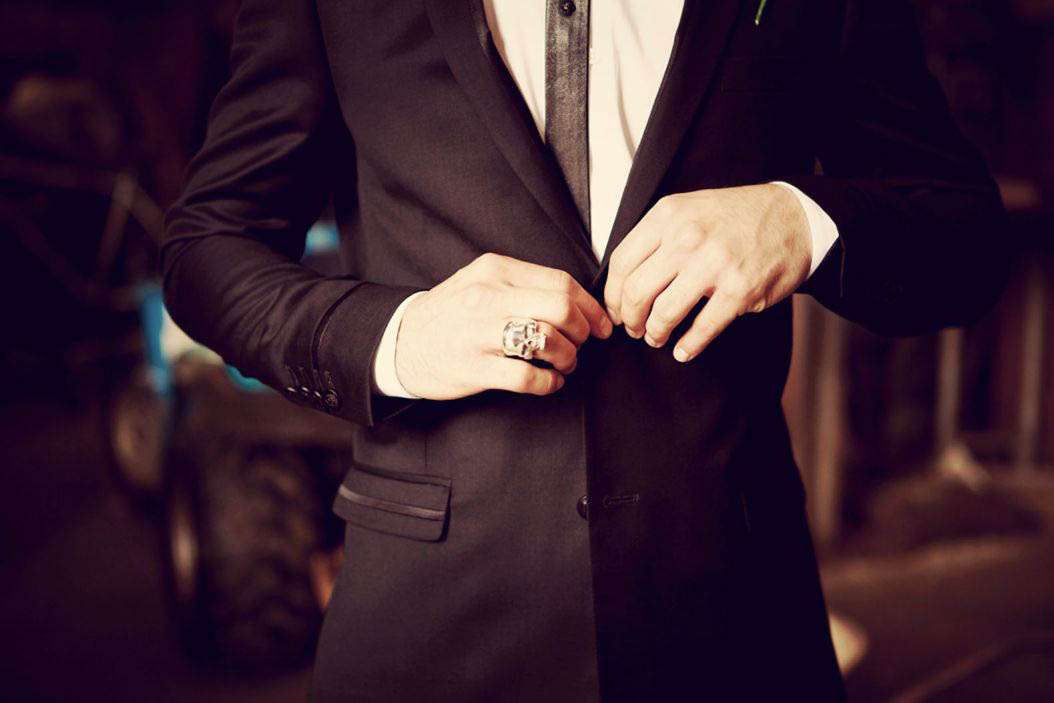 When I was trying to get assisting work with music photographers I was aware that so were several others so I phoned and asked if I could pop along to their studio for a cup of tea and a chat. This approach soon secured me work experience and then assisting with some of the best music photographers around. Within months I was getting second photographer work, shooting major recording artists and building my own portfolio with images of celebrities that i simply wouldn't get anywhere near at my level. Similarly Jayne who now works with me, made initial contact by phone and asked if she could meet me for a coffee. Us photographers spend a lot of week time at our desks and I for one am usually quite happy to get out every now and then. When I do have work opportunities, I will always go to the people I know first. Avoid phoning first thing on a Monday or last thing on a Friday as these are times when someone has just got to their desk or just wants to get away.
Make sure you follow lots of photographers on twitter and Facebook or forums as this is where the jobs will come up. Last August all my second shooters were booked out so I put a shout out on my business Facebook page to fill dates. One of the girls that came forward was a great second shooter and I felt like we worked together really well so she is now shooting with me regularly while developing her own work.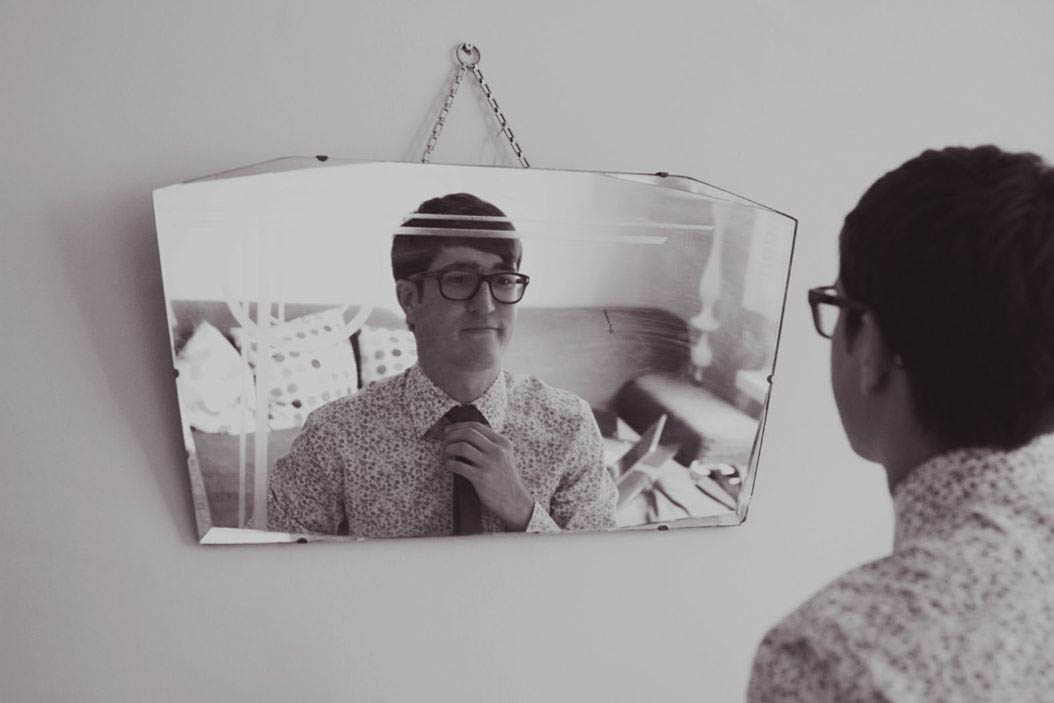 Be honest about your level of experience and always pipe up if you are unsure of something. There is very little time on a wedding day to check up on a second photographer so if you look like you know what you are doing, I will leave you to get on with it. But I have been disappointed in the standard of some photographers who have had good websites and were confident. I would much rather that someone told me they needed help with something than they just shot hundreds of frames that are not much use to me. As a second shooter you are there to learn. When there is some down time like at dinner or when things slow down in the evening its your chance to pick the photographers brain or ask to see their images so you can relate what you have seen them do on the day.
Dos and Don'ts for Second Shooting
Do get a clear plan for the day from the photographer including which shots you are expected to get. At certain times I need the other photographer to be where I can't like with the groom in the morning. I expect a decent portrait of the groom as well as the getting ready stuff and photos with whatever family or groomsmen he is with. At other times I need them to be backing me up, helping work through a list of family shots or covering the drinks reception while I am doing details.
Don't lose track of where the principal photographer is and what lens they are shooting on so you can avoid getting in their frame.
Do get a different angle and perspective to the photographer, avoid standing near them with the same lens on. This can sometimes mean you get a shot you wouldn't have seen otherwise.
Don't shoot with your own portfolio/blog in mind. Tempting as it is, you are there to back up the main photographer and time is usually of the essence. It is annoying when it comes to post production if there are a lot of similar shots.
Do think of the gaps the photographer needs, if they have already done the table details you don't need to repeat them even if they are super cute.
Don't make out on your blog that this was your wedding, make it clear you second shot and who for. It's just good manners and respectful to the fact that the principal photographer worked hard to get that booking.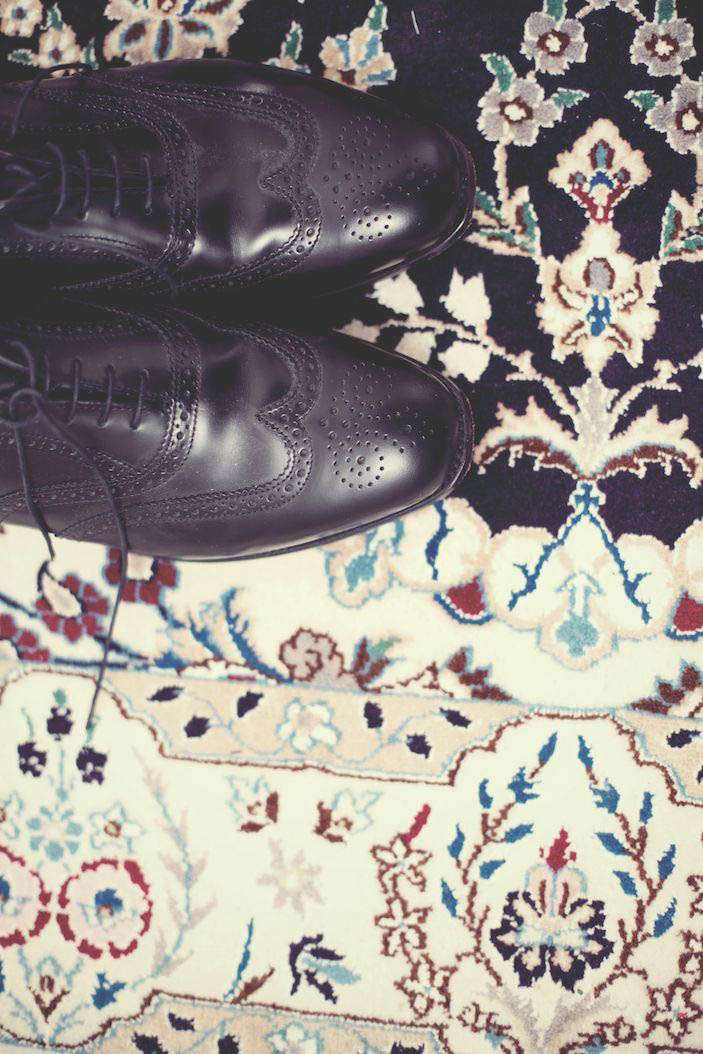 Do check if you will be allowed to use the images for your own promotion. These are someone's wedding photos and though they may be happy for the main photographer to use them, that might be the limit. Whether you are being paid or not, you are there as an employee so the images you take will not belong to you.
Don't be afraid to ask for feedback on your images after they have been processed. Taking on board an honest appraisal will help you to improve your photography and business. One second shooter I used shot over 2000 photos of which I could only use around 80 that needed a lot of post production. When I tried to give feedback they refused to take it on board, implying it was my fault for not giving them a detailed enough shot list.
Do experiment, I see this as big part of being a good second shooter. The pressure is off you in a way as its not your gig and when you are sure you have what is required of you it's good to have a little fun and try things out. One of my second shooters comes up with all sorts of shots that I don't see and a high proportion of what she shoots doesn't work but the rest is genius and I find it really inspiring.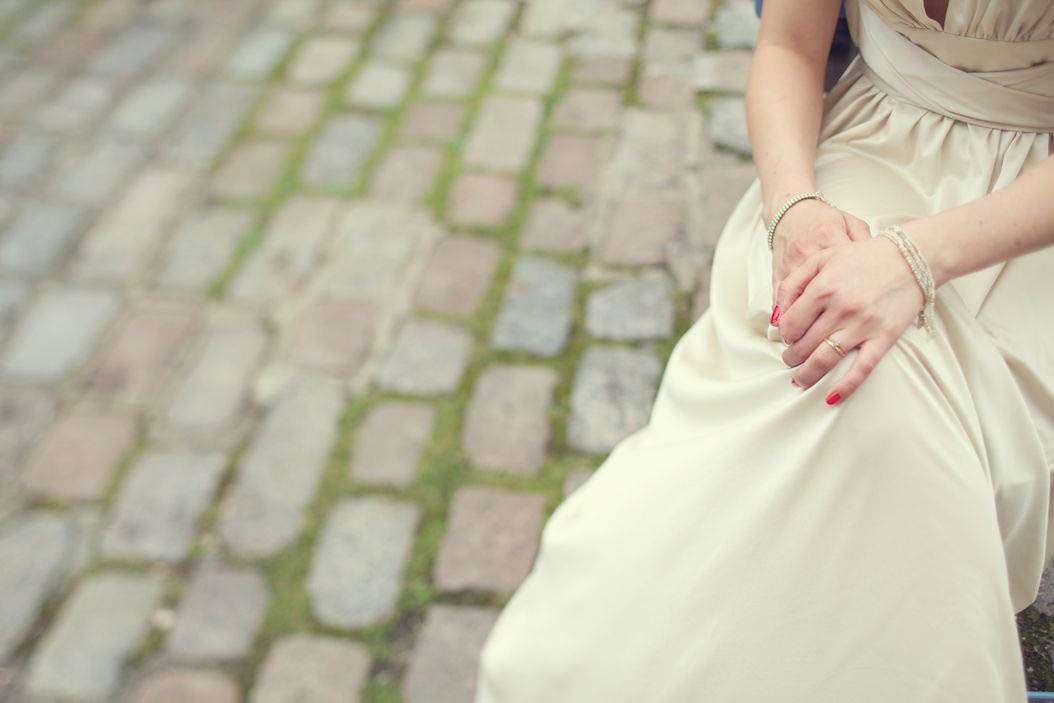 How long you second shoot for is up to you. Some will only do it a few times before feeling they have got everything they need out of it. Others decide that it's all they want to do after realising how much pressure being a wedding photographer is. Whatever you decide, it will enrich your learning experience and open your mind. I recently did this shoot in Nevada with renowned wedding photographer David McNeil. Although we had decided to shoot individually, by the time we got to the second location, the beautiful early evening light was fading fast. We quickly agreed to just shoot in turn and around each other so taking it in turns to be main photographer then second photographer.
There were times when it was frustrating as I could see something really exciting but I was forced into finding another angle that I simply wouldn't have got to otherwise and this resulted in one of my favourite images from the day. David got Gala up on a ladder and she looked fantastic just hanging off it. I had to go quite far left to get out of his way and to crop out some other photographers who were using the same location. Then I saw that the sun was coming through her dress and creating a beautiful rim light around her and I managed to quickly frame a great shot. Being second photographer is a challenge but with some empathy, sensitivity and creativity it can be an amazing opportunity, giving you access to weddings at a level you might not be reaching on your own.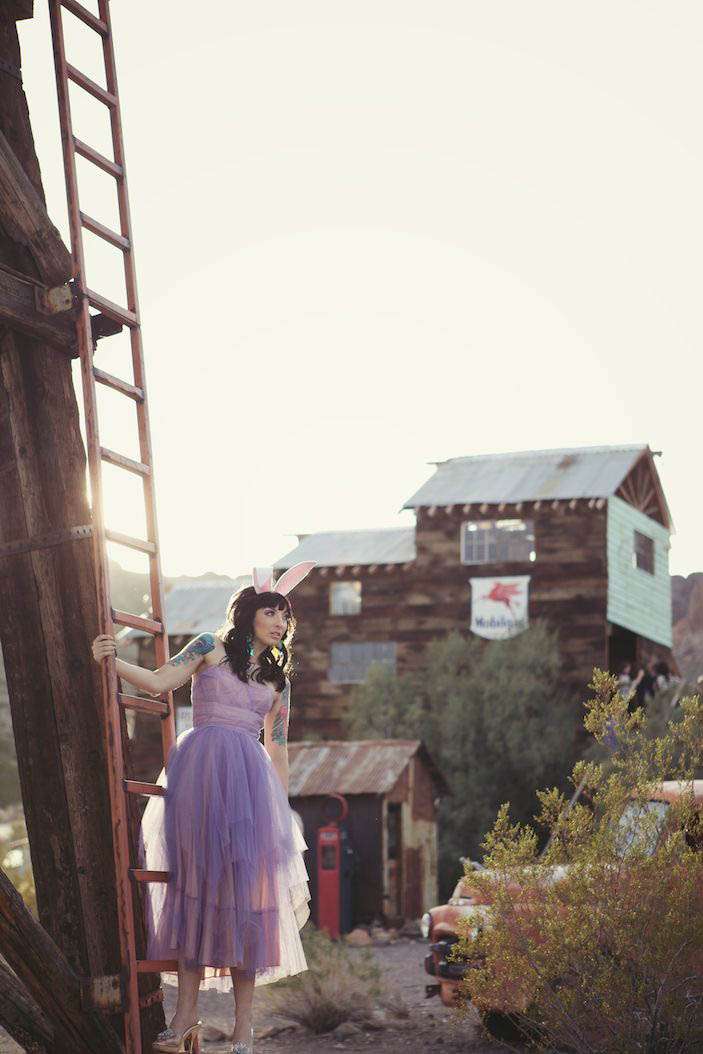 Lisa Devlin is a wedding photographer from Brighton and a regular contributor to The Green Room as well as Photo Professional Magazine. She hosts workshops on all areas of wedding photography as well as the 3-day long Photography Farm on a regular basis.
Photography Credit: Devlin Photos, Lisa Jane, Kat Hill, Jayne Sacco and Sara Thomas (all shot when the photographers were acting as second shooters)