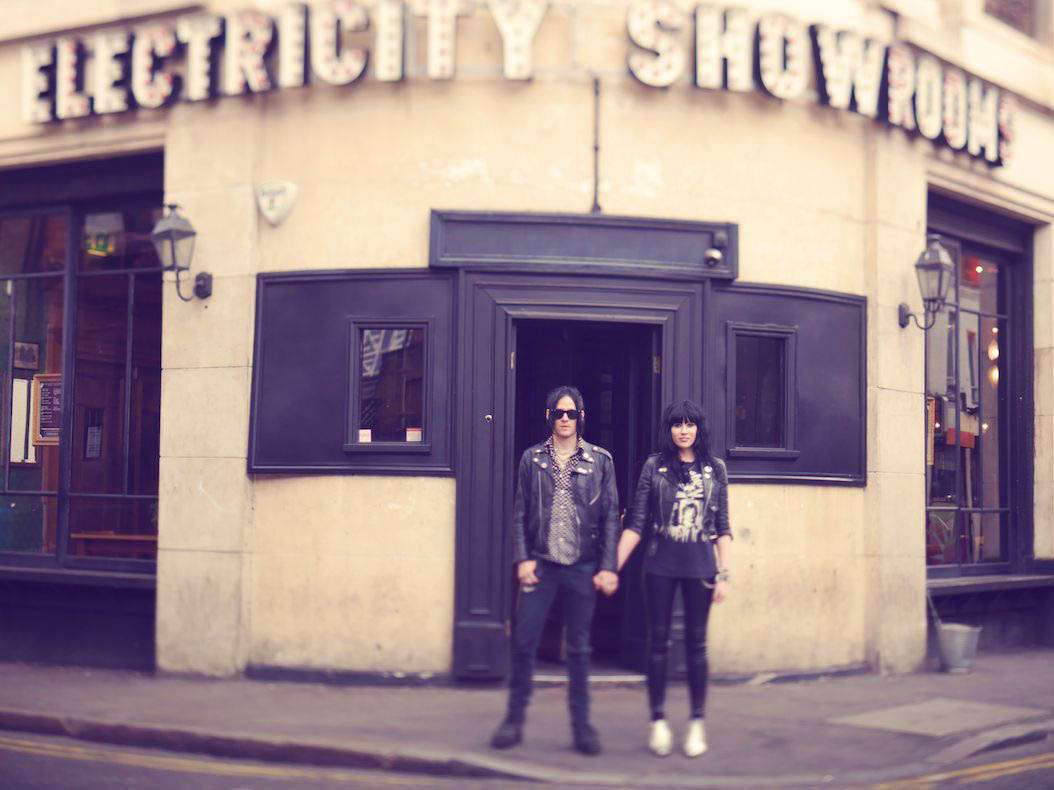 Perhaps one of the biggest issues that those of us who are self employed and supplying a service rather than selling a specific product, struggle with is How Much to Charge? It can be very difficult to put a value on your time and skills and of course a lot of areas in the wedding industry are over saturated with keen part timers and hobbyists. How do you find your place in the market and still make a decent wage?
I did a talk last year in London and at the end I got asked a lot of questions but one that sticks out in my mind was from a girl who wanted to know how to set up as a wedding photographer going straight for the top end of the market. She wanted to charge £3500 and up per wedding yet had no qualifications and very little experience. Erm, I was like I have no idea. Was she thinking there was a magic formula or ultimate place to advertise that would reel in the richer clients? She had no concept that the more someone spends on their wedding services, the more they want to feel assured that they are investing in a business that has proved its worth. Part of what you pay for at the top end is a high level of experience not just a fancy logo.
Your price has got to realistically reflect your level of skill, experience and equipment. A photographer goes from one challenging light condition to another at a wedding. You need to shoot at low light levels often without the use of flash in ceremonies and then go straight out into super bright sunlight. You have to be creative in bad weather or able to photograph a winter wedding which might mostly be inside. You just need to look at this disastrous set of images to see how easy it is to get wrong. Imagine you had paid this photographer £3500.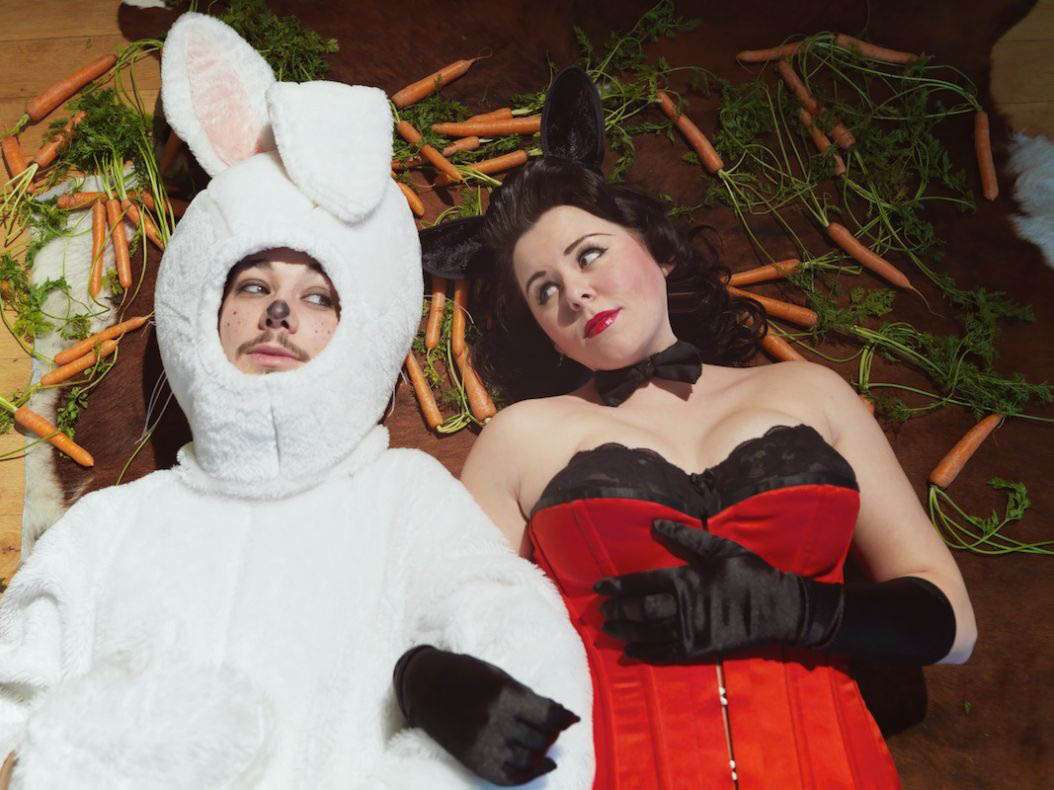 I have been photographing weddings since 2000 and started out charging £600-£750. I had already been a photographer for 10 years so was pretty adept but that had been in music. While some of the skills were similar, like being able to shoot on the hop and only have one chance to get it right, I was aware that I had some new skills to learn. My rates reflected this as did my clients' expectations. If someone knows they got you at a reduced rate while you are still gaining confidence, they are a lot more likely to forgive any mistakes you may make. I certainly made a few along the way but as my experience grew so did my rates. I still don't charge as much as some photographers (my prices range from £2000-£4000) but I am comfortable in that bracket. Occasionally I get told I should charge more but I like to pick a good range of weddings to shoot. I love a grand Stately Home wedding but also love to shoot quirky creative weddings. The overall budget of the weddings I have shot range from £5k to 100k. If someone really wants your service they will push themselves to afford it, for others it is a drop in the ocean of their budget. It is however important that you feel you are worth your rates.
I put mine up year on year and I charge separately for products such as albums and prints. A good way to gauge your worth is to have a look around at who you are competing with. This is what potential clients will be doing. A lot of people at a similar level to you will have published prices on their sites or downloadable brochures. Creep up to the level you want to be at as your skills, experience and kit build. In my first two years I did a waitressing job to earn my living costs and invested all the money from weddings into my business and kit. Work out how many weddings you can take on each year and your realistic outgoings, then look at how much you need to charge for each one to make a decent wage. I saw on one photographer's Facebook that after doing her tax return for last year she worked out her average profit per wedding was £500. She was also holding down a full time job but as her business has grown she is now charging more and has left her job. Like me, she is the main earner in her family and so has the pressure of bringing home a decent wage.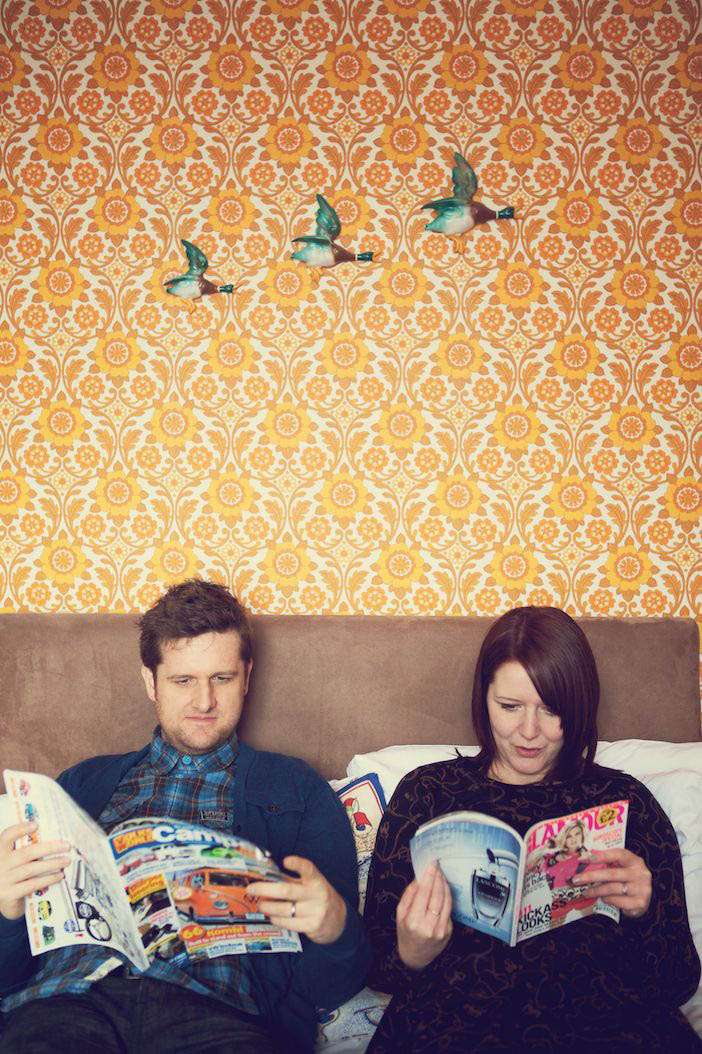 There are only so many summer Saturdays and they are when the majority of couples will get hitched. I sometimes get a bride email me to say that her wedding is awesome will I do it at a reduced rate. I know I will fill those key dates so no, I don't get into bartering but some photographers do and feel under pressure to just take every booking they can. Some couples do have super cool weddings with a limited budget and bagging an up and coming photographer at a low rate is the only way they can afford photos. Others just don't value photography and will say they have a limited budget for it but then spend £3000 on a dress or £800 on a cake. Then its not that they can't afford you, its that they don't value your service. If your calendar is looking bare and you are constantly being asked if you will give money off then have a real honest look at what you are offering and your place in the market. Maybe your branding is misleading or your website is creating the wrong impression. However, if you are constantly turning down weddings that sound right up your street as you are already booked then you need to be charging more. If you are right at the beginning of your career and really don't know where to start then turn the tables and ask the potential clients what their budget is. This is a good way to gauge how you are being perceived.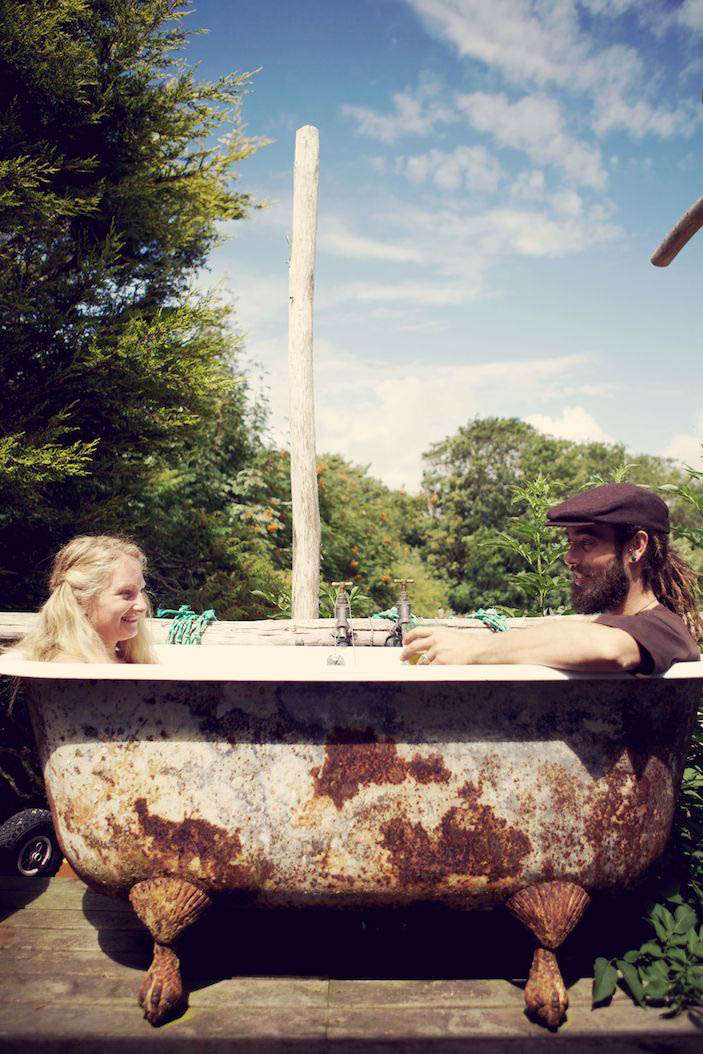 One thing that I do is try to ensure that the client feels they are getting quite a bit for their dollar.  I quote just one price which takes into consideration the location, size and date of the wedding. I include an engagement shoot, a book of proofs, 50 prints plus a second photographer. When we bought our first flat, it needed a new kitchen so we got some companies over to do quotes. The first gave us a breakdown of everything and the individual prices and it was bamboozling, the second just provided one all in simple cost and that is the one we went with. With everything else going on with the flat, it was a relief to not have to think about it too much. This is how couples can feel with everything involved in the wedding.
When setting your rates, take into account all the hours you spend on a wedding from the initial meeting, the wedding day, the post production to the hours spent on album design. I include my expected travel costs in the overall quote, again keeping it simple. Eventually you will know you are getting the price right as you will be filling up your diary with weddings that totally excite you and clients that you adore.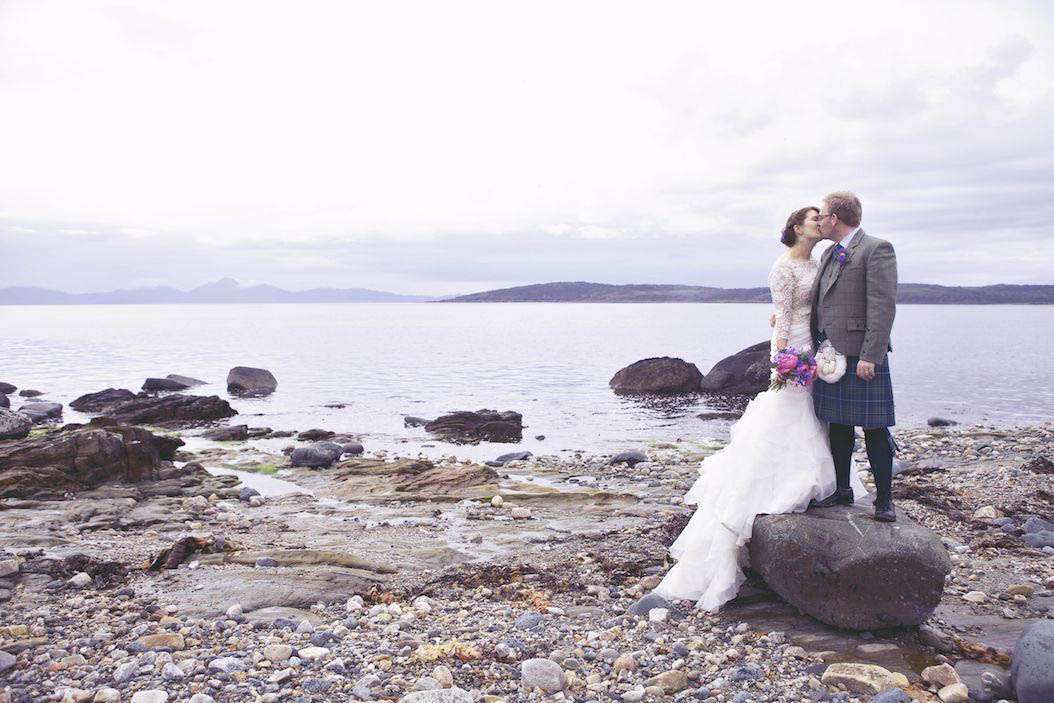 Lisa Devlin is a wedding photographer from Brighton and a regular contributor to The Green Room as well as Photo Professional Magazine. She hosts workshops on all areas of wedding photography as well as the 3-day long Photography Farm on a regular basis.
The next 'Farm' will be taking place from the 13th – 15th March (with guest speaker yours truly!) For enquiries or bookings email Lisa on lisa@devlinphotos.co.uk or call 01273231047.
All Photography Credit: Devlin Photos