Blogging. If you're in the wedding industry you'll be hard pushed to avoid it. Still a relatively new medium, the first blogs (called web-logs back then) were launched in the late 90s. The wedding industry quickly adopted this format as their own with many wedding suppliers now using a personal blog to promote their work and to connect with others in the industry as well as potential clients. There are even people (like me!) who make a full time career out of blogging.
There are currently a reported 164 million blogs in existence, so how do you make yours stand out? Is blogging even right for yomu and your business? Two UK wedding photographers battle it out…
Sassy of Assassynation Photography doesn't have a blog, preferring to use Facebook to preview her images to her clients and fans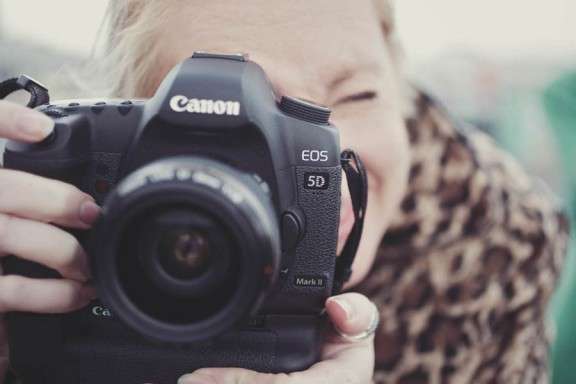 Photography Credit: Lisa Jane Photography
Before I start I should say that I am in no way saying that it's bad to have a blog, but it just isn't for me right now. I have never ever had a blog and I can't see me getting one any time soon. For me, I just can't see how they will add value (not just workload) to my business. I know all the reasons that people give as to why I should have one (SEO, showcasing your personality, sharing your latest work etc) and I have basically been told that I am a total idiot for not having one. It is probably even more shocking for me to be of this opinion because in my previous life I was marketing manager!
Everyone seems to think I am breaking rule number one by not having my own blog. When I launched my photography business I wrote all the content on my site. I managed the whole thing myself, and being able to update my site as much as I like (I don't have to go through a developer or anything) I am basically able to update it as much as I want. So instead of blogging, I constantly update my gallery with new weddings. For each of the weddings that I feature in my gallery my couples write a little bit about their day. I'm also very lucky that a lot of my work gets picked up by the big UK wedding blogs (thanks bloggers, I love you guys!) from my Facebook previews or when I submit weddings directly to them. These blogs have a much higher readership than any little blog I could write. I am not a writer, nor do I have any desire to be one. I want to tell my stories through imagery, not words, and having a blog would mean people would have to listen to me prattle on *yawn*.