Something I am always keen to promote through Rock n Roll Bride is the importance of hiring a professional wedding photographer to document your wedding (the photos are the only thing – well except the marriage of course – that lasts after the wedding day etc etc) However not only that, I also think it is crucial to hire a professional wedding photographer that gets you. It may be all well and good that a photographer has won a gazillion awards or has shot some fantastic weddings that have been featured in magazines and on wedding blogs, but if you don't like them as a person or they don't understand your vision for your wedding… well they aren't the guy/gal for you.
It warms my heart when I hear from photographers that they feel that've made 'real life' friends with their clients and that they're going to 'miss them' now their wedding is over. Sure, you want to find a photographer to capture you're day fantastically, but having a wedding photographer that can also become one of your best friends is pretty amazing. Plus…and this is a big plus…unlike a lot of wedding suppliers, this person will actually be attending your wedding. You'll have to hang out with them for a lot of the most important day of your life. I sure as hell wouldn't want someone I didn't like at my wedding!
Anyway, that's my mini-Monday afternoon rant over. Roo's story on her hunt for her perfect wedding photographer/new best friend echos my ideals exactly. Come on then lady, spill…
♥  ♥  ♥
A couple of months ago, my Dad said to me, "whatever you do, make sure you have a good photographer – we had a friend do ours" – "but Dad," I replied, "I've never really seen any of your wedding pictures". He smirked and said simply, "that's because they were sh*t".
The UK alone is awash with incredibly talented photographers, so we figured that it would simply be a matter of leisurely scrolling through some online portfolios and choosing our favourite. Having been a successful photography student through college, I would say that I'm acutely aware of the style of photography that I like – ethereal, experimental, from the hip (see also: Lomography).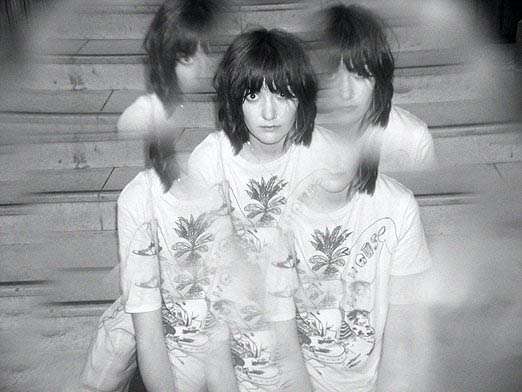 Photography credit: Samuel Higginbotham
For me, good photography is all about capturing and representing your subject in an honest way, whether it be animal, mineral or vegetable. Everything has its own personality, but personality is something that can rarely transcend to a photograph – unless, of course, you find a good photographer.
This little epiphany taught me the valuable lesson that plucking a photographer from the ether just wasn't going to cut it. We needed someone talented, sure, but there was more to it than that; we needed someone who could understand us both as people, and what it is about us as individuals that makes us work as a couple.
I have a few very talented photographer friends, but none of them had ever wandered into wedding territory before, and this phased me. I am incredibly blessed that this internship has opened up many doors of opportunity to us that were previously off limits – namely, meeting the most talented of wedding photographers both up and down the country, and from across the pond. I'm a strong believer in fate, and I don't consider it an accident or coincidence that the first photographer I met was Lisa Jane Brown.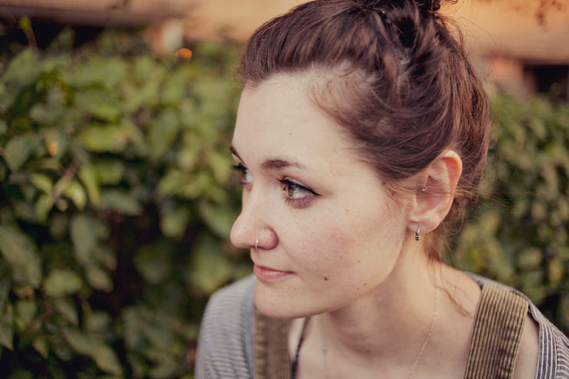 Photography credit: Lisa Jane Photography
Not only do we share the same name (yes, I'm a Lisa Jane too) but I also instantly found that I could trust her implicitly. She hits natural photography square on the noggin, quietly papping away so stealth-like that it's easy to forget that she's there (no offense, sweetie, you are of course unforgettable). During that first meeting, between shots I found her taking an active interest in what made me tick; as we shared a tube ride home at nightfall I was completely confident that we were on the same page.
As if it had been a first date scenario, I couldn't get her out of my head. Afterwards, we kept inundating each other with images, weddings and general things that we liked from all over the internet. There was a definite click in personality and taste that I had definitely wanted to find in a photographer, but didn't think that I ever would.
I showed her work to both of our parents, who were tentative of hiring what they considered to be an unconventional photographer – but with Lisa's understanding she drafted an incredible invoice that documented exactly what we'd be getting for our buck. This put our very traditional parents at ease, and so we went ahead and booked her for our wedding.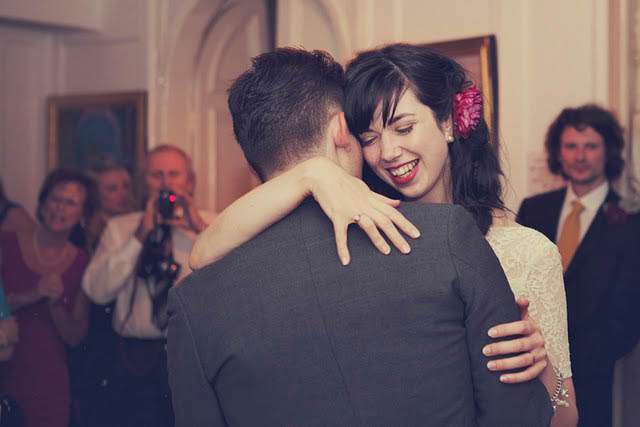 Photography credit: Lisa Jane Photography (full wedding on Rock n Roll Bride here)
There's little more that I can say about Lisa as a photographer, because I hope the fact that we chose her speaks enough volumes.  I could spend the rest of this post listing other photographers that I like, but then that wouldn't be for all of you, would it? Photography is such a sensitive and subjective area, and trawling the industry is all part of the fun – you never know, you might stumble upon a gem that you never would have thought twice about before.
As you will all know by now that I love lists, I will instead leave you with a handy checklist that I hope you'll find useful when searching for your own photographer:
Make a note of the photographers featured by your favourite bloggers.
Take particular interest in photographers who they feature by choice – not just those who have paid to be advertised.
Create a bookmark folder in your internet browser and keep a comprehensive list of weddings you've found and liked.
That way, when it comes to talking to your potential wedding photographer, you can show them an idea of how you want your wedding to look, and you can work out whether they'll be able to shoot it in the appropriate way.
If you're interested in a photographer, make every effort to meet them.
I cannot stress this enough. Go for a coffee or step out for a cocktail; treat it like a date situation, where you want to find out as much as you can about each other.  Talk about your hobbies, favourite films, photographers that you both admire… Try to get to know the person behind the lens and have them get to know you. If it doesn't work, it's not the end of the world, but striking a strong connection is everything.
When you feel like you're settled on your choice, have your photographer draft a comprehensive invoice.
Ask them to stipulate the kind of shots that they will be taking – you'll be able to work out where you can 'cut corners' and save on valuable time on your big day. For example, you might not want to spend an hour after your service having group shots taken – you might feel that it's more valuable to focus on having some portraits of just you and your husband/wife, say.
Finally, while it may be difficult to accept, nothing else will be as important as your photographer.
This is the most important day of your life, and of course you'll want to document it. Next to your venue, a large portion of your budget should accommodate a decent photographer – you don't want to be my dad 30-odd years down the line saying that your wedding photos were rubbish. If you're working to a tight budget, there is no harm talking it through with your chosen photographer – see if they can jiggle their price band in order to shoot for a reduced amount of time for example.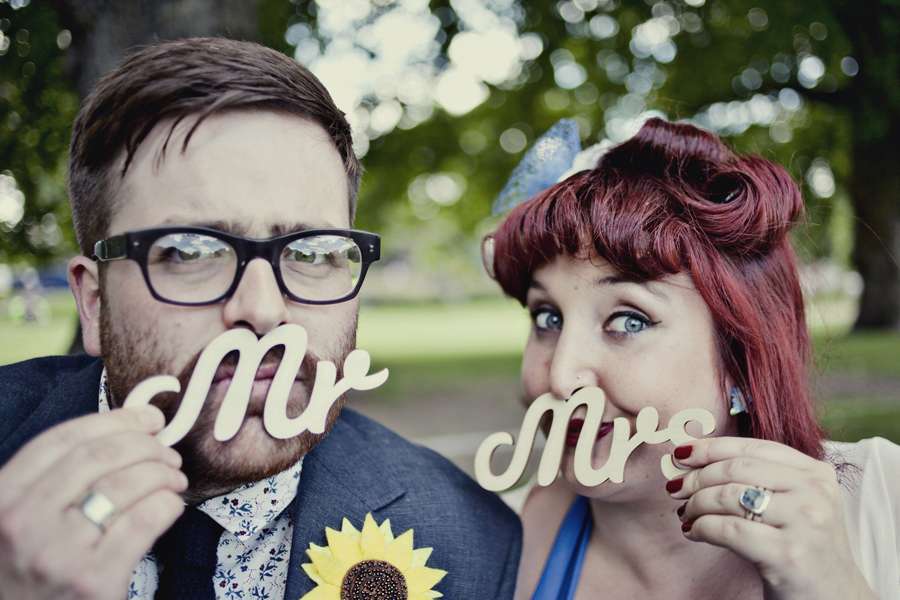 Photography credit: Lisa Jane Photography
Above all else, be cool, and be patient. Your perfect wedding photographer is out there somewhere, even if it'll take a bit more than fate for you to find them.
Do any of you have your own tips to share for finding a great photographer?