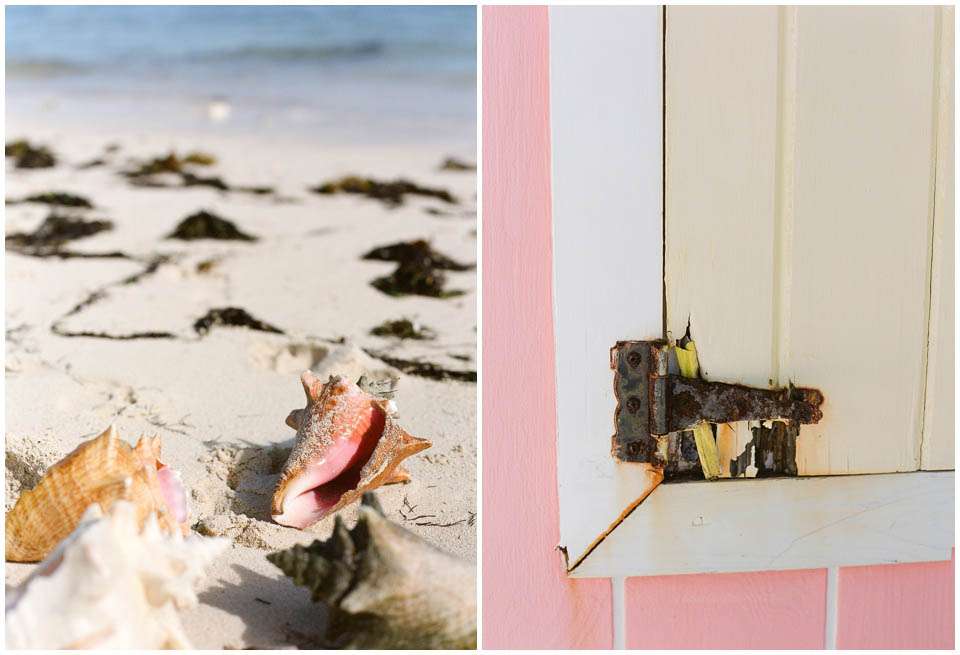 I arrived at the party, having had my hair blow dried and a coral pink ruffled dress picked out especially for the occasion. The doorman walked up to my black cab, opened the door and welcomed me to The Dorchester. I made my way up to the very top floor in the opulently decorated elevator and, after having my coat taken care of, was offered a glass of bubbly. I was to brush shoulders with the 'Best of British' that evening. This was a party hosted by none other than Mark Niemeirko, the UK's top wedding planner, in honor of Darcy Miller the editor of Martha Stewart Weddings. A selection of the best UK bloggers where there too, including the lovely Kat of course, as well as florists, hair & make-up artists and best of all the big name bridal designers.
This is networking at it's finest ladies and gentlemen!
How did I get here? I can tell you that it wasn't just down to spending every waking moment in front of my computer. While, of course, I've worked hard to get here, one of the best things I did for myself and my business last year was to not do everything myself.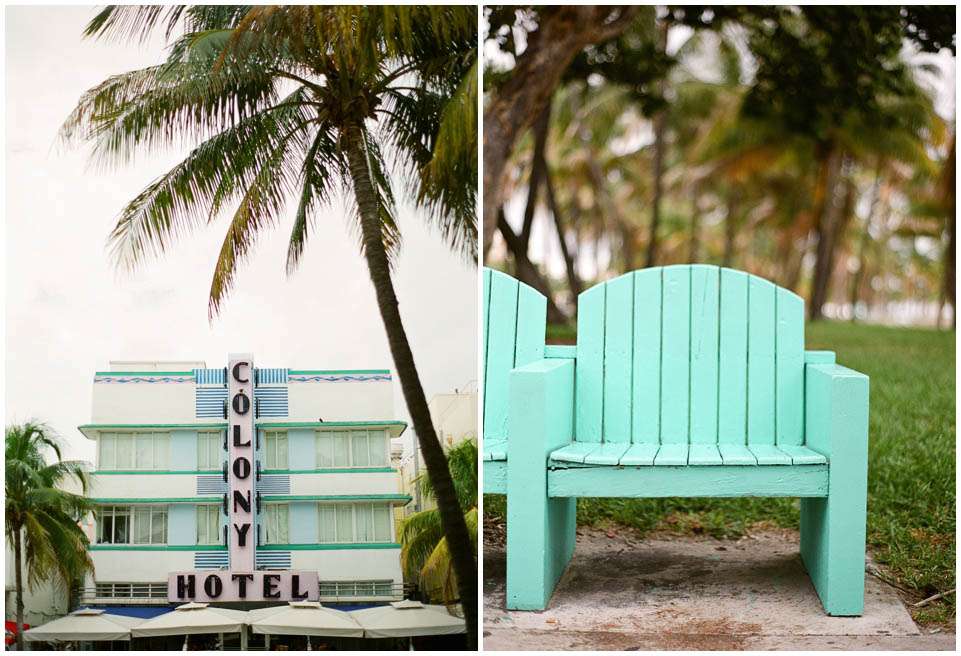 In the first two years of my wedding photography business I did absolutely everything myself. I found it hard to let go. I felt as though I was the only person who could ever possibly work on my on RAW files. I thought nobody else would ever be able to design an album for me – even if I guided them through the process. I worked as a high end retoucher for years and it has only recently dawned on me that those fashion photographers would not be where they are now if they had to sit and work on each and every image that they have shot themselves! Do you think Mario Testino would have the time to travel the world, shooting front covers for Anna Wintour and worldwide advertising campaigns if he was shackled to his desk with a pen and Wacom tablet permanently attached to the end of his arm? I think not. You have to have the time to network and meet people in the industry in person and not just from the safety net of a twitter handle.
I eluded to the topic of avoiding burn out in my round up/end of year blog post. 2011 was my third full year in business as a photographer and now, at the start of 2012, I feel very happy with where I am with my price point and how I am progressing my business. I would like to share some of what I've done to get here with you all. I hope my advice can span any business and that this article is not only useful for photographers, however most of my examples in this piece are specific to what I did in my wedding photography business.
My basic lesson is this: life is short and working into the wee hours of the night, not having a break and feeling overwhelmed is why people 'burn-out' or loose their passion for something they once loved. After all most people start their own businesses to get away from working in a job that stresses them out!
"If you live each day as if it was your last, someday you'll most certainly be right" – Steve Jobs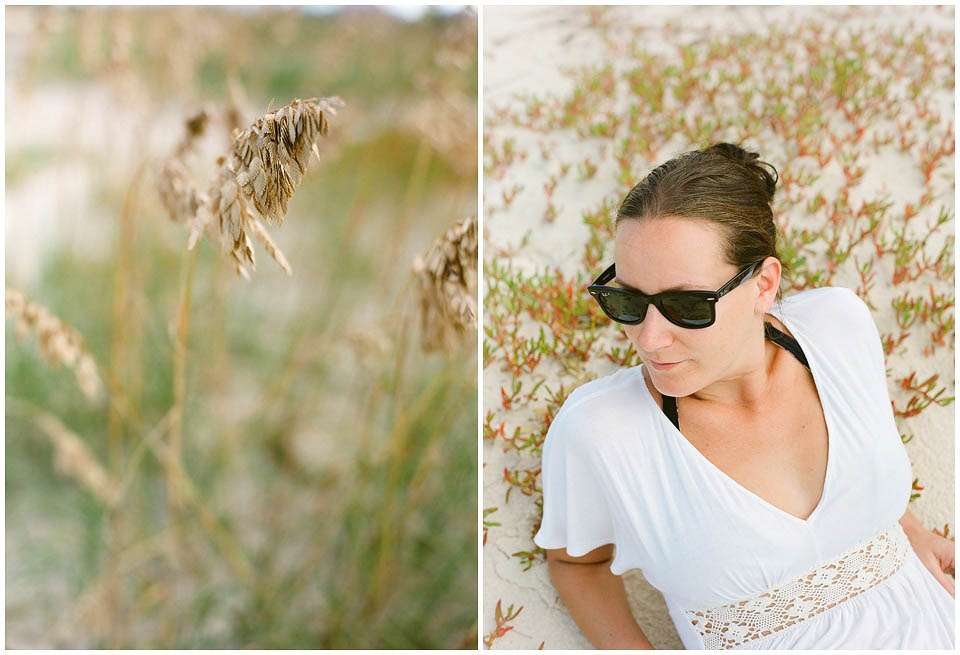 Outsourcing
Begin with the easy things and then work towards the ones that are harder to let go of.
Accounting
Firstly I don't do well with numbers, so outsourcing my accounting was a no brainer and the first thing I did back in my freelance retouching days. No way was I going to sit down and fill in a tax return or enter a bunch of receipts and expenses into Excel (which is not a program I am familiar with – my background is graphic design and I just never had the need to learn it). I used to hand over a big bundle of paperwork to my poor accountant and he had to sift though everything and make sense of it all. However now file everything myself into subsections for each type of expense (i.e. album printing, travel, consumables, gear etc etc).
Bookkeeping
The second thing I outsourced was bookkeeping. I know I need to have a running total of my turnover in order to keep an eye on the VAT threshold. Remember to keep in mind that if you go over the threshold in any 12 month period (not just the tax tear April to April) that you have to start charging your clients 20% VAT. This includes future wedding clients, even if they booked you before you had to go VAT registered! It is super important to plan for this.
Having everything laid out in black and white allows me to see at a glance how I am doing financially and how much money is coming in during the following months. It also enabled me to compare my year on year figures. I had my bookkeeper back-date everything and do the rolling turnover for the past three years of my photography business.
Cleaning!
The third thing I outsourced was cleaning. Yes it's true! We have a cleaner who comes in once a week and does all the hard graft – another exceptionally easy one to let go of.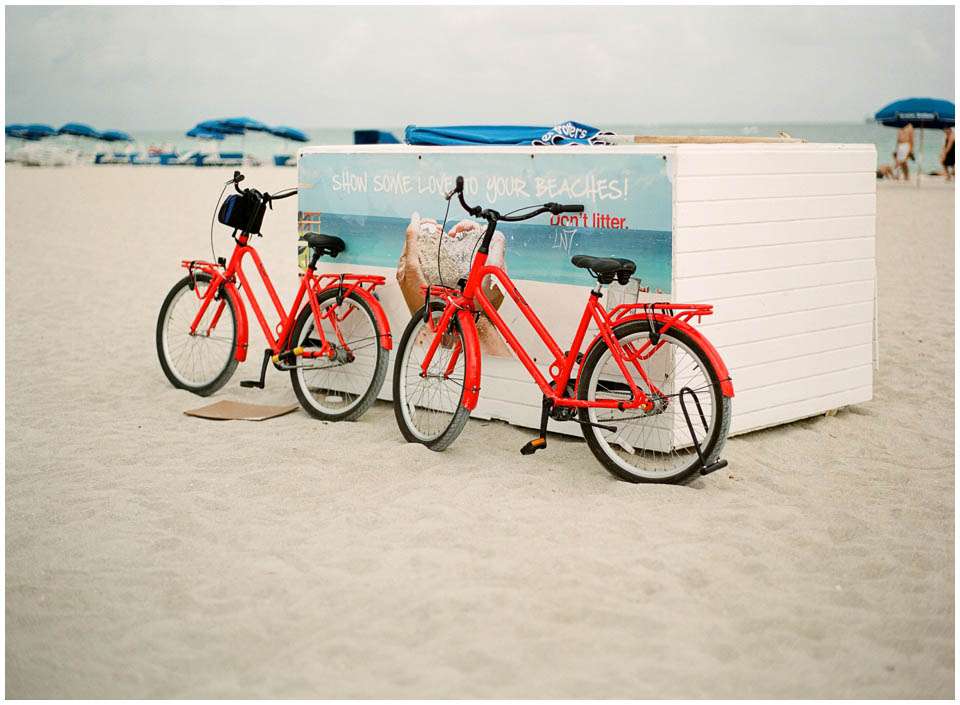 RAW Processing
The fourth thing I reluctantly let go of (at first anyway) was RAW processing. I tested out five companies for this. I sent over 15 RAW files with my versions as jpgs so that they could attempt to emulate my style. I only loved the results from one of the companies (Photographers Edit) and found their pricing to be easy to understand. I keep a very close eye on the returned jpgs and if there is ever an issue with any of the processing I simply ask them to re-work that part of the wedding day and resend. I have only had to do that twice so far.
I still do the cosmetic retouching work on all of my album images as well as designing each wedding album. However this is something that you could look to outsource. I think having a talented graphic designer on board would be beneficial for most. I do have a background in layouts/artworking which is what I did before high end retouching. I would not rule out hiring a talented person in the future for that purpose though.
Sending out my RAW processing in 2011 saved. my. life. FACT.
Web Design
I have a fabulous web designer who works at a big design agency up in Camden, London. He also happens to be a past groom of ours and he is able to pretty much code anything I request for my website. It's a bespoke layout using WordPress in the back-end.
Logo & Branding
I outsourced my logo design. I have a background in the design industry but still I would not attempt to design my own logo. I had a comment once from a photographer asking why I paid a designer to come up with my logo, which is just a bunch of fonts put together nicely. Well you know what? So is the Tiffany, Vogue, Google and Coke logos! You can spot a home made logo from a mile off and I wanted mine to be the best it could be.
You can read more about the benefits of outsourcing in Kat's blog post here.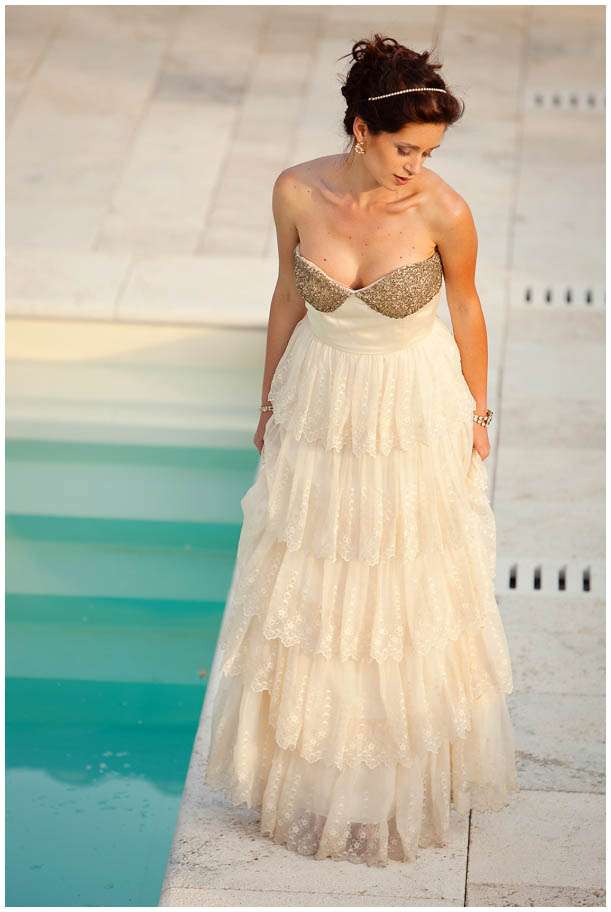 Keeping myself creatively challenged
In 2011 I started experimenting with medium format film for the first time. I started photography as a hobby around ten years ago on a 35mm Pentax fully manual film camera, however I had never dabbled in the world of medium format before. I have been lusting over the images of a few key film photographers for some time now (check out Jose Villa, Elizabeth Messina, Leo Patrone, Polly Alexandre and Jonathan Canlas). Their work makes me feel all warm and fuzzy inside. I love the softness of film, the grain and the gorgeous pastel colours. I decided to take the step to explore film more by investing in Jose Villa's book, in which he describes how he shoots as well as the business of fine art weddings, and Jonathan Canlas' e-book to accompany his 'Film is Not Dead' workshops.
Of course for you it might not be about going out and shooting film, but try to challenge yourself creatively. Even if you think you're 'too busy' it will be benifical for your buiness and your sanity I promise!
It's really important to come up with unique and fun ideas for yourself and your business. I think Kat is great at this and building the brand around herself.
You can read more about the benefits of personal project in Anna Hardy's blog post on Rock n Roll Bride here.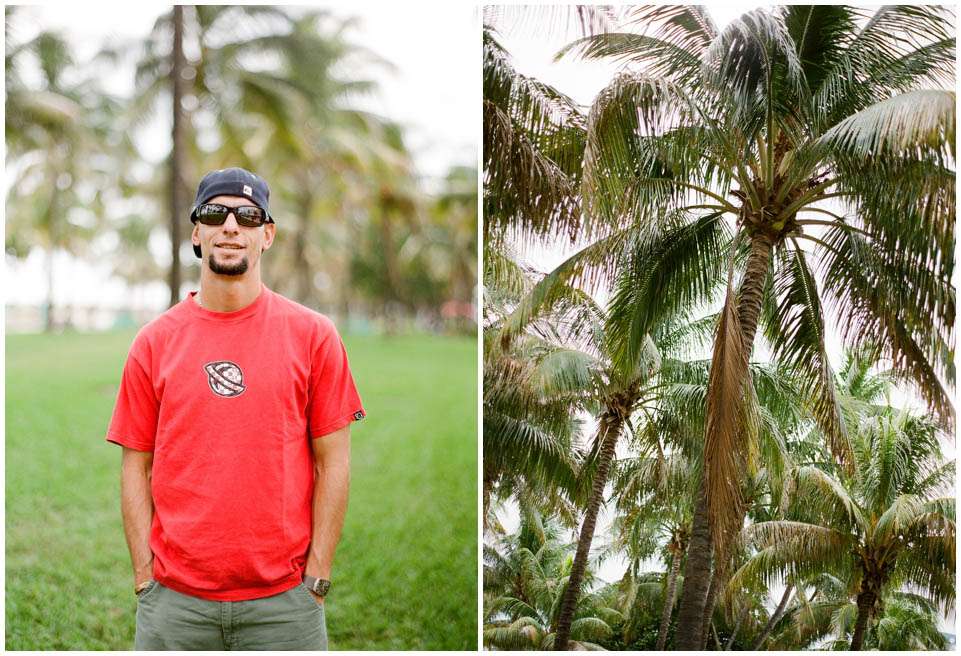 Taking Holidays
Take time out with your husband / partner / boyfriend / girlfriend and spend quality time with your family. In December my Mom and I spent a week in the Cape and hired a car for a bit of a girly road trip. I introduced her to sushi and we had a fabulous time together. My husband Craig and I have been to Morocco, Bali, Tuscany, South Africa, Miami and The Caribbean together in the last year…even though this has been one of the busiest years of our business!
Training
This year I've vastly improved how I run my business by investing time and money in quality training. This enabled me to get to a price point where I could do the photography full time. I have not done any freelance retouching for a year and a half now. I really believe in finding good courses to do – in person, online, podcasts and so on.
Time management
Using available tools and getting organised. I like to rigorously plan my days during busy periods so it doesn't all get to much. I use THINGS for this, but find something that works for you.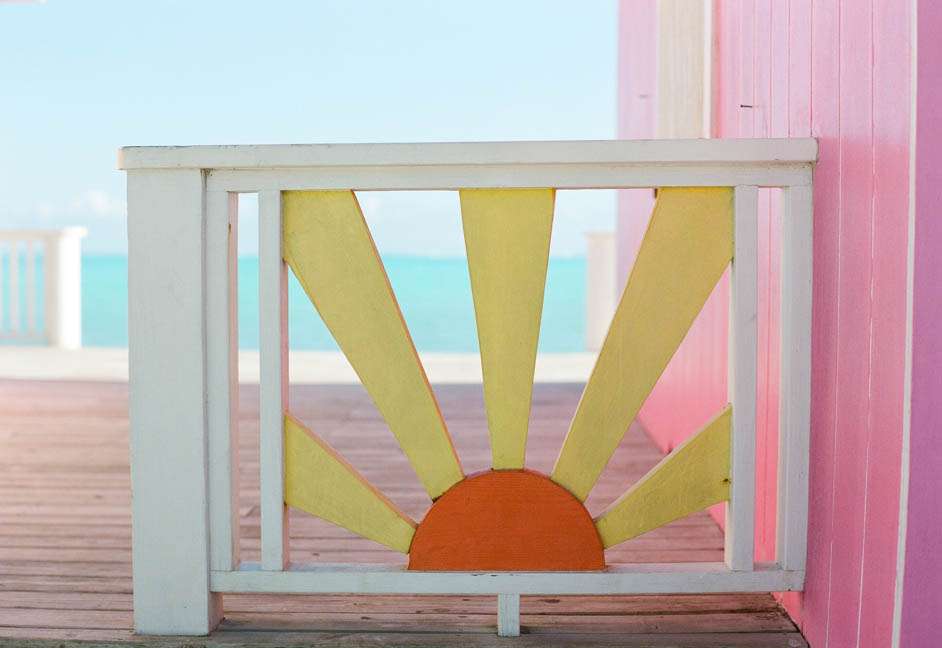 Getting Legal
Getting your business in order legally is is paramount to avoiding stress and worry! Public liability & indemnity insurance is the first thing you should do, as well as insuring all of your gear for damage and free & open theft. I use Aaduki and highly recommend them.
Remember to have fun!
This industry can be hard, yes, but it can also be seriously fun and I'm so thankful for that! I like to remind myself when things get stressful to put things into perspective. We may not be curing cancer, but no one's going to die either… Of course what we do is important, but keeping grounded, having a life and being grateful that we are no longer stuck in a boring 9-5 is paramount!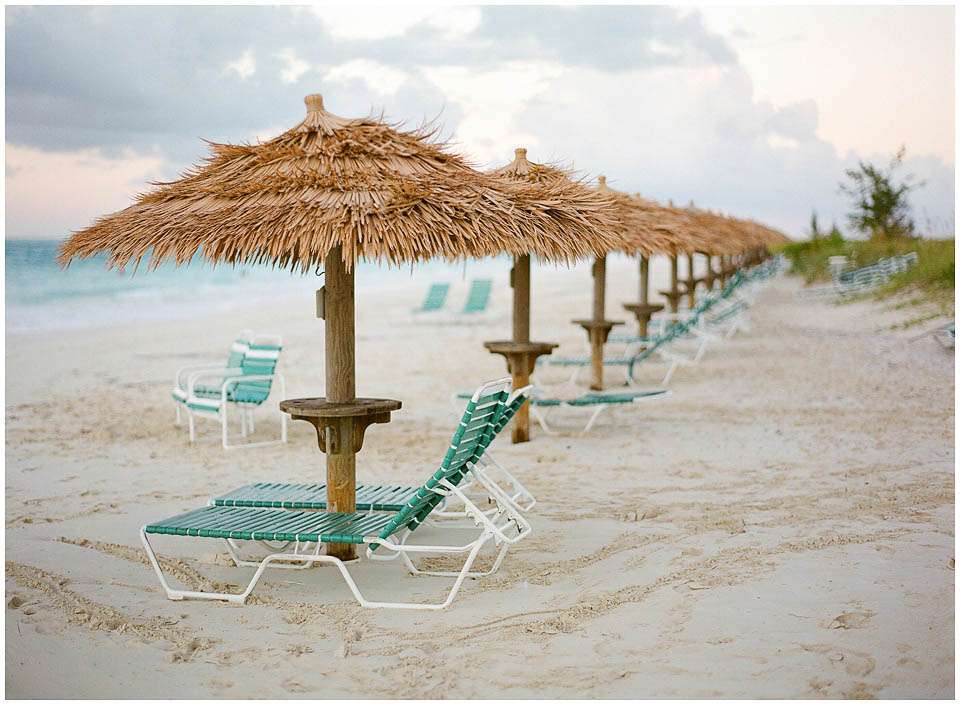 Chanelle is available for One to One sessions with photographers or other wedding industry professionals. She is doing retouching & workflow one to one's as well as SEO & Effective Blogging.
All Photography Credit: Segerius-Bruce Photography