Although the majority of the content we publish on Rock n Roll Bride is real weddings (because, hello, perving over all the awesome weddings our readers have is literally the best!) some of our most viewed articles tend to be the more long-form advice/ inspo or just plain random stuff… Like my kitchen makeover reveal. That has shit-all to do with weddings but you guys LOVED seeing what we did with the room! Note to self: Do the DIY projects faster next year so I can show you more room makeovers!
So, for your viewing pleasure, and without further ado, here are our top ten most viewed non-real wedding articles of 2018. ENJOY!
1. Minimalist Pub Wedding Shoot Inspired By Neil Gaiman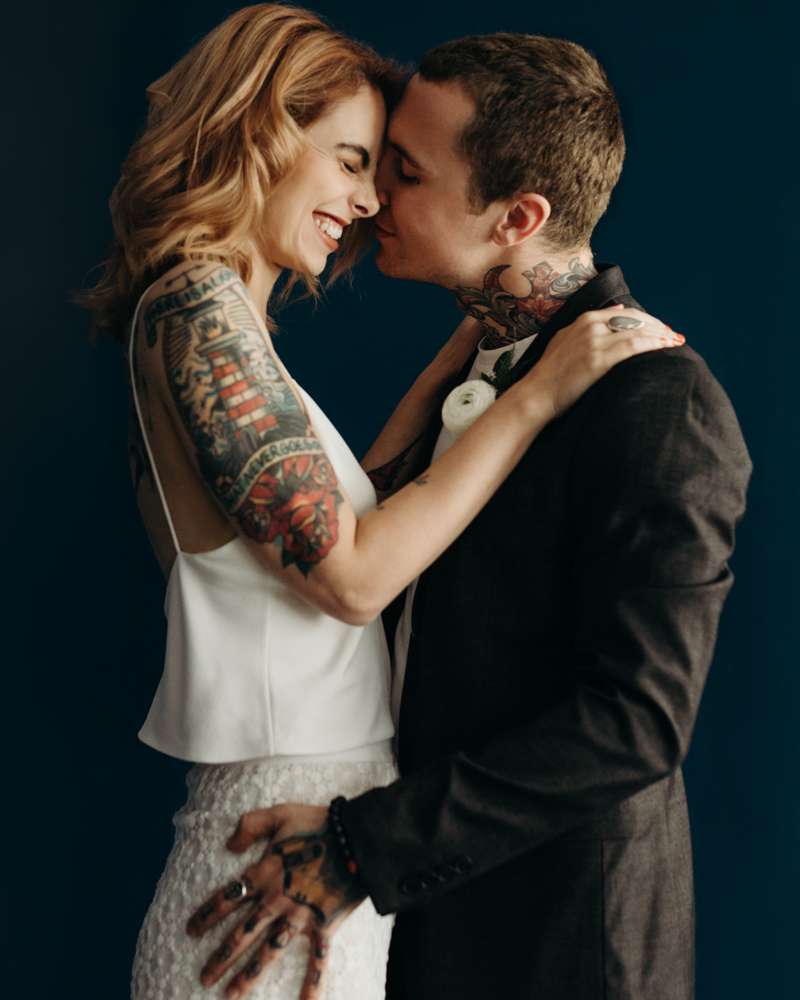 2. A NSFW, Super Intimate Engagement Shoot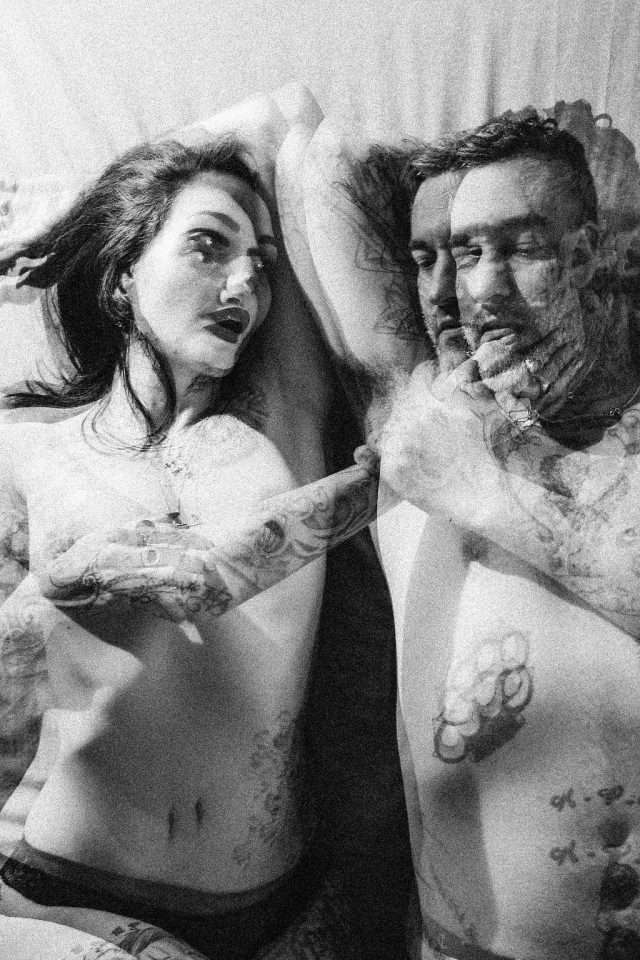 3. Transforming My Wedding Dress for Our 10 Year Anniversary
4. Revamp, Restyle, Reveal: Our Kitchen Reveal!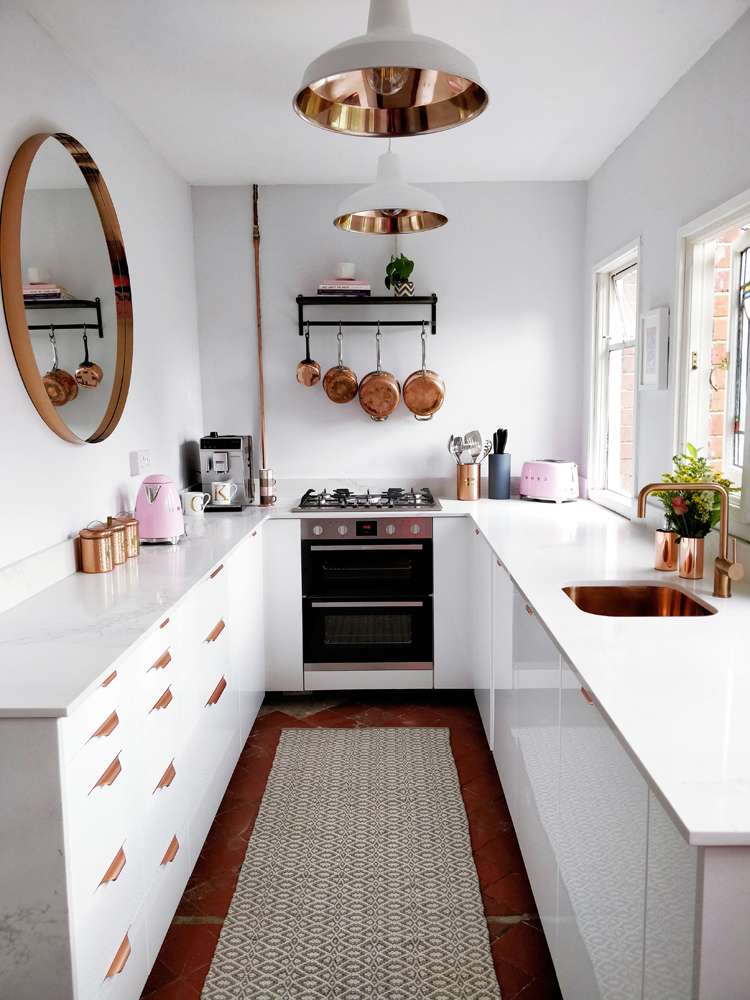 5. Rock n Roll Bride: THE BOOK!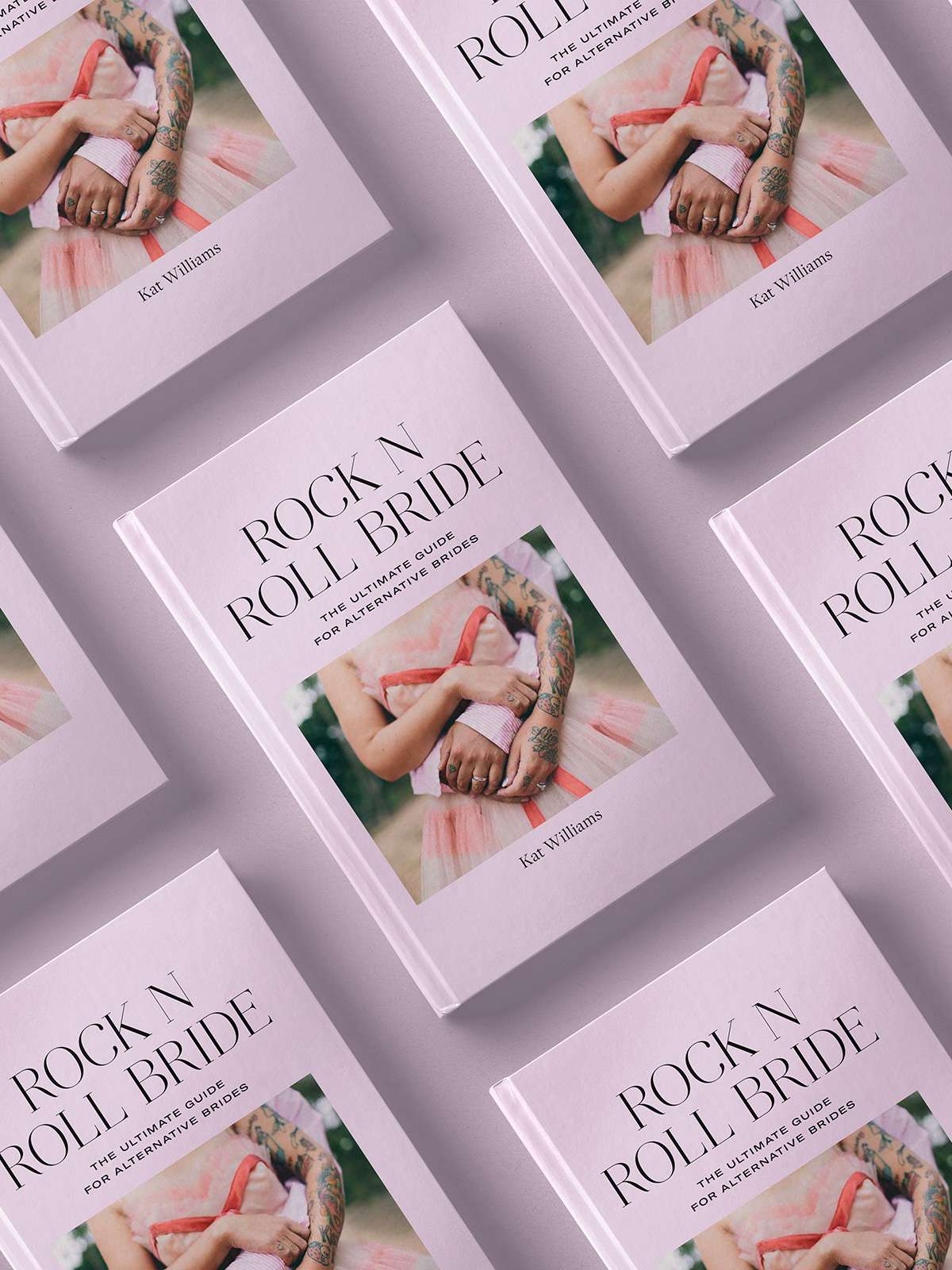 6. The First Bridal Collection from Collectif: Wedding Dresses for Under £70!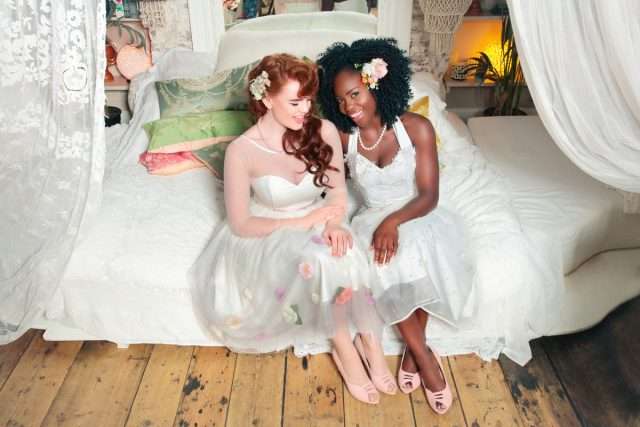 7. Secret Gardens & Starry Nights: The 2018 Collection from Rock n Roll Bride x Crown and Glory!
8. How I Started Rock n Roll Bride (AKA If I Can Do it, You Bloody Well Can Too!)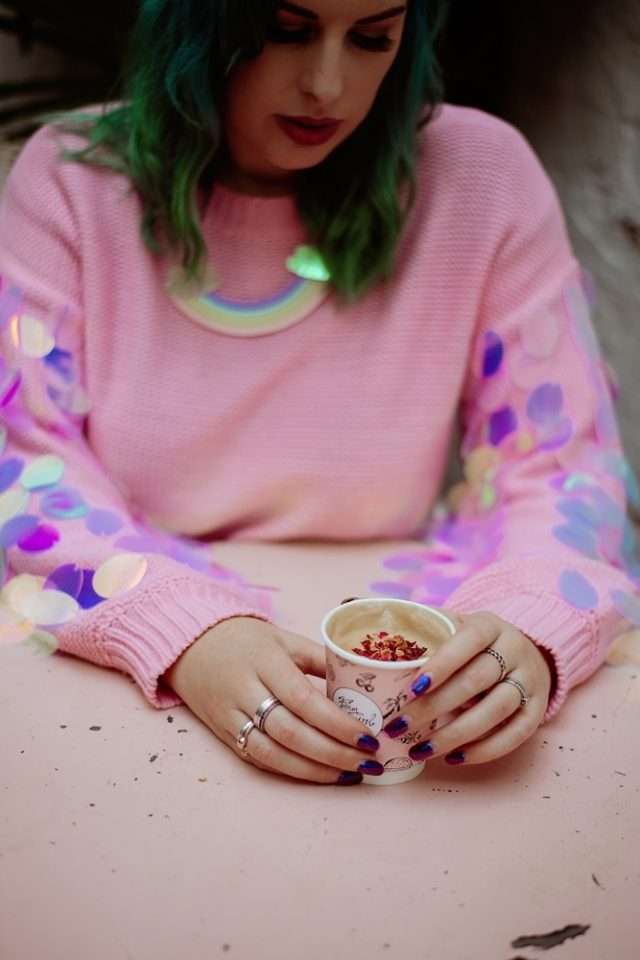 9. Non-Sucky Bridal Tees: Rock n Roll Bride Merch is Here!