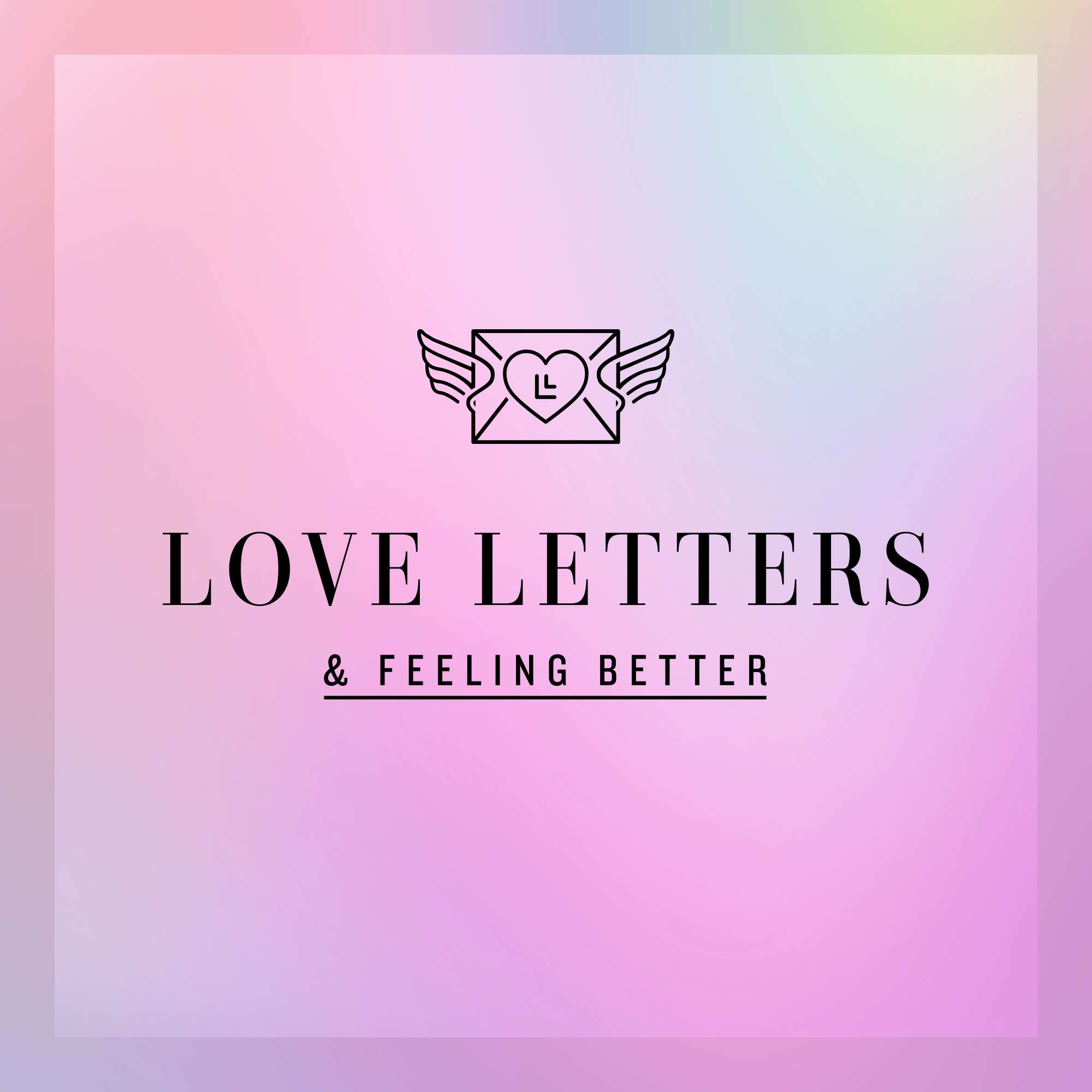 What's your inbox like? Is it a place you avoid because it's piled up with spam, emails from your boss and brand newsletters trying to sell you stuff? What if each week you could get a message that was full of love, joy, positivity and fun!? Something you'd ACTUALLY look forward to opening?
I've been feeling the same, babe, so I've decided to do something about it! Each week I'm going to be sending out a free weekly email to each and every one of you, with the sole goal of MAKING US ALL FEEL GOOD (I know I'm going to love putting them together just as much as you'll enjoy receiving them). Every week I'll share the things I've been loving, the stuff I've been wearing, songs you'll want to solo dance party to, my favourite weddings from our site which you may have missed because ALGORITHMS (groan!) a no bullshit pep talk from yours truly and lots of lovely little surprises!
The world can feel like such a dark, shitty place at times and I really just want to spread some love and joy and put a smile on your face. This is going to be a way for us to have a direct conversation so please do reply to them and let me know how you're doing too!
This email subscription is completely and utterly FREE and all you need to do is to sign up here.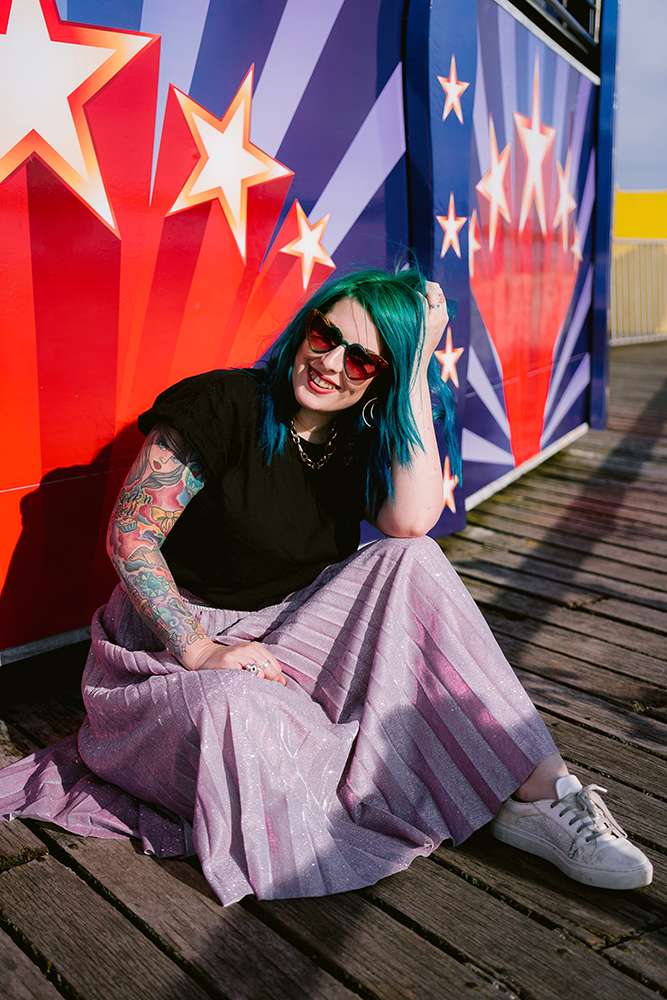 I'm super excited about this, it feels a bit like old school blogging to me again. Those of you that have followed me for a while may remember that this blog used to have a lot more personal updates. Times they have a-changed online with how people see and engage with content but I still love reading stuff like that. If you do too then I hope you'll enjoy this new experiment of mine.
The emails will go out every Sunday evening and there are already over 1000 babes signed up, so to make sure you don't miss anything, join us right now. I'll see you in your inbox this evening!