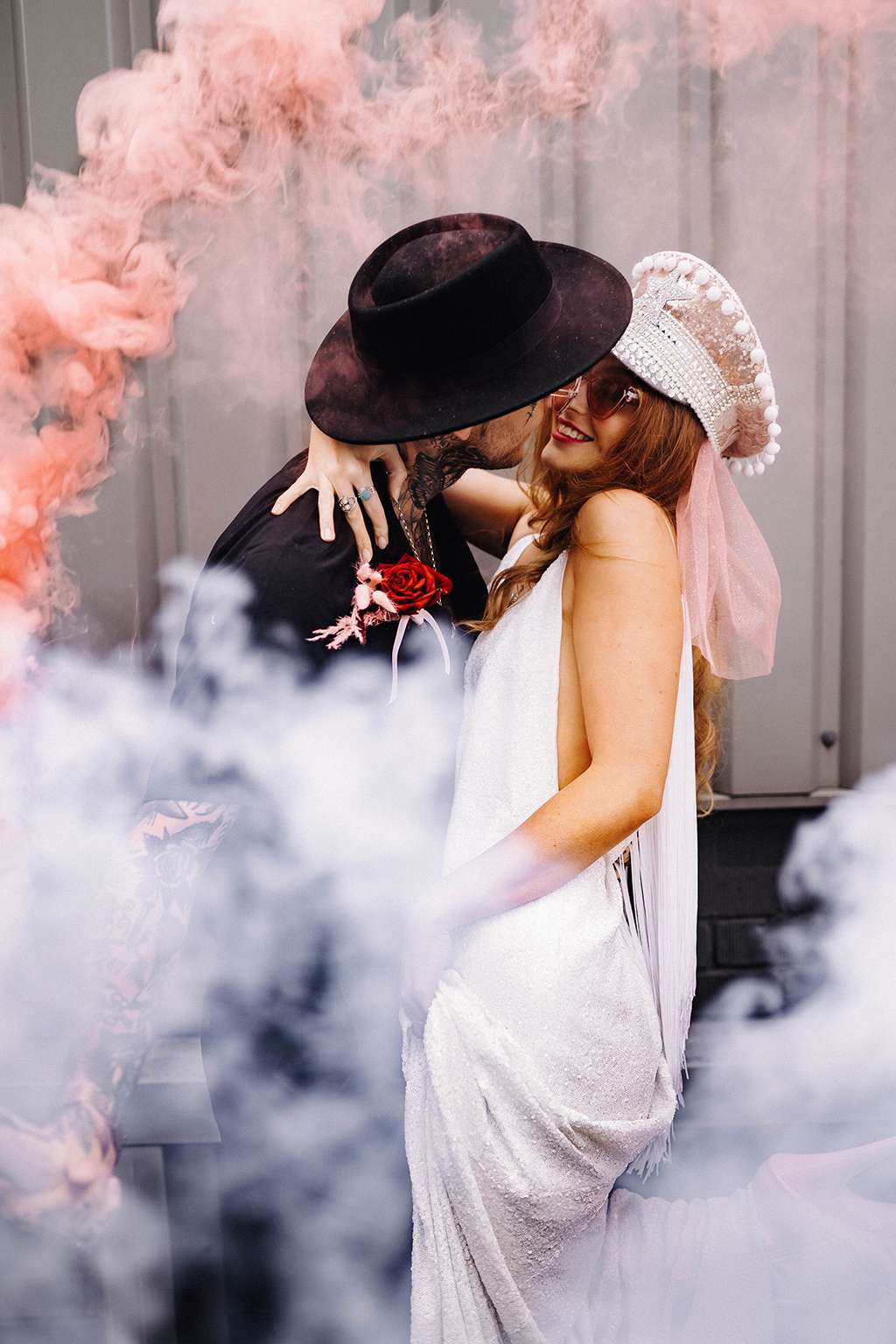 After a year when most hen parties were either cancelled or hosted over Zoom, we asked you what you thought a new year could bring for this rite of passage…
Hen do, bridal shower, bachelorette party – wherever you're from and whatever you call it, the celebration of the transition from Miss to Mrs is a time-honoured tradition and a good excuse to kick up your heels to mark the beginning of a new era.
We asked some of the members of our private Facebook group what their frets and fears were about planning a hen party in this new world we now live in. The response was clear – an overwhelming theme of uncertainty, being unsure of what to plan due to continuing local lockdowns, money worries and asking too much of friends.
So, what are the options? Do we plan differently, or throw caution to the wind and blow up the inflatable genitalia for a traditional L-plated bash? Ultimately, it's got to still be a unique and awesome event, so here are some ideas to help you decide how to best celebrate.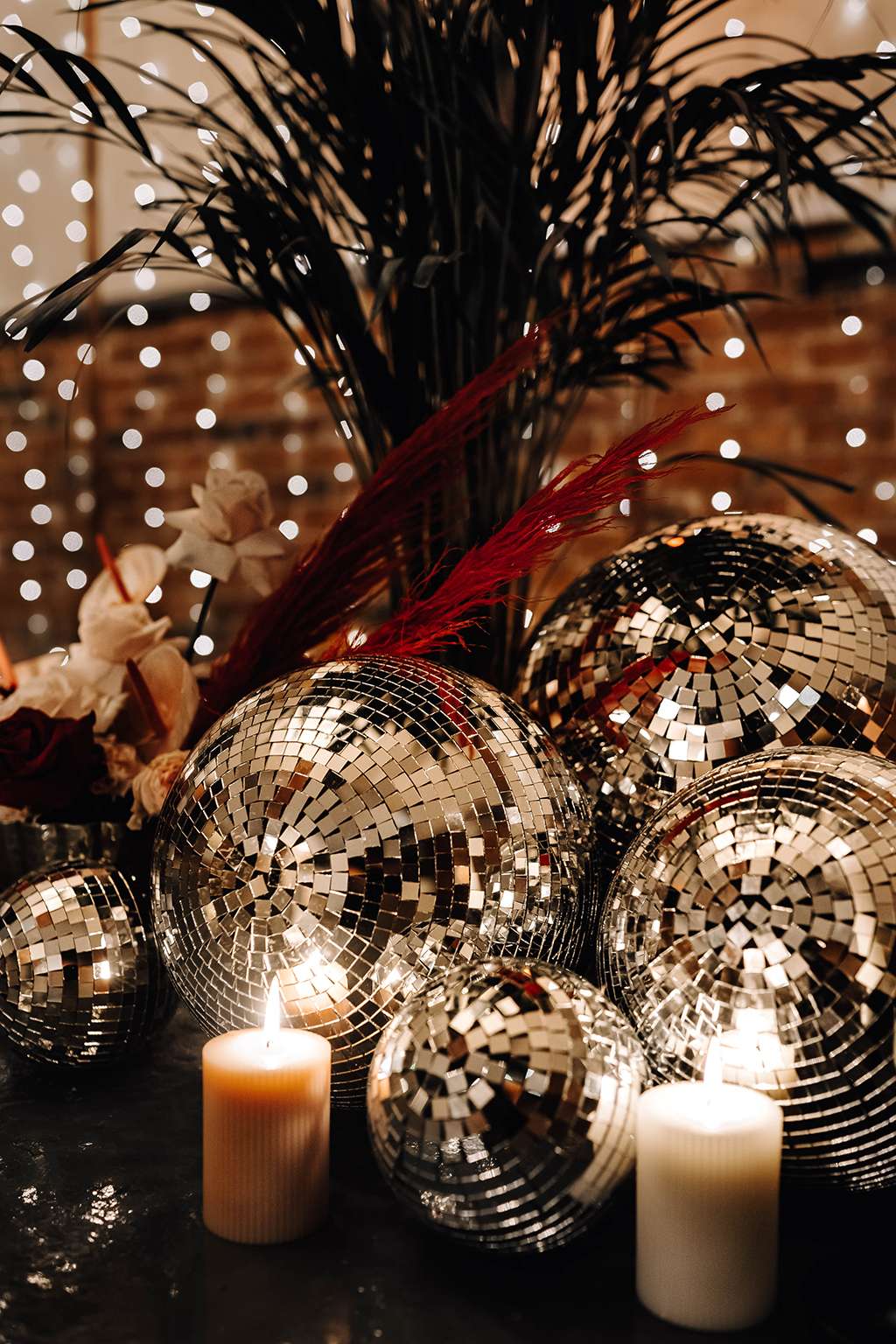 Take control
It's safe to say that a lot of control was taken away from 2020/ 21 couples. So, plan something that you can control. A safe bet is keeping your hen party outside in the fresh air, and that's likely where you'll be able to celebrate with more people, feeling comfortable and safe. Not always practical in the cold weather, but warmer months bring the promise of posh picnics with bespoke hampers and a fun theme, a small local music festival with authentic hay bales, or a punt down the river with champagne. Perfect for a smaller group, and easier to keep socially-distanced if needed.
If you and your friends are happy being inside, take control of your surroundings and hire a space – a small independent theatre for a movie night, an afternoon tea river cruise, or hire a countryside accommodation for the weekend and hunker down with fluffy blankets, monogrammed pjs, old movies and your body weight in popcorn alongside a few friends.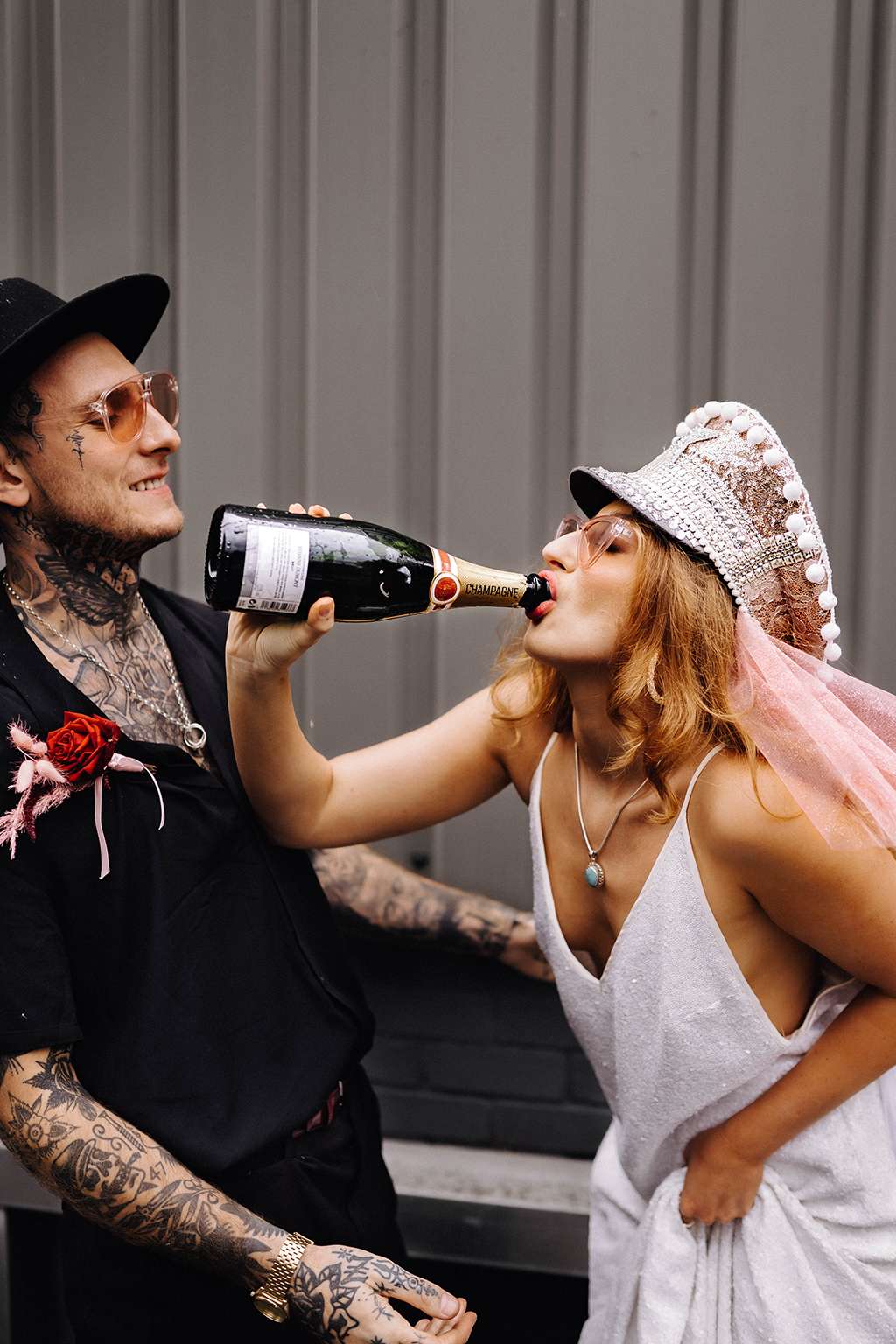 Continue reading