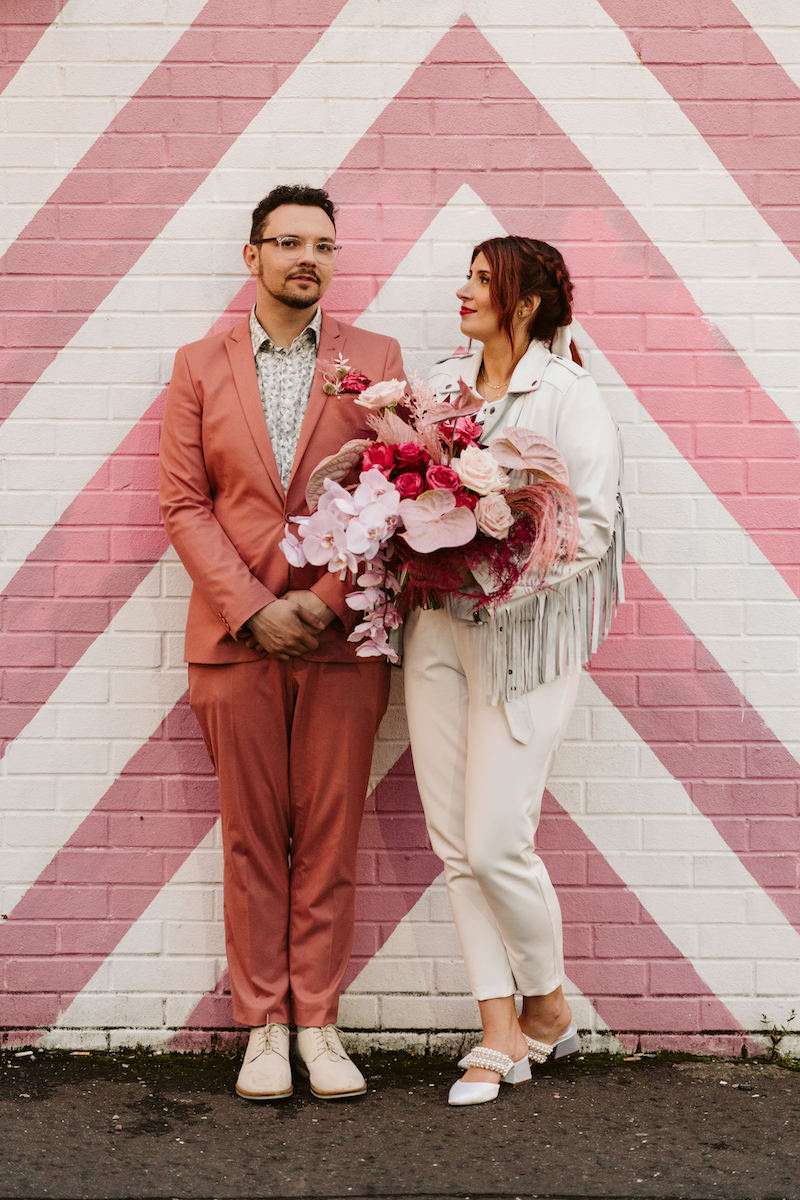 What do you do when a pandemic hits and you *just* want to get married? You elope! Lou and Dan threw out their original wedding plans in favour of tying the knot on a mountain top. With the help of With Abandon, a trio of women who teamed up in lockdown to help couples elope, Lou and Dan got married on the Isle of Skye, having a second party on the rooftop at The Mill in Digbeth, Birmingham to celebrate with their friends and family seven months later.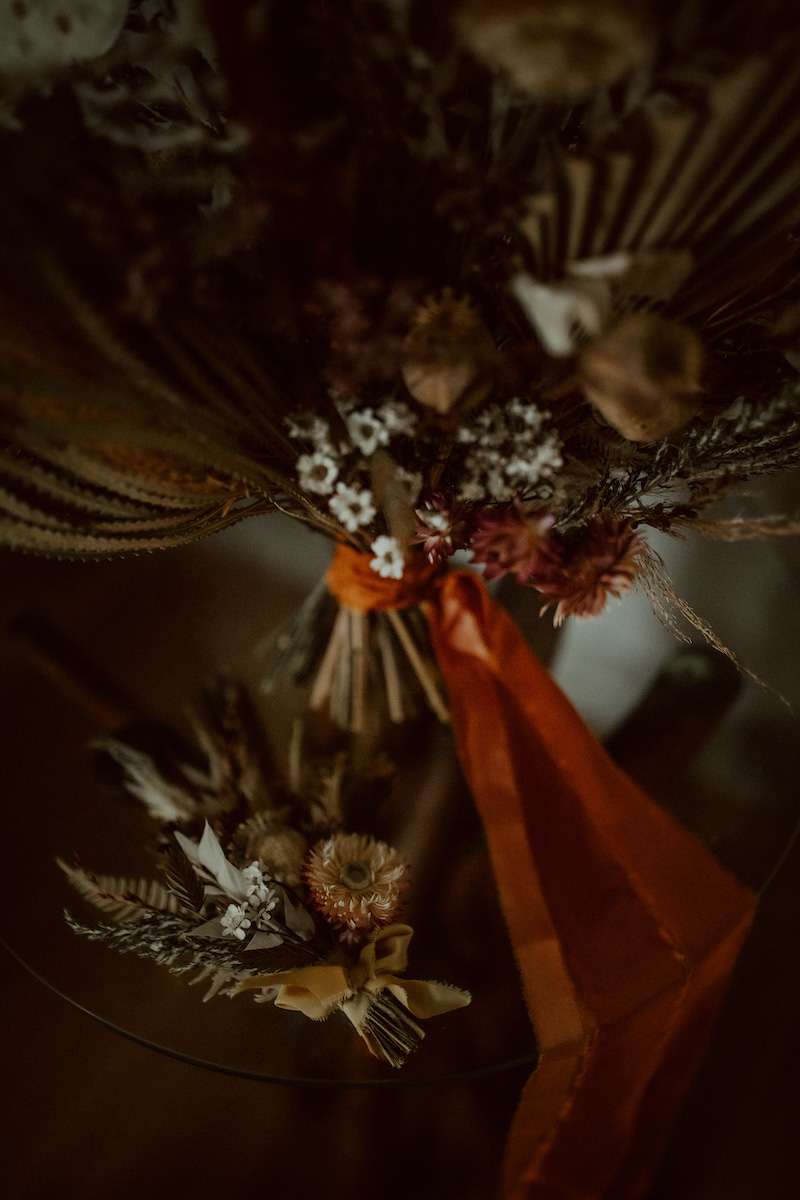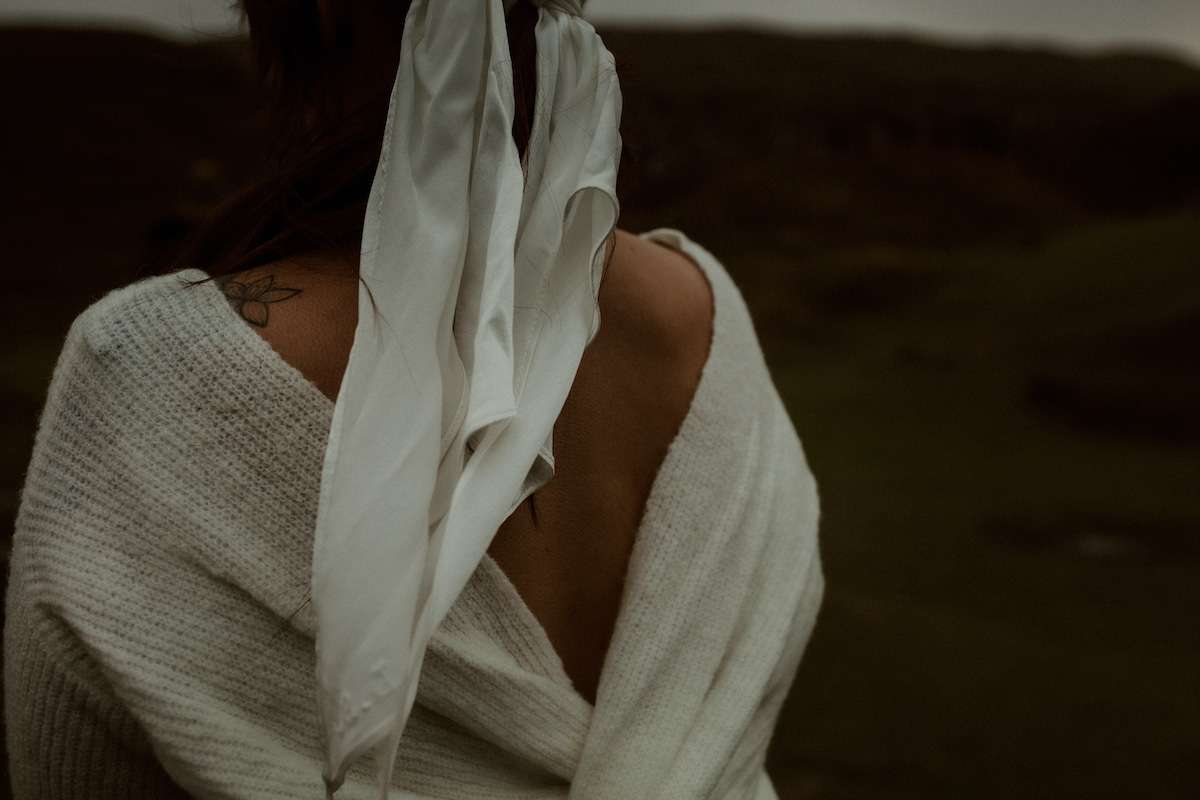 Sticking to their £10,000 budget for both events, Lou and Dan worked with a wedding planner for their elopement who took care of all the details, apart from the celebrant, who Lou and Dan chose, to ensure they were happy with them. Lou told us, "It was important the celebrant reflected our beliefs and what we wanted from the ceremony. Celebrants need to speak to the couple first, get to know them and create a ceremony based on them specifically." The couple asked a friend to officiate at their wedding party in Birmingham, repeating their vows in front of their loved ones.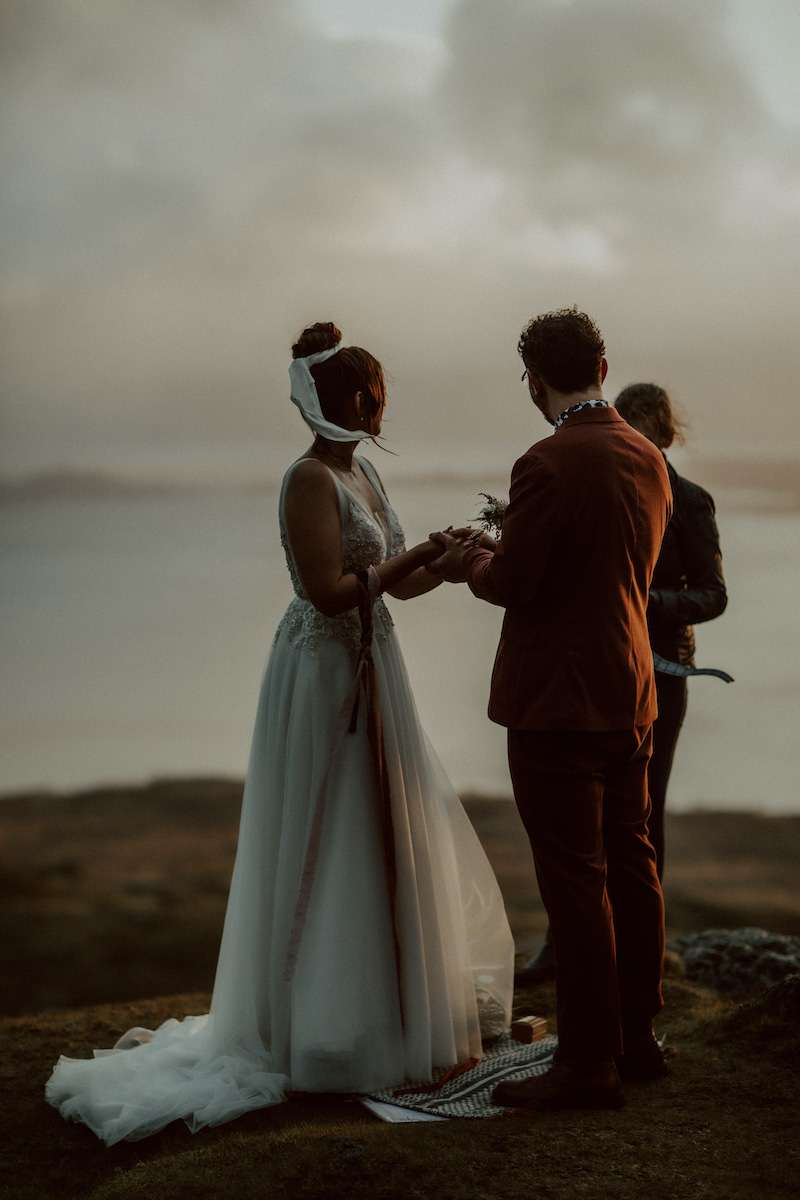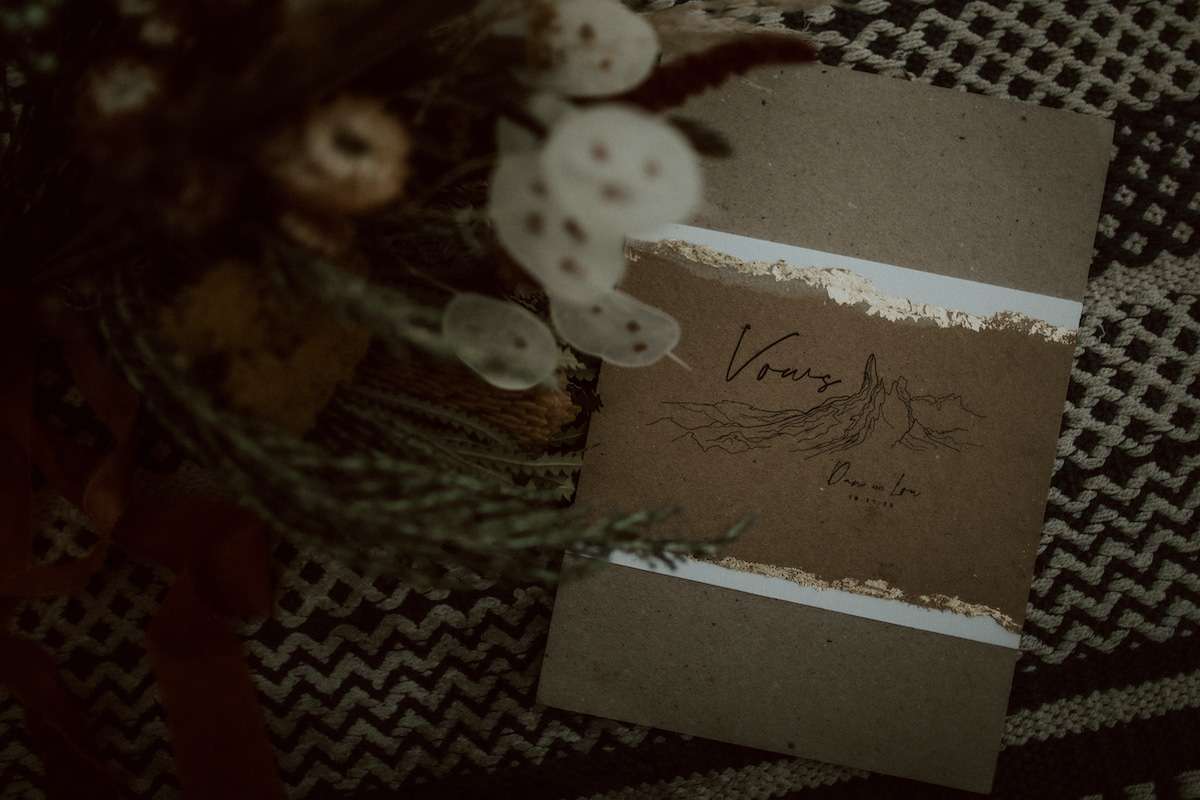 Their elopement contained all the little details they wanted to include in their day. They took with them the tag that Lou had proposed with, a rug, so that the place they married could be with them in their house, their handfasting silks had inside jokes and meaningful song lyrics embroidered on them, and the wedding planners ensured their picnic had all their favourite foods in. It was a truly personal celebration, as Lou explained, "From sunrise to sunset we had an adventure! With some chunky white boots on and a leather 'hitched 'jacket, I stomped my way around the Isle, taking in every moment with my new husband. No posing for endless family photos, no long boring speeches, no ridiculously priced ridiculously small canapes!"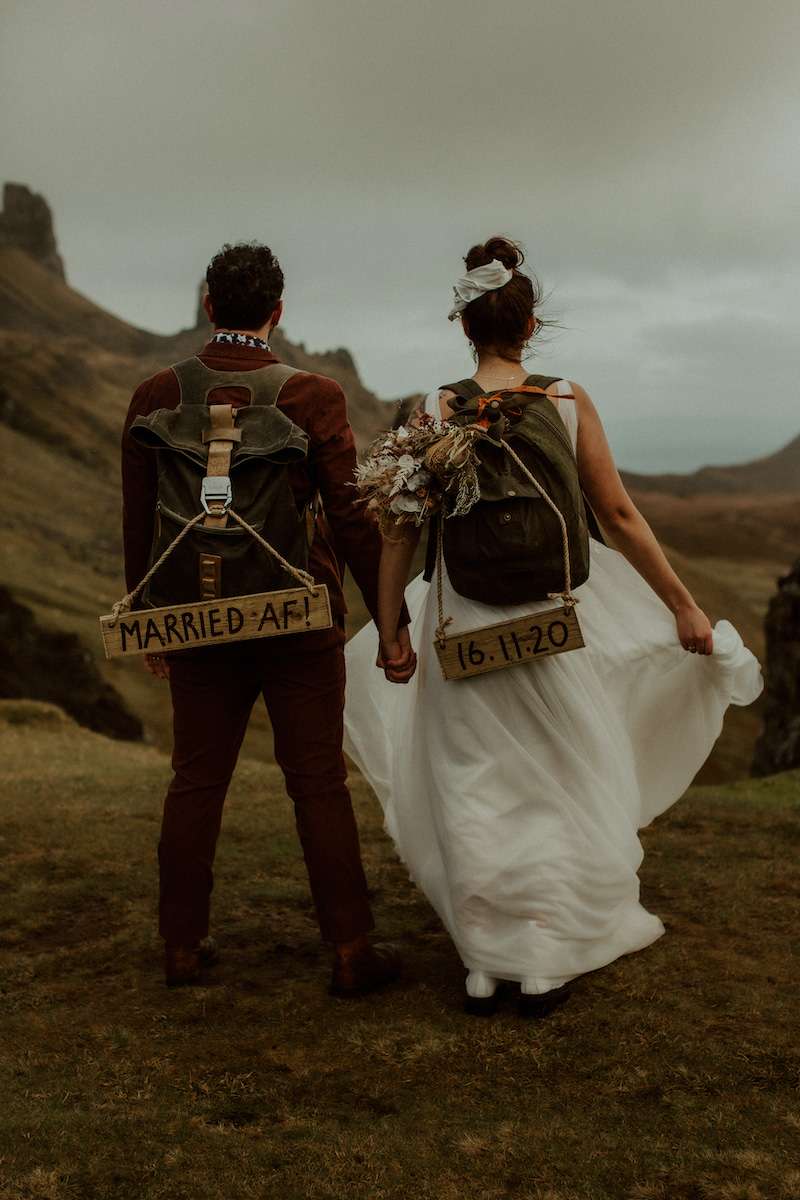 Their wedding party, seven months later, was a gorgeous celebration with the people they loved. Still under restrictions, the party was outside, with food, drinks, speeches and a little bit of (seated) dancing. In a stroke of genius, they used the street outside the venue for their first dance, as dancing wasn't allowed inside at the time.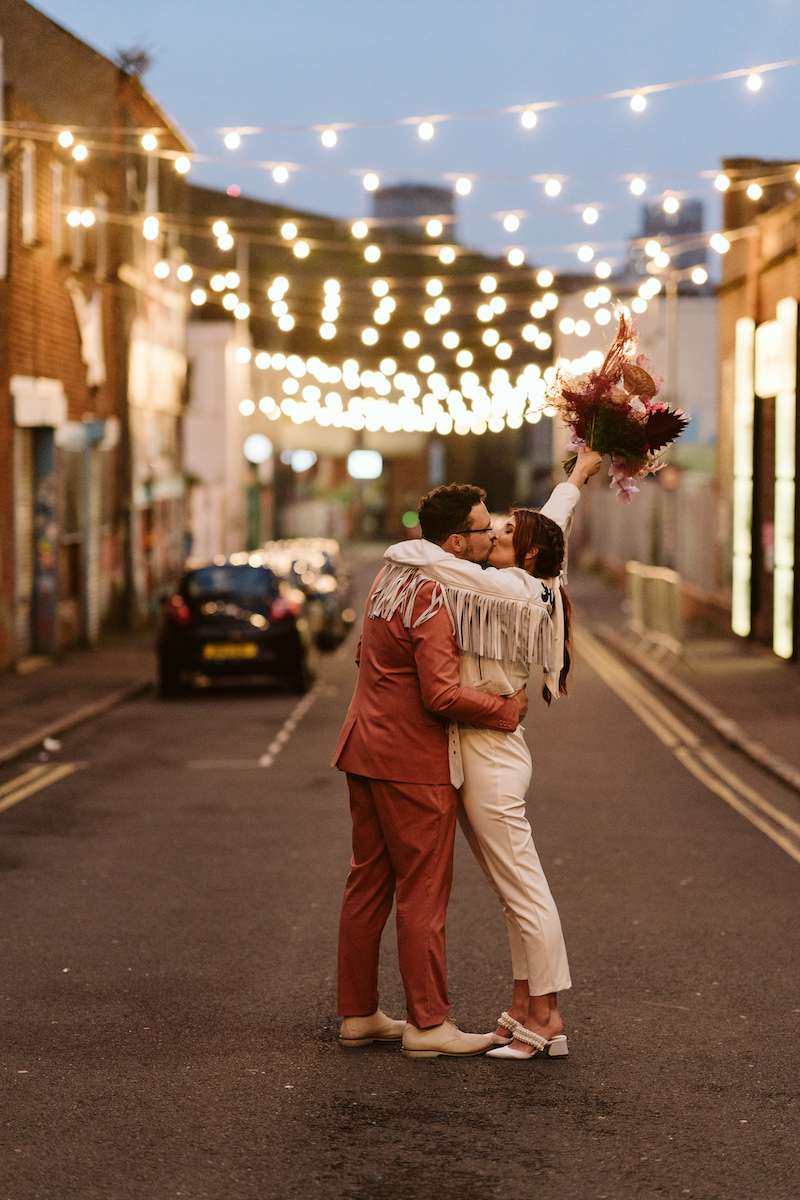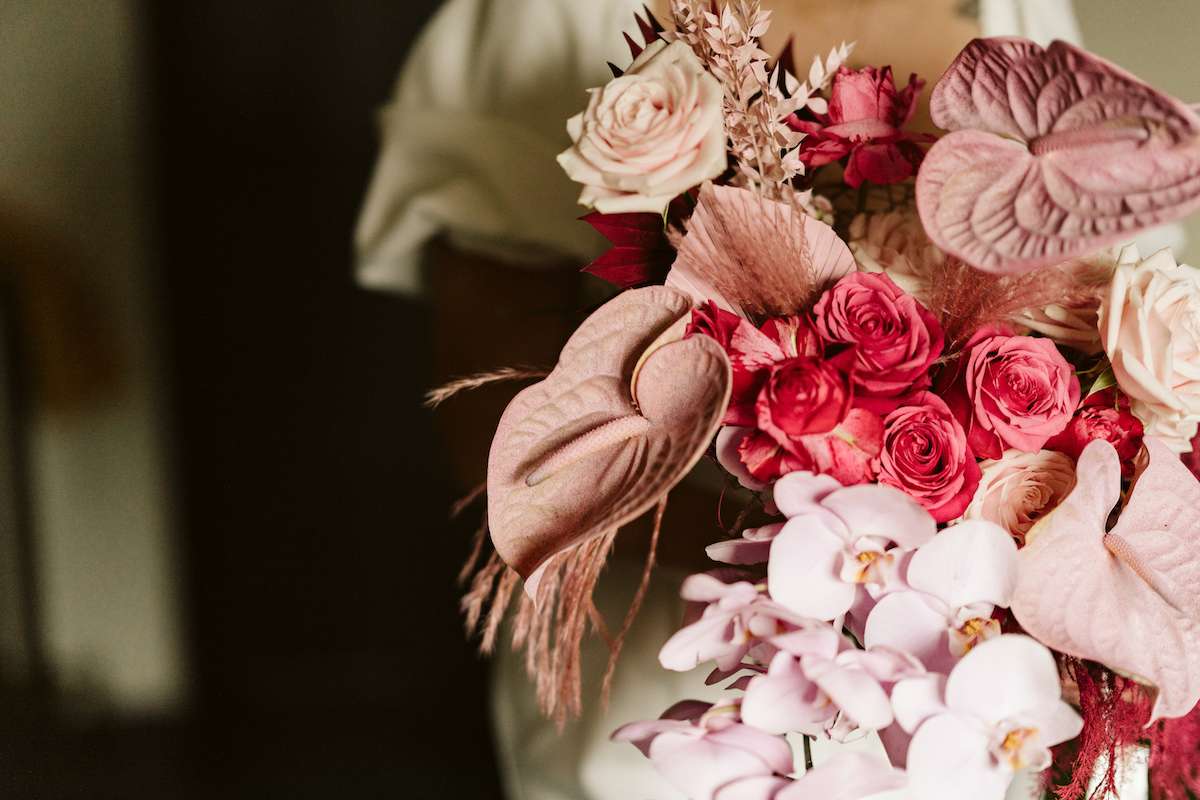 Choosing a photographer who could capture both celebrations was important for the couple, and they decided Lewis Membury would be perfect for them, as Lou told us, "When we decided to elope, we wanted to keep Lewis for our wedding party. It was important to us that we got photos of our family and friends too. There are many moments in your life when the most important people in your life are together and you get to capture a special moment with them. Lewis is so great at captured both the details and the people. "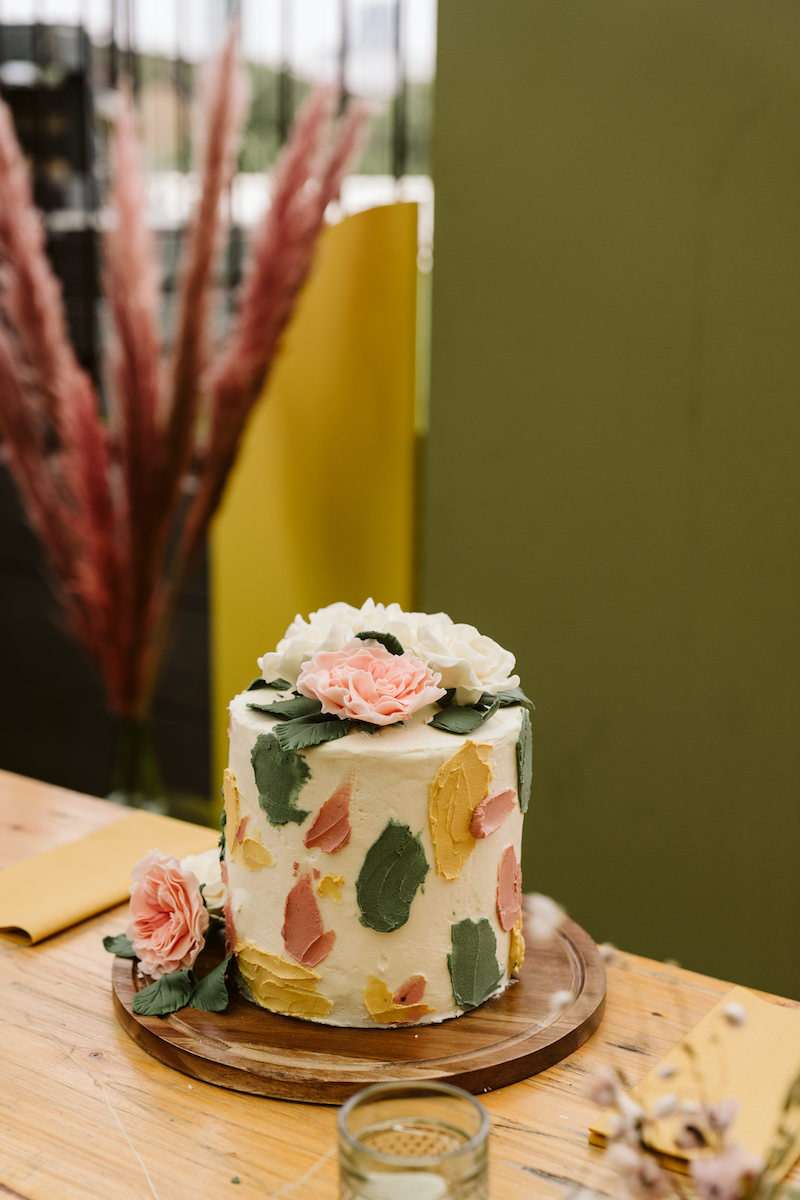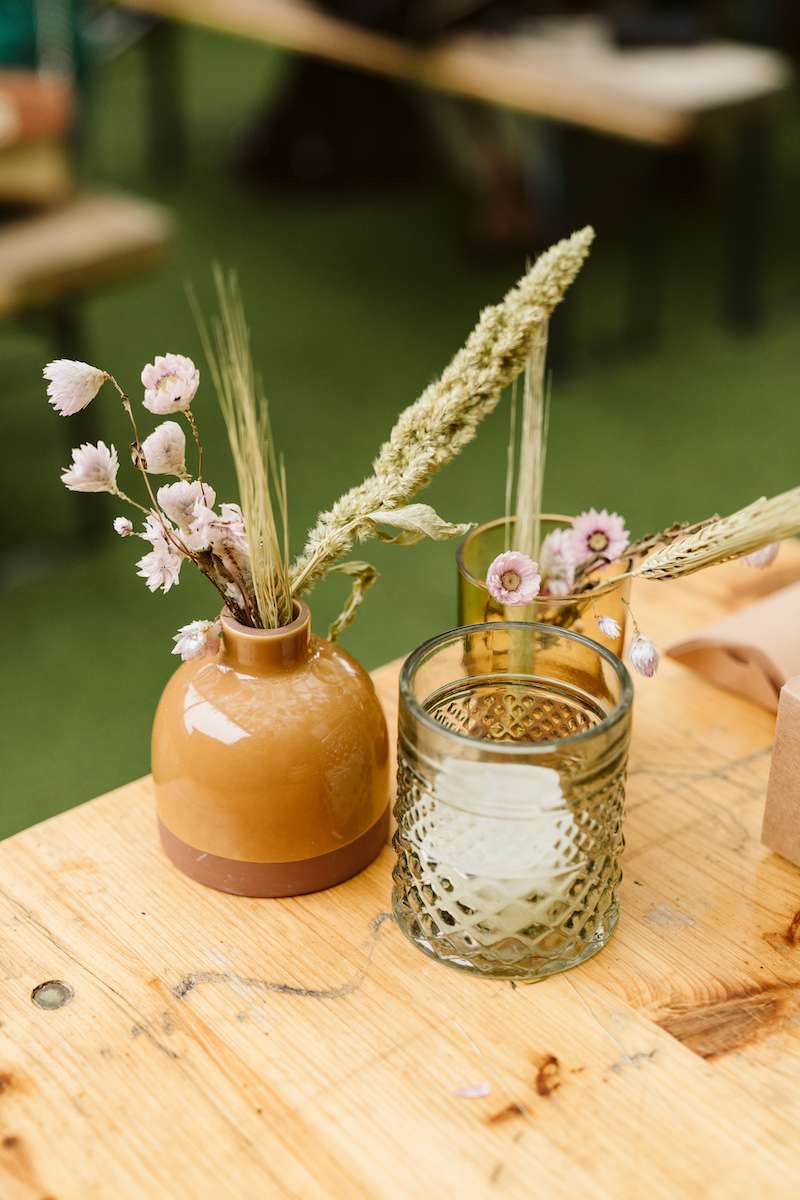 Lou and Dan were determined to get married, and to do it in their own style. After Covid threw several spanners in the works, thinking outside the box was a definite must. Lou explained, "In the end nothing but being with the person we love mattered. So we travelled to Scotland (where you can legally get married anywhere outdoors – even in lockdown!), to the Isle of Skye, walked up a mountain at 7am and got married at sunrise."