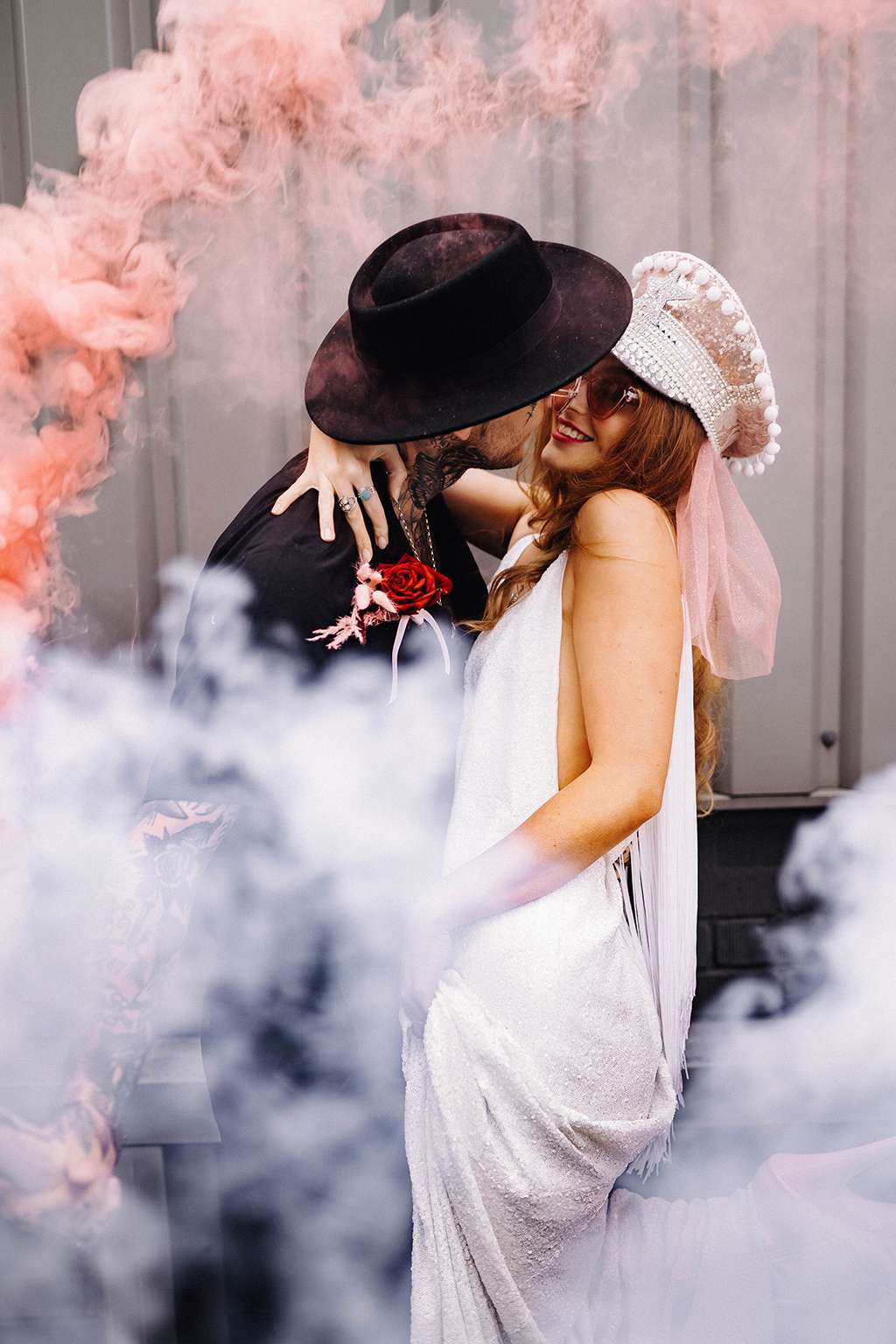 After a year when most hen parties were either cancelled or hosted over Zoom, we asked you what you thought a new year could bring for this rite of passage…
Hen do, bridal shower, bachelorette party – wherever you're from and whatever you call it, the celebration of the transition from Miss to Mrs is a time-honoured tradition and a good excuse to kick up your heels to mark the beginning of a new era.
We asked some of the members of our private Facebook group what their frets and fears were about planning a hen party in this new world we now live in. The response was clear – an overwhelming theme of uncertainty, being unsure of what to plan due to continuing local lockdowns, money worries and asking too much of friends.
So, what are the options? Do we plan differently, or throw caution to the wind and blow up the inflatable genitalia for a traditional L-plated bash? Ultimately, it's got to still be a unique and awesome event, so here are some ideas to help you decide how to best celebrate.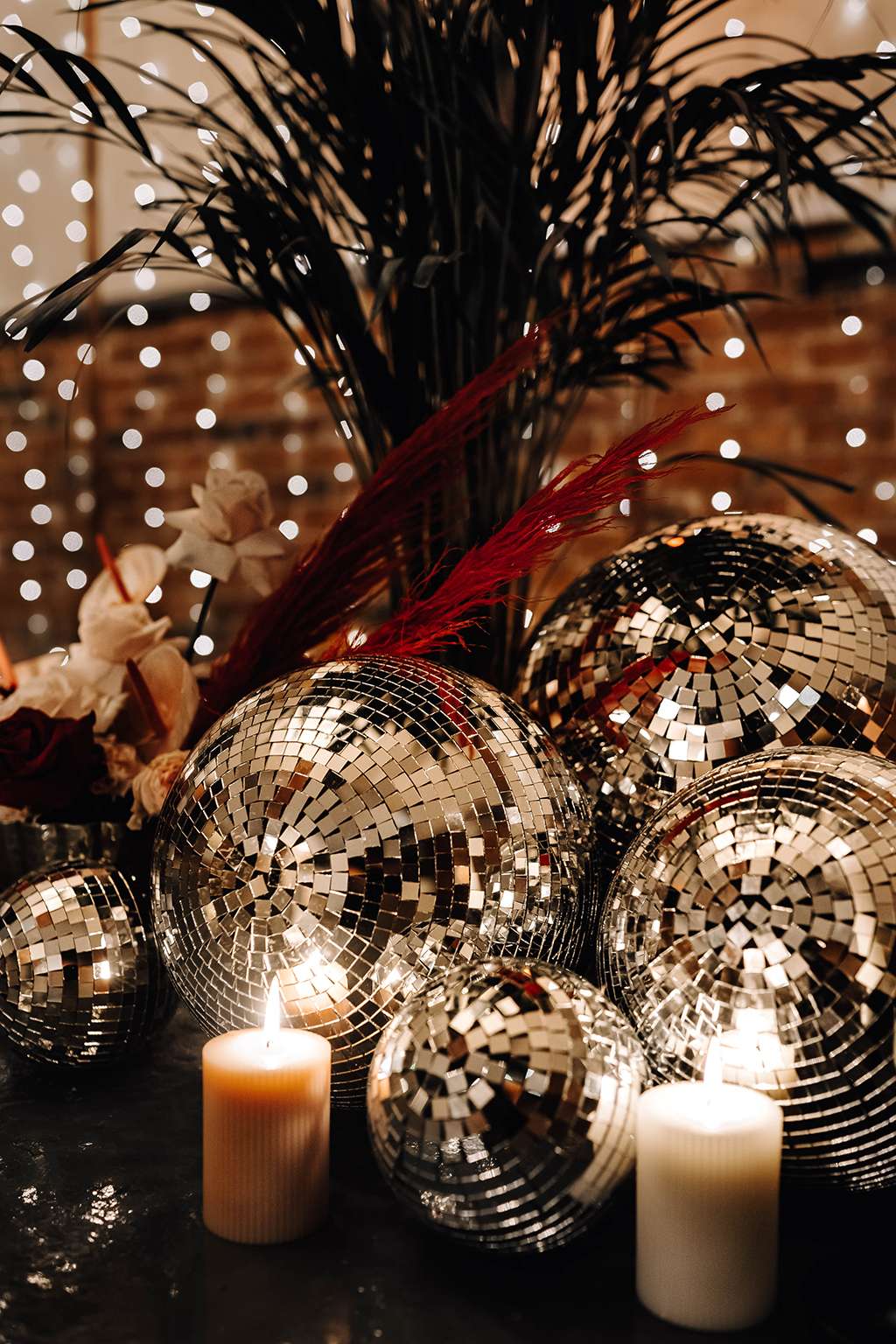 Take control
It's safe to say that a lot of control was taken away from 2020/ 21 couples. So, plan something that you can control. A safe bet is keeping your hen party outside in the fresh air, and that's likely where you'll be able to celebrate with more people, feeling comfortable and safe. Not always practical in the cold weather, but warmer months bring the promise of posh picnics with bespoke hampers and a fun theme, a small local music festival with authentic hay bales, or a punt down the river with champagne. Perfect for a smaller group, and easier to keep socially-distanced if needed.
If you and your friends are happy being inside, take control of your surroundings and hire a space – a small independent theatre for a movie night, an afternoon tea river cruise, or hire a countryside accommodation for the weekend and hunker down with fluffy blankets, monogrammed pjs, old movies and your body weight in popcorn alongside a few friends.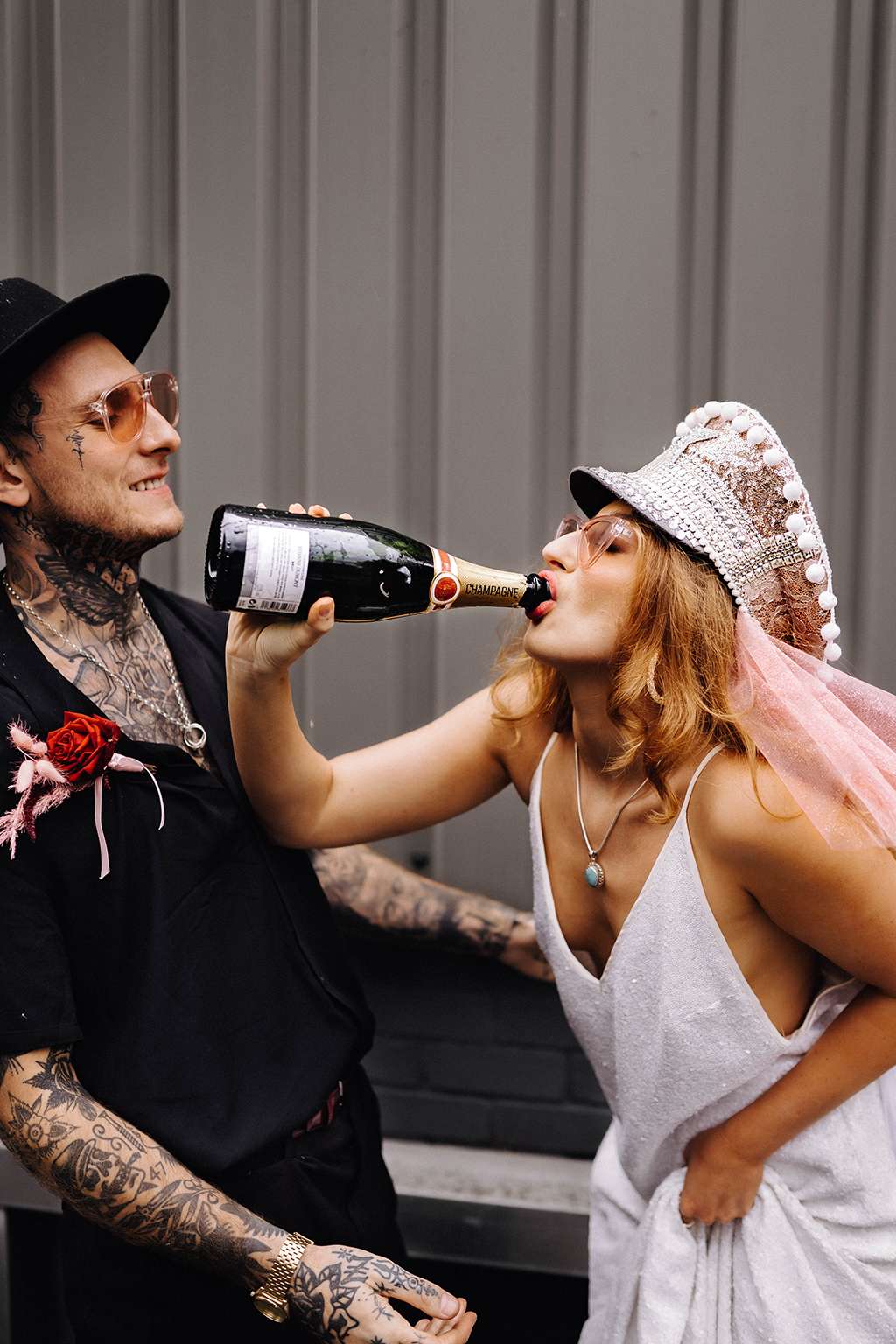 Start again
I'm sure some of us, in our hearts, want to put off, delay and plan for a perfect post-Covid world where all our previous dreams will come to life and everything will be back to normal. But I'm just not sure that's realistic, and rather than delay the start of the rest of your life, why not give yourself the permission and freedom to begin again with a blank canvas. This theme of rebirth keeps cropping up, and I think it's liberating. To be able to plan with no preconceptions, obligations or demands feels like a breath of fresh air. So maybe plan smaller. Unlike your wedding day, your hen party is ONLY about celebrating you. So stop. Take a breath. And think. What do you actually want? Honestly, if it's a Maccy Ds and a beer in the park with your mates, do that! Weddings have had a rebirth, so it's only fitting that hen dos have the same. Strip it back, start fresh and focus on what you want.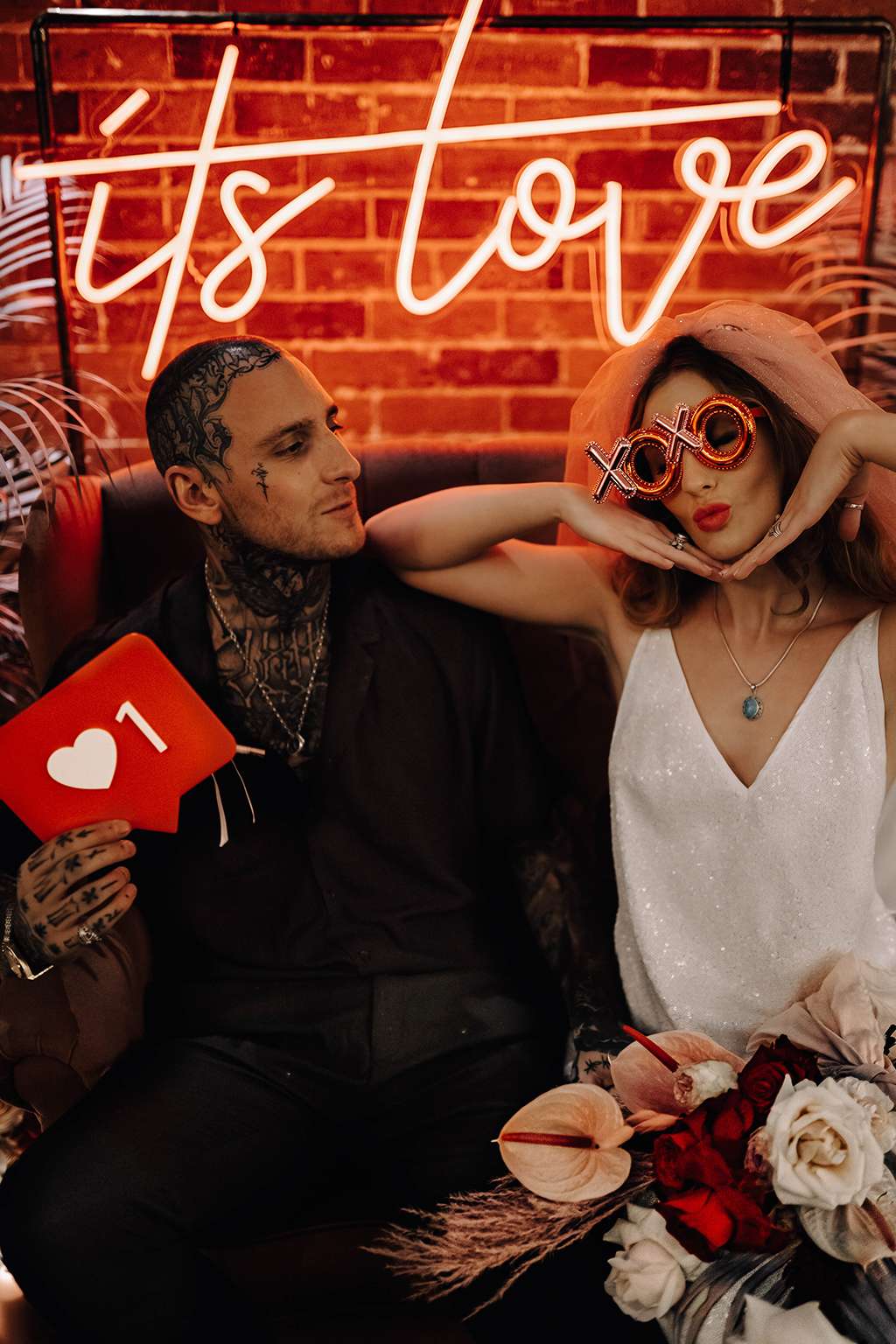 Think ahead
Whether you've postponed your wedding till 2021, or are an OG 2021 bride, there's no doubt that the year will be a busy one for brides. There are still some huge question marks over what will be permitted, as well as taking into consideration what you and your tribe will feel comfortable with. As a bonus, you may feel a sense of guilt that you're piling on expectations to your already-busy friends. So rather than feeling like 'just another thing to do in 2021', plan something that they not only will want to come to, but they'll prioritise. Make it easy to attend – a shorter celebration, not expensive, keep it local. A private room in your favourite restaurant for a meal, a fun day-hike across local countryside, or a barbeque on the beach would be lovely ways to celebrate. Some services will come to you, so you could enjoy a mobile spa or cocktail bar right in your front room.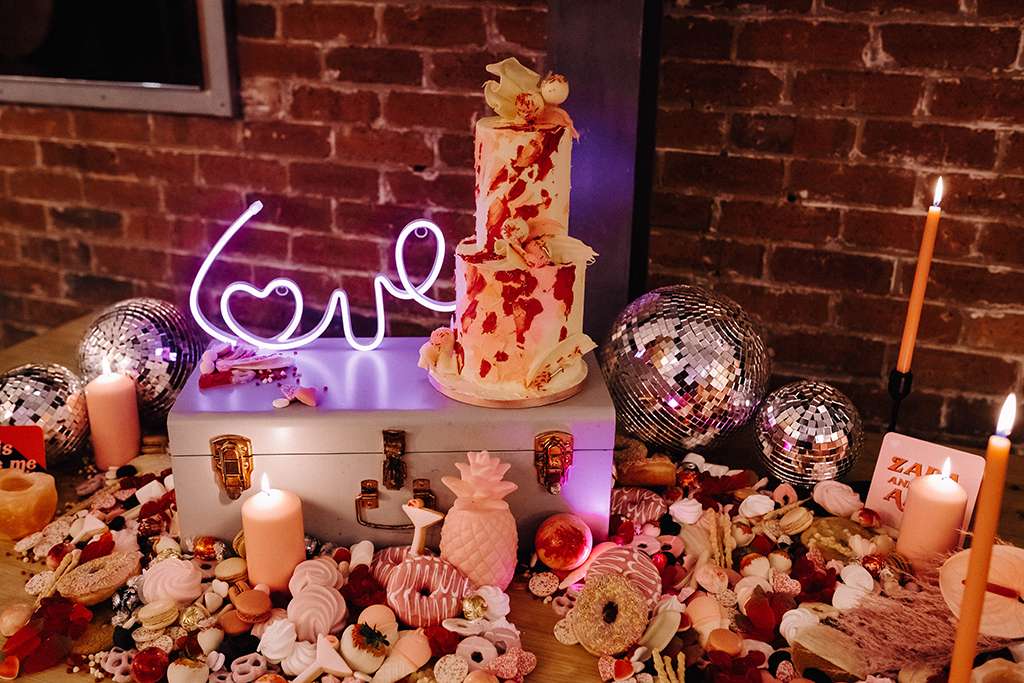 Embrace the chaos
A hen party that's inclusive of all comfort zones and where people aren't constantly looking for the nearest hand sanitiser is a big ask, so alternatively, why not lean into it and go big on the safety?! Customised masks, personalised hand sanitiser bottles and a 'screw Covid, we're going to party anyway' vibe has a liberating feel. With a little careful planning, your hen party may feel more normal than you'd thought possible. Do some research into venues and their Covid-safe measures and check that you and your friends are happy with them. Party bus? Cocktail bar? Rooftop terrace? Spritz on the sanitiser and get that socially distanced party started!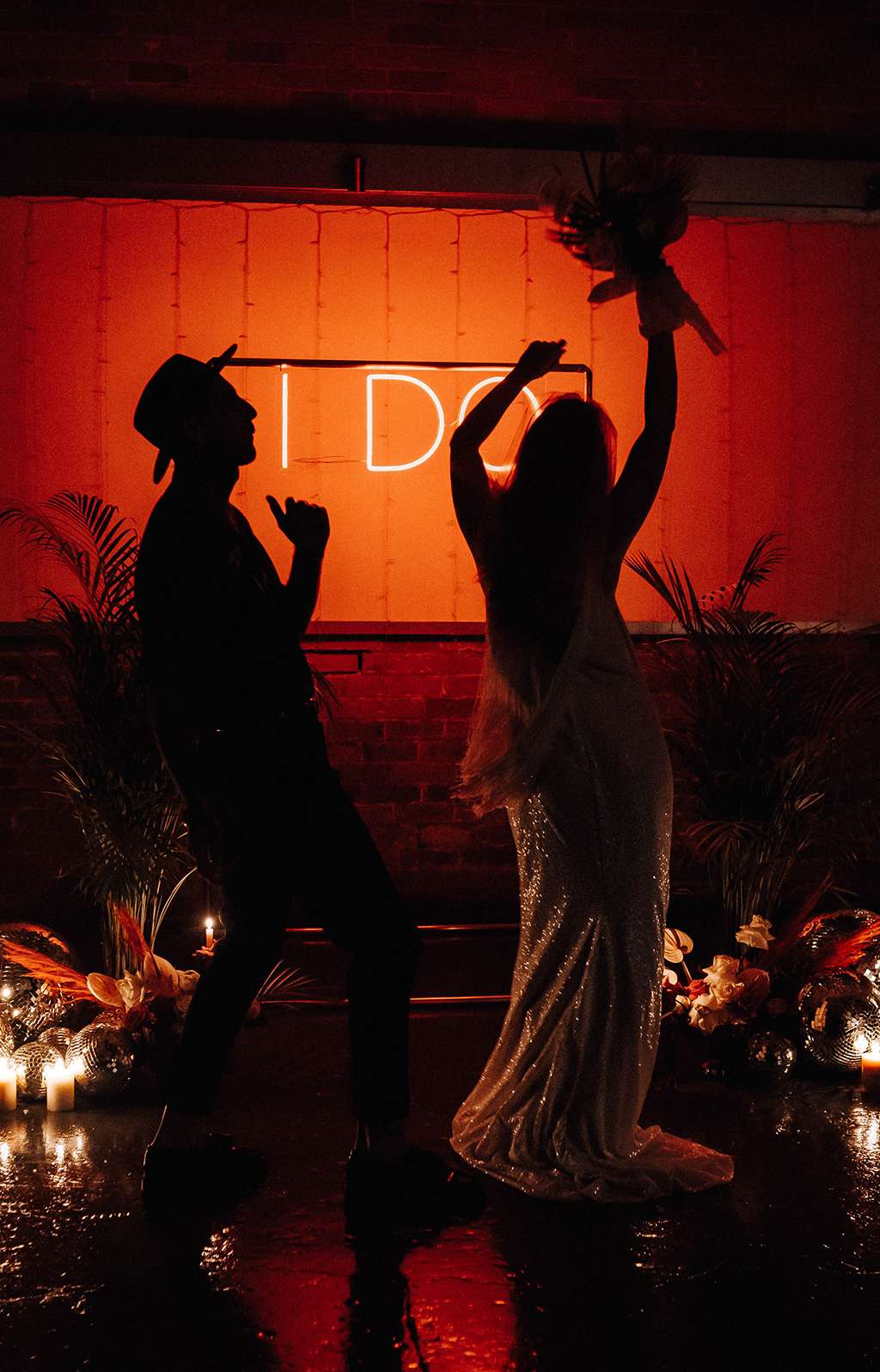 Post-wedding party
With the world still reeling from the impact of the pandemic, life is going to look a little different for the foreseeable future. So if you have your heart set on a specific celebration, why not simply follow in the footsteps of Covid-19 itself and turn things upside down. Get married first, then plan the most awesome post-wedding party ever. Hopefully soon, with restrictions fully lifted we can once again throw ourselves into dance classes, assault courses, lip sync battles, escape rooms, life drawing classes, burlesque shows, medieval banquets, bottomless brunches and cabaret nights with all the enthusiasm of a pre-Covid bride-to-be.
I think, above all, it's important to hold your plans lightly. We couldn't have foreseen the way 2020 was thrown into the air like confetti, and whilst we haven't seen where all the pieces have landed yet, we have learned that sometimes decisions are taken out of our hands, and it hurts. So when it comes to your hen do, bridal shower or bachelorette party, remember your friends just want to celebrate you. It doesn't matter where you are or what you're doing, your friends and family love you and are so excited for you and your future.
LJ Stocks is a copywriter from Buckinghamshire and author of recipe book, 'There's Always Cake in my House'. She also hosts The Freelancers Club podcast, encouraging and supporting freelancers around the world. When she's not writing you can usually find her in the muddy countryside with her boys. Or a shoe shop. Find her on Instagram @thefreelancersclub.