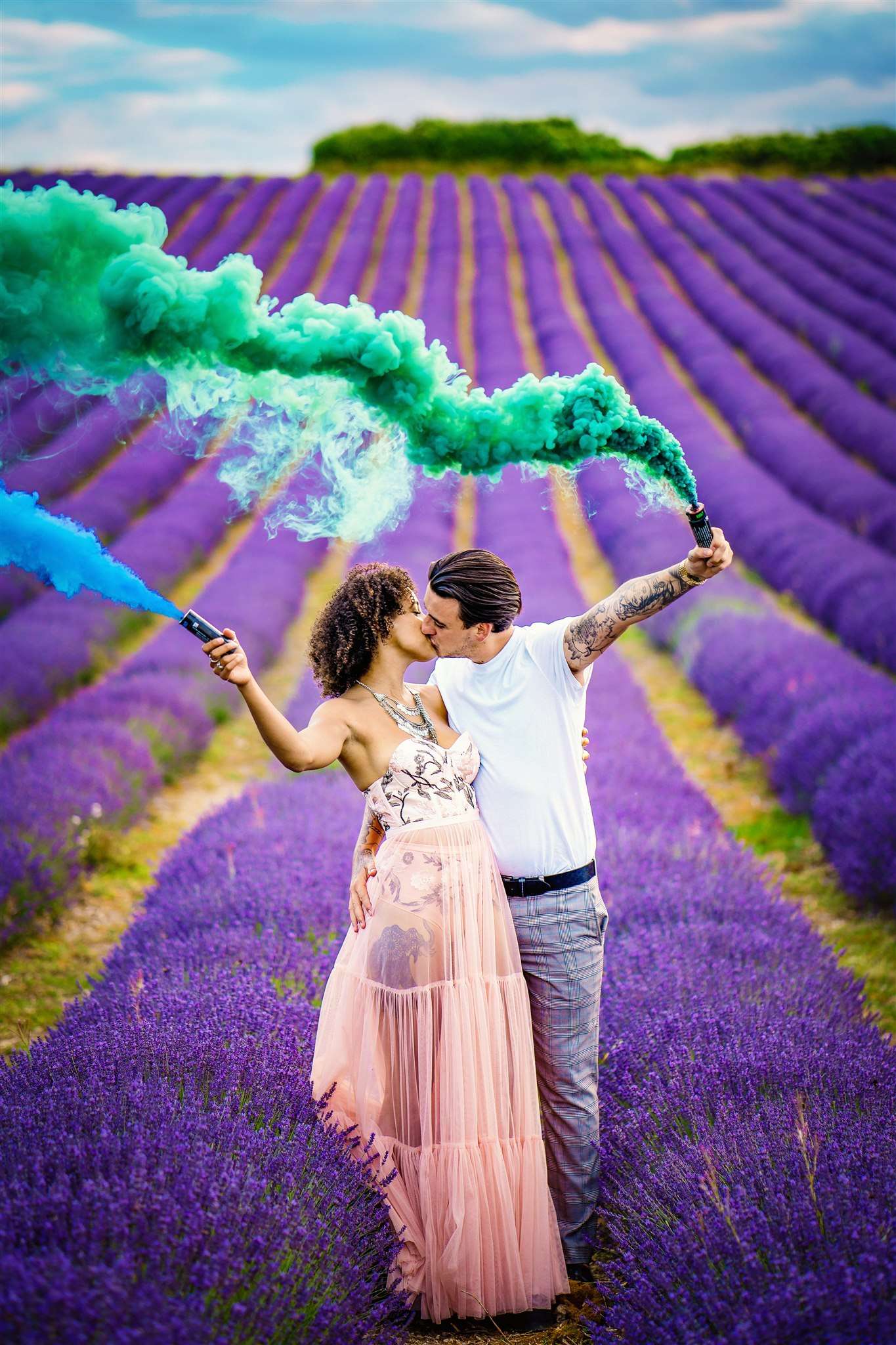 With new restrictions, local lockdowns and the ever-looming presence of Covid-19, weddings seem to be balancing on a knife edge. Here at Rock n Roll Bride (I mean, its a wedding industry wide feeling TBH!) we feel such anguish for those couples who planned a 2020 wedding and have now had to push back. Today, writer LJ Stocks shares six ways you can still make your postponed wedding date special.
If you've been planning your wedding for a long time and have dreamt joyful singing, jam-packed dance floors and tight hugs from your closest friends and family, having to postpone your day is, to be blunt, a huge disappointing pain in the arse. Maybe you've opted to have a smaller Covid secure ceremony with a big party planned for next year (fingers crossed!) or maybe you've pushed back entirely. Whichever camp you're in you'll have had to make tough decisions and it sucks balls.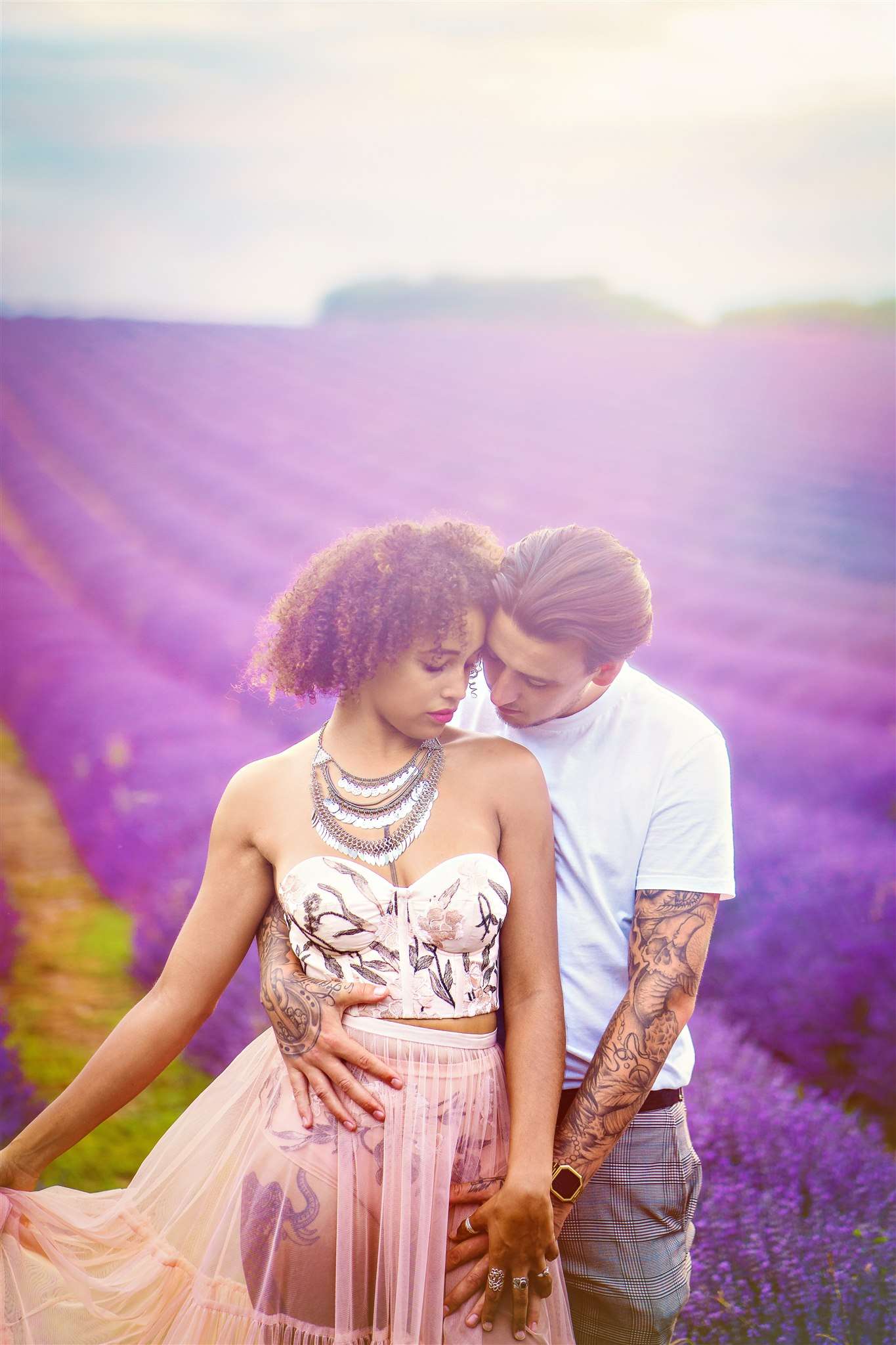 For those of you who can see the date of your postponed wedding approaching, I think it's really important to still mark the day, rather than see it pass by without a mention. As well as recognising the hard work and planning that you've put in, it's an excuse to take a break from this hellish year and do something fun with the one you love.
Because if we don't take every opportunity for fun at the moment, life is just going to start dragging us down! So, chin up girl, let's take a truly weird situation and make it fabulous.
Here are six ideas for rocking your 'supposed-to-be-wedding' day.
Take a day off
Meet up with your bridal party (as long as the numbers adhere to whatever the social distancing guidelines are in your town/ country at the time…) Socially distanced fun with your bridesmaids and best men will mark your day in style. Picnic in the park? Day out at a theme park? Dinner at your favourite eatery? Grab your face mask and just get super silly for the day.
Get snappy
Photo shoots are back on! See if your wedding photographer is still available and frolic in fields, build sandcastles on a beach or get moody around a sunset fire pit to capture memories on the day that should have been your wedding. I love the idea of making a real occasion out of the day. Rather than pretending it doesn't exist, mark the day with some epic shots to look back on in years to come. It's all part of your wedding and marriage journey.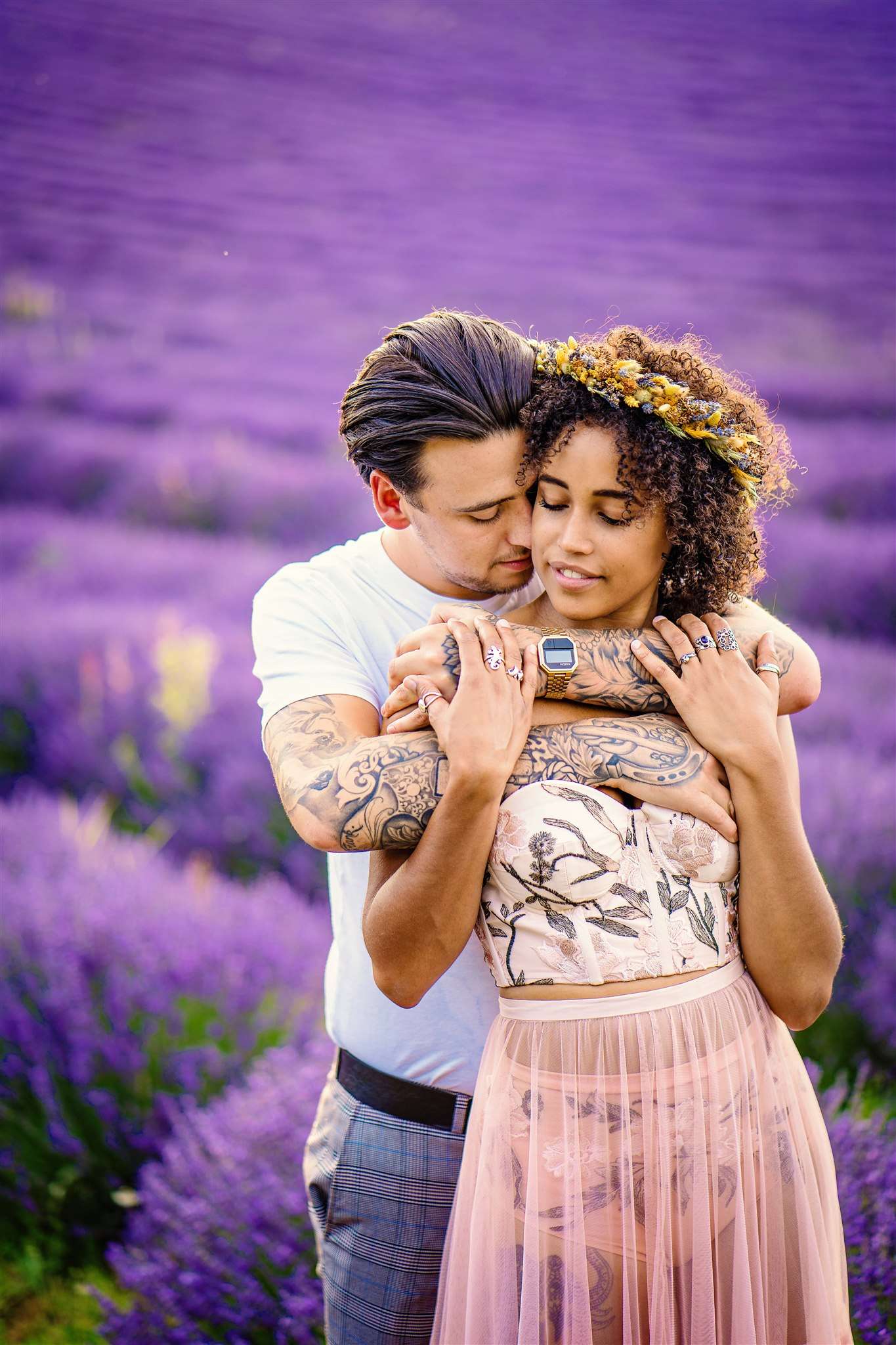 Dine in
If you've planned a gorgeous wedding breakfast that you're not getting to sample yet, why not hire a professional chef to recreate the banquet in miniature especially for you two? Some private chefs will deliver it to your door in style, for you to enjoy a romantic meal together. Pop on your first dance tune and have a little moment in your living room afterwards.
A very merry un-wedding
Buy a new dress. Pour ridiculously expensive bubbles, get your cake-maker to make a little version of your wedding cake and crank up the tunes. Have your very own 'unwedding' day and celebrate the love of your life. Your actual wedding day may make it official, but you love your other half just as much any other day!
Chill the eff out
As sad as you might be about the date change, it's a good opportunity to see it as a fresh start. Spend the day taking a breath and see it as the beginning of planning for the new date. Take a drive or a walk in the countryside with your partner and reminisce about your journey so far. All those 'remember whens…' will calm your heart and help you refocus on each other. You may feel a weight has been lifted and a renewed sense of excitement for your new wedding date.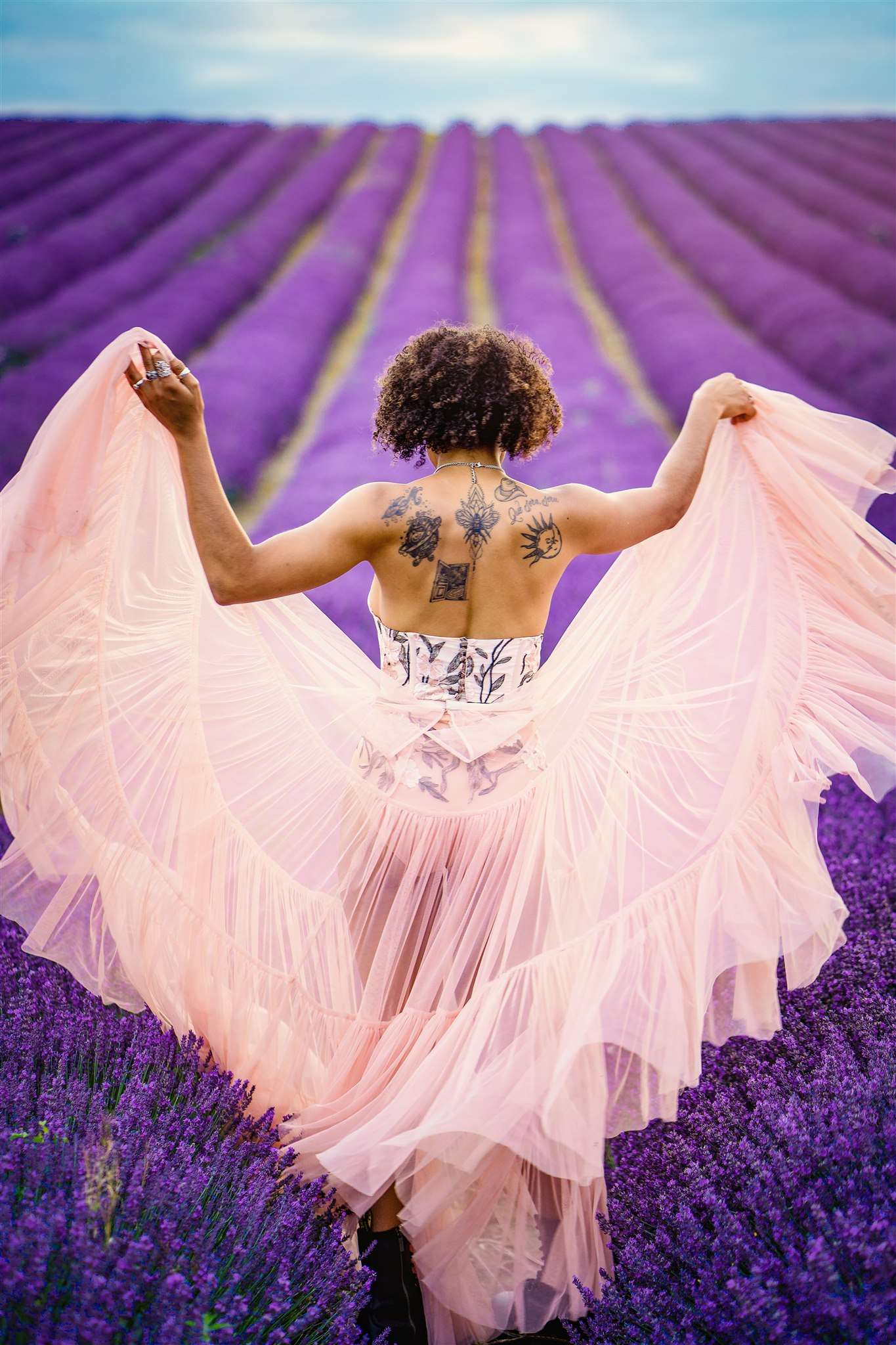 Zoom zoom zoom
The only way to mark the day with everyone at the moment – organise a virtual meet up and raise a glass together. Get everyone to dress up in their finery and spend some time celebrating the day. Why not send a gift basket to each person with some items to make it fun? A bottle of bubbles, some fun favours or games and some cake or treats would make the video call a proper occasion.
There are so many unique and fun ways to mark the day, so make it personal to you. Do something you love with the person you love, and remember that your wedding will happen one day, and it will be glorious. You've just got a little extra time to make it even more spectacular!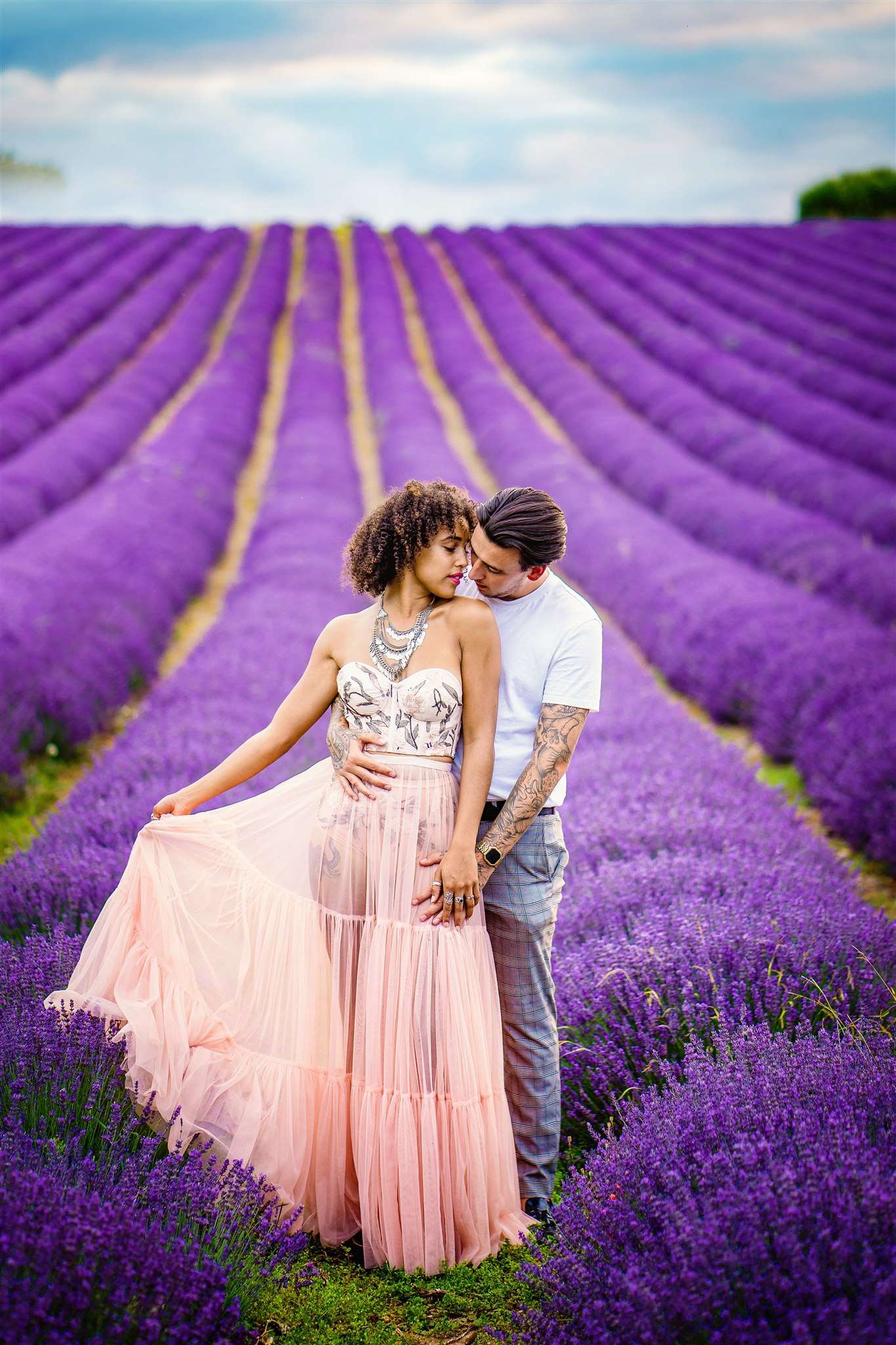 About the Athour
LJ Stocks is a copywriter from Buckinghamshire and author of recipe book, 'There's Always Cake in my House'. She also hosts The Freelancers Club podcast, encouraging and supporting freelancers around the world. When she's not writing you can usually find her in the muddy countryside with her boys. Or a shoe shop. Find her on Instagram @thefreelancersclub.