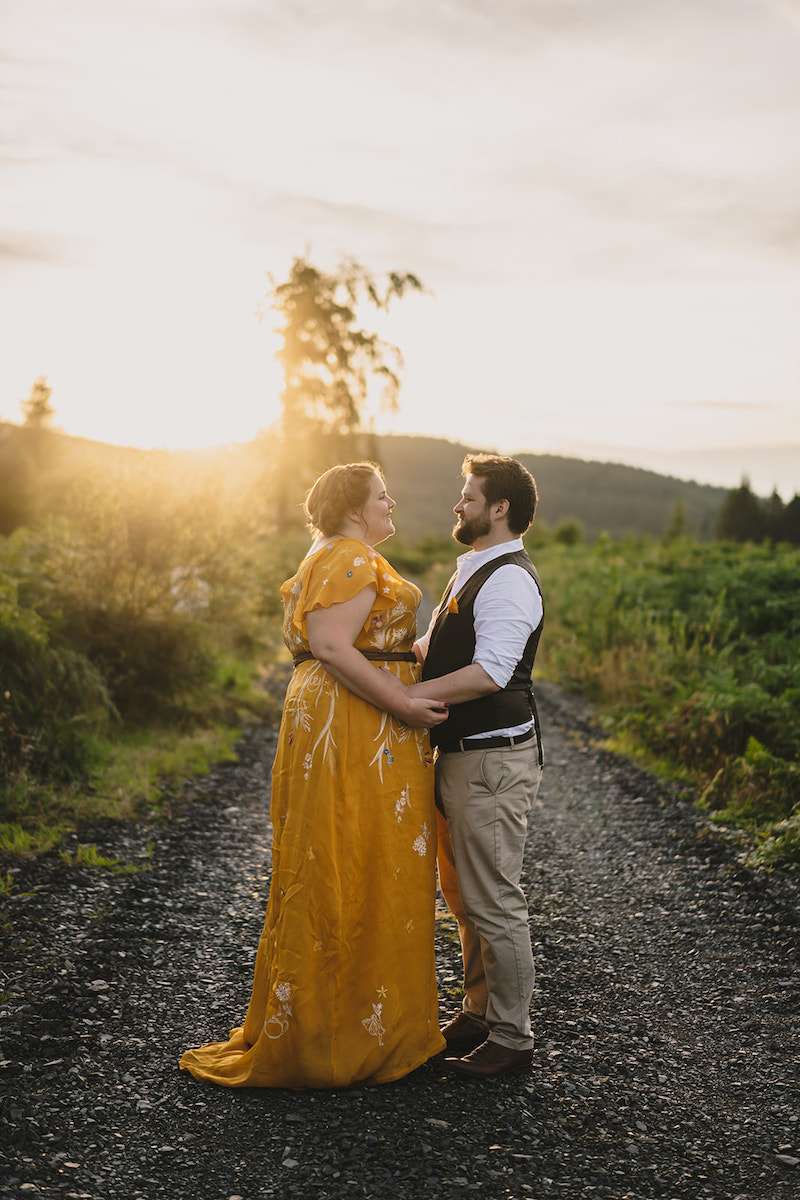 Eleanor has dreamed of her perfect wedding day since she was little. Add to that Dean's dream of an outdoor forest wedding, and Marthrown of Mabie in Scotland gave them the perfect location for their low-key hillside wedding weekend. On day one they had a pub quiz night, where they snuck off to have their secret ceremony under the stars and day two was spent on a hillside with incredible views over the Solway Firth and to the Lake District.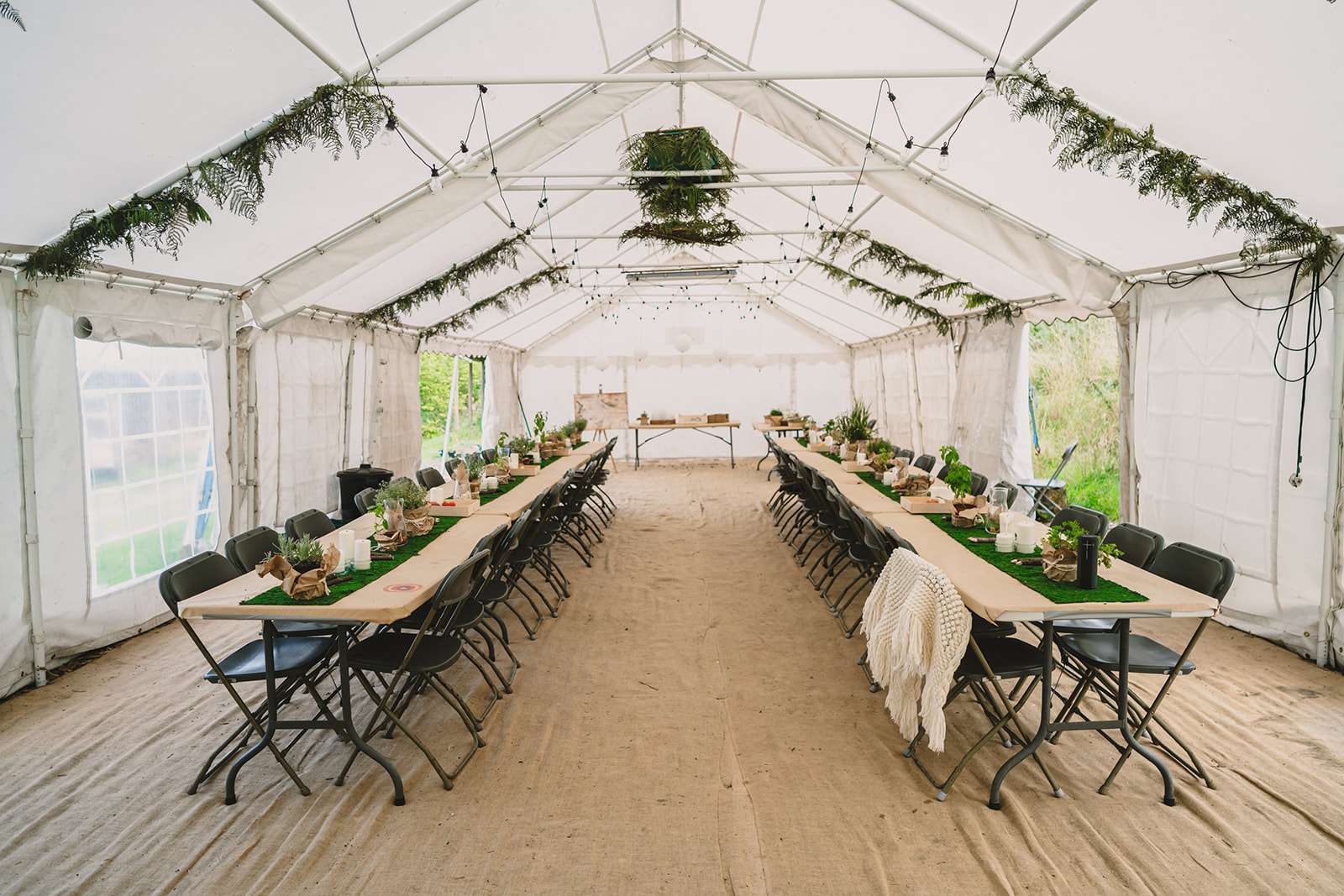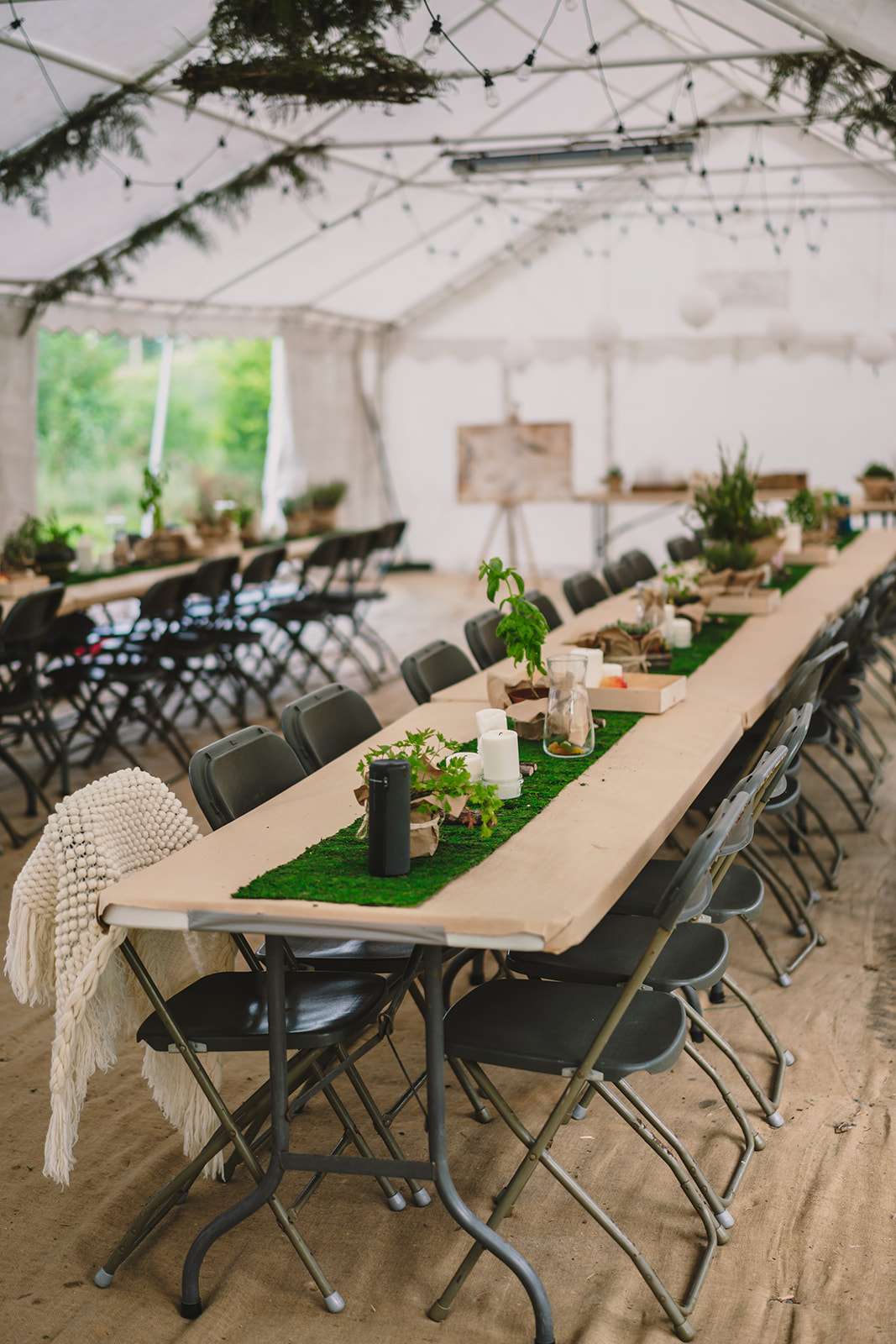 They were keen for the wedding to be as environmentally friendly as possible, and told us, "We used a lot of what the venue had already, and fitting in with the natural surroundings – gathering fern to decorate the marquee, and picking flora from the roadside to make my bouquet. The venue catered, and sourced everything locally, donating leftovers to a local animal shelter (except for the piles of it that our dog ate)."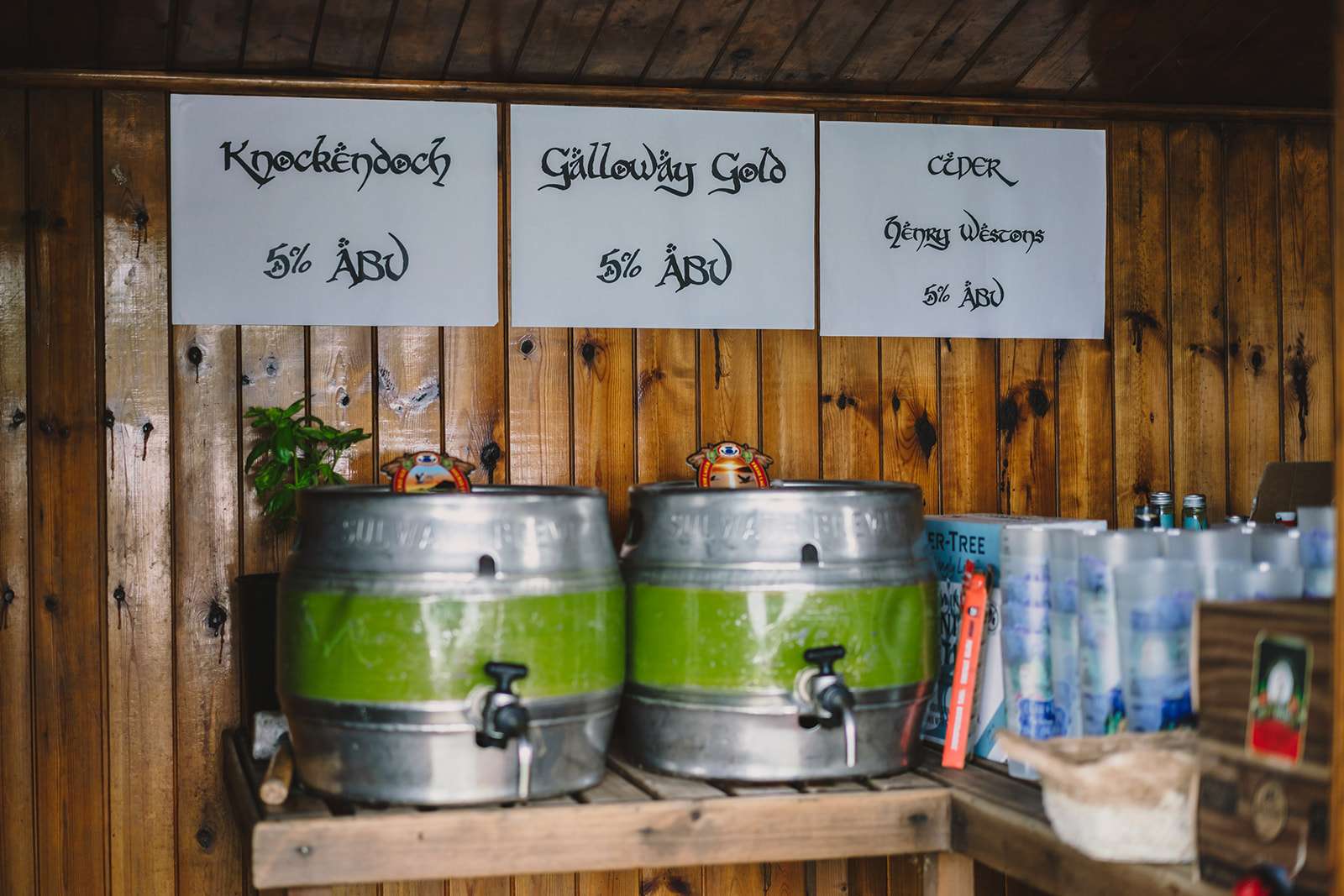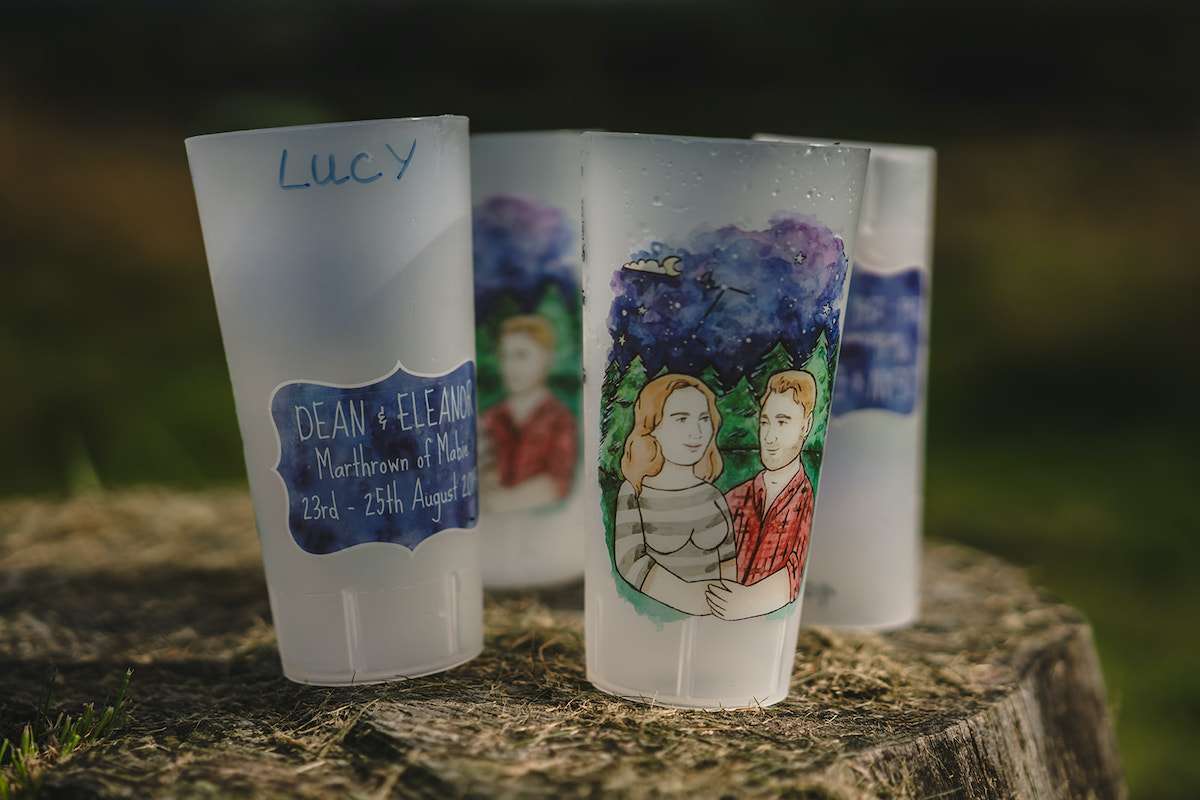 In a fun twist, Eleanor and Dean actually got married without their guests realising, sneaking away during the pub quiz and holding their ceremony, just the two of them and their witnesses (and dog!), in the middle of a lake, at night. Eleanor explained, "We were trying to find a middle ground between our tastes – me, having a flair for the dramatics, and Dean, who doesn't like being the centre of attention. I said I'd always wanted to get married outside, under the stars, and Dean suggested we get married the night before. Just the two of us. And then we'd celebrate with all our friends and family the next day. He would get a quiet ceremony, I'd get to party with my favourite people. I loved it."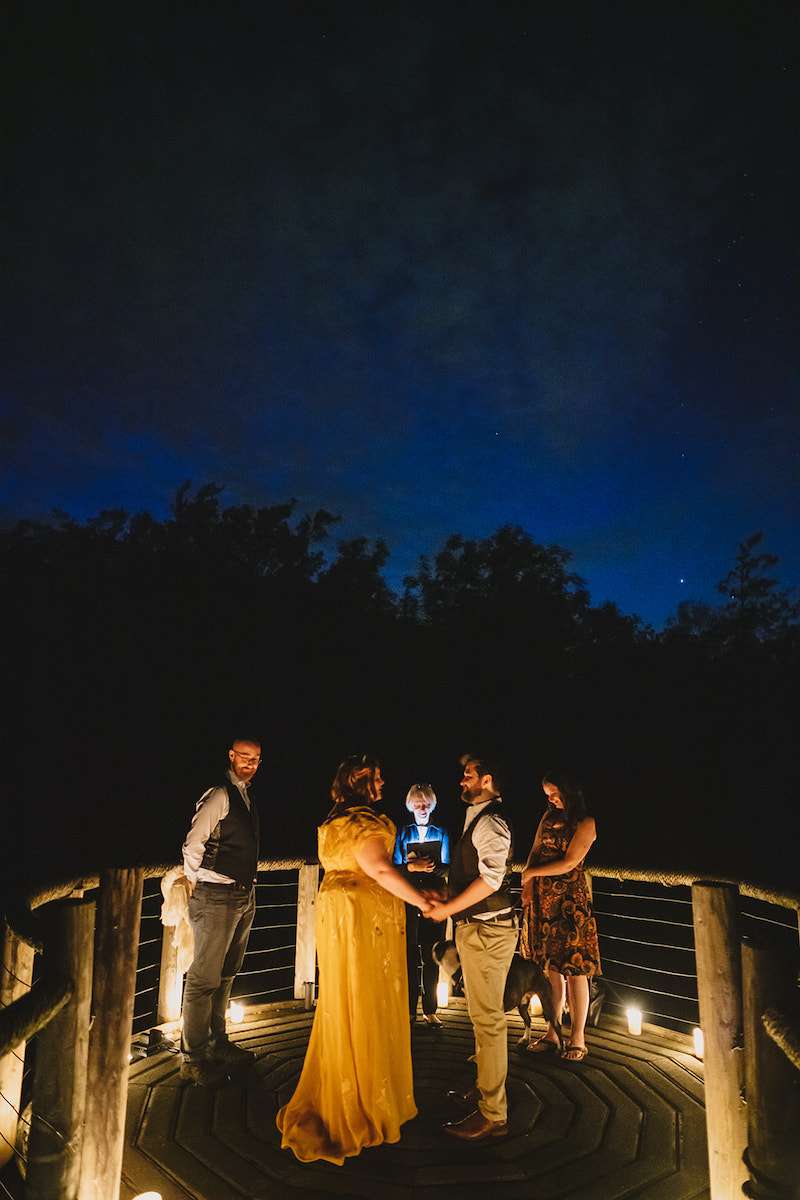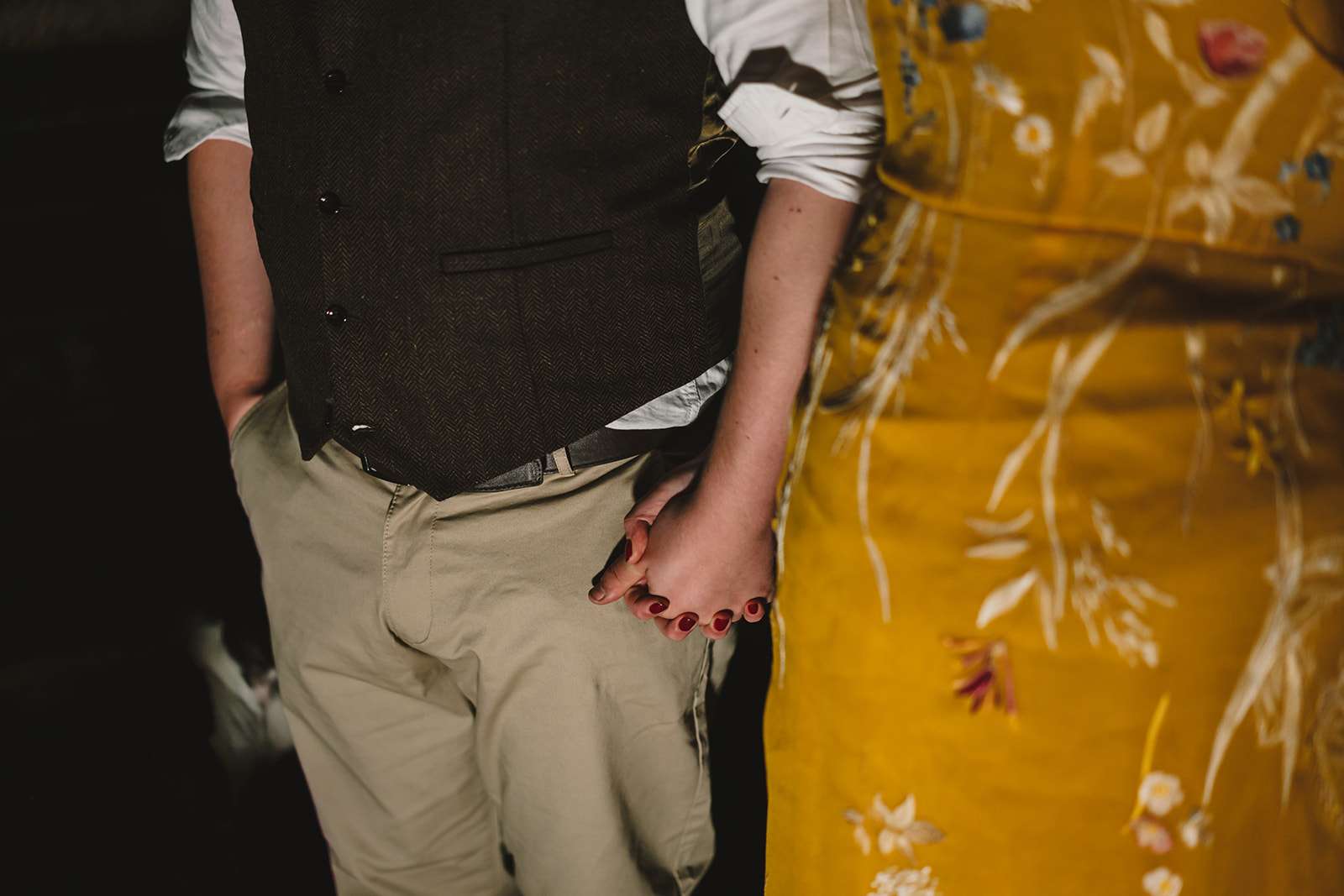 Surrounded by candles, the couple walked along the boardwalk to Concerning Hobbits, from Lord of the Rings, and then were married under the stars. Eleanor told us, "We then got changed back into our regular clothes and re-joined the party. A few people asked where we'd been but no-one guessed the truth! There was a lot of shock and surprise the next day when we told everyone what we'd done, but so much joy and love. Our approach to the wedding was centred around what we wanted, so we did away with traditions that didn't work for us."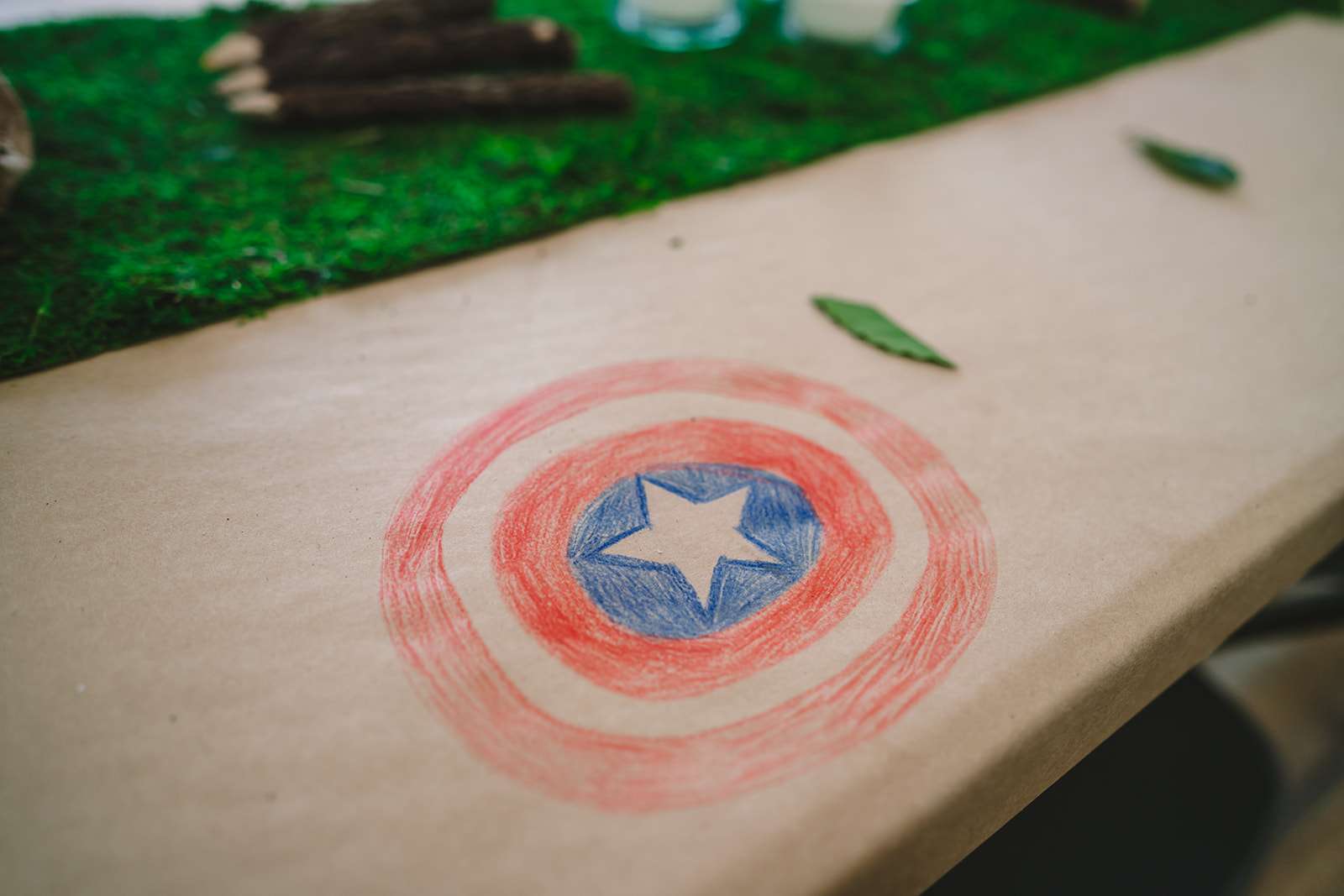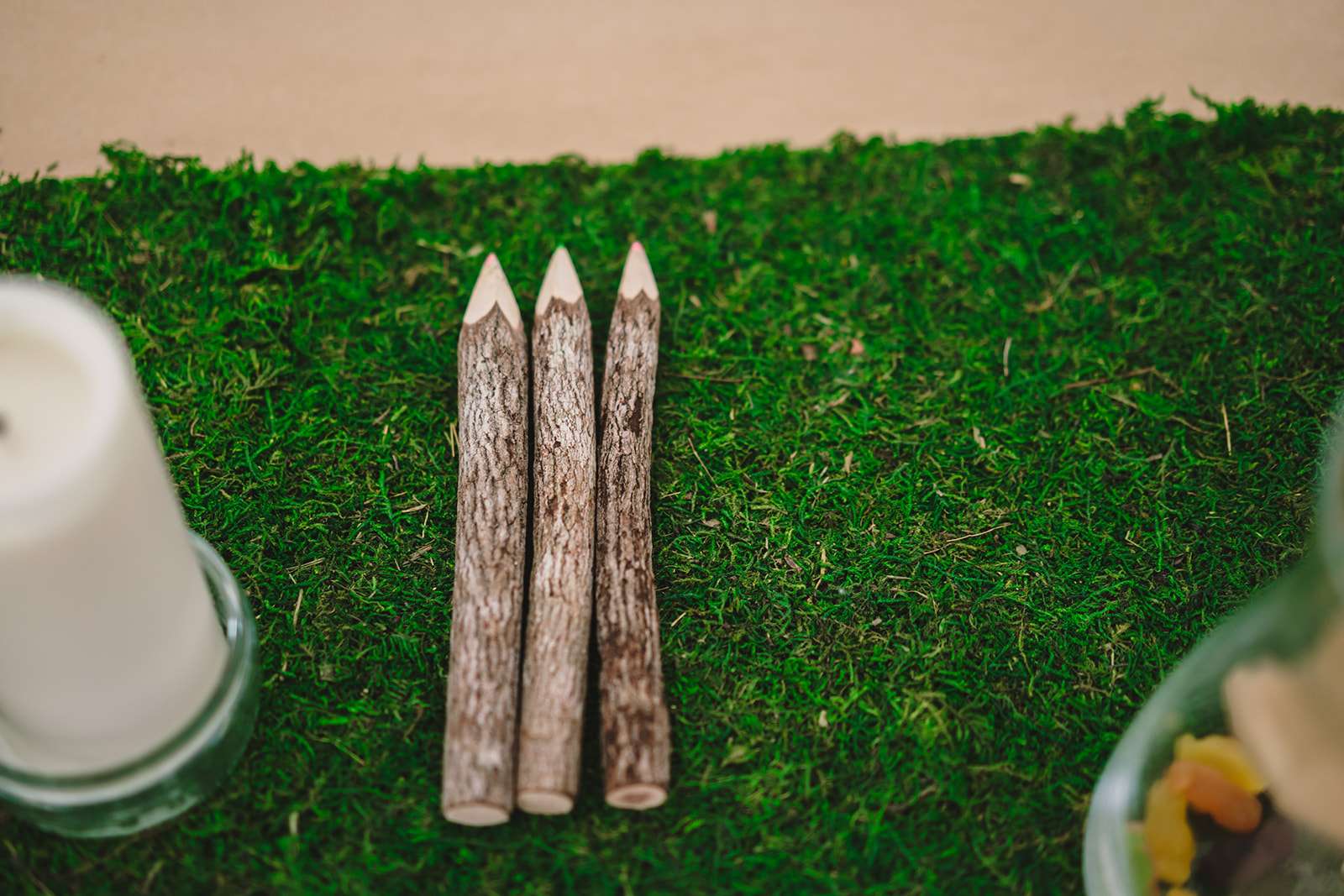 The weekend was full of personal moments brought by the couple's family and friends. A surprise rendition of one of Eleanor's favourite songs, Fire In Your Heart by Grace Petrie, saw her friend sing, with her dad on guitar, before being joined by her sister and friend on flutes and then another friend on trumpet. Eleanor's sister also did a speech on behalf of the couple's beloved dog, Albie. Eleanor explained, "She talked about all the things Albie ate when he was a puppy (my pointe shoe, Dean's expensive laptop cable). It was adorable, so special, and Albie was so well-behaved the whole time!"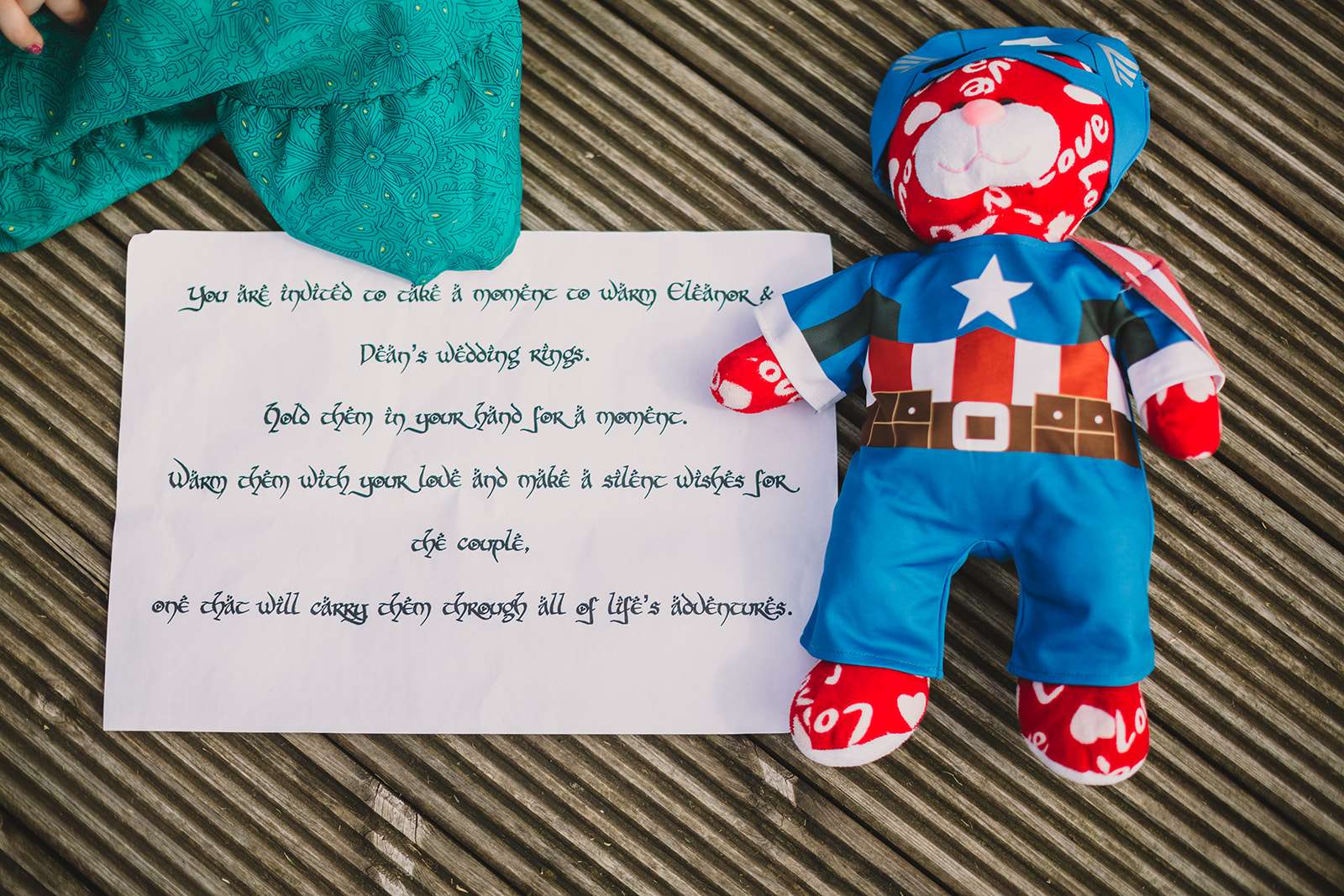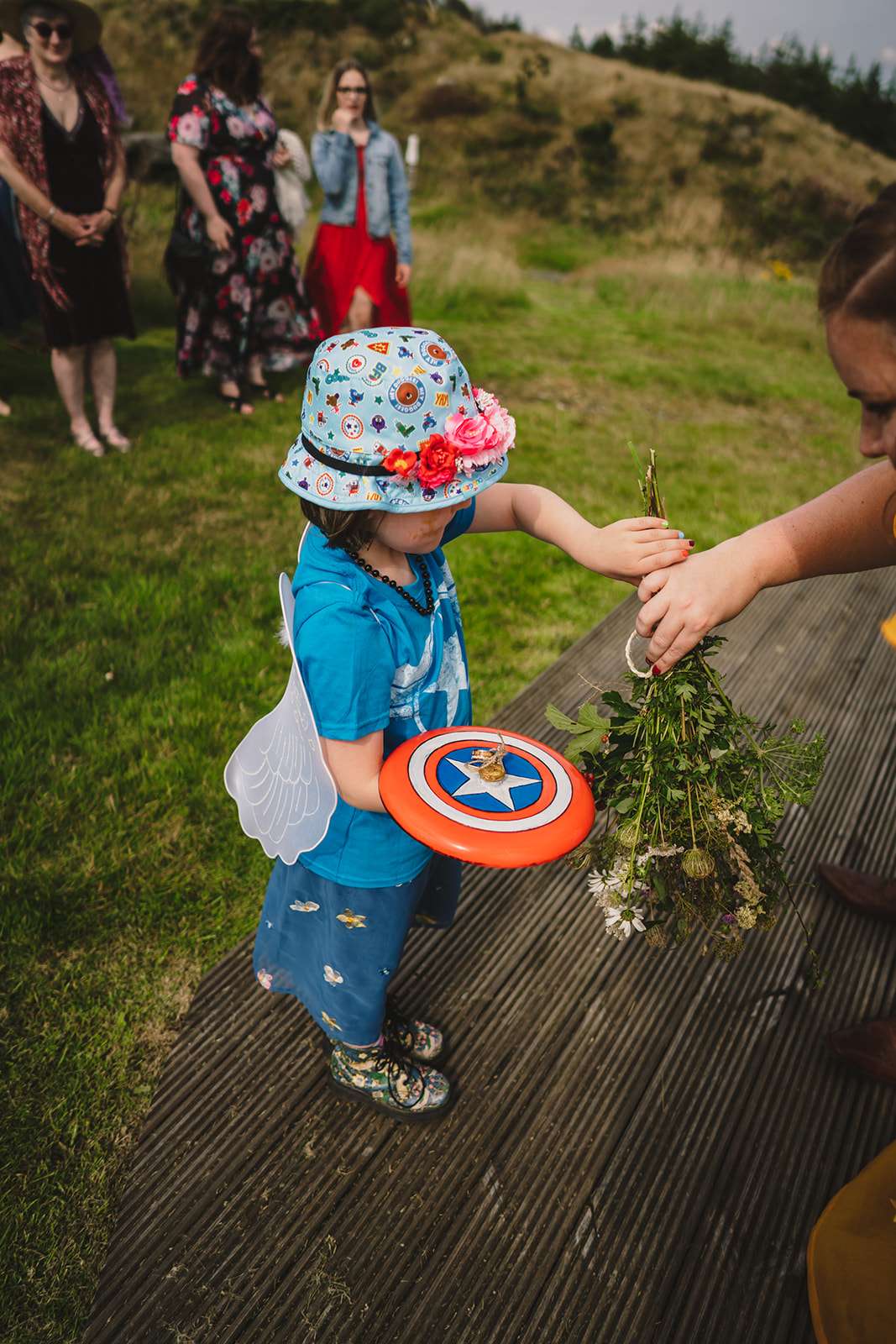 The bride also made her own dress and Dean helped by putting the eyelets in the corset. Dean also transformed a frisbee into a Captain America shield for their goddaughter who was the ring bearer on the Saturday. Eleanor also made her skirt, and she got to choose her shirt.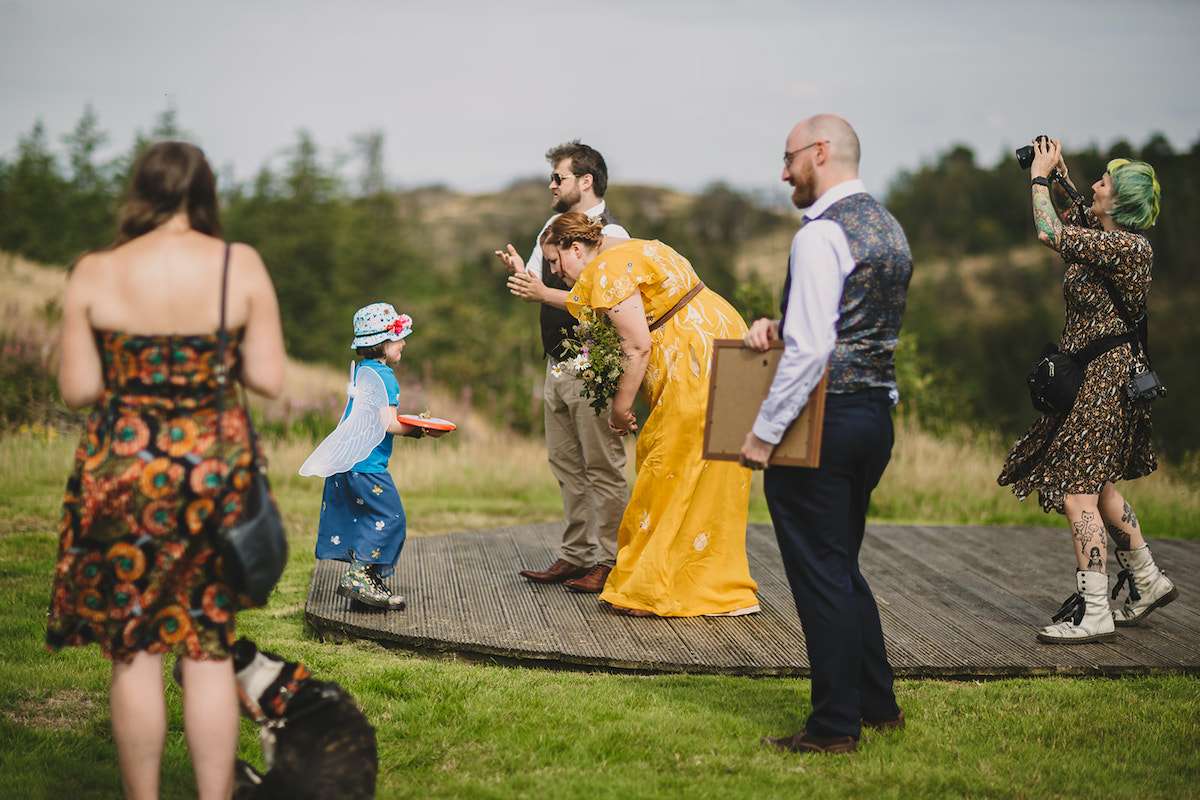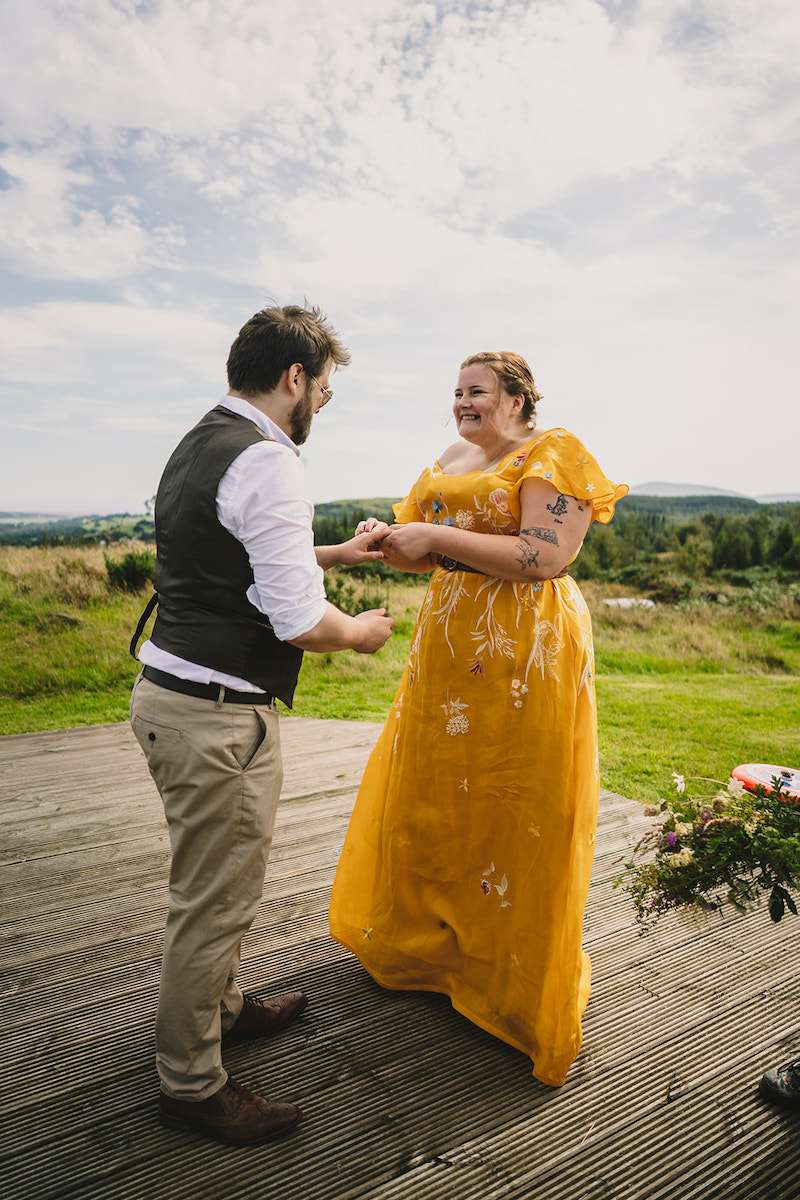 The couple's biggest expense in their £8,000 budget was the venue, but with a lake, tepee, wood-fired hot tub, two yurts, bunkhouse and campsite, they had the whole weekend to enjoy every bit of it. They saved money with their eco-friendly approach, with online invites and natural foraged decorations. Eleanor also made her own dress and ringbearer's skirt, and Dean transformed a frisbee into Captain America's shield, to hold the rings. Friends also contributed DIY projects; a pub sign for their pub quiz, and a stunning LOTR style site map for the weekend.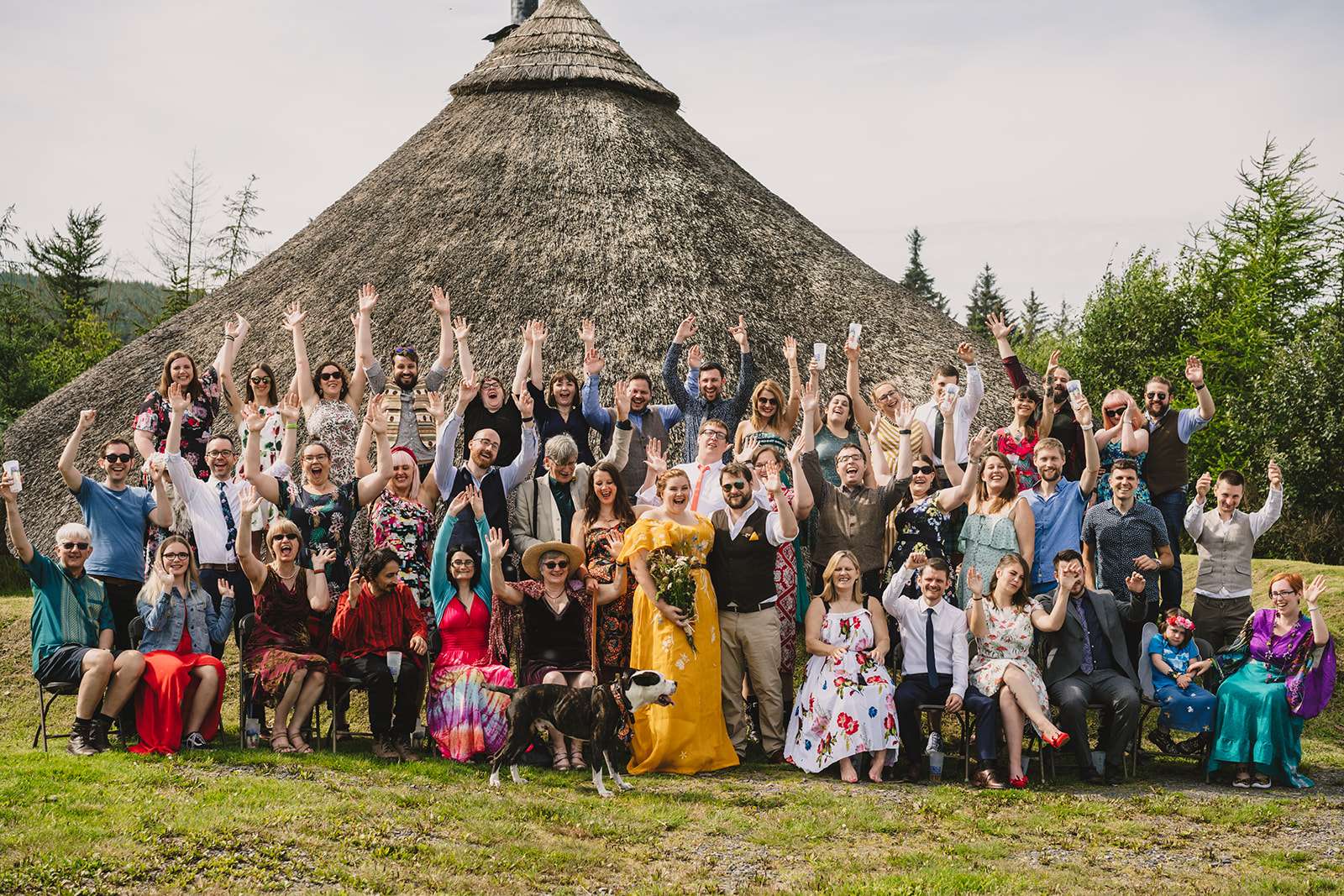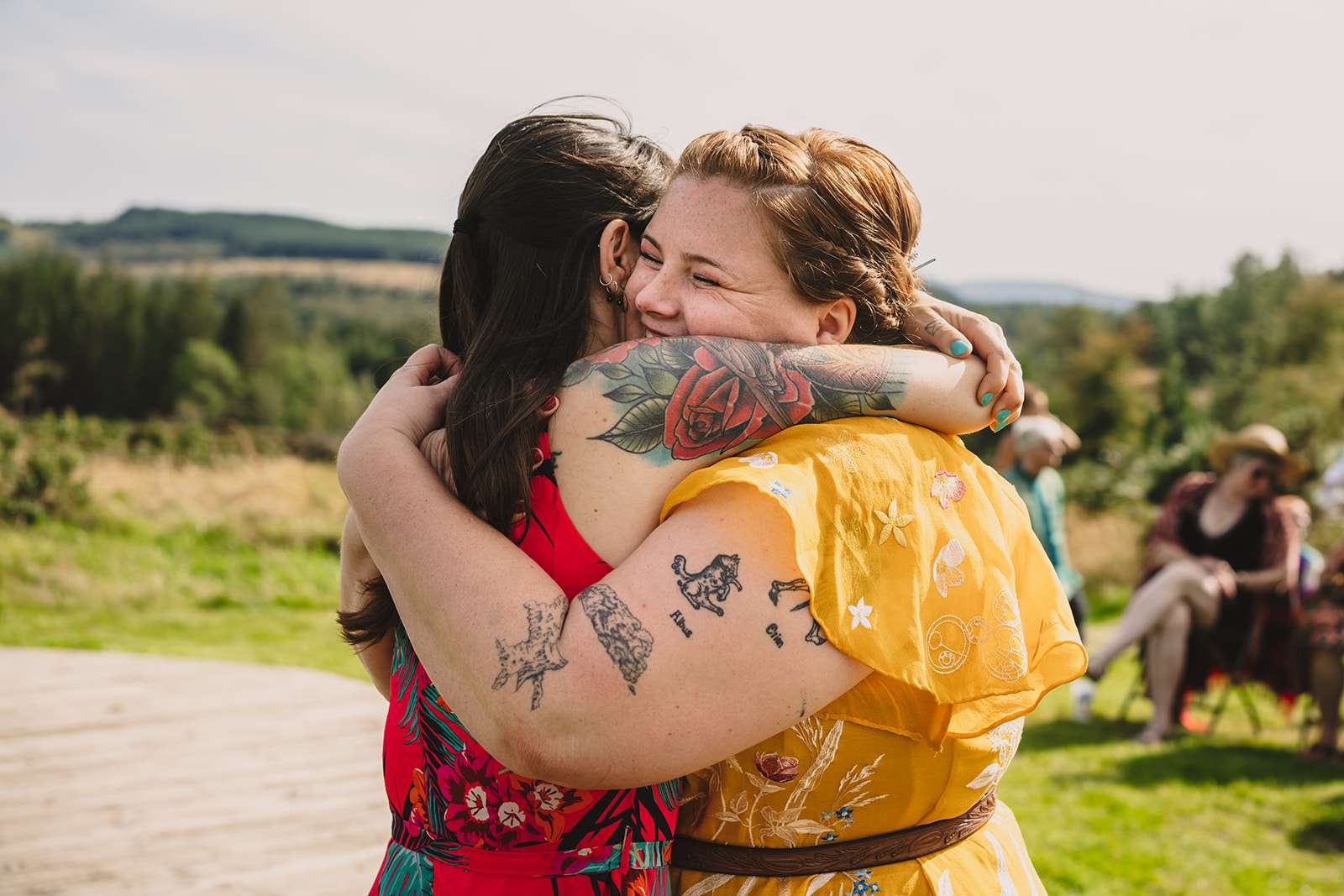 Eleanor and Dean were adamant that their day would completely reflect them. Dean told us, "A wedding can be whatever you want it to be. Ask yourself, are we including this because we want to, or are we including this because it's what a wedding is supposed to look like?"
Eleanor added, "Do it your way. It is the only time you're going to do it, so don't compromise on what matters to you. And take the risk – I wasn't sure I'd be able to make my dress but it was everything I dreamed of and I can't imagine wearing anything else."