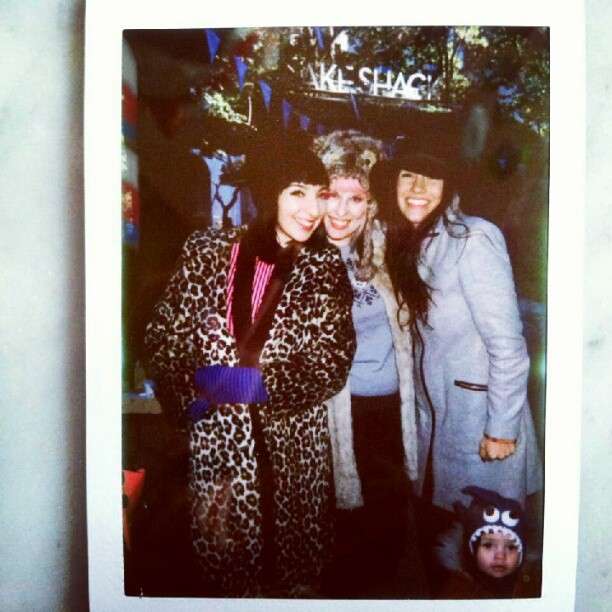 Gala, Naomi & me with Eleanor the photo bomber!
It's been five months since I was here last but as soon as we landed in JFK I felt like it was only yesterday. Everything was so familiar, so comfortable but also so exciting! I've fallen head over heels pretty quickly again and I'm so thrilled to be back here.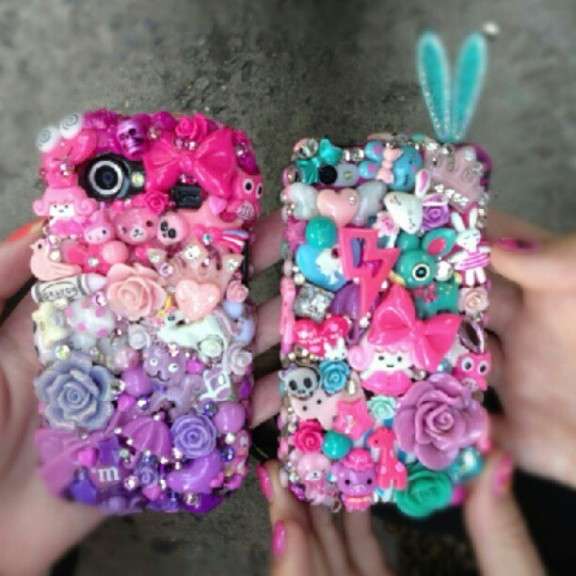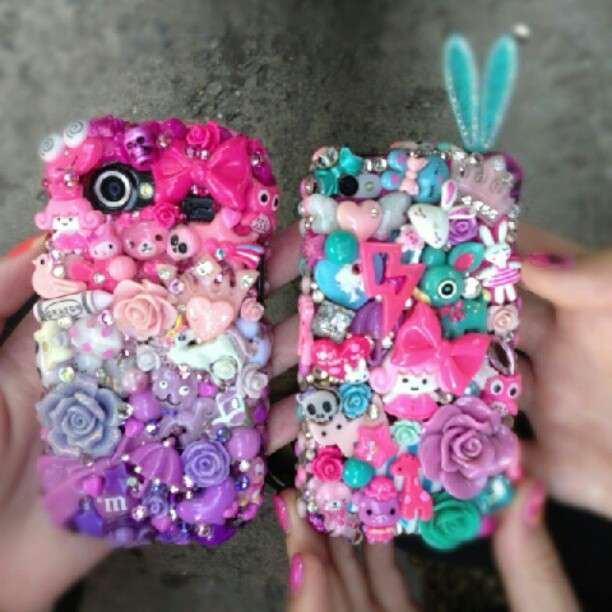 So happy to be reunited with Gala… as are our ridiculous blogger phone cases!
After a flight that dreams are made of with Virgin Atlantic -including an upgrade (I thought this only happened in the movies!) and an almost out-of body experience in the Upper Class Lounge at Heathrow Terminal 3 ("Manicure? Spa treatment? Hair cut? A dip in the pool or a trip to the sauna?!") we hopped in a yellow cab and were whisked towards the bright lights of Manhattan.