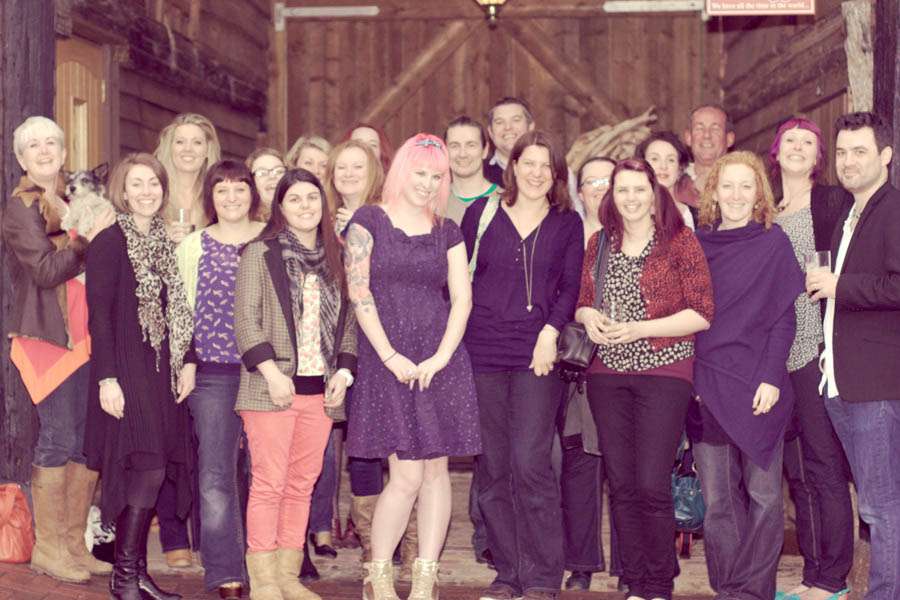 Photography Credit: My Fabulous Life
This week Gareth & I trotted off to Muddifords Court in Devon to host a School of Rock blogging workshop. As always I was super nervous on the drive down, but once we arrived and met Becky, Nicky & Pip my mind was put at ease. They were all so utterly lovely and made us feel extremely welcome!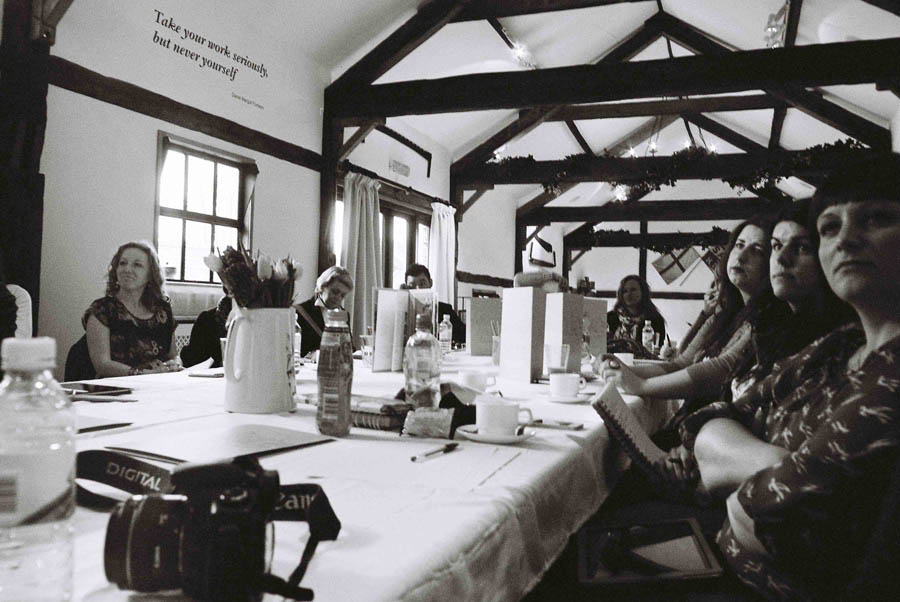 Photography Credit: Laura Michelle Photography
My four hour presentation went super quickly and, if I do say so myself, pretty swimmingly. There were so many questions which always makes me happy, and the attendees were all smiling, scribbling notes and nodding along with what I was saying which is always a good sign I reckon!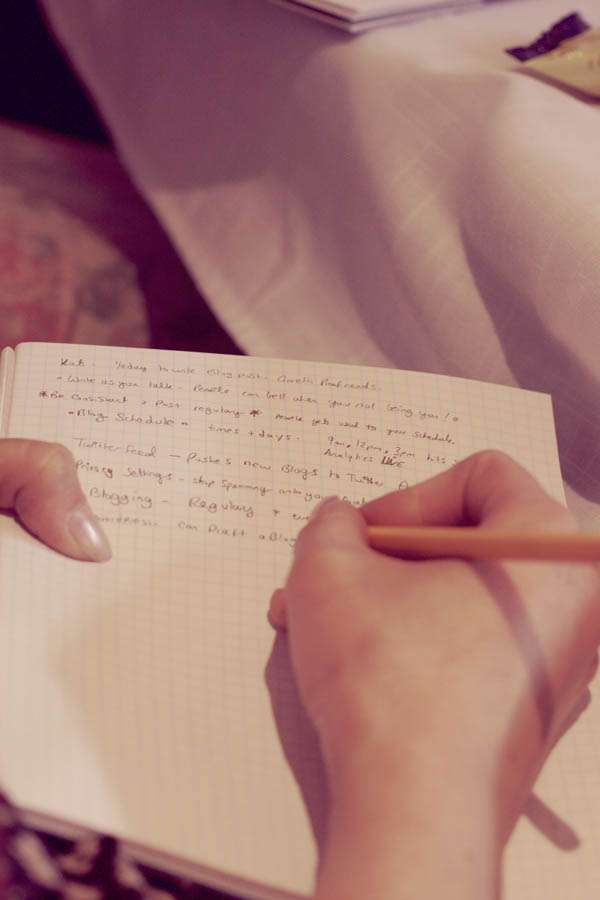 Photography Credit: My Fabulous Life