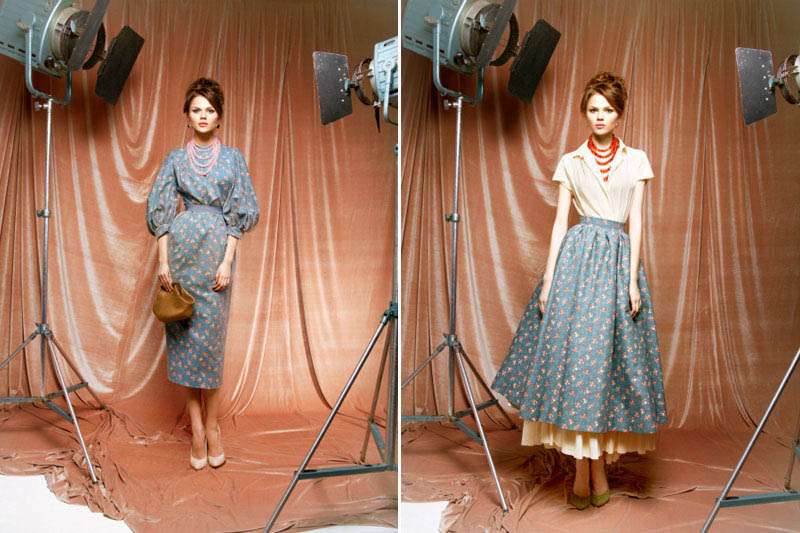 After falling head over heels for her 2011 collection, I wasn't sure my love for Russian fashion designer Ulyana Sergeenko could grow any more. However I stand well and truly corrected as her 2012 designs have floored me.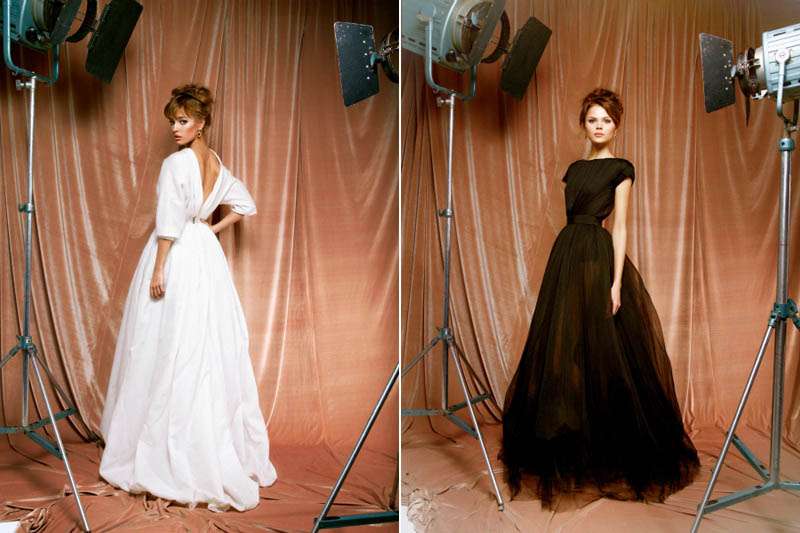 The cuts, the shapes, the fabrics. Everything about every. single. item. makes me want it in my life! Feminine, vintage-inspired and practically perfect in every way.
My only gripe is that I can't find any of these items to buy online and I fear even if I did they would be way out of any price range I'd consider. It's nice to dream though!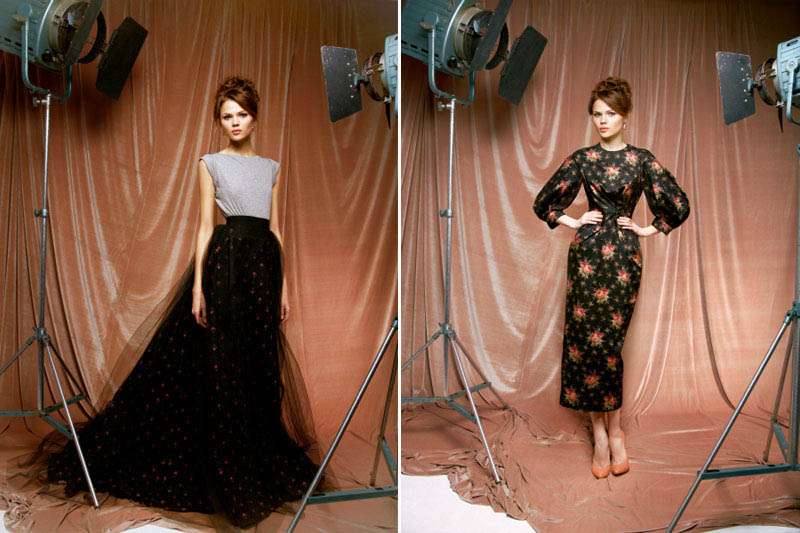 Thoughts?