This Week's Love List…
♥ The response to The Green Room – thank you all so much! ♥ spending the day with my sister Rachel ♥ extra long and ridiculously cute sofa snuggles with my kitten…also called Rachel! ♥ chai lattes ♥ Lust perfume (and matching soap!) from Lush – it's, well, lush! ♥ Realising I'm gonna get to hang out with Gala no less than THREE TIMES this year (in Vegas, New York and London – yes, my stalker-kudos has been taken to a whole new level) ♥ This mug. I NEED it (ps I think I have a mug obsession…) ♥
Best of the Rest…
There ain't no hiding that I love love love Magpie Vintage. Working with genuine vintage pieces, Lisa & Tania are some of the loveliest ladies in the wedding industry and so bloody talented at what they do! So, I'm more than a little bit thrilled to let you know that their sample sale is now on. With pieces from as little as £12 you're sure to find something perfectly sparkly for your big day.
Here are some of my favourites available right now…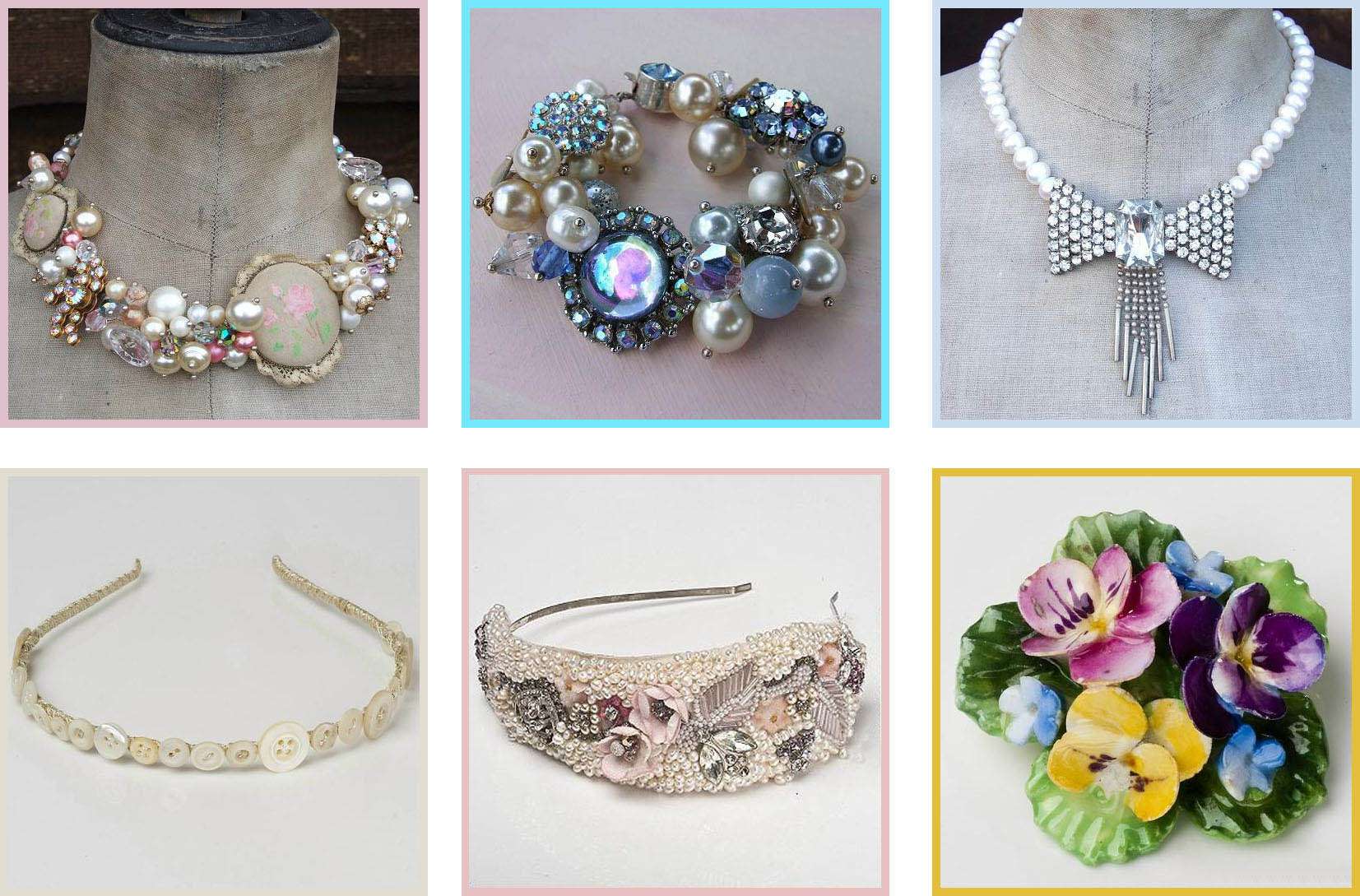 ♥ Bespoke Vintage Necklace, Victorian Button
Was: £360
Now: £240
♥ Bespoke Vintage Bracelet, Blue
Was: £296
Now: £155
♥ Vintage Pearl Necklace, Rhinestone Bow
Was: £175
Now: £85
♥ Vintage Mother of Pearl Button Hairband, Kittie
Was: £90
Now: £30
♥ Vintage Hairband – Orient Gatsby
Was: £420
Now: £195
♥ Vintage China Flower Brooch
Was: £30
Now: £18
Happy Sunday and happy shopping!