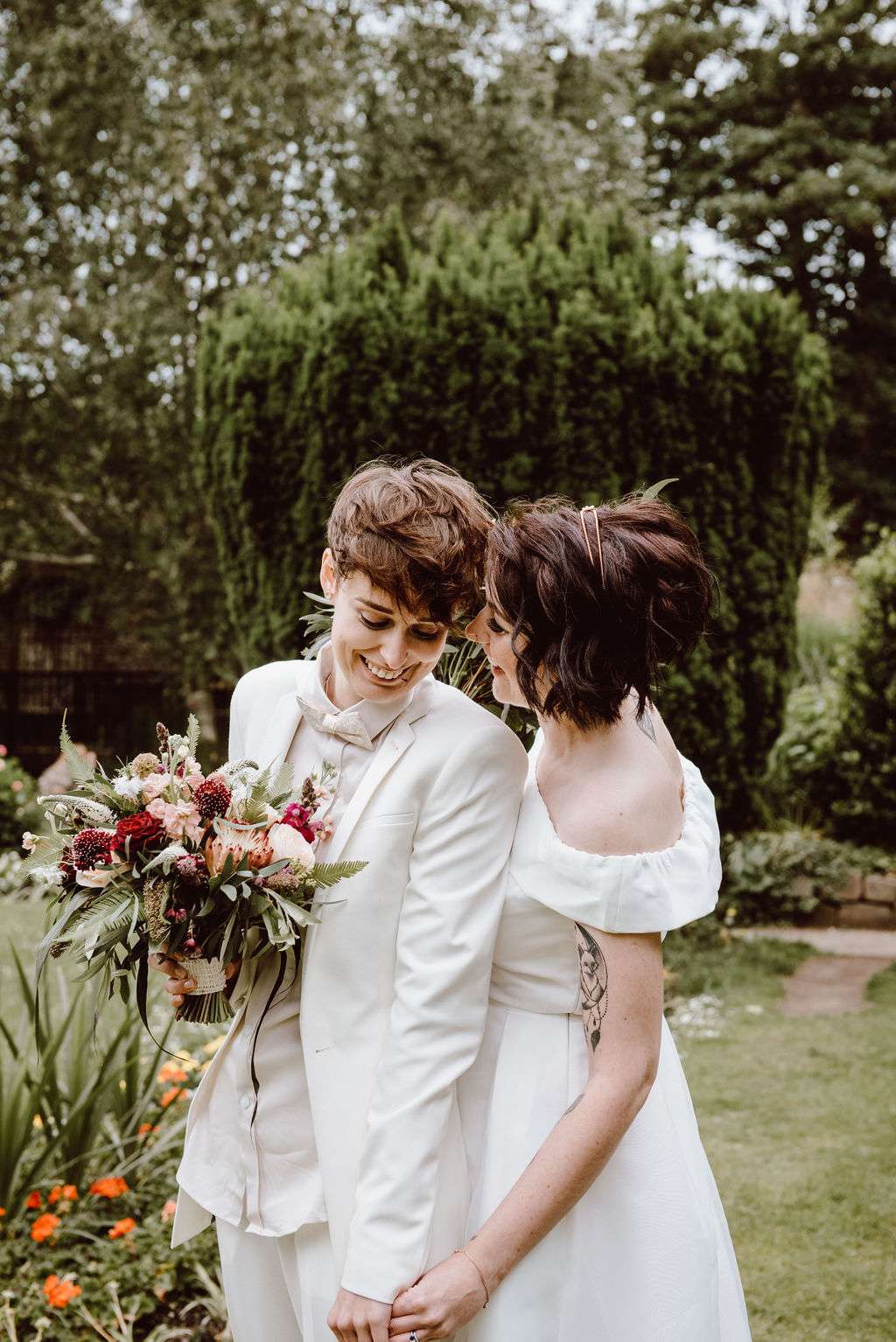 Yay! You're engaged! No doubt you've already started pinning inspo to your Pinterest board, started discussing who would make a great 'I Do' crew and thinking about venues. You may have both already faced some 'opinions' from family and friends on what they feel you should do for your wedding day. As an LGBTQ couple planning your wedding, you may notice as you go along that things are a little different for you both. Now, of course, it definitely shouldn't be like this, but in a day and age when we still need Pride and LGBTQ awareness, things may be challenging sometimes. The great news is that you can definitely overcome any challenges with some prior contingency planning!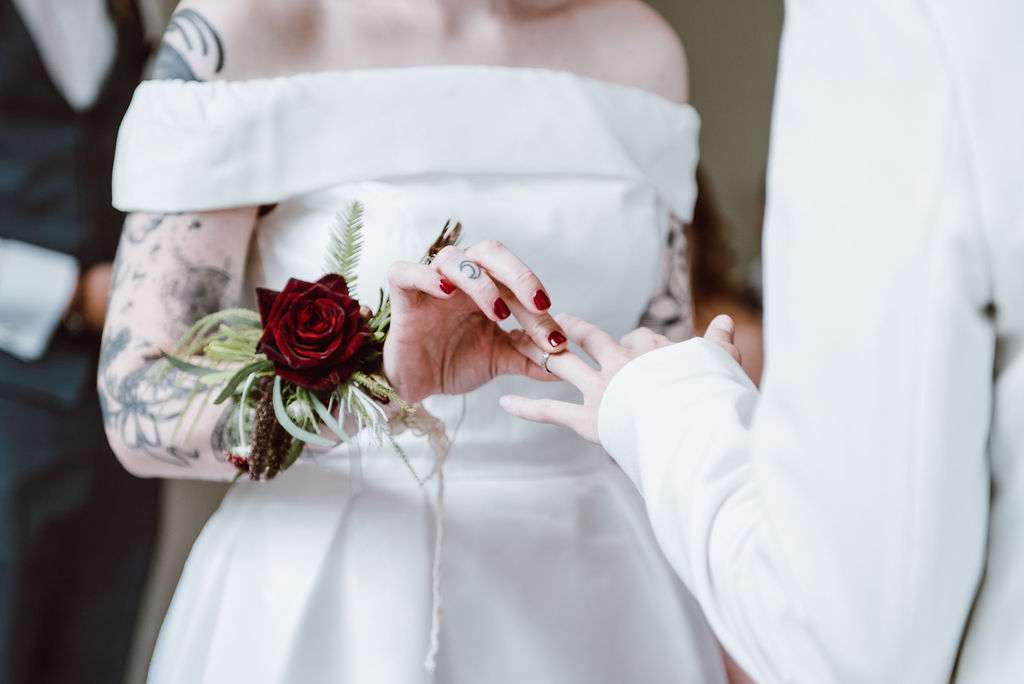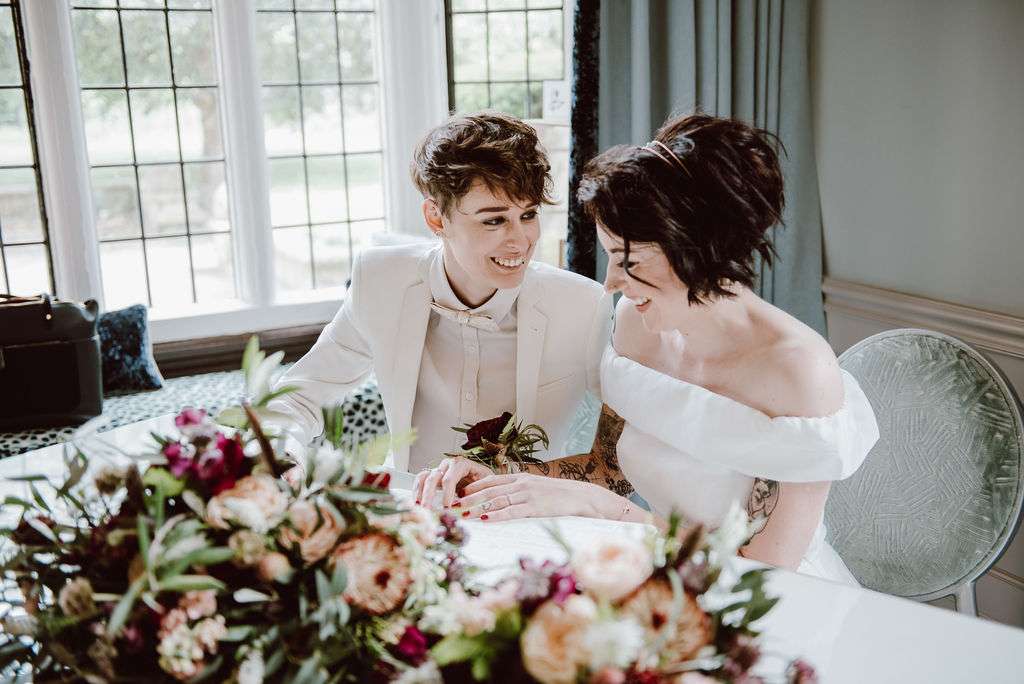 My wife and I got married last year and even though I've worked in the wedding industry for 13 years, I was still a little taken back, to put it mildly, at some of the challenges we faced… And I'm not even talking about the reaction to the relaxed 'dress code' we had either! We found ourselves regularly educating our family, guests and wedding suppliers on what we wanted and how to be fully inclusive. This took us back as you can imagine – who would have thought that in 2019, the wedding industry could still be so LGBTQ exclusive?
One of our bridesmaids bought us a pile of wedding magazines when we got engaged (not Rock n Roll Bride I must add!) As we sat down to go through them, I noticed a similar theme; none of them had any LGBTQ content whatsoever. How could I relate and plan my wedding using these magazines that were outdated in their view of modern day weddings? Blogs were a saving grace for us and showed us 'real world' weddings that were full of originality, inclusivity and diversity, rather than the well staged photo shoots featuring the same 'Mr and Mrs' narrative.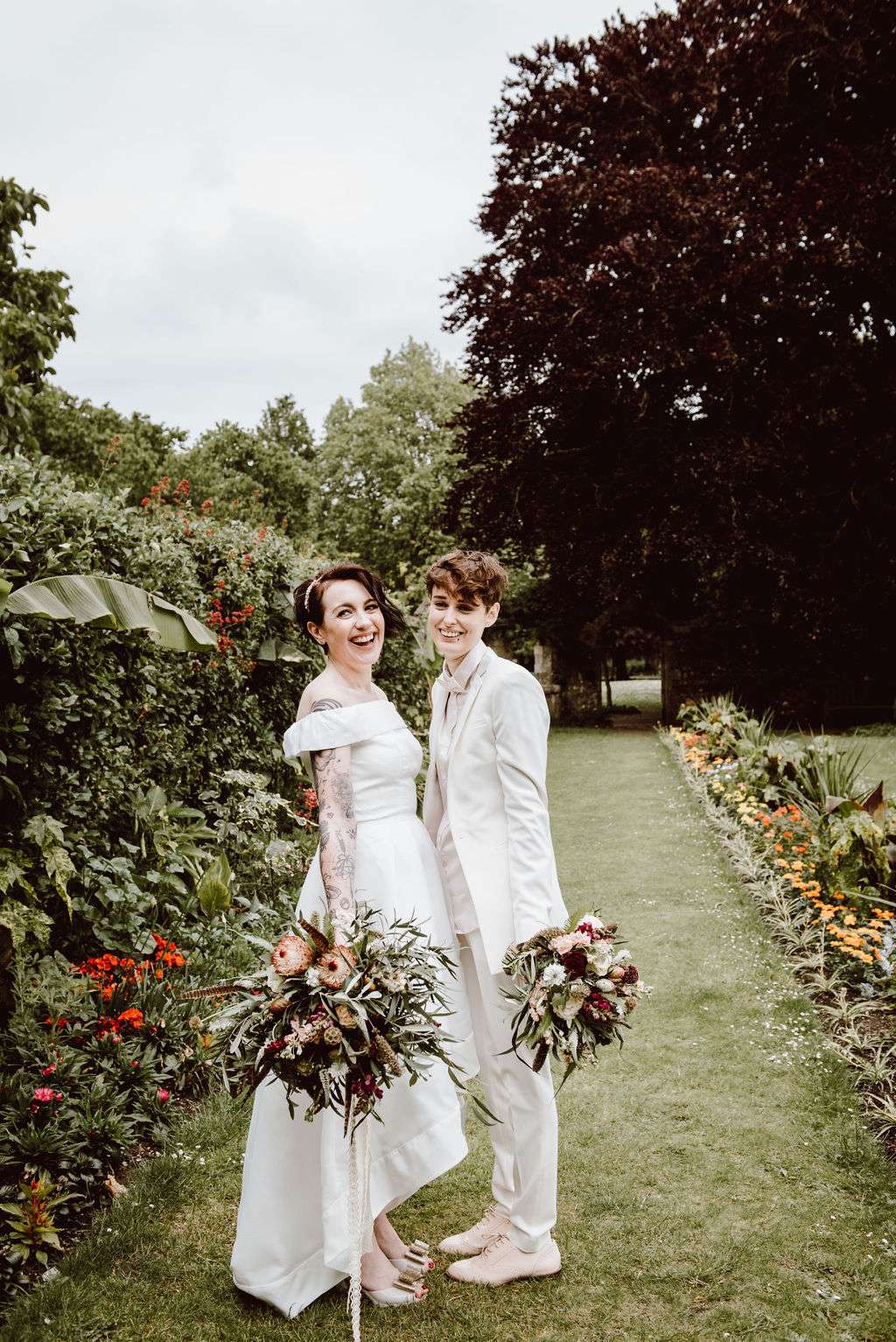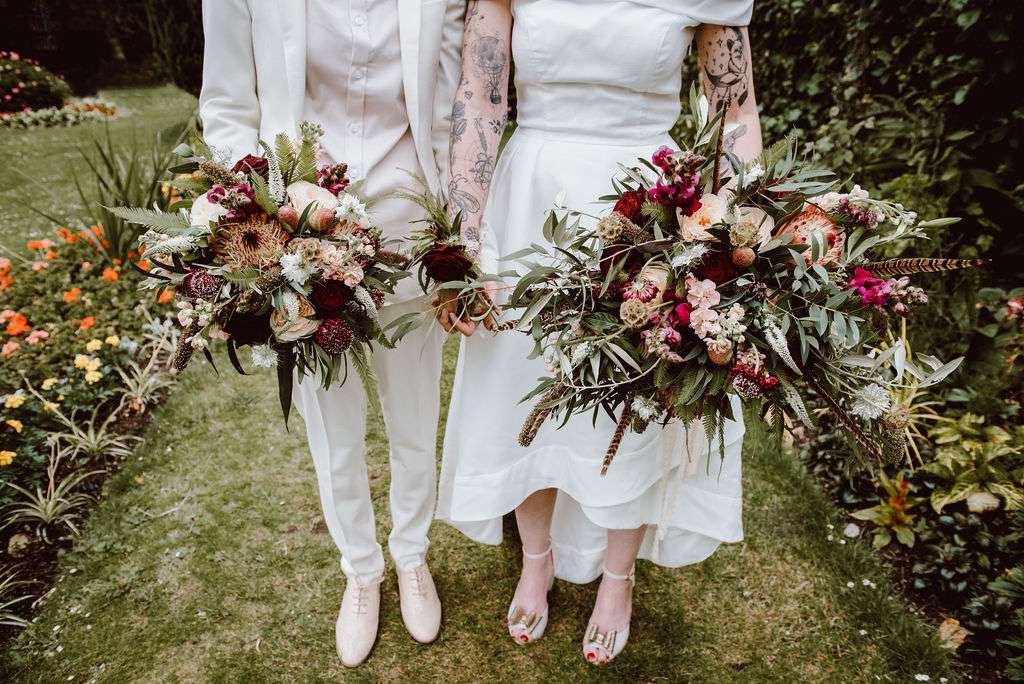 Continue reading