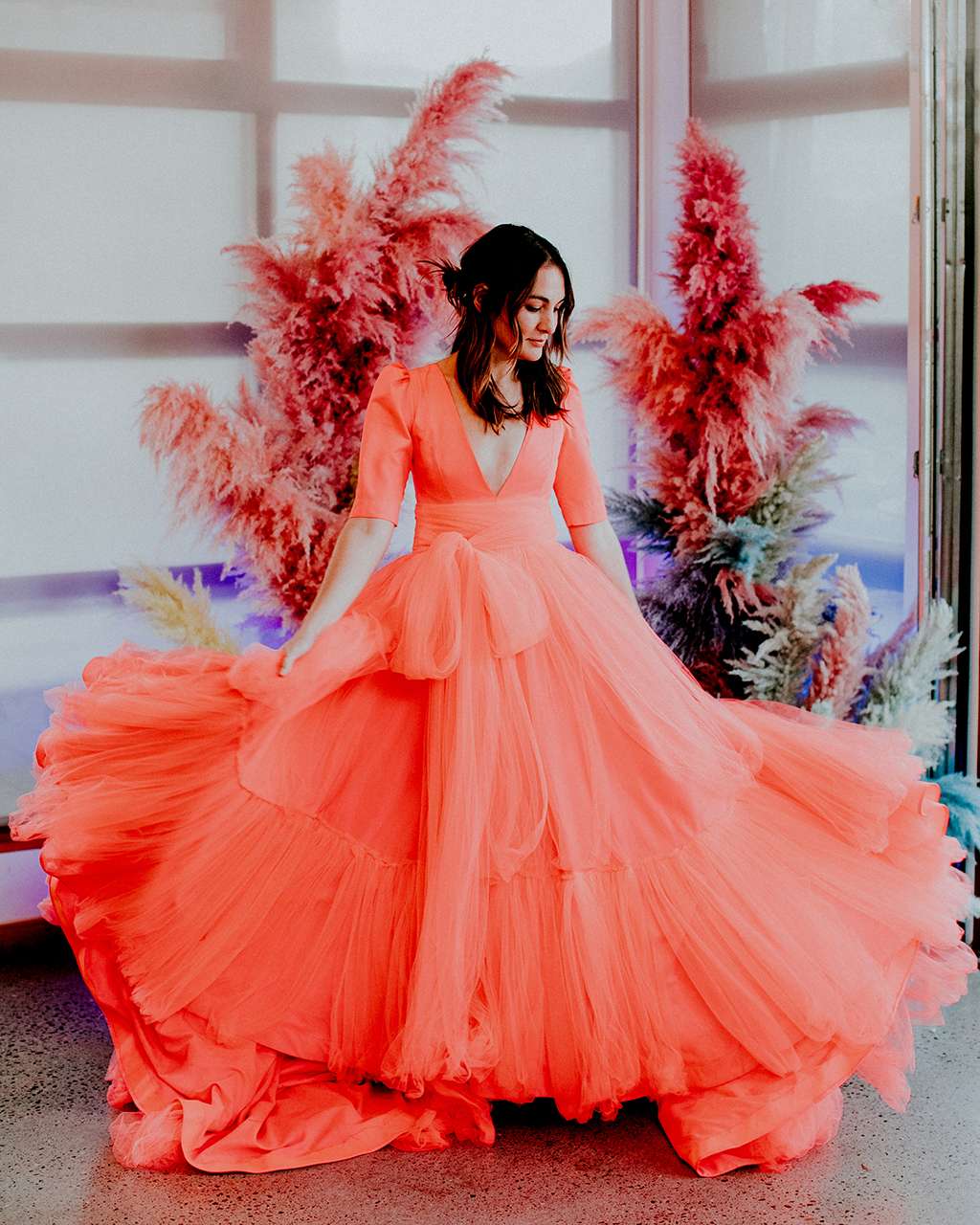 Other than finding a sweet lover to marry and someone qualified to marry the pair of you, a venue is probably the next most important thing. Because you cannot get married nowhere.
Yep, your wedding definitely has to be held somewhere. It's really hard to finish your wedding invitations without an address, and it's very hard to attend a wedding without a place. Finding the right venue to get mazzed in could be one of the very best things you can do to guarantee* a sweet wedding planning adventure. Is that too big a call? Maybe. Do I stand by it? Yeah man. What's the point of all these questions? Who really knows…but anyway, venues.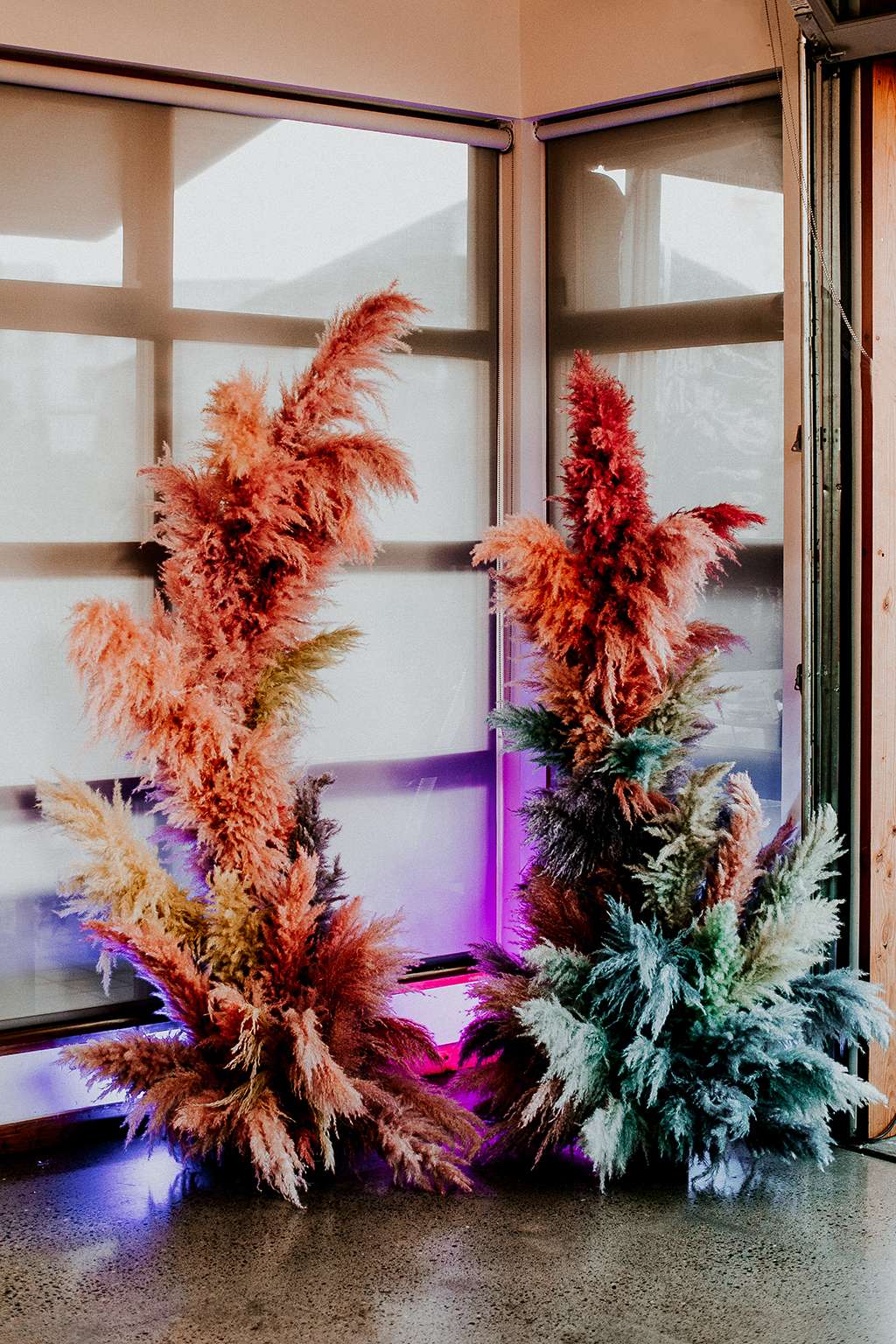 After a whole career spent researching every wedding venue in the entire universe, it has become clear to me that there's never been more options for you to choose from. Amazing! Lucky you! No longer do you need to choose between 1.7 options, all of which include the chicken or the beef and lycra chair covers.
But also, the endless variety of options now available means you can get trapped in a venue vortex wormhole real quick. You will eventually extricate yourself, but you will straight up NEVER be the same again. Here are some tips to protect you from such a fate and help you find that special venue. Ignore this advice at your own peril, silly.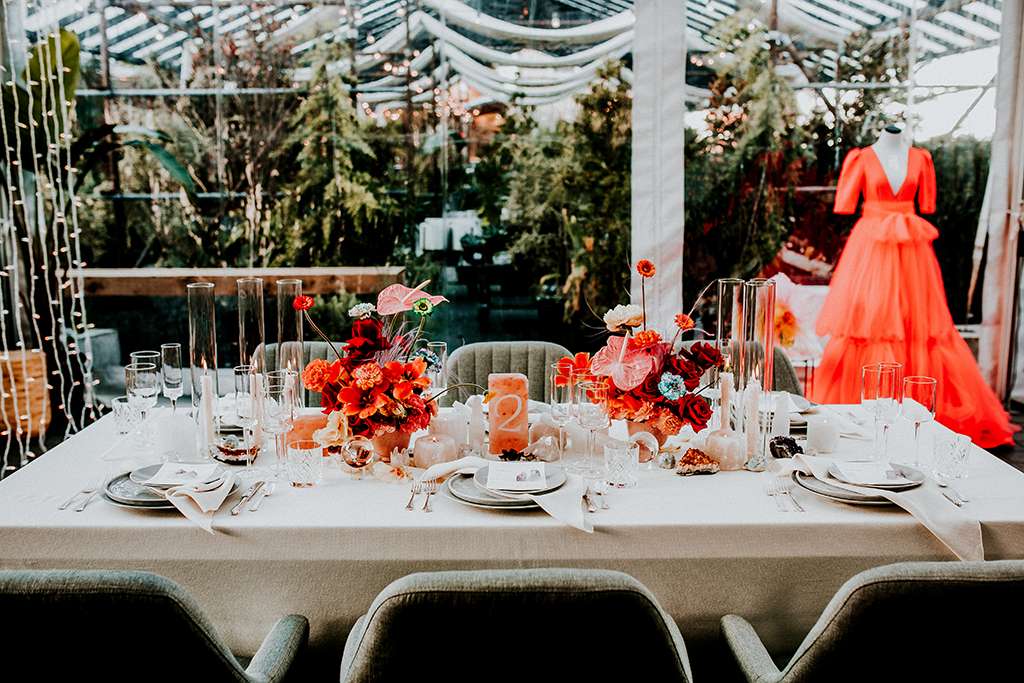 You don't have to look at every venue
You don't need to see every warehouse, hall, garden, barn, club, reception centre, restaurant, winery, farm and strip club within a 500km radius. It's not necessary and will royally ruin things before you've even started. It's too much, it's too overwhelming and guess what? The perfect venue doesn't exist, no matter how methodically you review every. Single. One. You'd need to set aside an entire room in your house to create a serial killer style wall to track them all, and who wants that?
First, zero in on the type of celebration you want to have. If you want to have a super relaxed, fun love party, then shortlist the warehouses and halls. After a country festival vibe? Have a look at the farms and barns. Want a fancy shindig? Then take a look at the wineries and fancy restaurants. If you really don't know what you want yet, then get your eye holes into some rad wedding publications like this (of course), to soak up some real weddings to see which ones you're attracted to. You'll soon see a pattern.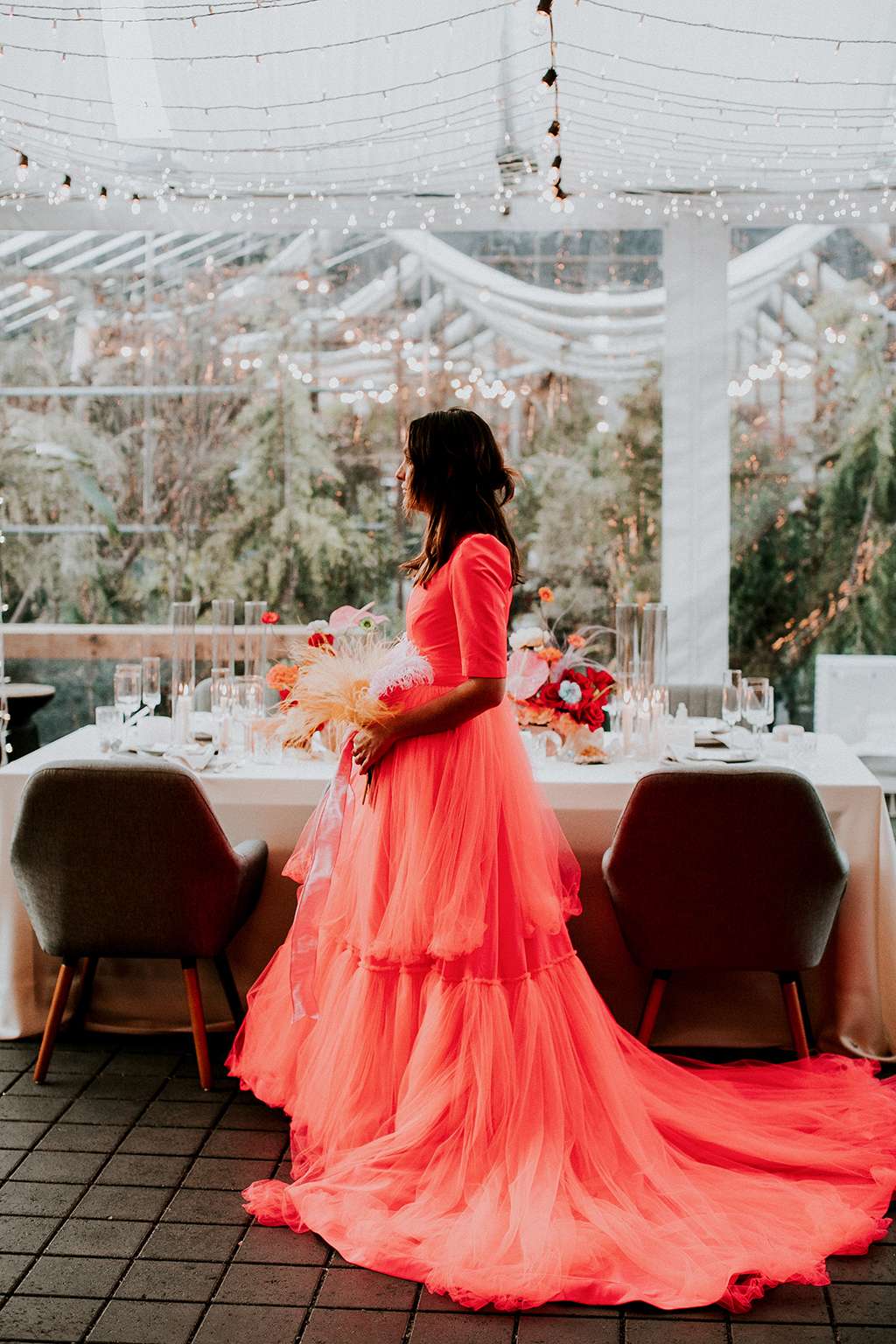 Rapport and communication with your venue is rather important
You've honed in on the type of celebration you want, made a shortlist of venues, had a look at their websites and Instagrams to get a good feel for them and downloaded their info packs (or emailed to get your hands on one) and gone to town reading all you can. Looking into my crystal ball, I can see you're now starting to really whittle down the list of possible marrying places. Some will be out of your budget; some won't be able to house the number of guests you want. And then there's the venues who won't get back to you, or who are seemingly not friendly or interested. They won't really answer your questions or maybe they make you feel like they are way too busy to give you even a cursory amount of their time. THESE ARE ALL DEAL BREAKERS LADIES (+GENTS). Your venue is one of the vendors you'll deal with most, and the whole gosh darn very, very special occasion is going to be held there. So, if they are rude, disorganised or MIA from the start, then run for the hills! Run like Chucky is chasing you. Run like Forrest Gump. Run like you're a quarterback in an American football movie.
Liking the people you'll be dealing with, enjoying talking with them, feeling like you can talk to them and rely on them is really important. Almost all of the wedding horror stories I know of from my professional and personal experience are related to venues. As a wee example, our venue lost our wedding cake. And that was one of the less crappy things they did. There are tons of amazing venues out there, with happy, passionate people who care about your wedding to choose from – so make sure you pick one of those.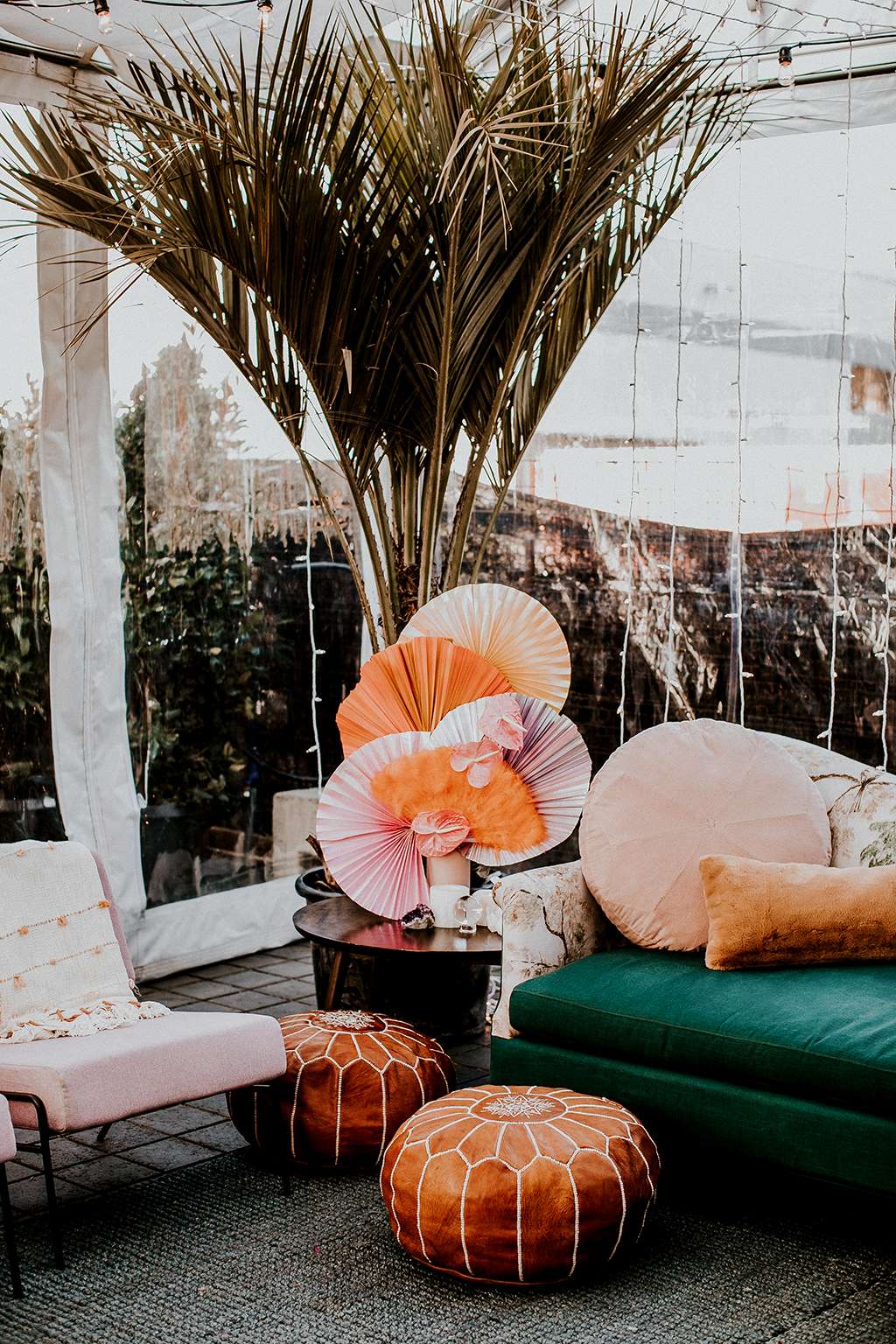 Don't be scared of all the rules (but do read them, OK?)
Venues are often shaded for having a lot of rules, but I don't think you should be annoyed/ scared/worried/shaking your fist at the sun about this. In fact, rules are a sign of a carefully managed venue that has things set out so proceedings can run as smoothly as possible. There's no surprises, which is great.
Take the time to read their rules and ask questions if you don't understand. You want to pay careful attention to the total cost of your event, per head costs for food and alcohol, venue hire, security, clean up, venue manager, etc. If you're in the UK, be sure to check if the quotes include or exclude VAT. You don't want surprises about money later on – bugger that!
Find out about access times – when can you have the venue from and until what time? If you're planning on some blowout styling but your venue says you can only have two hours to set up, you're going to need to pay for additional time or change your styling plans. It's really best to know about this sort of thing up front.
Get it all in writing, sign a contract, go totally by the book and respect that it's their business and they get to set the rules.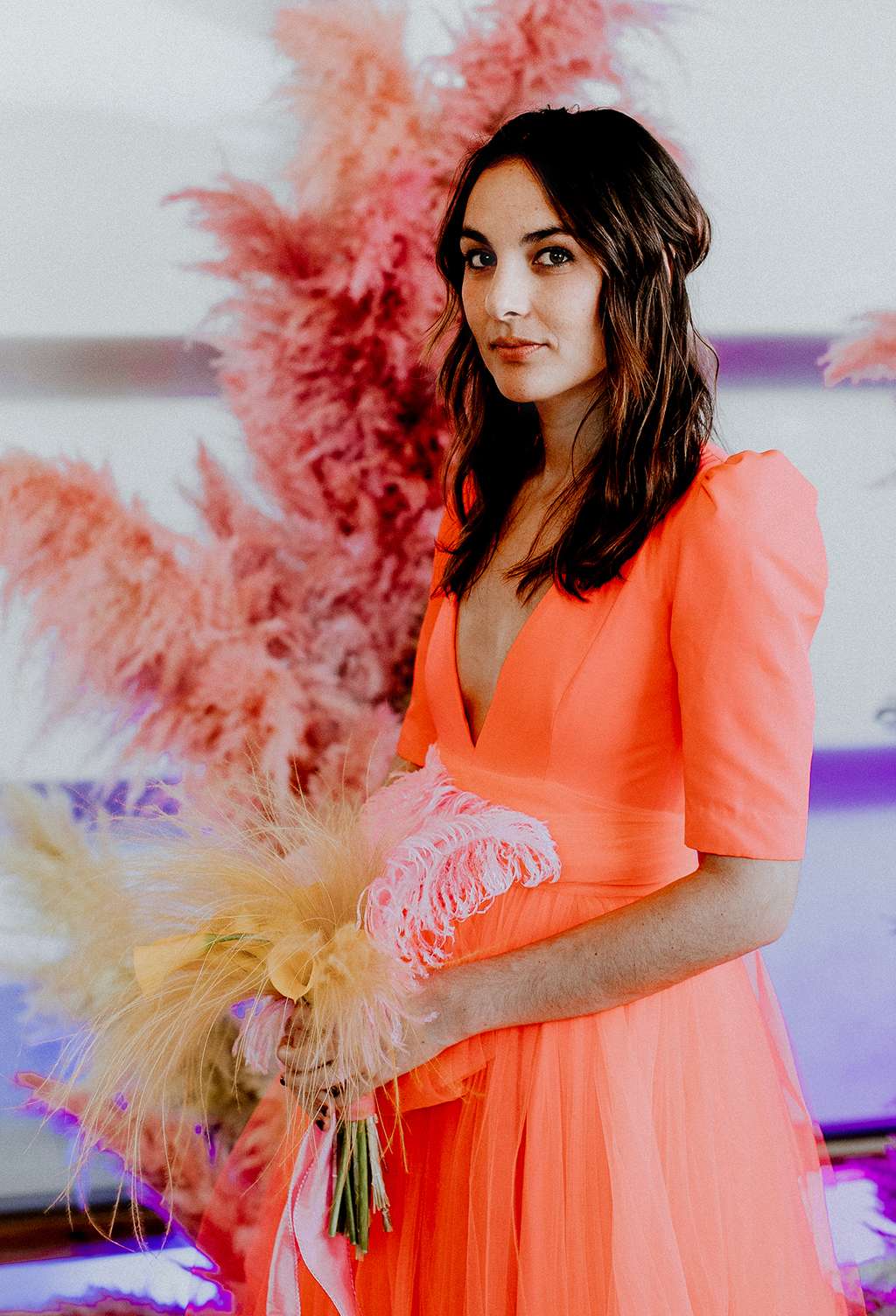 Have a GOOD look at the features of your venue
When you're getting a boner over a venue, the venue manager is funny and charming, your sweetie is holding your hand and the sun is shining, it's easy to overlook some stuff that might kick you in the ass later.
Not to rain on your lovey-dovey parade, but in addition to finding out exactly what services are included in the price of your venue, make sure you know what physical objects you will get when hiring the venue too.
Is the furniture included or does it have to be brought in? What about lighting, sound systems, linen, tableware, glassware or patio umbrellas? Are there cool rooms and freezers? Some venues will even need you to bring a generator! It's really good to know all of this up front so you can make informed decisions based on cost and logistics. It's obviously a lot more work to organise and coordinate many additional suppliers to provide some or all of the above, but it's also pretty awesome to create something totally unique for you two lovebirds and your dear guests.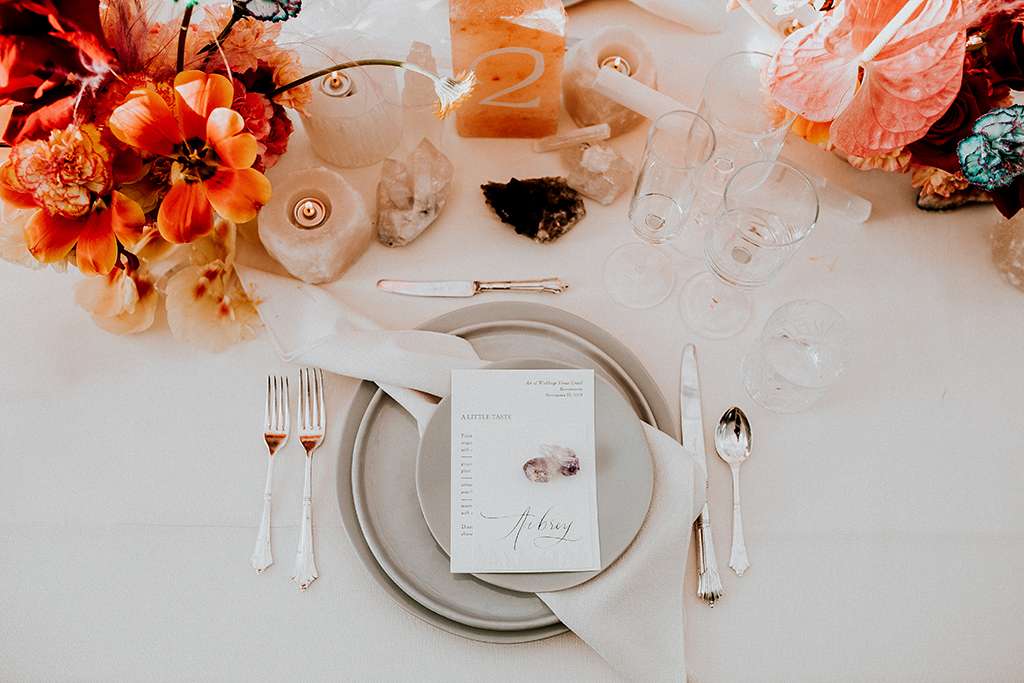 So, like many things related to wedding planning (and in life, methinks), be realistic about what you want, what you can afford AND your level of skill and tenacity to actually achieve it. Don't kid yourself. If you'd normally give yourself 'one star would not recommend' when it comes to completing projects, then don't take on a DIY wedding. Find yourself a wonderful venue that's ready to go, so you can just rock up and shred on the day. Play to your strengths my babes because, honestly, you're a fully formed adult human and you know you by now.
May I take a wee second to remind you that, yes, it's an important time in your life, but it's also not the pinnacle. So, take a breath, relax and enjoy the process, cos it's all about your love and it's going to be rad!
*Is anything really guaranteed? Sorry I lied.
Co-founder and creative director of Melbourne vintage furniture hire and event styling legends, Good Day Club, Kate Forsyth is an expert at stacking unstackable vintage chairs and designing the raddest, most non-traditional and fun weddings known to wo/man. Outside of running her business with husbo Dave, she parents small human Remy, plays the drums and just painted her house every colour of the rainbow.