If you've been reading Rock n Roll Bride for a while, you'll know how important I think having a great wedding photographer is. You may also have seen how devastating it can be when it all goes wrong and the photos someone ends up with are either really terrible or, in some truly awful cases, never delivered at all.
This isn't meant to scare you, but choosing your wedding photographer is a big decision. It also makes me so very sad when I see couples upset because they're unhappy with their pictures. So today I wanted to give you some concrete guidelines of what to look out for, or more specifically want to avoid, when it comes to booking the person who will capture your day.
You shouldn't book a wedding photographer who:
Advertises to-good-to-be-true discounts on Groupon 
As a general rule (that part is very important) most of the photographers I see advertising on places like Groupon, Craigslist etc are offering deals that, to me, seem way too good to be true. And this makes me question why they do it and how they can offer such cheap rates.
Let's look at this this way – a wedding photographer with a decent skill level will not need to discount their rates so much to get bookings. The average cost of a wedding photographer in the UK (for a full day booking) is between £1200-£1800. Of course their are fluctuations due to experience and location to take into consideration, but if someone is advertising saying they'll shoot your wedding for, say, £100, then clearly something is up. Either this isn't their full time job, they're brand new, or their skill level simply isn't up to par. Its unlikely that they're going to deliver the same quality of work and service as someone who costs ten times more.
Which leads me nicely onto my second point…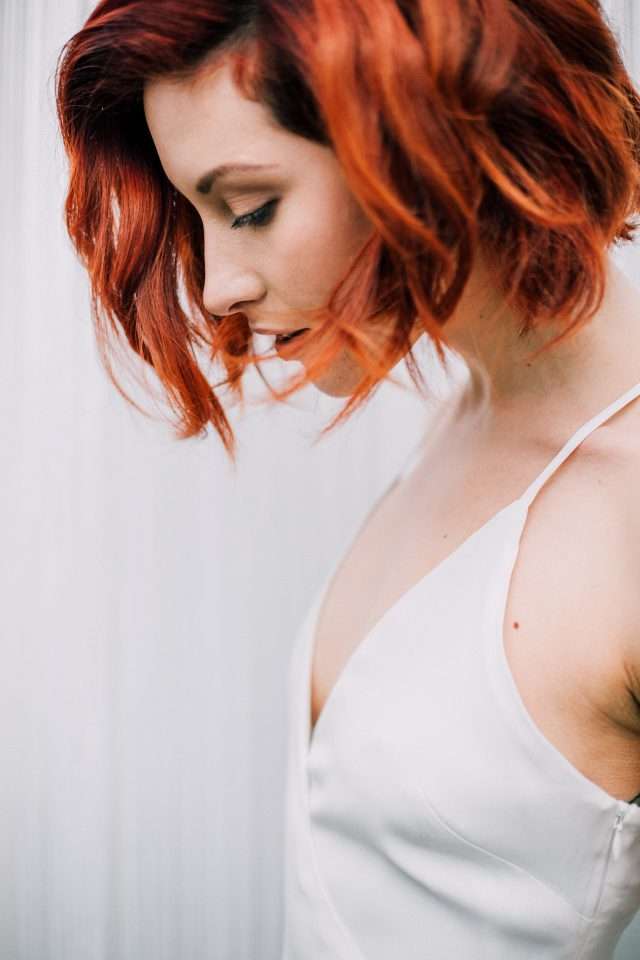 Is much cheaper than everyone else
Again, there are always rare exceptions to this rule, and everyone has to start somewhere, BUT there is always an element of risk when you book someone who's newer and still building their portfolio. Yes, they might be an amazing photographer and just finding their feet by offering cheaper deals, but there is always going to more chance that they could make a mistake. It is also unlikely that they will give you the same level of service as someone with more experience.
Of course if you have a small budget and are comfortable with the risk, then by all means, book someone less expensive (it is not my place, or anyone else's, to tell you what you should or should not spend on any element of your wedding) but always do so with your eyes open. Someone who's charging much less will in most cases not be as 'good' or in-demand as someone who costs the national average or higher.
Undercuts the competition
I guess this one is related to the two points above as well, but its a massive red flag if a photographer will offer to undercut their competition in order to shoot your wedding. It usually means their desperate for your booking which should say a lot about how their business is going. Its also super uncool and a pretty shady way to run a business TBH.