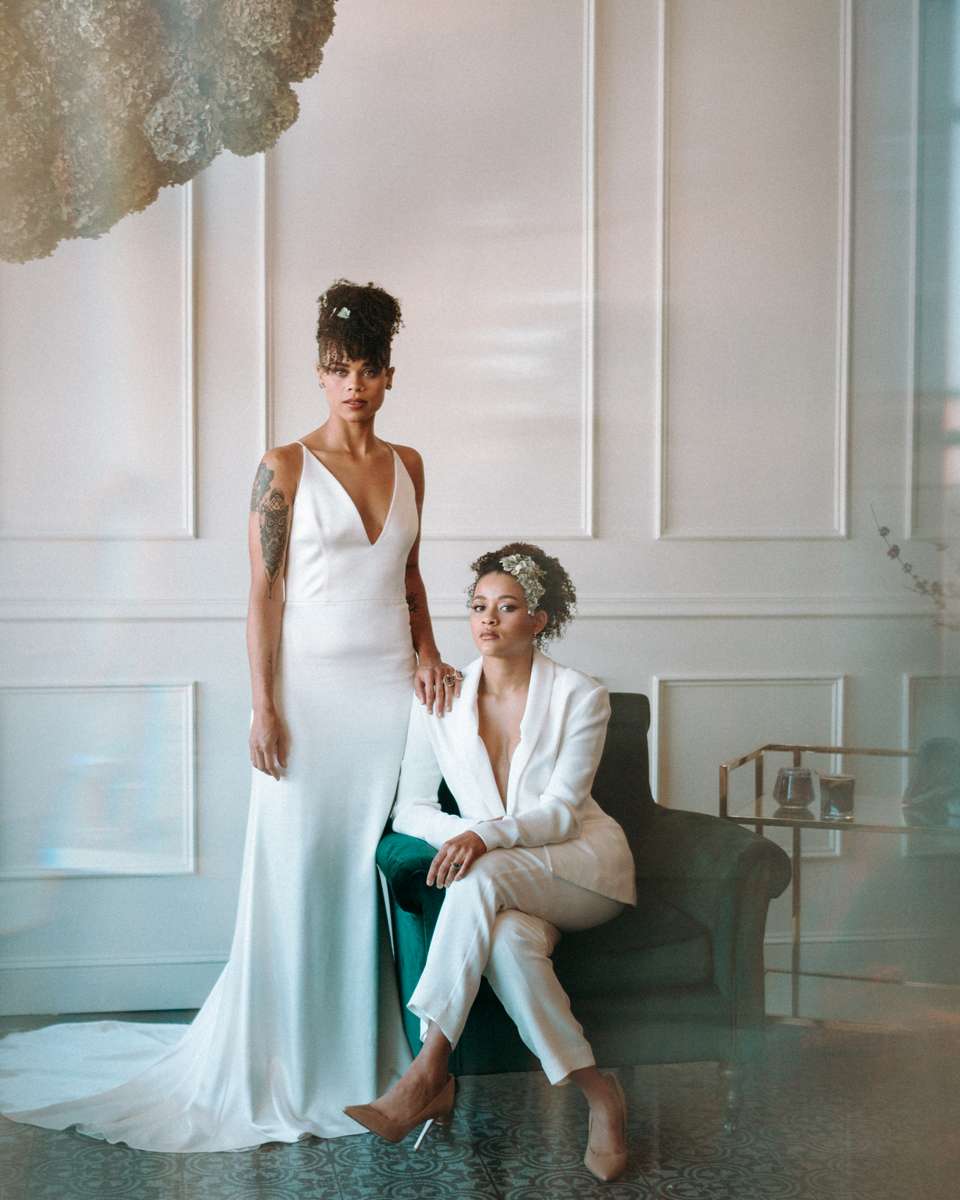 If you want to hire suppliers who are inclusive, diverse, anti-racist, pro-LGBTQIA+ and
thoughtful about how they run their businesses then black business owner Autumn Rabbitts has lots of great advice and things to think about/ ask your potential suppliers.
Picking your suppliers is one of most fun and important things to do when organising your wedding. Your day needs to feel like it is 100% tailored for you, your partner and family. If they are raging racists, homophobic or climate change deniers and you are not, then you might have a problem. However, most suppliers don't tend to advertise that they are these things on their websites, so how can you be sure you're giving your hard-earned cash, and putting your day in the hands of people whose values you align with?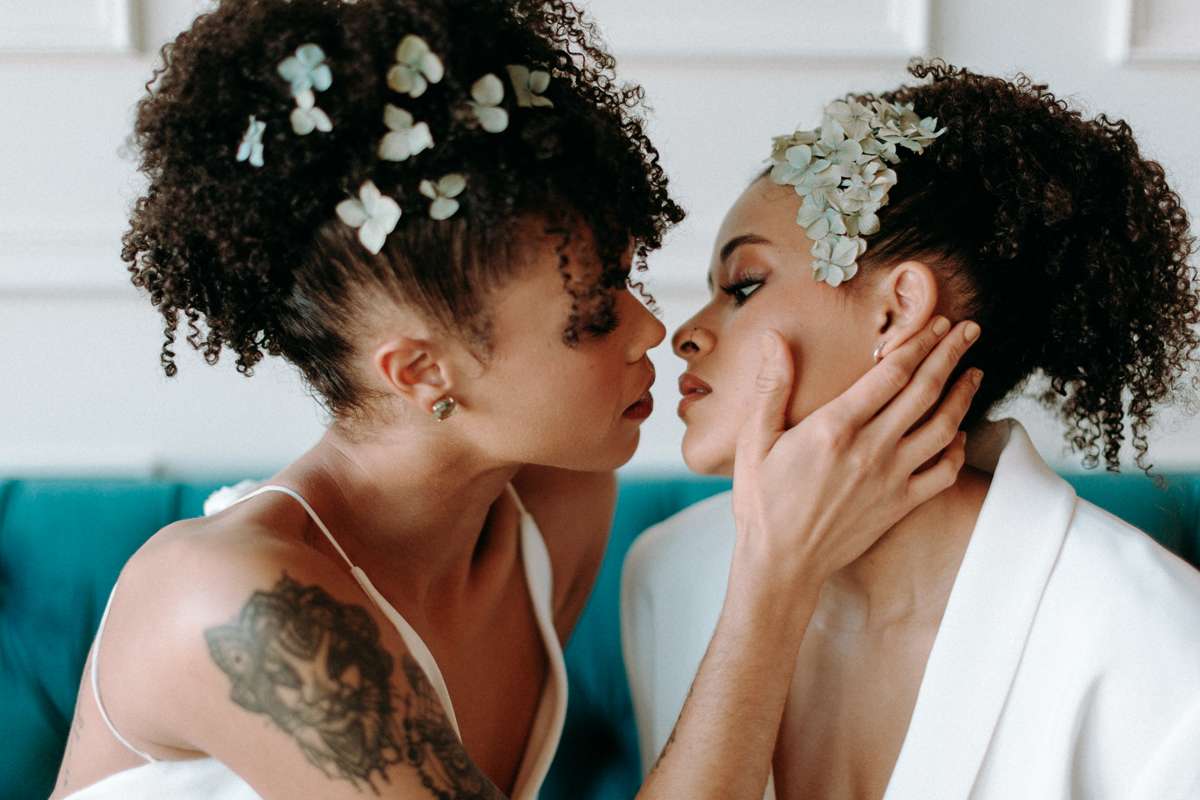 PHOTOGRAPHERS
You need to look for certain behaviour to ensure your photographer and/or videographer can capture the day beautifully no matter who their subjects are. Although having a handful of people with different skin tones in a portfolio is lovely to see, remember to look at how and when they were added. Does it seem like they were added as a knee jerk reaction to the newly supported global Black Lives Matter movement, or were they regularly featured pre-June 2020? If the former, have they almost immediately gone back to posting only white, cis-gendered and non-disabled people once the noise on social media about BLM died down?
Is the editing on darker skin tones as well executed as on lighter ones? You want to make sure you are hiring someone who can capture you in all of your beauty. You'll soon see a pattern.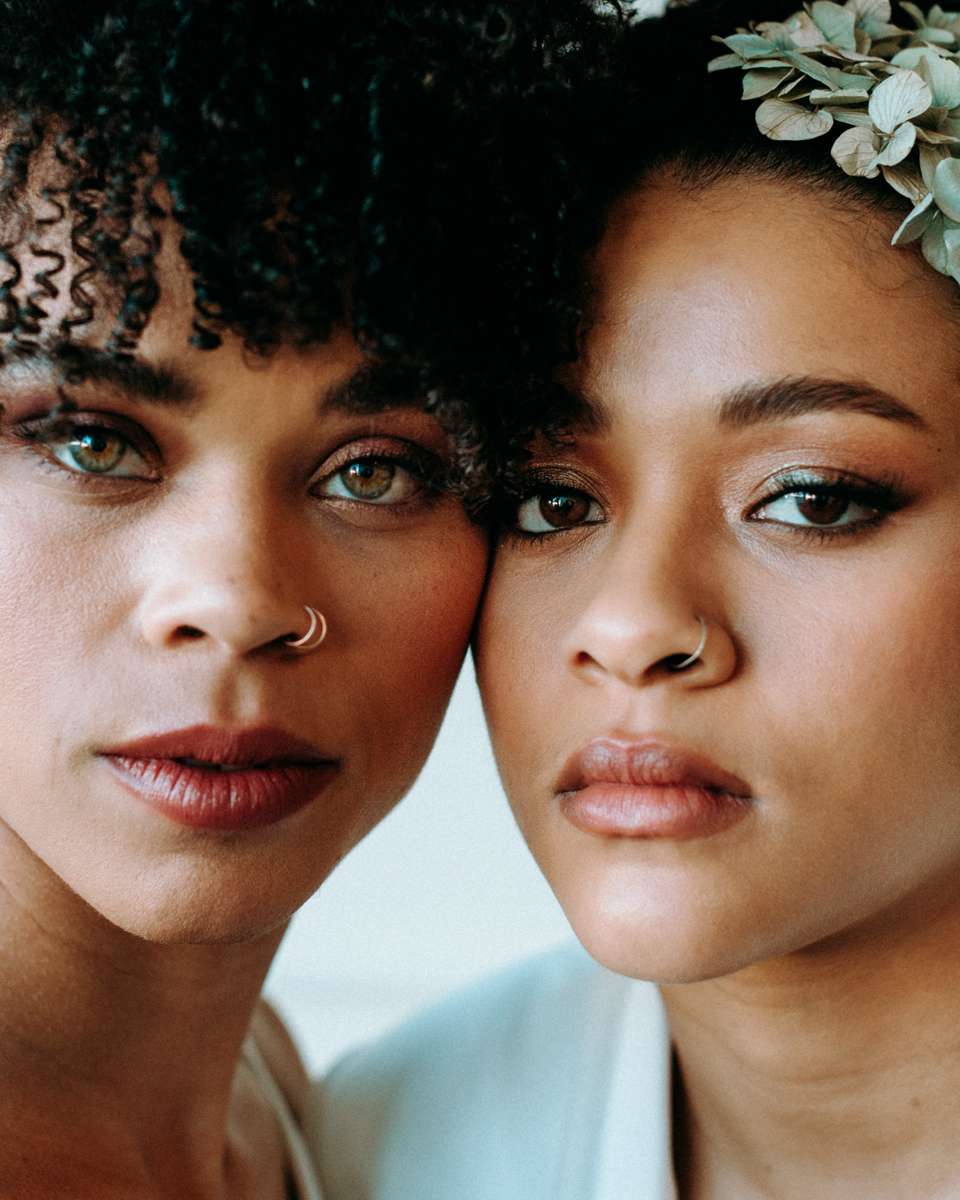 Continue reading