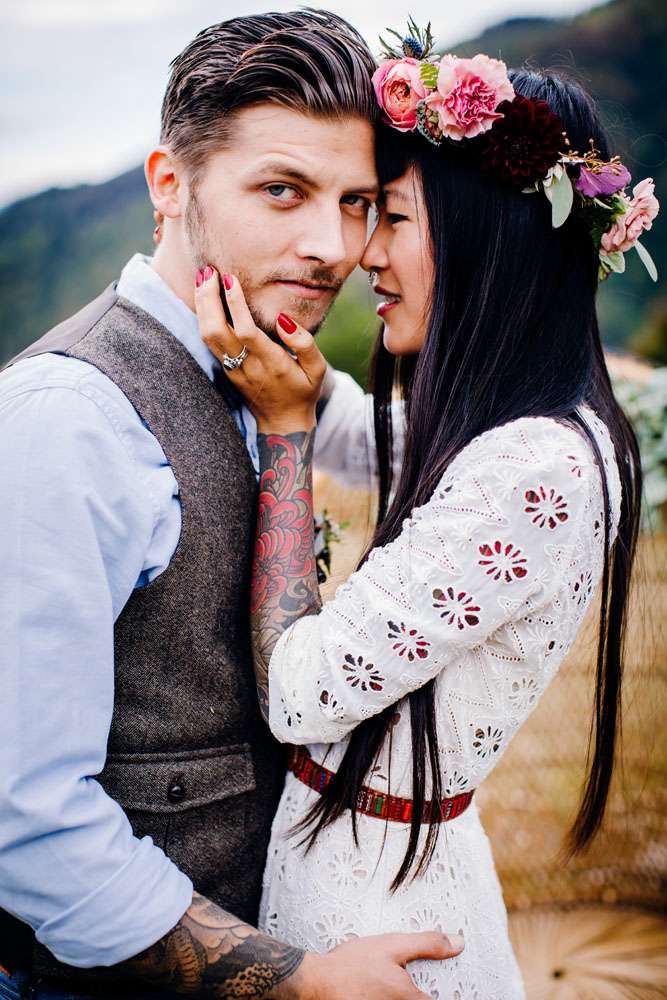 Elopement. This is a word that I'm certain has gone through every bride and groom's mind at least one during the somewhat gruelling process of planning a wedding. So what happens when you actually decide to act upon it? Lisa Valentine did just that.
When Adam and I got engaged last year, we began to organise our big day shortly afterwards. We flitted between venue ideas, numbers, how long it'd take to save etc. We even picked a date, however a key family member couldn't make that weekend. So we re-arranged. And yes, another one of our nearest and dearest already had plans on that date. Frustration began to creep in.
The other key factor is that we are both shy. Being painfully introverted meant that the idea of walking down an aisle lined with people filled me with genuine fear. We'd joked about eloping in the past but assumed that, well, we just couldn't. Our parents would surely be heartbroken and weddings are supposed to be about family after all.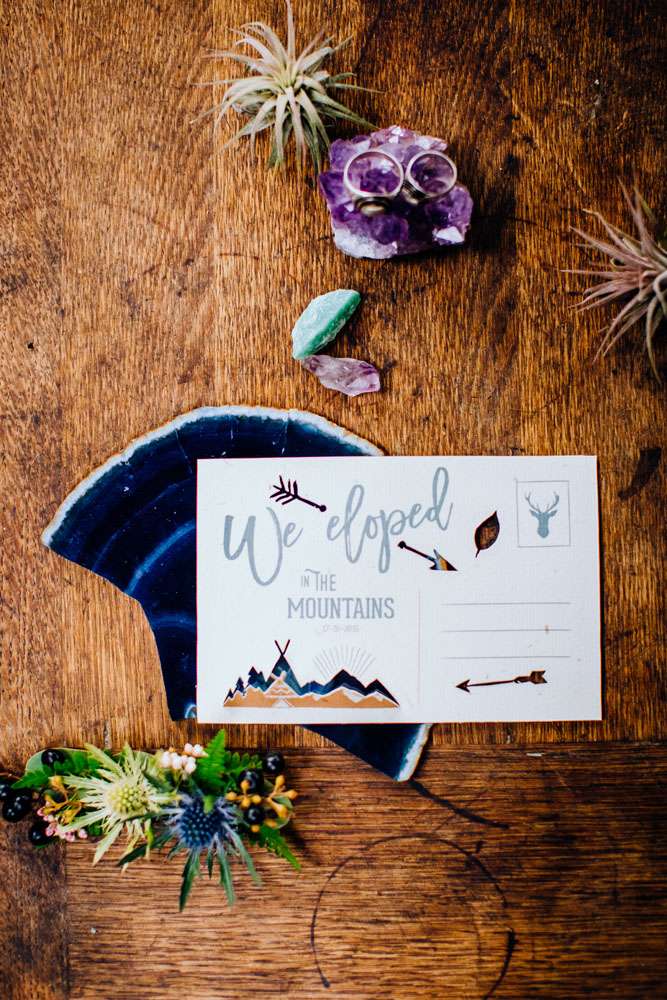 The more we delved into wedding planning, the less fun it became. I was fed up of spending our precious weekends looking at budget venues and finding a wedding dress was proving to be a pretty traumatic experience for me!
After coming home from yet another bridal shop empty handed and deflated, I suggested the idea of elopement again to Adam. I'm still not sure if I truly meant it at the time but the more we talked, the more it began to make sense.
Breaking the news to our family was nerve-racking but you know what? It was actually OK. No drama or fall outs. I'm sure our folks would have loved to see us marry but deep down, they just wanted us to be happy. I am forever grateful to have such understanding and selfless people around us.
In October 2016, we boarded a plane to New York City and tied the knot at the City Clerk's office, just the two of us.