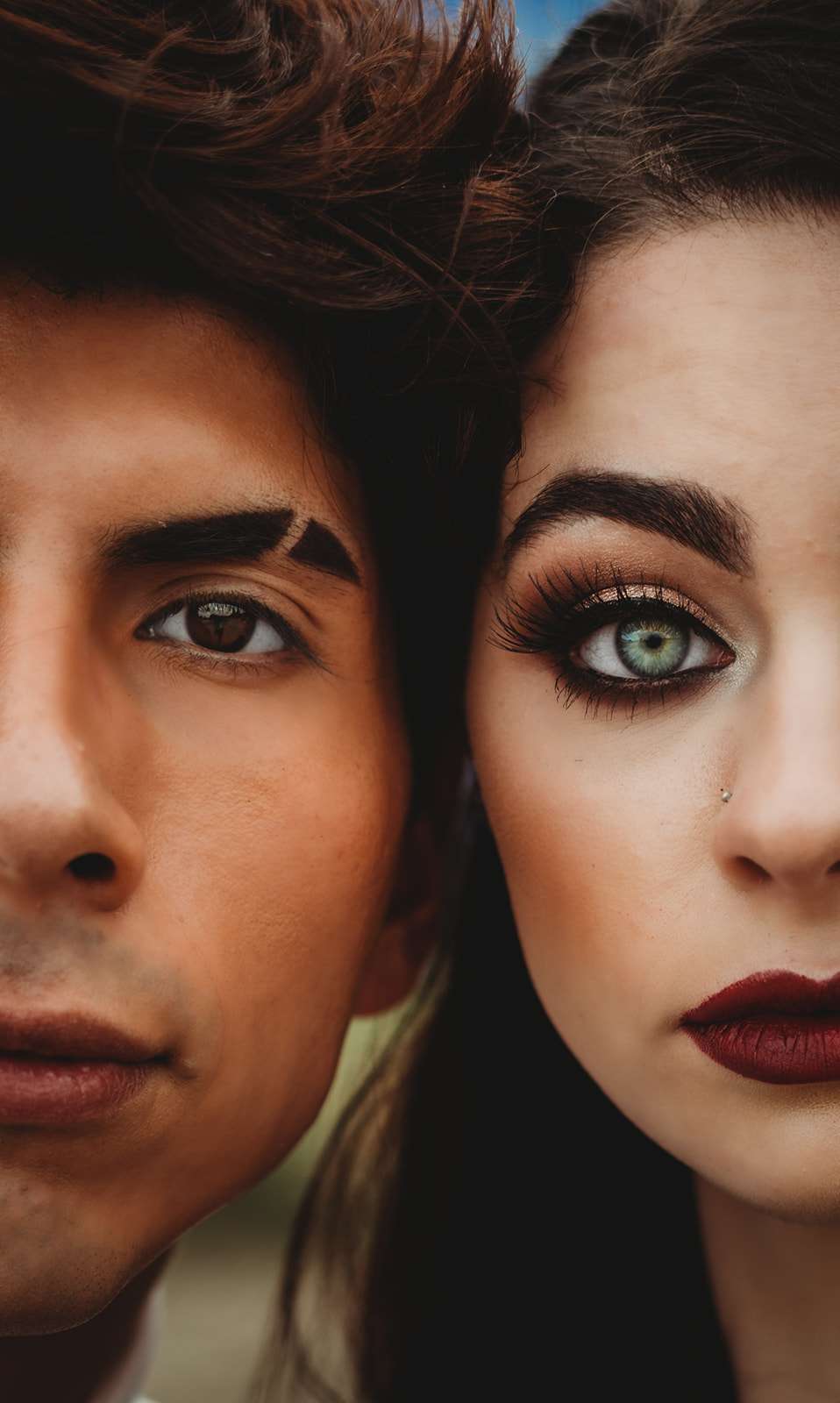 Oh families… Can't live with 'em, can't live without 'em! There can be few more challenging times to manage family relationships than when you find yourself planning a wedding.
There's not only the trickiness of the guest list and the sudden wishes of your dad to invite his important work clients see his little girl get married (this actually happened to someone I know) but there might also a bit of parental money put into the pot, and that can mean a fine balancing act of their wishes being granted and your wishes, full stop.
It's tough getting a group of (let's be honest, often awkward) people to wear what you would like them to, eat what you would like them to and listen to whatever music you would like them to! So, here's some advice on how to put in healthy boundaries:
Learn to feel when a boundary has been crossed
We're very conditioned, especially with any parental figures, to go along with things. If you've been told as a child not to question a parent's authority (i.e. 'because I say so') then, even as an adult it can be very hard to stand up for your needs. If you're not sure when it's time to set a boundary, take note of when something trips your emotions into play. You might feel uneasy, angry, sad or anxious. Physical sensations might be your belly dropping, heart increasing and dry throat. Give yourself permission (and space) to feel your feelings and these sensations because they're trying to tell you something. Important side note: Anything too much for you to deal with on your own, then please seek out professional support.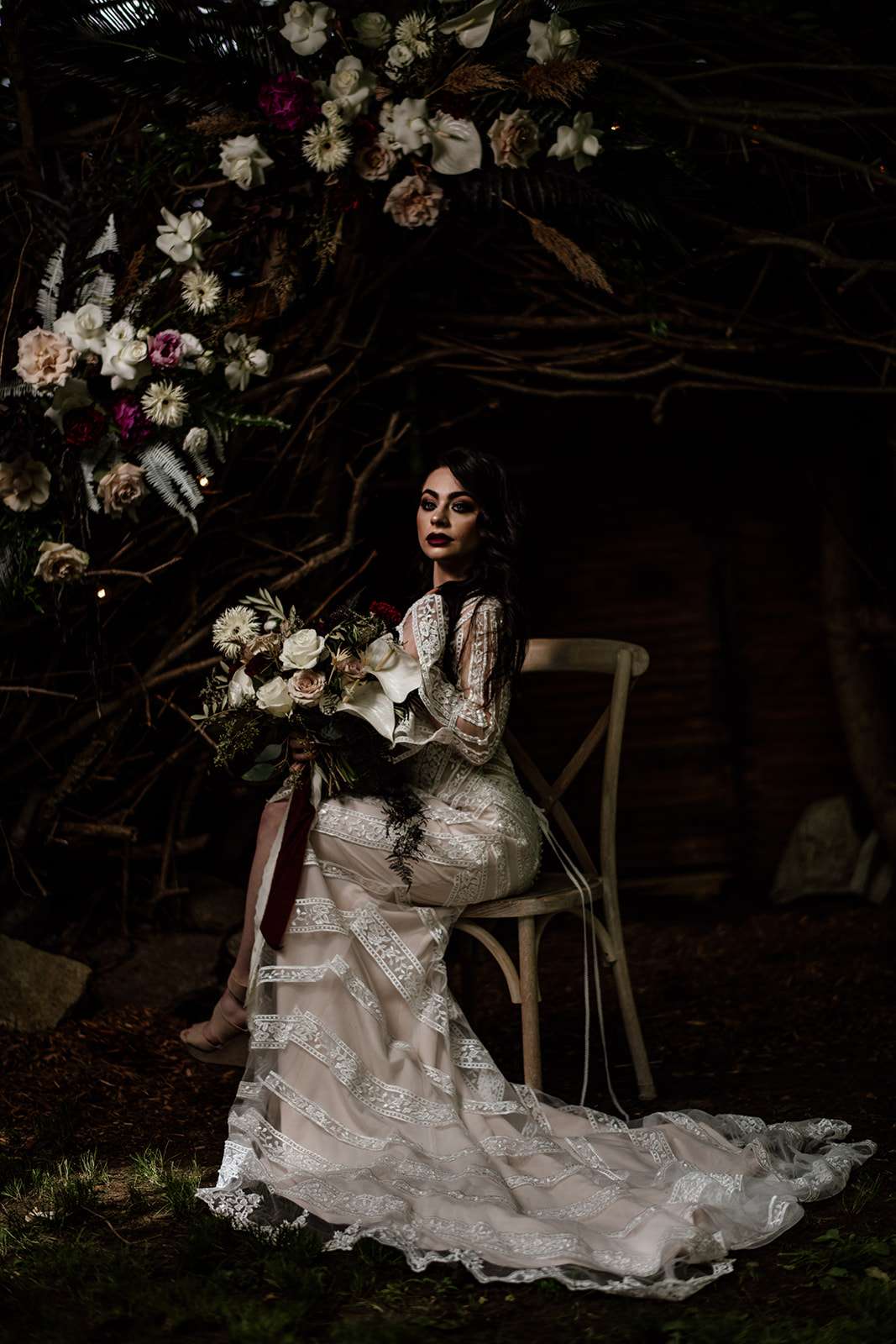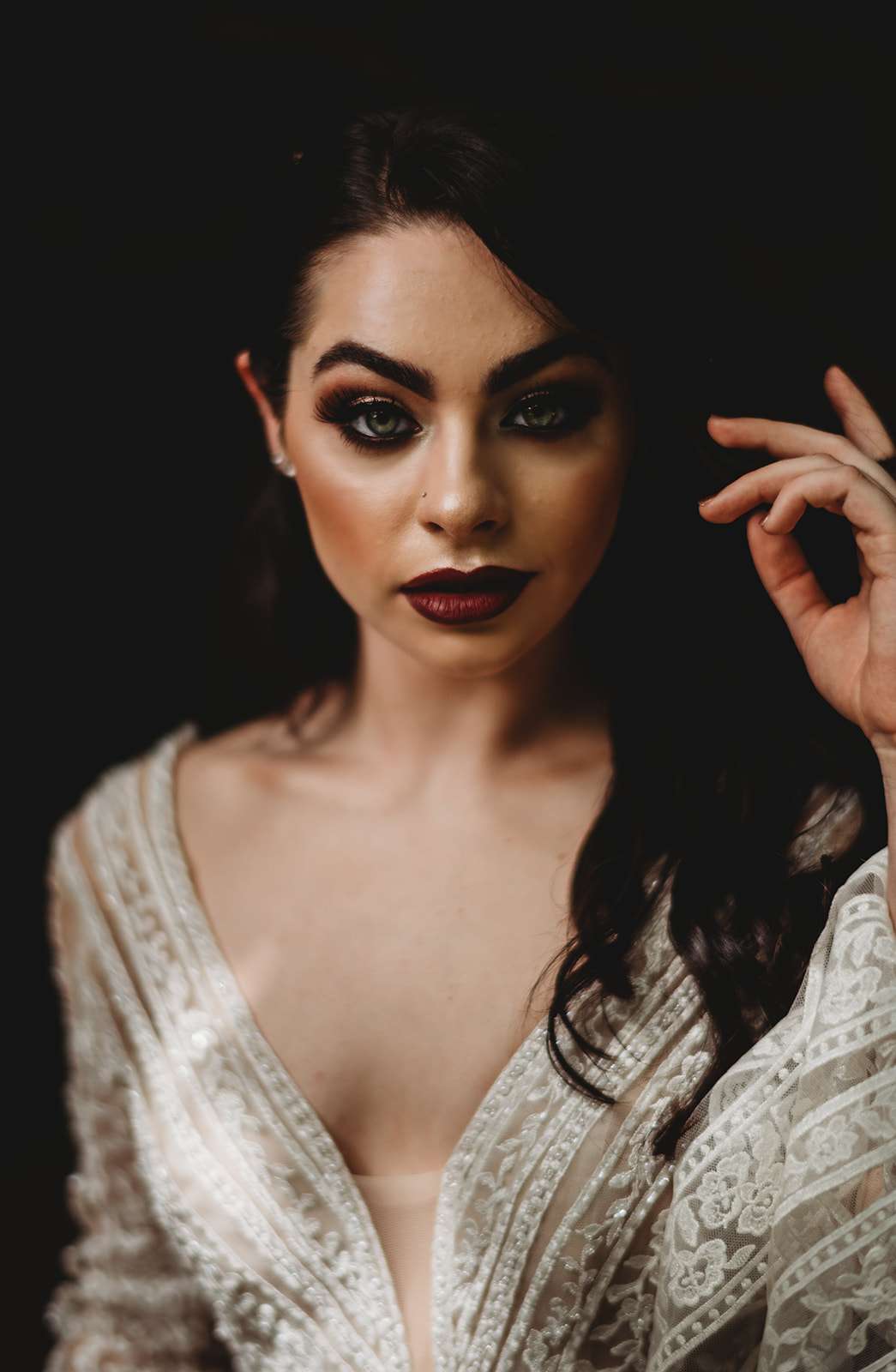 Be clear about your needs
Before having any sort of conversation with your family, work out what your needs are and write them down. Would you prefer your sibling not be in the bridal party because you'd rather just have friends? (They'll get over it). Do you need your dad to not walk you down the aisle because you don't believe in that tradition? (He'll get over it) Would you prefer your mum to not see your outfit before the big day? (A biggie, but she'll also get over it).
All of these needs, and whatever list you come up with, are worthy of respect. Boundaries are there to make us feel safe and comfortable. Without them, we feel unsafe and uncomfortable. Having the courage to communicate our needs and set a boundary is more loving than pretending something is okay when it isn't. Not communicating how you feel can lead to resentment and even pulling away from the relationship entirely. Don't let that happen. Regardless of whether it's a family member or not – no one has the right to make you feel uncomfortable (in any situation, not just planning a wedding, ya feel me babe?)
Be brave
That being said, THIS STUFF IS HARD! When your mum has her heart set on a swing band and two tables of 'her girls' coming to see you get hitched, it's very hard to stand up for the vision of the day you want (which you want filled with your friends!) You're not alone in finding this stuff really scary and potentially confrontational. We get scared that the person will be hurt or angry (they probably will, more on that in a mo') and we get scared they won't like us or worse, that the relationship will end.
Intrusiveness and judgement are both characteristics of family communication. It takes balls to put a line in the sand and say no more. Show yourself some kindness, take some deep breaths then look at your list of needs. Say it with me: MY NEEDS ARE VALID.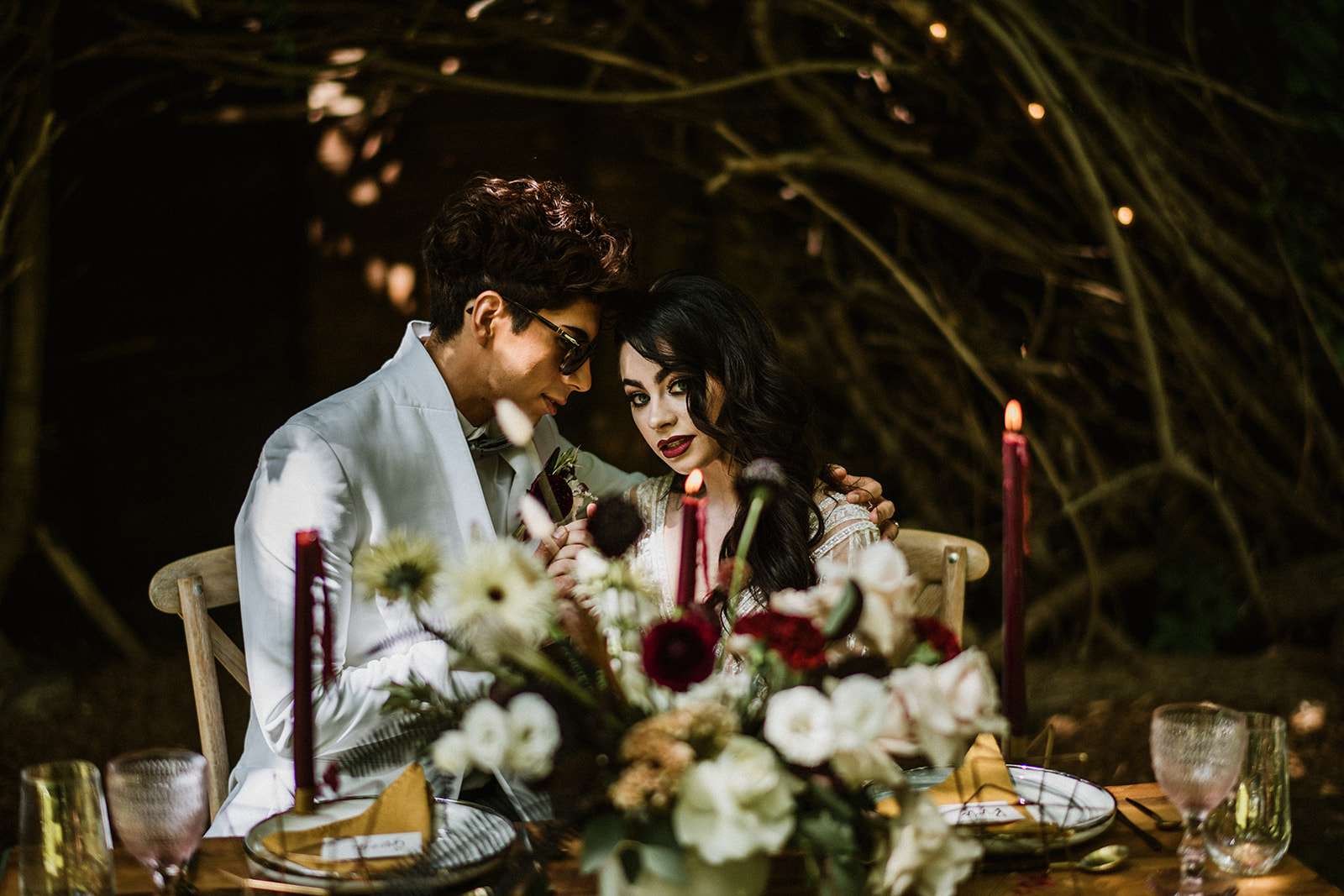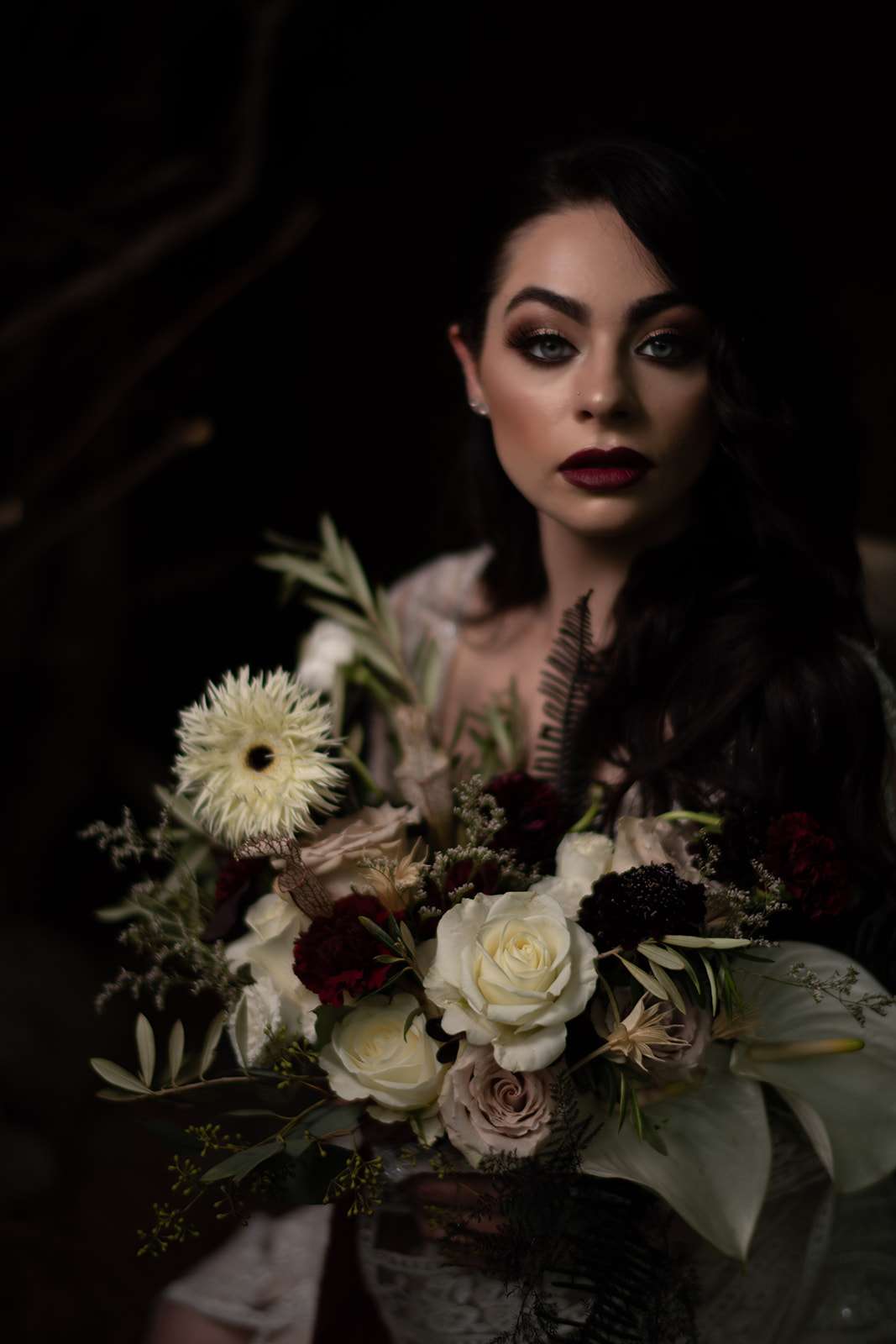 Continue reading