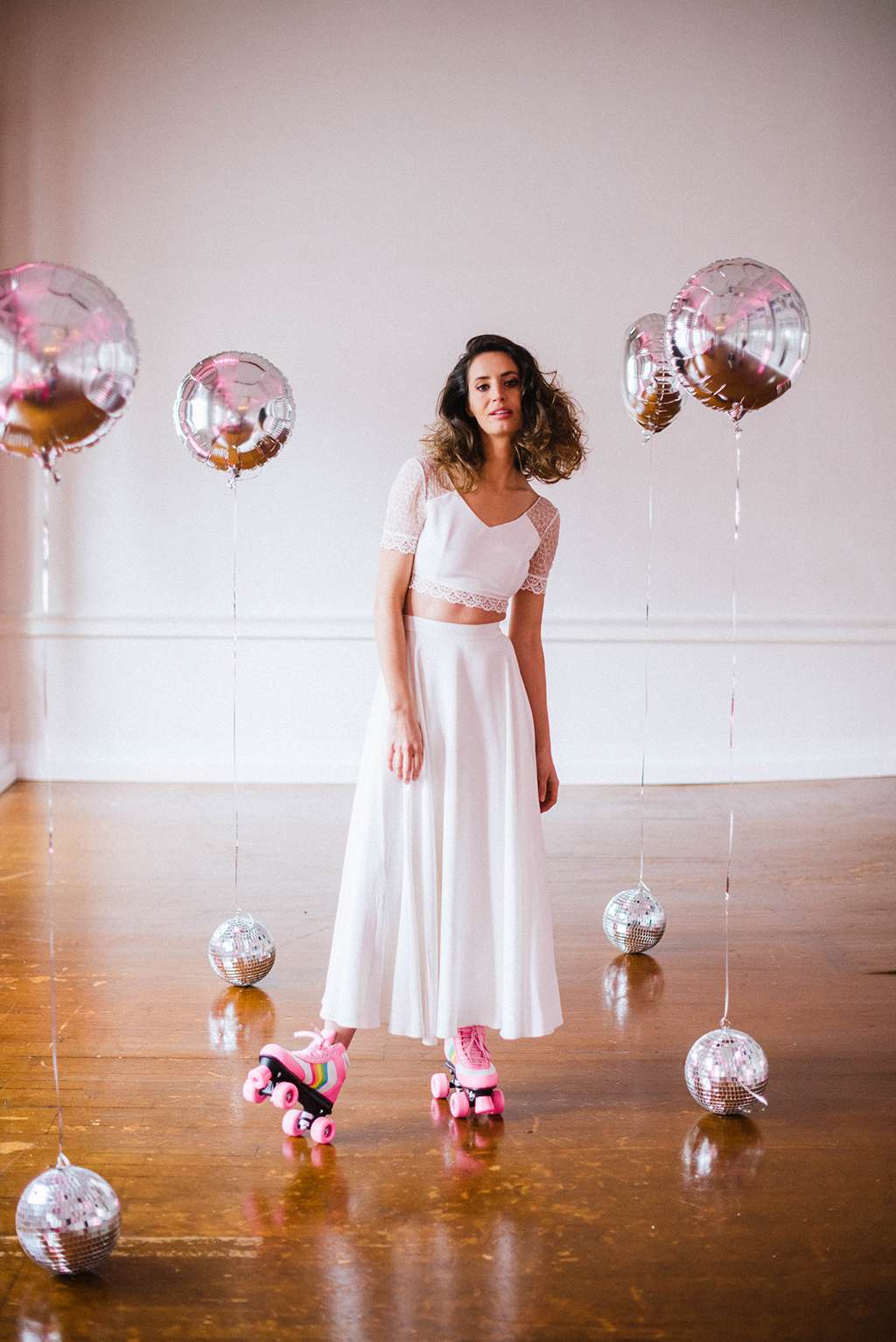 Music is pretty darn important to most Rock n Roll Brides, and some of you will have had a dream first dance song picked since before you even got engaged. Be it a number from the nights out you used to go on together, what was playing on the radio during your first date or a song from one of your joint favourite bands. But if you have wildly different music tastes, or the thought of slow-dancing to yet another Ed Sheeran song makes your toes curl, it can be difficult to know where to strike a balance. We reached out to the amazing Rock n Roll Bride community to see what they've chosen and compiled them into this handy list – why not listen to the Spotify playlist with your love over a bottle of something cold one night and see if one resonates?
ROCK
Of course the starting point for any Rock n Roll Bride playlist would be rock songs, but your favourite Slayer number might not be suitable for slow-dancing to. While we whole-heartedly approve of a first-dance mosh pit, here are some more family-friendly options to keep Grandma happy while still being true to who you are:
Foo Fighters – Everlong (acoustic)
The Cure – Just Like Heaven
You Me At Six – Take On The World
Biffy Clyro – Rearrange
Foo Fighters – Best of You
Killswitch Engage – Always
The Hunna – Lover
Sum 41 – With Me
Led Zeppelin – Thank You
A Perfect Circle – The Nurse Who Loved Me
Metallica – Nothing Else Matters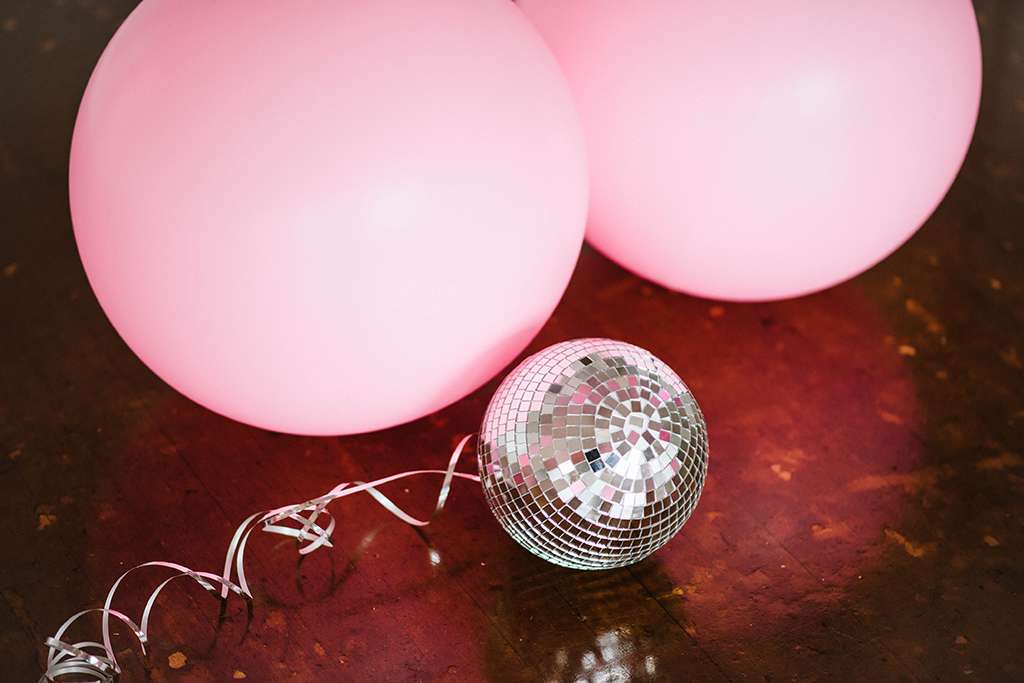 ALT-POP

If you're more disco that deathmetal, you're still worthy of an alternative first dance – despite what a lot of wedding DJs will tell you, there are more options than Lonestar! Here are some off-beat pop options:
Yellowcard – Only One
Picture This – Saviour
Randy Newman – We Belong Together
Queen – You're My Best Friend
Fleetwood Mac – Everywhere
Elton John – Tiny Dancer
P!nk – True Love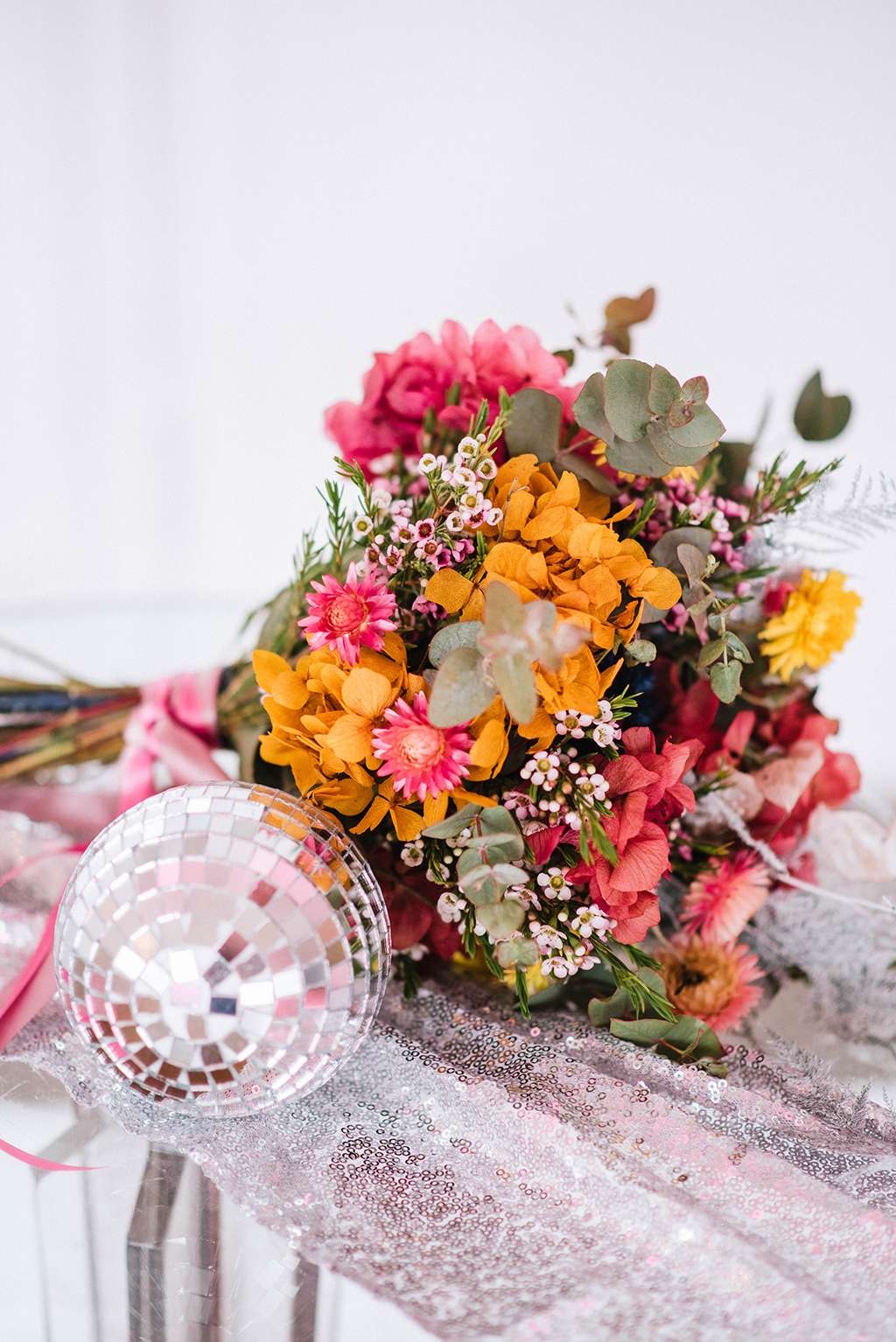 INDIE
No shade to Edward Sharpe and the Magnetic Zeros, but Home has, in our humble opinion, been done to absolute death as an indie first dance option. If it's the soundtrack to your love story, crack on! Some other options, though…

Jack Penate – Be The One
Of Mice and Men – Another You
Artic Monkeys – Baby I'm Yours
Father John Misty – Real Love Baby
Bright Eyes – First Day Of My Life
Gerry Cinnamon – Canter
Tom Petty – Free Fallin'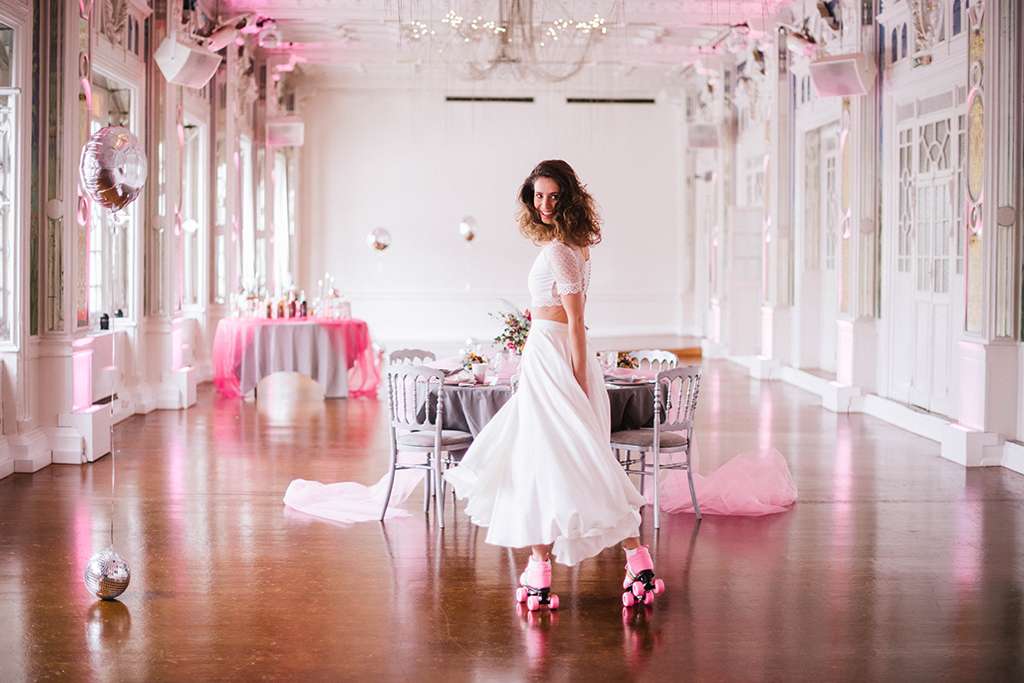 FUN
If the thought of slow dancing to ANYTHING brings you out in hives, no matter – there's nothing to say you can't have a good jig to something a bit more upbeat! This is particularly fun for your guests… let's be honest, we all need a bit more champs to formally slow dance, and if you want to get the party started, getting silly on the dancefloor is a sure fire way to loosen those collars. Some favourites…
Walk the Moon – Shut Up and Dance
Tenacious D – F*ck Her Gently
The Killers – Mr Brightside
Wheatus – Teenage Dirtbag
Adam Sandler – Grow Old With You
Say Anything – Alive with the Glory of Love
Toto – Africa
Check out the full playlist below (find it on Spotify here!) and let us know if we've helped you find your perfect jig! Is there anything else you'd add?