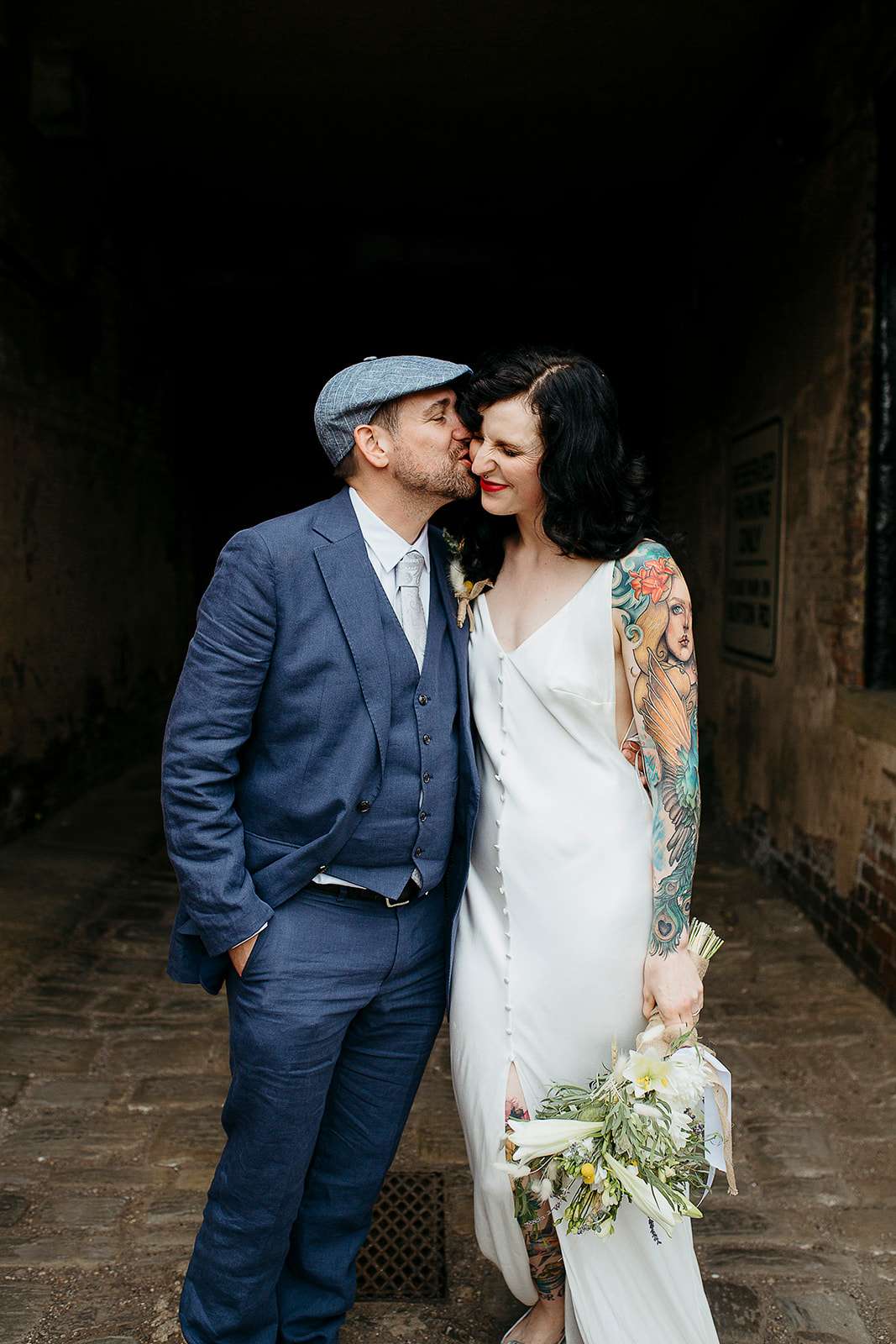 When Lily and Ian got engaged, the first thing the bride did was buy the Rock n Roll Bride book (excellent start!) and using it as their guide they planned a laid back, vegan wedding at a recording studio meets antiques warehouse.
"I was clueless about weddings but it turns out doing very little planning and having a laid back approach worked perfectly for us", Lily said. "We kept it local by getting married a few doors down from our own vegan chocolate business at a recording studio / music venue / antique warehouse all-in-one."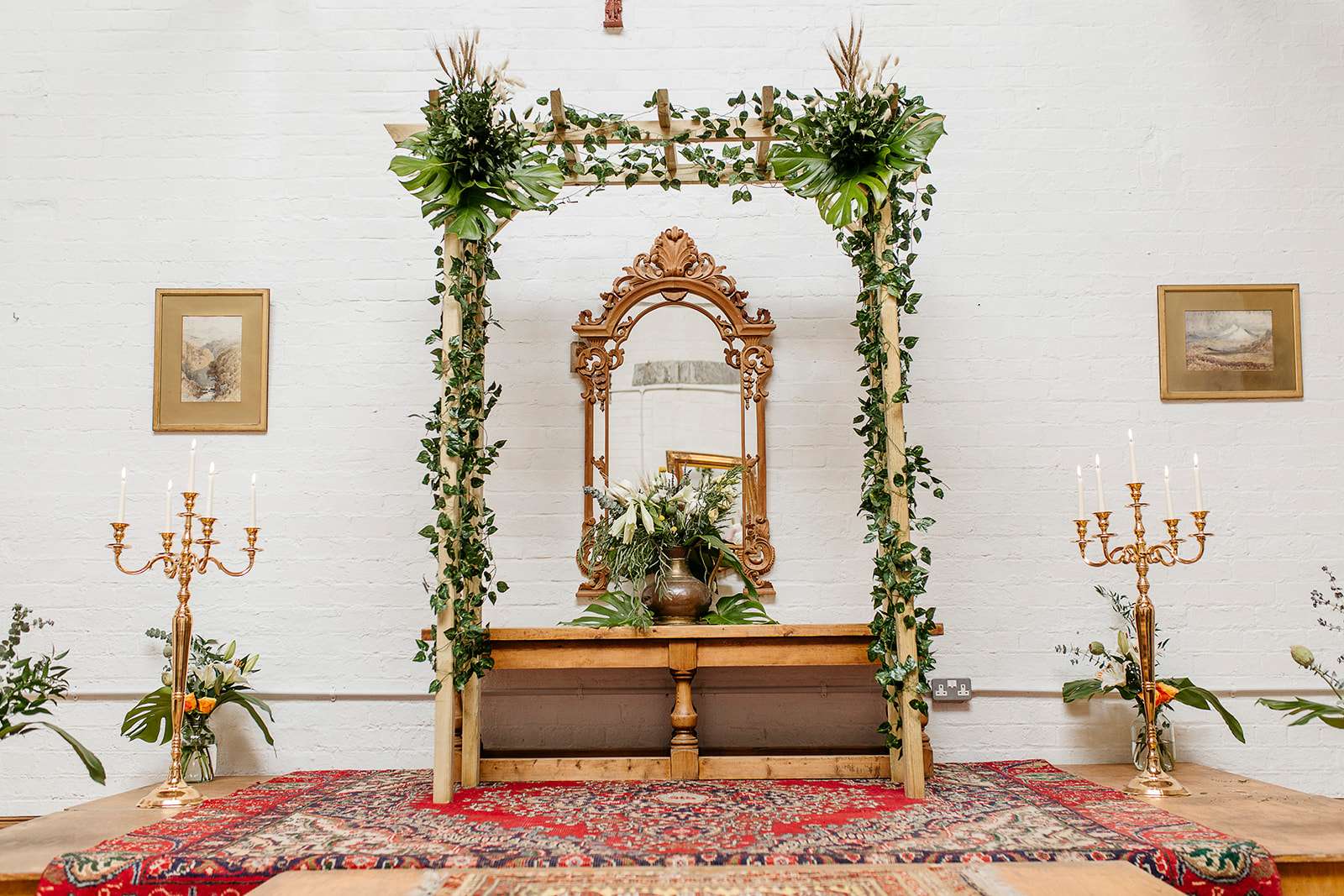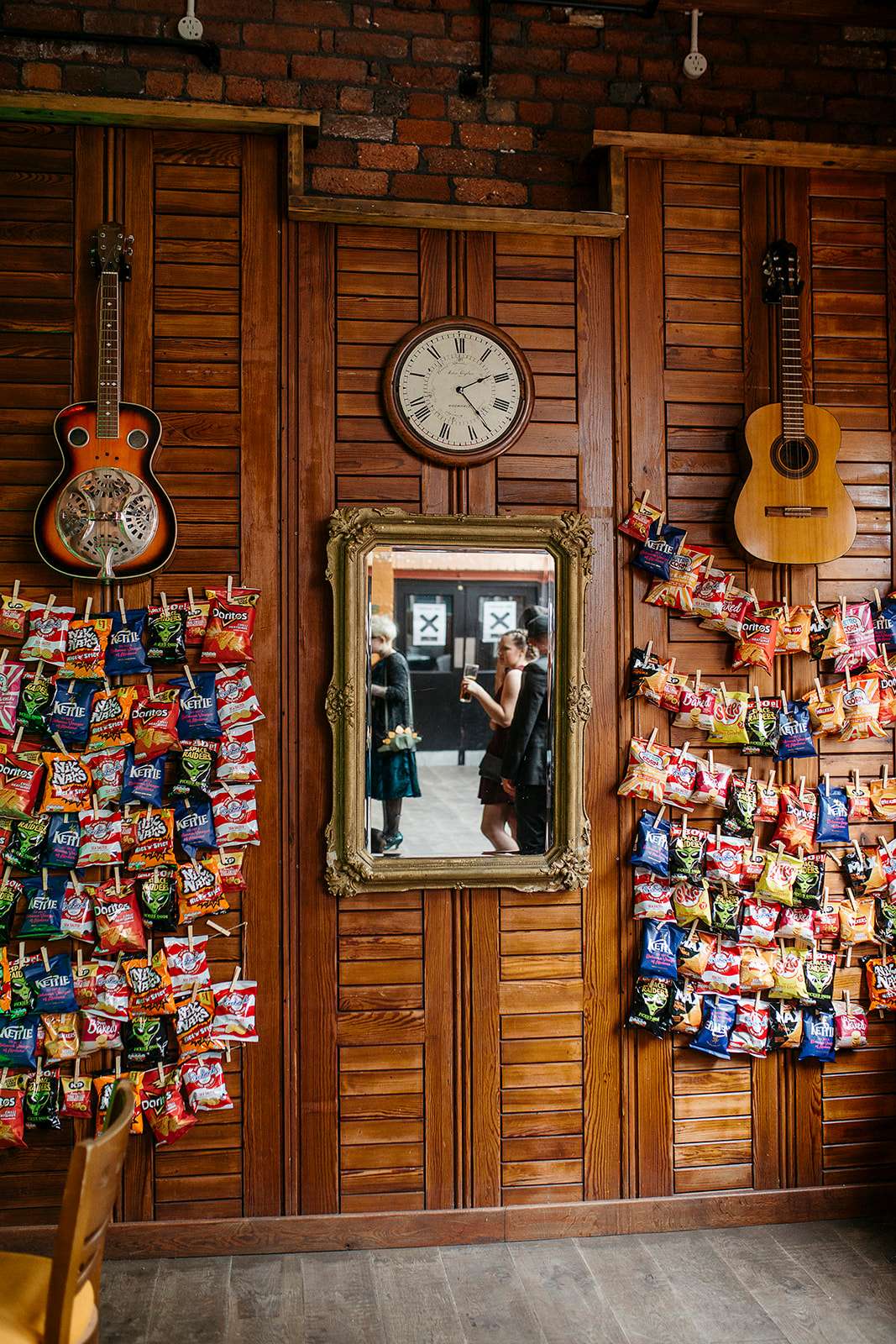 The day was a real family affair with the bride's brother acting as celebrant, her other brother's band playing and their friends doing all the food including the cake. Lily made the desserts and favours and ended the night by performing with her dad and the band. As post-ceremony snack they had a wall of their favourite crisps for their guests to help themselves too!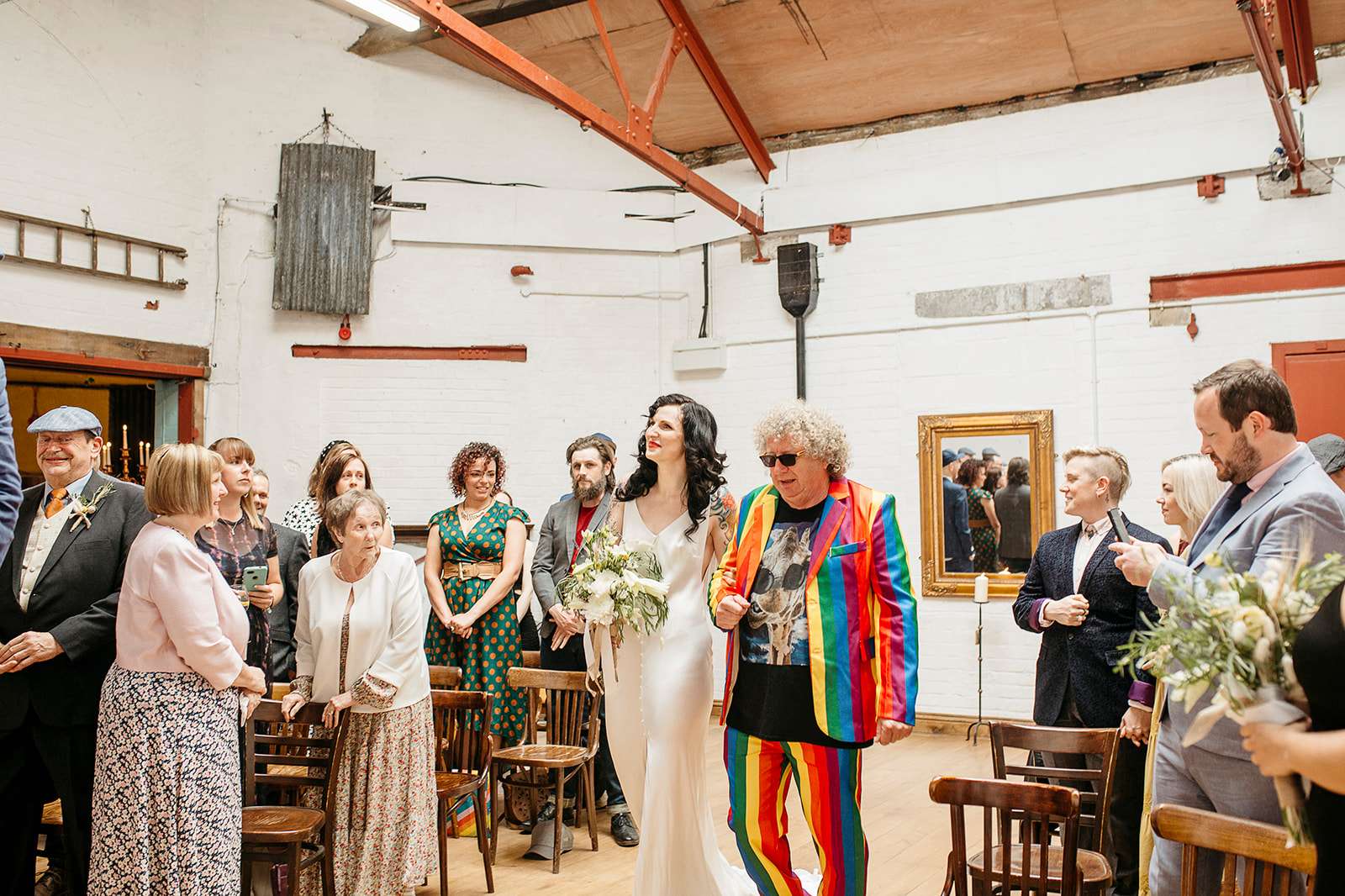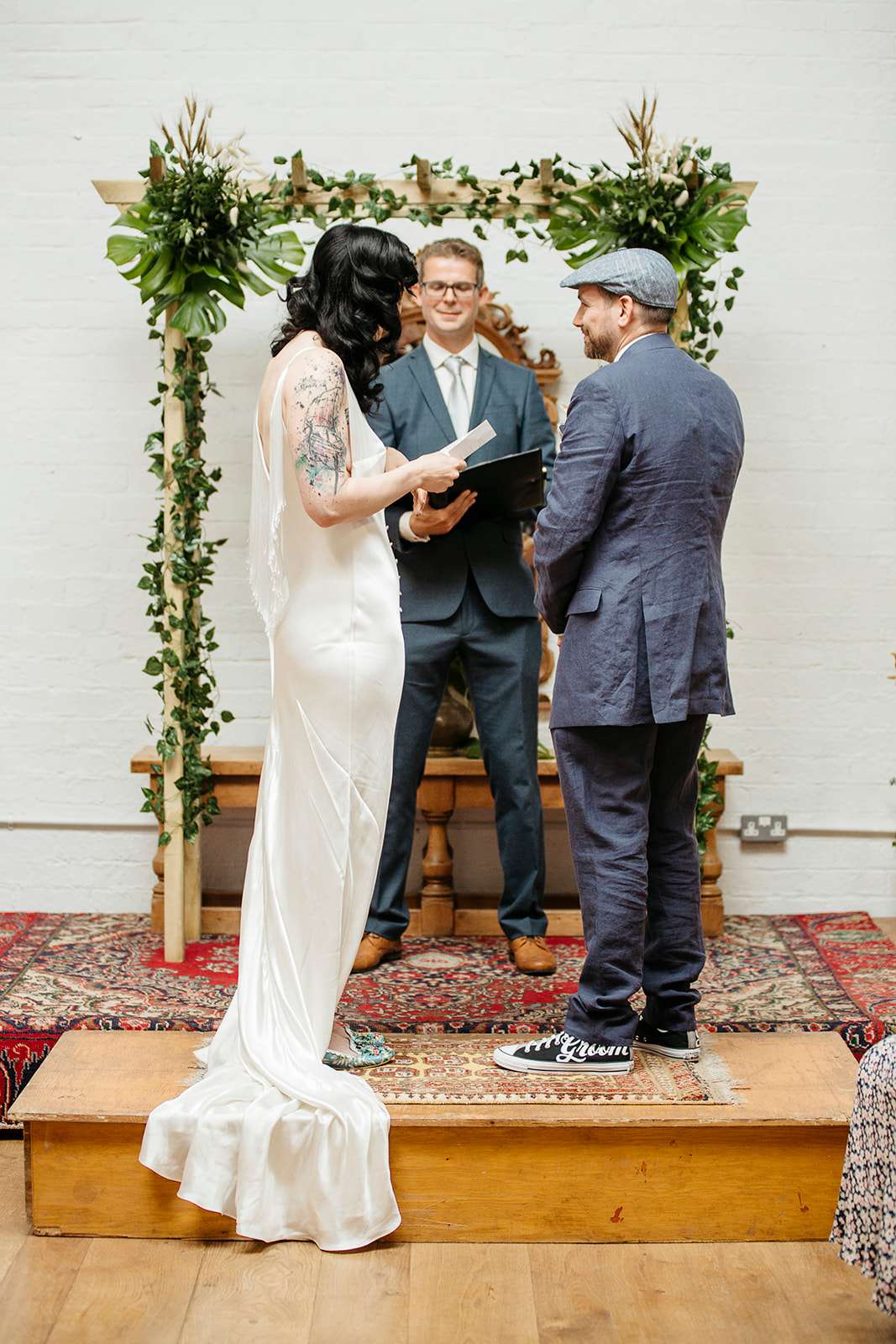 Continue reading